5 Tips to decorating your vacation home in Miami
282 views
A vacation home is a getaway that provides you with the relaxation that you need after long months of work throughout the year. Although it can look like your home, you need to consider decorating it and make it appealing to you, your family and any friends that will be accompanying you during your trip.
Decorating your vacation home does not have to be expensive. There are a few decoration tips that you can apply to make your vacation home grand and more homely which will make your family always long to come back every other holiday. Here are tips that will guide you in decorating your vacation home.
The function of the home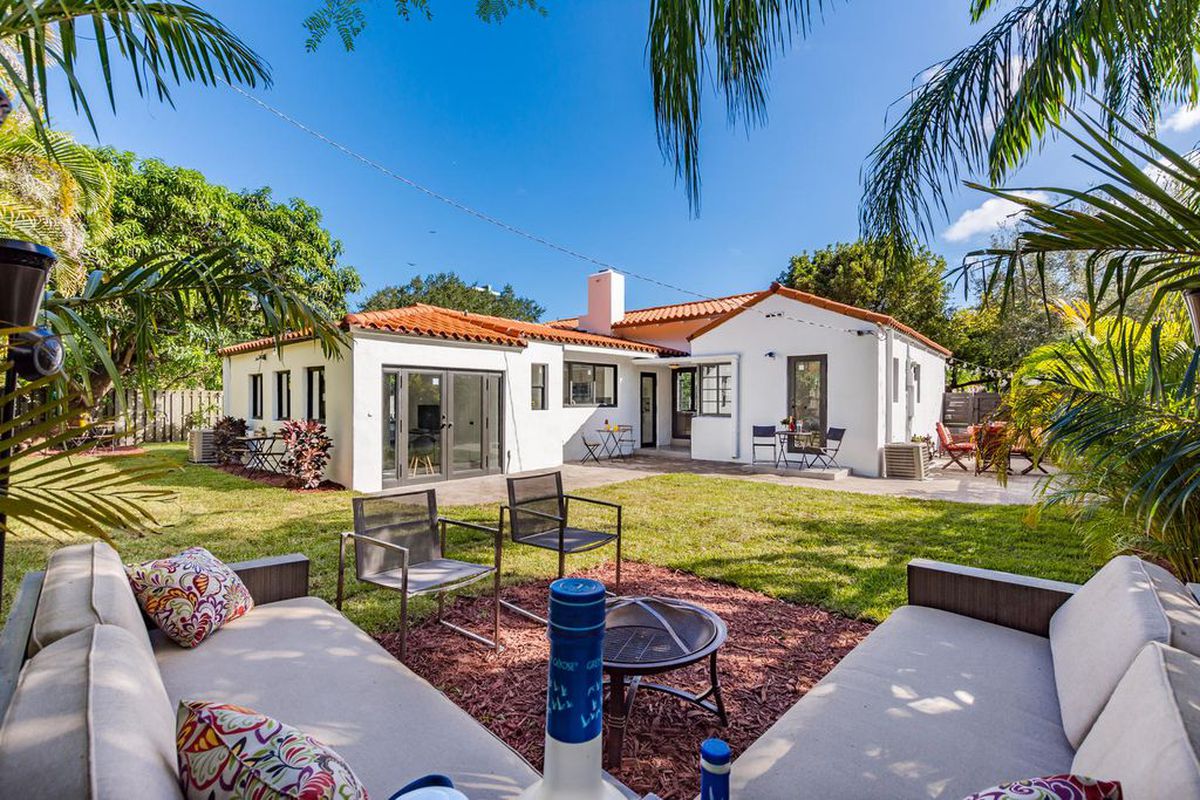 Source : cdn.vox-cdn.com
Before settling on decoration ideas for our vacation home, determine the main use of the home, whether it's a second family home or you are only using it as a rental property for rental income purposes.
Careful consideration should be taken when picking on interior décor choices, especially if you will be renting your vacation home out to tenants. If renting out for larger groups, ensure that there is enough space in your rental home, add extra beds to accommodate more people and purchase durable household items.
Choose the right furniture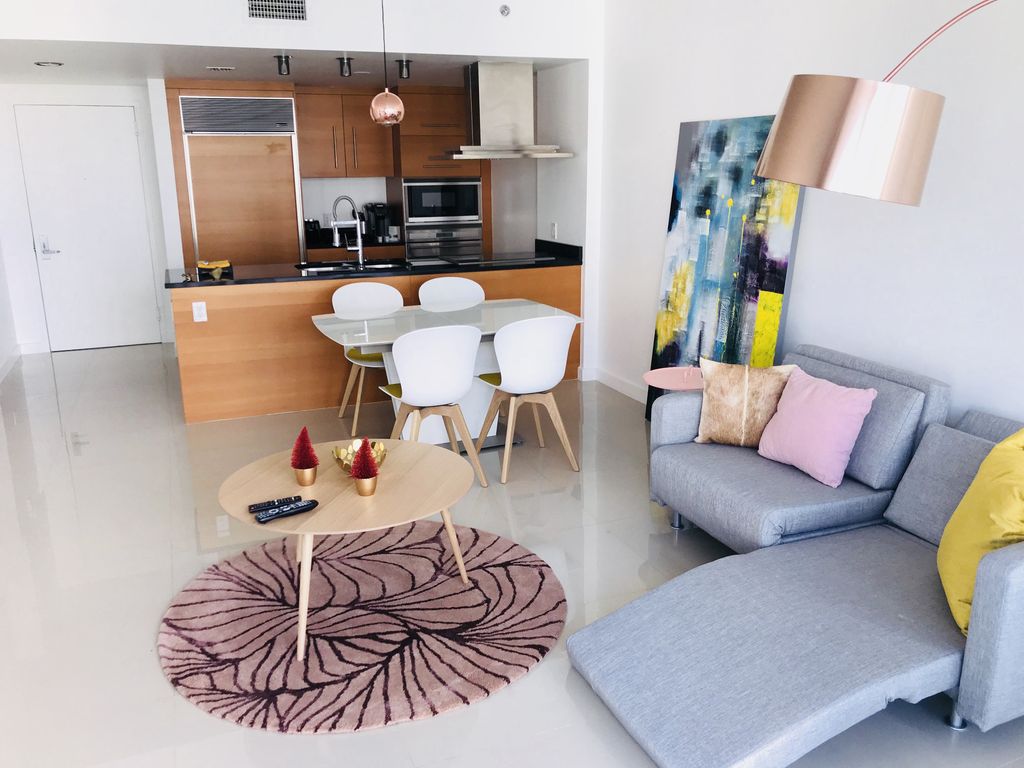 Source : odis.homeaway.com
Being a vacation home, you need to select the right furniture that will provide a comfortable and relaxing setup. But, this does not mean that you should spend too much on furniture.
Whether its outdoor or indoor furniture it should be fairly priced, but elegant and of the best quality. Figure out which High-end furniture Miami you need, and ensure that the beds and sofas are comfortable. Also, find accompanying bedding that is beautiful and easy to clean.
Add a luxurious look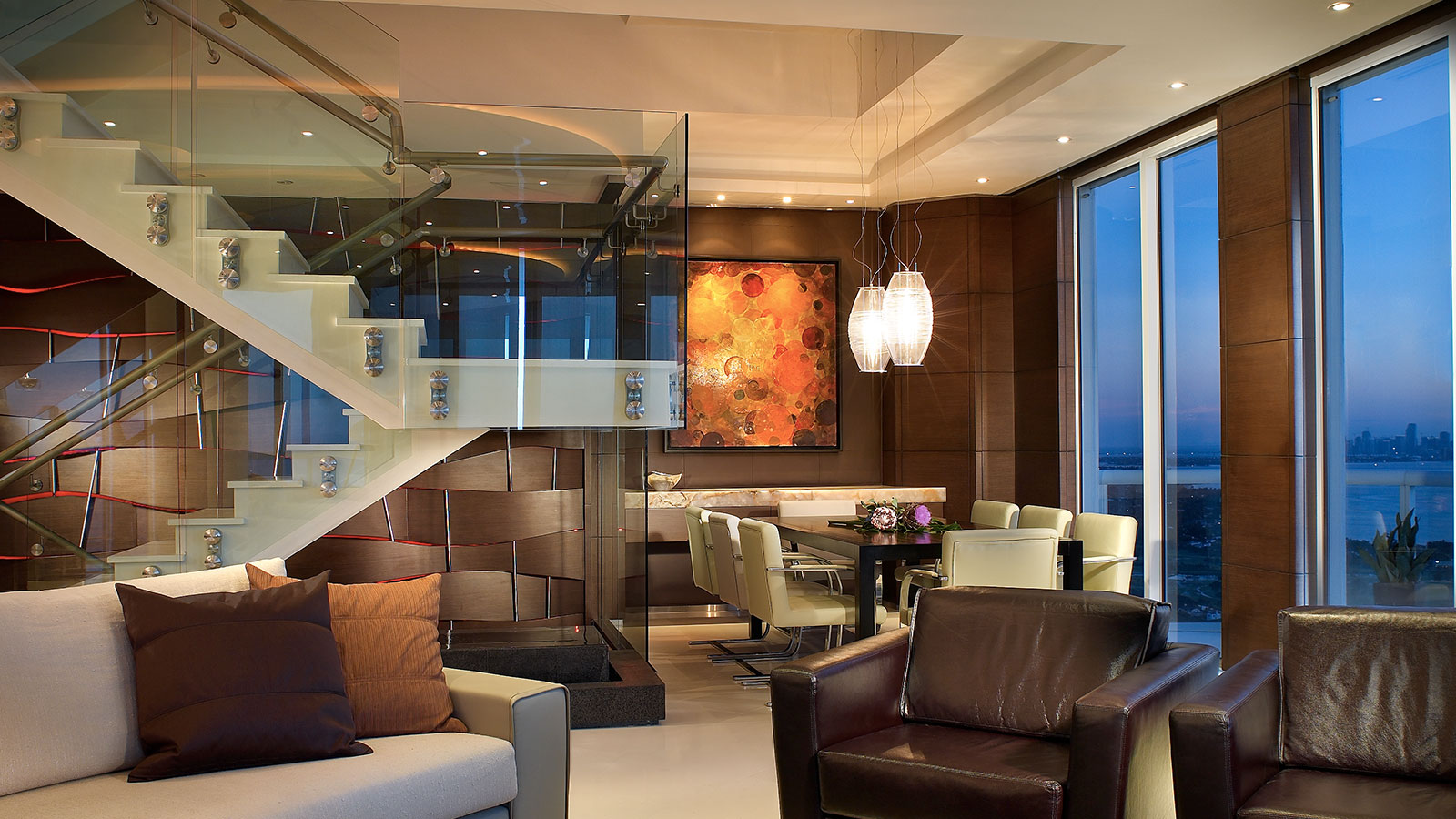 Source : 10stunninghomes.com
A luxurious look will influence the general atmosphere of your vacation home. Vacationing in a dull environment lowers the fun and the mood of the people present and to ensure that everyone has the best experience, the home needs to look elegant and the perfect getaway. Combine different furniture designs and alluring color combinations that accentuate other pieces and the interior design.
Even with a limited amount of funds, you can decorate your vacation home, designing it into the most splendid and luxurious home for a luxe feel.
Decorate the outdoor spaces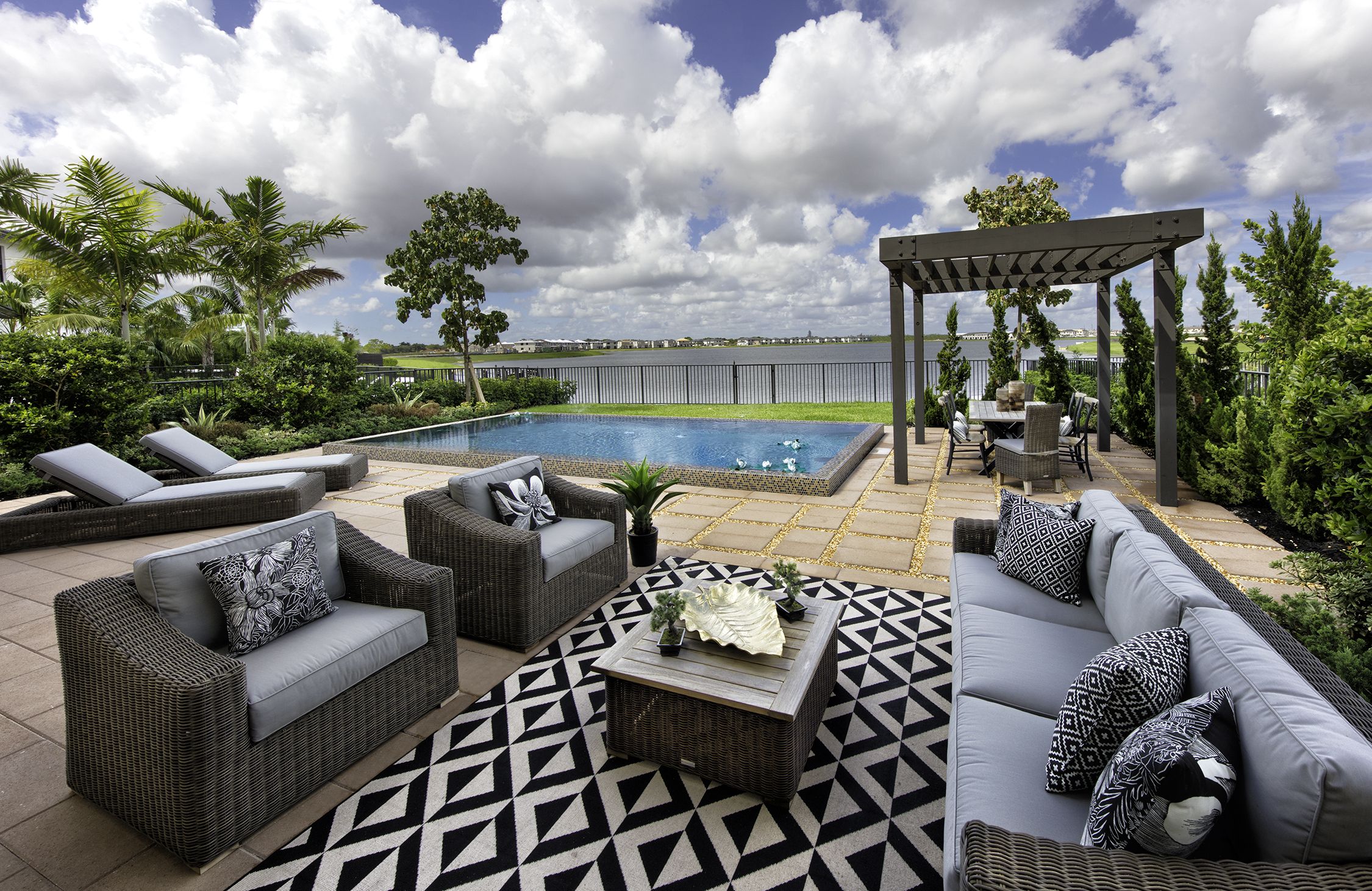 Source : i.pinimg.com
Locations such as Miami are awesome places with a sweet atmosphere for vacationing. With a patio or front porch in your vacation home, you can treat your family and friends to an outdoor experience and even hold outdoor barbecue parties. Set up your patio with tables, outdoor patio lighting and chairs that blend in with the décor and nature. Add some lights for a wonderful night experience.
Don't combine too many colors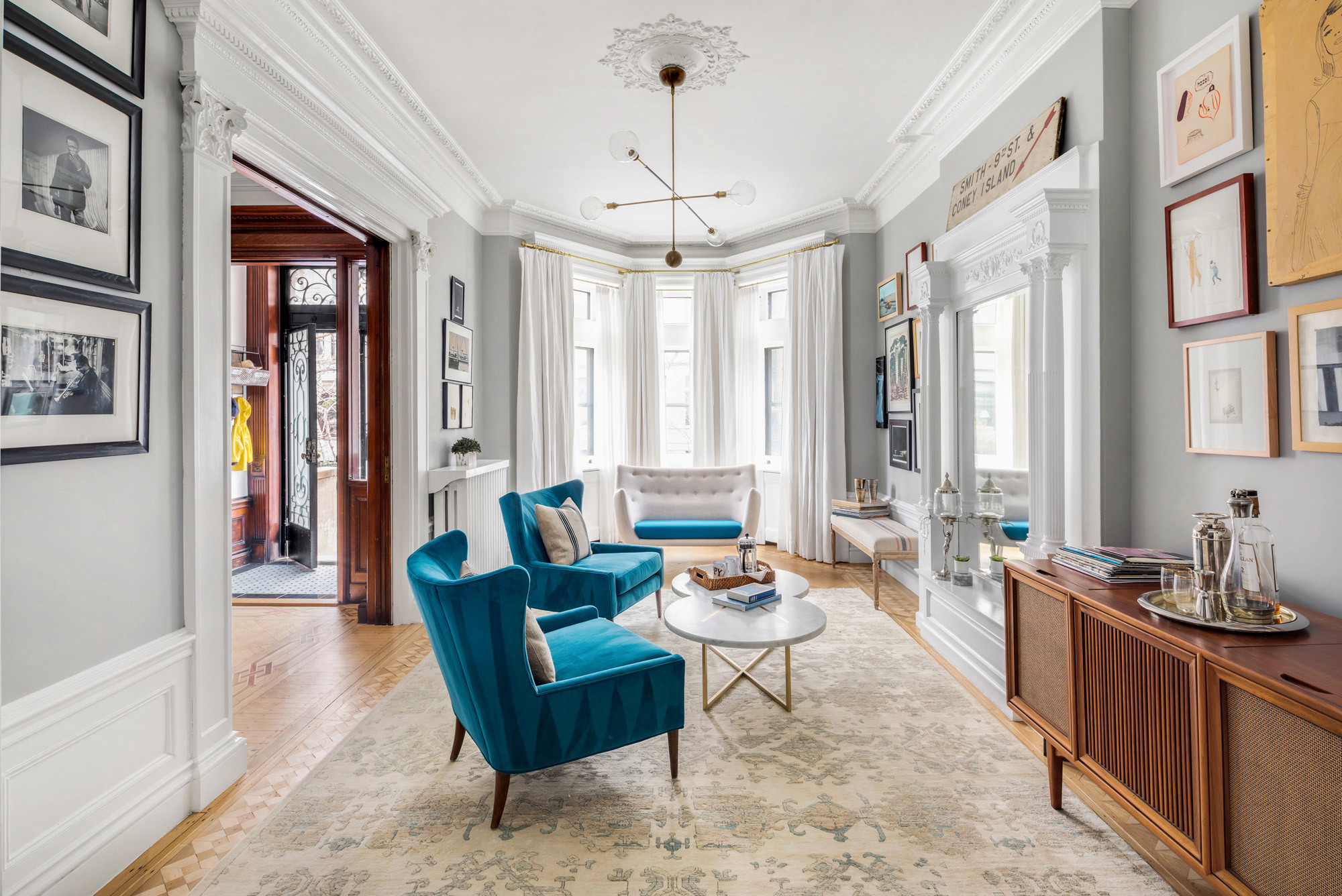 Source : thenypost.files.wordpress.com
Add some fresh paint on your walls to make them look more vibrant and bright. Select bold colors and patterns that give a sparkling look to your home. You can also add some rich hues as long as you stick to a consistent color combination. Do not paint more than of four different colors.
Decorating your holiday home doesn't have to be a complicated process. Use simple yet elegant styles and designs for a bold and beautiful look.