5 Tips to Adding an Addition on Your Home
181 views
Adding an addition onto your home is a tempting decision, but difficult and daunting. The decision to add furniture or furnishings and is a tough, but important decision to add space and give your home a new look. The added room won't only give your home a new look, but also reduces clutter, for that you need the best architecture design for home.
Adding an addition to your home is cheaper compared to moving to a new home. If your main reason for moving is about space, expand your house. Even though it might seem absurd, adding an extra room to create space is cheaper than moving to a new house all together.
Renting out additional space can earn you extra income. Moreover, home additions can increase the value of your property. Here are five tips to adding an addition to your home:
Top 5 Tips to Adding Things or Space to Your Home
   Hire the Right Experts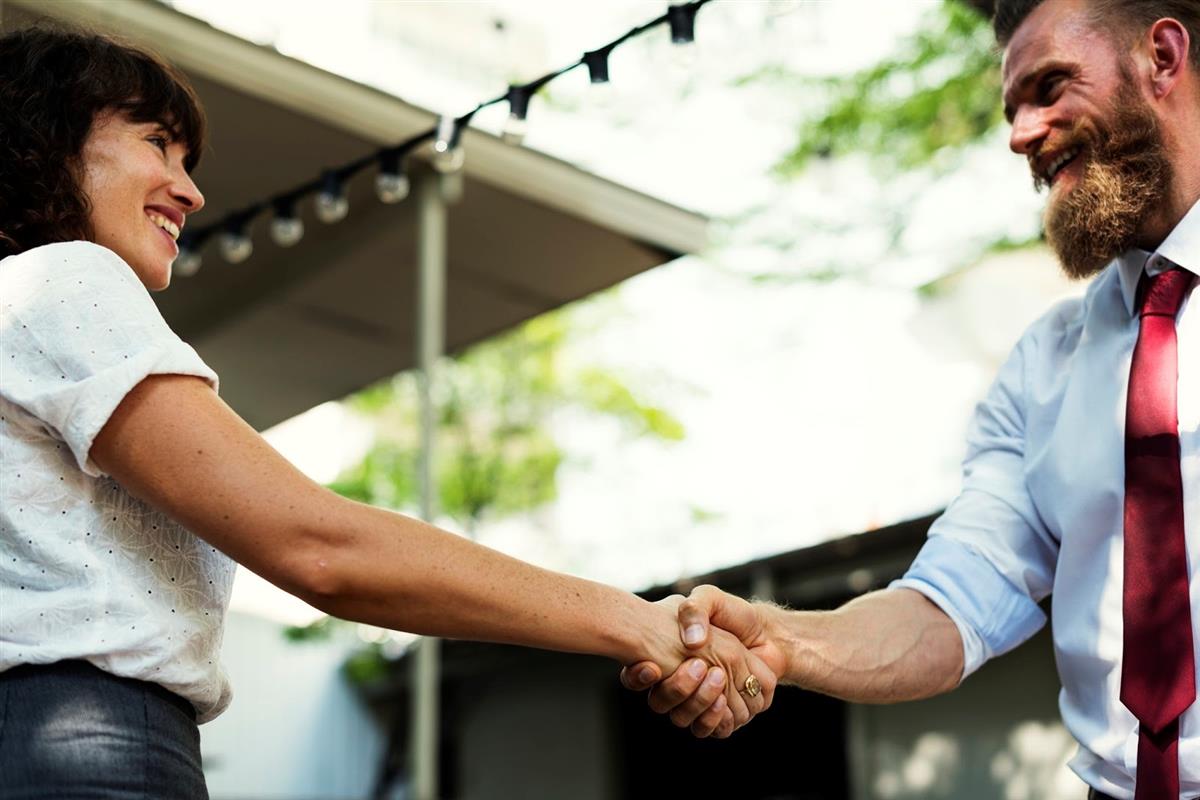 Source : gjgardner.com.au
Building an addition has various different parts. A good architecture should design the extra room so you're sure of the safety standards for building the room. Hire a construction manager to help you find the right contractors for the job and put the plans in place.
Other experts you may need for the project includes: a roofer, plumber, electrician, painter and maybe a landscaper.
   Plan for the Project's Cost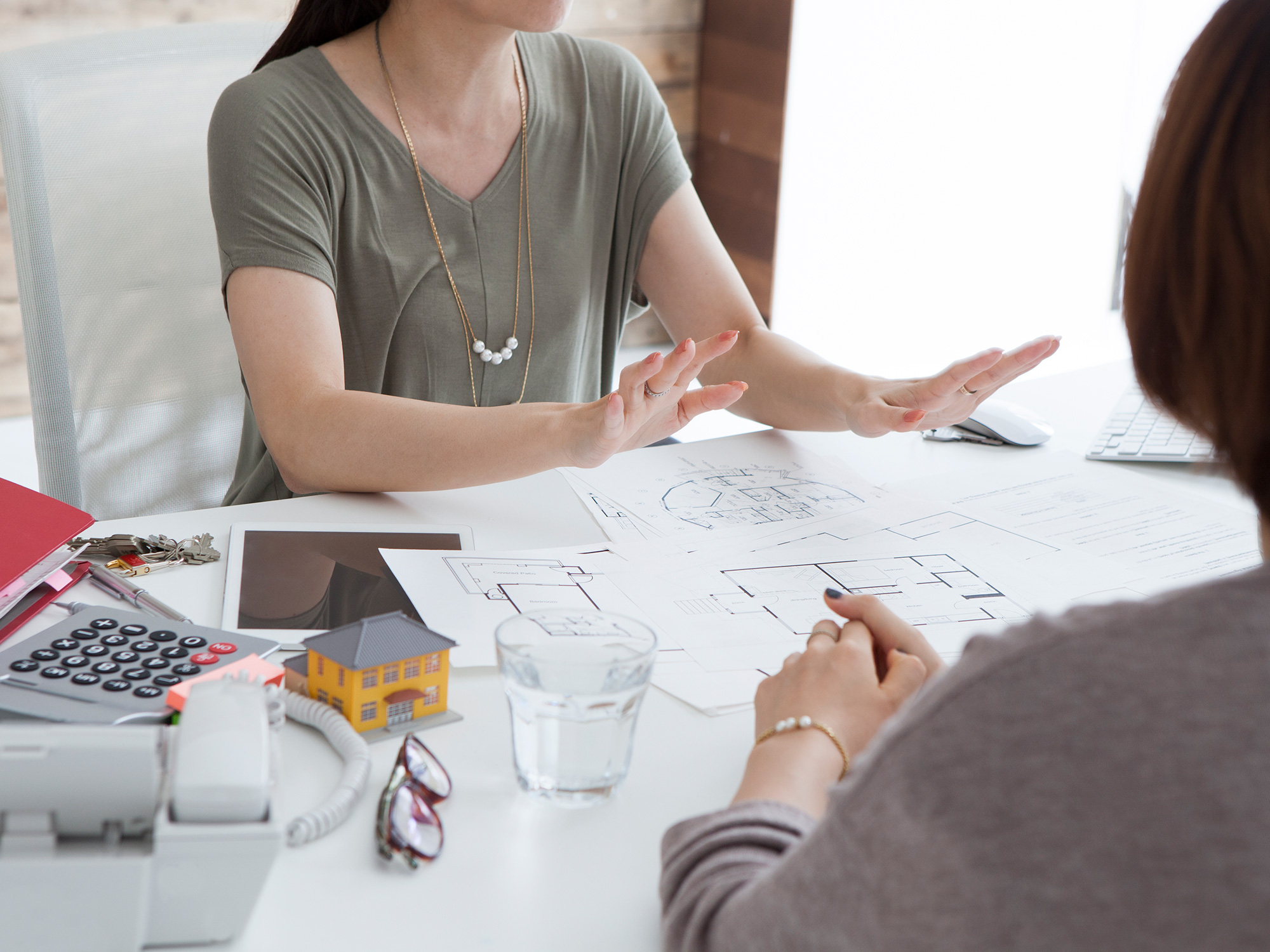 Source : realestate.com.au
It is hard to come up with exact costs when planning for a home addition because it can be highly customizable. Some homeowners may opt for a single room addition while others choose to a bigger floor area. Others also prefer smaller bump outs.
The cost of an addition depends on its size. Do not forget extra costs such as plumbing or permit costs. Furthermore, budget for any surprise costs that might come up.
   Be Familiar with Laws and Local Codes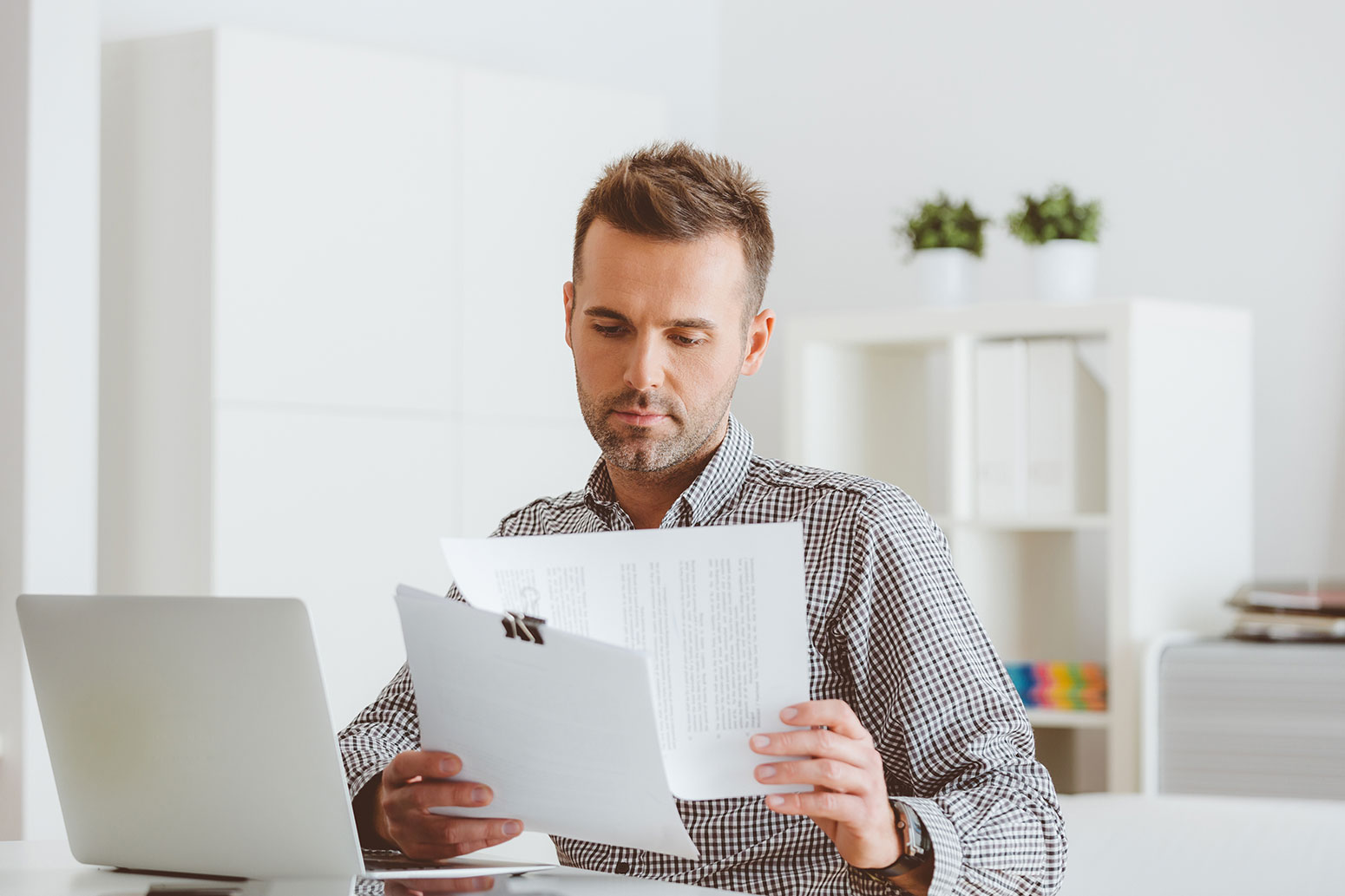 Source : wentworthfamilydental.com
Although you plan to hire a professional to do the work, it is important to know local laws and codes. As a result, you're able to know if the work progress is in line with the law. You wouldn't want to finish a project only to find out you have legal issues to deal with.
   Prepare Your Home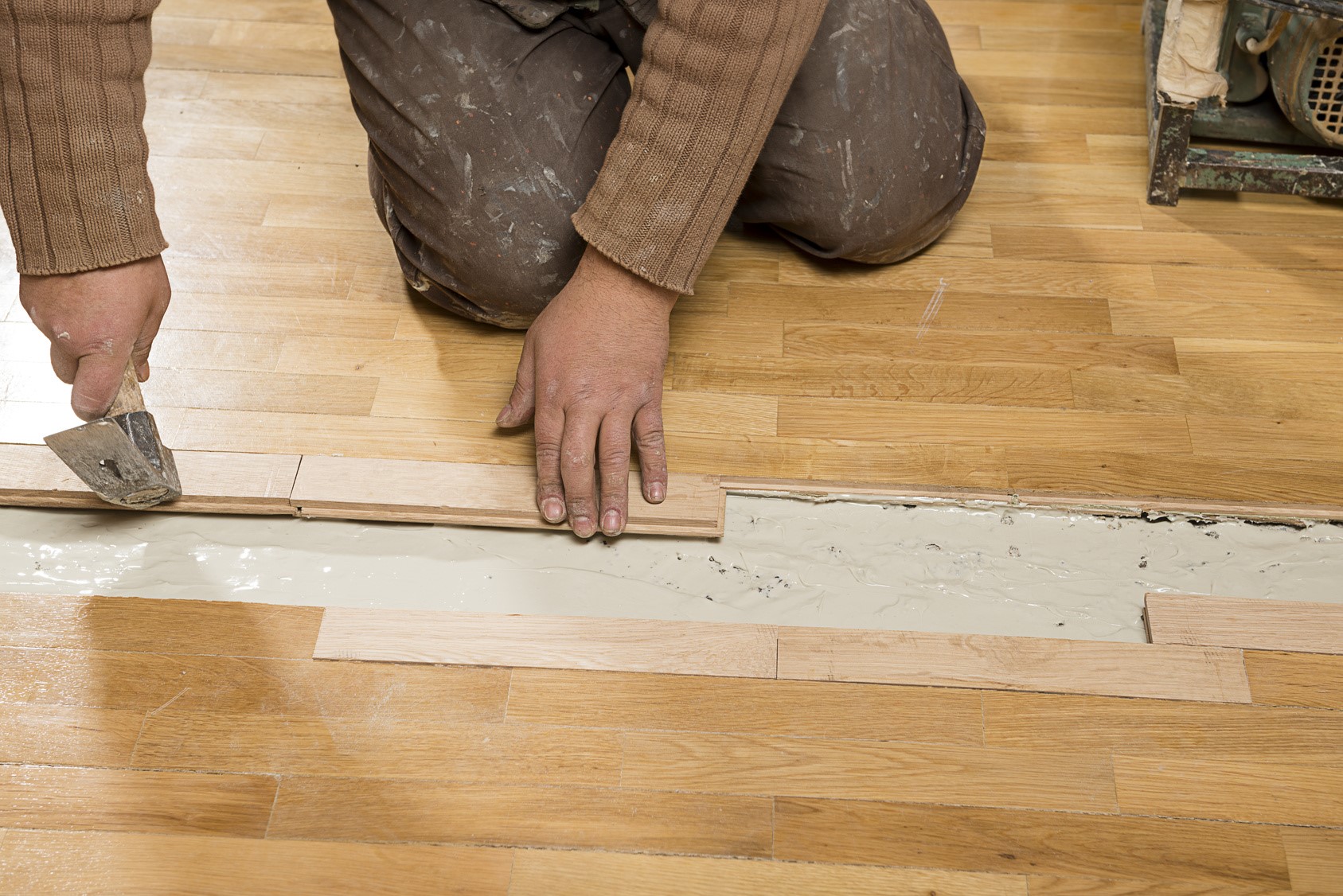 Source : rlsresizer.azureedge.net
Most homeowners are not prepared for the mess that comes with home additions. Just think of the changes to be made to your home, with landscaping parts being affected.
Good preparation towards your project can help you eliminate the stress that comes with the organization. For instance, sheet along the entry can reduce the spreading of dust. Cover the floor in areas without foot traffic.
   Get Fully Involved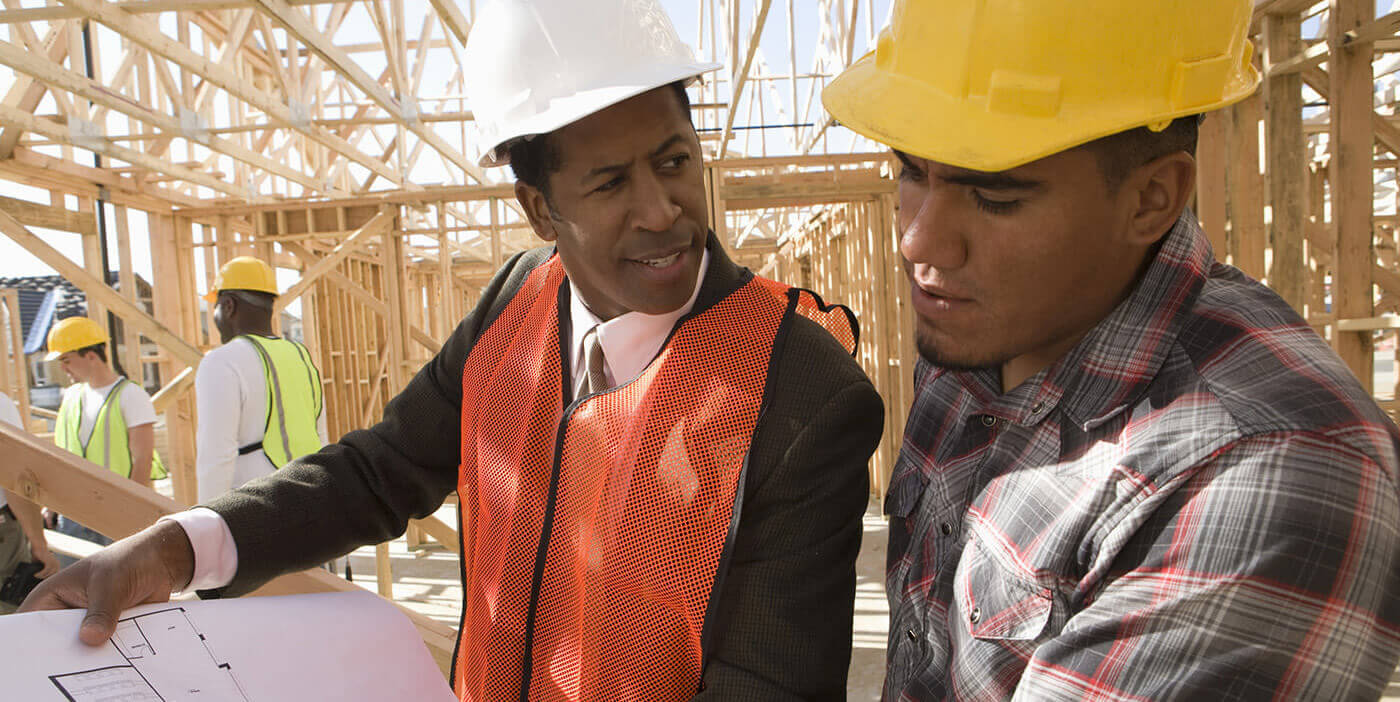 Source : careeronestop.org
Adding an addition is not just a project to plan and leave in the hands of experts. Follow up with the construction manager on the progress. If you don't understand anything related to the work, ask questions and voice your concerns before it is completed. The need to participate and take part in the event goes without saying.
Looking for a mini excavator rental in Vancouver? Contact us to find out more.