Las Vegas Moving Company Reveals 5 Secrets for Hiring Movers
179 views
When moving, you can expect a few hiccups to occur when it comes to getting from home A to home B without incident. A smooth move depends on your ability to hire a reliable moving company that overcomes any challenges. Here are five secrets for hiring movers in Las Vegas straight from http://www.cheapmoverslasvegas.com.
1. Request a Walk-through Estimate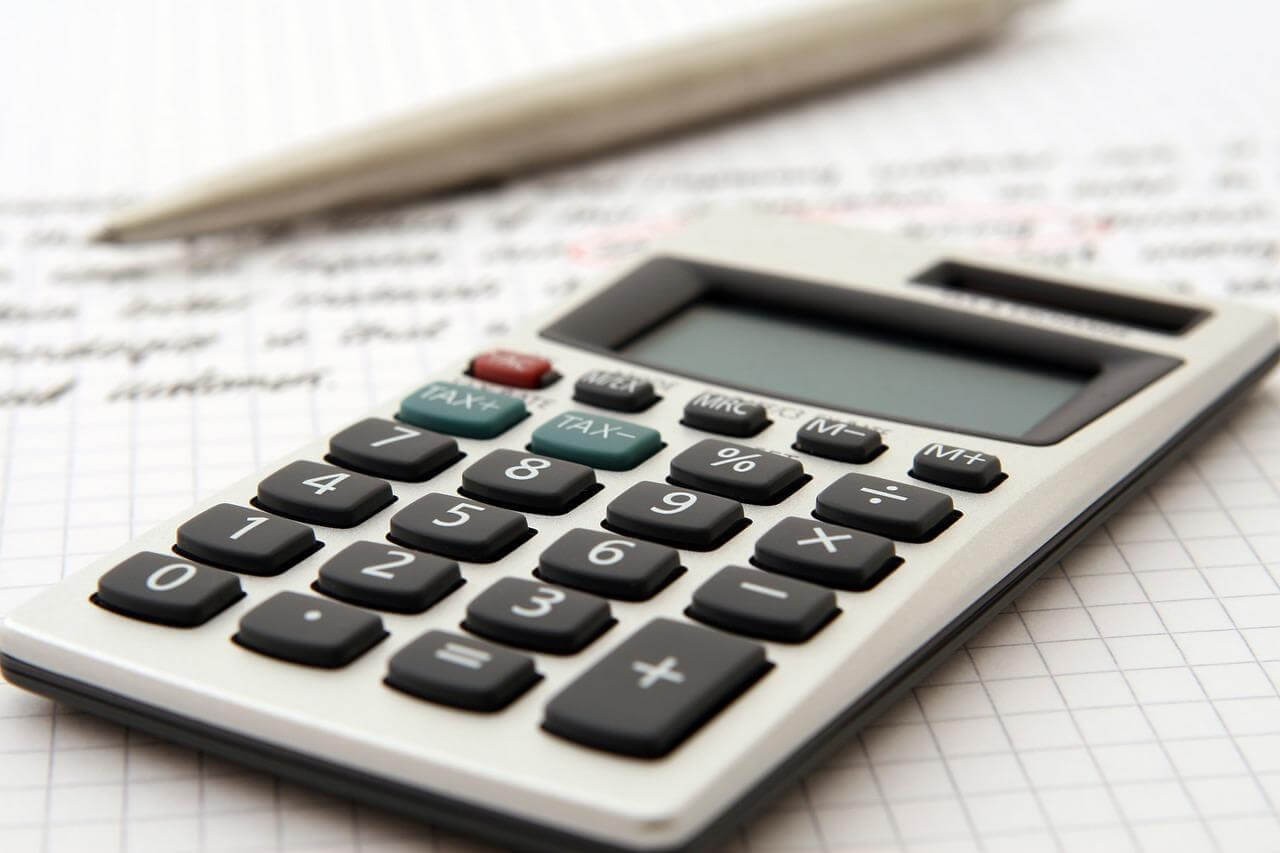 Source – nyoobserver.files.wordpress.com
A trap for paying more than your quoted price is over-the-phone estimates that depend on your knowledge of weight, width and height restrictions. While companies will give you a quick estimate online, experience in these matters is an asset which is why you should request a walk-through estimate to gain more knowledge about potential costs.
2. Avoid Companies That Request a Substantial Deposit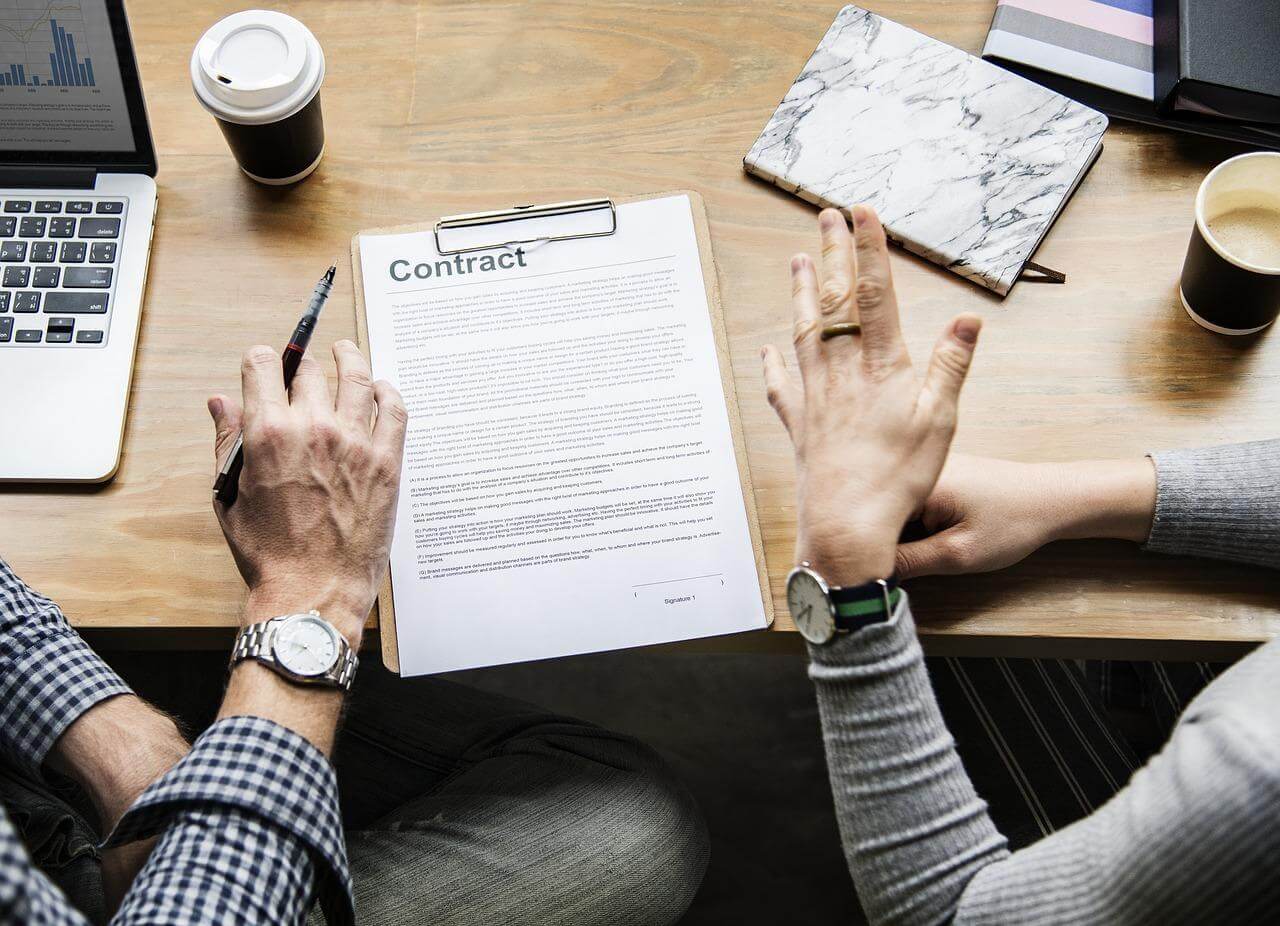 Source – cdn-images-1.medium.com
Reputable companies will not ask for a large deposit in advance. It is a telltale sign that the company is a scammer that will take both your money and your possessions. You are turning over every asset you own to a moving company, so be sure you do the work necessary to locate a reliable company that has a footprint online.
3. Request References But Investigate Online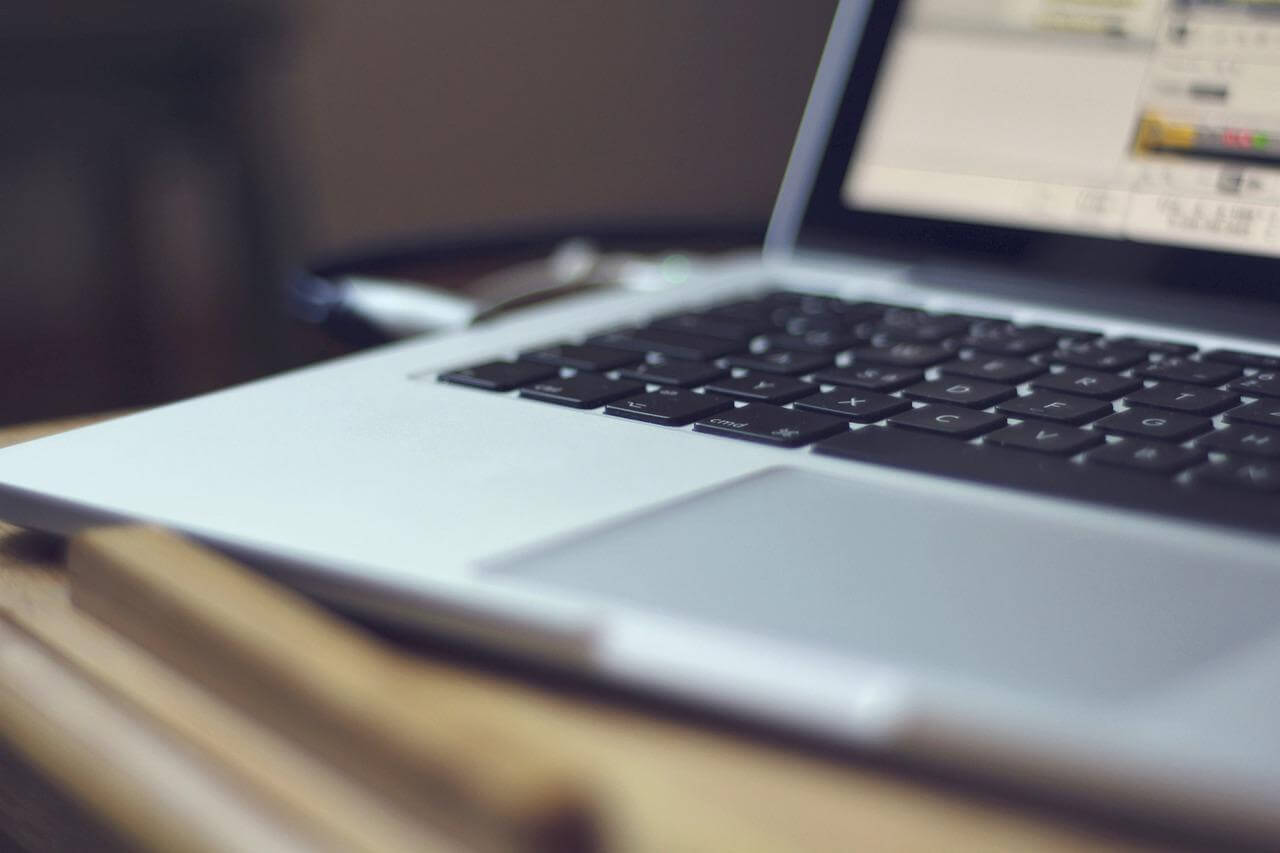 Source – ibusiness.de
Reputable companies provide references upon request. That said, they will only give you the ones that praise their accomplishments and worthiness as a professional mover. Take the time to research each moving company you contact so that you know what other customers experienced with them. It is common for clients to notify Consumer Affairs or the Better Business Bureau. This way, you can find a footprint for reputable movers.
4. Avoid Companies That Have Rebranded in Name Only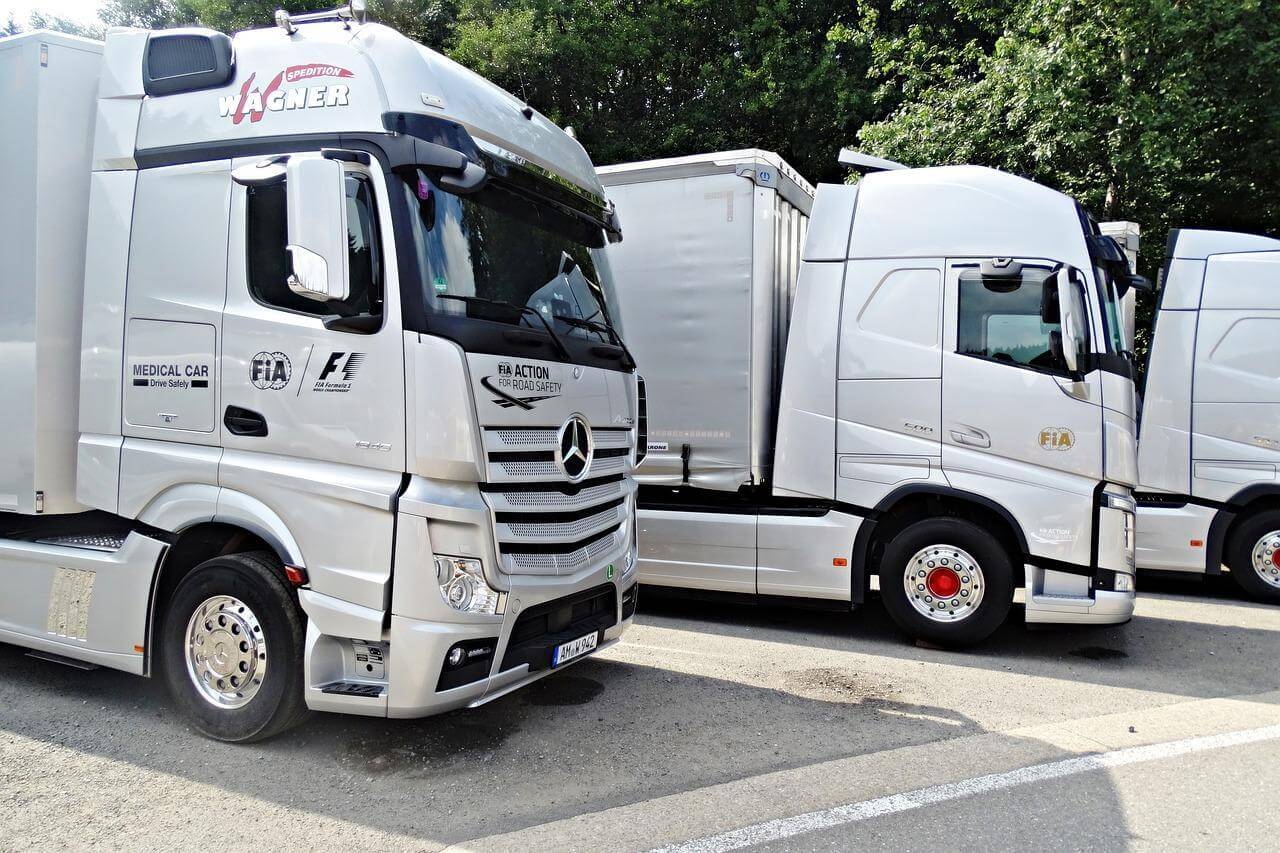 Source – 1andonlyinsurance.com
Some companies rebrand naturally when their first name no longer represents the business model after expansion. It is not always a red flag, but you should look at how many times a moving company rebranded as well as any issues they had under their former monikers. You can search the United States Department of Transportation's website for more definitive information.
5. Check Contract for Mover Obligations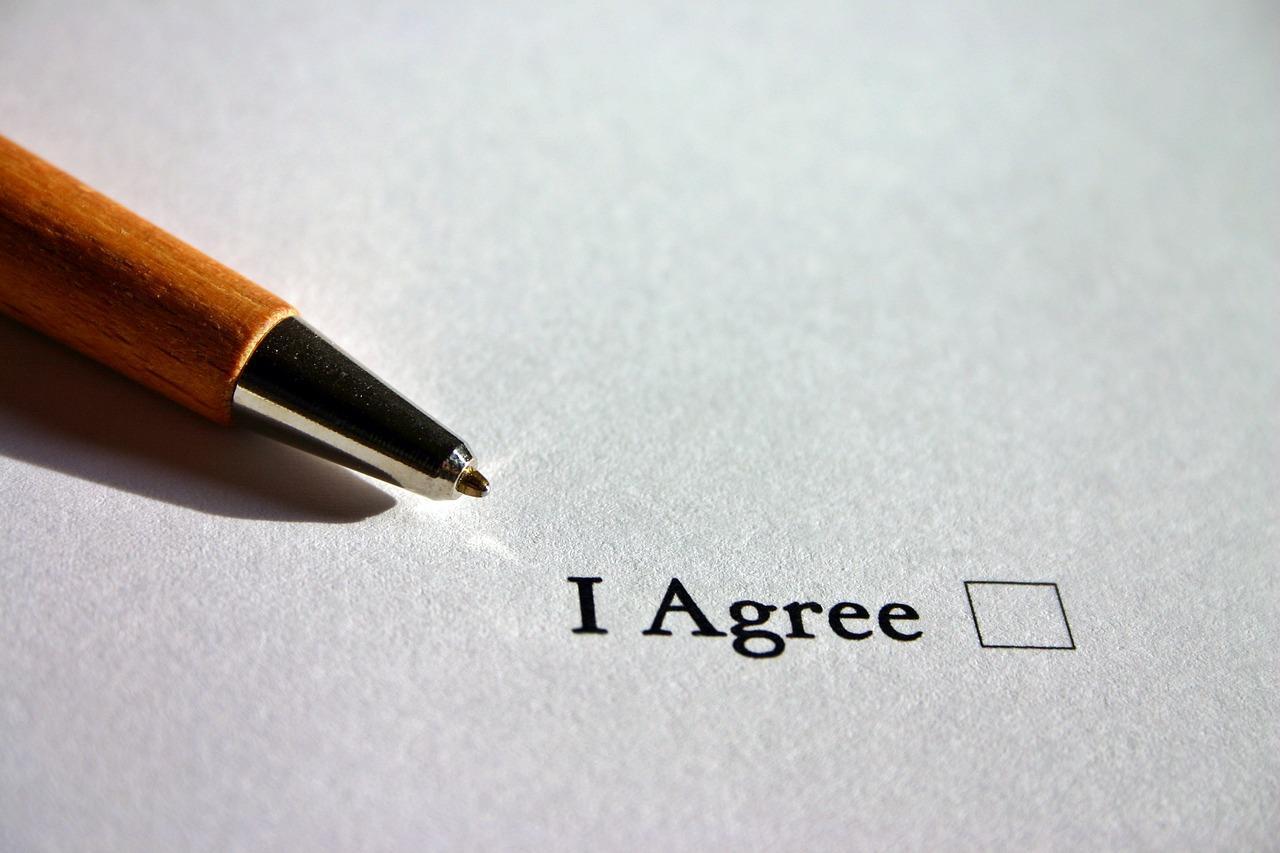 Source – cdn-images-1.medium.com
If you want to have a smooth move, be on the lookout for hidden fees that moving companies do not anticipate until arrival. You may incur a stair or elevator fee if you live in a high rise. If you live in a neighborhood that does not provide access to larger trucks, you will also incur a truck transfer fee.
You must not ever sign a blank contract as it is a sure sign of deceitful practices. At a minimum, the mover's estimate and contract fees must be listed with a pick-up and drop-off date that confirms both the mover and client's responsibilities. If there is not a clear idea of your belongings listed, there is no definitive proof that they did any wrong.
You also can not make an insurance claim for items not listed on the inventory list. If your valuables are not listed, you will eat the cost of those losses if they do not appear after your drop-off date. You will not know until you begin to unpack, so there is nothing to prove or disprove a claim because you failed to itemize correctly.