Reasons To Buy Property In Dubai Right Now
208 views
If you've been reading the news or you are familiar to events taking place in Dubai, you must have heard about the events that are bringing over 100 million people from all over the world to Dubai. It is called EXPO 2022, and it is an event that will connect millions of people in Dubai.
If you have nothing to push you to choosing the right off plan, the event should be a significant encouragement for investors to spend on estate property.
Why should I invest in property in Dubai?
Increase in population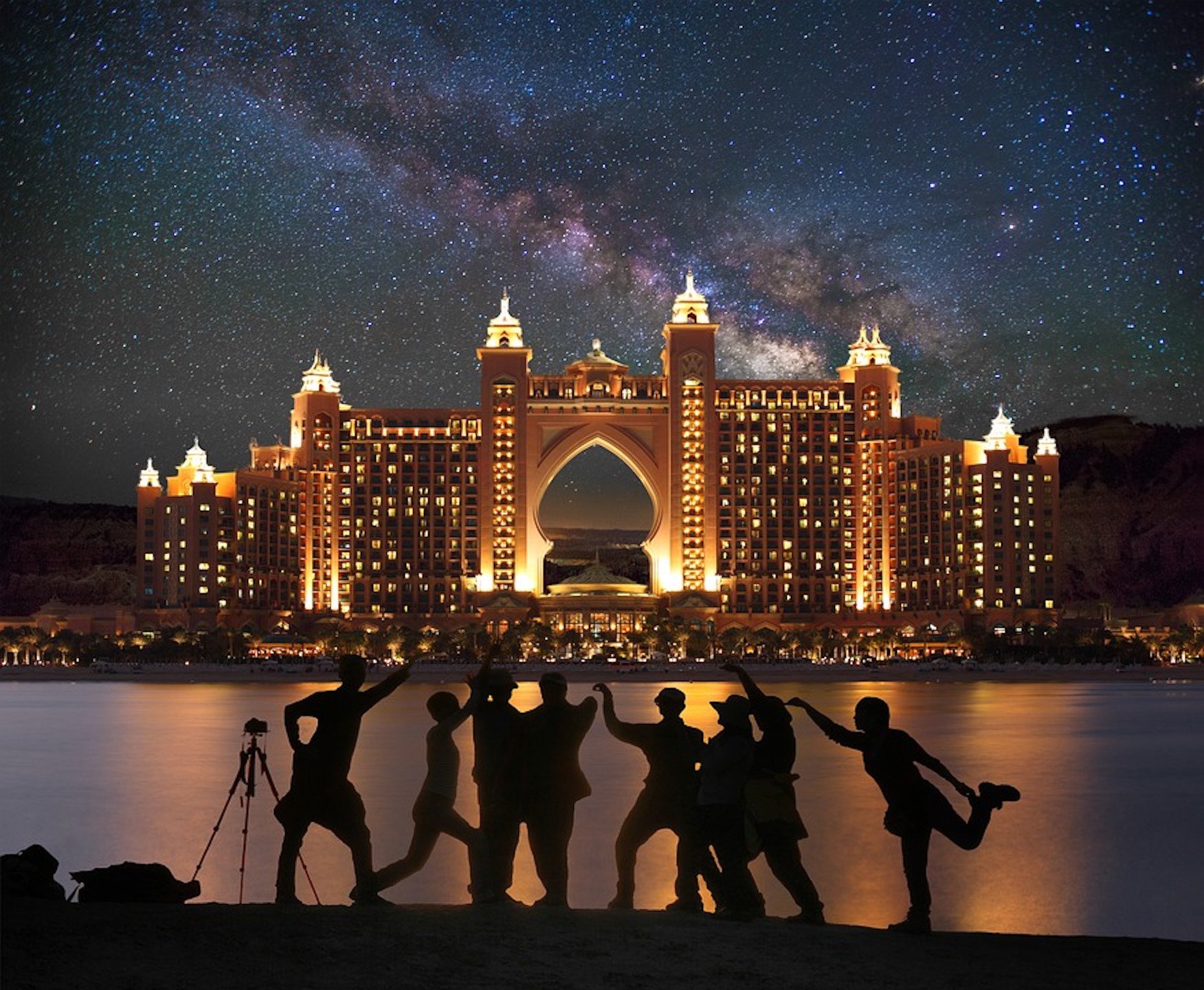 Source – media1.popsugar-assets.com
Investing in properties where there is an increase in the population tends to yield positively. This is some of the factors that investors look into before buying any property. With the look of things, you are missing out if you fail to invest in an estate in one of the populated city in the world.
Not only is Dubai one of the populated in the world, but it is also one of the most visited with lots of attraction from all over places. Considering this fact that it is filled, most investors take advantage of this to invest in housing properties because the need for accommodation is high.
Just as discussed in the introductory part, the demand for accommodation from those visiting Dubai for EXPO 2020 will be high because of the spike in population. As a result of that, there will be an increase in the price for the apartment. Landlords will have the platform to inflate the rental fee of their property, and that will bring more profit to them.
Long-term investment and source of income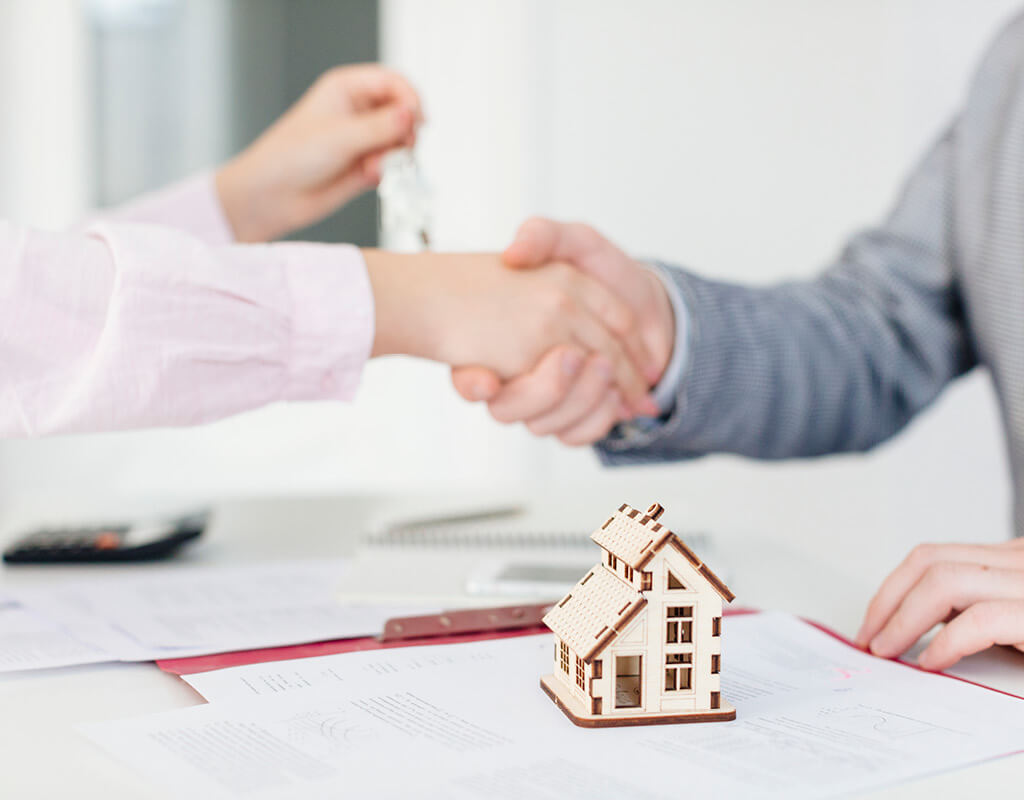 Source – kgrrealestate.com
You must have heard that the best business is property business and that is because it doesn't depreciate but appreciate. The bottom line is that you will always make more money from it as long as Dubai keep existing but be aware that the location where you have your property has lots to say about your earnings.
You can invest in the property and turn it into your source of income. For example, you have more than two properties, and you turn one to a commercial business in which you collect your rental fee on a monthly basis. It will serve as a passive income for you and can also become a legacy for your children.
UAE property visa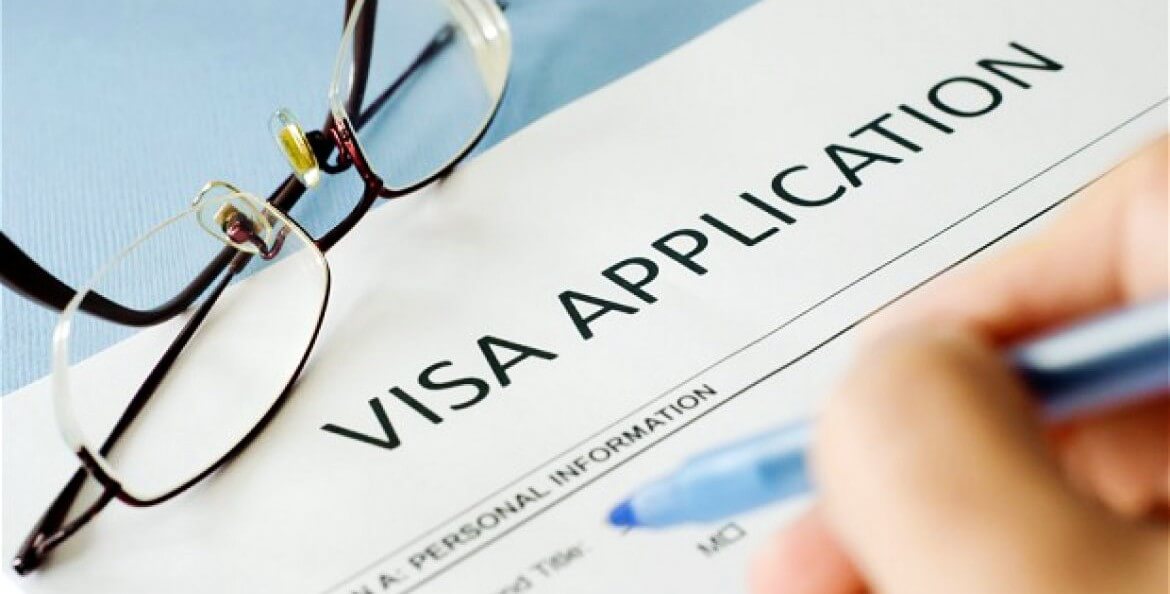 Source – greenhouse.ae
Do you know you can easily get elected to get a residential UAE visa due to the property you own in the city? However, other specific factors determine if you qualify. Your property in Dubai should be about AED 1 million with no mortgage on it, and your property must be habitable for people. It is another excellent reason you should own a property in Dubai.
Low acquisition cost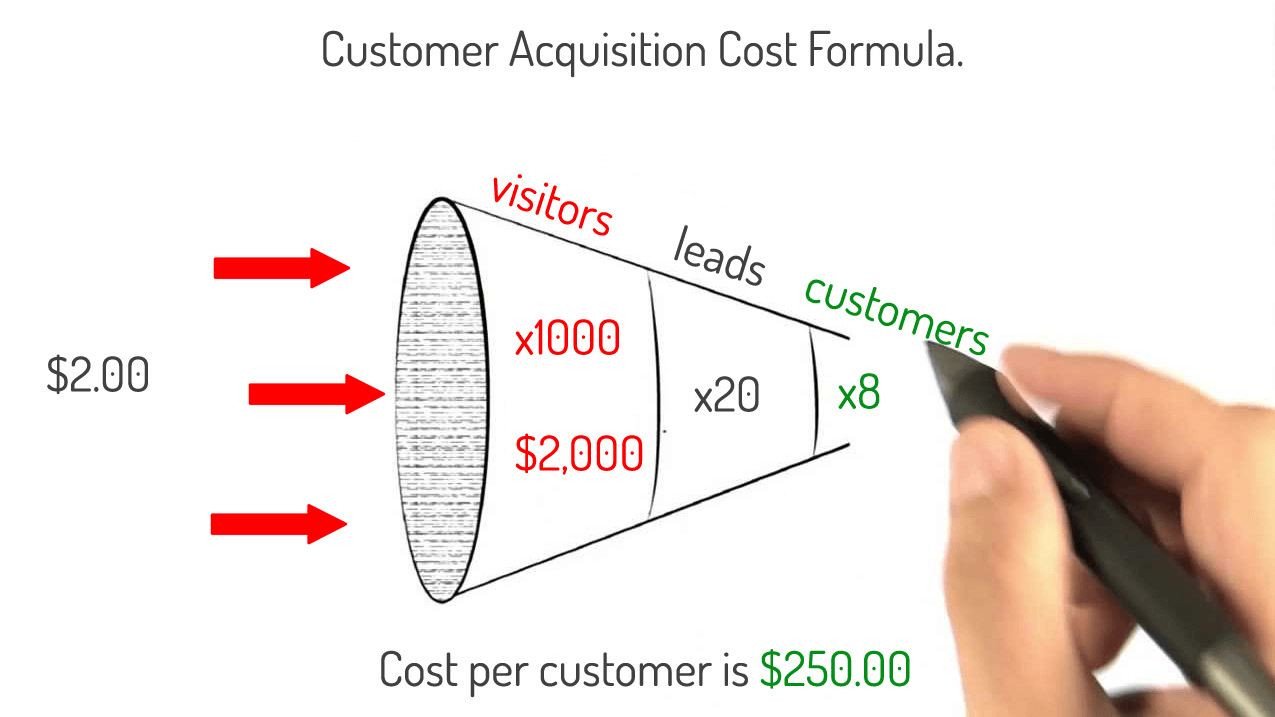 Source – cdn-images-1.medium.com
The secret behind getting a property in Dubai is that the cost of acquisition for properties is very low compared to some other cities all over the world. The idea behind this is that the government has made life easier for citizens and expats to get a property to own their home.
Be assured that you will always make a profit with your property because it will still have a proper capital appreciation.  Just imagine you get a property for as low as AED 150,000, and you rent out with a monthly rental fee of AED 40,000. Within a year, you will get the capital invested in the property with more profit which you can use to invest in some other business.
Eateries and entertainment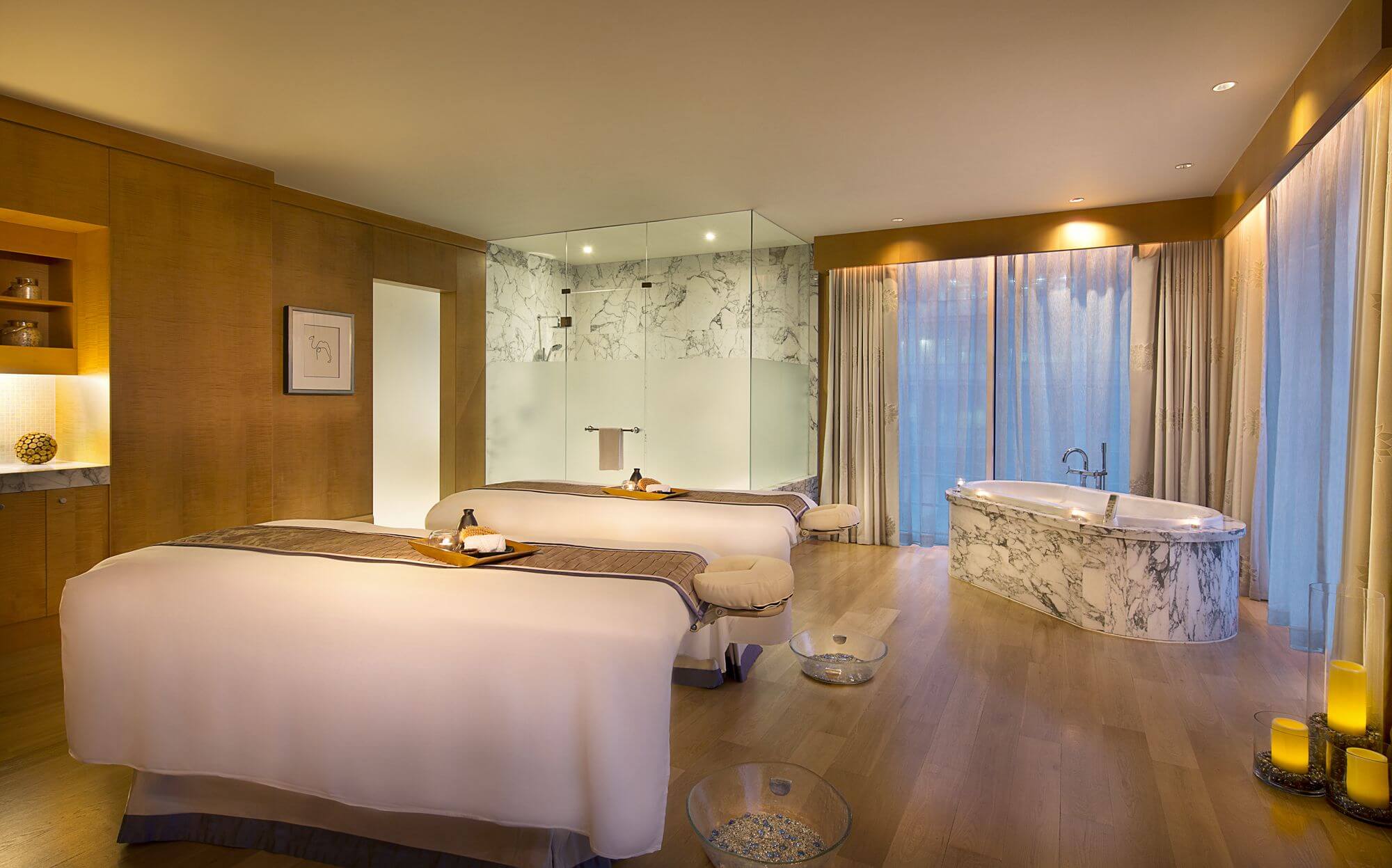 Source – ritzcarlton-h.assetsadobe.com
You can invest in property and turn it to restaurants or eateries. Once people get to know you provide some of the best delicacies in the city, you will get more customers and have more sales. Entertainment center is another place to invest with lots of people coming in into Dubai, creating centers like spa room, gym center, barbecue deck, and bar will bring in more money for you.
In conclusion, all these listed above are the reason why investors should spend their money on property in Dubai. The earlier, the better because the property will keep appreciating as years go by.