The Upholstery Defence – Upcycling Your Furniture For Improved Durability
277 views
Sustainable living is becoming much more of a lifestyle amongst current generations rather than just a trend. Interestingly, our grandparents were exercising sustainable practices like canning food, shopping at garage sales and sewing their own clothes far before it was ever the trendy thing to do. They did it because it was the smarter, cheaper thing to do. So, it's refreshing that these things are coming full circle and making their way into the hipster circles of today.
Upcycling furniture is no exception to this trend. Why throw out furniture that has solid bones only to replace it with something cheaper in every sense of the word and make it designer furniture. Upcycling old furniture is a great way to save money, save the environment, and impress that earth friendly barista you have had your eye on all summer. If you want to get in the upcycling game, then read on for some top tips on turning your well-loved furniture into hip, chic and durable pieces of art.
The Benefits of Upcycling
Upcycling is not only good for the environment, it is often a way to ensure your furniture is high quality. Too often people rush off to IKEA or other stores that offer a wide range of household furniture at low costs. I am no stranger to the IKEA run, but I also know that when I find a high quality vintage piece I have far more confidence in its longevity than a quick and cheap purchase from a large department store.
Starting Your Journey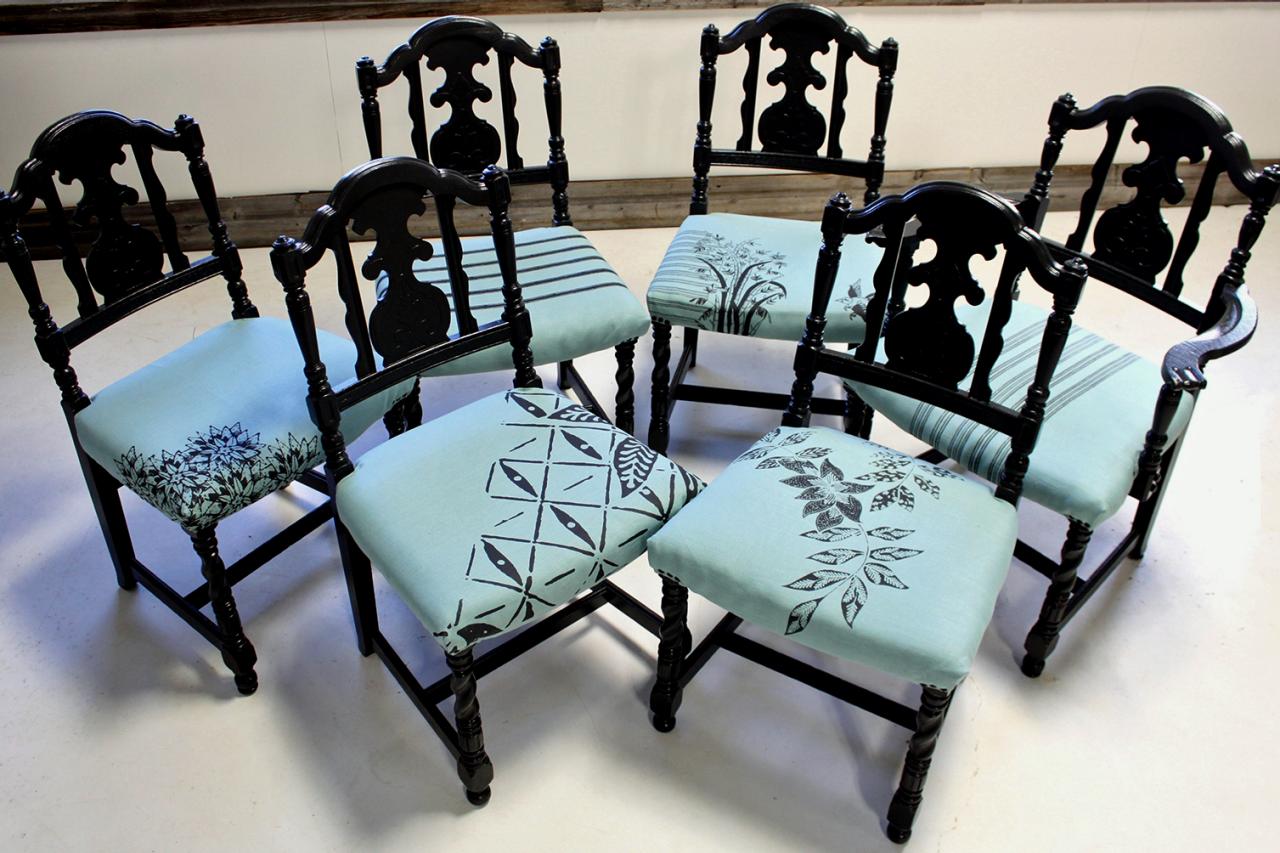 Source: diy.sndimg.com
Before you begin your upcycling journey, take a moment to think about what piece of furniture you have in mind. Then let your mind really think outside of the box. Upcycling is not just for the dining room chairs your grandmother gave to you. Modern fabric technology has produced everything from faux leather to high quality vinyl material that will reupholster anything from the cushions on your boat to water resistant restaurant booths.
Picking Your Pieces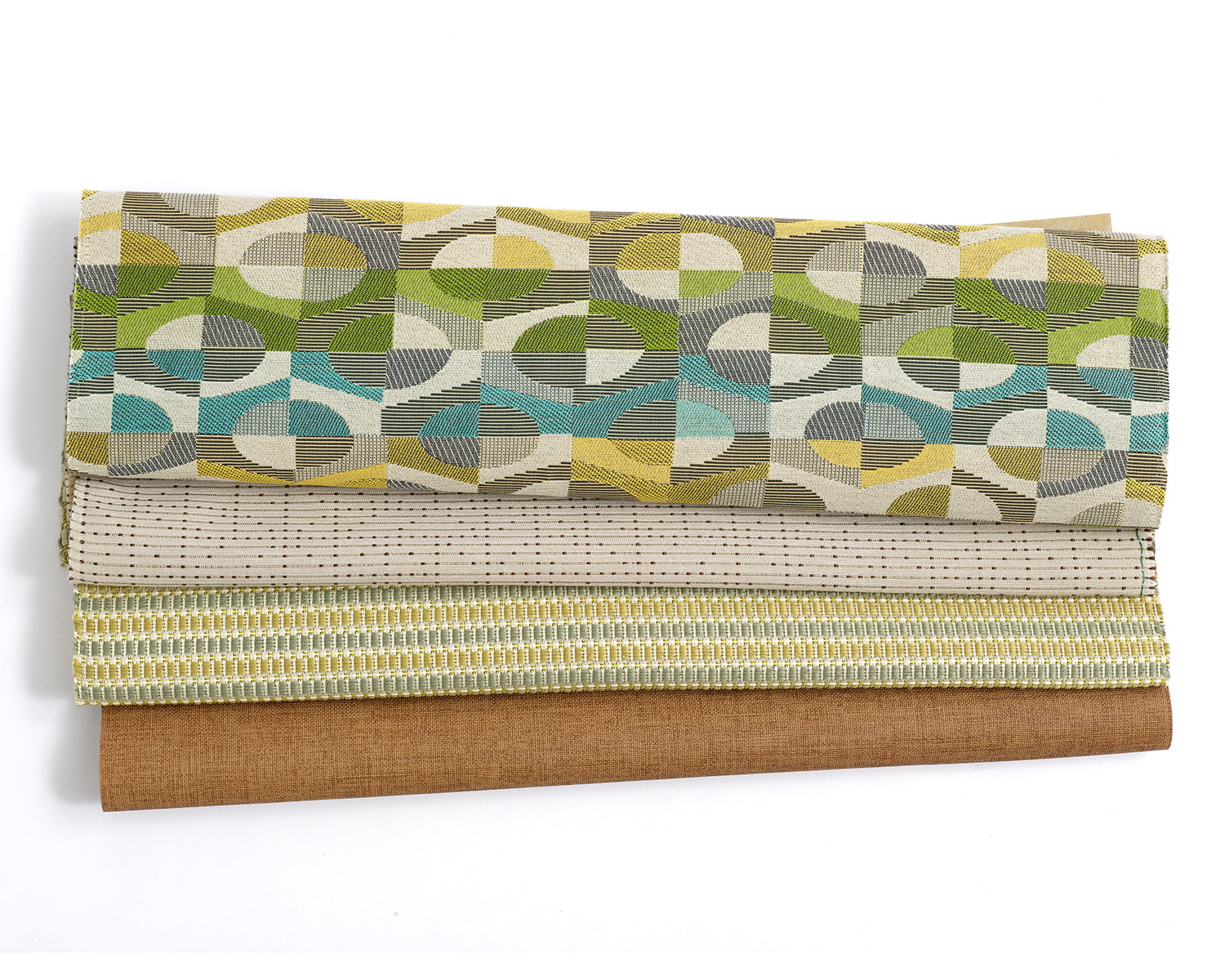 Source: recycledseatbelts.ca
While the options may seem endless on what you can upcycle, don't let yourself get overwhelmed or over committed. Choose a couple key pieces that you want to inject some serious love and time into. Once those are chosen, choose a theme, fabric and method. Do your research on what steps to take and don't throw anything out during the process. You never know if you may need a spare screw or even a piece of the original fabric for before and after bragging rights.
Starting Small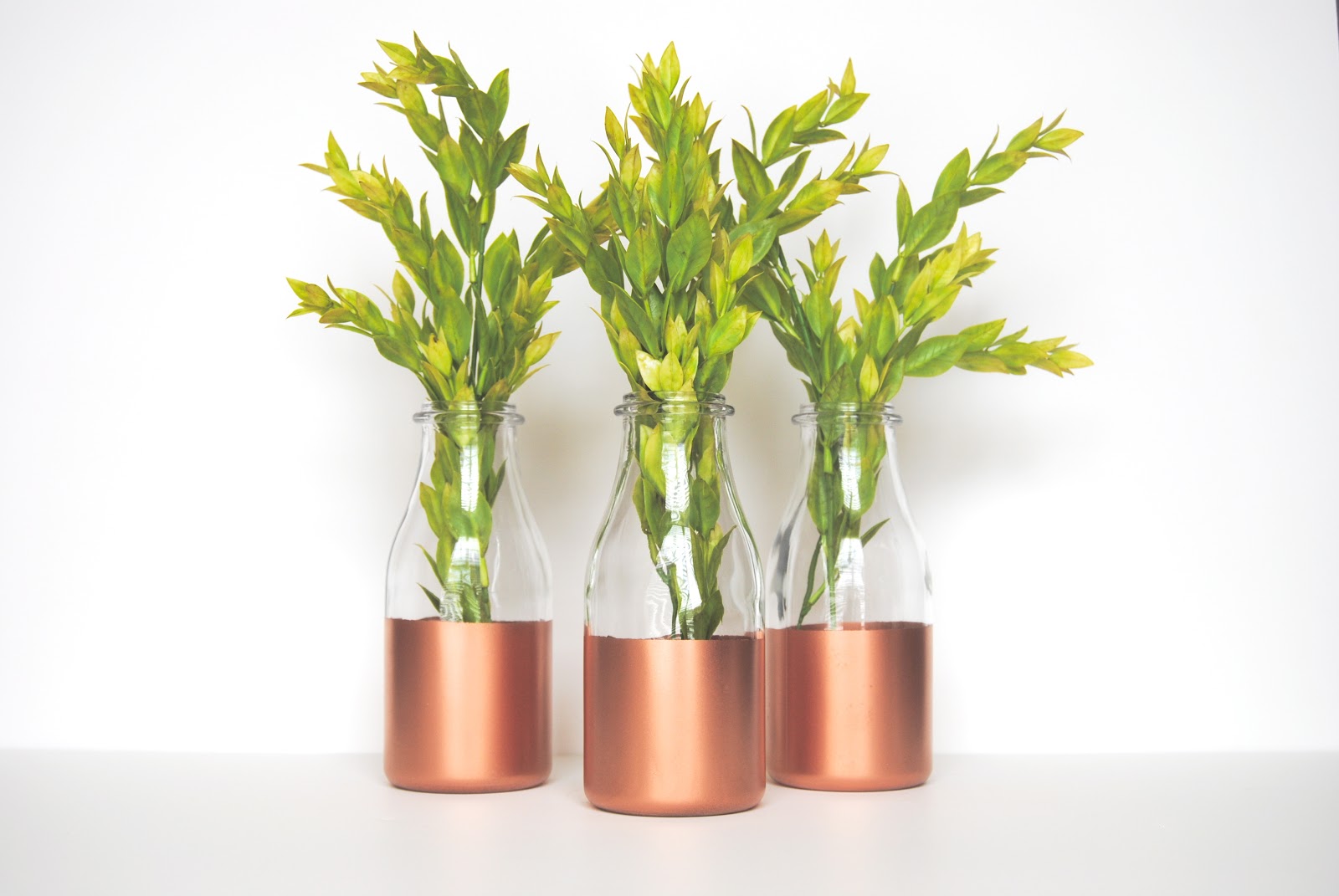 Source: cdn.homedit.com
Before you jump into reupholstering a couch, it is a good idea to start a bit smaller to get your confidence and skill set built up. Nothing wrong with shining up some vintage wine boxes to use as bookshelves in your shabby chic apartment. Or polishing up old bottles to use as flower vases on your outdoor dining table. There is no job too small to begin learning and once you see the results it is pretty certain you will be hooked to turning something old into something loved.
I would be remiss if I left out one last benefit to the upcycling trend, and that is to make some extra cash. If you are willing to put in the time, there is a good chance someone will pay you for it. Whether it be upcycling someone else's treasures they don't have the time to put the sweat equity into, or selling your own items, there is real money to be made. The entrepreneur mind will be buzzing with ideas on how to capitalise on this trend and with a bit of creativity, hard work and marketing you could turn your upcycling hobby into a real business.