Kitchen Equipment List That Every New Restaurant Needs
109 views
The most important thing to consider when you want to start a restaurant of your own is your kitchen. This is because the kitchen is the major factor that determines the quality of food you will serve your customers. This is where the menus will come into being and proper equipment will help reduce the pressure of the restaurant demands. When you are choosing the kitchen equipment for your restaurant, it is important to do a lot of research. This will help you get the  modern kitchen design and best equipment for your kitchen.
Here is a list of the top kitchen equipment and  that every new restaurant should consider having in their kitchen:
Refrigerators and freezers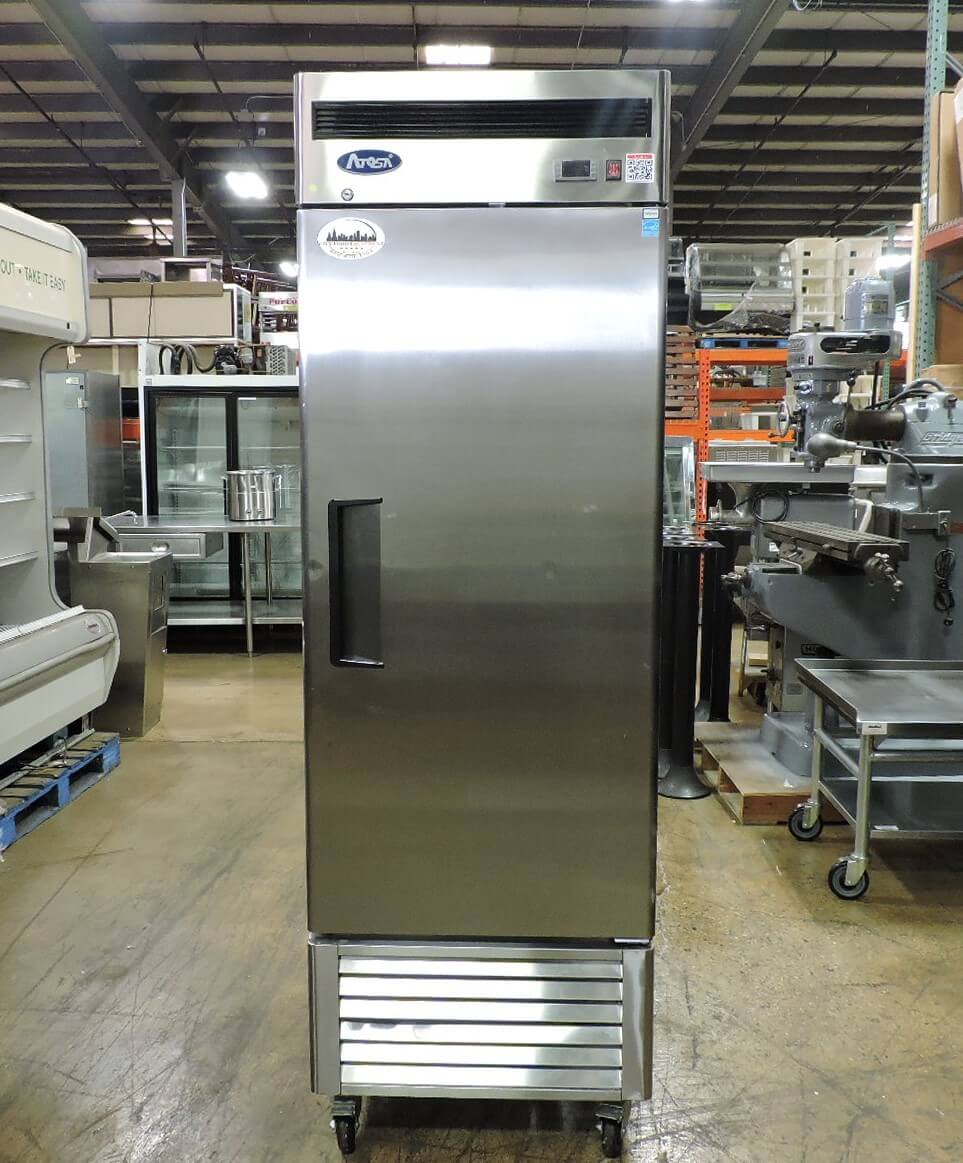 Source : cityfoodequipment.com
Any restaurant needs to have a refrigerator or a freezer that can help in preservation of foods and vegetables that can easily go bad. There are industrial grade freezers and refrigerators that have been designed to be suitable for use in restaurants. Getting one of these can help you a great deal. This is because they are more convenient in terms of how much food they can store and access. You should consider the size of the unit in relation to the size of your operation. This is because they come in different sizes for convenience.
Slicers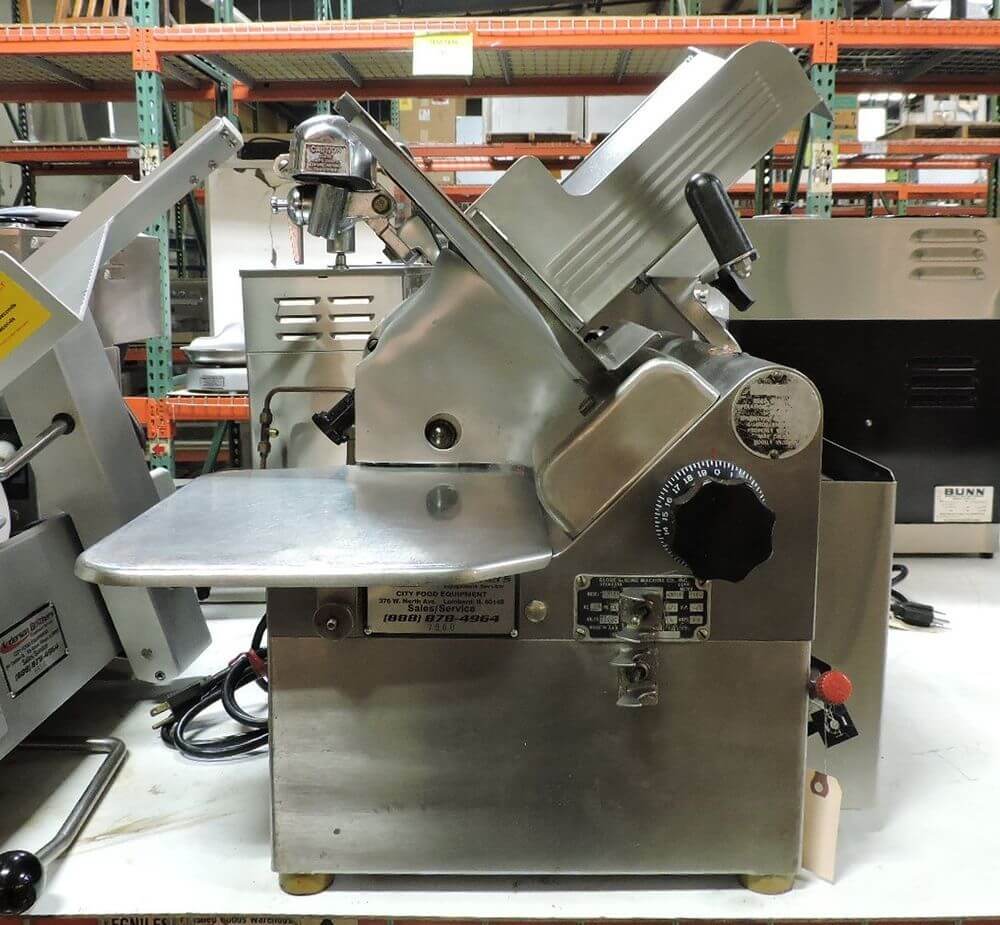 Source : i.pinimg.com
These are pieces of equipment that are used to cut things like cheese, meat and even vegetables. The reason why you need one as a new restaurant owner is because they are more convenient in terms of labor. You are able to work with only a few staff when you are starting and therefore maximize your profits.
When you are choosing a slicer, it is important to also consider the size of your operation. When the volume of slicing is low volume, then you should consider getting a manual slicer. If you are operating at a higher volume, getting an electric slicer would be more convenient for you.
Mixers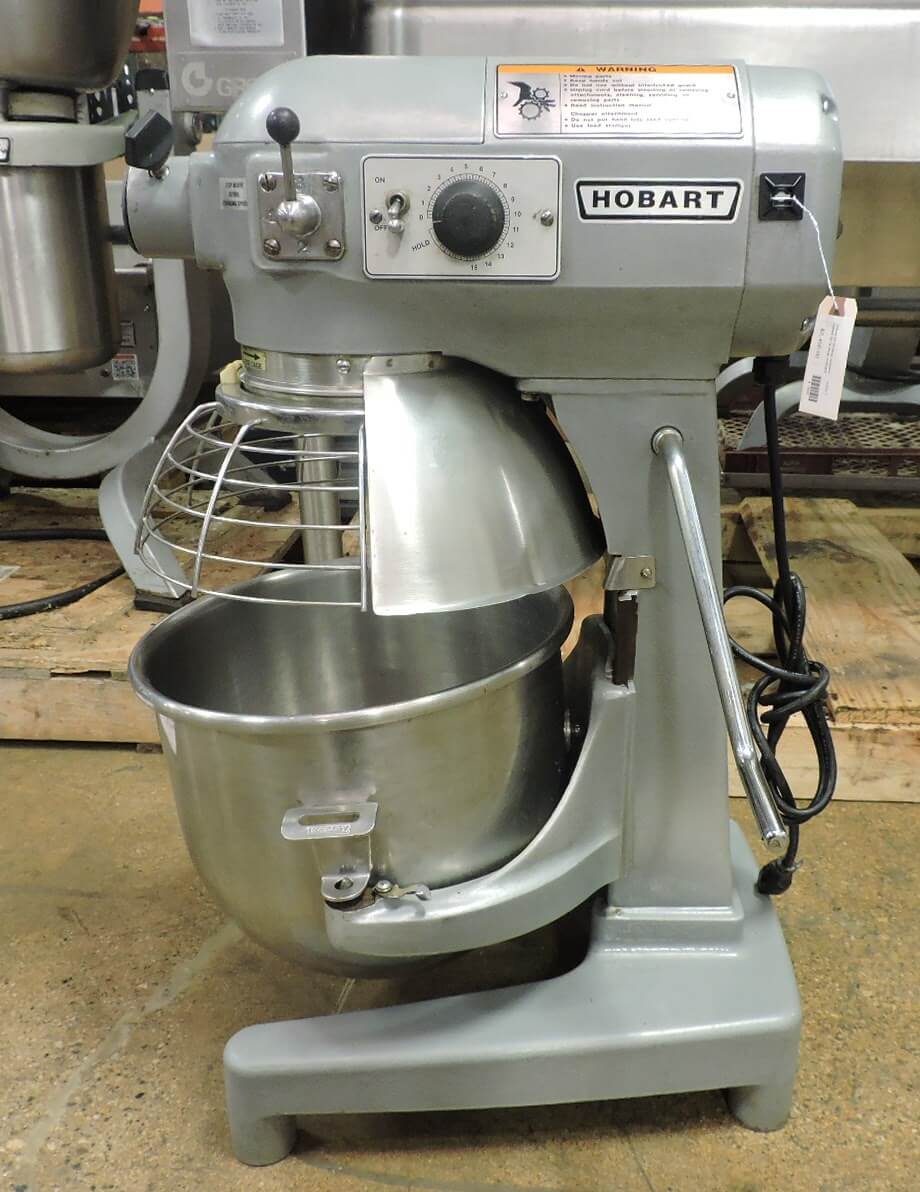 Source : cityfoodequipment.com
Many of the restaurants today also do baking and pastries in addition to making other foods. In such a case, then you should ensure that your kitchen has a mixer, this is one of the standard requirements. The kind of mixer to buy also depends on the volume of work you intend to cover on a daily basis and the frequency of use of the mixer.
A spiral mixer is more convenient when you are using it to mix dense ingredients for dough. This is because the spiral mixers are generally fast and are able to handle large volumes. When you intend to use the mixer for all the other types of mixing, then the most economical choice would be the planetary mixer. This is because it is versatile and very convenient for different types of mixing.
An oven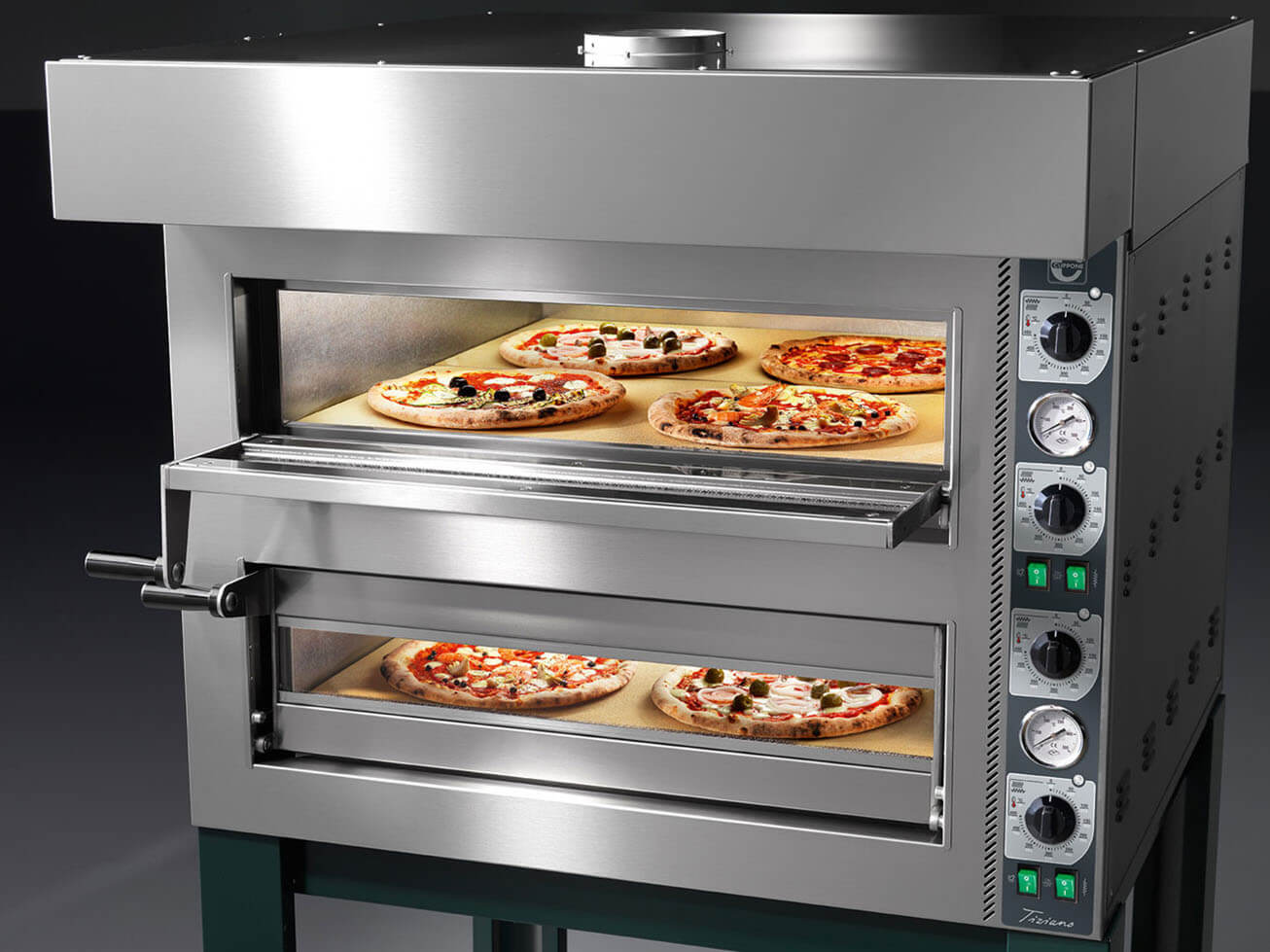 Source : linda-lewis.co.uk
An oven is most suitable if your restaurant will be dealing with baked foods. The best kind of oven for your new restaurant would be the convection oven because it has exhaust and fan systems. These are responsible for hot air blowing on the foods that are being baked for excellent results. These kinds of ovens are also very good for roasting, dehydrating, toasting and even making cookies and pies. A regular oven is however the best option for breads, cakes and custards.
Knives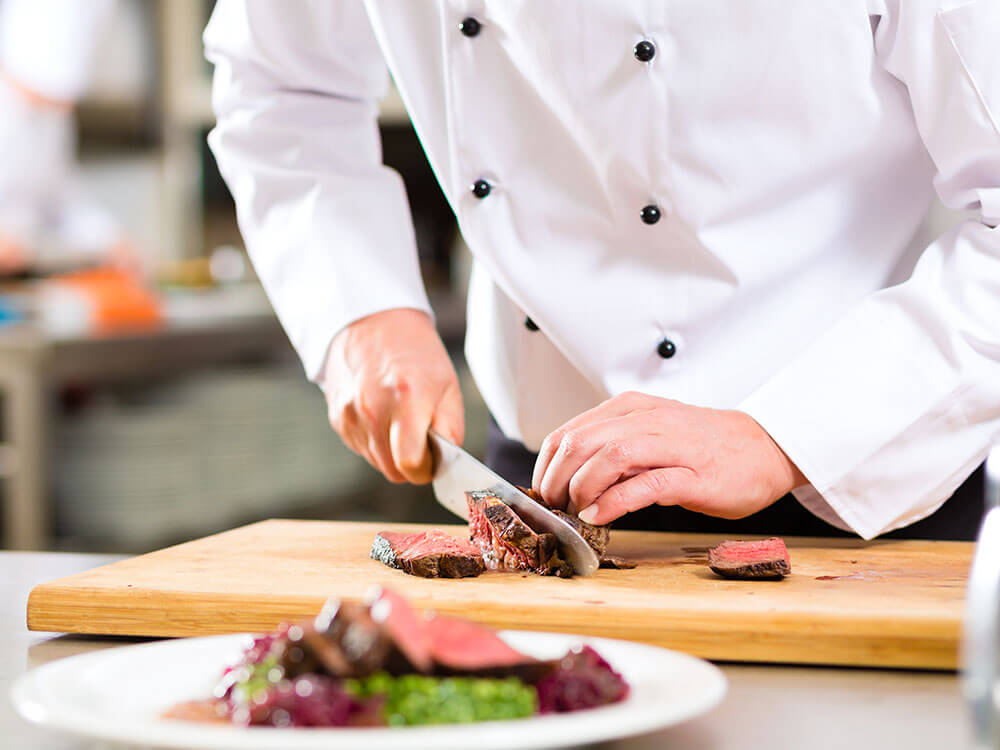 Source : nationalpostcom.files.wordpress.com
This is one of the obvious requirements for every kitchen be it a restaurant or even in your home. However, many people do not know that there are very many types of knives that are suitable for different uses. When you are a new restaurant owner, it is important to get to know the different types of knives and their application. The sushi knife for example, is very popular for its use to cut fish. This knife is of Japanese origin and it is considered the best for this use. If your restaurant will be dealing in
fish, then it is important that you get the best sushi knife or a set of these knives.
When you are starting your own restaurant, it is important to ensure that the list of equipment above is in your budget. Consider setting up an android TV box as form of entertainment. Family and friends can spend quality time together. In addition to that, it is also good to ensure that your kitchen has the required safety equipment in case of a fire accident. Ensure there are fire extinguishers and other sanitation equipment to keep your kitchen and restaurant to the set fire code standards.