Which Type of Home Suits Your Needs Best?
162 views
Considering your next or even first move? you can house buy fast ,There are numerous factors that go into to finding a suitable home, including the type of home it is. Before making any final decisions, weight these pros and cons for various types of housing to avoid a moving nightmare.
Separating by Type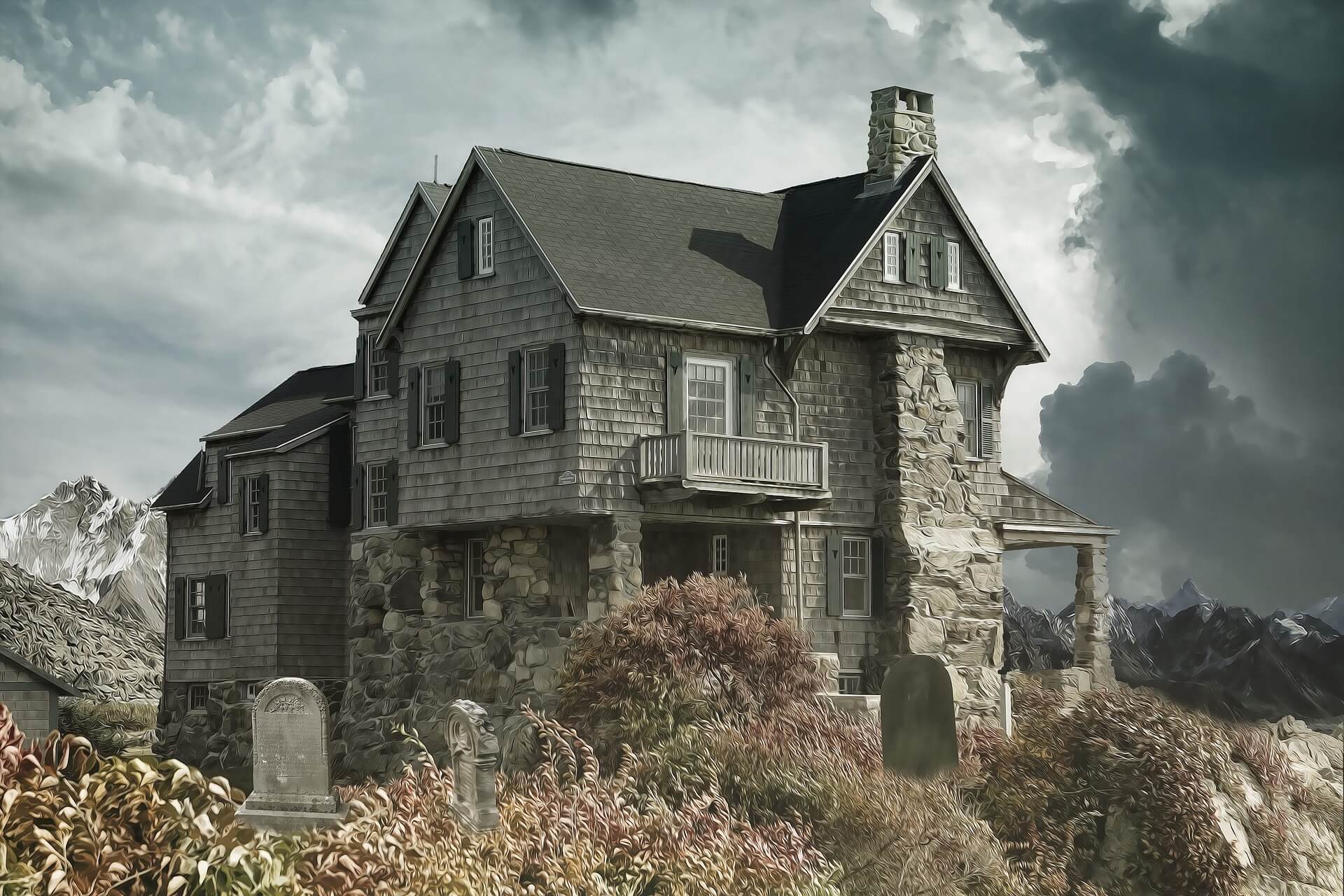 Source: wallpaperflare.com
Most people tend to look at only two types of homes; a traditional house and apartments like The Towers at Rincon. In truth, there are five different variants out there to choose from. These include:
Single family housing

Condos, co-ops, and apartments

Townhomes

Manufactured homes

Prefabricated or modular

Multi-unit
Each category comes with its own set of pros and cons, which makes it important to consider which would best meet your needs. Here's what to look for in each.
Single Family Housing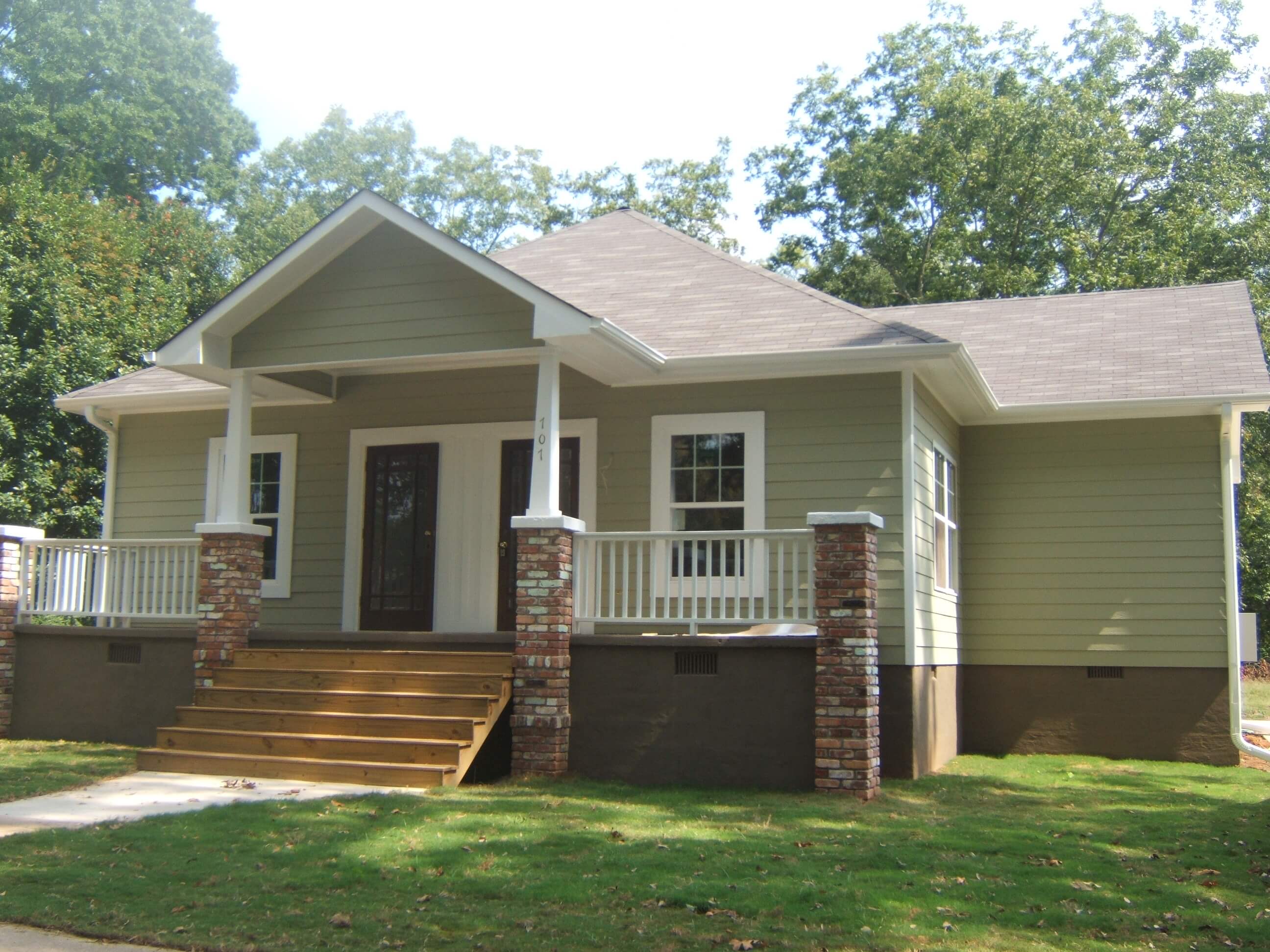 Source: dashlagrange.org
This is your standard home. It's what most people imagine when they hear the word house, and rests on the mortgage side of the rent vs own debate. It shares no walls with neighbors, often has a yard, and is designed for a single family to live in.
On the upside, square footage and plot size tend to be larger, which allows for more privacy from your neighbors. You own the home, which means you can do whatever you would like to while you live there and sell it for a profit if you choose to move.
Cons include the fact that all maintenance aspects are your responsibility. Many homes are located in a suburban or rural setting with compulsory membership to a homeowners' association. Your house might not appreciate over the years, which could potentially make a mortgage a bad investment.
Condos, Co-Ops, and Apartments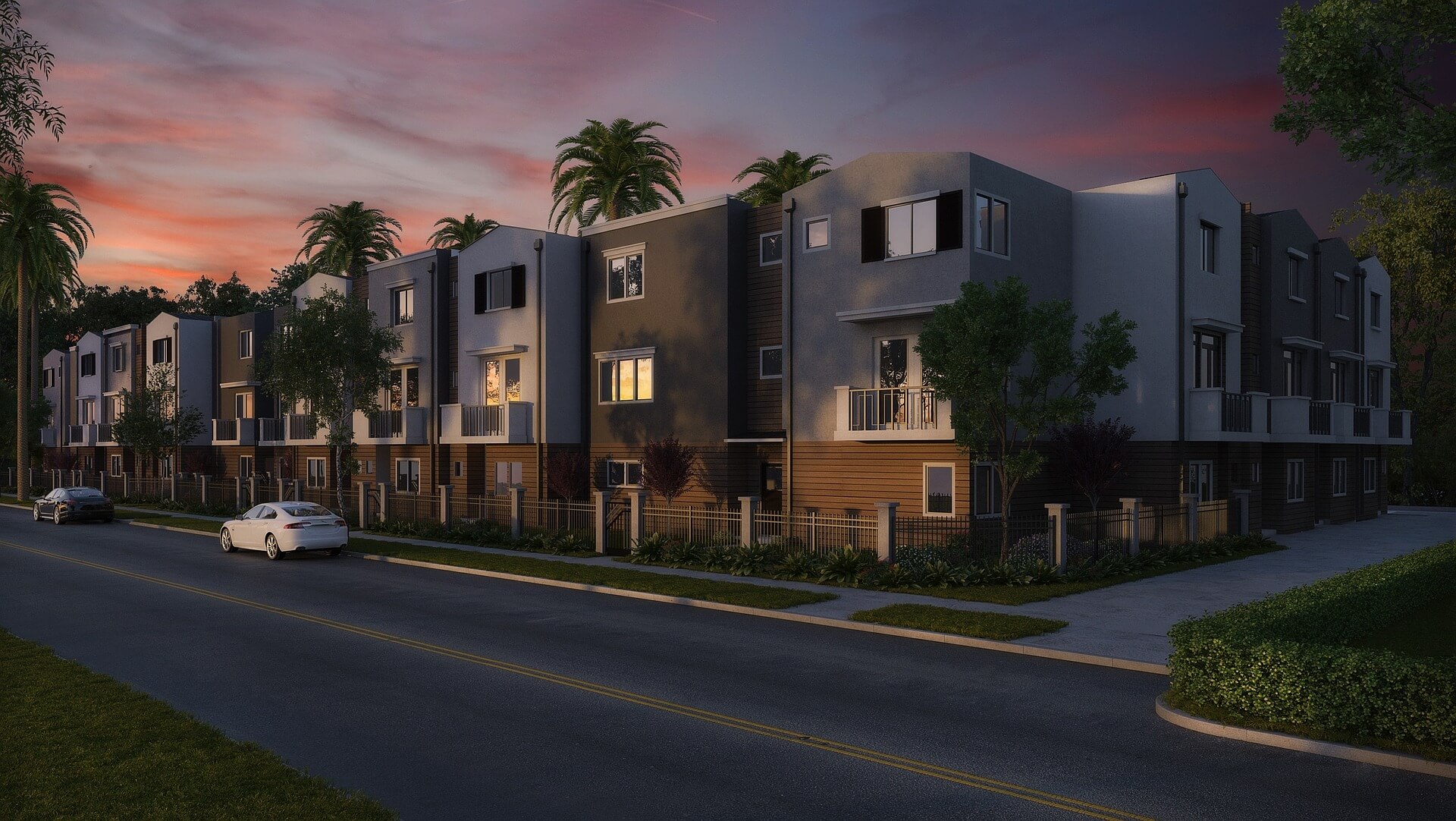 Source: srisreenivasa.com
This is a condo either owned by you or numerous residents with a stake in a company. While you might own your unit, you won't own the building or common spaces within it. Apartments are very much the same but require a leased rent which usually expires yearly. The apartments for rent at Ewa Beach from Kapilina Beach Homes are an excellent example.
Maintenance is usually taken care of in all three of these homes, and residents have access to community amenities like pools or gyms. Renting is cheaper than a mortgage, and condos can provide a prime real-estate location next to the ocean or a downtown address.
On the downside, there isn't a whole lot of privacy to be had when your neighbors live on the other side every wall, floor, and ceiling. Condos and co-ops are harder to sell than a home, and poor management could leave you with a pile of bills.
Townhomes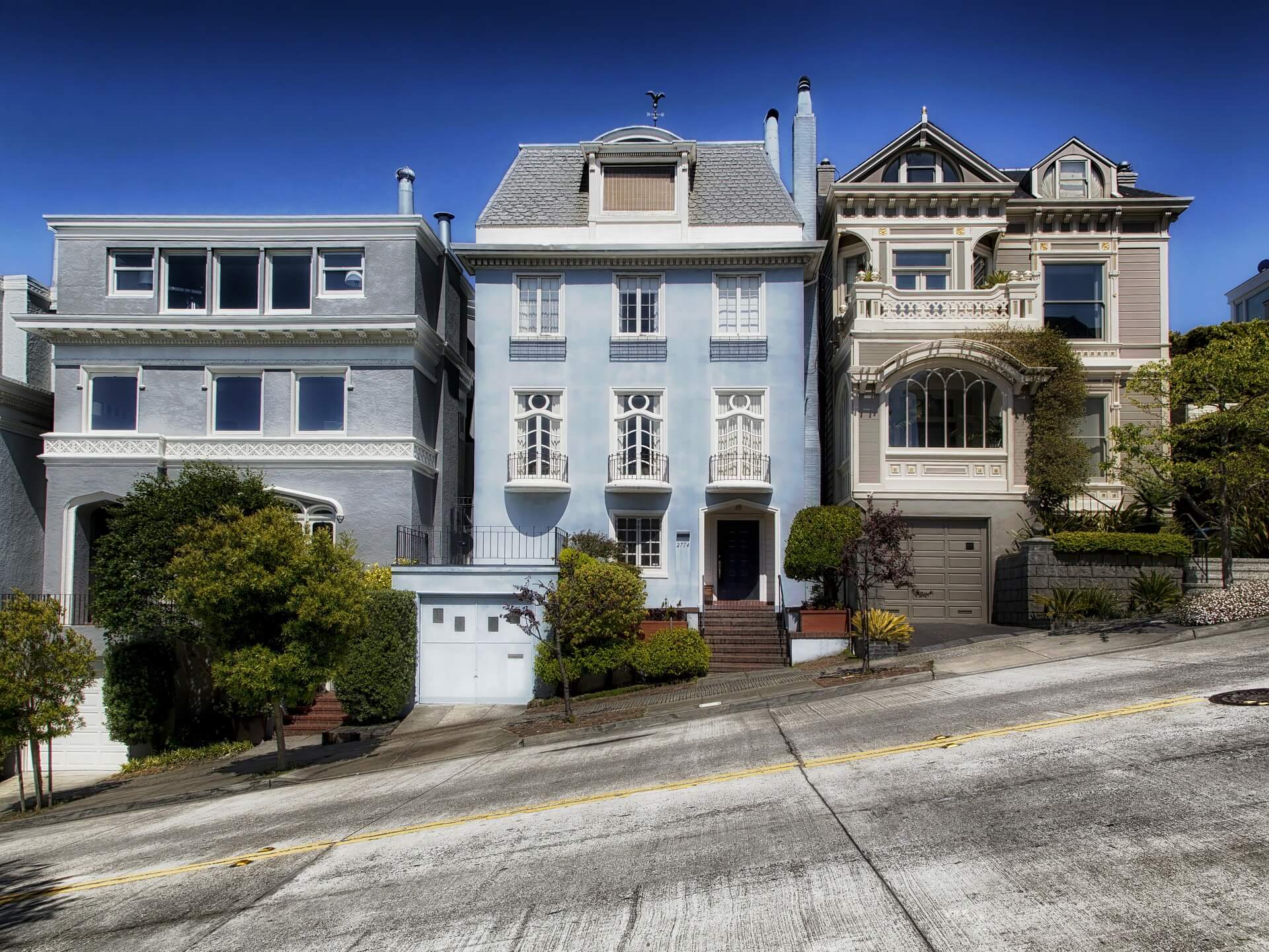 Source: tokkoro.com
Often called a row house, these homes offer the same type of premium land that condos do and the possibility of extra amenities. You'll usually have a small backyard, too, and some of your maintenance may be taken care of as part of your monthly fee. There's also a little more privacy thanks to extra space.
Much like an apartment, you'll share the walls with neighbors. Unlike an apartment, townhomes can be a lot more expensive.
Manufactured and Modular/Prefabricated
These are often called mobile homes, though that isn't entirely the case. Manufactured homes include both mobile homes and trailers, while modular or prefab are built on-site to an architect's specifications. The manufactured variety can count as real estate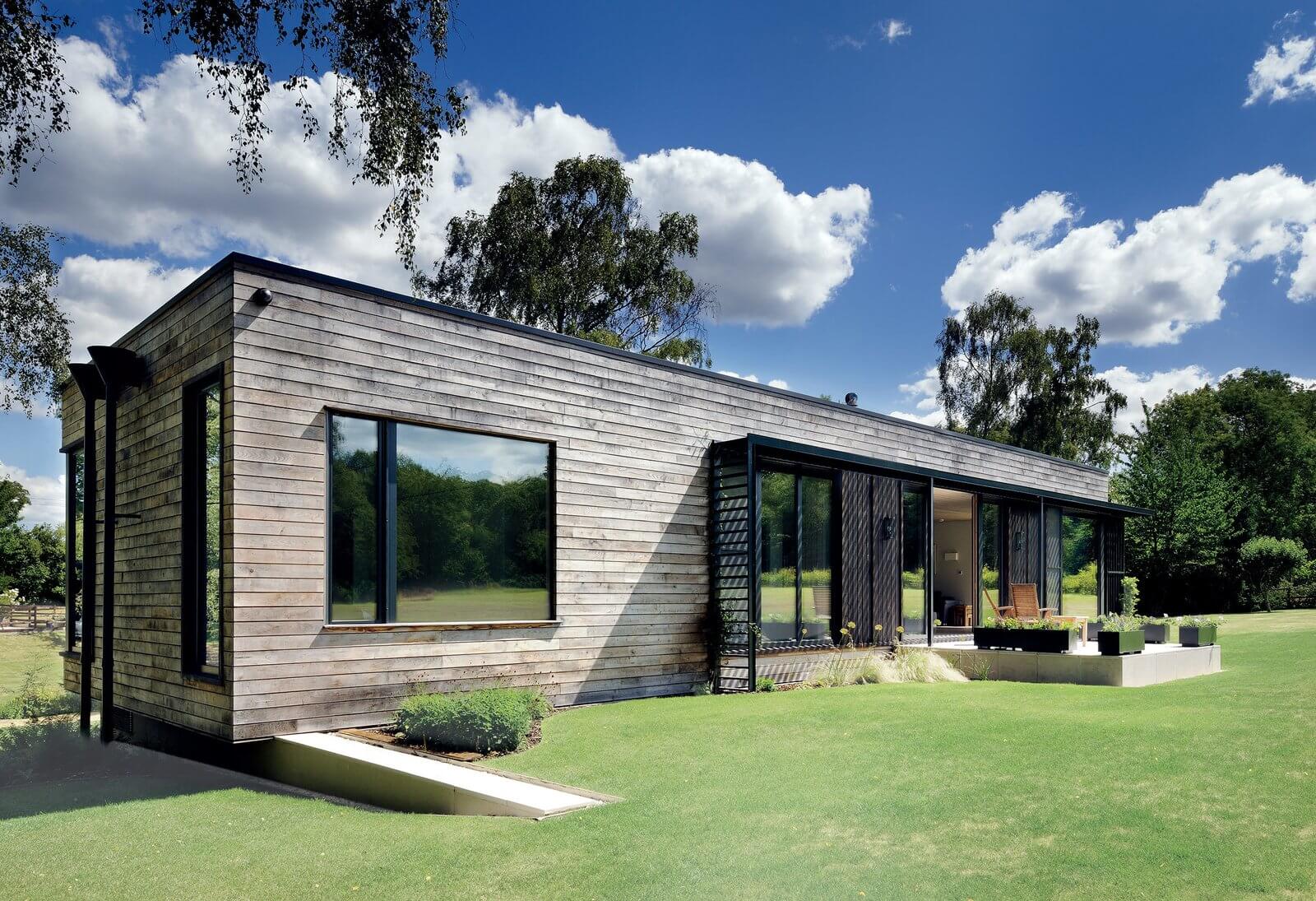 Source: images.dwell.com
Manufactured pros include:
The cheapest option in most cases

Modern parks are tidy, neat communities

Modern homes are far more spacious and comfortable than in previous years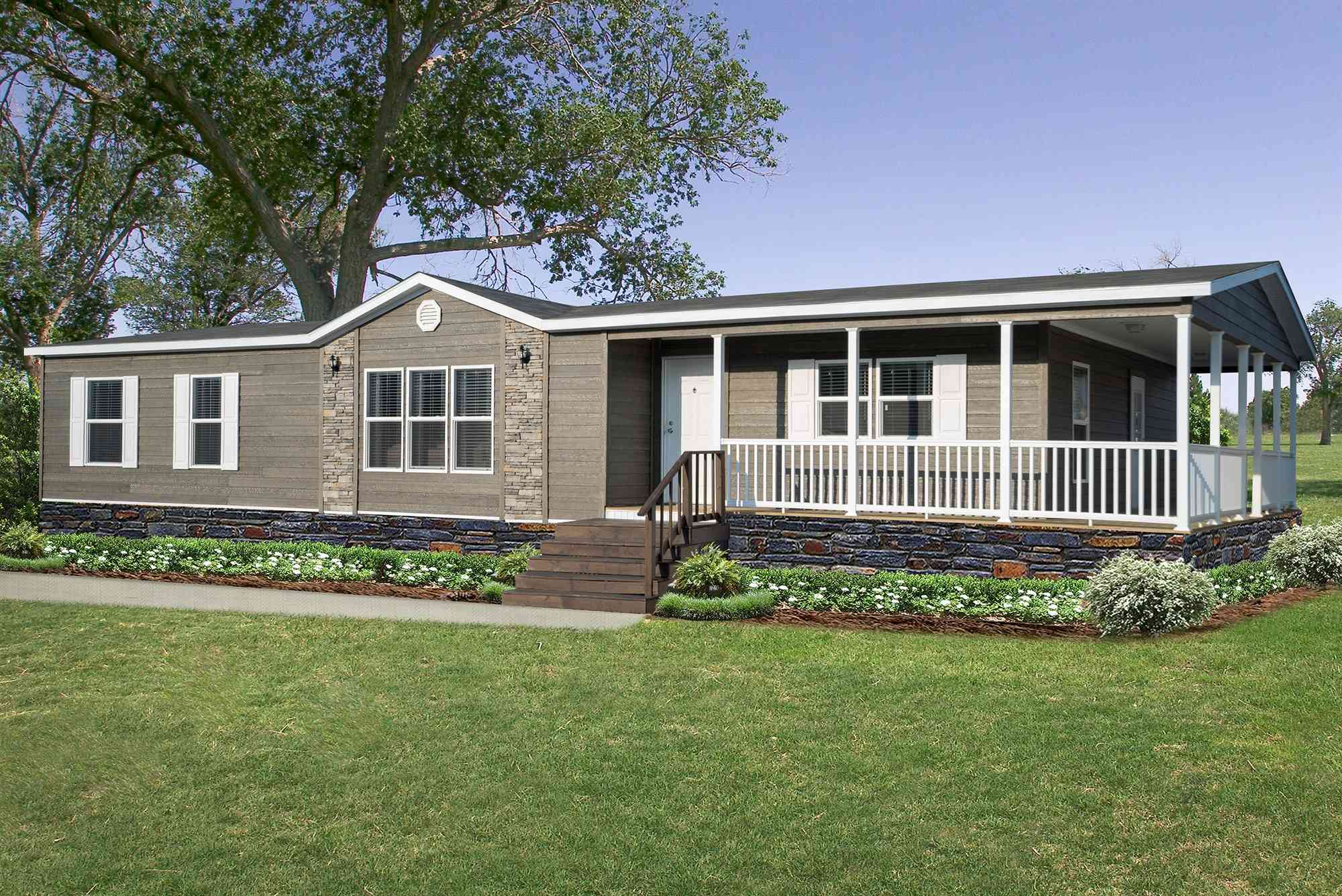 Source: nmanmanufacturedhomes.com
The cons include:
Depreciation

Park owners can be exploitative

Social stigma
Modular home design ideas offer the ability to build larger structures for a fraction of the cost. However, the process can be a little more daunting than traditional wooden building.