4 Reasons To Look For Home Window Replacement
140 views
Everyone's home is like heaven for him. Wherever you go, how tired you feel, once you reach your home, you feel relaxed because it is your home that protects you from the sun, which protects you from cold, which protects you from heat, that protects you from rain and even that protects you from evil people. You feel very safe and confident when you are in your home.
Well, Windows are an important part of your home that serves as a ventilation source. Some people renovate their houses every year but they ignore the windows for decades. Windows are very valuable, they can serve many purposes and you must think about window glass replacement for your home for various reasons.
Why you need a home Window Replacement service?
The windows of your home are definitely communicative. Although windows cannot last forever if you have installed high quality windows then they really have longer life as compared to others. Anyways, let's explore the reasons why and when you actually need to look for a home window replacement service.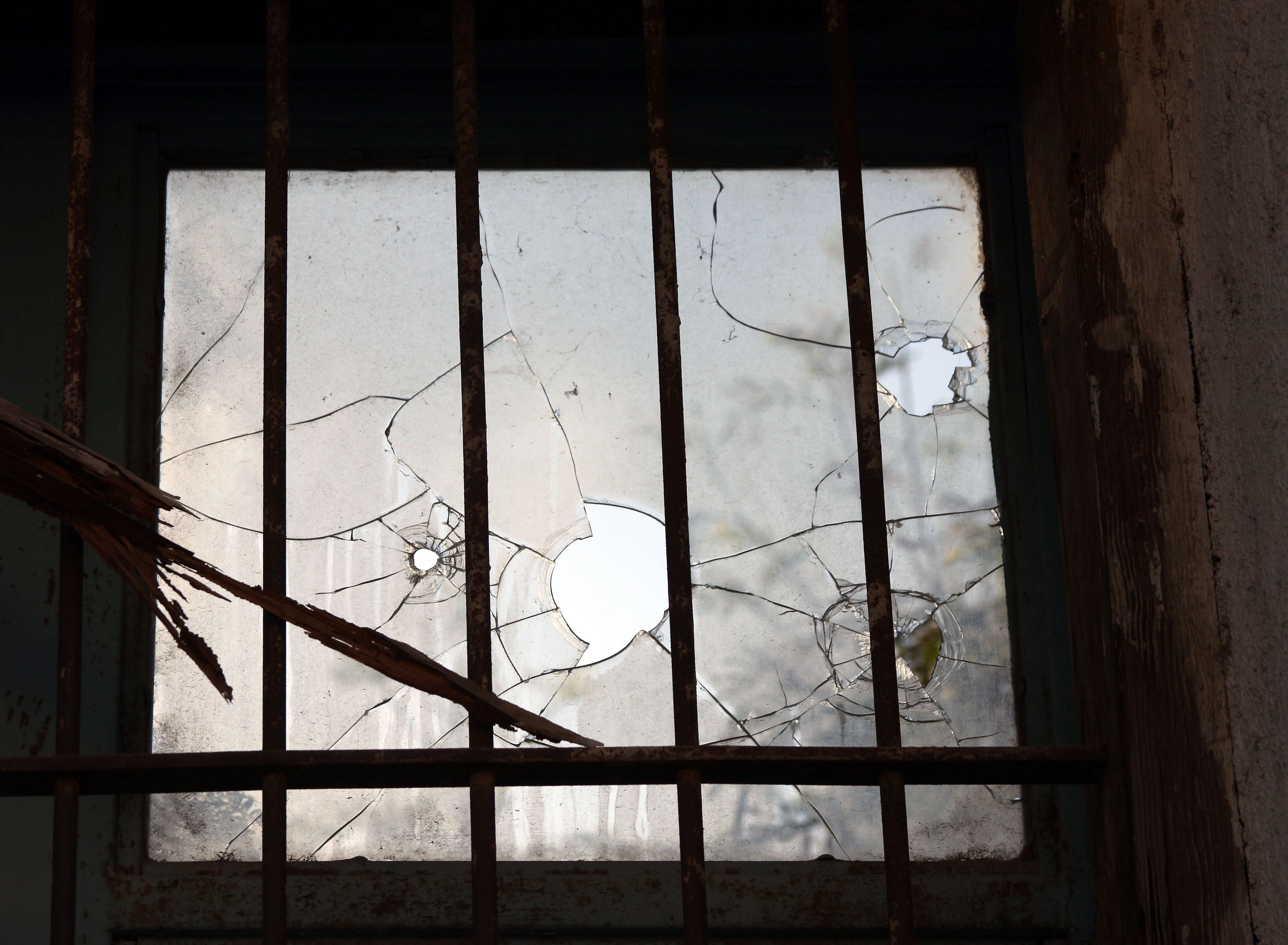 Source : upload.wikimedia.org
One of the important reasons why you need to replace your windows can be that old windows are damaged or broken. Once a glass window gets broken or cracked, there is no solution to fix it but just to change it. If your windows are drafty, getting too much foggy, have become difficult to open and close, cannot stay open or if there are such related problems then it means that your windows are not serving an actual purpose. You have to look for a home window replacement service then.
You want to change window style: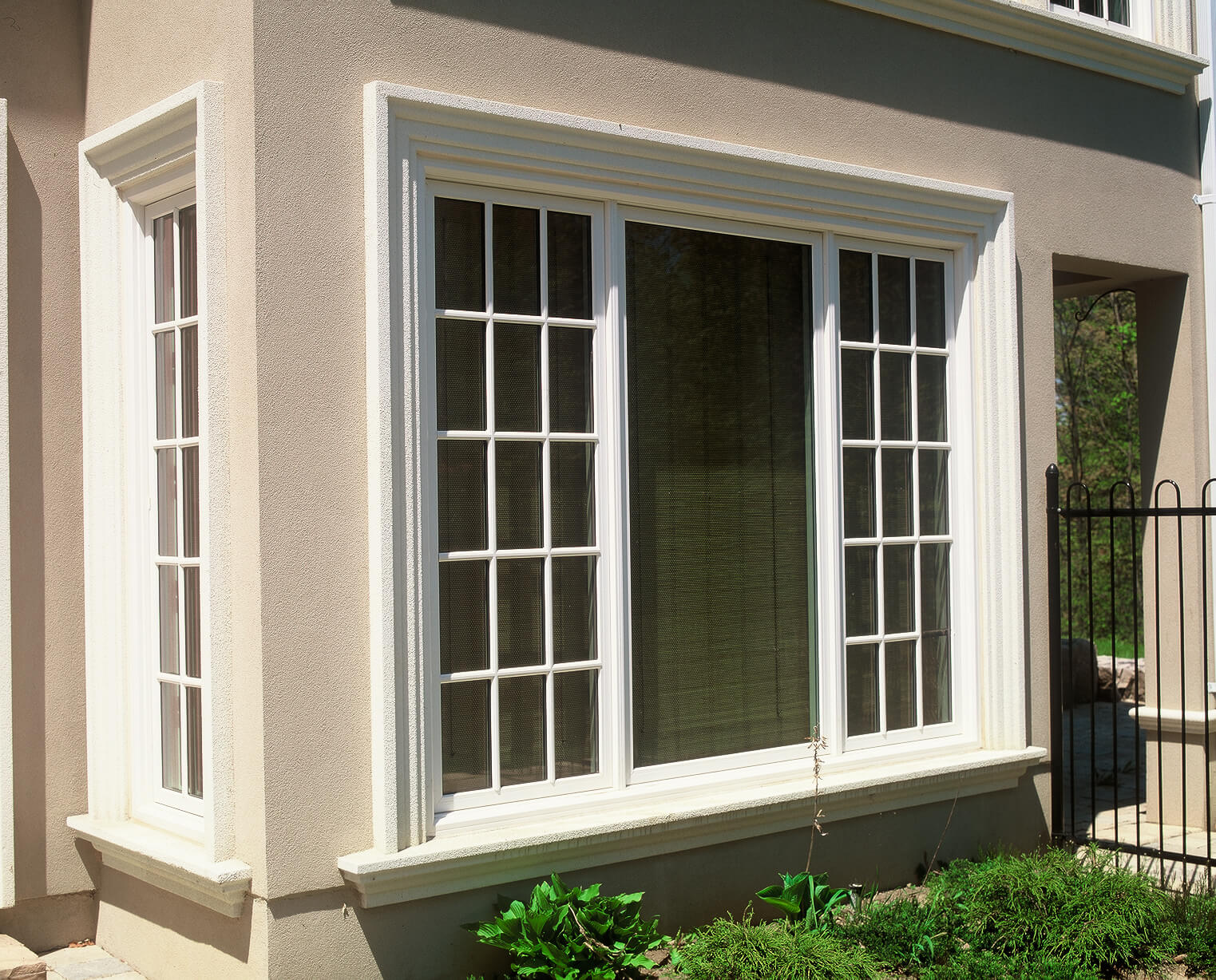 Source: coastalcreekcondos.com
If you have been planning for home renovation to give it a modern and elegant look then why not plan about replacing the windows as well! Different styles of windows are available out there these days and you can opt for the one that is economical, stylish, energy efficient, and is suitable for your home. Believe me that changing window style will bring a great change in the entire looks of your home and then you will feel good that you have taken such a great decision.
Wanna reduce your energy bills!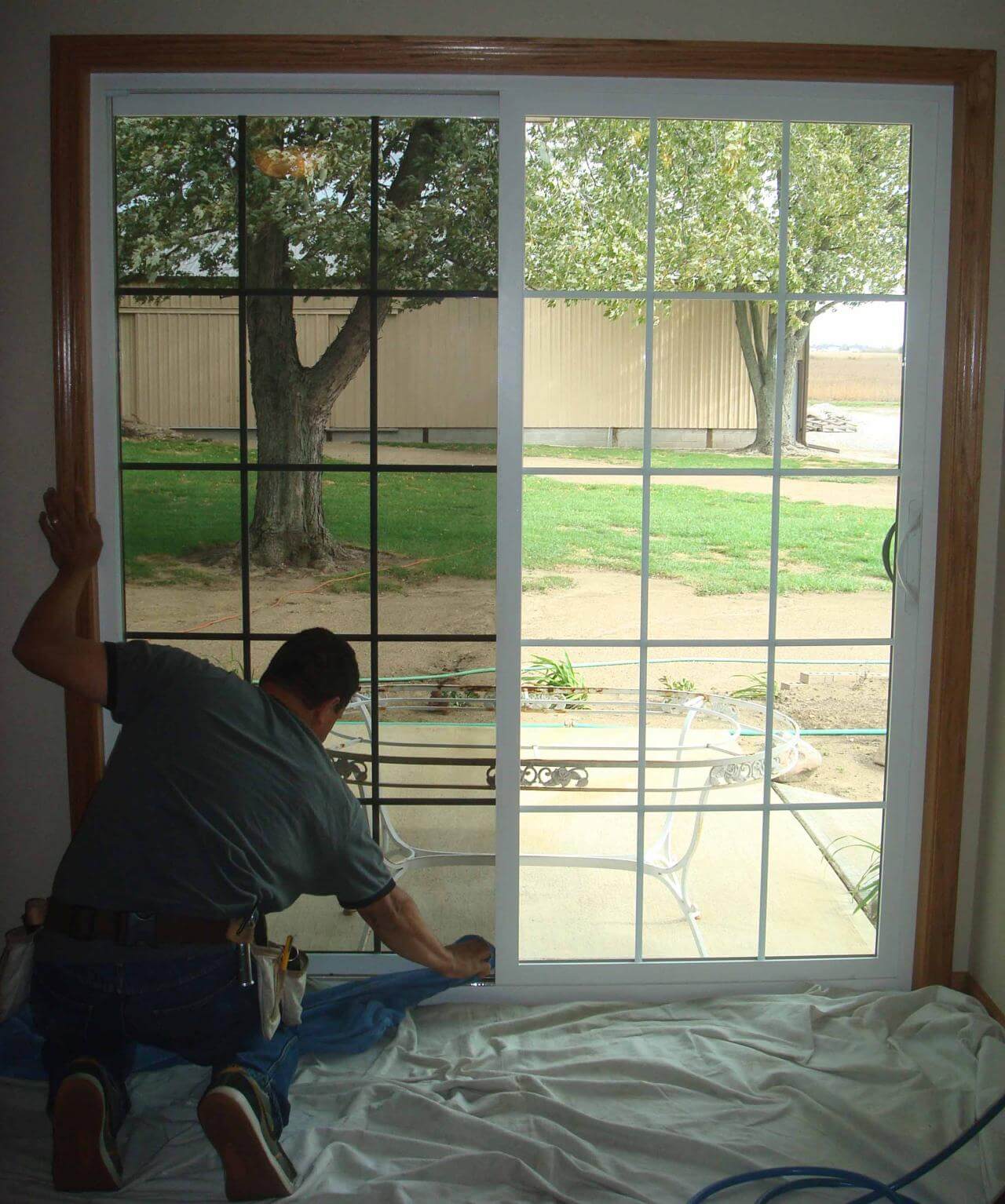 Source: homerous.com
If you have big glass windows installed in your home, you can really save energy in winters. Drafting windows do not serve this purpose and if you replace those ones with energy efficient windows then you can save your energy bills up to 25%. Such Windows can not only reduce your heating bills but also cooling bills. However, home window replacement is not a better decision in every case but there are some other factors as well, for example, the location of your home. If your house is in crowded places where sunlight cannot reach then how windows will do the magic to absorb sunlight or heat?
Thinking about selling your home!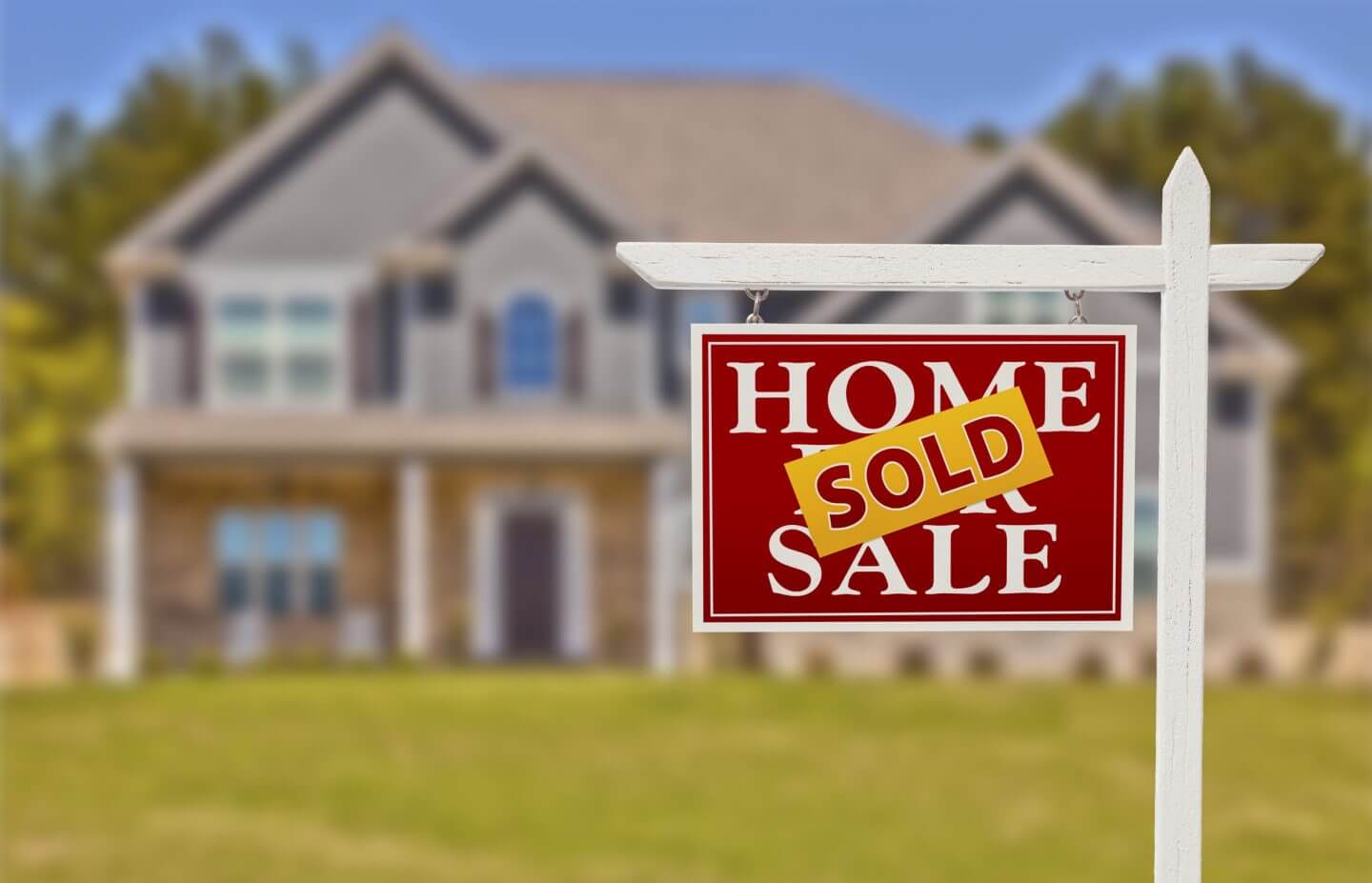 Source: district-dish.com
Have you been thinking about selling your home for certain reasons! If so then do not forget to replace the windows otherwise you are not going to get good value. Renovate your home and alongside, find out window replacement services in your area so as to make the windows modern and stylish. Whoever will visit your home to buy it, he will definitely consider windows. He will evaluate whether the windows are energy efficient or not, whether the windows ok like new or not, whether those windows are easy to open and close or not. Make your home modern and for that, home window replacement is a must.
Conclusion:
You cannot forget about home window replacement if you are planning to renovate your home. Windows can literally change the look of your home and dirty, drafting, and cracked windows make your home look extremely old. You can find out cheap window replacement services in your area that will be suitable for your budget. Hence, do some research and have the windows of your home replaced if you think there is a need for them.