5 Awesome House Cleaning Gift Ideas for Housewives
The winter sale is fast approaching, and once again, it is right about that time we all start thinking of gift ideas. I know by now, you might have exhausted all your gift ideas. Today, we want to share with you some of the best gift ideas and house cleaning tips that will make your wife's life easier at home.
So, if you have been looking for a cool gift for a cleaning freak, you want to read this to the end.
Why Cleaning Gifts?
If you have handled house chores in the past, you understand how time-consuming and how intensive it can be. But thanks to the latest innovations in cleaning technology, we have several house cleaning gadgets that make cleaning easier.
Here are 5 awesome house cleaning gadget that will put a smile on your loved ones and make them cherish you every time they see it at work.
Robot vacuum cleaners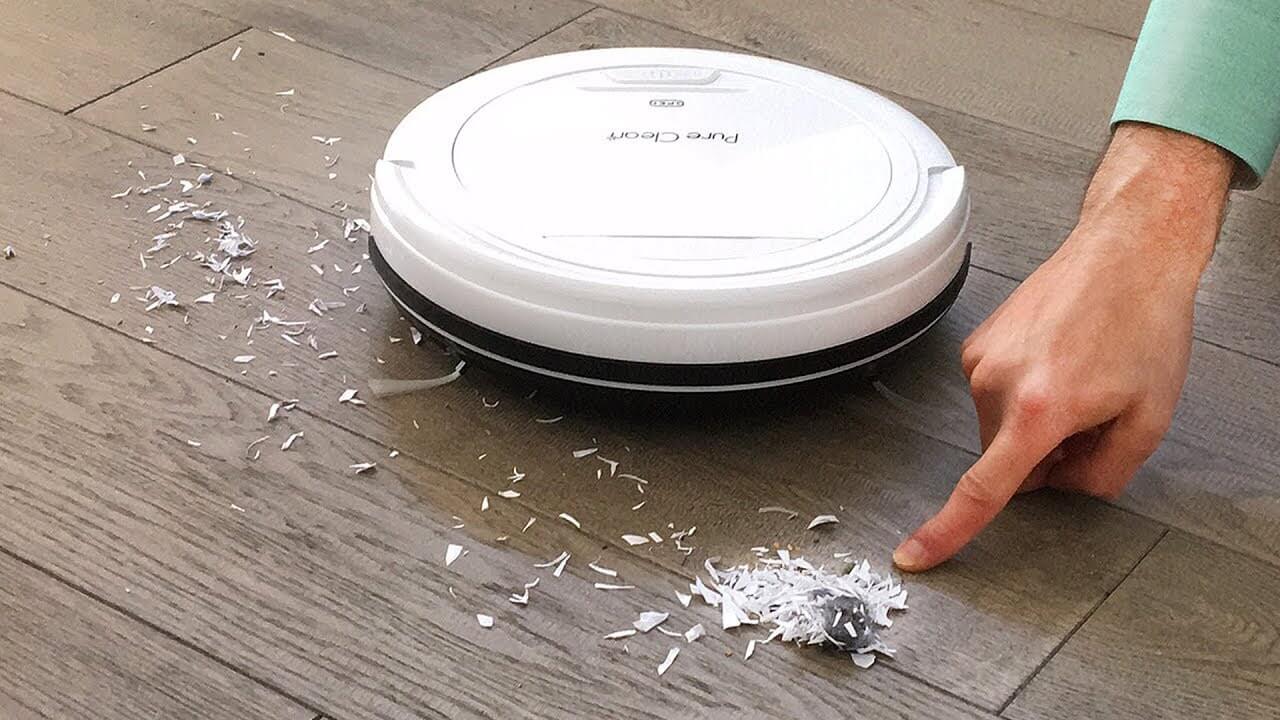 Source : i.ytimg.com
Gone are the days when you had to push around your regular handheld vacuum cleaner. Today, robot vacuum cleaners are the buzz because of their automatic operation.
With a robot vacuum cleaner, you won't need to be pushing around furniture trying to reach the corners. These vacuums have inbuilt navigation systems and wheels as well as a rechargeable battery for autonomous operation. In fact, you can schedule it, and it will be vacuuming the floor once the set time reaches.
But one of the most critical assets of robot vacuums is the extras, both regarding cleaning versatility and also convenience. Robot vacuums offer more than just floor vacuuming. They filter the air, clean carpets, mop floors and even UV sterilize the floors. When it comes to Smart connectivity and intelligence, the Roomba models are among the best because of the Wi-Fi, and Alexa support as well as the VSLAM navigation. Unfortunately, they are expensive and that's why iLIFE robot vacuums are the best because they are much cheaper.!
Power scrubber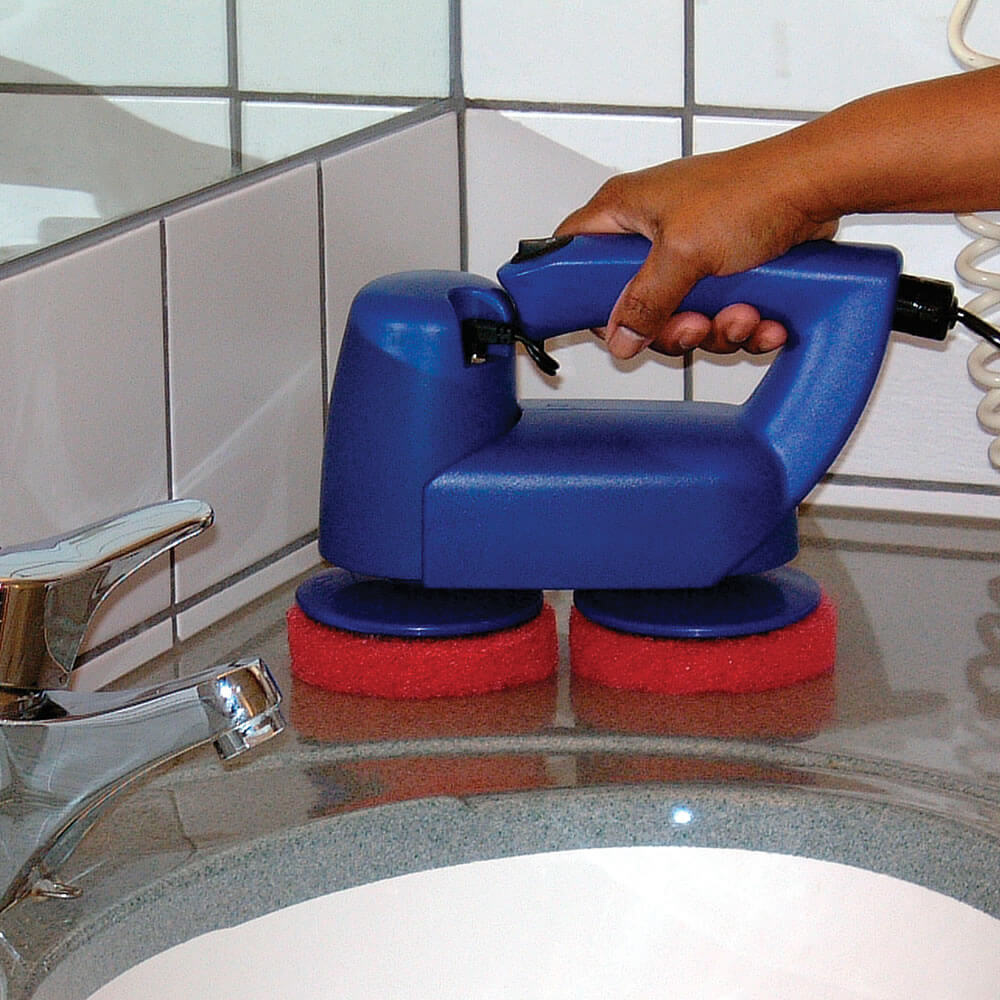 Source : digital.hammacher.com
There are a lot of scrubbing needs in the kitchen and bathroom. Using scouring pads can be quite frustrating especially if the surface is stained.
Fortunately, we have power scrubbers ranging from the compact handheld models to versatile combos with extra functions. As the name suggests, a power scrubber is a powerful tool that does all the dirty job for you, tirelessly scouring all the dirt and stain form surfaces.
If you ask many homemakers, scrubbing takes a better part of their cleaning time. But with a power scrubber, just like all power tools, it makes work easier. So, if you are on a budget and you want an affordable house cleaning gift, a power scrubber should be on your wishlist!
Air purifier
Source : images.philips.com
At times, because of a variety of reasons, the house gets stuffy with bad odor. For housewives, it is a hassle between spraying air fresheners and opening the windows. But this hardly makes the atmosphere any better.
If you often find your wife trying to get rid of the bad odor, maybe from pet urine or smelly feet, then get her an air purifier. I understand robot vacuums have air purifier systems, but that's a secondary function. For air filters, capturing allergens and other odor causing elements is the primary role so expect better performance.
The good thing about an air purifier is that its operation is automatic. Also, it is a cool gadget that you can get without breaking the bank.
Self-cleaning litter box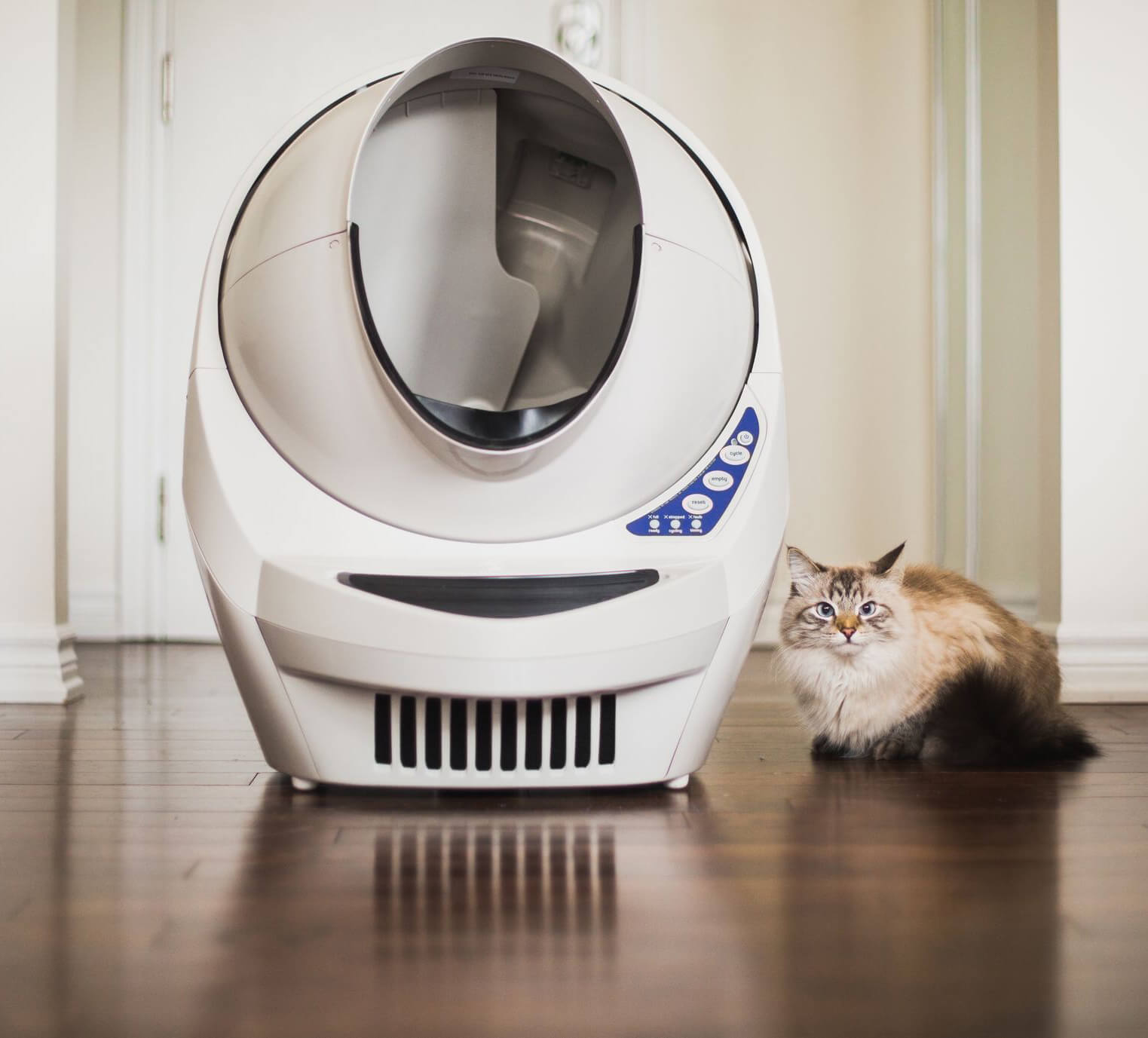 Source : jonsguide.org
Many housewives love keeping pets, especially cats. However, cleaning the litter box usually is a headache but not anymore with a self-cleaning litter box. If she's ever complaining about the litter box, then it's time to get her a self-cleaning litter box.
A self-cleaning cat litter box is an automatic pet cleaning solution that sifts the cat waste separating it from the clean, usable litter.  The result is a fresh atmosphere; you won't even notice there are pets in that house.
Even though it may still require some human intervention, the self-cleaning litter box is the way to go. At least you can stay for a week without worrying about the smell of dog urine or pet dander.
Window cleaner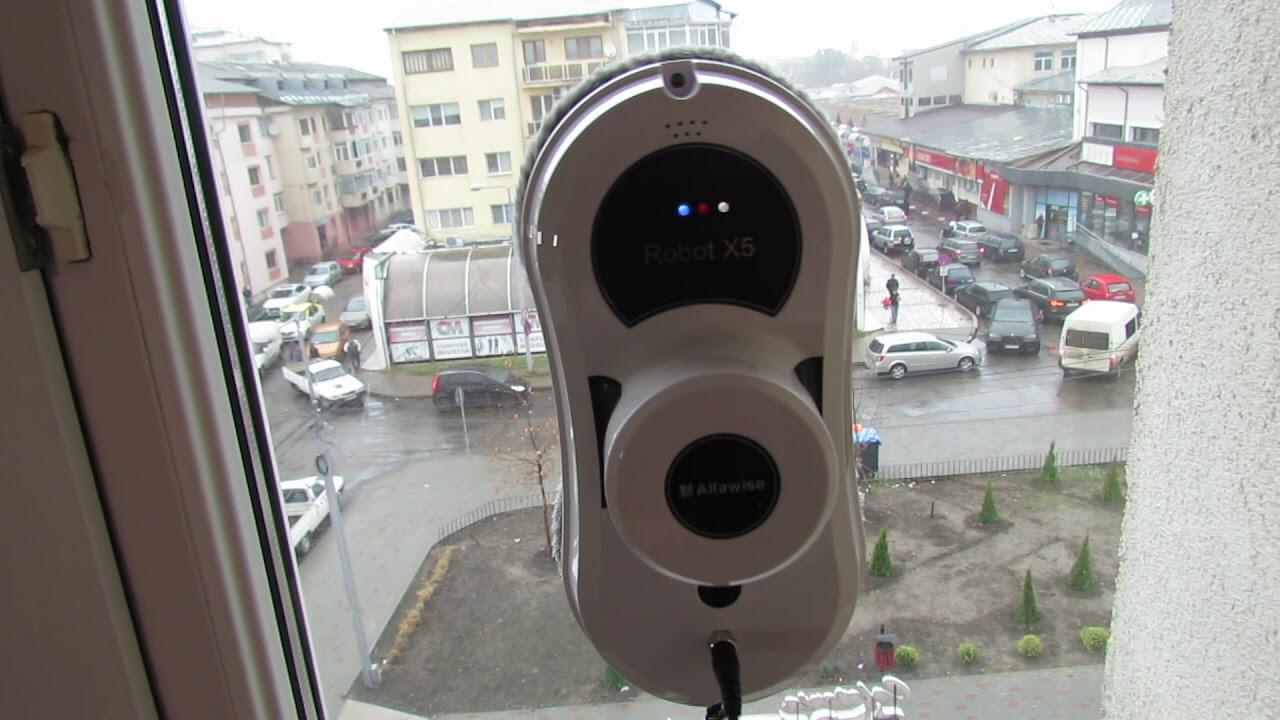 Source : i.ytimg.com
With pool water splashing on your windows and dust sticking on it, you probably need to clean the windows daily. But this is the most tiresome chore even when you have a squeegee. A good solution is a robot window cleaner.
As the name suggests, a robot window cleaner works autonomously by crawling on the windows cleaning them. What's interesting is that advanced models can be programmed to clean the preferred times. That is the perfect solution for housewives who don't want to stand for long hours cleaning the windows.
There is a wide range of robot window cleaners, each offering a variety of features. Make sure you get the best model that suits your needs and is compatible with your window frames for mounting.
Conclusion
There you have it, 5 great gift ideas that will put a smile on your wife's face. Even though some, like Roombas, are so expensive, they are cool and will make your loved ones feel treasured and cared for. So, set your budget and most importantly, find something that you really think your wife needs.