Best Way to Keep Your Kitchen Home Appliances & Systems Safe and Sound
The transition from a renter to a homeowner is exciting and rewarding. However, homeownership also comes with many duties and responsibilities that renters are typically not accustomed to. These include the repair, maintenance, and replacement of home systems and appliances. Kitchens typically feature prominently when it comes to investing in electro-mechanical components with refrigerators, ranges, dishwashers, garbage disposal systems and other high-end appliances and systems.
The standard cost of purchasing kitchen appliances ranges from state to state, but national averages make it easy to gauge the cost you can expect to pay. For example, side-by-side fridges/freezers can cost anywhere from $700 – $2,800 per unit, while basic ranges (ovens/stoves) start at around $350 and can rise to well over $2,500 if you are considering convection ovens. Dishwashers are affordably priced at the low end with costs of around $250 per unit, but they go up sharply from there depending on the make, model and sophistication you wish to have. Expect to pay upwards of $1,000 for a top of the range dishwasher.
Expectations with Kitchen Appliances and Systems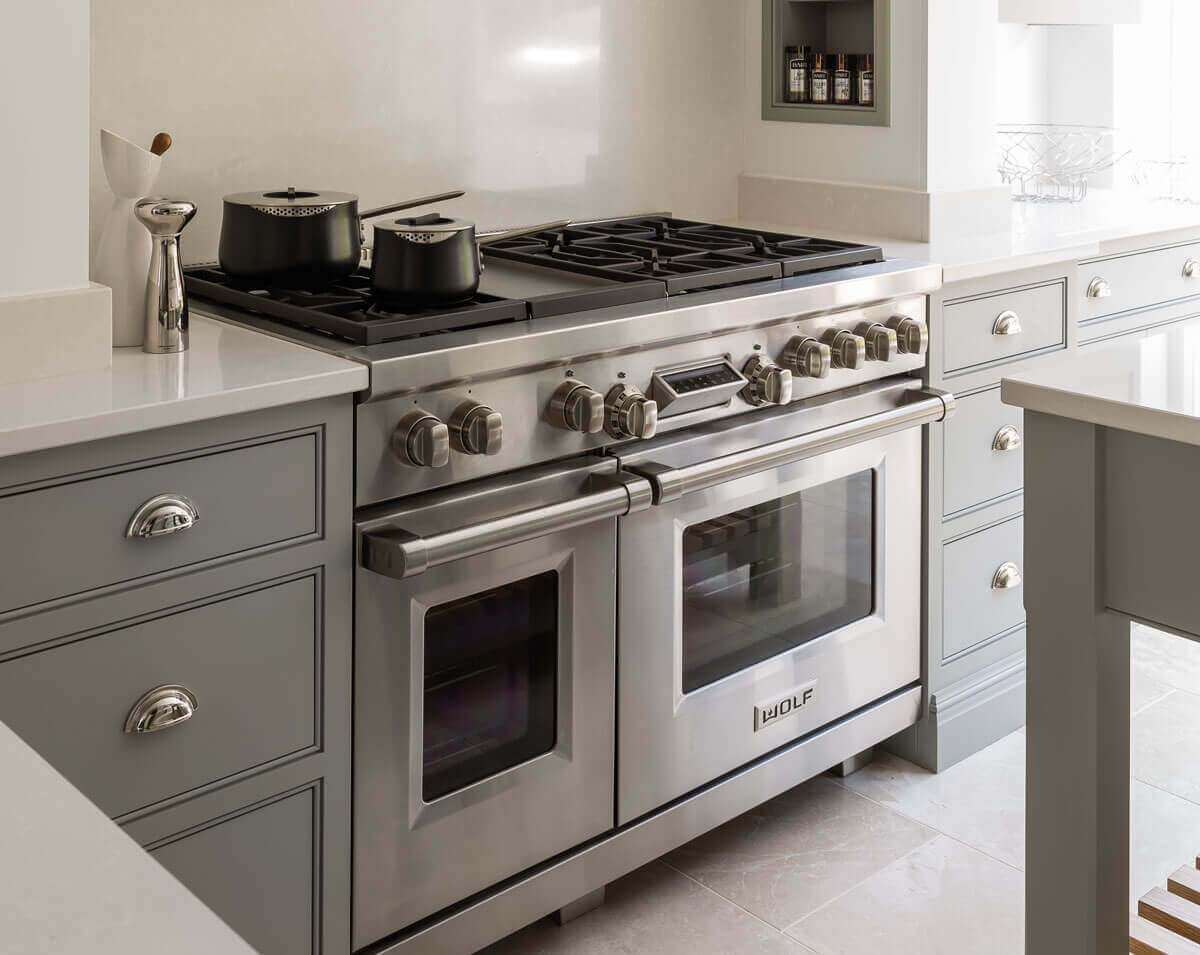 Source : tomhowley.co.uk
When it comes to microwaves, garbage disposal units, blenders, and the like, you're looking at several hundred dollars on average, with prices fluctuating widely based on the features and functionality you expect to enjoy. When purchased new, many home systems and appliances will function optimally. These gadgets, gizmos, and systems are typically covered by a manufacturer's warranty for the first 12 months, with the option to extend that warranty for an additional fee.
Of course, manufacturers' warranties are laden with terms and conditions that do not typically benefit the homeowner, so always read the fine print. Experts advise that you can expect around 1 year of usage for every $100 that you spend on an appliance. While this is certainly not ironclad, it serves as a yardstick for evaluating the lifespan of your systems and appliances. If you purchased a microwave for $200 and it's already two years old, it may be time to start thinking about a new microwave, or a home warranty plan to help protect you in the event of repair or replacement.
There is a myriad of home warranty providers to consider, in terms of coverage options, price, reliability, and responsiveness. Review Home Warranties is one of the foremost experts in evaluating the professionalism, responsiveness, and coverage of leading home warranty providers. While many top-tier providers exist, a compelling case can certainly be made for Endurance's plans. This home warranty provider has garnered stellar ratings from customers and provides comprehensive coverage on a wide range of kitchen systems and appliances.
The policies are effective 30 days in and the premiums range between $420 and $500 for the plans. With a low deductible of just $55, you can enjoy coverage of between $200 and $1500 per appliance. Such plans are hard to come by in the home warranty arena, but Endurance delivers. While this is a relative newcomer to the scene, and the coverage limits on the replacement of items is low, it offers multiple plans, nationwide coverage, and high claim approval rates.
SMART Kitchen Systems Require SMART Solutions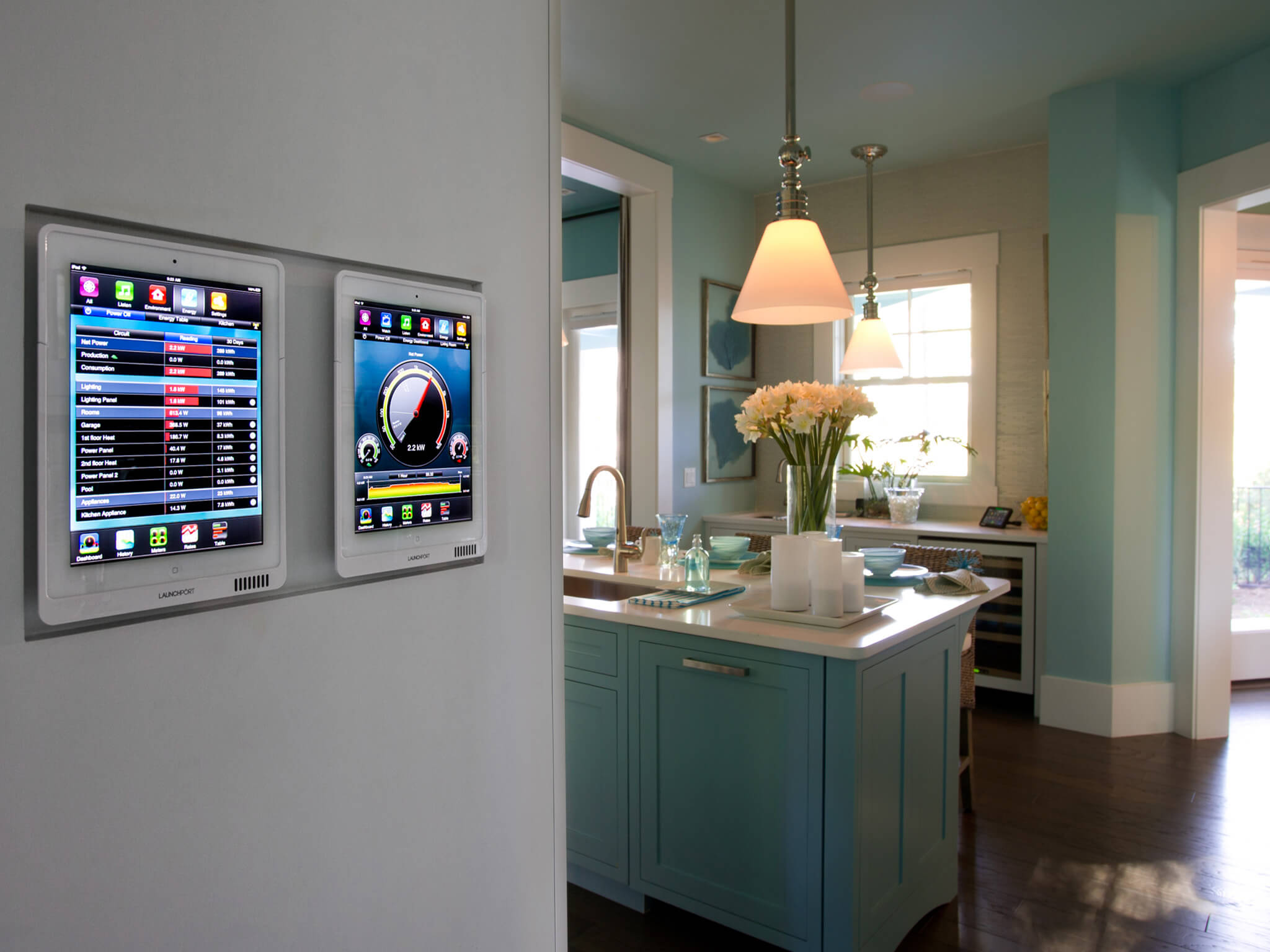 Source : buyaquatrip.com
Kitchens serve as the central point of a modern-day home. They are congregation centers where all the family's warmth and nourishment emanate from. Modern-day kitchens are increasingly viewed as extensions of the family room, with open plan designs, spacious seating areas, and sophisticated appliances.
These space-age systems are controlled via the Internet of things, touchscreens, and operate with energy efficient systems. SMART appliances are the way of the future, and they are readily available today. As with any technology, regular usage can certainly result in improper functionality. While this is no fault of your own, it can result in steep out-of-pocket costs for repair or replacement.
Homeownership is fraught with challenges. Many new homeowners, particularly first-time homeowners do not have deep pockets to cover for all eventualities. Rather than dip into savings and ruin your retirement plan, it is far better to entrust the maintenance and repair of kitchen systems and appliances to experienced professionals. For a nominal annual fee it's possible to enjoy comprehensive coverage on plumbing, electrical, air-conditioning, ducts and other essential kitchen accoutrements.
In most cases, you can expect the deductible (the nonrefundable service fee) to range around $100 for service technician callouts. The coverage you are offered through a home warranty provider always has a maximum cap on it, so be sure to read the fine print to know exactly how much you're entitled to when things do break down.