5 Things To Look For In A Home Builder
95 views
Buying a home can be a daunting process, particularly for first-time home buyers. The process typically begins with questions like, "Should I buy new or used?," "What is my price range?," "Which area should I buy into?," and so many more. Buying a new home brings many benefits, such as having the opportunity to making the home truly yours right from the get-go; no remodels or pesky paint jobs looming over your head once you close. But there are many, and not all are created equal. So, what should you be looking for in a home builder to ensure that you not only get a quality home, but one that reflects who you are?
1) Look for the Right Builder for the Size of Your Project and Do Your Research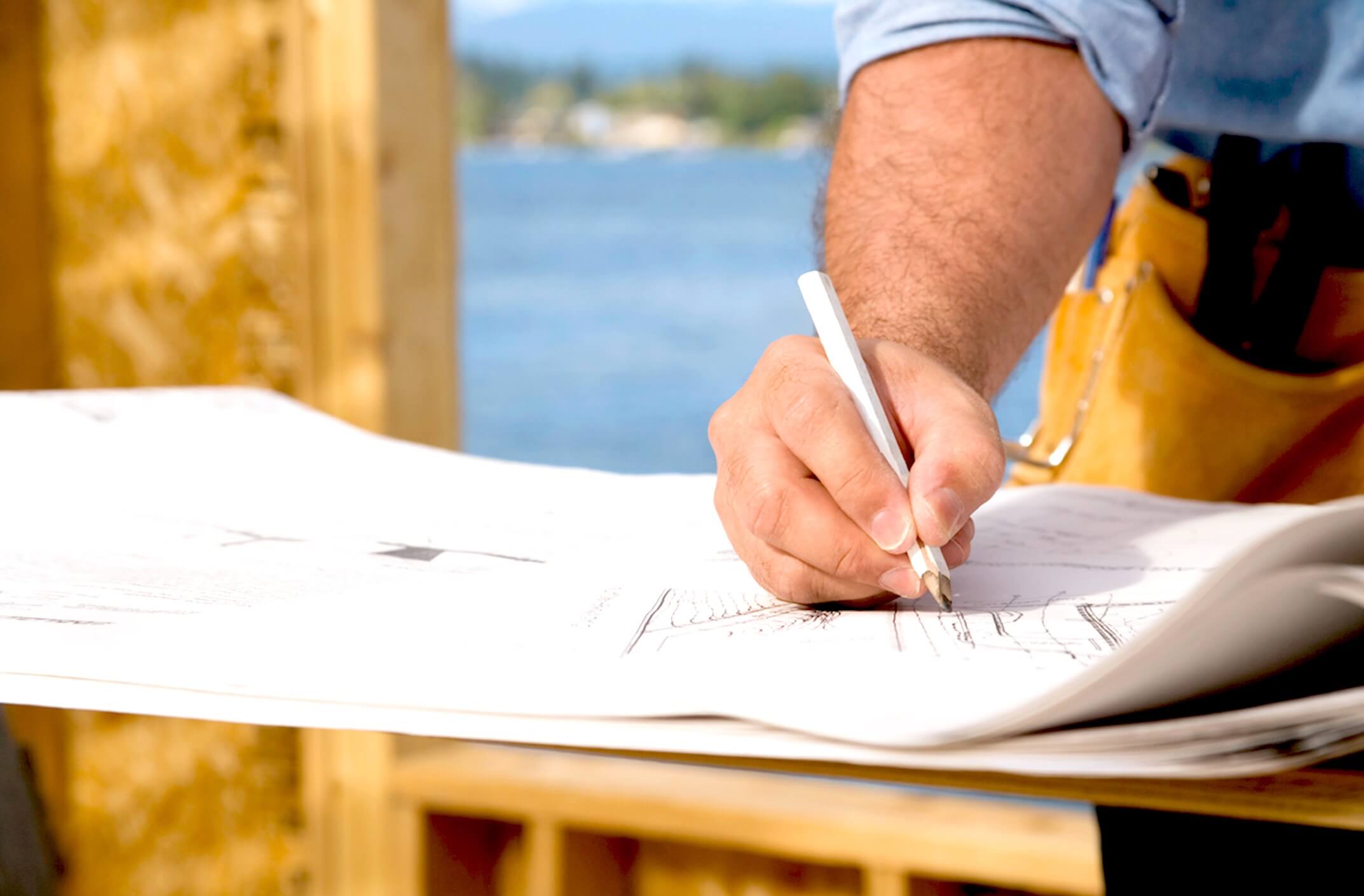 Source : bensonbondstone.com
Remember how we said not all  are created equal? That absolutely applies here. Some builders have been in business for decades, having worked up to large-scale projects with management teams across the state or even the country. Is this the type of builder you want for your modest home? When it comes to quality, they may be top of the line, but if you're looking for something modest, they may be out of your price range.
Conversely, there are many small home builders who work on-site themselves, and while they may be more personally available to you, the quality of work may not be quite up to snuff. However, there are plenty of smaller home builders who offer quality work at an affordable price.
Once you've narrowed your list of potential builders, it's time to dig a little deeper. Set up meetings with these builders and ask them detailed questions about what they offer and how they operate. Go beyond, "How much will this cost?" After you've met with builders, visit their subdivisions and developments; talk with residents who have moved in to find out if they enjoyed their building experience.  
2) Find a Builder with a Proven Warranty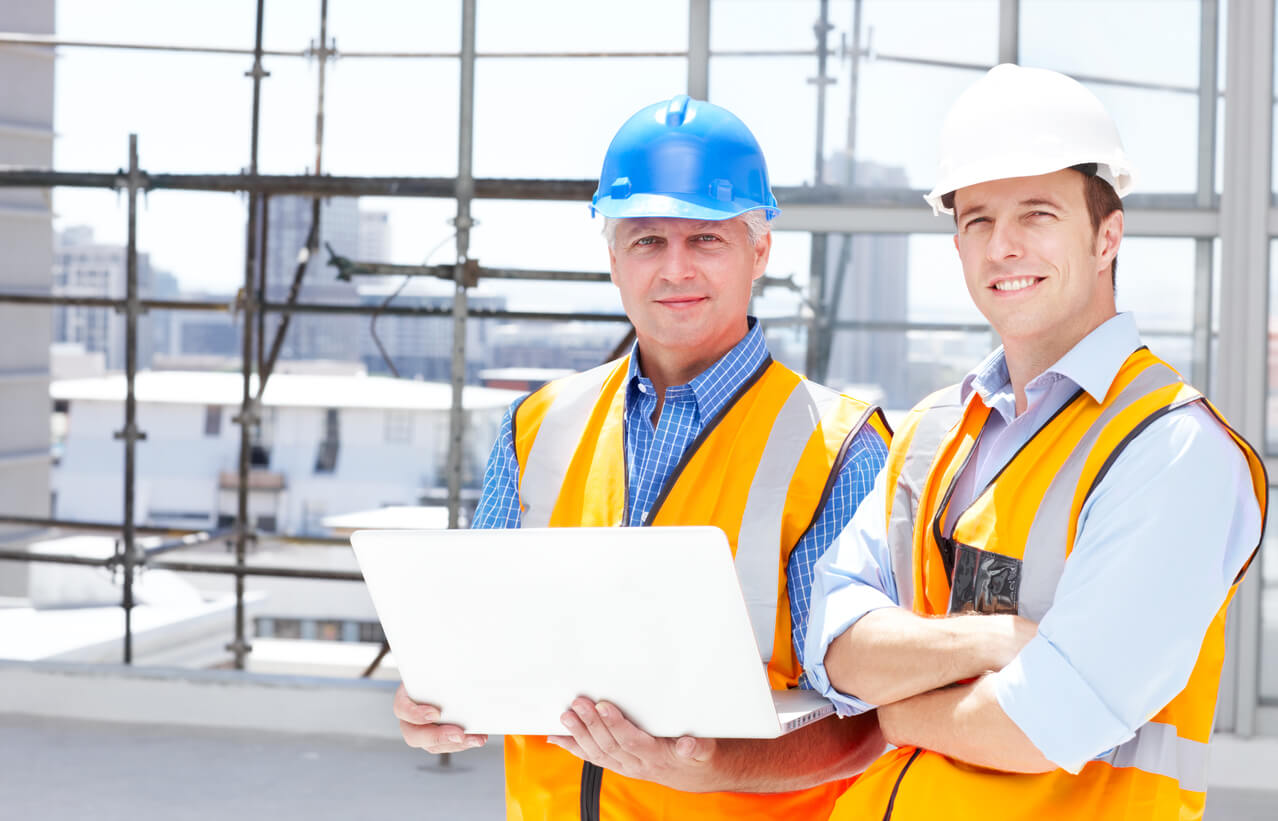 Source : norbord.com
When you're interviewing potential builders, ask about their warranty. What does it cover? How long does it last? What kind of warranty claims have been made in the past and how has the company worked to resolve those claims? This is also a question you can ask residents of the builder's subdivisions. If they are really new developments, it may be difficult to find many residents who have had problems with their homes. Look for those developments that may be a year or older. Have they had to make any warranty claims against the builder? If so, were they quickly resolved or have they been a hassle?
Yes, this is all a lot of research, but you can never be too careful. This is going to be your new home and it could very well be the biggest financial decision of your life. You want to put that investment into very, very competent and trustworthy hands.
3) Find a Builder that Gives You Many Options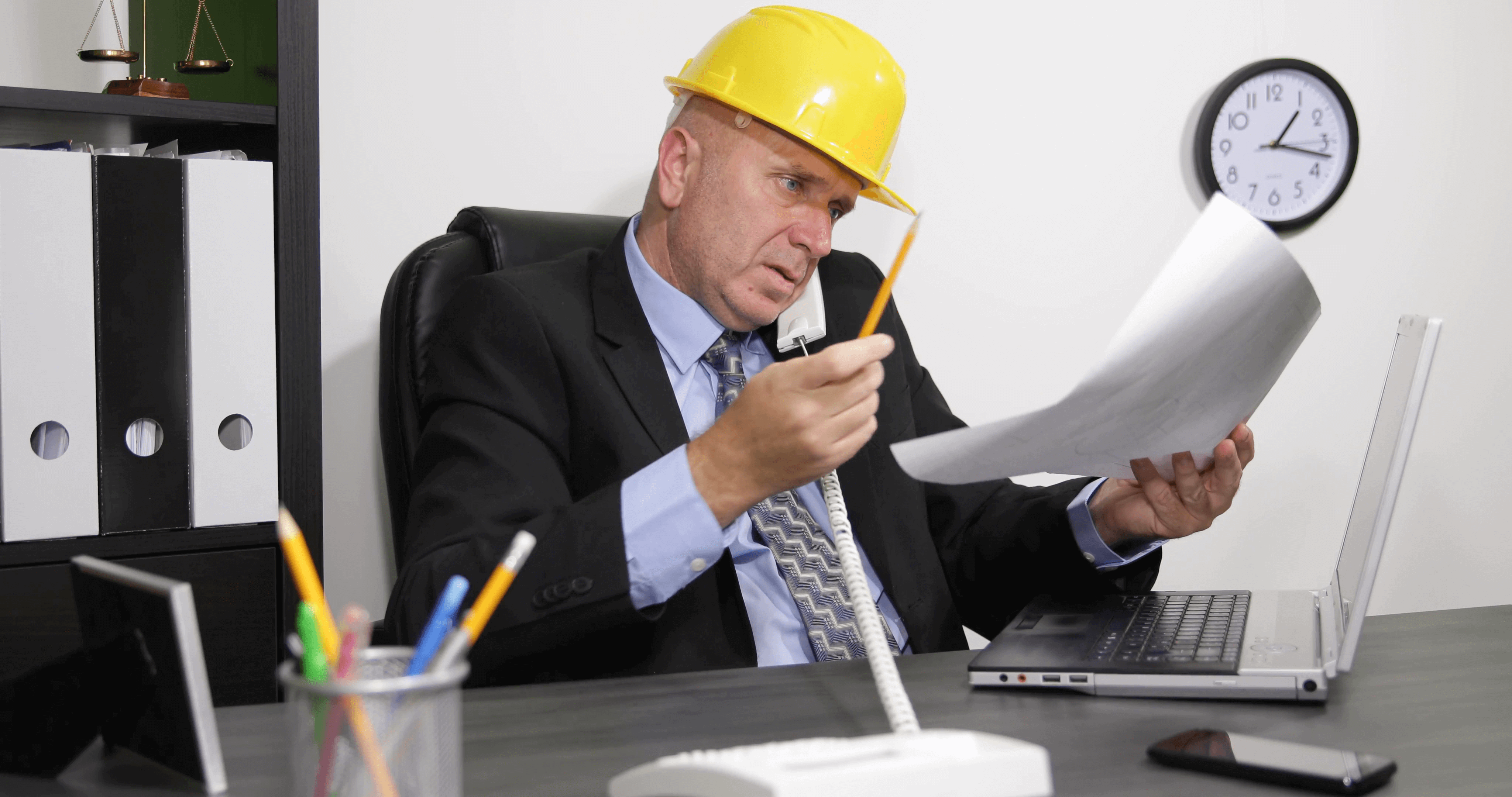 Source : cloudfront.net
If you're working with a custom home builder, then you'll likely have more options than you can handle. But if you're working with a traditional home builder, then the options may get a bit more limited. But what are we talking about when we say "options"? We're talking about flooring options, appliance options, cabinet options, paint options, plumbing options, exterior options, and so much more.
Even within those categories, you'll want different financial options. What if your builder only works with expensive subcontractors? Make sure there are different price ranges for things like your flooring and cabinets, especially if you're working with a budget. It's helpful if your builder has their own design studio, where you can better visualize how your new home might look. Looking through swatches and samples is all well and good, but sometimes those tiny samples look much different when put into your home. A design studio helps you sidestep that obstacle with full-size kitchens and bathrooms to view.
4) Talk to Experts About Who the Best Builders Are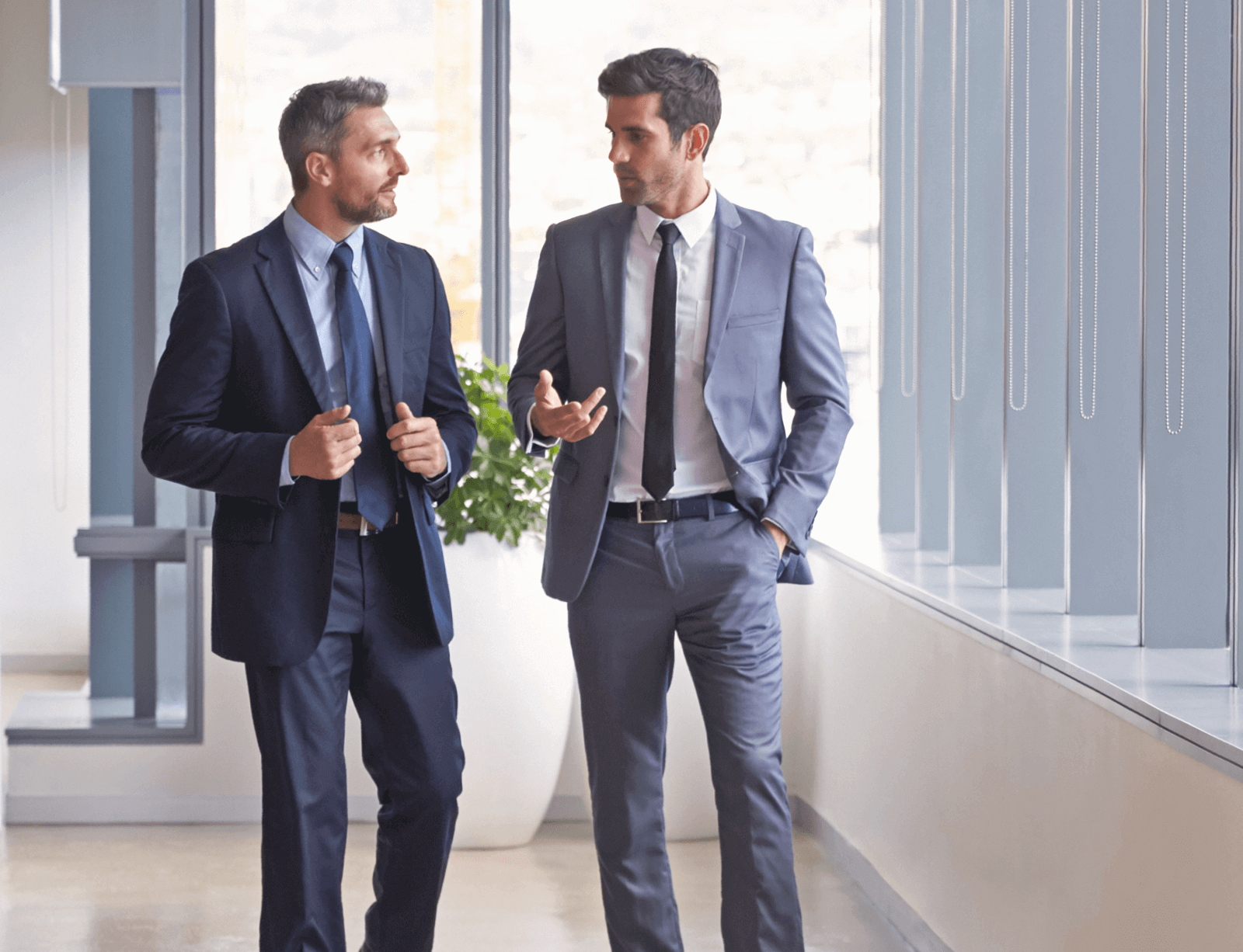 Source : cloudfront.net
While it's helpful to talk to residents in your builders' subdivisions, they most likely are not experts when it comes to real estate and construction. You want to find professionals who work around these areas day in and day out. Are you working with a real estate agent? Their insight here can be paramount. Experienced and trustworthy real estate agents know what they are doing, and they've likely worked with many builders in their careers. Ask your agent about the best builders in the area. What makes them the best? Are there any cons to working with one particular builder over another?
These same questions can be asked of your lender. They know which builders have the best reputations in the area. Ask them what their experience has been working with certain builders. These are the types of insights you are really going to want to listen to. Now if a builder and lender often work together, you may find some bias there, but if you're working with an outside lender then you're more likely to find some more authenticity in their recommendations.
5) Find a Builder with Experience

Source : cristandsonscontractors.com
Nothing against the little guys who are just starting out, but the safer bet usually lies with a seasoned home builder. Not only do they have the experience to efficiently manage your project, but they likely have years of positive reviews (if you've done the right research). Building is a tricky business, so you'll want someone on your side who knows all the ins and outs, who's faced all the common hurdles and even some of the uncommon ones. They know how to navigate these sometimes rough waters, and you can rest easy that whatever situation is thrown at them, that they have the experience and know-how to work through it. You can also search for professional patio builder in brisbane .