Lighting Design: An Important Element Of Any Home
107 views
Expensive furniture and stylish decor can only go so far—for a truly outstanding room, you need great lighting design to make all the right features "pop."
Lighting Design that's too bright is often far from flattering, but without enough of it, a room can feel dreary and disconnected. Ultimately, lighting is an essential element to the design of any house, and it can create (or ruin) the feel of any space. Here are some aspects of lighting design that everyone should know about, whether you're an avid DIY-er, or ready to leave the heavy lifting to professionals.
Lighting fixtures and where they're located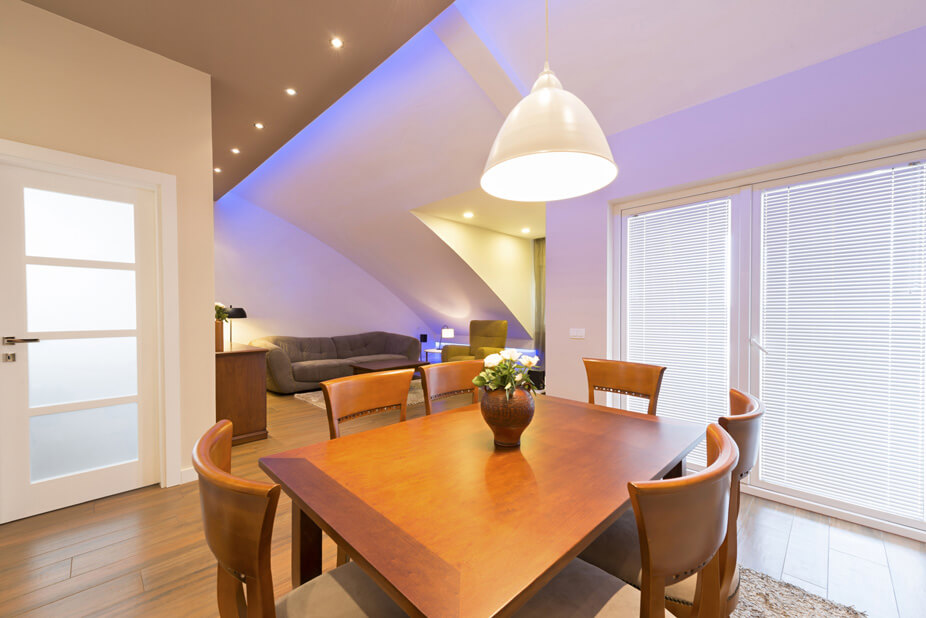 Source : modern.place
Lighting is a lot like real estate: it's all about location.
When it comes to lighting fixtures, there are a lot of options to choose from, and trends are constantly changing. From Parisian cast-iron styles to sleek metallics, the kinds of fixtures you buy are ultimately a matter of taste. Every style has its own pros and cons, but what's undeniable is the ability for lights to personalize a home and make or break the mood for any occasion.
Certain lighting styles have the ability to manipulate our senses in several ways, from highlighting a room's shapes and patterns to altering the appearance of certain colors. Equally important as style, however, is the location of fixtures.
Spreading out light sources offers a glow that many find to be particularly flattering and prevents a room from appearing overly bright or sterile. Spread out lighting can also be used to accomplish interesting effects using shadows.
Overhead lights are a popular choice for most homes, but wall fixtures that are lower to the ground can make certain features in a room—and the people in it—pop in the best way.
Better bulbs, better lighting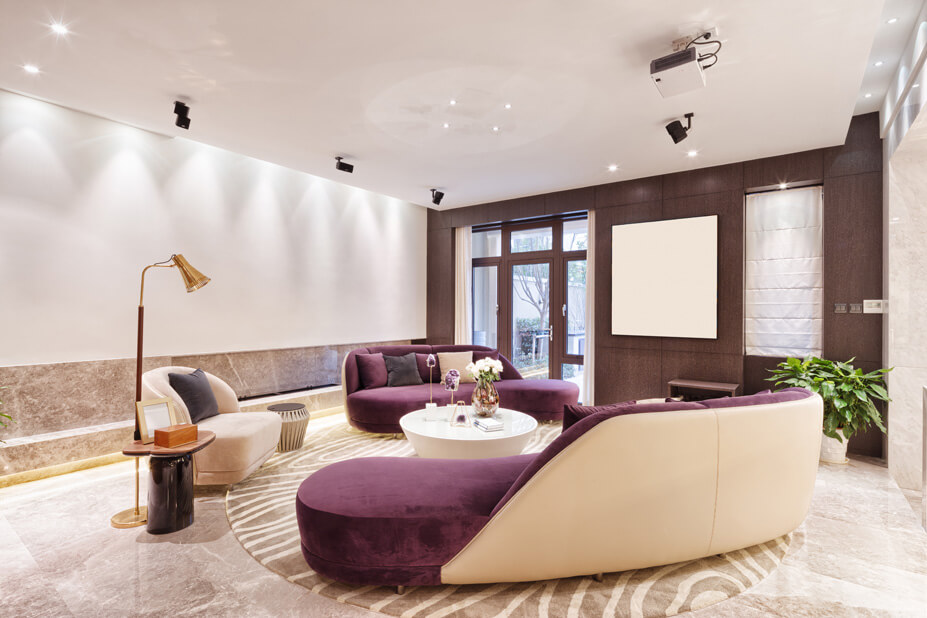 Source : beijing.aliyuncs.com
Many of us go through life without thinking very much of the bulbs we're using in our homes, but it's something that has a real impact on the look and feel of a room.
Every kind of bulb comes with its own set of pros and cons. Incandescent bulbs are designed to distribute light in all directions, which makes it great for brightness, but harder to accent certain areas. Light emitting diode (LED) lights, on the other hand, are a pricier option that carries great potential for rendering certain colors.
There are practical concerns to be had with each type of bulbs (for example, fluorescents and LEDs may cost more, but are much better for the environment than incandescent), but each one has its own benefits and potential to spice up your living space. It's important to note, however, that certain kinds of bulbs, including most fluorescents, are not dimmable.
Amplifying spaces using accent lighting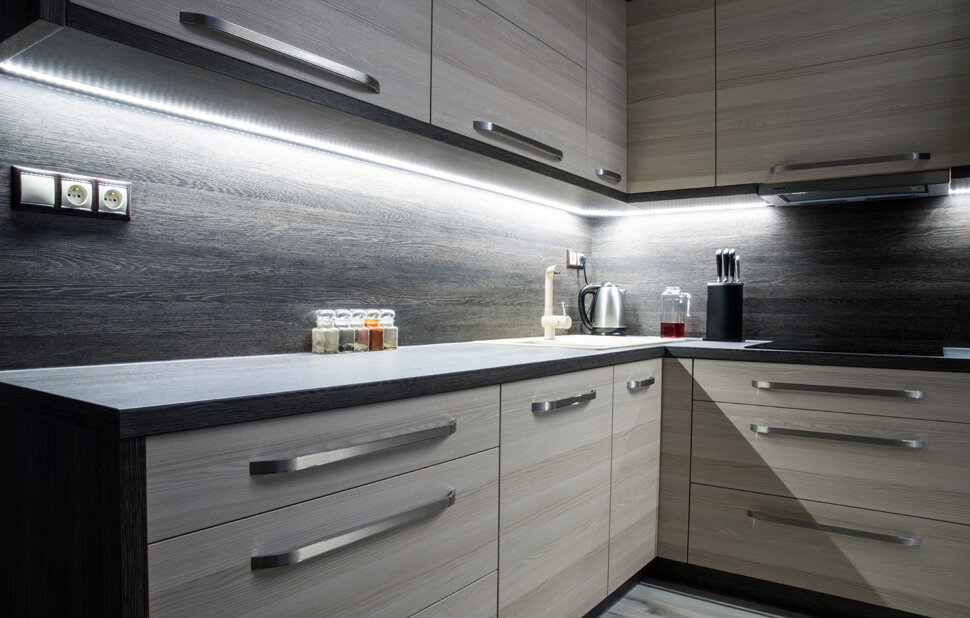 Source : images-amazon.com
When a room has too many shapes, colors and decorations demanding our eyes' attention, the result is usually a tacky, unpleasant appearance.
Accent lighting can help fix this by shifting our focus to only the most interesting and important elements of any room. By having lights with different styles and brightness throughout the same space, our focus will naturally gravitate towards brighter spaces. Toronto Electrician helps many home owner in GTA. Check there portfolio for more information.
This tactic is great to divert attention from flaws, reinforce a certain aesthetic or just earn more compliments on your favourite statement pieces. When done right, accent lighting can also make a small space appear bigger by manipulating our perception of a room.
Smart homes, sleek lighting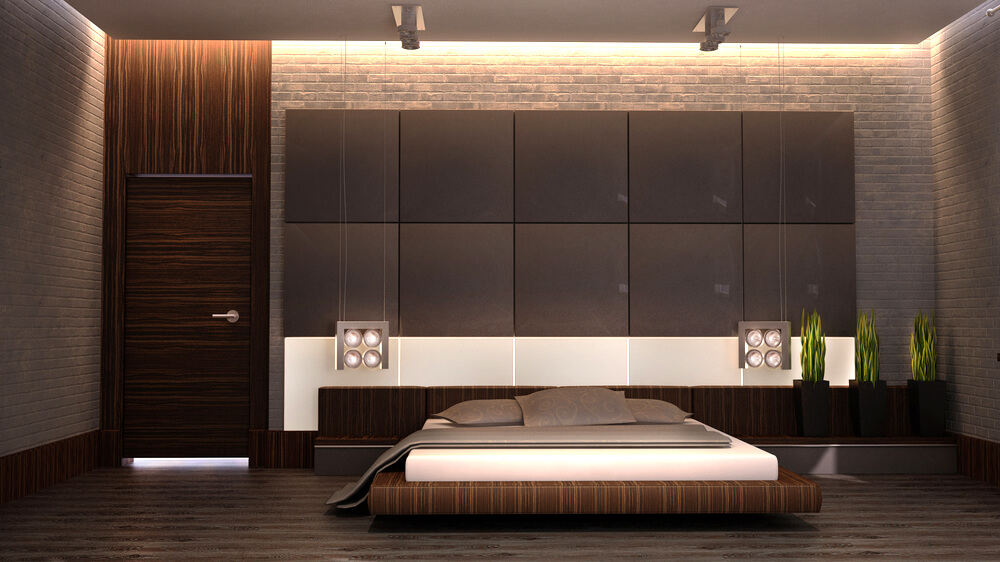 Source : hotwire-electric.com
Houses these days are smarter than ever. With the popularity of so-called smart homes on the rise, people have more input on their home lighting than ever before.
With voice automated and remote-control lighting systems, being in control is easy. Often, these programs involve dimmers, which allows homeowners to change a home's brightness as the day goes on. Many systems also allow you to have control of every individual light in the house, meaning you don't have to be tied down to your original vision.
Ultimately, everyone has different values, preferences and personal flair, and lighting should not be one size fits all. By focusing on your home's lighting design, you can have a house that perfectly reflects your individual style and creates a welcoming and comfortable space for all to enjoy. Get a free estimate from Toronto Electrical contractors Hotwire electric today.