Interior Design Ideas to Eliminate the Clutter in Your Home
111 views
We live in a very fast paced world, and most of us are always stressed and constantly on the run. As such, our tolerance for clutter is getting smaller by the day. The last thing that a stressed person wants is to come home to a mess and waste valuable time looking for things, not to mentioned the fact that the pure sight of clutter is extremely exhausting. But, there are ways in which you can avoid clutter. You don't have to change the interior design of your home, and you definitely don't have to adopt a minimalist style. Even a home decorated in a classical style can be neat and organized. You just need to follow a few simple rules.
Organize one room at a time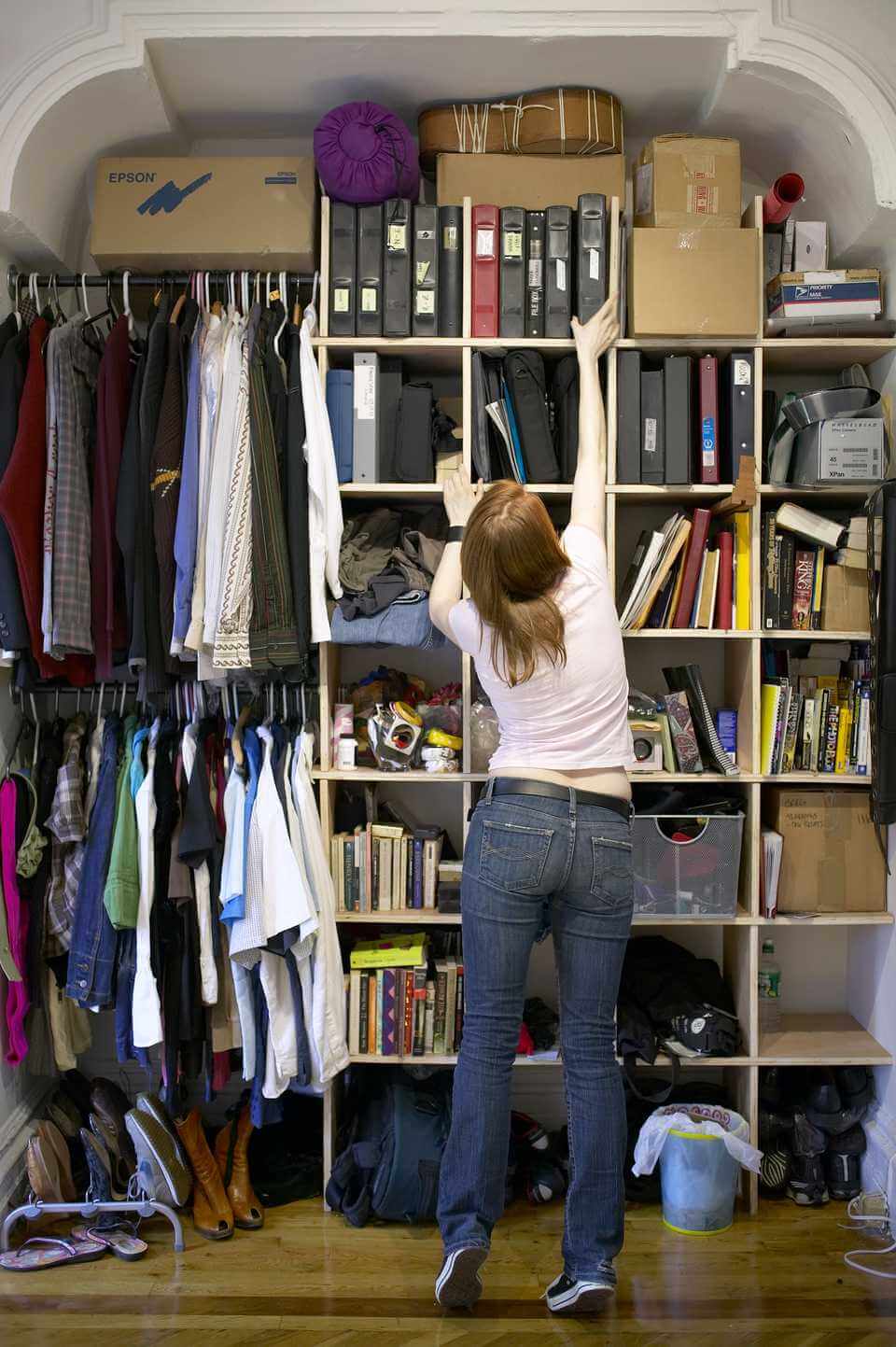 Source : thespruce.com
Decluttering your whole home will take a lot of time, so take things easy and do this process one room at a time. You can take even smaller steps and organize one part of the room at a time. For example, in the bedroom you can start with the wardrobe, or in the kitchen you can start with the pantry. Ideally you should start with the areas that are the most disorganized and which bring you the most stress. For most people these areas are the wardrobe, the pantry, the fridge and the bathroom cabinets.
Maximize your storage space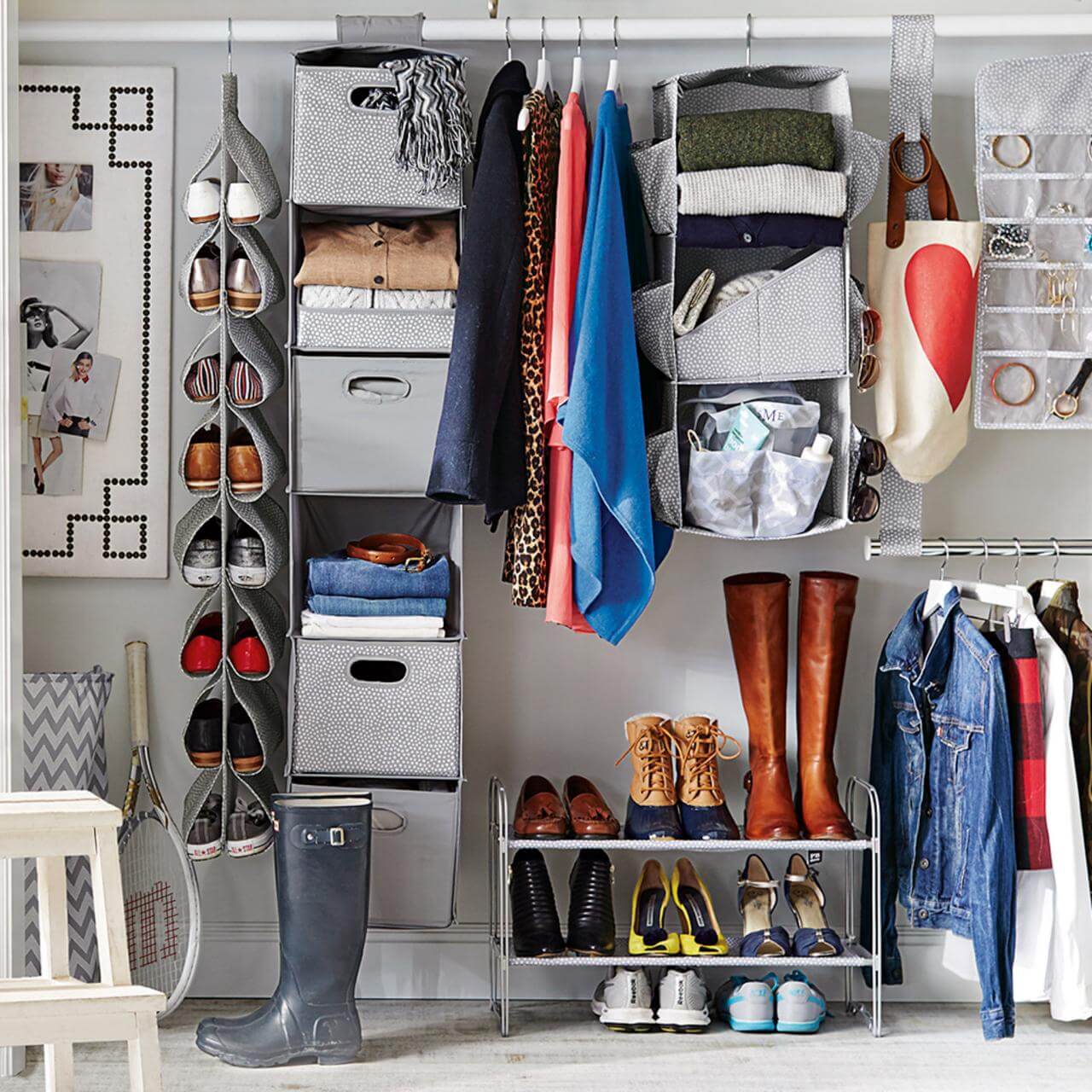 Source : hgtvhome.sndimg.com
In order to be able to organize your things, you will need sufficient space to store them. Our advice is to plan a trip to Ikea and invest in some smart storage compartments for your furniture. Try to make use of all available space. Mount hangers on the back of furniture doors, install corner shelves, Lazy Susans, hidden drawers and other similar storage items. You don't need a big home, as long as you know how to make the most of all available space. Pay a lot of attention to hidden spaces like under or above the furniture as these are storage goldmines.
Compartmentalize and segregate items by use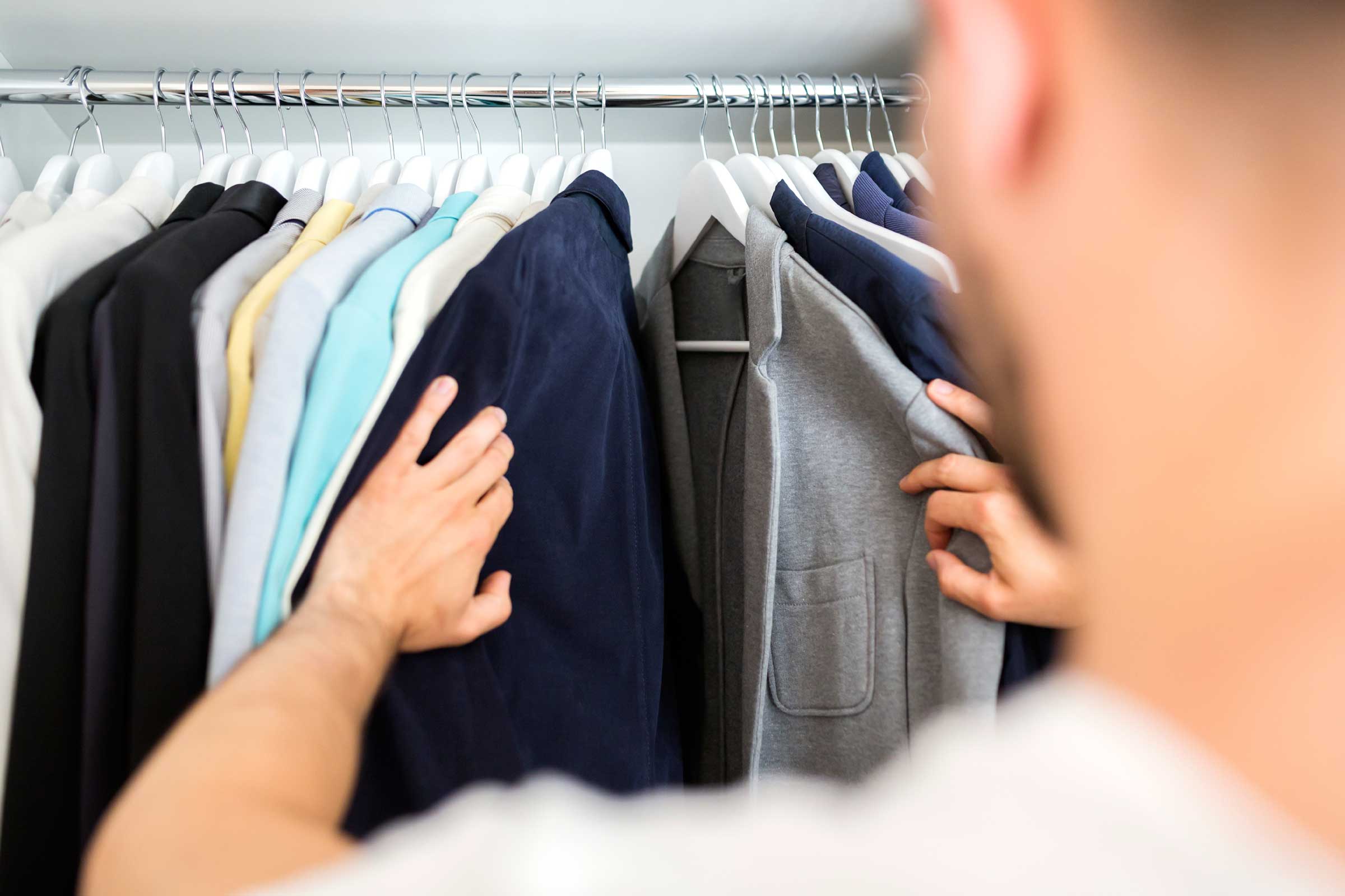 Source : rd.com
Decluttering is a lot easier when you have actual places in which to store your things. So, organize your items by use and store them accordingly. Use boxes, drawers, baskets and any other storing containers. Moreover, try to arrange your items by use, keeping the most frequently used items within your reach. For example, in the wardrobe, put the clothes that you wear most frequently in the front, and the ones that you rarely use in the back. In the kitchen, store your frequently used items within your hand's reach, in the area where you use them. For instance, put your cooking utensils near the stove, the dishes near the sink and so on.
Learn to let go of useless things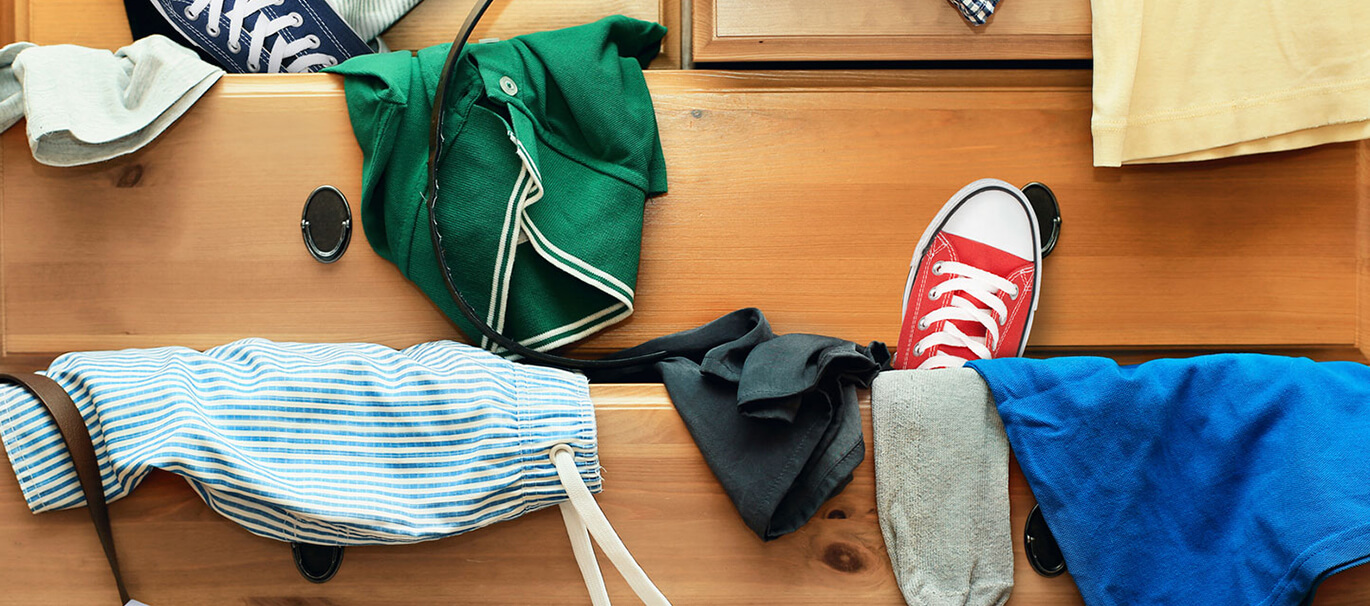 Source : s3.amazonaws.com
Decluttering your home will be close to impossible if you have hoarder instincts, so it is essential to learn how to part ways with things that bring you no use. Ideally, you should throw away anything that you haven't used in the last six months, except for seasonal items. If you don't like the idea of throwing things away, you can try selling them online, plan a garage sale, or simply donate them. If you are having a hard time letting go of things, you can try some simple tricks. For example, you can try giving away one item each day, or 7 items per week. Try to use your imagination and come up with a strategy that will motivate you to get rid of the things that you no longer need.
Stick to a décor theme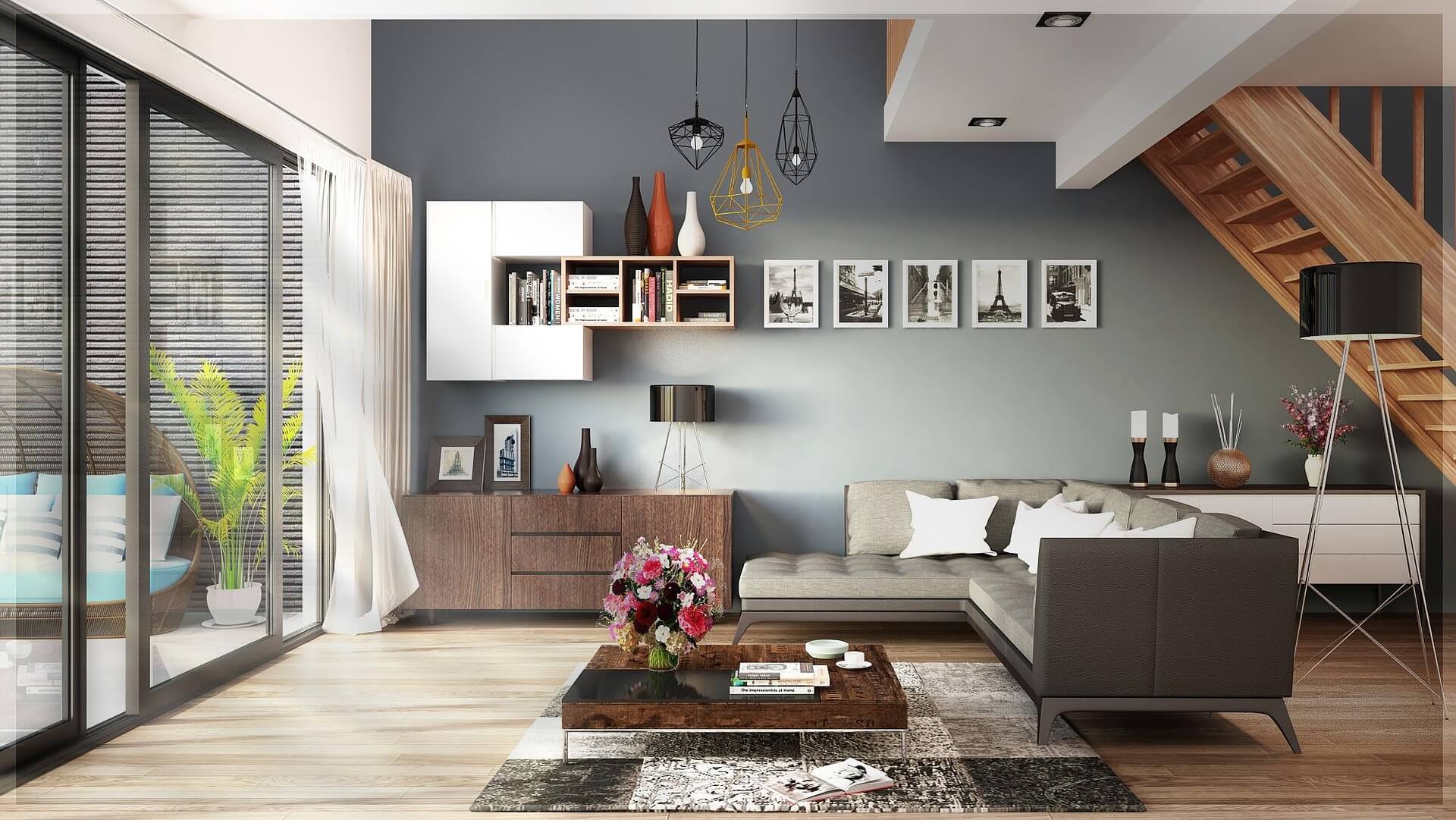 Source : cloudfront.net
Every home should have a predominant interior design style. You can't have a minimalist living room, a classical kitchen and so on. There needs to be a feeling of stability and continuity in the design of your home. Moreover, analyze the things that don't match your décor, and either get rid of them or try to hide them. For example, if you have a classical living room, a modern flat screen TV will clash the overall décor. In this situation, you can simply opt for a Tv mirror kit, to hide the TV behind a mirror with a classical frame that will match the overall style of your home. You can use this trick for all of your electronics or other items that don't match the style of your home. In the kitchen you can integrate the appliances within the furniture. The idea is to identify the items that don't match and to try to find creative ways to integrate them, at least when it comes to the items that you actually need.
Label everything that you can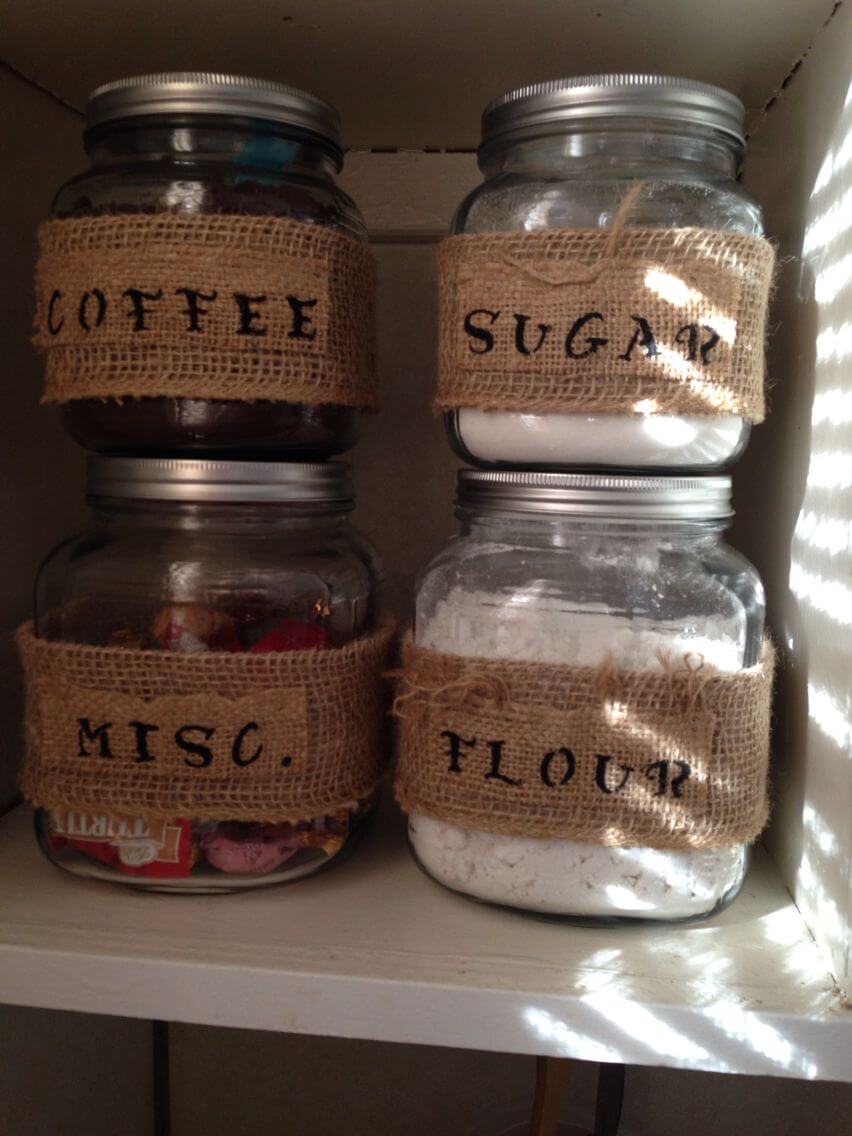 Source : i.pinimg.com
Labelling can save you a lot of time, as it will allow you to easily see where your items are stored. In the kitchen, you can label your jars so that you don't accidently mix your ingredients. You can also label other storage containers where you keep things that you don't use frequently.
Be careful with what you bring in your home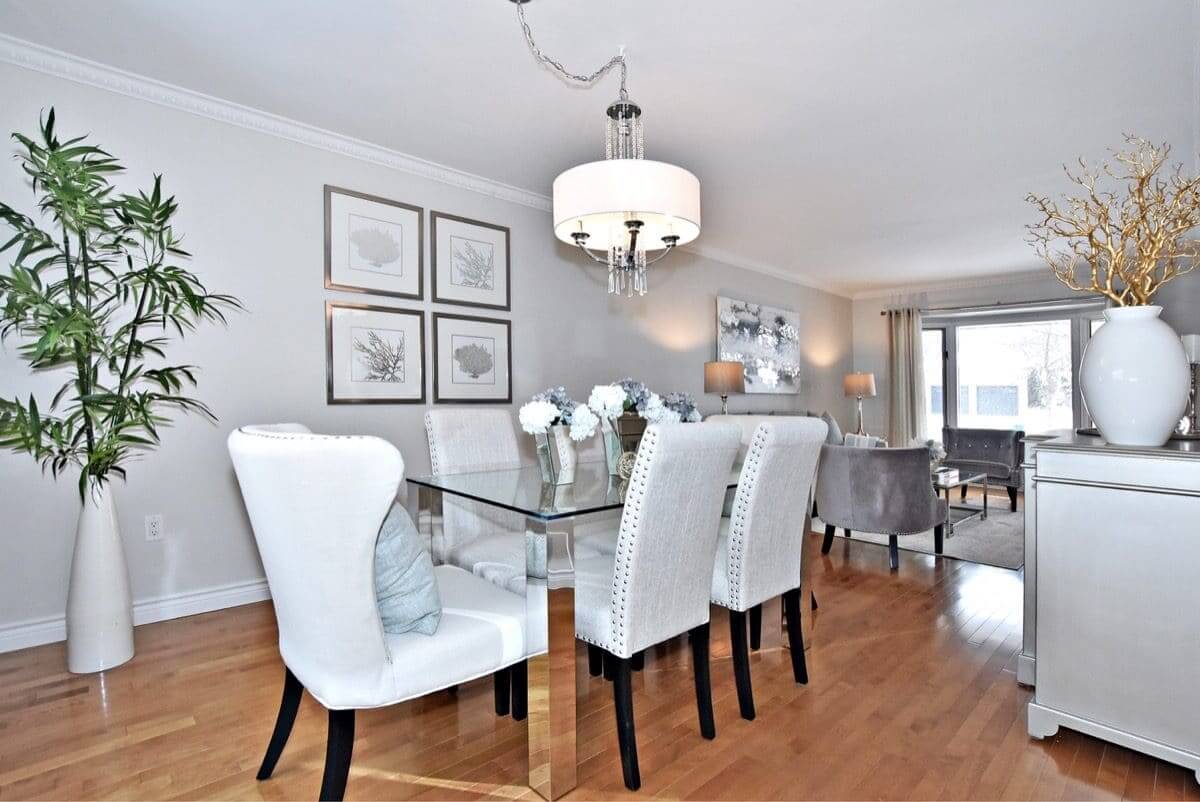 Source : welldressedhome.ca
Once you are done decluttering your home, consider all the time and effort that you put into this mission. All of it will be for nothing if you don't learn how to maintain your home clutter-free. As such, be very careful with the things that you bring into your home. Make a list before every shopping session and only buy things that you actually need. Moreover, when you are on vacation, try to contain your excitement and don't bring home too many decorations. If you really like souvenirs, try to buy things that you will use or decorations that will match the style of your home. Needless to say, you should try to put all items back to their storage spaces after each use. However, you won't always have the time to do this, but you can prevent future messes if you spend 5 minutes per day organizing different areas of your home.