Tile Flooring Over Hardwood And Carpet Flooring
145 views
Apart from the bathroom and kitchen, the next thing a home dweller really worries about as he plans for a home improvement is the home's flooring. Cork flooring, bamboo flooring etc have been in fashion after the cement flooring but now tiles flooring have made its place in people's home. Due to the easy availability and durability tiles have become people's top choice in flooring. The unique benefit the tile flooring has been offering has been the reason why t has crossed the demands of prominence of carpet or hardwood flooring. Due to the easy process of installation, lower repair cost, long durability and unique design pattern the tile floors has been ruling over hardwood or carpet flooring.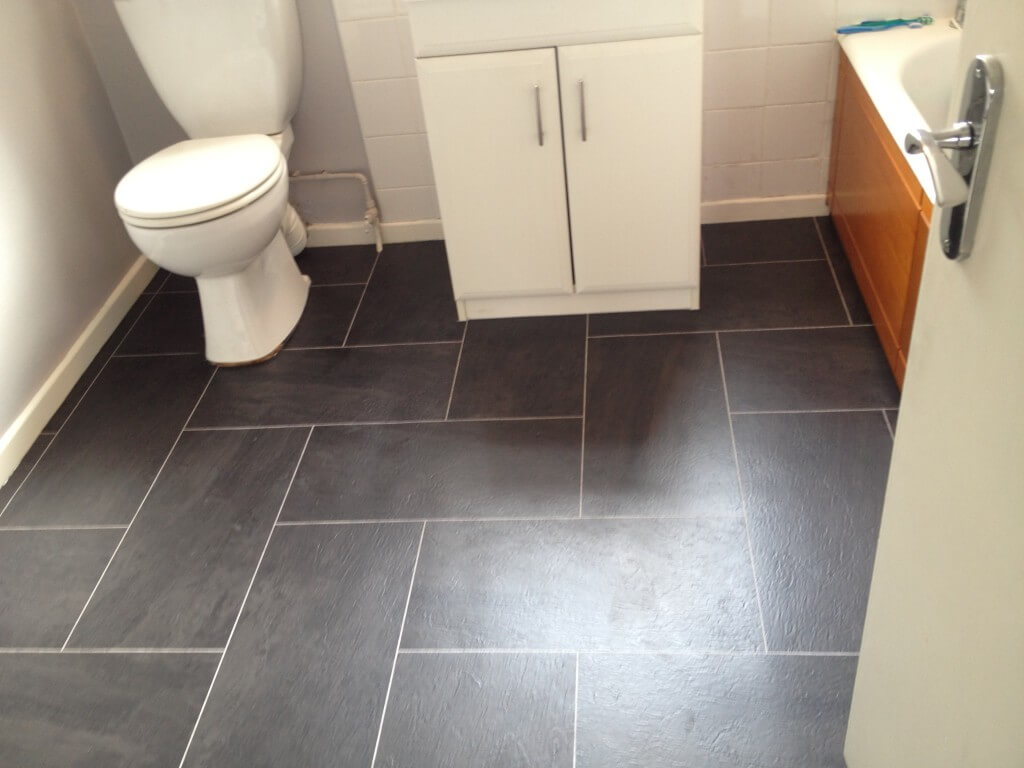 Source : smartsrl.net
Tile floorings are good for bathroom floors, outdoor floors, and kitchen floors and in open spaces for hall and in some cases where you are looking to install an intex hot tub. This is due to the strength it carries which can withstand daily wear and tear caused to it. Especially in high trafficking room the chances of wear and tear of the floors is more. Tile flooring comes to a rescue for such spaces like the entrance to the main building of the campus. Special outdoor tiles are installed to protect the floors as vehicles enter through such spaces. A lot of labour is involved in installing tiles in the floors but has comparatively simple procedure than others.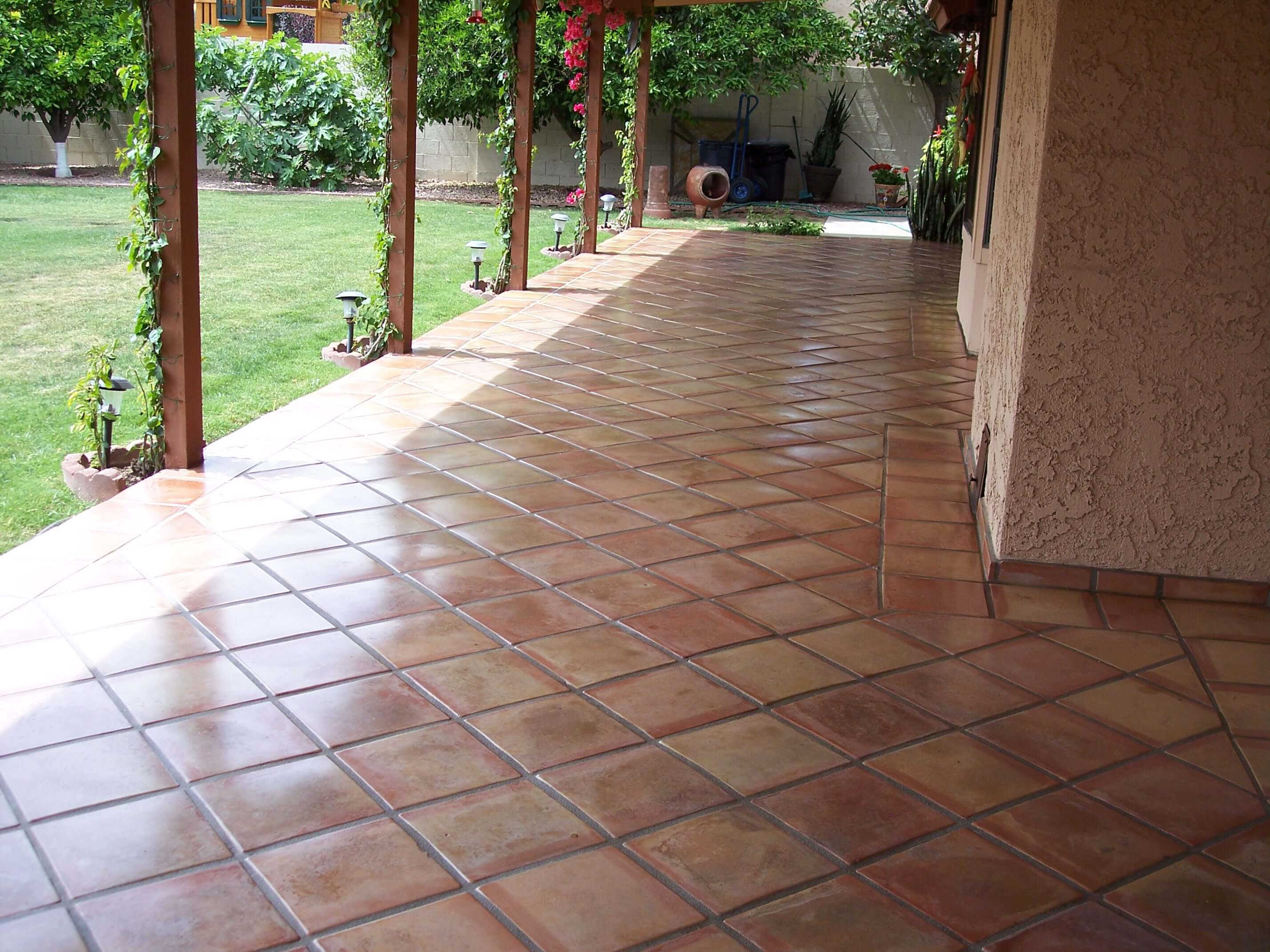 Source : deserttileandgrout.com
Due to the continuous rise in the cost of installation and repair of hardwood flooring, tile flooring has been able to make its space. Both the material cost and labour cost is much higher in hardwood floors. The cost is higher as you go for substantially on the type of wood you choose to use in your flooring.  Installing the Solid planks is a much harder job than the tongued and grooved engineered woods. Talking about Carpeting, off course it adds a snug and cosy feeling to your home, but is very high on cost. Even maintenance of such floor involves huge expenses. Another disadvantage of both carpet flooring and hardwood flooring is it cannot be installed in open spaces. So for open spaces you again have to go for outdoor tiles with its particular installation procedure. This could be little more expensive than what you might have determined in your budget.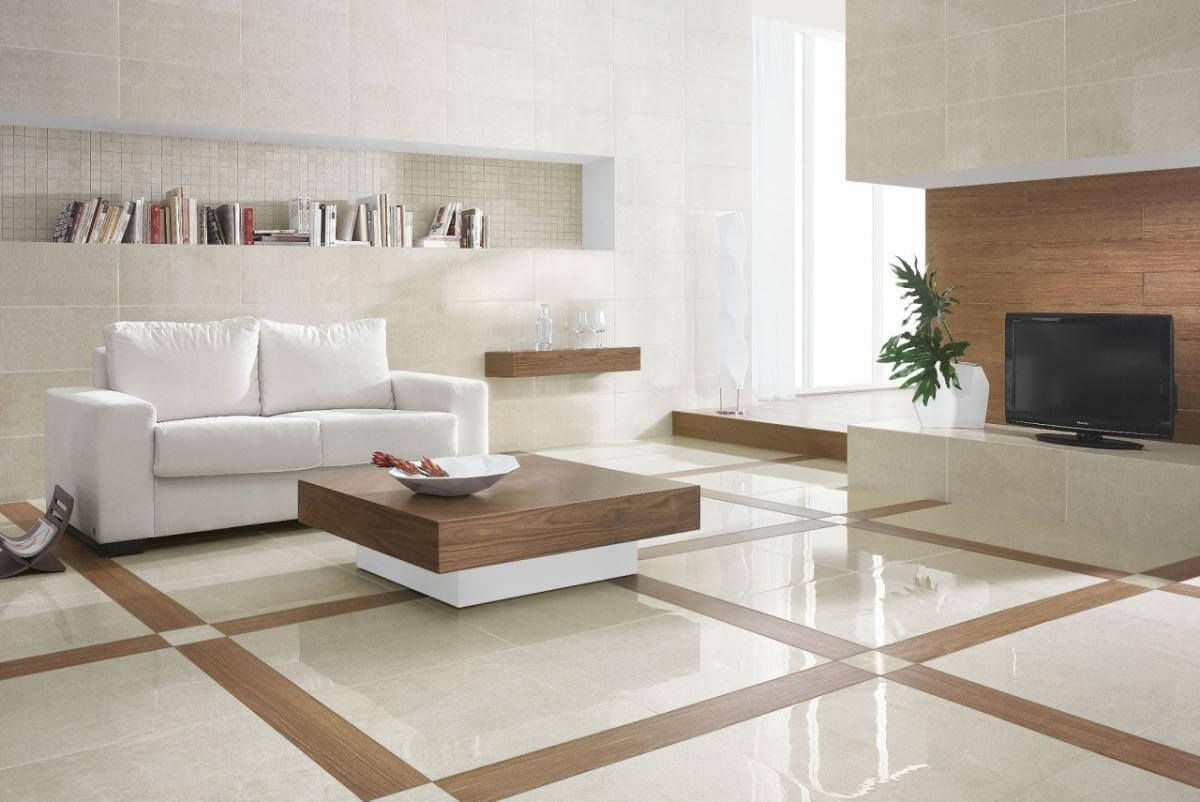 Source : decorative.com
When we install floorings in our homes, obviously we think of lifetime durability. This includes cost of maintenance and repairs of the floor as well.  The cost of repairing of tile flooring is way lower than carpet flooring and hardwood flooring. Even the cost of regular maintenance is higher in carpet or hardwood flooring as they require chemicals in particular. It no doubt affects the overall budget of flooring.
Going wise with tile floorings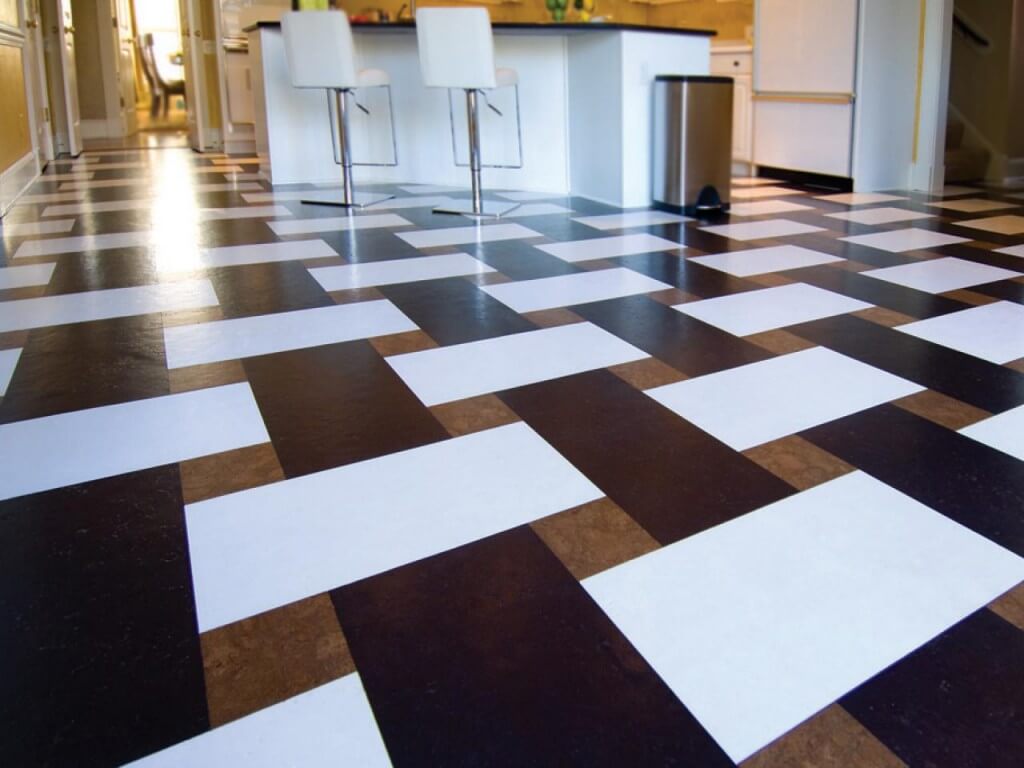 Source : expressflooring.com
Irrespective of whichever flooring ideas you choose for your home, it requires a regular cleaning and maintenance to avoid any type of wear and tear. Also the shine and gloss of the floor is maintained.  Most homeowners with any type of floors prefer cleaning their floors by themselves. Usually no professional help is taken for residential floor clean up. But actually certain floors require special cleaning techniques as well as equipments to maintain the perfect gloss and shine. Also cleaning the home floor by you leaves unrevealed damages caused to the floors which could be potentially dangerous. Tough stains and marks on floors can sometimes be stubborn and require special skills to remove them. Thus before installing any flooring, the future maintenance cost should be kept under consideration.