Clark International Airport Project Wins Awards
208 views
GMW MIMARLIK has yet again showcased their impeccable designing sense and expertise in the Philippines Clark International Airport project. The purpose of the project was the development of the international airport as a gateway to the Philippines. The design has been done to ease the traffic and congestion in the international airport. Clark Philippines is one of the major international airports.  GMW MIMARLIK has customized the design efficiently to the needs of the airport authorities. The layout is extremely efficient and has not hampered the continuity for commuting. Departures and arrivals have been laid out horizontally. The integrated designing will feature the incorporation of a lot of buildings for the offices for authorities as well.
GMW MIMARLIK had adopted a very fast and economical way of construction for this project. This project has led the Turkey-based architecture studio to feature in the most prestigious lists of designs and architecture. Their designing facilities to all the super important aspects such as safety and security, passenger circulation, operational functionality, energy-efficient, user-friendly and local aspects. All these aspects have incorporated very well in the design. The execution of the design has been equally commendable.
GMW MIMARLIK has won the bronze medal at the 11th annual International Design Awards. The project received the first position in the Arches, Bridges, Viaducts, Passages category. They have completed the Clark Philippines Airport project in partnership with another international construction team.  GMW MIMARLIK has a vision for every project it undertakes. Every project and every place has a different essence and they design the infrastructure according to that. For airport designing, they believe in considering the functional and technical complexity. They also keep in mind the inhibitions of the various stakeholders and incorporate each element very thoughtfully.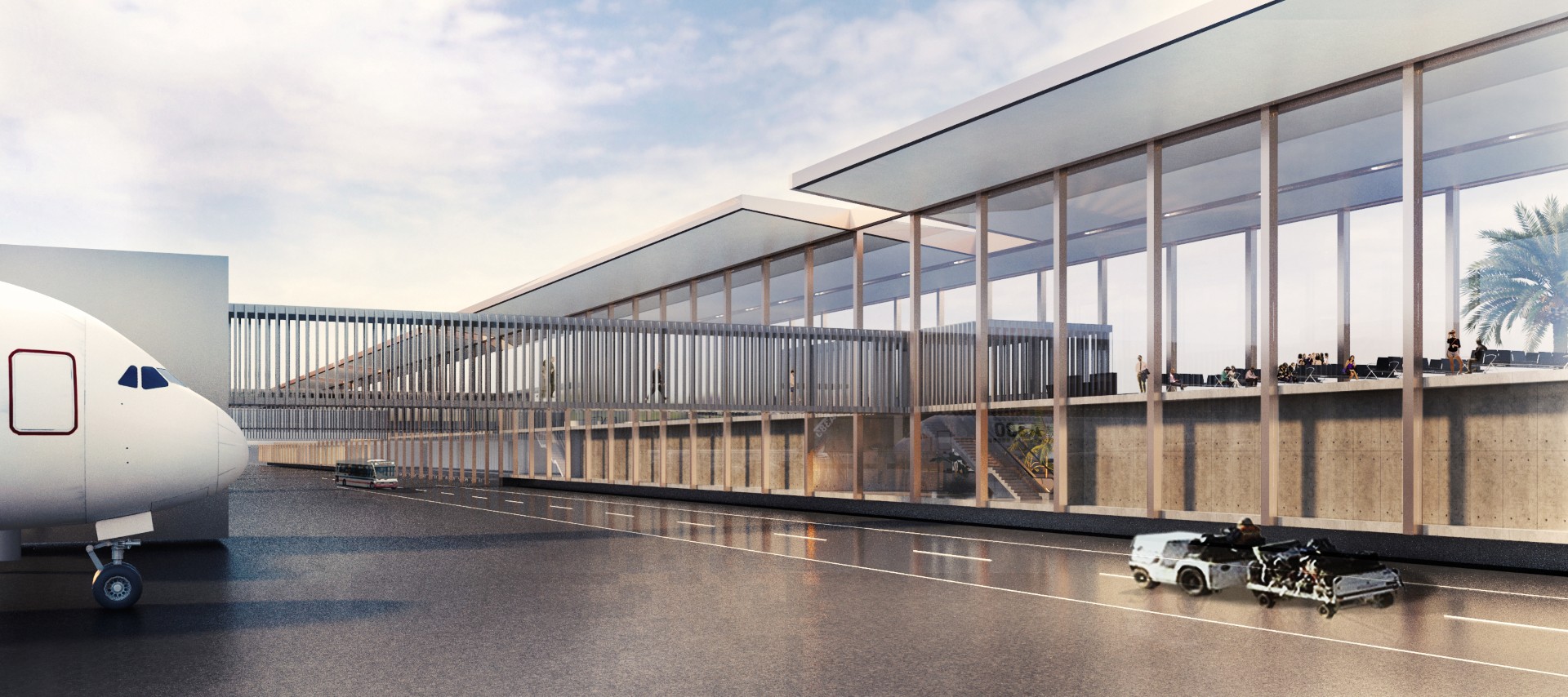 Source: aydinlatmateknik.com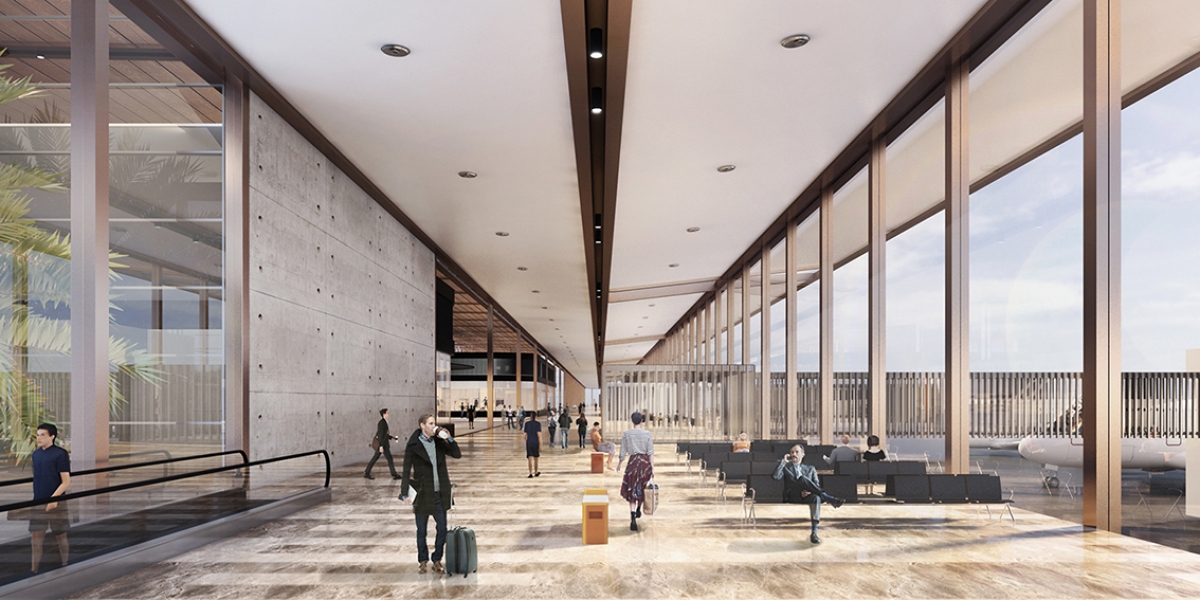 Source: theplan.it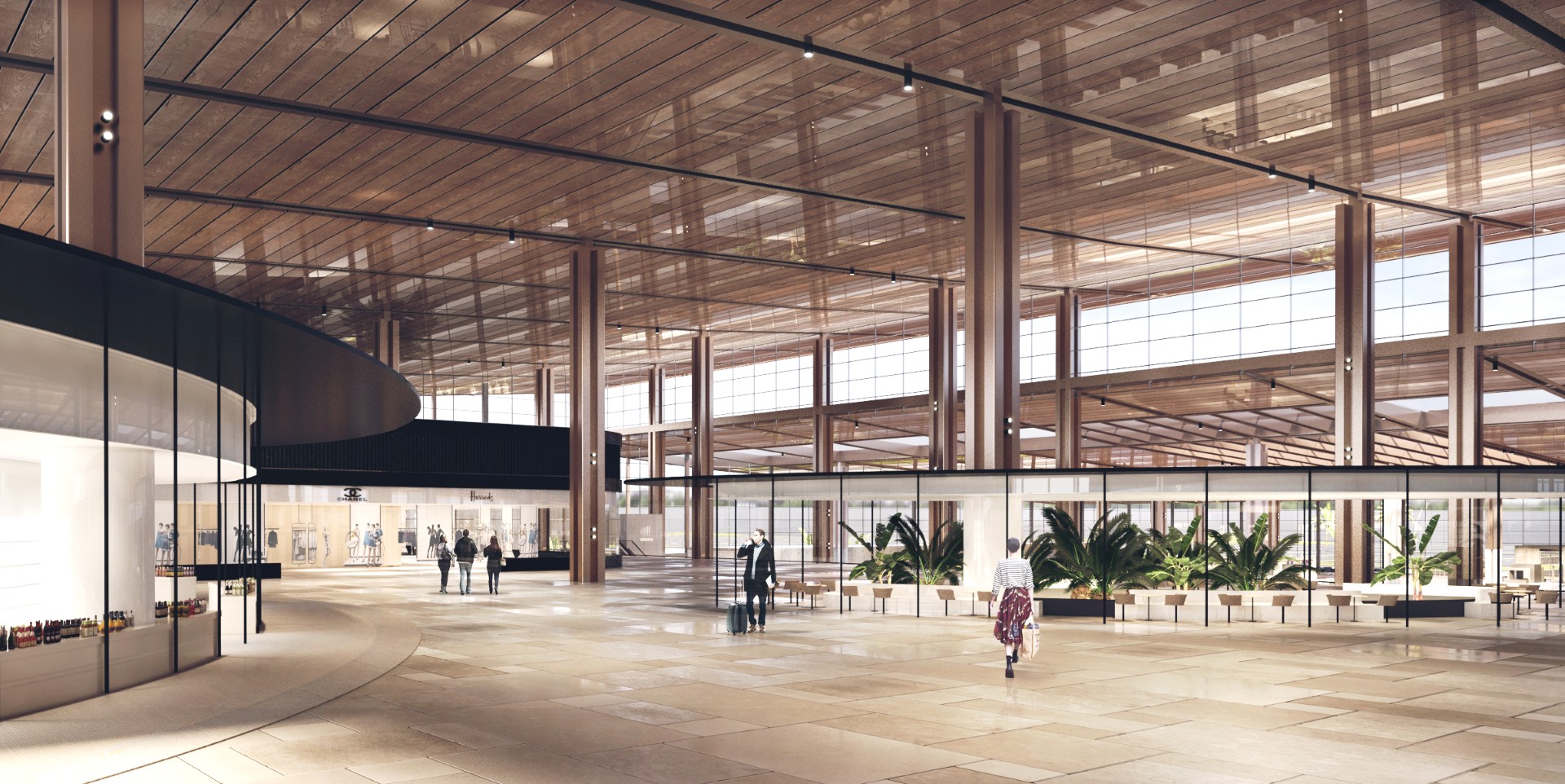 Source: aydinlatmateknik.com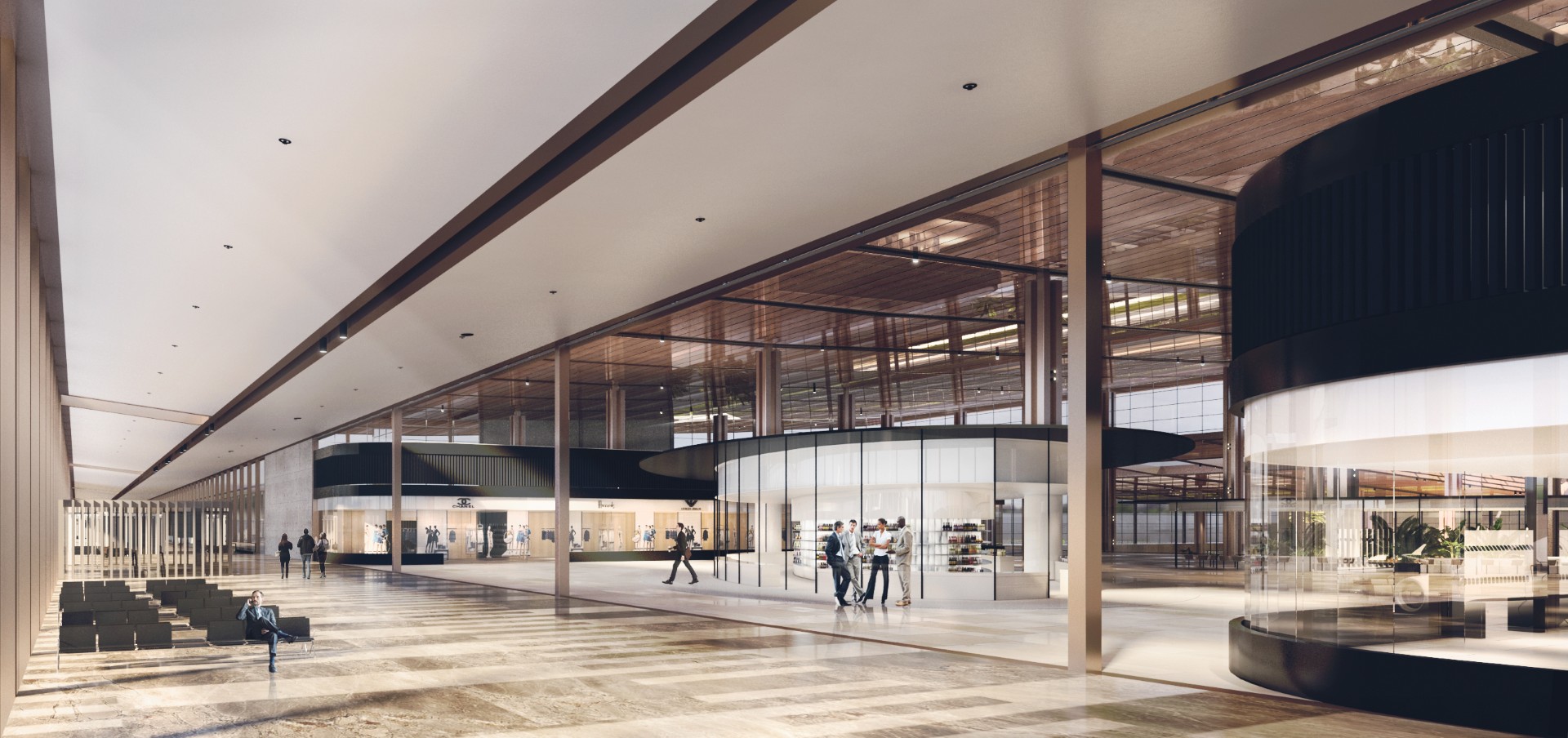 Source: aydinlatmateknik.com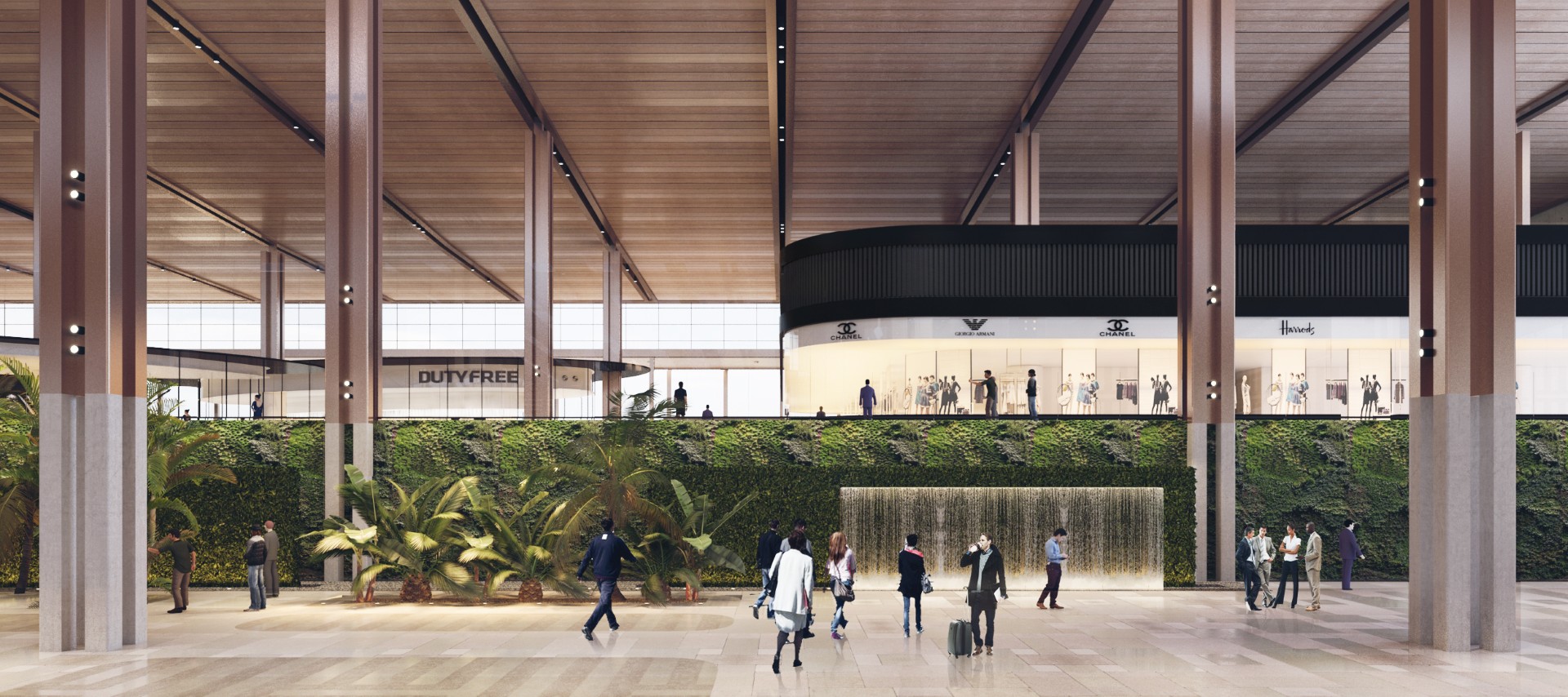 Source: aydinlatmateknik.com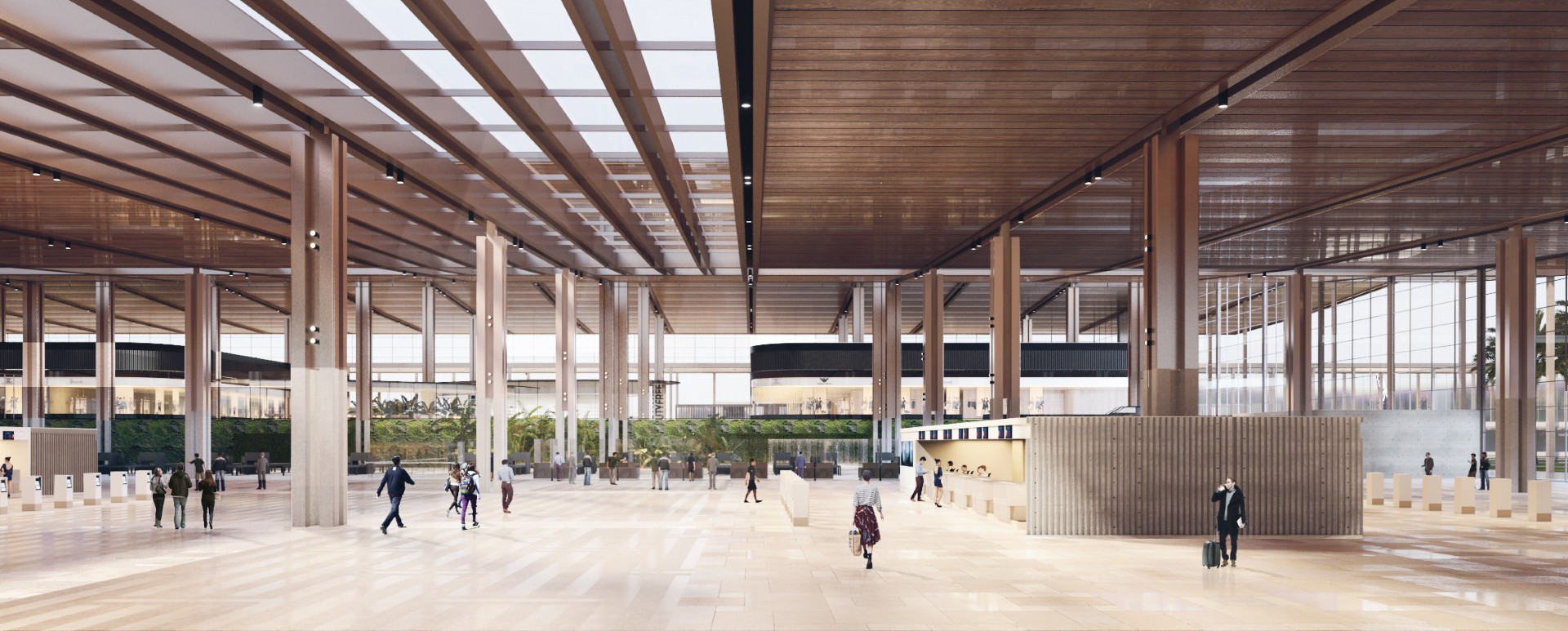 Source:aydinlatmateknik.com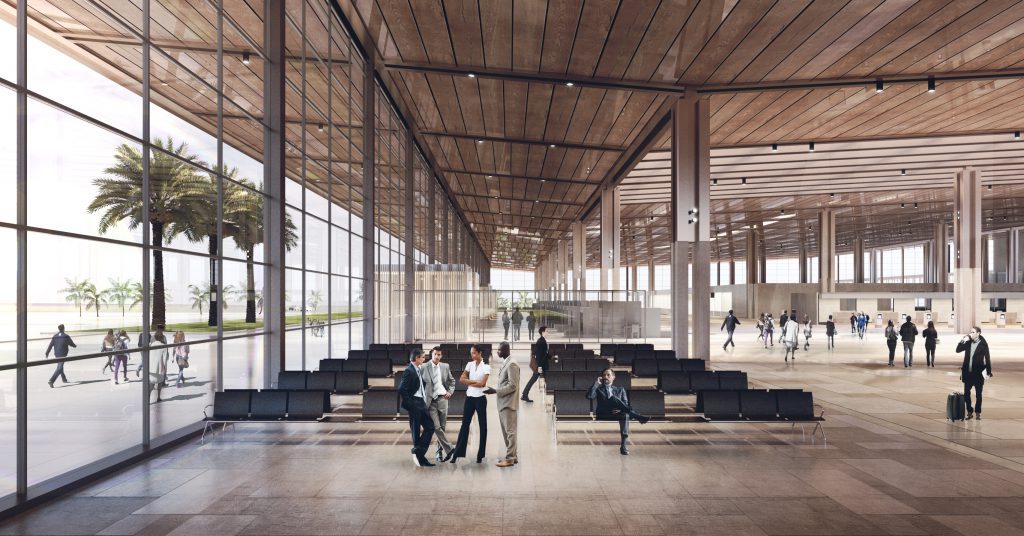 Source: files.wordpress.com
Source: img.archilovers.com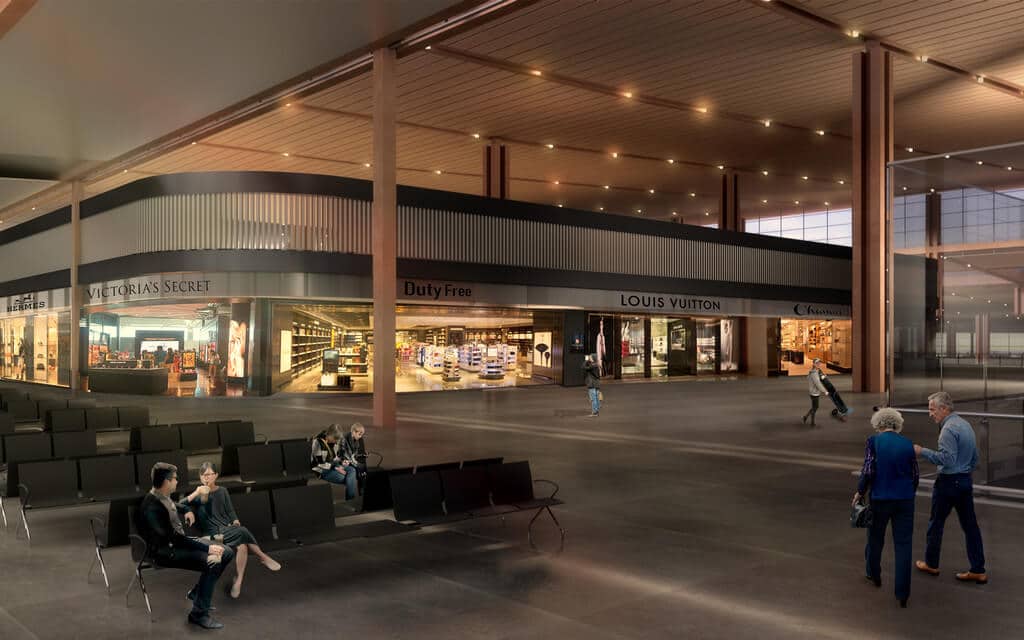 Source: ekoyapidergisi.org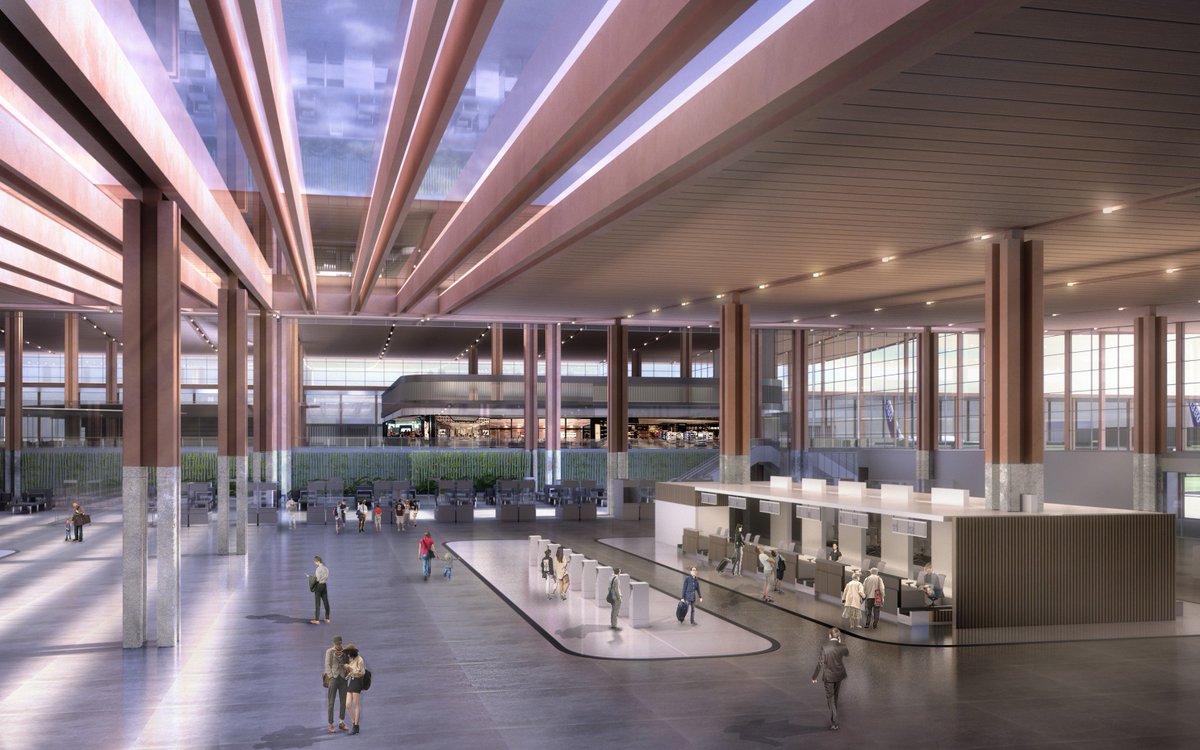 Source: img.archilovers.com