Which Is Better Canister Vacuum Or Upright Vacuum?
146 views
When you are out there in the marketplace to buy a vacuum cleaner, you certainly will be confronted with many choices. While this indeed is very good and gives you many options, you could often be confused, undecided, and perhaps even overwhelmed. This is because of the various makes, types, and models of vacuum cleaners. You could find each one of them unique and many could seemingly have the same functionalities and features. This is bound to increase confusion even further. Hence, proper research and information seeking is the best way forward when it comes to choosing the right vacuum cleaners. The most common problem is to decide between an upright vacuum cleaner and a canister vacuum cleaner. You could be quite indecisive as to which is a better option. Therefore to make things simpler and easier, we will look at which models or makes to buy.  If you look around you could come across models such as Shark APEX AX912 and many others. Hence, you could be in a tough situation as to which the better option is. To solve this problem it would be better to have some basic understanding of the difference between upright and canister vacuum cleaners.
Some Useful Information About Upright Vacuum Cleaners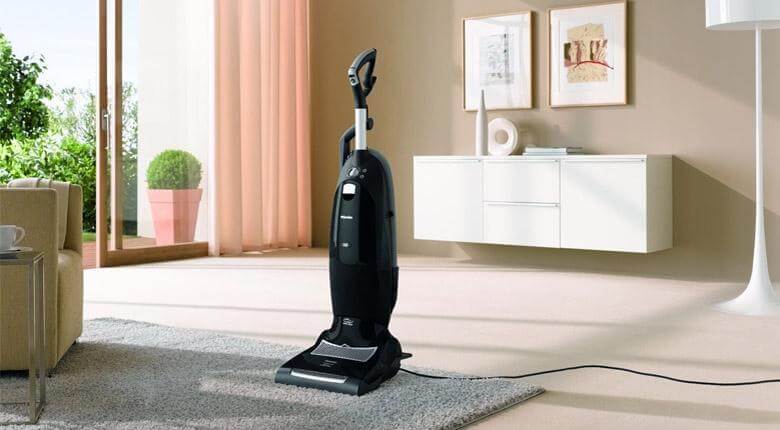 Source: choosevacuum.com
When it comes to traditional and conventional designs there is no doubt that upright vacuums are quite the chosen ones. The suction head and the motor are situated in the same unit and the user has to push the vacuum which always is in his/her front. Here are a few obvious reasons as to why these are quite popular even after so many decades.
Pros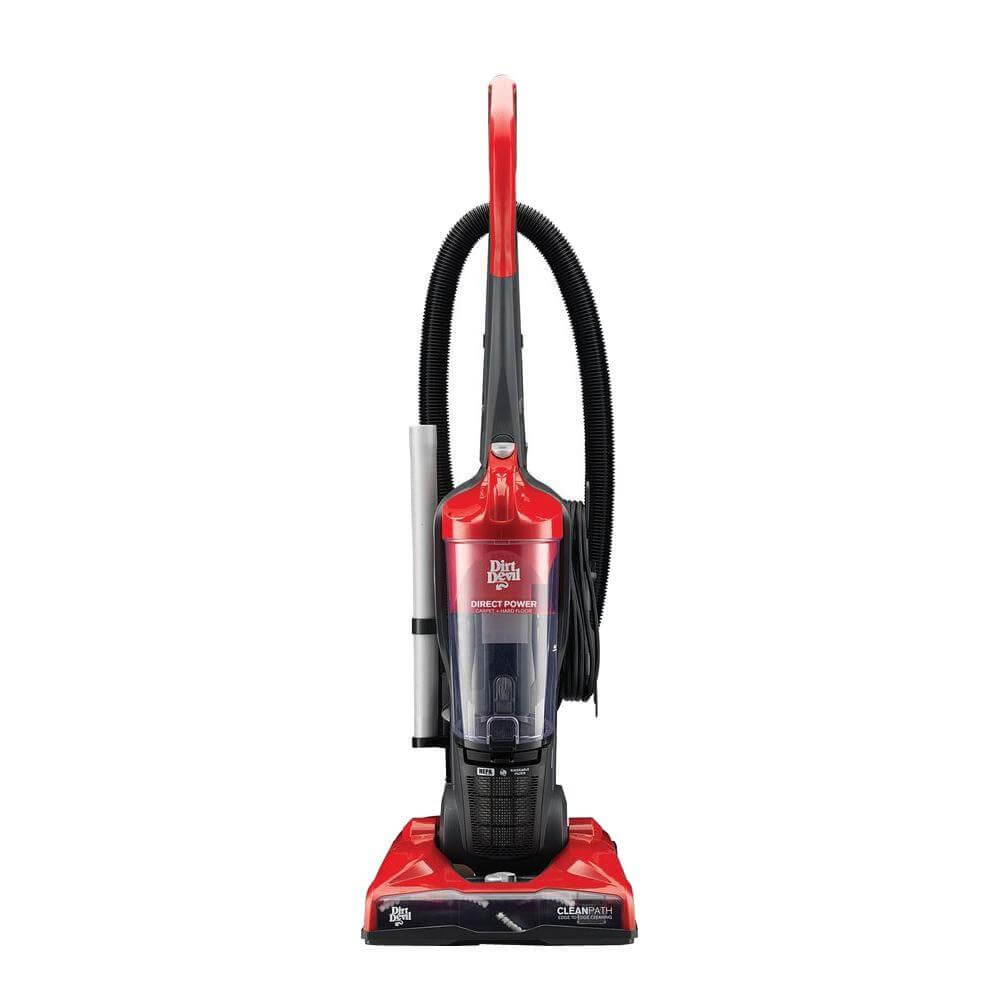 Source: images.homedepot-static.com
They are cheaper when compared to canister vacuum cleaners. Hence if you are looking for a cost effective solution, then it makes sense for you to go in for upright vacuum cleaners.

The motorized brushes in an upright vacuum cleaner and quite useful and more efficient when there is a need to clean rugs and carpets.

You can easily move between floor cleaning and carpet cleaning just with the help of your foot.

It can be used by those who have a back problems because it does not require bending forward for cleaning as is the case with canister vacuum machines.

The storage is also quite easy and it does not have a number of accessories that are often associated with canister vacuum machines.

The cleaning path is also much wider when compared to canister machines.
Cons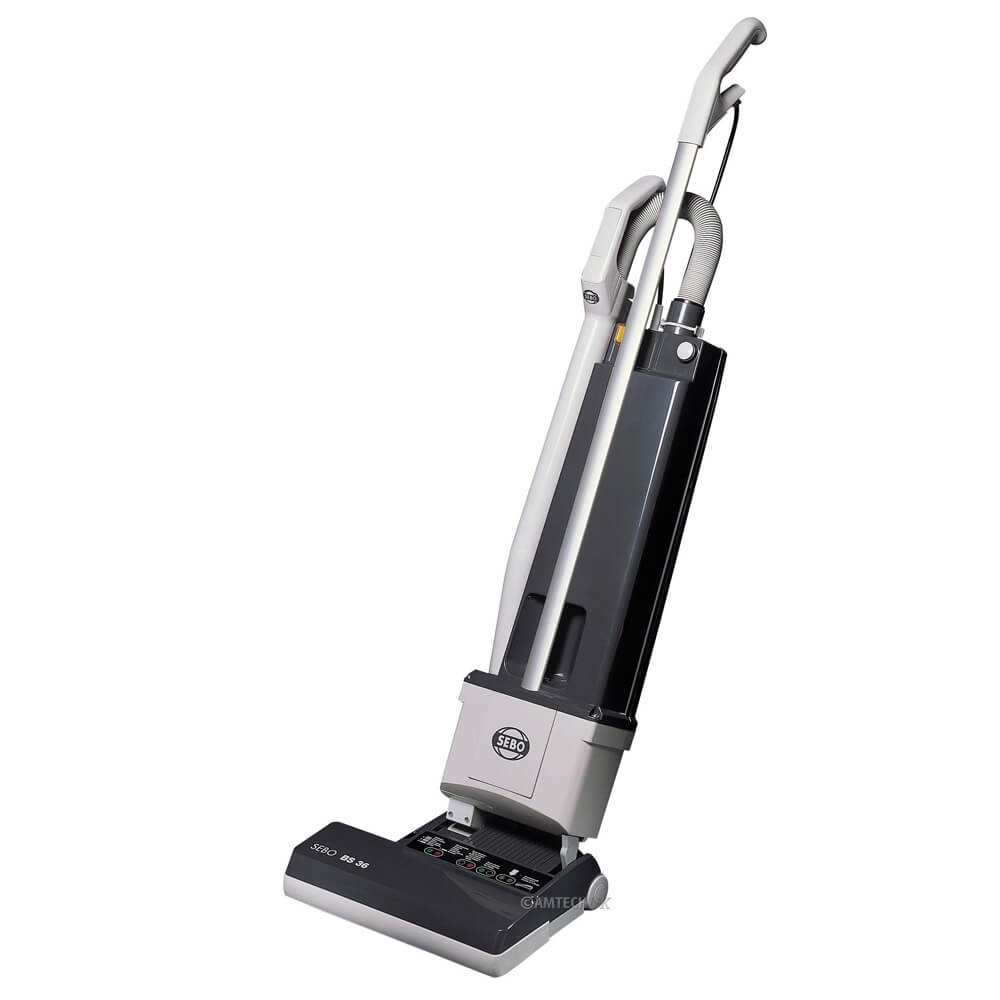 Source: amtechuk.co.uk
If you hate noise while cleaning then it would not be ideal to go in for upright vacuum cleaners.

They are much heavier and could weigh as much as 20 pounds. Hence, it would difficult to move it along especially when it comes to daily cleaning.

They may not be suitable when it comes to cleaning hard to reach surfaces, corners, and crevices.
Canister Vacuums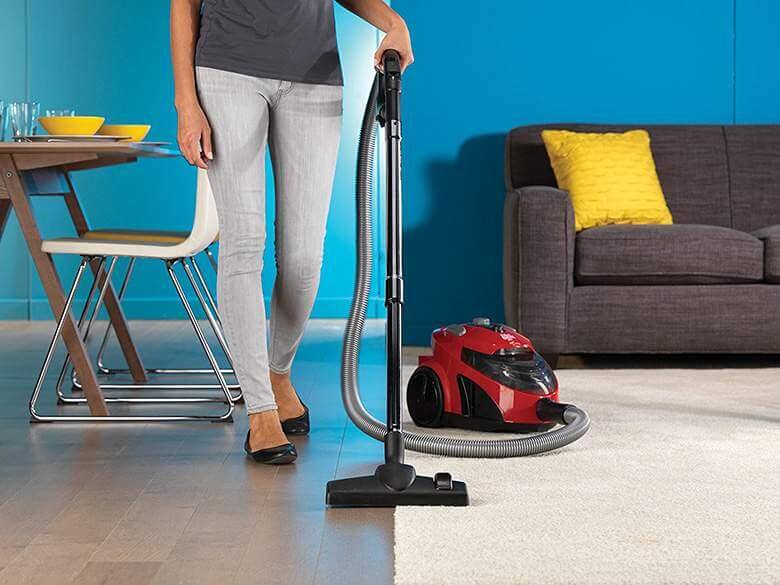 Source: images-na.ssl-images-amazon.com
On the other hand, when you buy a canister vacuum, you have the cleaning nozzle placed at the end of the wand.  This is again linked to the vacuum with the help of a hose. The canister unit contains the motor, dust bags, and filter. It also comes with wheels which makes it easier to move around various places.
Pros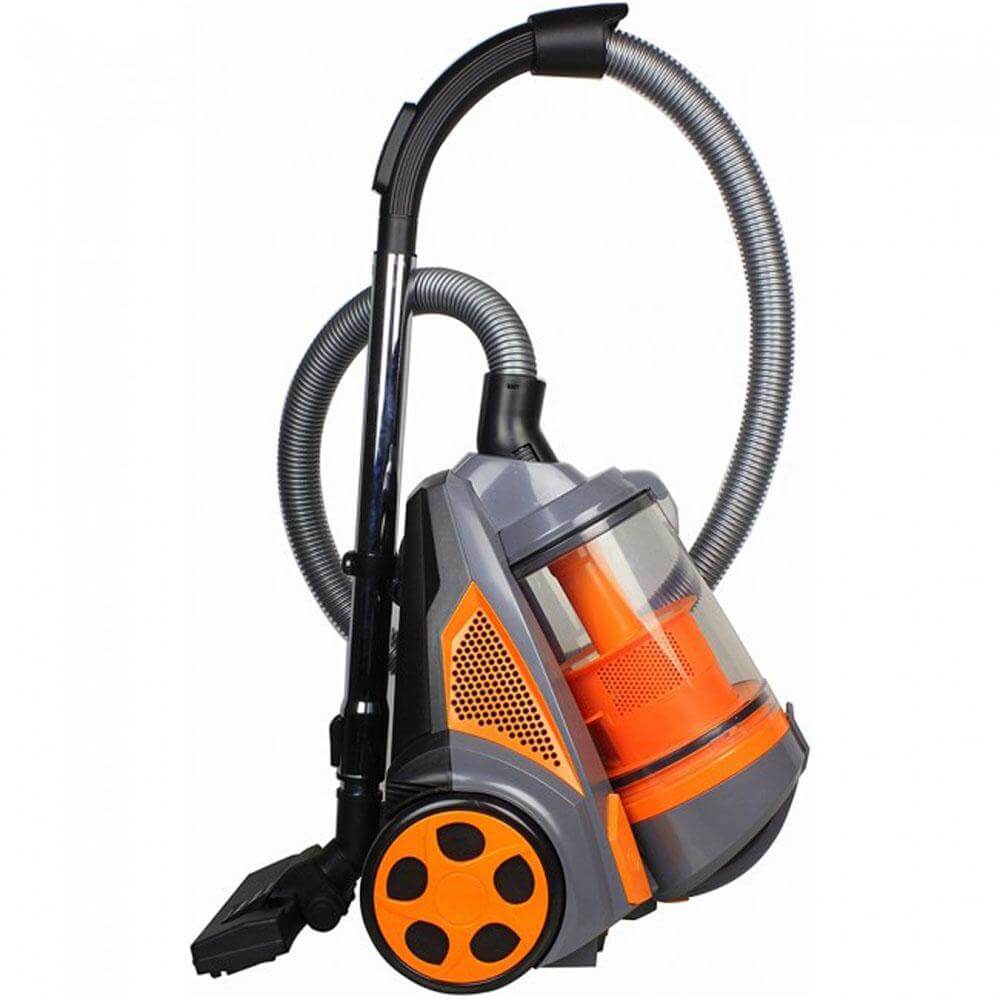 Source: images.homedepot-static.com
Since they do not have size limitations, they are generally more powerful and versatile compared to upright ones.

They are much lighter.

They are easier to move around and maneuver.

They are less noisy when compared to upright variants.
Cons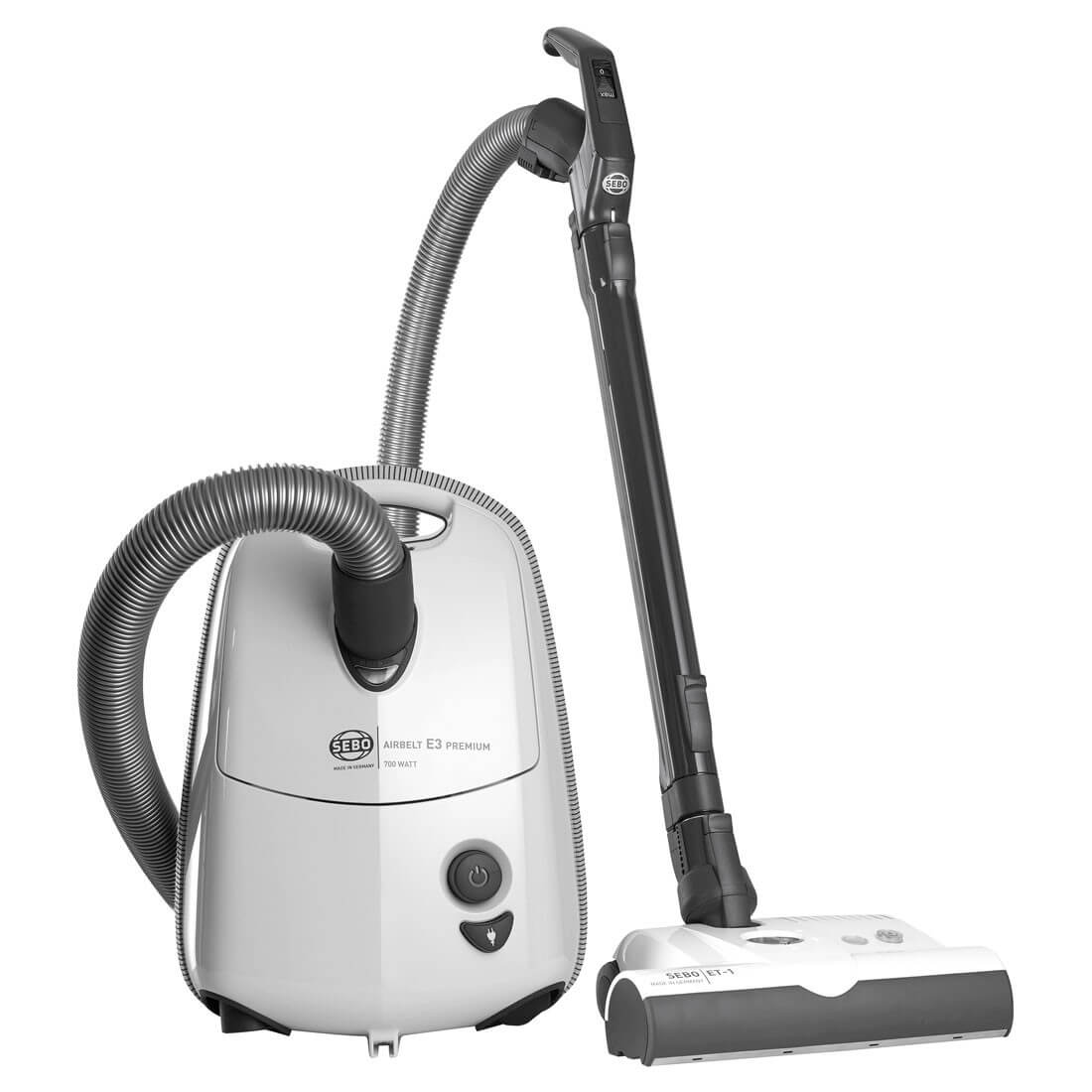 Source: evacuumstore.com
They are not assembled and ready for use. Some bit of installation and assembling is required.

They are harder to store because of the wand and the hose.

They cannot be suitable for those with back problems because one has to bend to do the cleaning.

Dragging the canister behind the user is often a problem for many.
The Final Word
At the end of the day, there is no doubt that upright vacuum and canister vacuum cleaners have their own unique features and versatilities. At the end of the day, the onus lies on the customers to make up their mind as to which one to choose, Robot vacuum cleaner is also a good choice. It would depend on the specific needs and requirements and some bit of research would be necessary to make the right choice.