Here's What You Need To Know About Home Warranties For Renovations
129 views
Home renovation disaster are always stressful. First, you have to find and vet a contractor, which means getting quotes, checking references, verifying insurance and licensure and finally hammering out the details of the work to be done. Then you have to live with the noise and dust – or wait for the work to be finish, so you can move in. Finally, there's the stress of worrying whether your contractors did a good job and your renovations will stand the test of time.
Or is there? A work warranty should give you some peace of mind regarding your new home renovations. A reputable contractor will guarantee his or her work and be willing to repair defects within a certain time frame. But before you get home renovations done, you should know what work warranties do and don't cover – and whether it's possible to fill in the gaps with a broader home warranty policy.
What Work Warranties Cover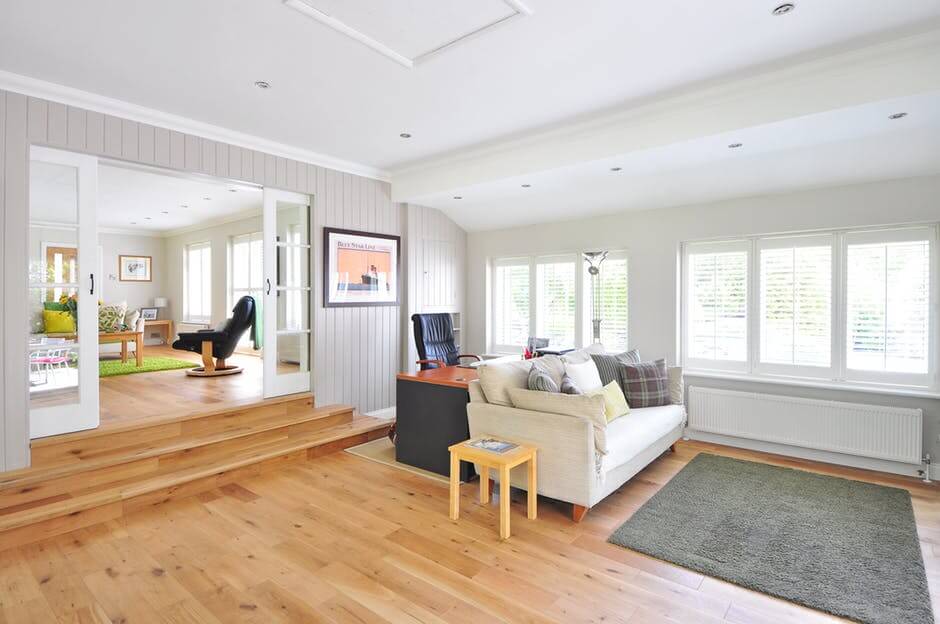 Source : eiginspection.com
The terms of the work warranty your contractor gives you will depend, to some extent, on the laws of the state in which you live. Most states require contractors to offer a limited warranty on parts and labor for at least one year. If you're thinking of having renovations done, you should know your state's laws regarding work warranties.
Some manufacturers offer warranties on parts and materials that may be pass on to you as the homeowner, although usually you'll be require to register the parts and materials in question with the manufacturer. Some contractors will also seek to boost customer goodwill by offering more warranty than they are require by law to offer or by fixing defects outside of the warranty period. If a contractor offers an extend warranty, that's a good sign they are a reliable contractor; they wouldn't be willing to fix defects for a longer period of time than require if their work has a lot of defects.
Work warranties cover parts and materials that are damage because the installation work was done incorrectly. For example, if kitchen floor tiles crack because your contractor didn't put down enough mortar under the tiles. That could be cover by the warranty. If a fixture or appliance becomes damage due to improper installation. You should check with your contractor about getting it fix under the warranty. Most contractors expect to have to return to fix at least some minor issues, such as cracking caulk. Make sure you get the details of the warranty in writing.
What They Don't Cover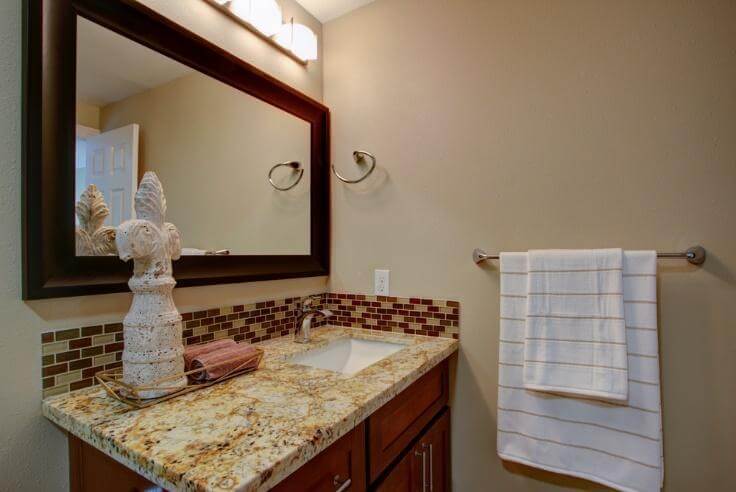 Source : lh3.googleusercontent.com
Work warranties often don't cover defective parts and materials. These are cover by manufacturer's warranties. They also don't cover damage cause by you and your family. If your teenage daughter sits on your new sink and breaks it off the wall. The contractor isn't going to cover that. You'll have to take it out of her allowance.
However, if something does break after an accident, even if you think it's your fault. It's worth speaking to your contractor. The failure may have been the result of incorrect installation. Rather than damage done by you or other members of your household.
Filling in the Gaps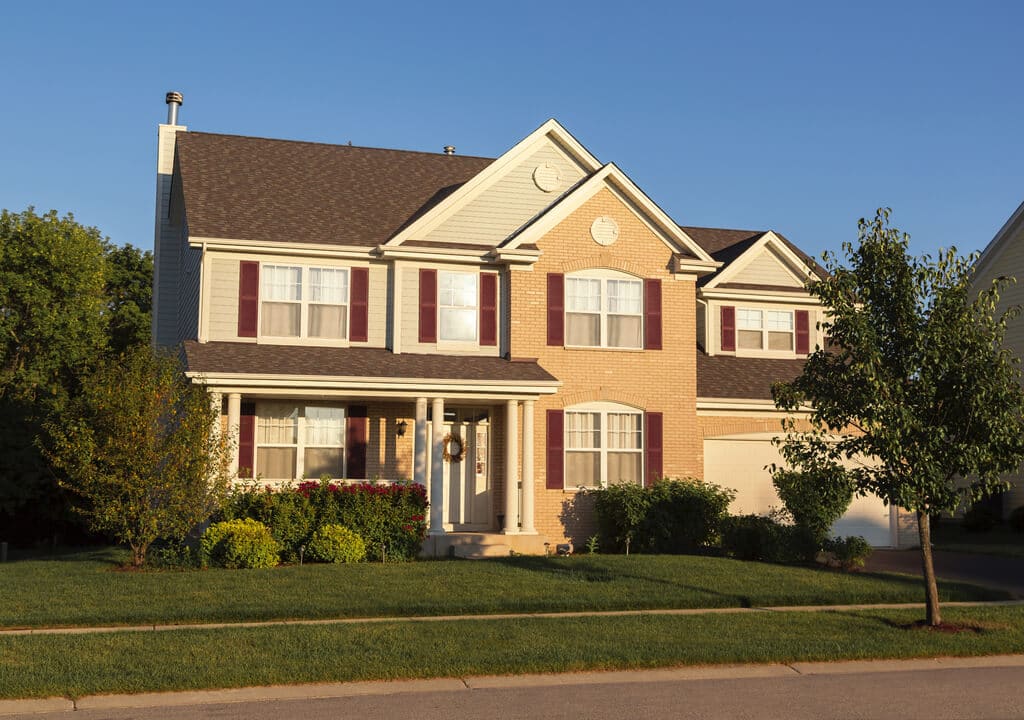 Source : warranty.com
To fill in some of the gaps left by work warranties, you may rest easier taking out a home warranty policy. Home warranties are service contracts that help mitigate the cost of repairing or replacing home systems and structural elements. When something breaks in your home, your home warranty company will send out a contractor. Who will fix or, if necessary, replace the faulty components. You'll pay yearly premiums and a small service fee to the repairman. But all told, you'll save on the cost of large repairs to systems like the HVAC, plumbing, electrical wiring and large appliances.
Read home service warranty reviews to find the best home warranty provider. If you live in an older home, a warranty can help defray the cost of repairing or replacing older home components that probably need attention. Your home warranty provider may also be able to help defray the cost of faulty parts, materials or workmanship after your work warranty has expire – or if your contractor refuses to make repairs.
Understanding your rights as a consumer and knowing the limitations of work warranties. It can take some of the stress out of having your home renovate. Prepare for the unexpected with a home warranty, to fill in the gaps left by your contractor's work warranty. That way, you can continue to enjoy your renovations for years to come.