How To Dispose Of Construction Waste
112 views
Skip bins help businesses to get the waste removed and disposed of easily. However, the need for separate skip bins will arise when different kinds of material waste are generated. For instance, concrete waste and construction waste are not to be mixed with general waste. This calls for the hiring of special bins meant for disposal of concrete waste. If you happen to be a construction contractor, if you are involved in some kind of construction activity that requires the removal of concrete waste, here is all that you will need to know about hiring bins for disposal of concrete waste.
Used Only For Concrete Waste Categories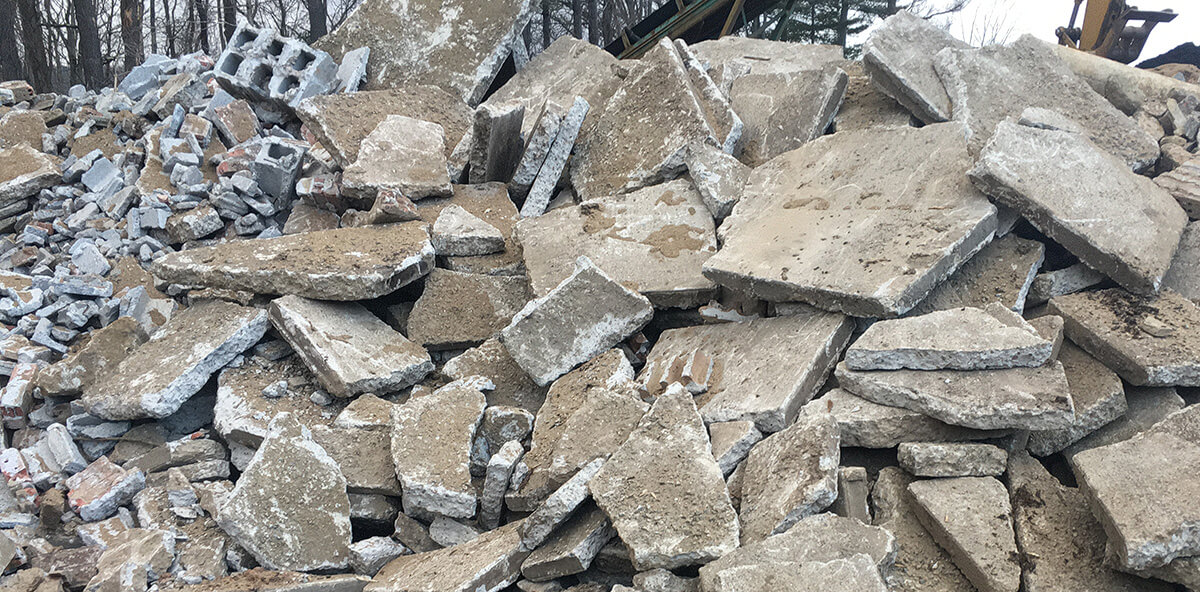 Source : njdumpsterrentals.com
If you intend to mix all the waste together and dump it in the concrete waste skip bin, then you need to understand that it is not permitted. Concrete waste is never to be mixed with general waste. The waste that you can put in concrete rubbish bins is tiles, pavers, mesh, and bars.  Therefore if you are generating other kinds of waste, then you need to hire two different kinds of bins. One for removing concrete waste while the other will be for removing the general waste. It is necessary to take precautions while dumping of the waste into the bins as dust is likely to be picked up during dumping.
Short Hire Period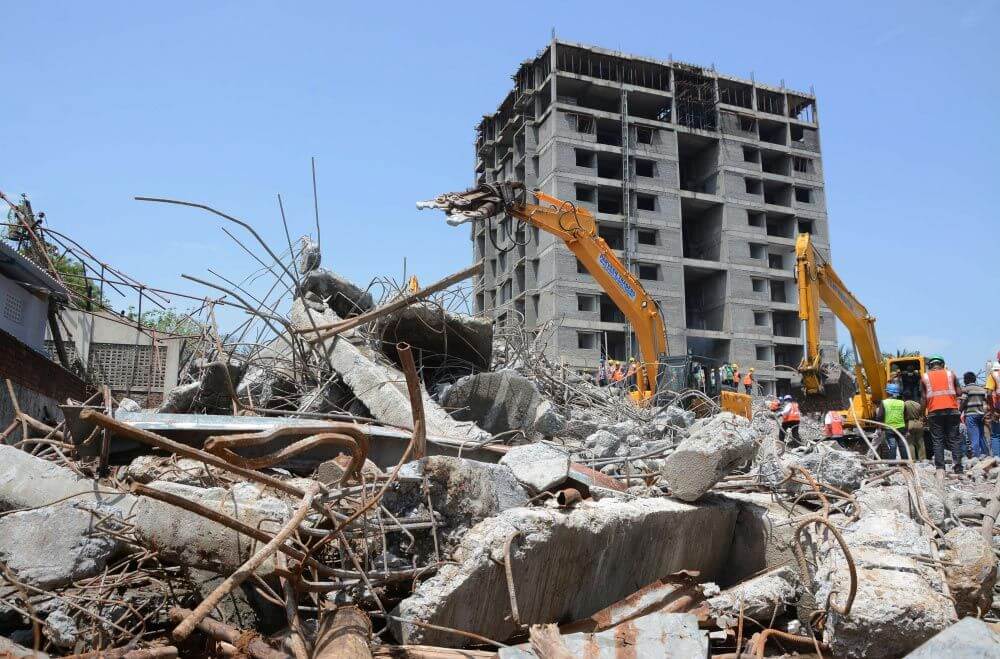 Source : alwasatnews.com
Unlike other skip bins, the concrete waste bin is typically available for a short duration for hire. It is therefore important to make your plans accordingly. And on the practical side, you do not really require too much of time for accumulating concrete waste in case you happen to be a demolition contractor/involved in construction activities. Workout your plans accordingly and hire the bin in such a way to quickly dispose of the accumulated waste. Work out the dimensions of the bin that you require. Reputed sites offer assistance through online calculators to help you understand your requirements.
Workout The Timing For The Bin To Be Positioned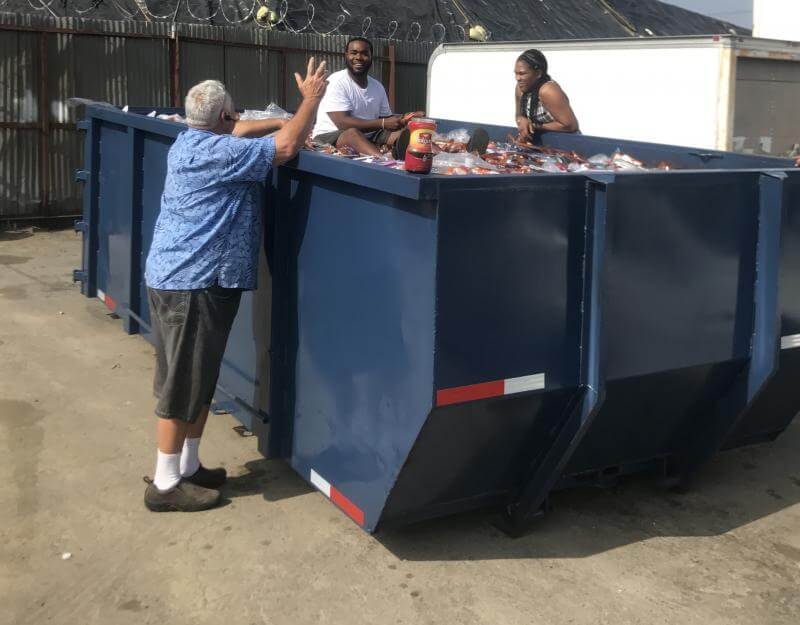 Source : binsnbins.com
Before you make plans, it would be a better option to actually find out from the agency that supplies the bin about the exact timing. For instance, some agencies may deliver the bin in the evening while some may deliver in the morning. Similarly, the time when the bins are removed also needs to be considered.  Depending on how you expect the waste to be accumulated and dumped. You need to work out the preferred timings and adjust the delivery accordingly. If for instance, an agency agrees to deliver in the morning, you should work out the days accordingly.
Choose an agency that is licensed to dispose of the different categories of waste safely. Agencies need to comply with local council regulations, to prevent action by the councils. The agency should have a reputation of honoring the timelines for delivery and pickup of skip bins. This will ensure that you do not face the unfortunate prospect of having to dump your concrete waste in a manner that will attract the disapproval of local councils.