Manson Barn: A Comfortable Stay For A Perfect Holiday
126 views
A Manson barn is originally a huge place where the dairy barn, farming barn, and many other barns are available in the same place. The one made by SKB architects is an example of a beautiful Manson barn. That they have created along with some of their clients. It is basically a farmhouse that looks like an old school countryside farmhouse.
But has many modern facilities in it. The way it is designed will definitely astonish. The big windows along with frames have made the view even more prominent and vintage. The surrounding of this Manson barn will make your day with its breathtaking views. The design and location of this barn is a perfect treat to you. If you are planning for a holiday away from the city crowd.
Here you can enjoy with your family and friends and can enjoy some nostalgic old days. The mesmerizing view of the dry lake, as well as the Cascade Mountain Range, is something. That you should never miss if you even visit the Manson barn as they construction of the barn. Allows provides its visitors with some of best views. This is a 10,000 square-foot Manson barn which includes an entertainment area where all your friend or family can gather. To spend some quality time together and a commercial kitchen is attached where you can of course make some delicious dishes prepared.
There is even a wine cellar attached to the place. This is not the end yet, you will also get some guest rooms on the second floor and living areas are there as well. The roof-top there is a gambrel barn shape and the dormer bell, as well as gull wings, just make the place even more beautiful and attractive. There is an open large area inside the main floor where parties can be organized and even cars can be kept. The big kitchen out there has a customize pizza oven where you can your favorite pizza prepare. The idea of the open kitchen is to let the eater see how things are prepared.
The staircase there is made up of steel and wooden detailing is also done there which gives it a vintage look. The luxurious bedroom is everything that you would need to spend a relaxing holiday. It is so beautiful and comfortable that you cannot simply resist staying there. This place will perfectly burst your stress and the view from there is just a treat to watch.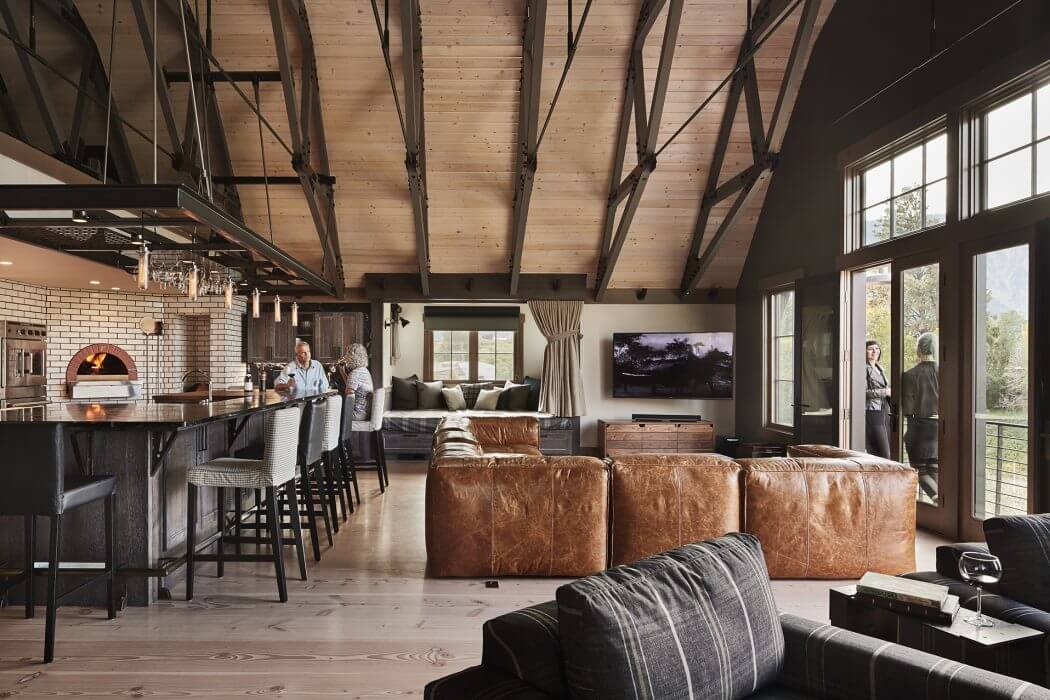 Source: ycdn.space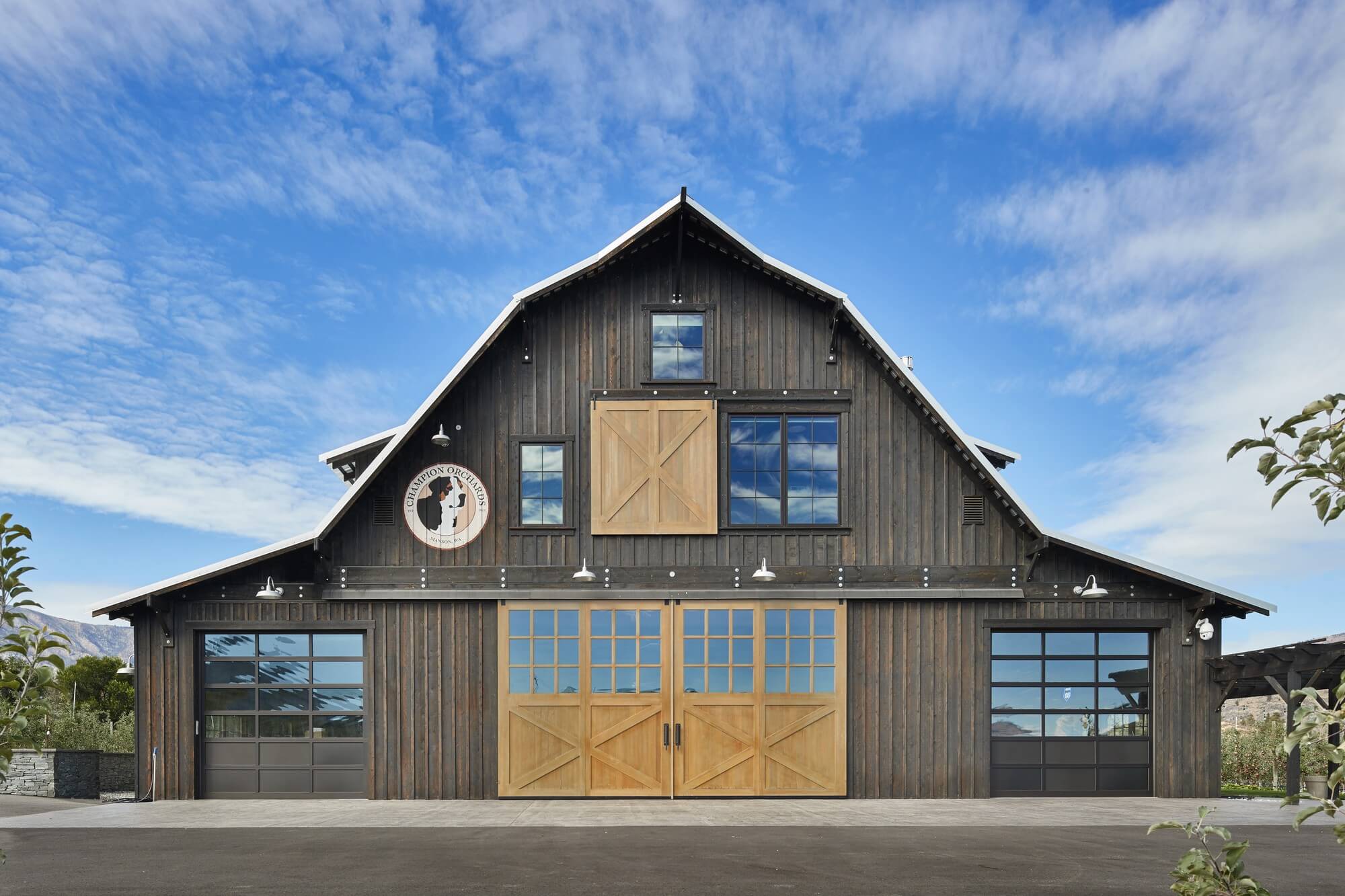 Source: archidust.com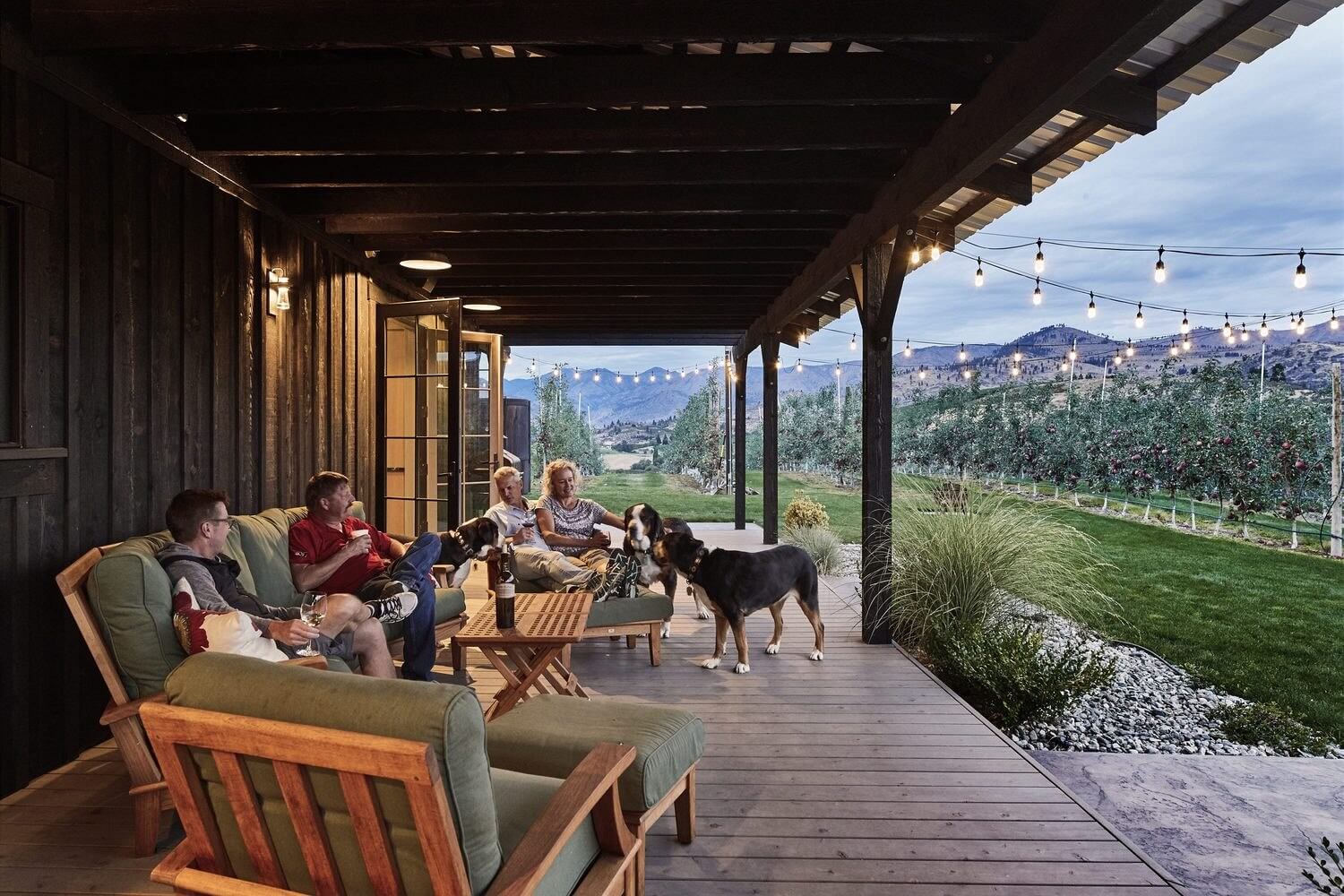 Source: 1gr.cz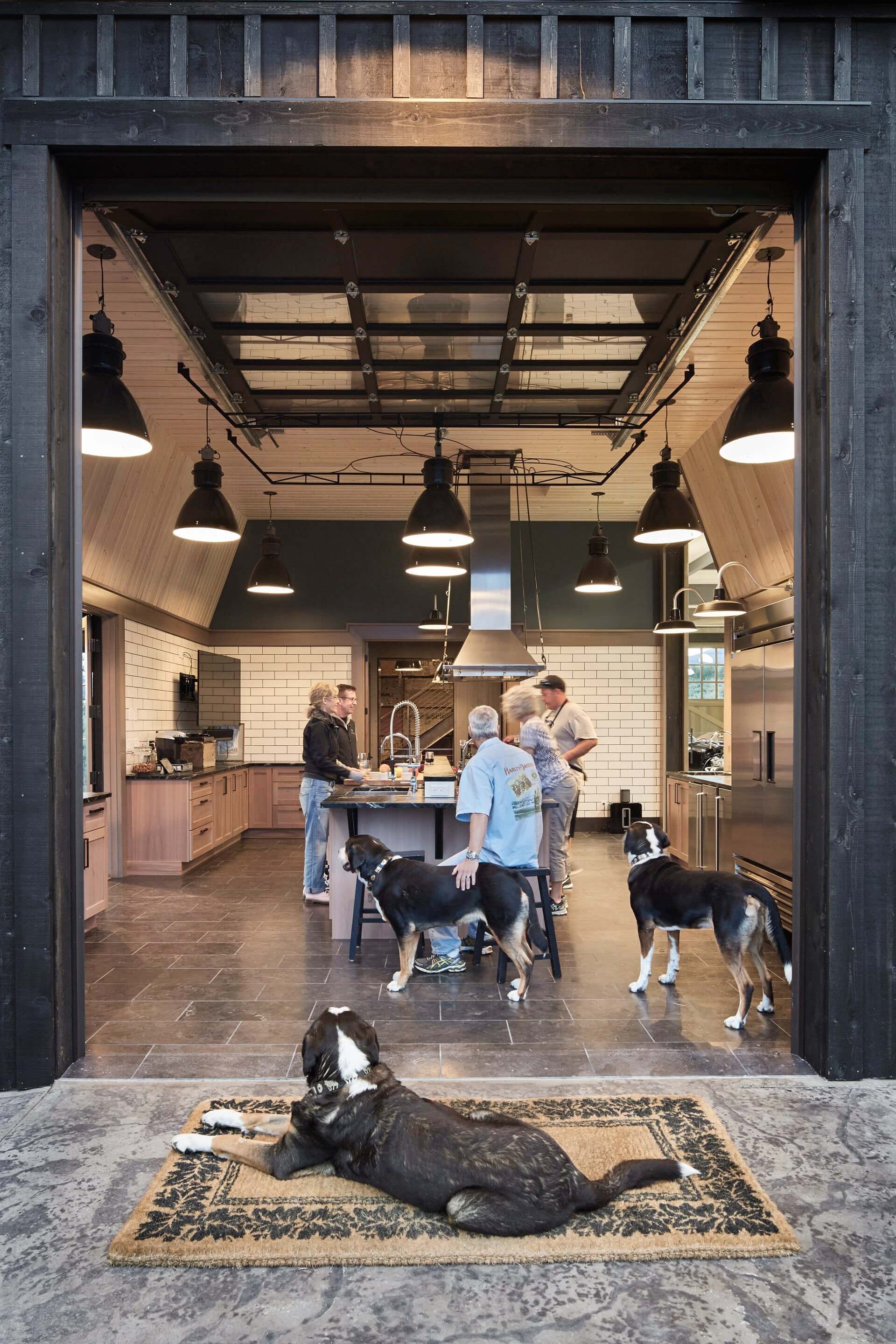 Source: adsttc.com.qtlcn.com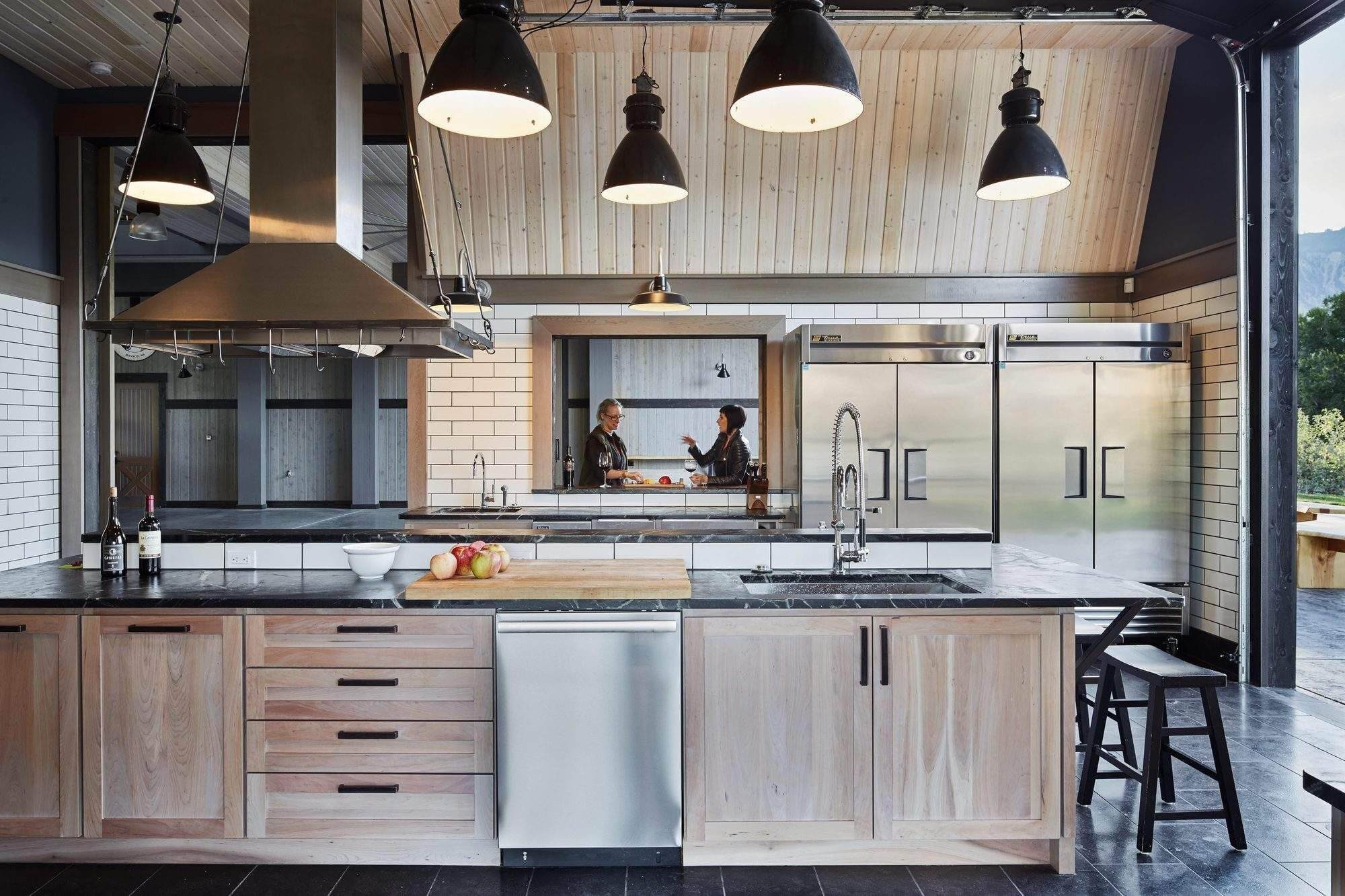 Source: i.pinimg.com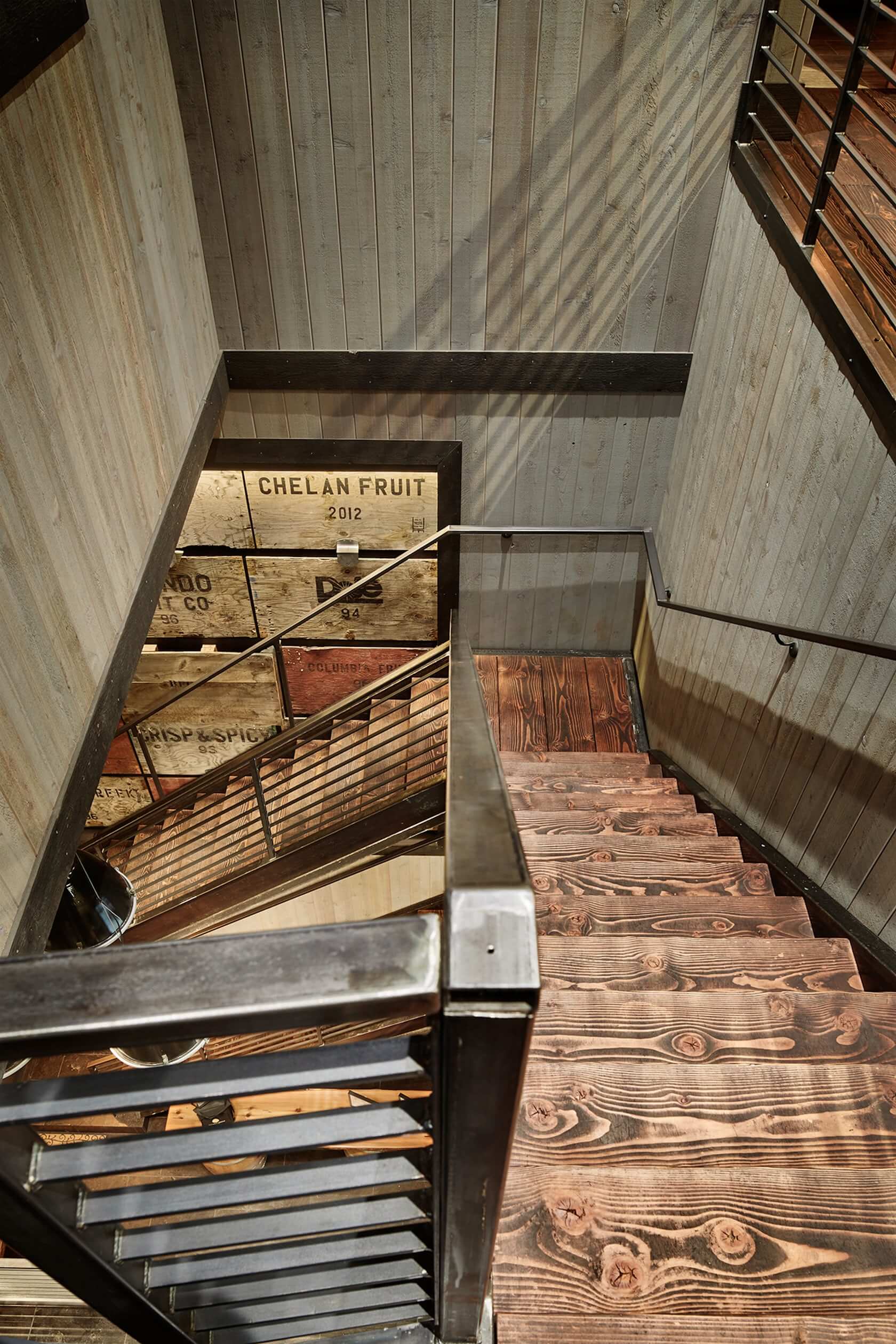 Source: prod.imgix.net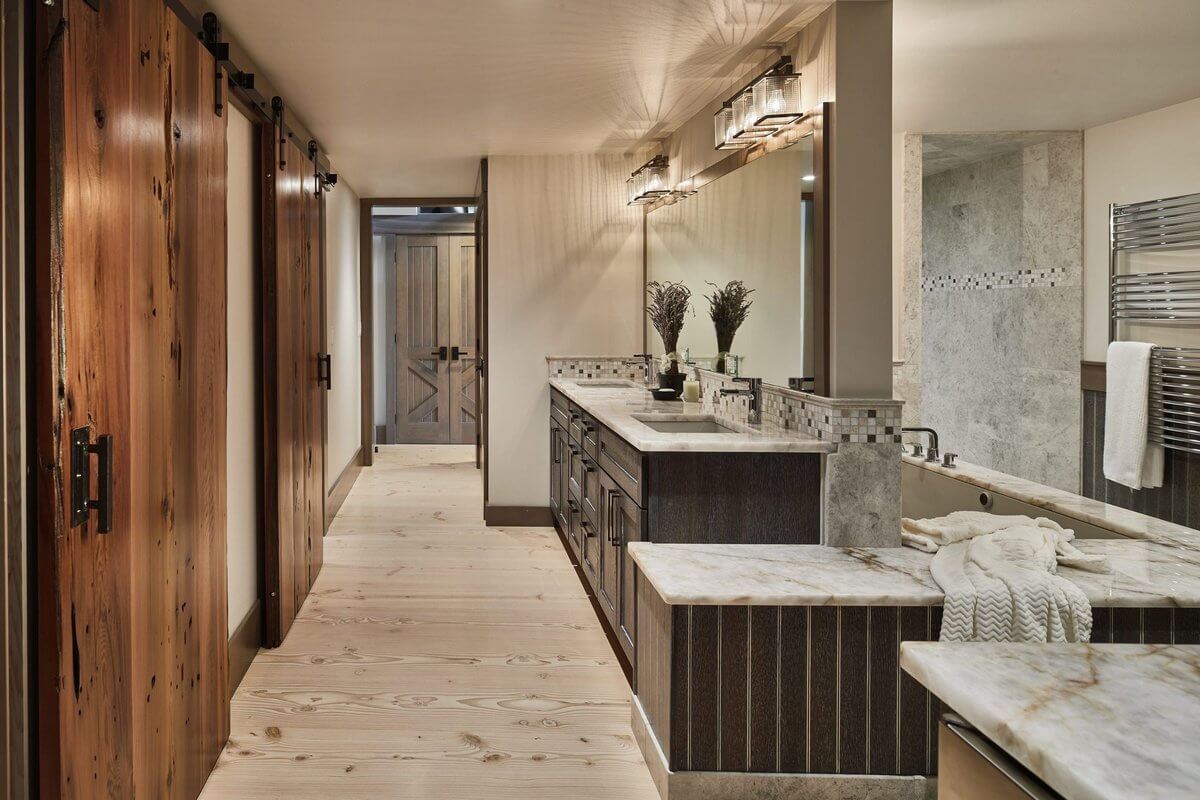 Source: img-fotki.yandex.ru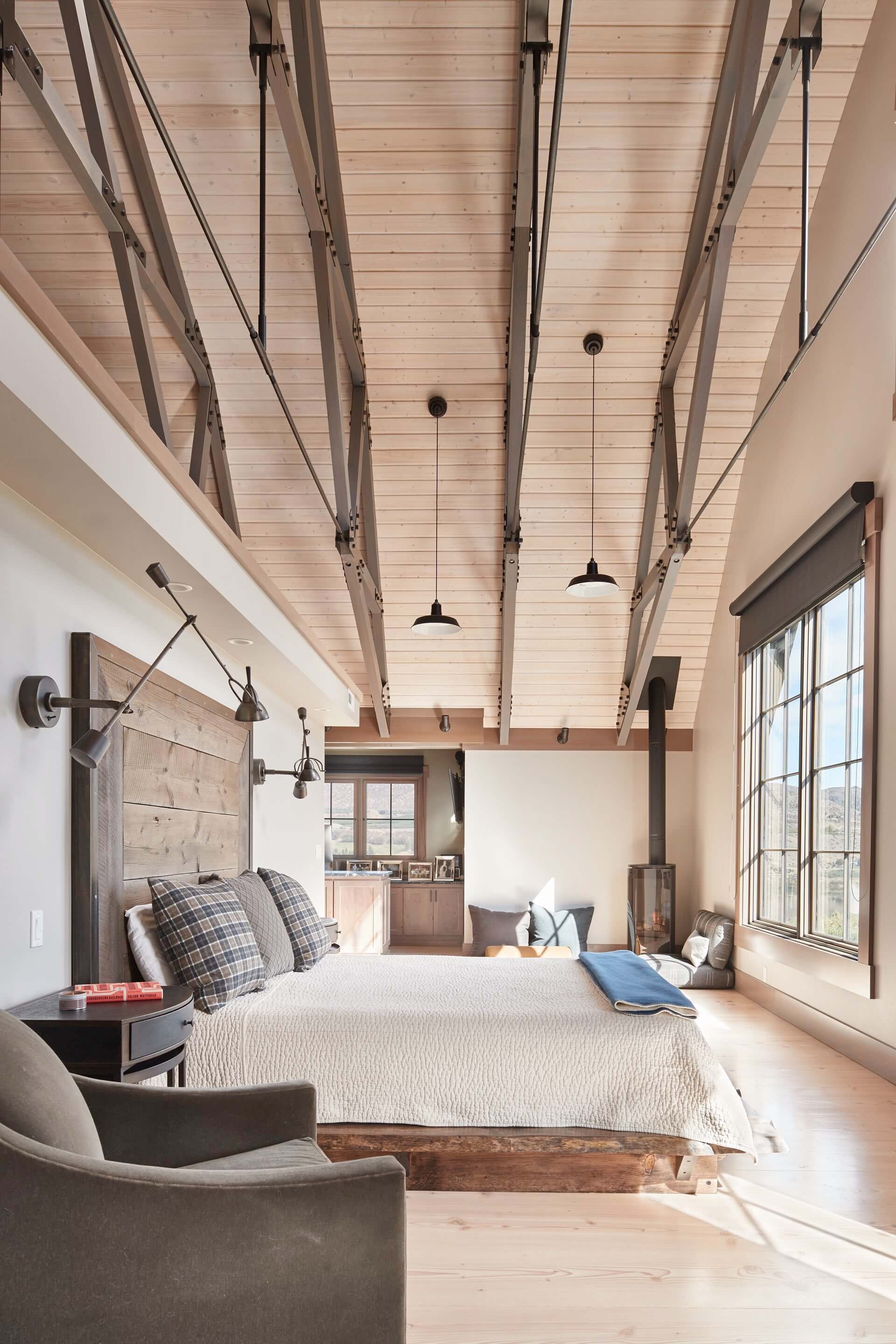 Source: images.adsttc.com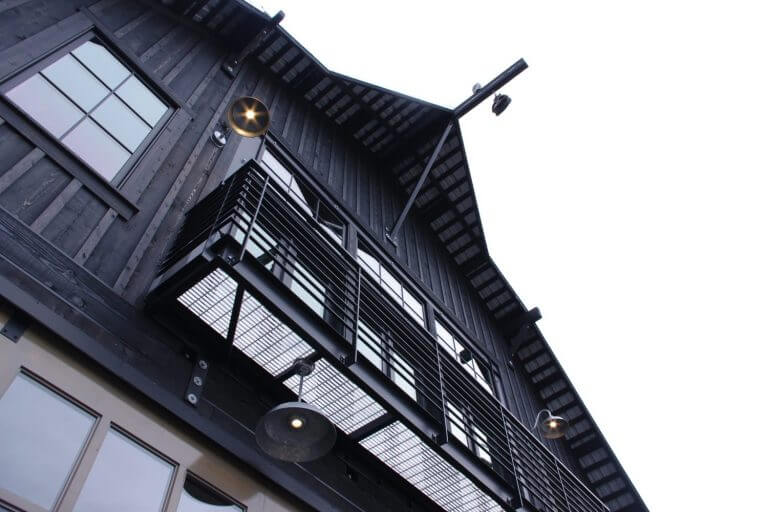 Source: lh3.googleusercontent.com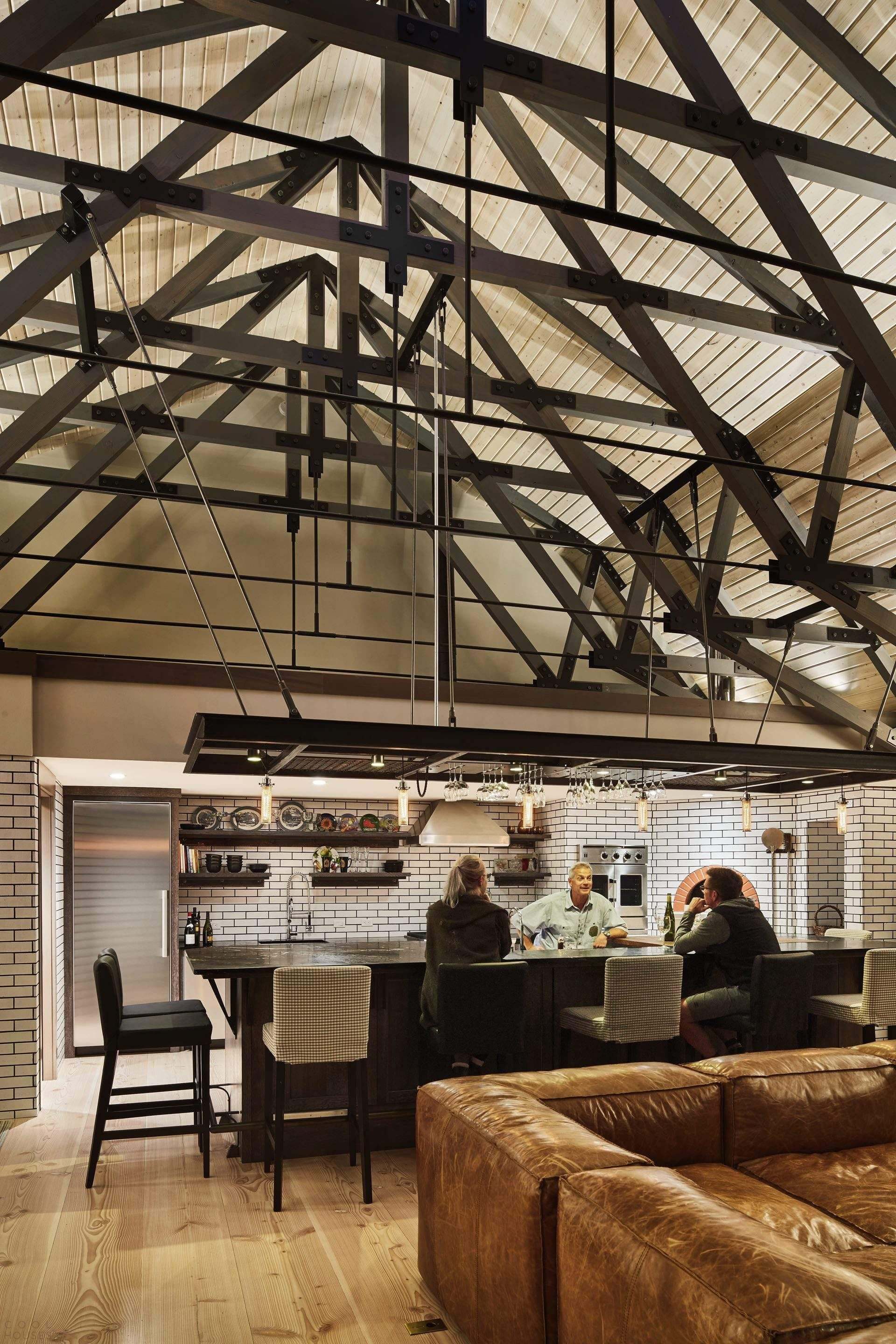 Source: i.pinimg.com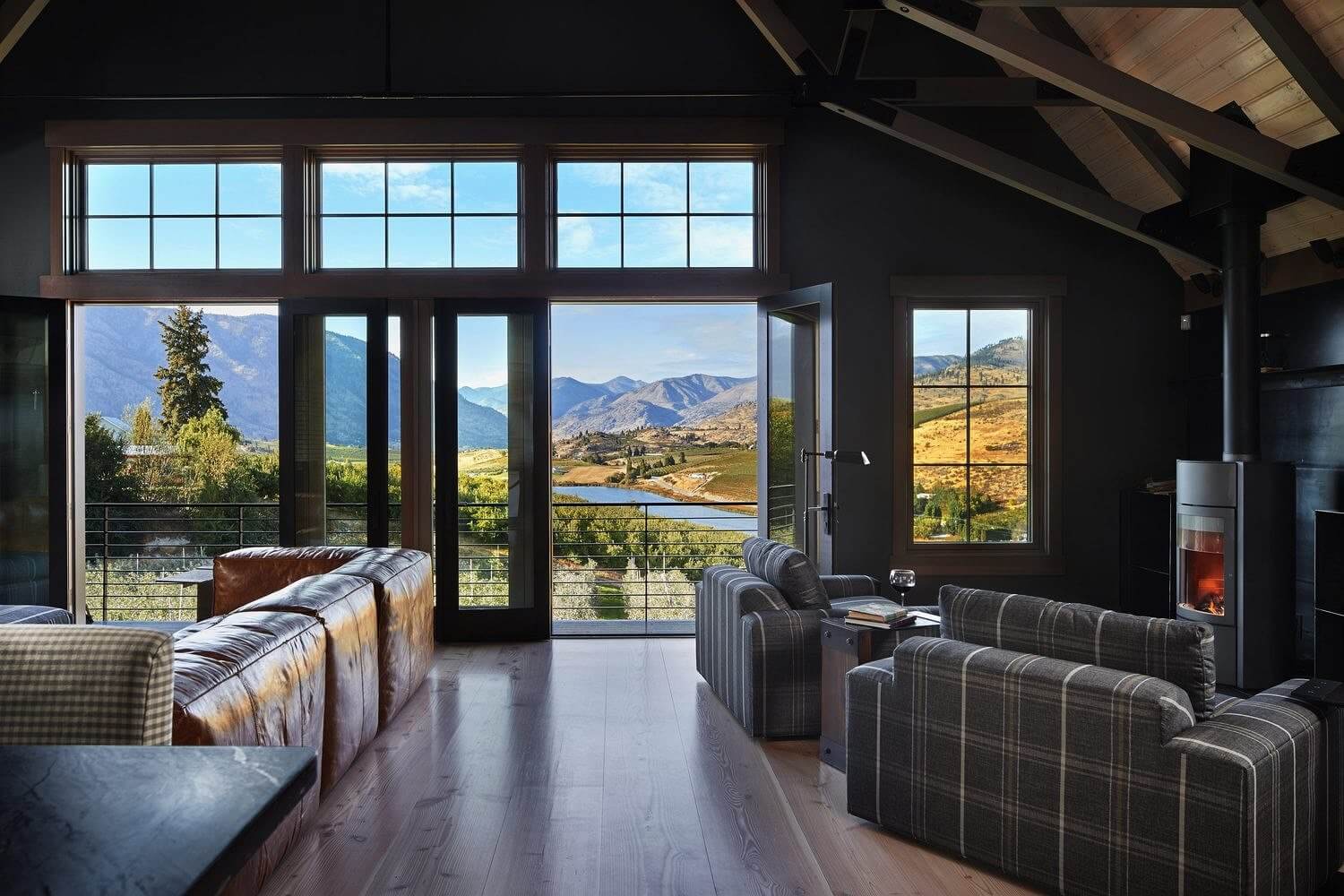 Source: 1gr.cz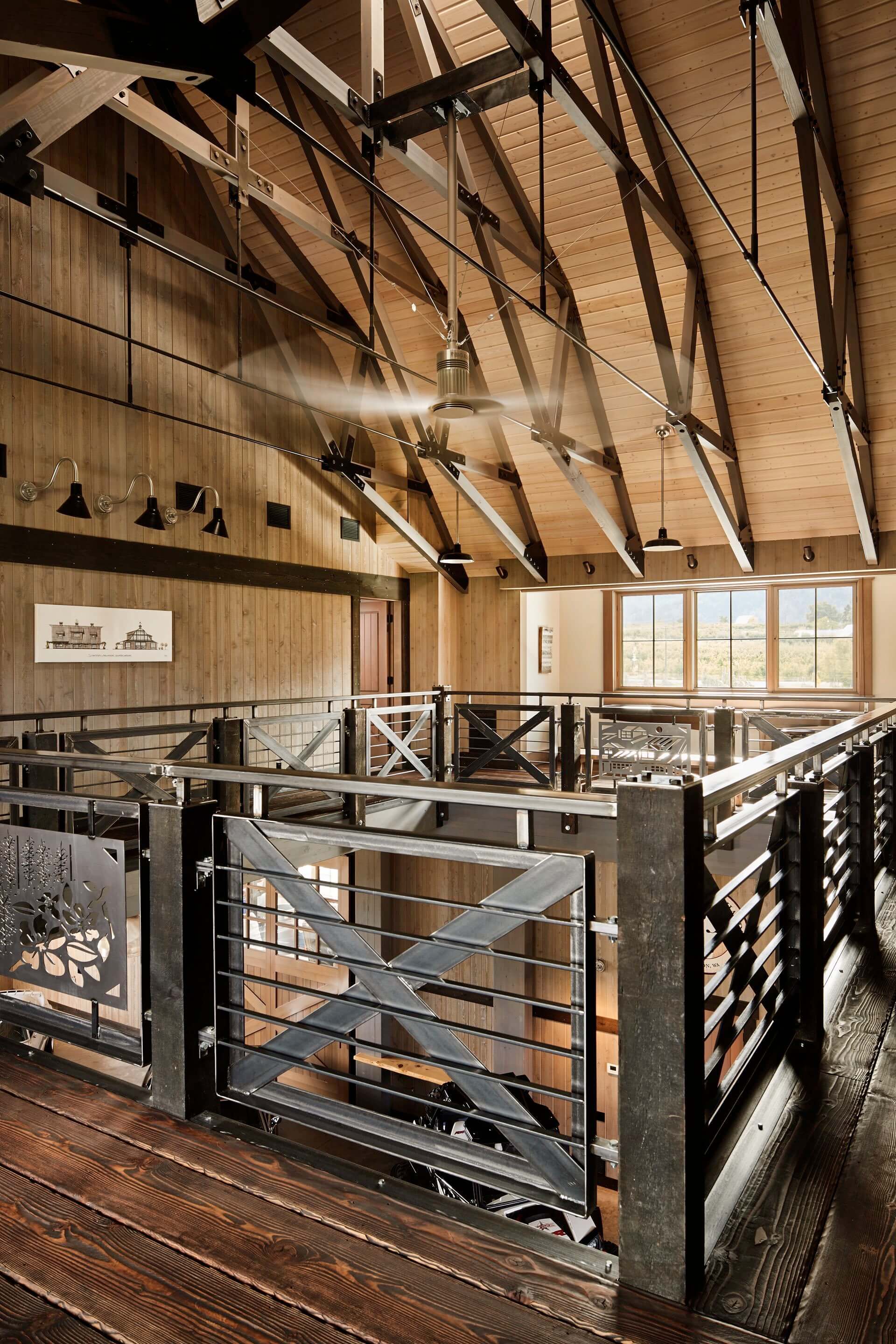 Source: images.adsttc.com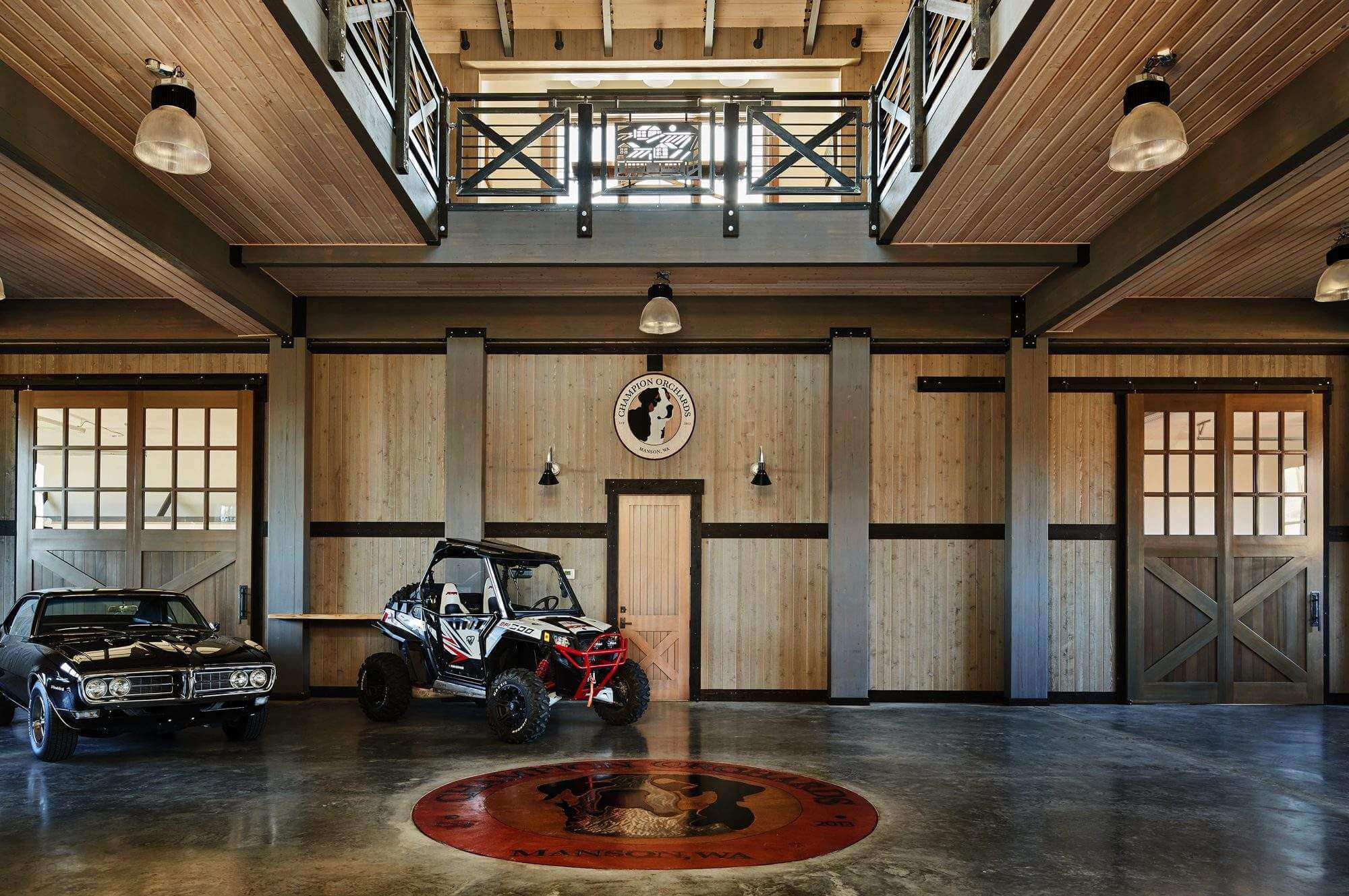 Source: coolhouses.ru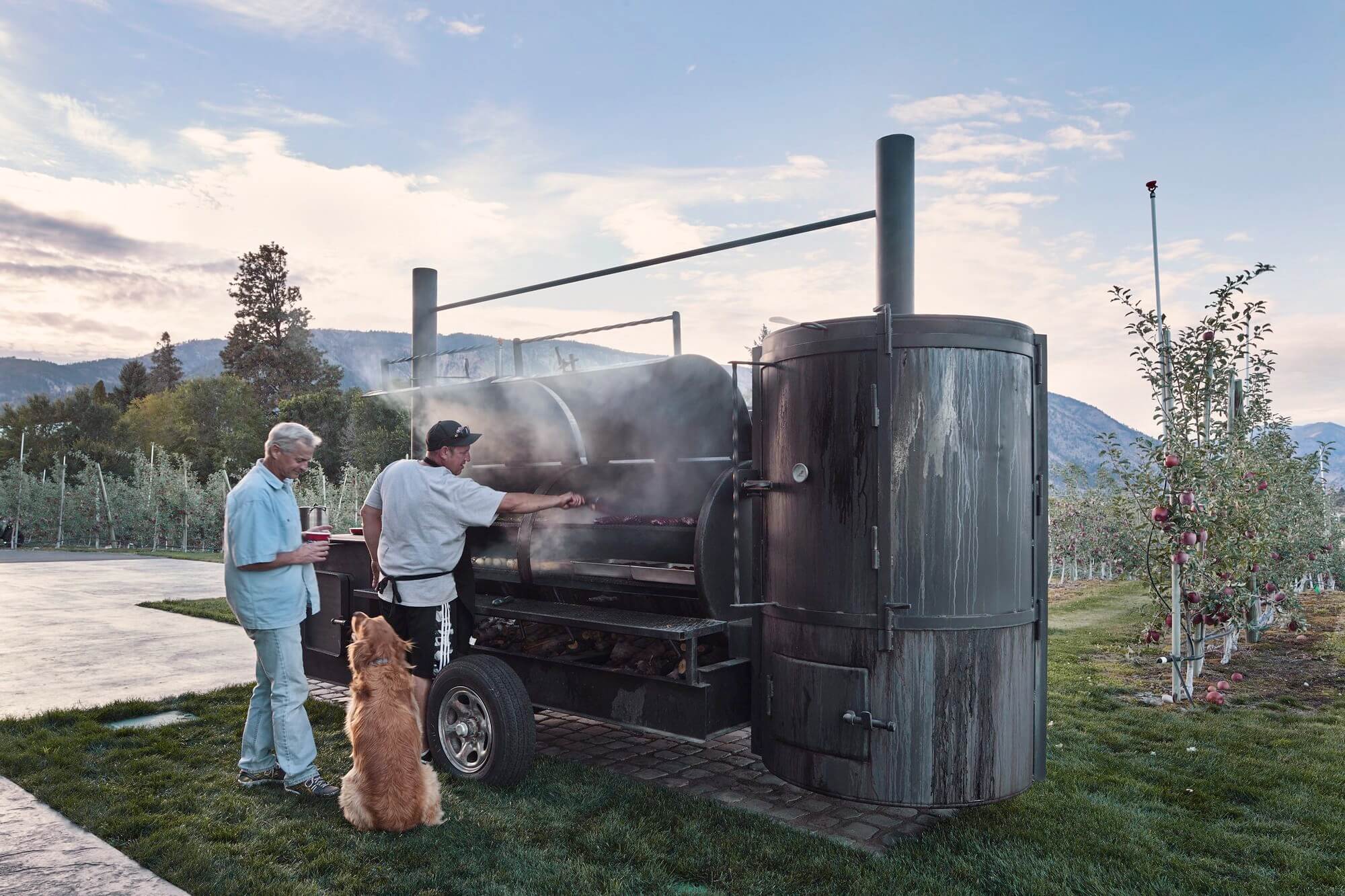 Source: adsttc.com.qtlcn.com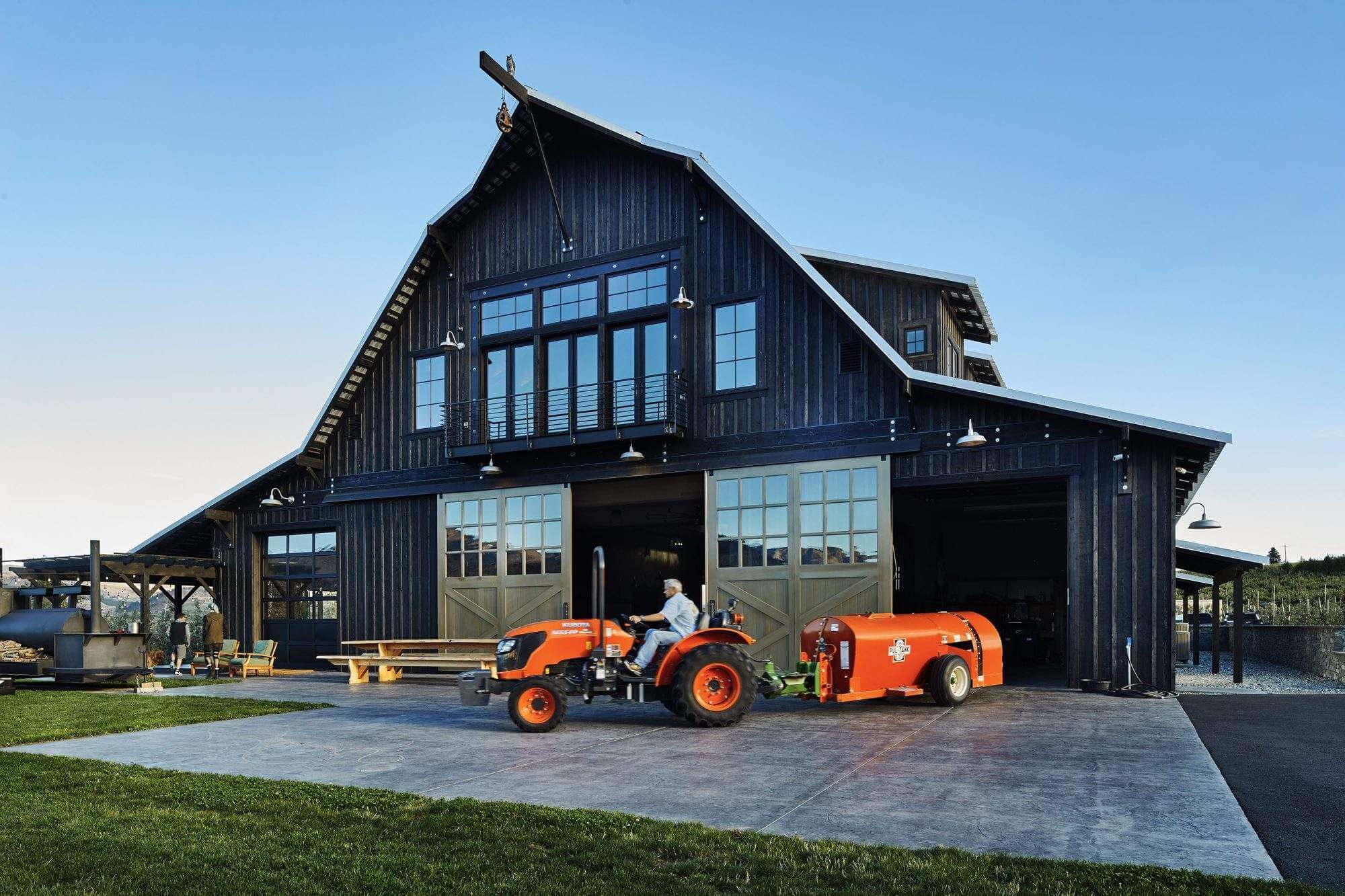 Source: coolhouses.ru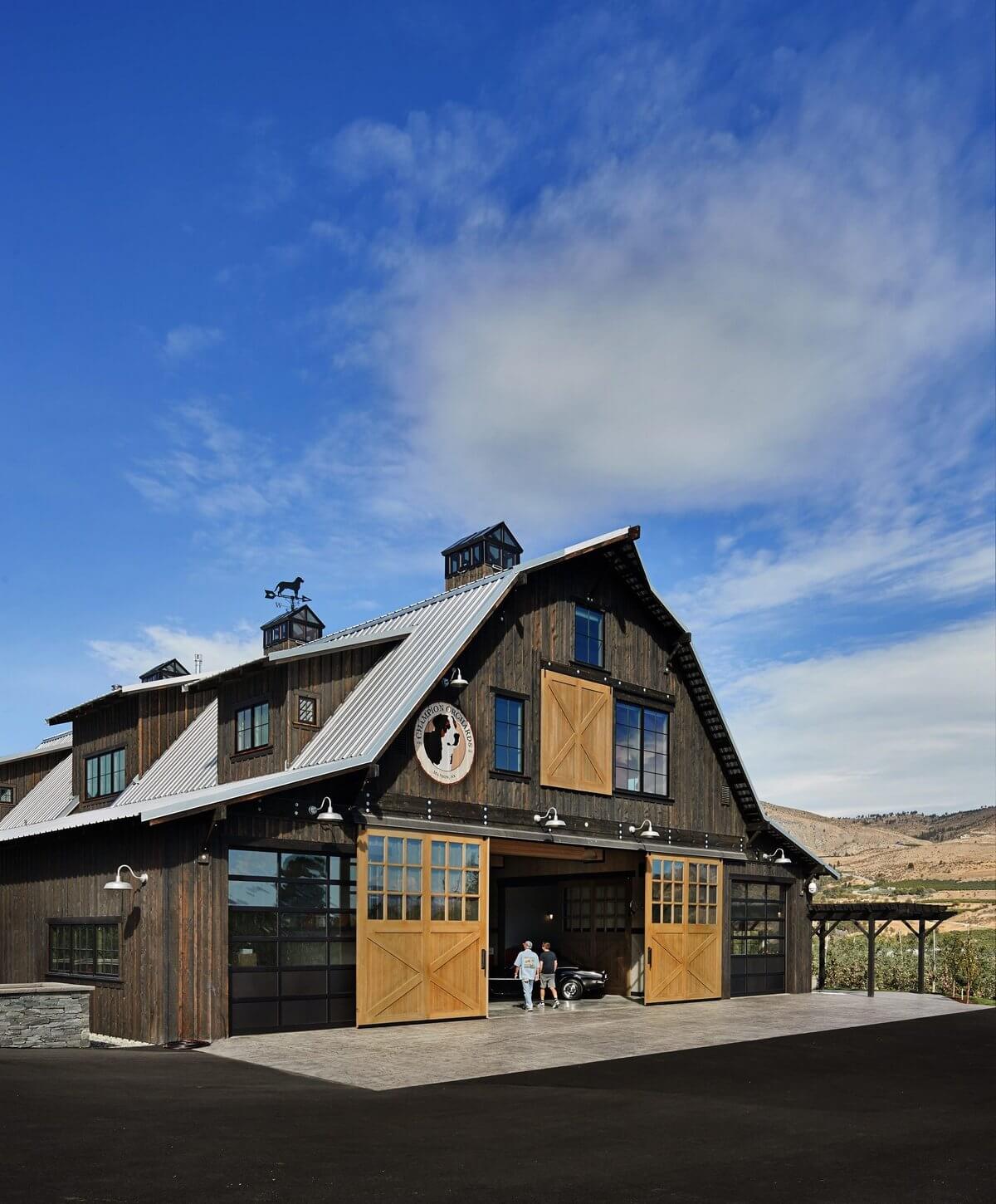 Source: img-fotki.yandex.ru