Architecture Ideas: Design Blogs You Must Read And How To Start Your Own
60 views
The architecture world is in a constant state of evolution and change, and keeping up can be challenging even for the most informed professional. Besides this blog, there are many other design blogs out there you should pay attention to.
Besides that, you might want to start your own. Maybe you have a unique set of ideas or a different point of view you want to share with the architectural world. How do you get started with your own blog in this space?
Here is a list of a few design blogs you should be paying attention to and a simple guide with the basics of starting your own architecture design blog.
Dezeen

Source : netdna-ssl.com
This is a great blog that launched in 2006. The original idea was to showcase some of the best building designs, unique interior design ideas, and other innovative designs from around the world. The idea was apparently a solid one, as now the site gets an astounding 2 million visitors a month.
If you're not looking at dezeen.com on a regular basis, you should add it to your bookmarks list or subscribe to it today.
Design Observer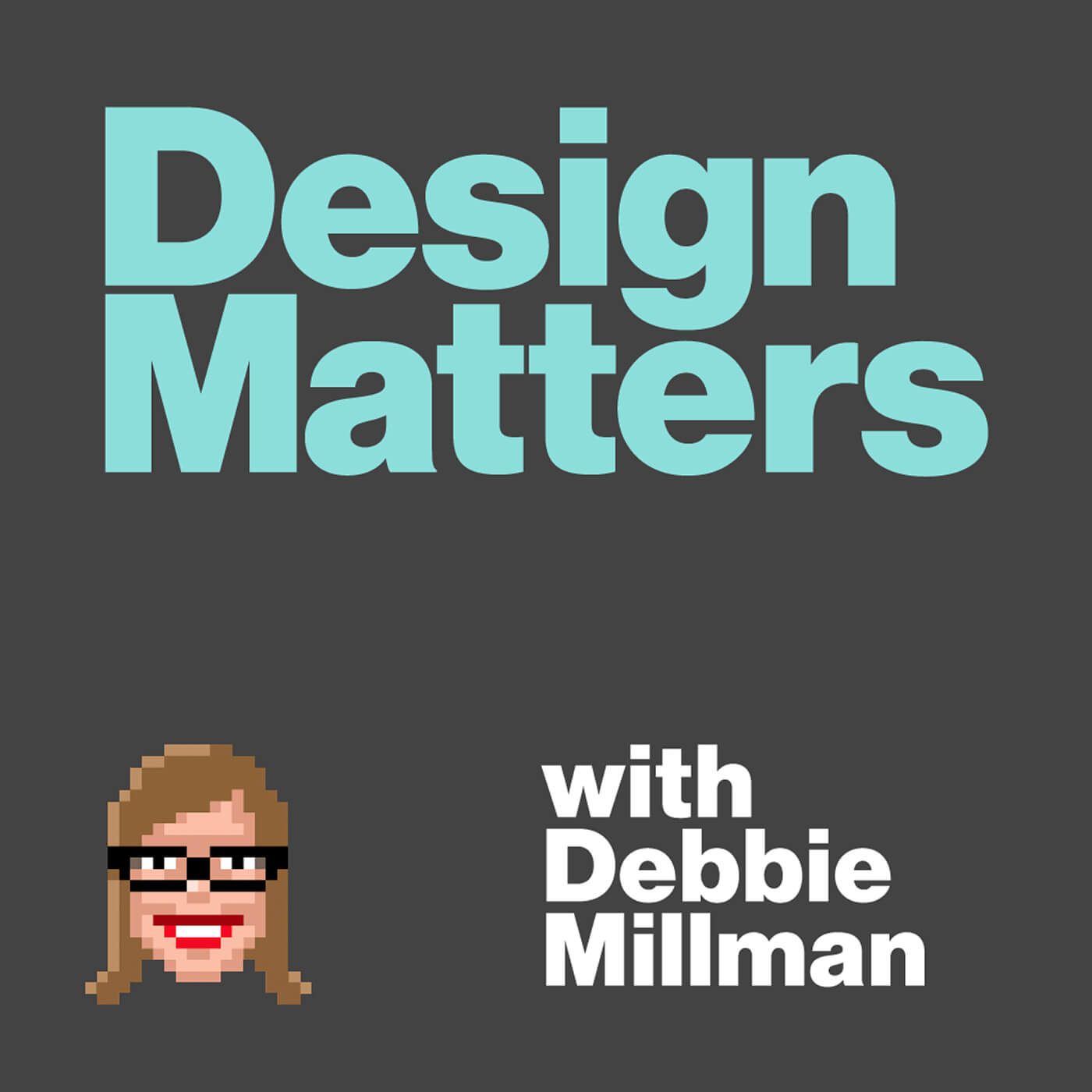 Source : designobserver.com
This online magazine has an entire section on architecture that explores some pretty astounding topics with some pretty deep and original research behind them. These posts include excerpts from some amazing books alongside some original thoughts and amazing guest posts.
A regular contributor is author Thomas de Monchaux, author of Slow House: Fixtures, Features, Neighbors, Masters, and a Year in Pursuit of a Better American Home. The winner of the Winterhouse Award for Design Writing and Criticism, he brings unique thoughts about architecture and design to the blog.
If for no other reason that following his writings, you should check out designobserver.com on a regular basis.
BLDG BLOG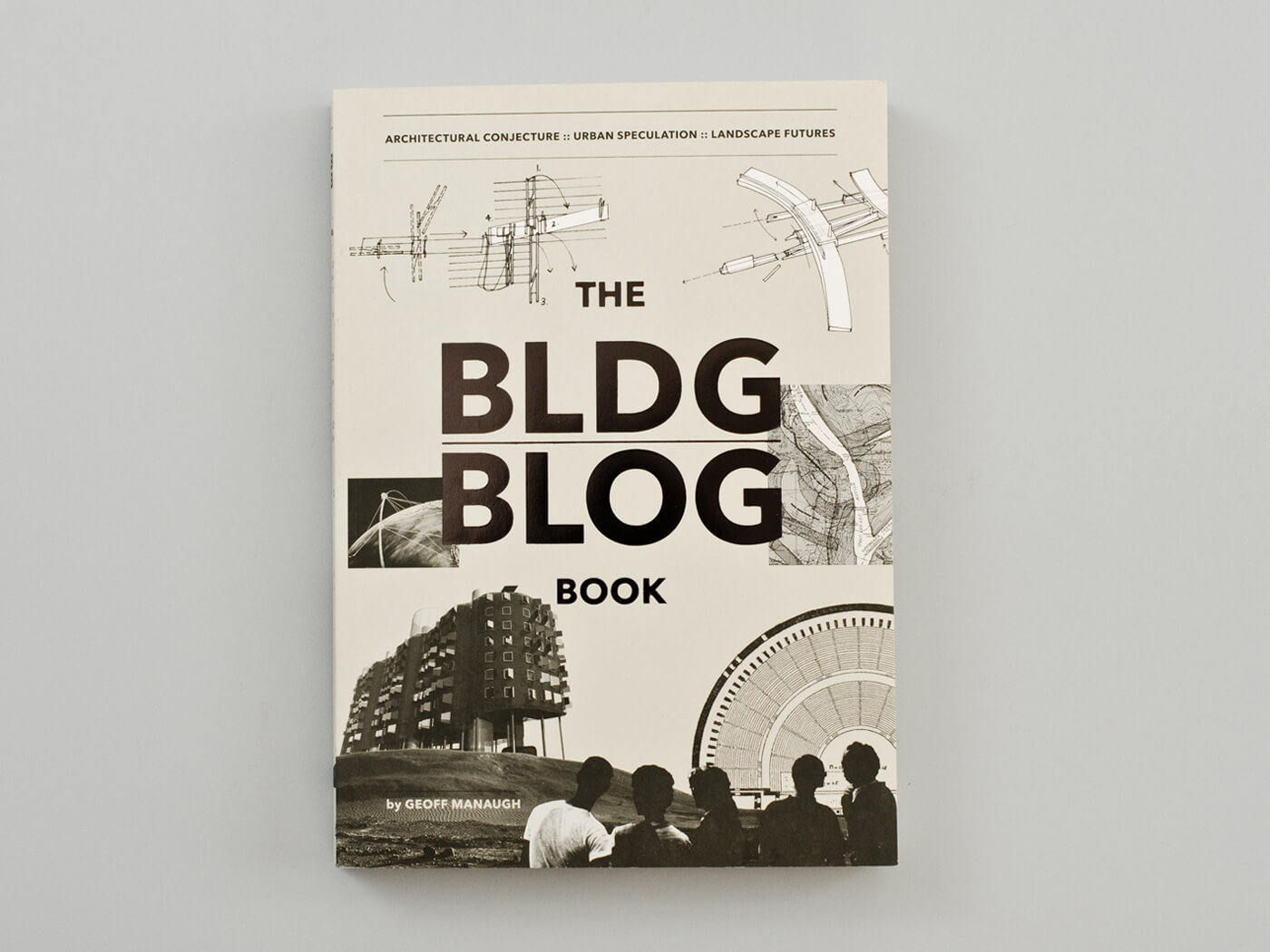 Source : macfaddenandthorpe.com
This blog, which began in 2004 and was founded by Geoff Manaugh. He is also the author of two books, A Burglar's Guide to the City and The BLDG BLOCK Book. This great blog features everything from a US Border Patrol Station near Gila Bend, Arizona that is now for sale to articles about heat migration and what will happen to populations forced to relocate by climate change.
While posts on BLDGBLOG.com are short, they are easy to digest, informative, and most of all entertaining. The blog is well worth checking out regularly.
Contemporist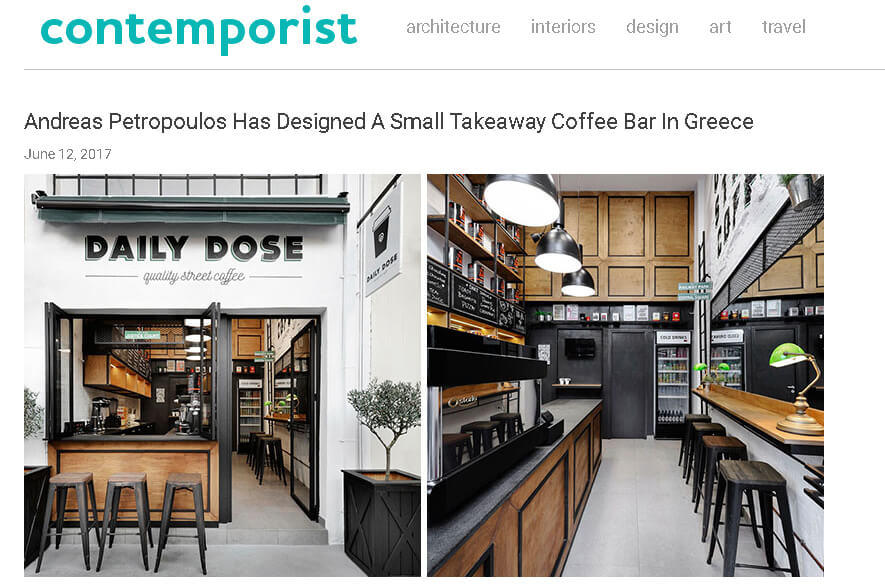 Source : andreaspetropoulos.com
At least once a day, this amazing blog features a photo of a unique house or building somewhere in the world. As if that is not enough, the blog often also features some really informative articles about the architecture industry, trends to follow, and more. If you have not seen contemportist.com yet, be sure to check it out and add it to your to read list.
Unhappy Hipsters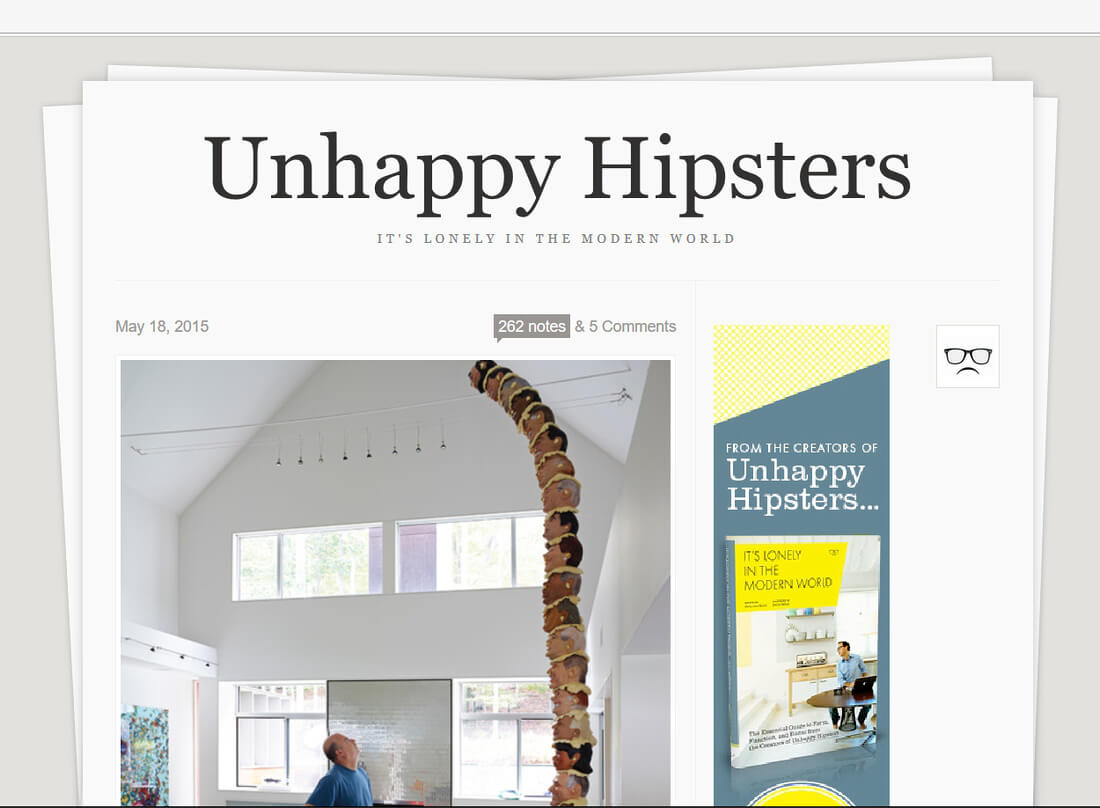 Source : tintera.net
This site goes beyond just being an architecture blog, but despite the odd name, the site has some great photos, fantastic articles from around the world. Many of the articles are less than a 2-minute read, and pretty easy to catch up with.
The unhappy hipsters also features articles from several other sites in the architecture world along with catalog entries as well, a rare blend of cross promotion in the design space. There are three simple categories containing articles that are educational and entertaining at the same time.
A blog worth following, check back on this site often for updates.
Starting Your Own Architecture Blog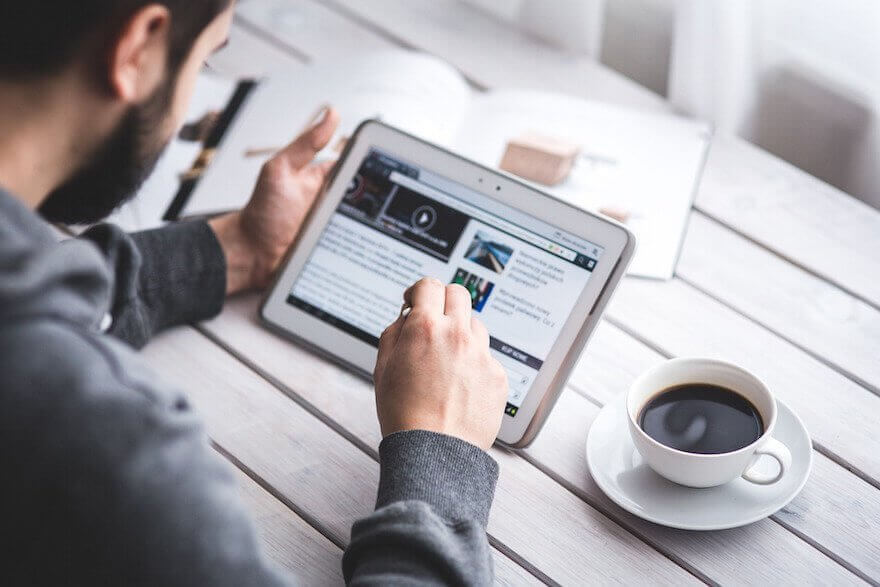 Source : cloudfront.net
After you check all of these out, do you feel the urge to start your own blog? It is not as complicated as it seems. Some of these blogs have been around a long time, and not only are they informative, but they make those who run them some extra money as well.
The first thing you will need to do is set up a domain. This means choosing and purchasing a domain name, setting up a hosting account, and designing your site. It is much like designing a building or a house. You have to start with a good foundation and include elements that are appealing to the person you want to read it.
Once you have done that, you can get to writing blog posts, and even have others write posts for you. Once you fill your site with content, share your posts around social media and with your email contacts, and soon you will have a robust following.
There are a number of design blogs you should be paying attention to. The information and ideas you get from following them will be significant. Since you too have something to contribute, starting your own blog will also provide you with unique opportunities. Take advantage of them, and your career may be transformed.