Easy Effortless Fall Decor Which You Can Have In Order To Beautify Your Home
170 views
Fall decors are those tiny candle decorations that you can put anywhere in your home and they will increase the beauty of your house. Fall decorations are also known as autumn decorations. These fall decors can be a great gifting option that you can present to your dear ones and they will love these decors for sure. The one sold in the market is often too expensive, which might not be pocket-friendly but worry not you can always DIY fall decors at home with the least amount of money. Most of the elements needed are easily available around you. Some of the fall decorating ideas DIY are Halloween fall décor, cinnamon stick candle, ice-cream stick scarecrow, and many more options are there. Now you can make your own Halloween décor easily at home which is not time consuming as well.
These things can be made with your kids and trust me they will love to participate. You would need a hot glue gun which is handy as easy to use, some colors, a jar, scissors, paints as well as a paintbrush, spooky pictures. You can create a dangerous looking candle jar with these things and this candle jar can create a really spooky atmosphere at your Halloween party. All you need to do is paint the jar opaque with red color and do small detailing with black color or vice-versa. Add the candle inside the jar and paste 3D pictures of insects such as spiders, flies, etc. place this candle jar in a dark room, and scare people. Cinnamon stick candles are must haves if you love your room to be aromatic all the time. This is really a cool décor that even spreads a sweet cinnamon smell when the candle is burnt. You would need some minimal products for this DIY decoration and none of the objects are costly. You would need some long cinnamon sticks, a candle, a small rope or ribbon, hot glue, scissors. All you have to do is paste cinnamon sticks around the candle in 3-4 rounds and secure it by binding a ribbon around the sticks.
You can even attach small messages for your loved ones on the ribbon and if you would light the candle then a sweet smell of cinnamon would spread in the room. Ice cream stick scarecrow is something that would you can enjoy making with your little ones. These are one of the easiest fall craft which is innovative as well and your kids would love to prepare this. Things that would be needed for this scarecrow are some hot glue, some paints, paper cuts, a pen, scissors, and the star of the show Popsicle sticks. You have to assemble the Popsicle sticks together, paint them then put paper cuts on them after that you have to draw your eyes, nose, mouth, etc and your scarecrow is ready. You can make many other structures following the same method. These scarecrows are cute and of course not scary at all, you can place them on the table or in the showcase as well. These were a few of the DIY fall decors which you can try at home and are so simple that anyone can make these.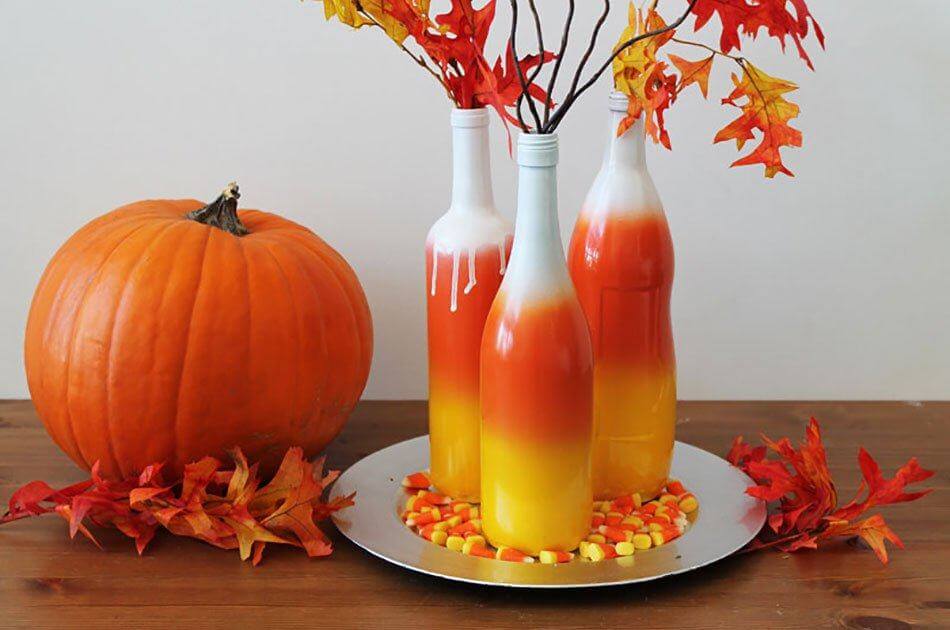 Source: diyprojects.com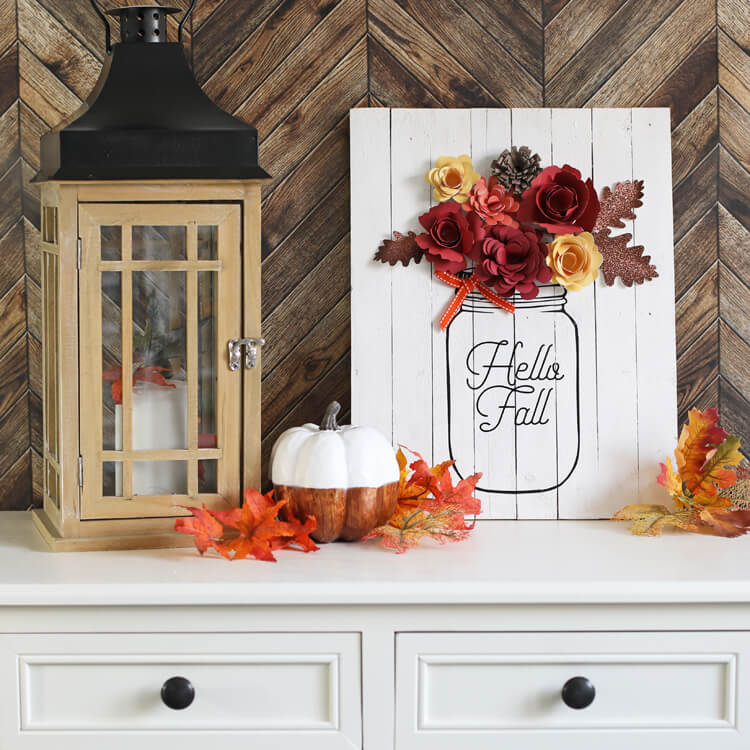 Source: thecraftpatchblog.com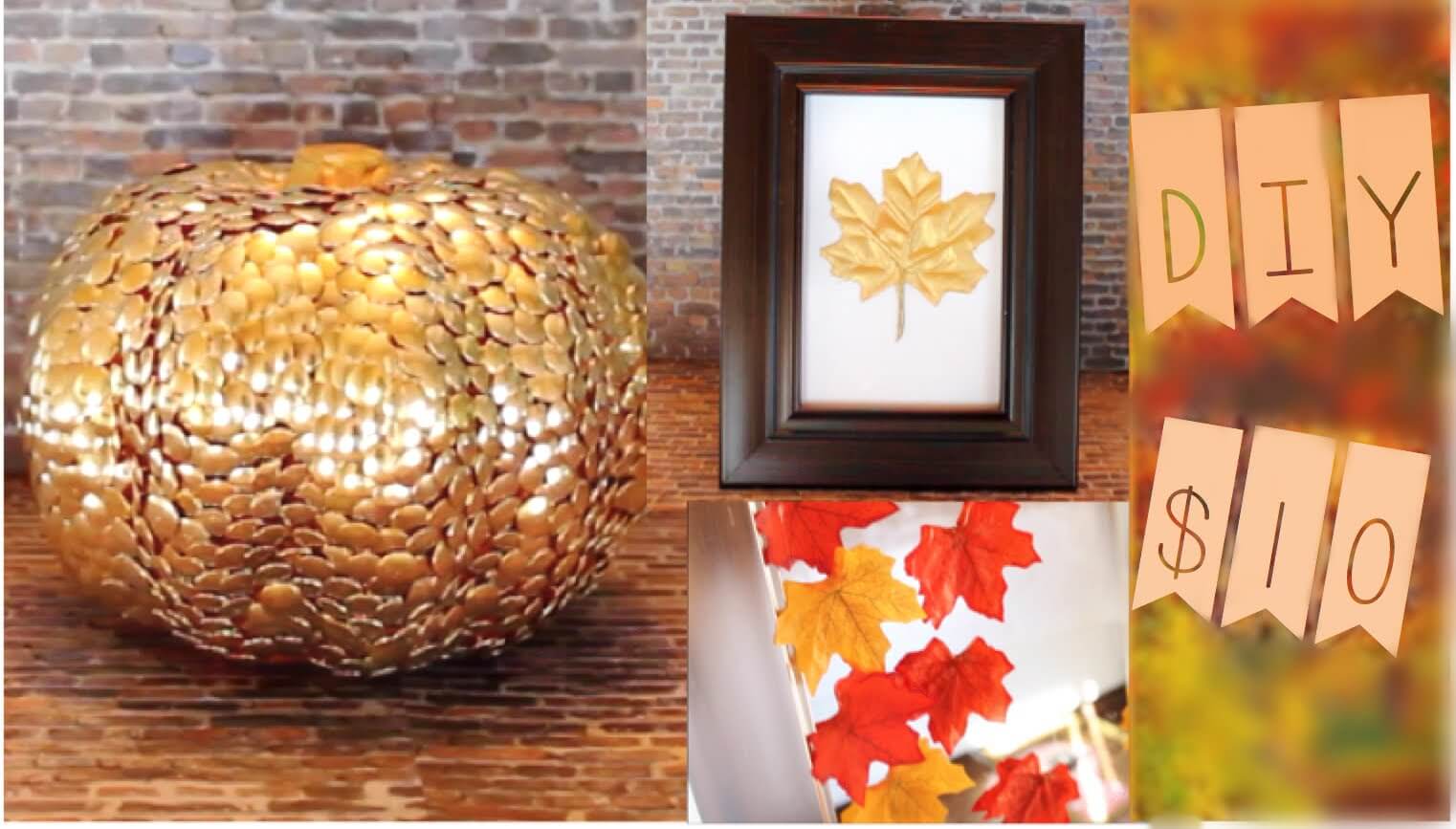 Source: i.ytimg.com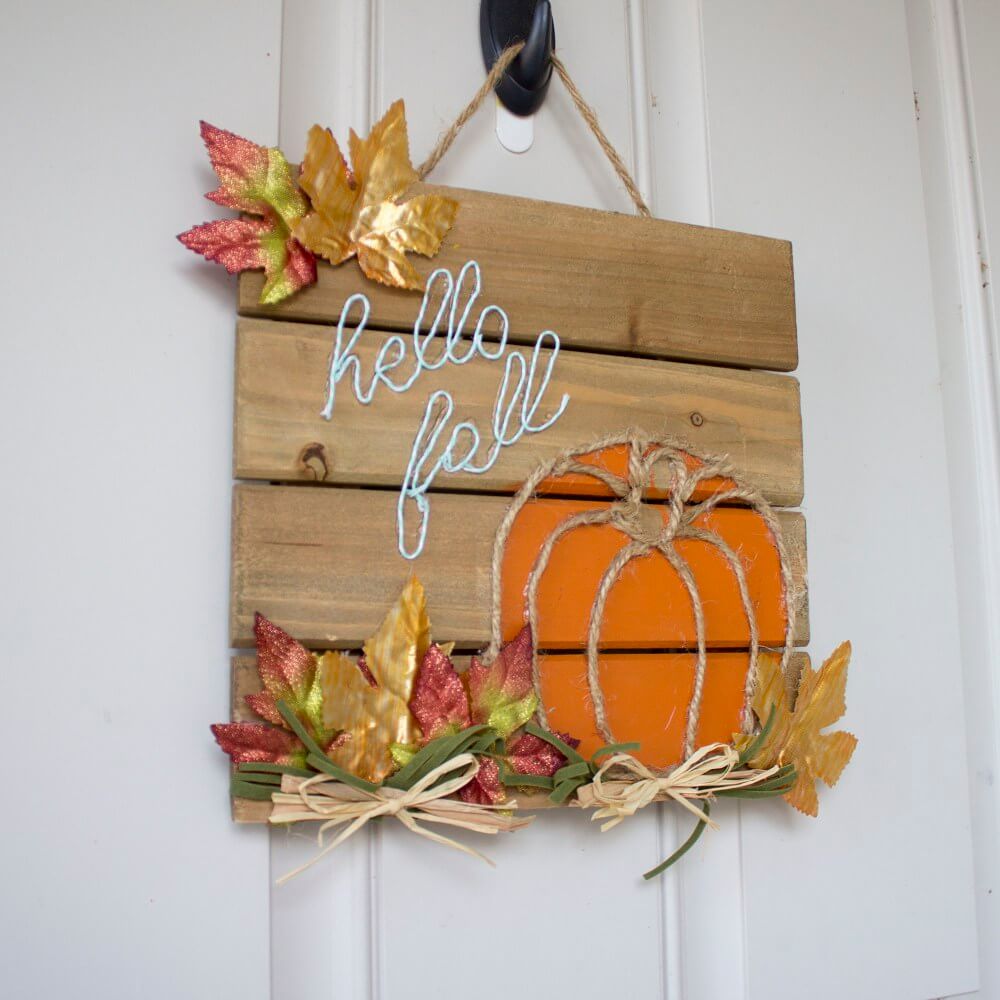 Source: i1.wp.com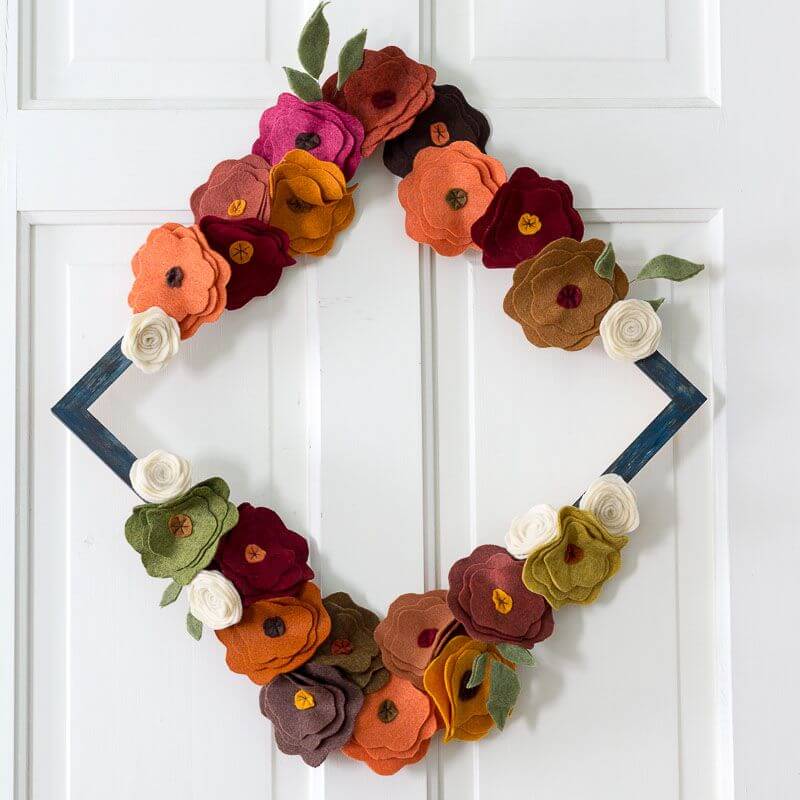 Source: cdn.homedit.com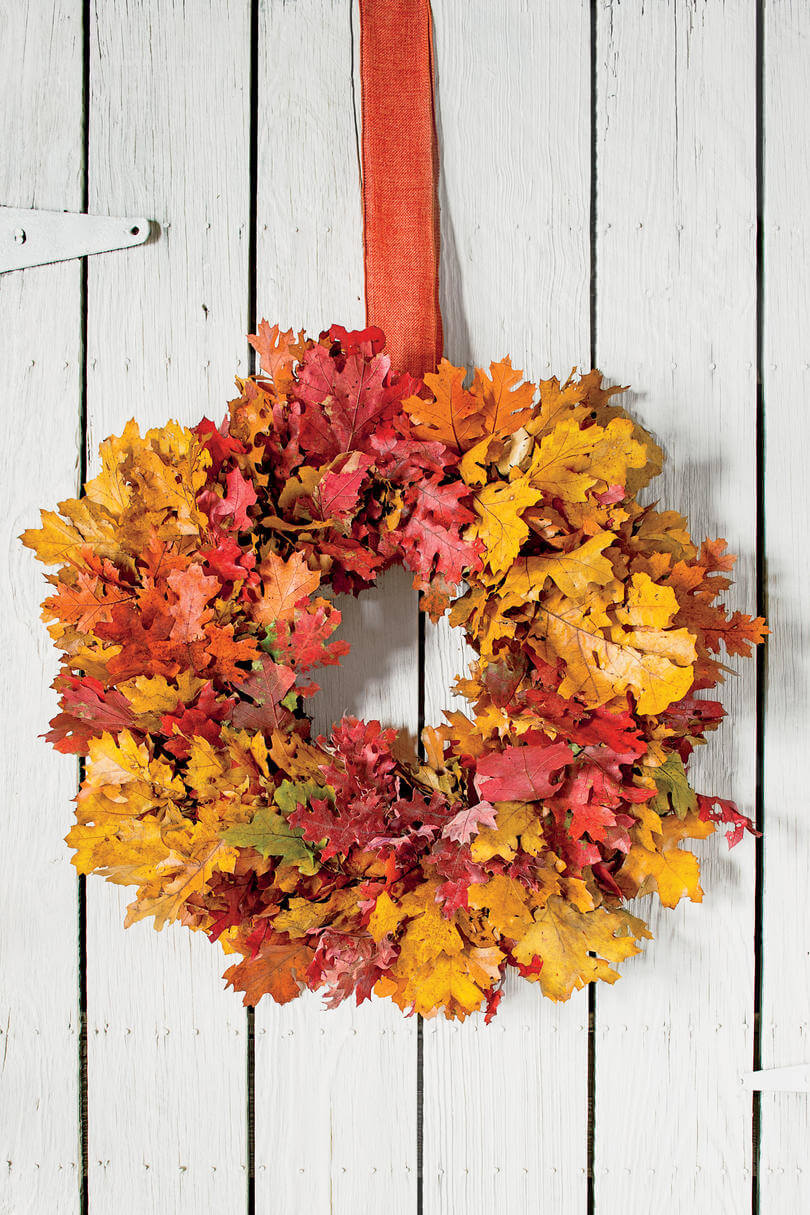 Source: southernliving.timeinc.net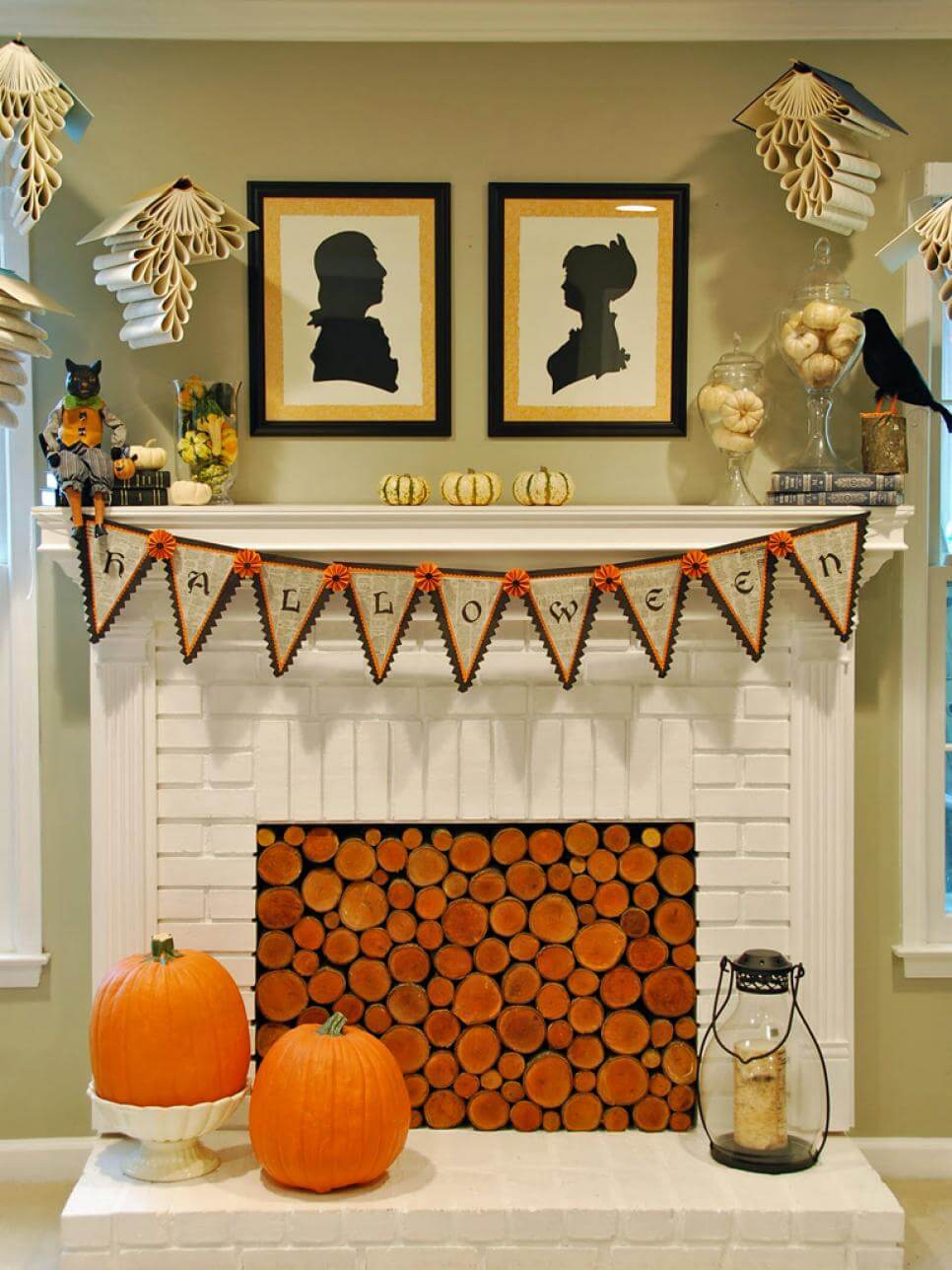 Source: automated-lifestyles.com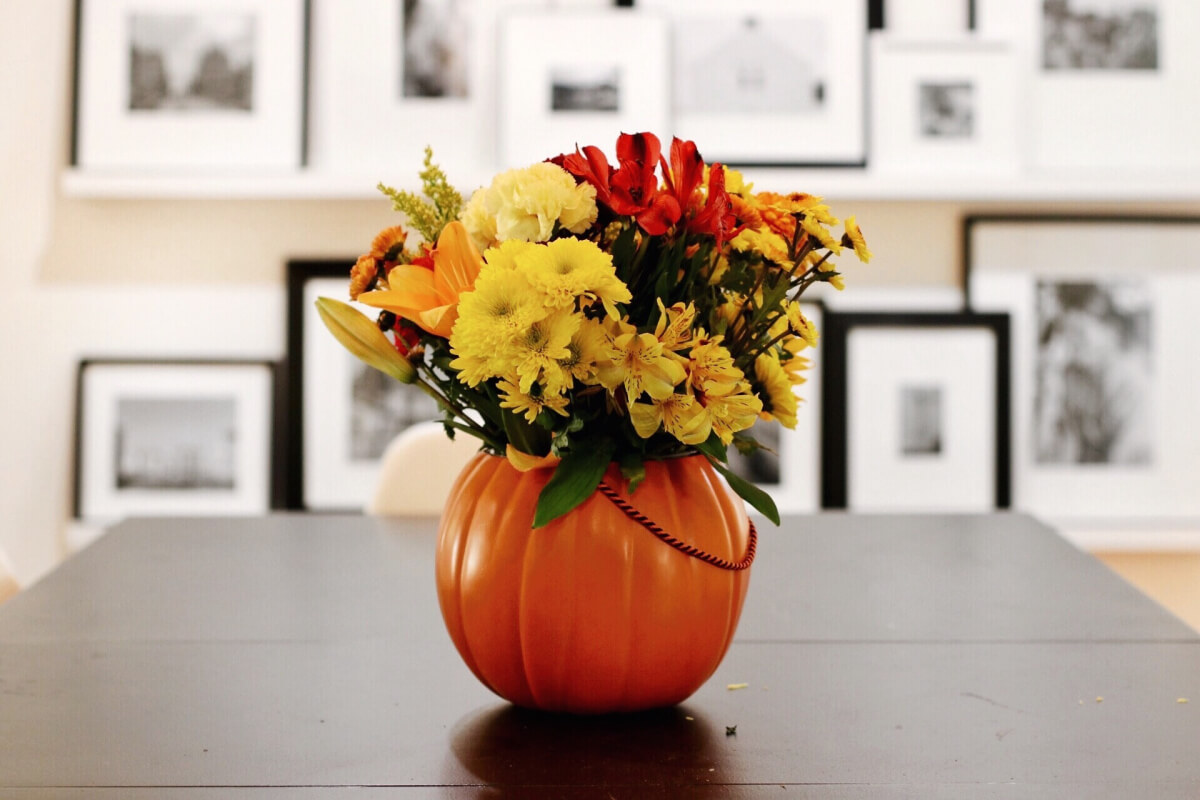 Source: annamullikin.files.wordpress.com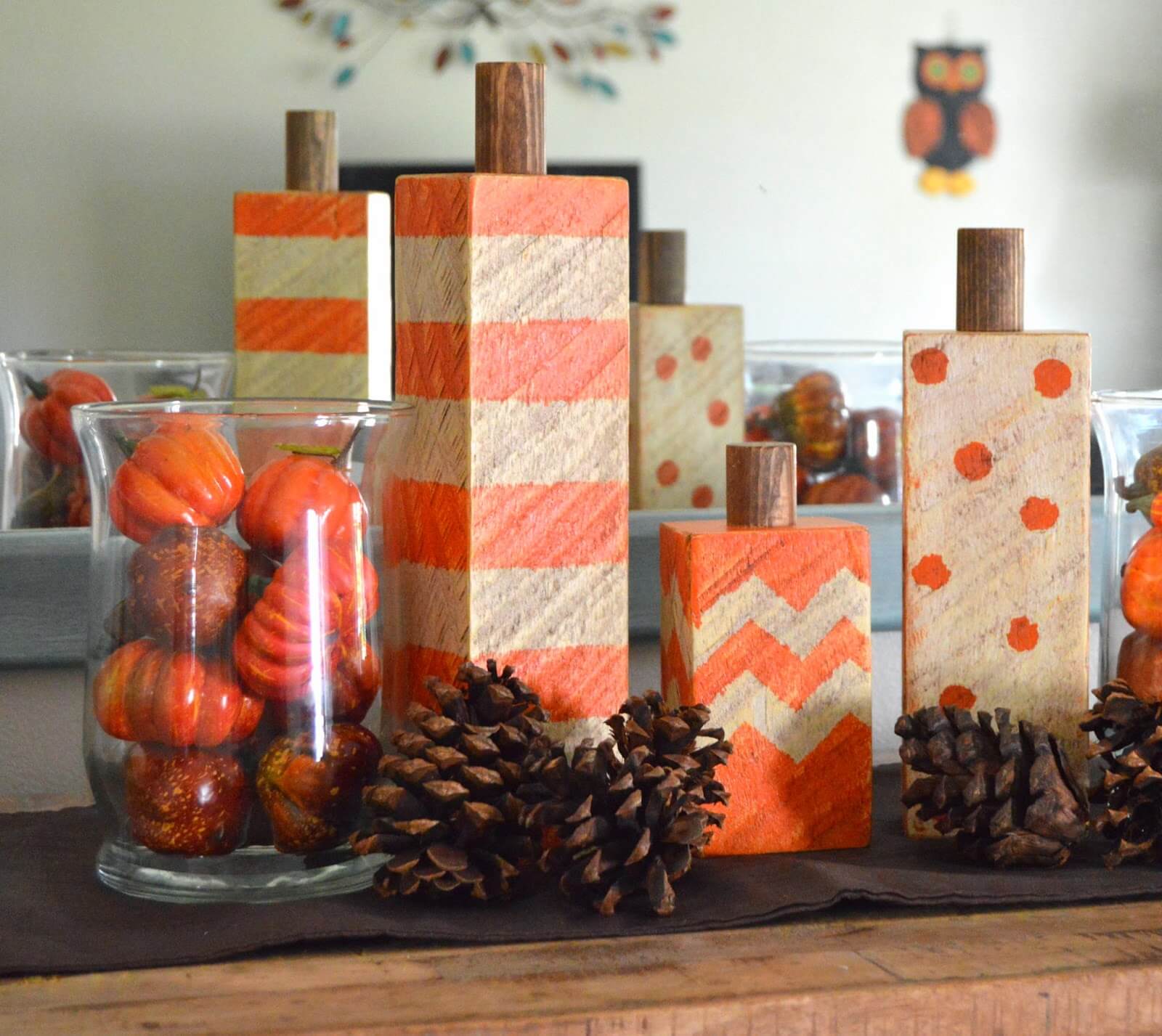 Source: ghk.h-cdn.co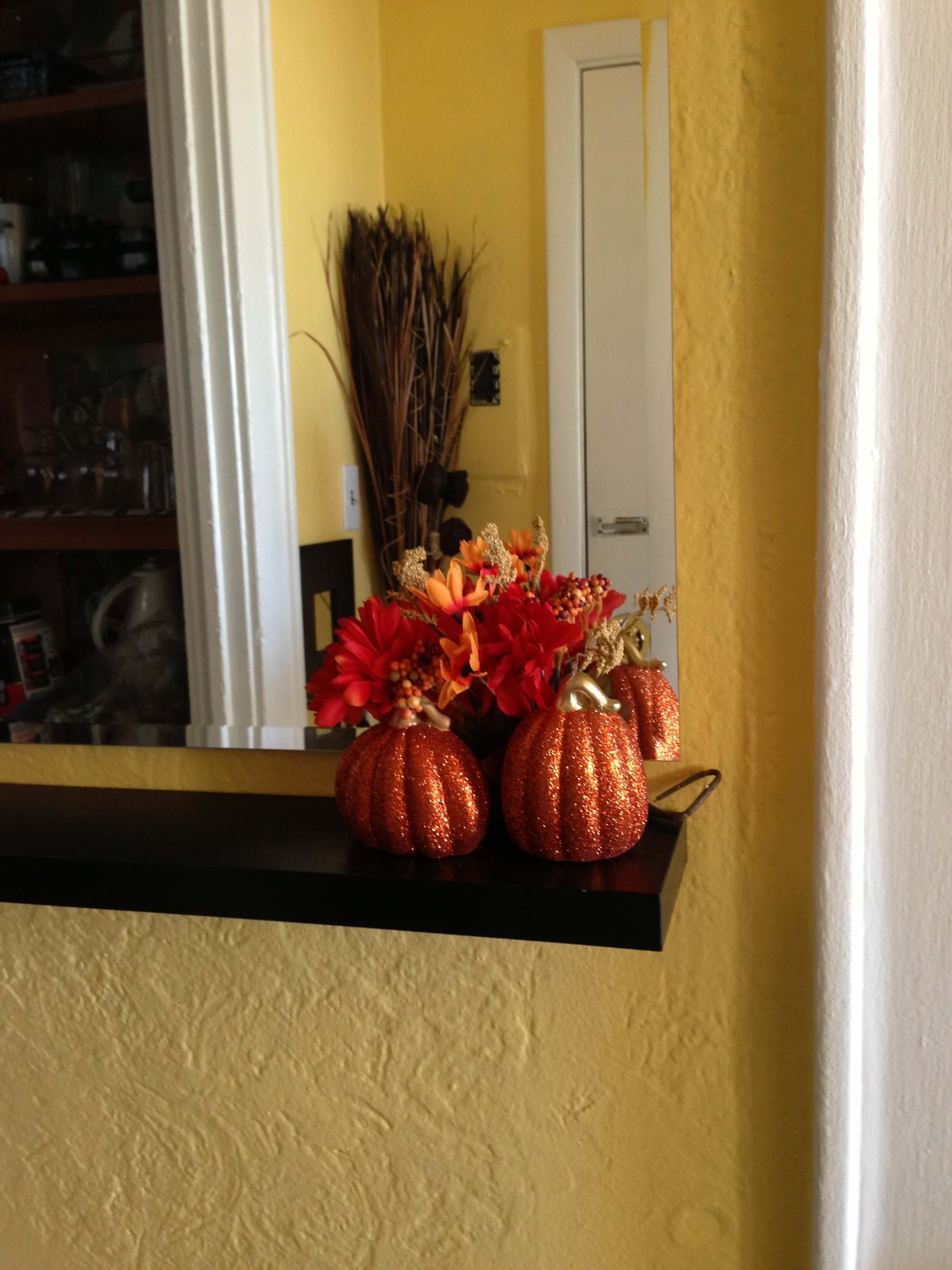 Source: files.wordpress.com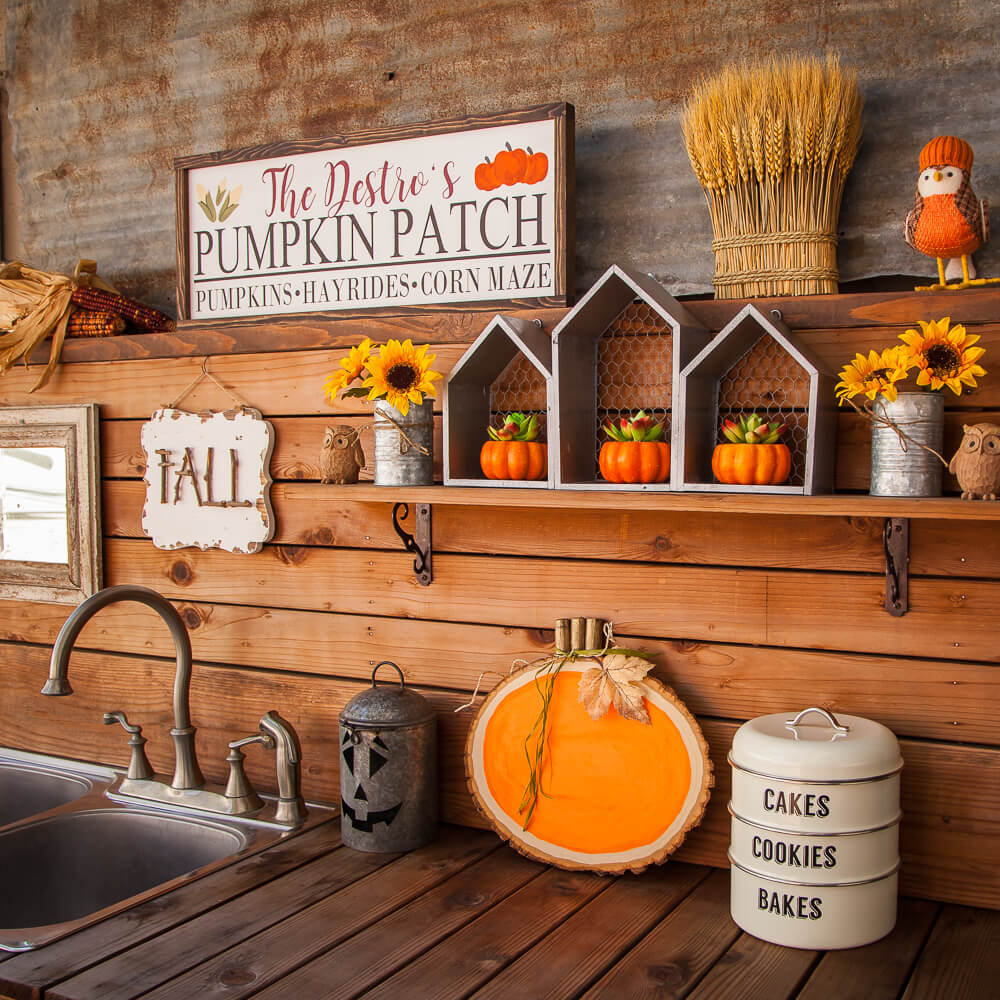 Source: lifestorage.co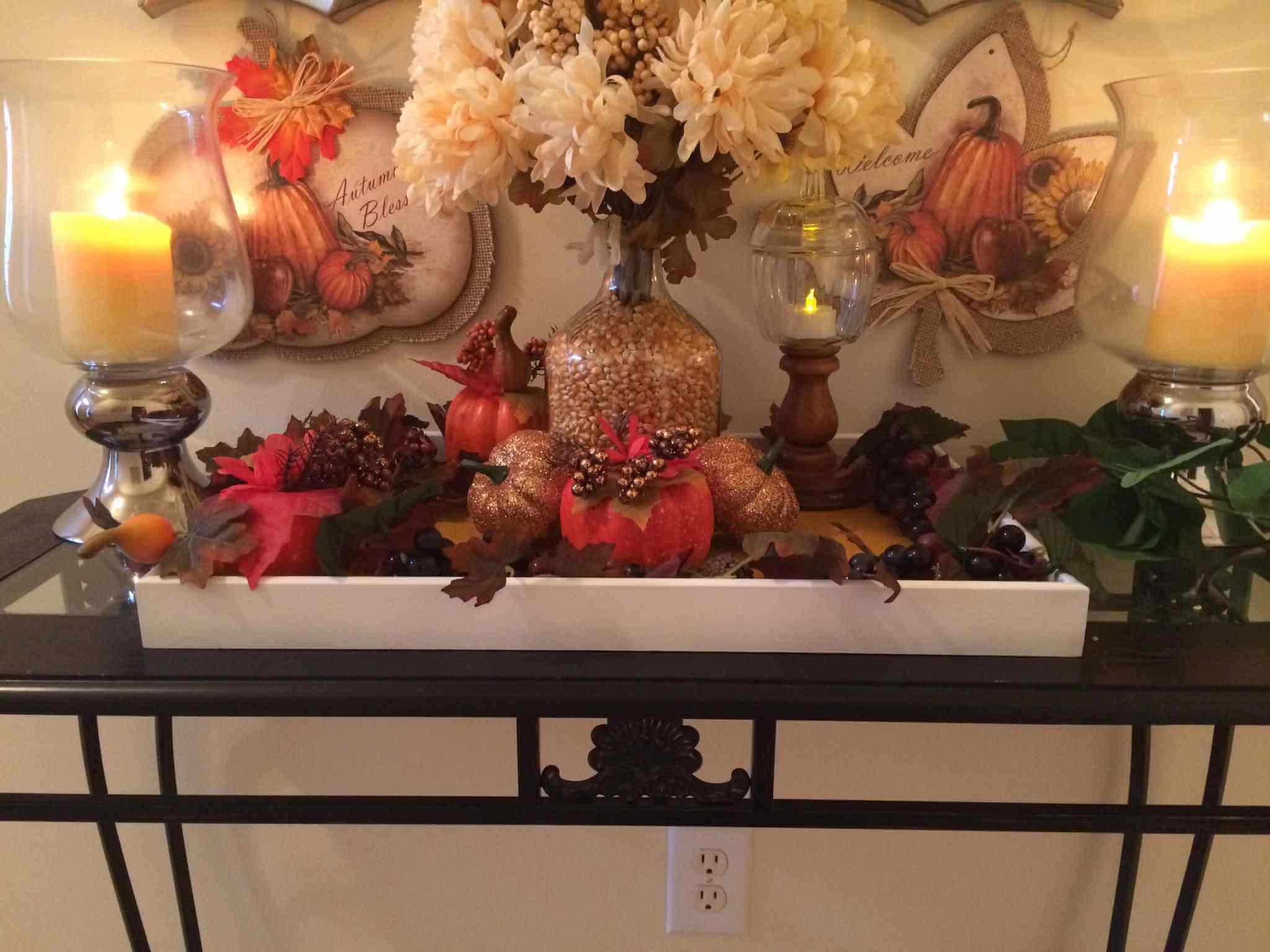 Source: i2.wp.com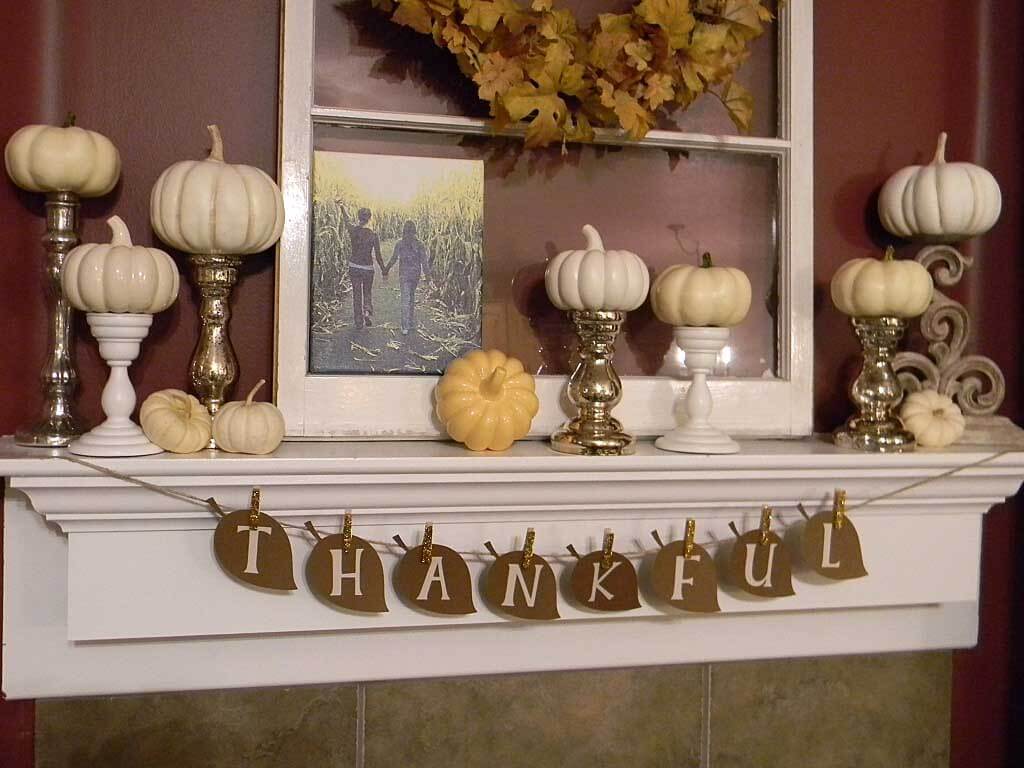 Source: homescorner.com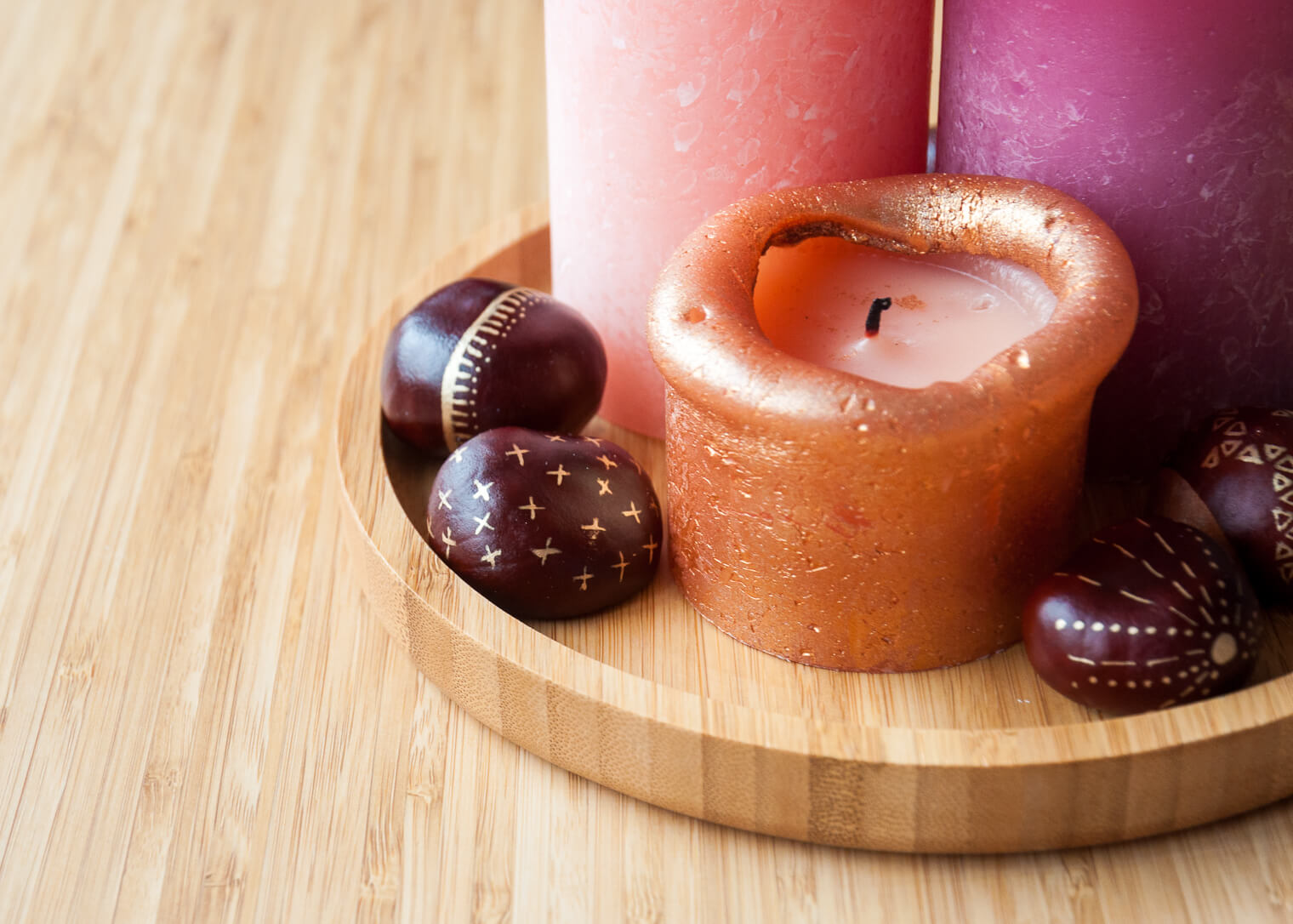 Source: saralaughed.com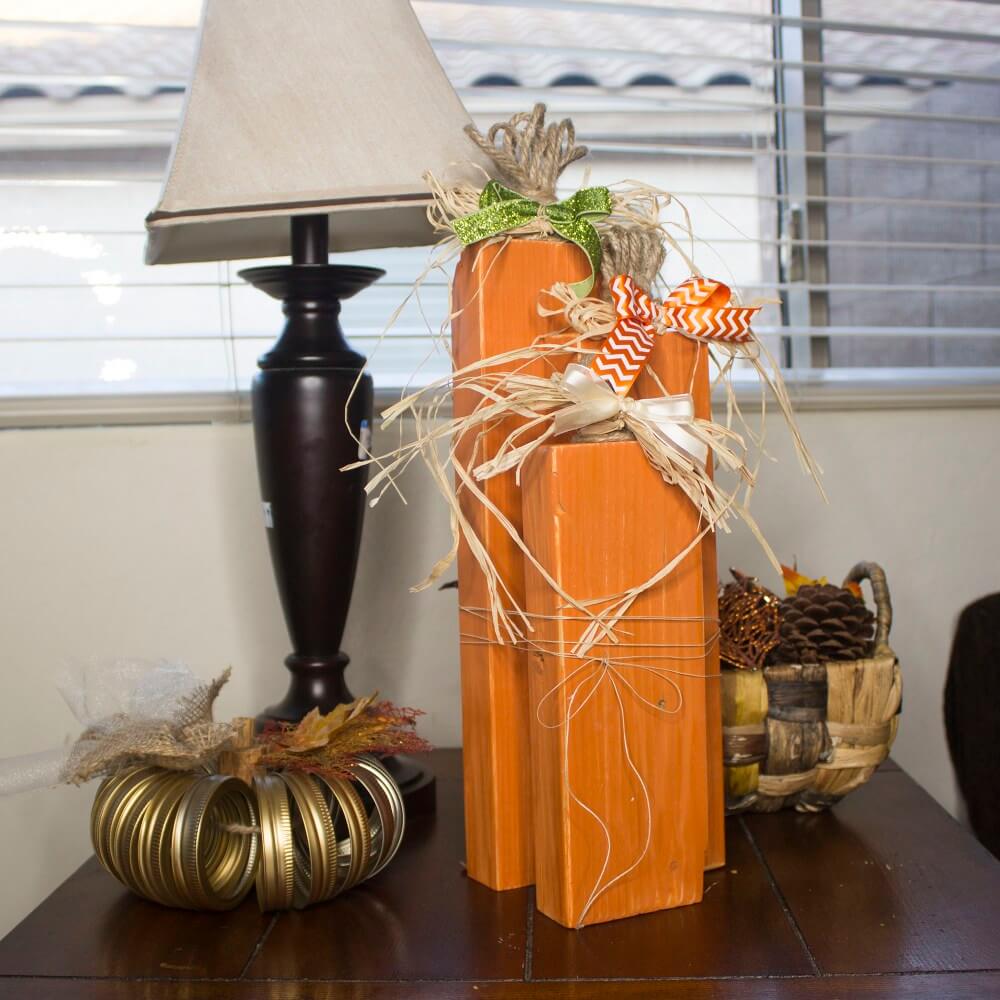 Source: i2.wp.com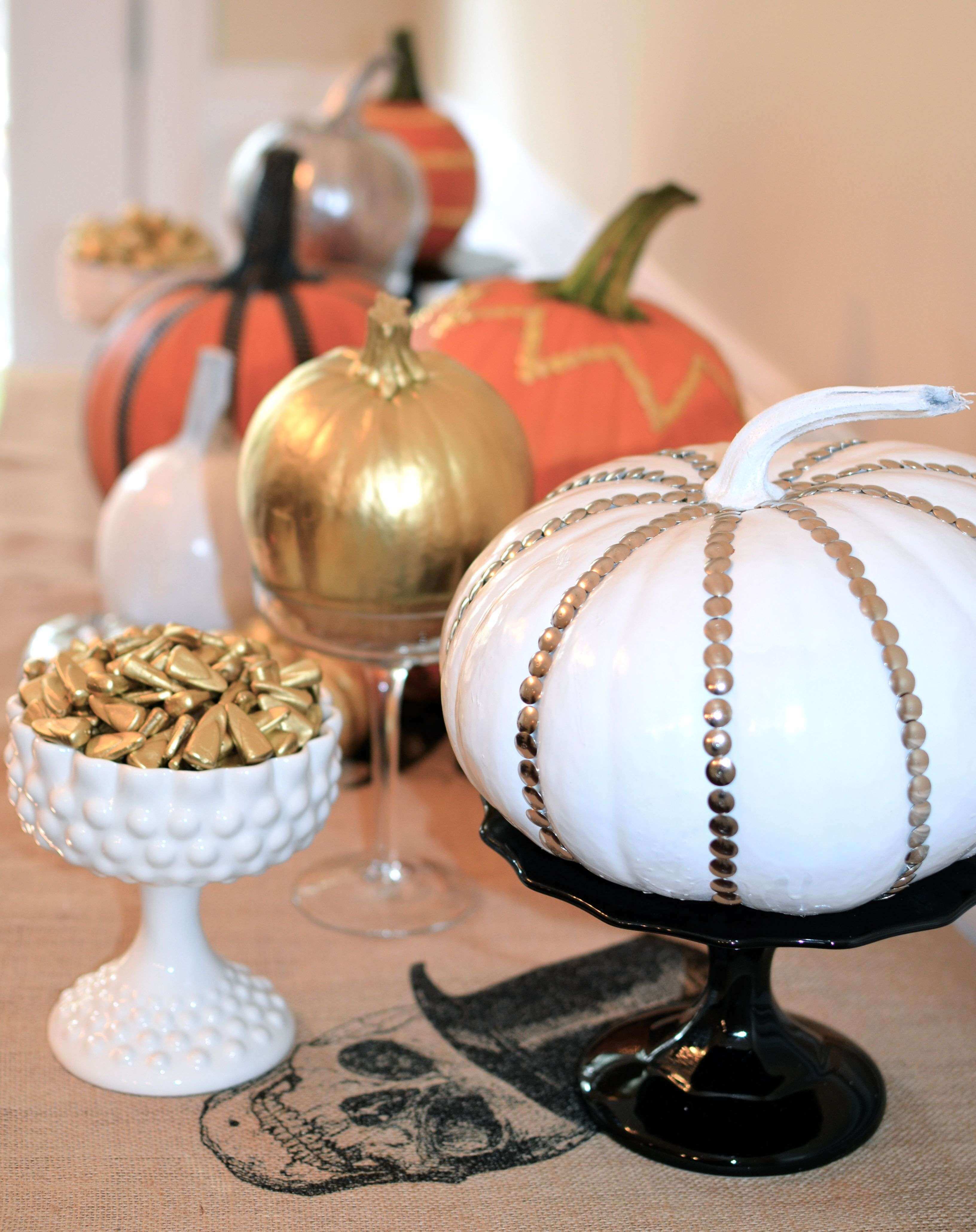 Source: straglobalstrategies.com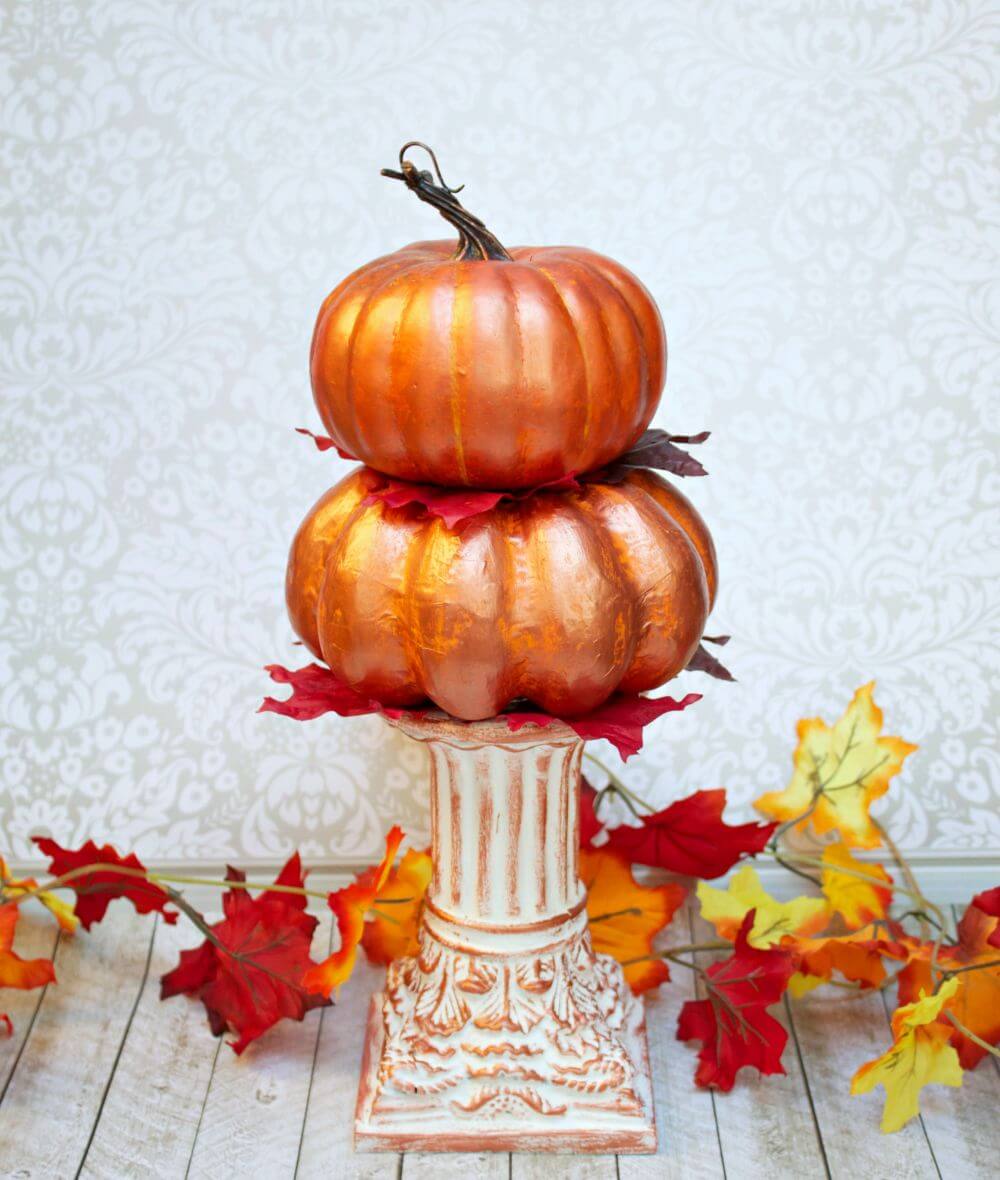 Source: bupamalaysia.com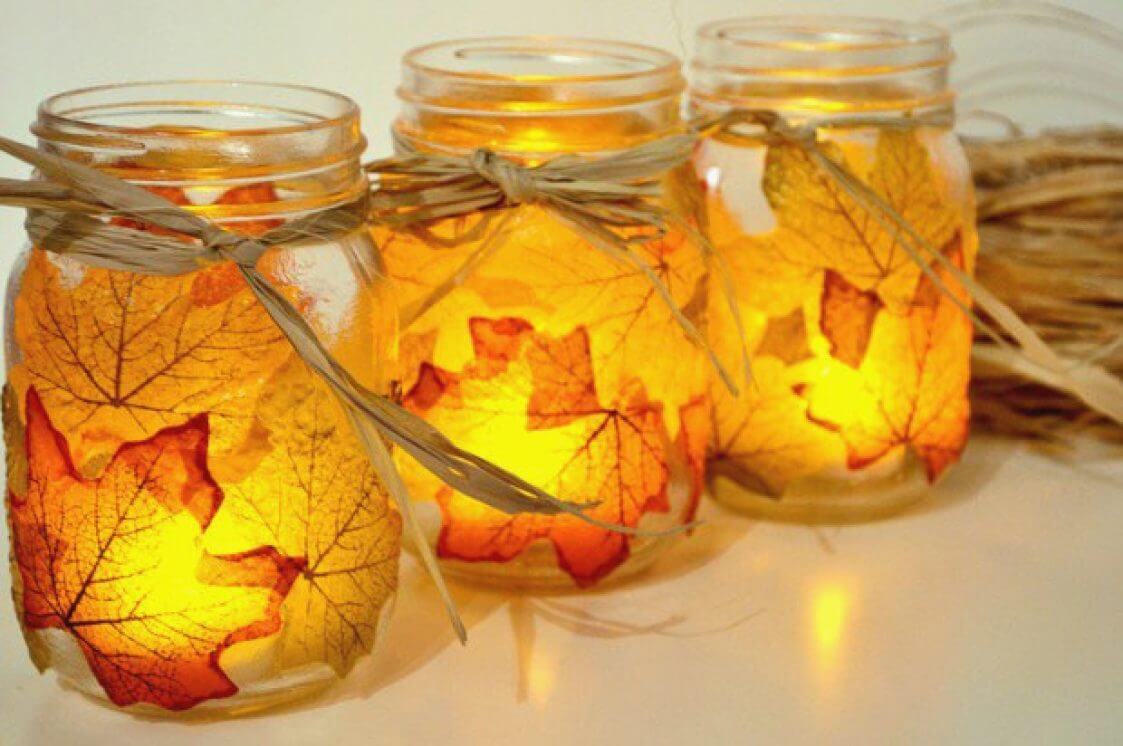 Source: ftblog.info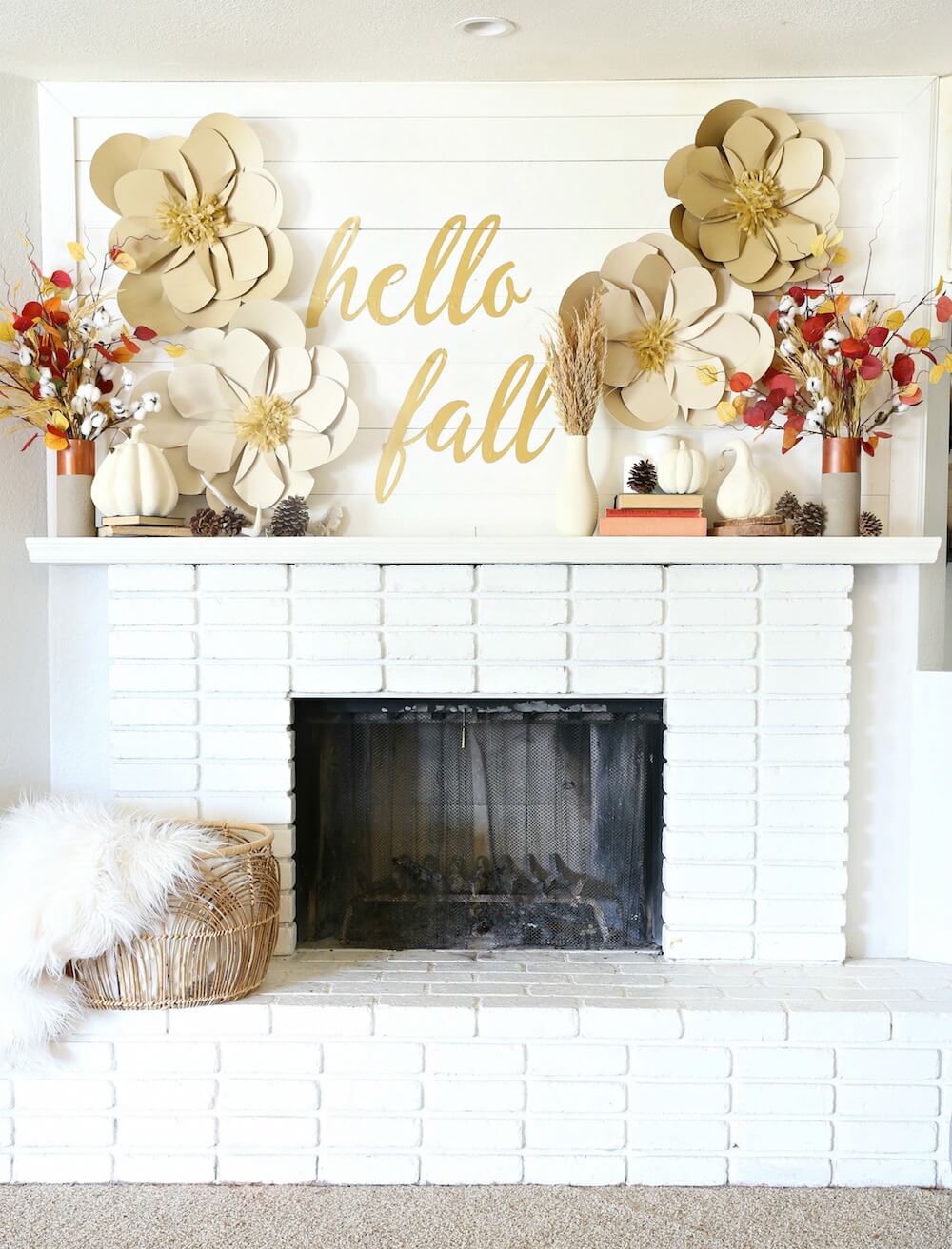 Source: classyclutter.net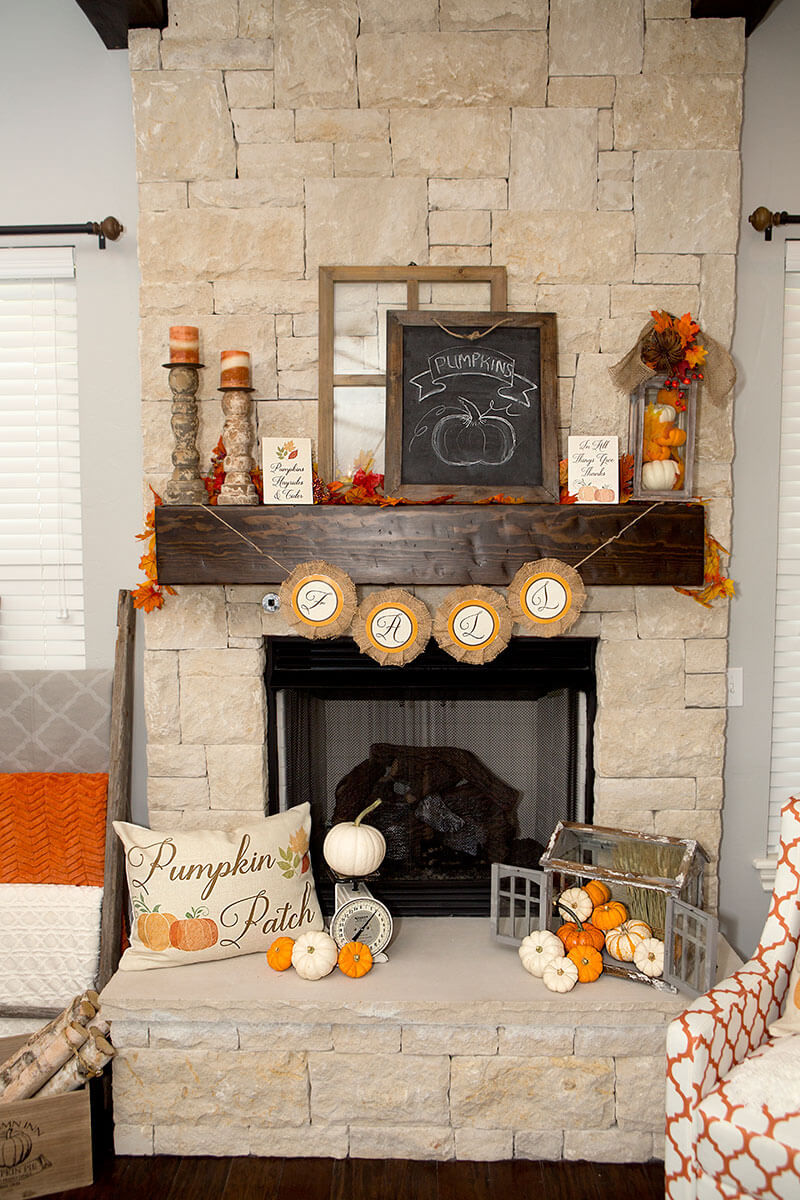 Source: hooplaevents.net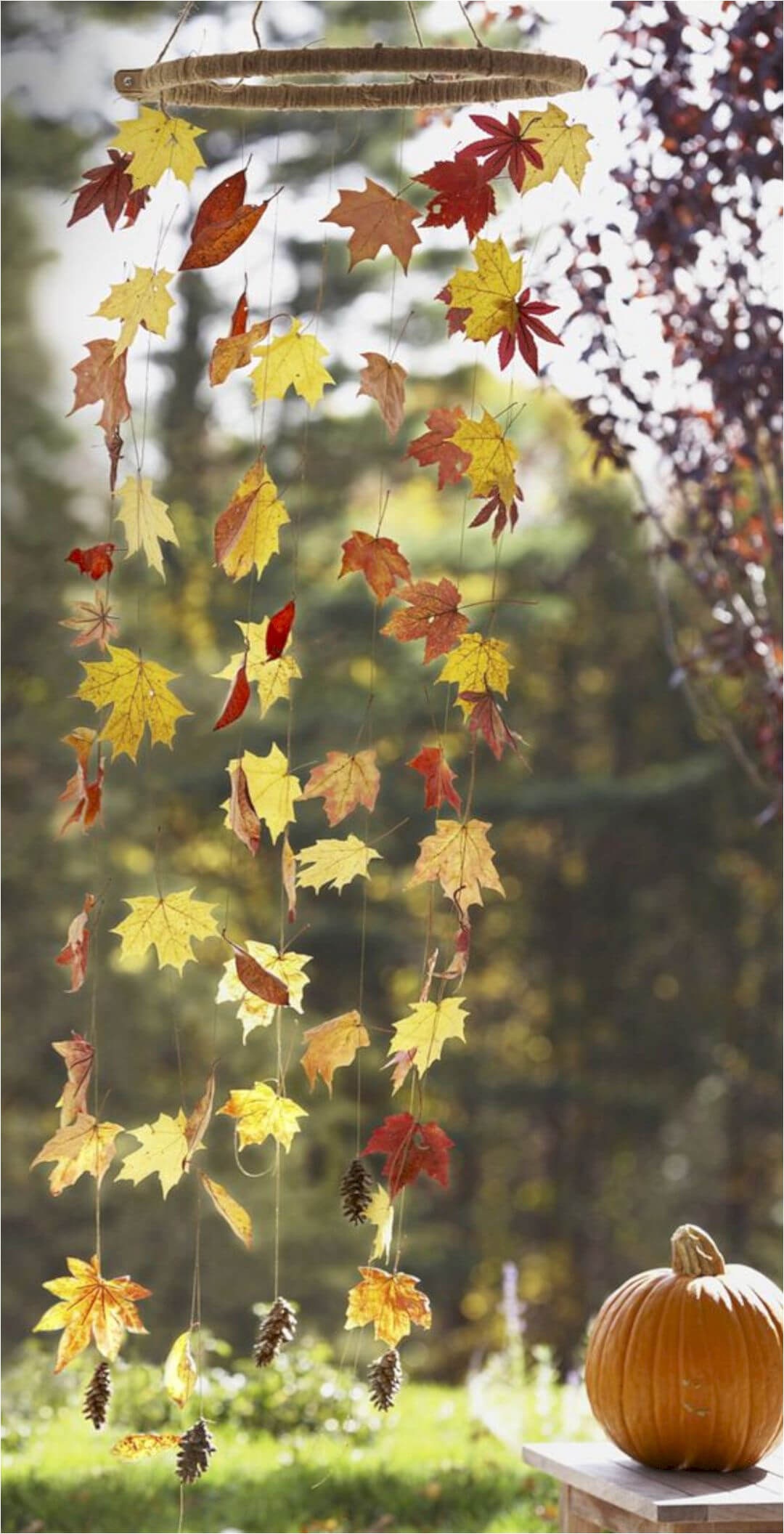 Source: infoplovdiv.com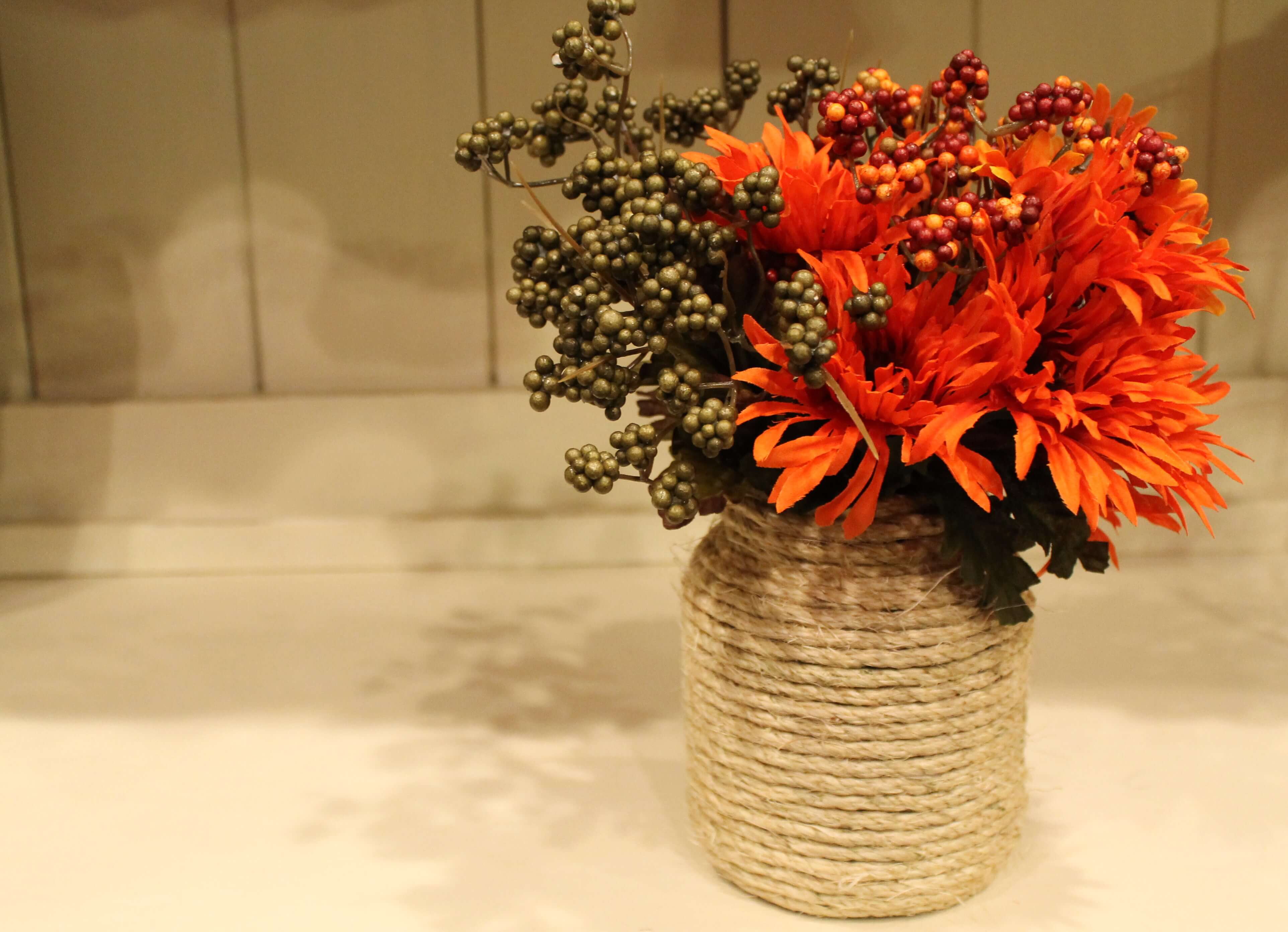 Source: files.wordpress.com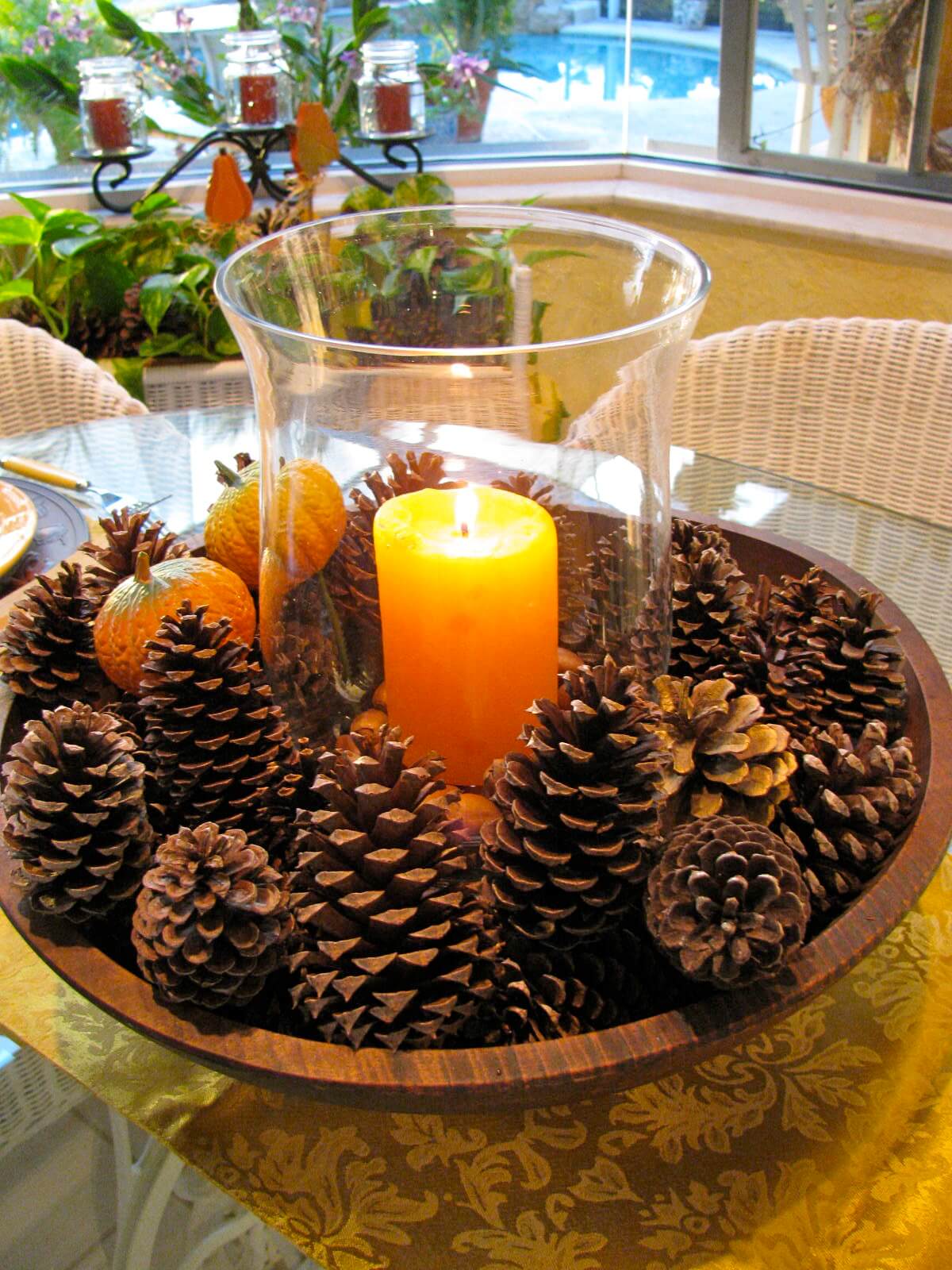 Source: mydecor.org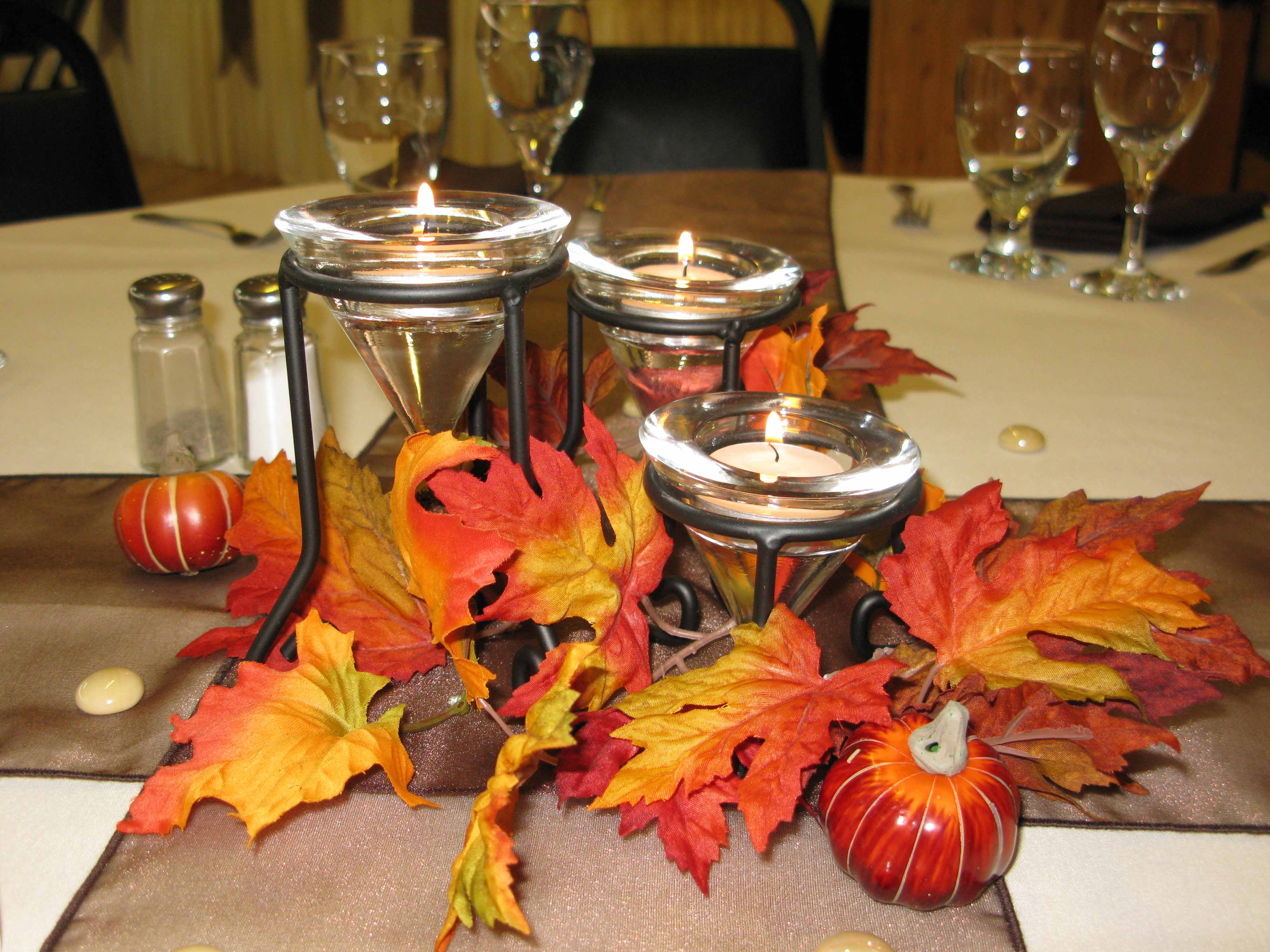 Source: house of paws.co