5 Top Benefits Of Selling Your House To A Cash Buyer While On The Move
161 views
Relocating your family is a tough decision as you have to move out of the comforts of your existing home and find a suitable house in the new destination. The traditional way of selling your house with banks, lenders, or mortgage companies is a lengthy process and involves many hassles right from finding potential buyers in quick time, the risk of the sale falling at the last minute, costly repair expenses, and delay in receiving cash. In such as scenario, selling your house for cash is the best solution available to you to address all these issues, quickly close the sale, receive cash and move happily to a newer location.  
Professional home buyers for cash offer a fast and fair solution to the seller who has little time to sign a listing agreement and wait for potential buyers to purchase their property.
Here are five top advantages of selling a house for cash that will immensely benefit a family moving to a newer location.
Stress-Free Sale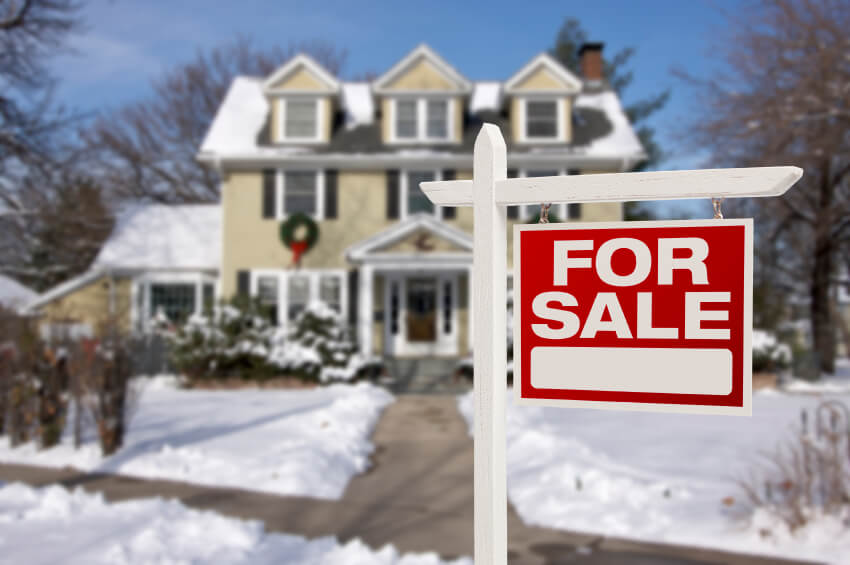 Source: andrewsmoving.com
The traditional way of selling your house with a realtor involves a huge cost in the form of commission for the real estate agent, closing costs, appraisals, costs relating to the mortgage, property tax, insurance, and landscaping.  There are absolutely zero fees that you have to incur when you sell your house for cash. Home and real estate buyers in Miami offer guaranteed sale prices for your house and greatly benefit you by completing the sale in a couple of day's time with a faster cash settlement and limited paper works.
Minimum Risk Of The Deal Falling Apart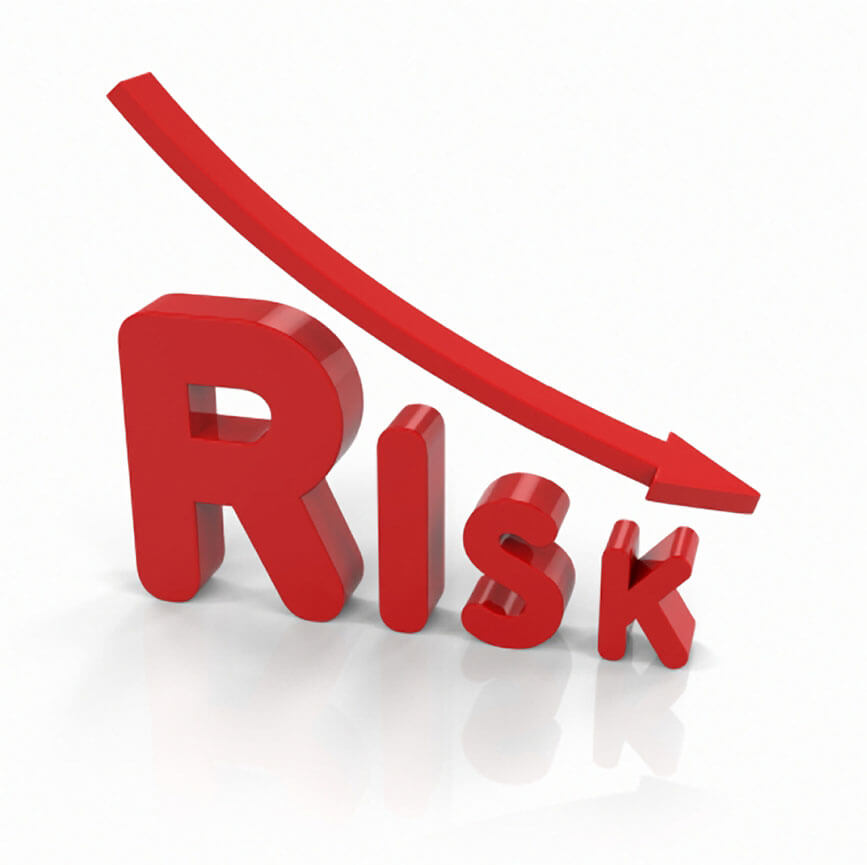 Source: billpro.com
A relocating family doesn't have to lose sleep about last minute complications such as buyers not qualifying for a loan, and the proposed sale falls through when they opt for cash sales of their home. As no financing is needed in the cash sales, you face practically no risk of closing being delayed.
Simplicity
Source: woodbinecommunity.org
Professional cash buyers make an outright purchase of your property with no involvement of any agents or assignments. Cash buyer takes care of every part of the selling process, which will completely ensure the relocating family has no headaches or sleepless nights.
Faster Cash Settlement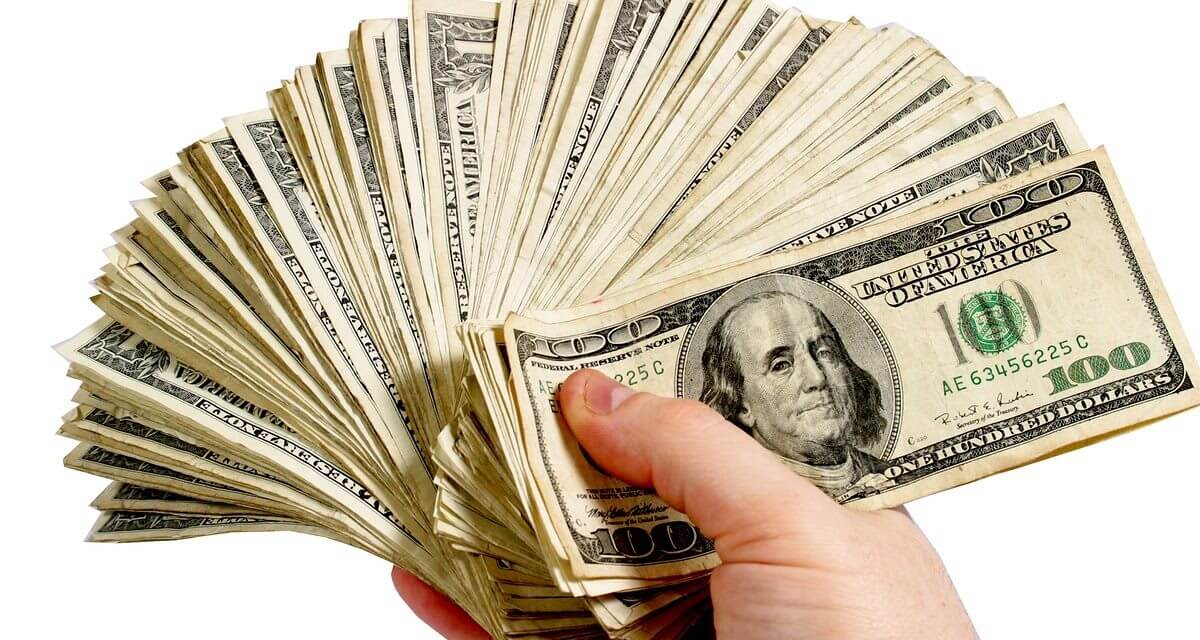 Source: thefinance.sg
While it takes 4-7 weeks to close the sale deal with financing, it just takes 4-7 days for you to close the deal with the professional cash home buyers. This will greatly suit the family on the move as they can get the cash in quick time and relocate to their new place. The absence of a lengthy process of credit checking or underwriting with cash sales allows you a hassle-free cash settlement.
No Repair Work Worries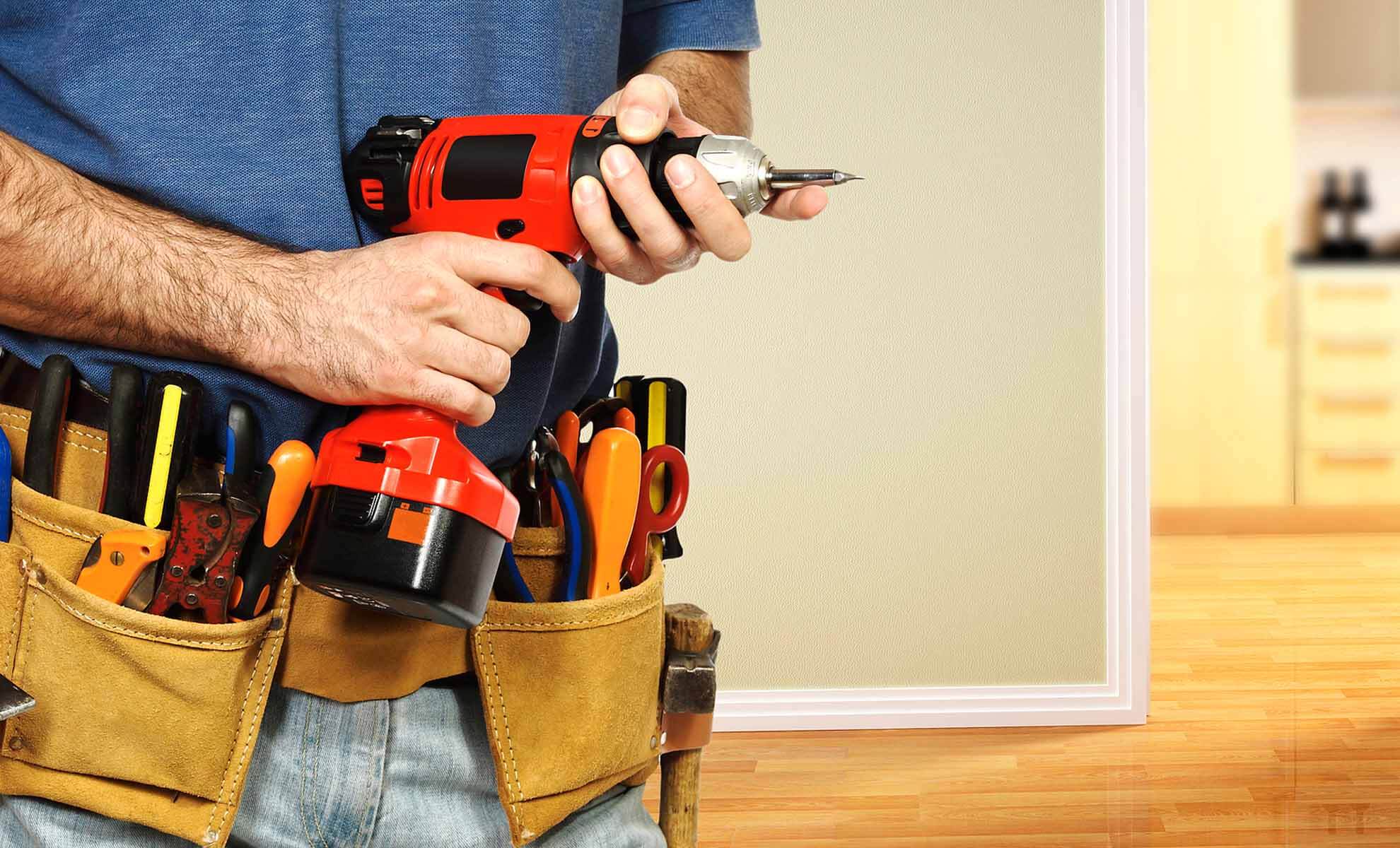 Source: getthehurricane.com
Home Repair works like plumbing, or deep cleaning, or changing air conditioners; landscaping is quite a costly process that needs to be fixed up before conventionally selling your house.   All these repair works can certainly add additional stress to a relocating family, which can make their home difficult to sell. Cash home buyer offers a huge advantage to them as they can sell their house to the cash buyers in the existing condition.