Modern House Design: A Contemporary Look For Your Dream Project
305 views
Only a few people are able to design their dream house. If you get the chance to do it, then you might as well go all out and think of your needs today. Consider how they may change in the future as your family grows, your hobbies vary, and your lifestyle shifts. Study the longevity of materials and reflect on the viability of proposals. List down all the things that you would like to see and collect images for inspiration. If you prefer a contemporary look, then check out these ideas for stunning modern house designs:
Unorthodox Roof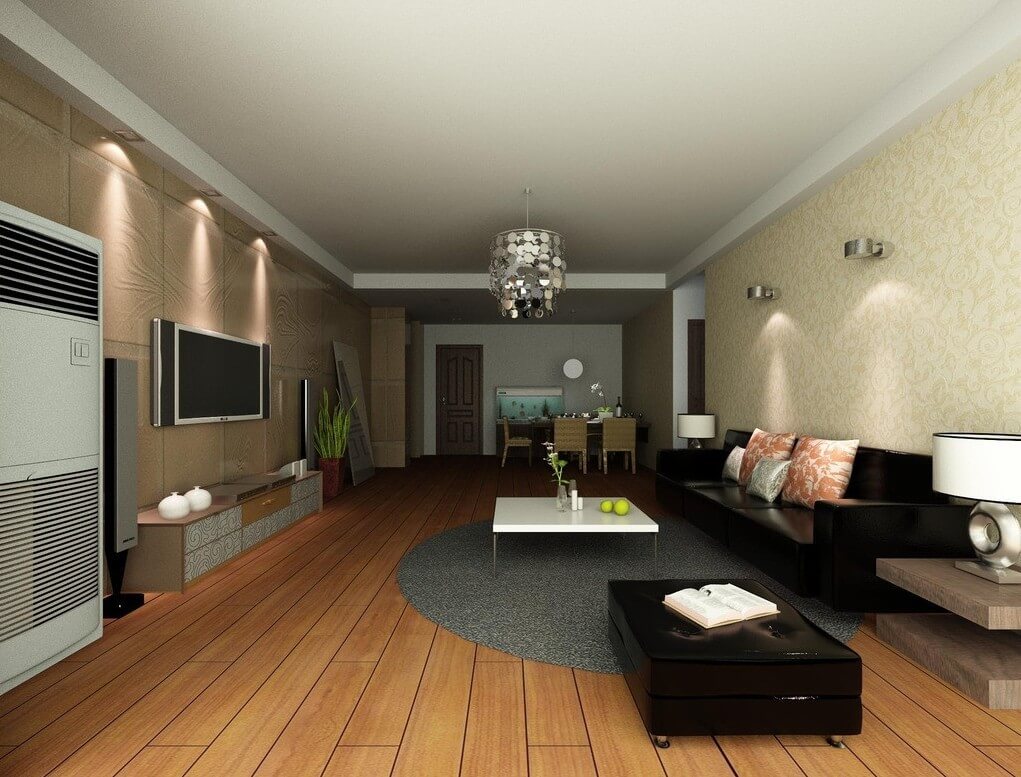 Source : cdcola.com
Make a statement with the roof by deviating from the typical. Instead of sloping lines, opt for a flat one that can be turned into a walkable and livable space. If you still prefer sloped roofs for rain drainage, then consider unorthodox angles for eye-catching detail.
Glass Walls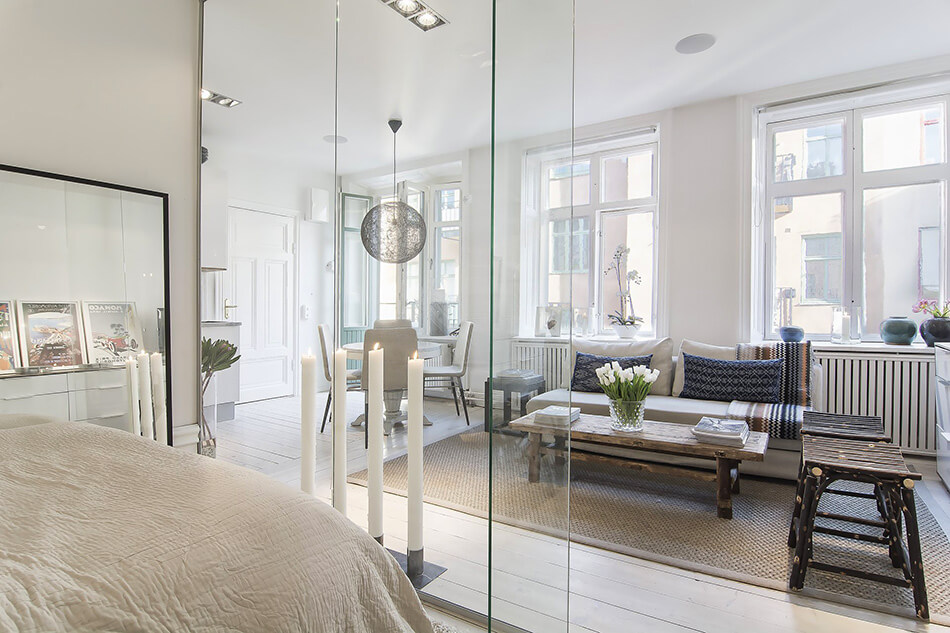 Source : tcdconstruction.co.uk
Given shrinking spaces and energy concerns, it would be prudent to maximize natural lighting for the indoors. A lot of solid walls with small windows are now being replaced by large glass panels that let the sunlight flood into rooms. These are especially suitable for living rooms and upper decks.
Balconies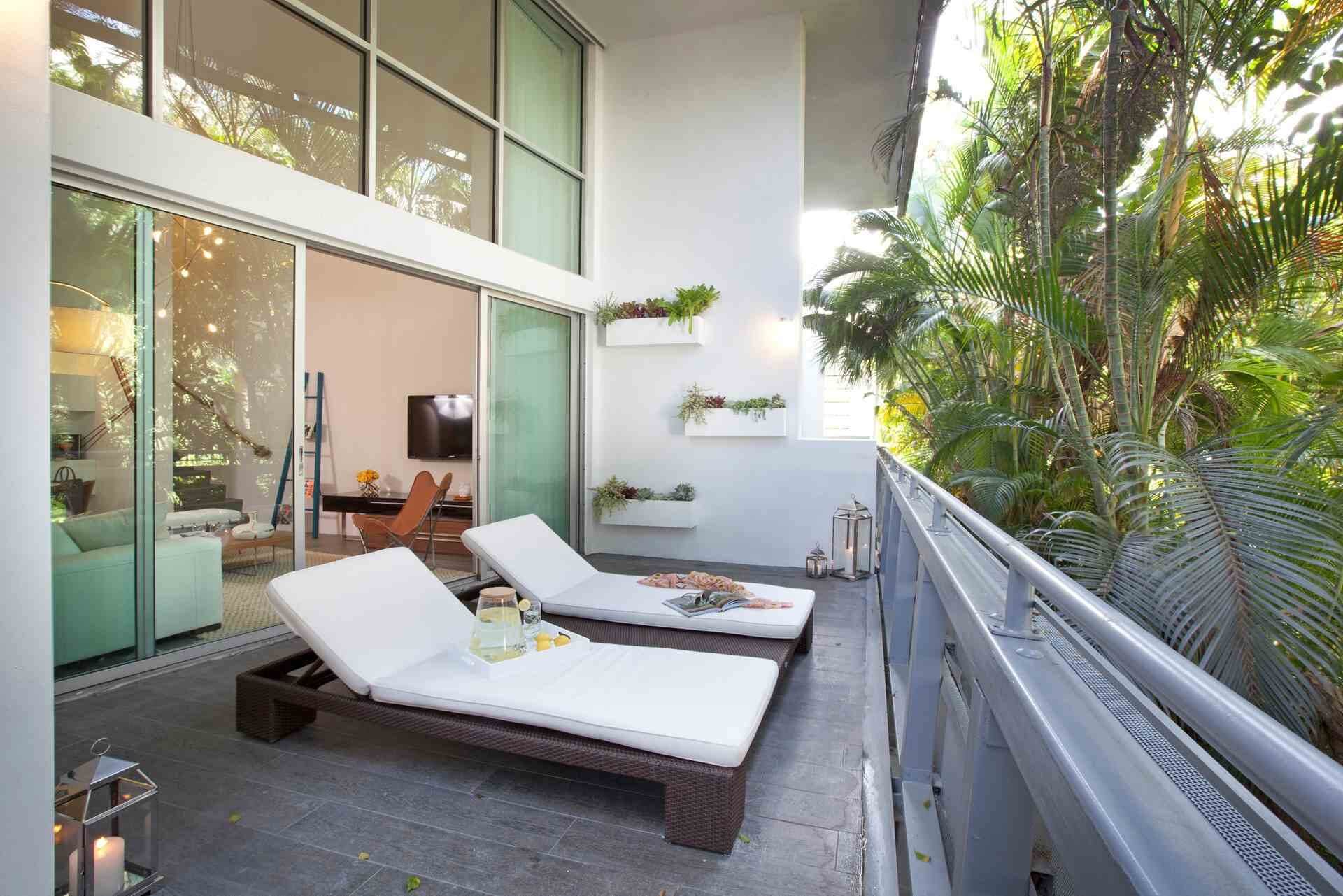 Source : zaragora.org
If the house is in a place with beautiful views, then make the most of the location by adding exterior protrusions. These balconies can be the perfect spaces to unwind after a long day while enjoying the sights and sounds of nature. They can be covered for protection against the sun and the rain, or left open for views of the night sky.
Gardens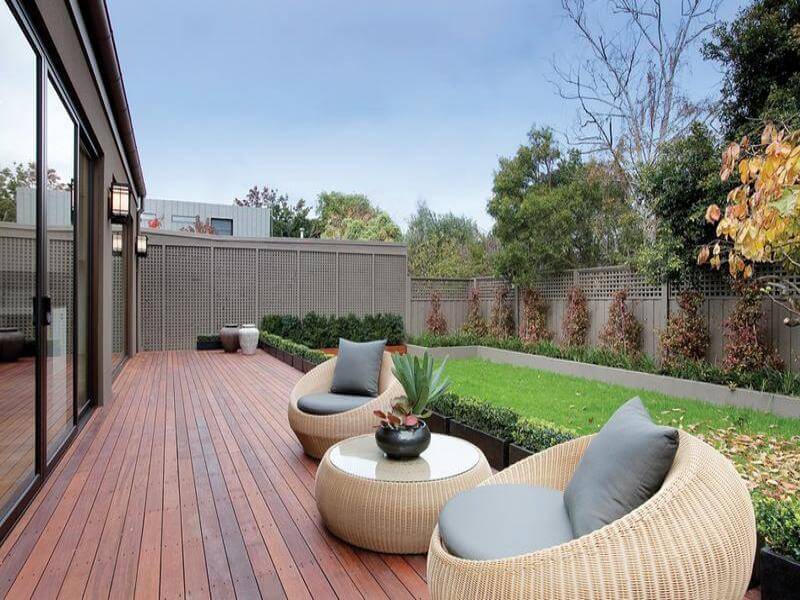 Source : peacid.com
Add a splash of color around the house by maintaining a garden. This can be placed in various locations such as the front lawn, the balconies, or even the roof. Keep it simple to avoid a cluttered look and make maintenance easy. Use succulents and shrubs to increase visual interest without much effort. Stone sculptures can also enhance the character of the garden.   
Privacy Panels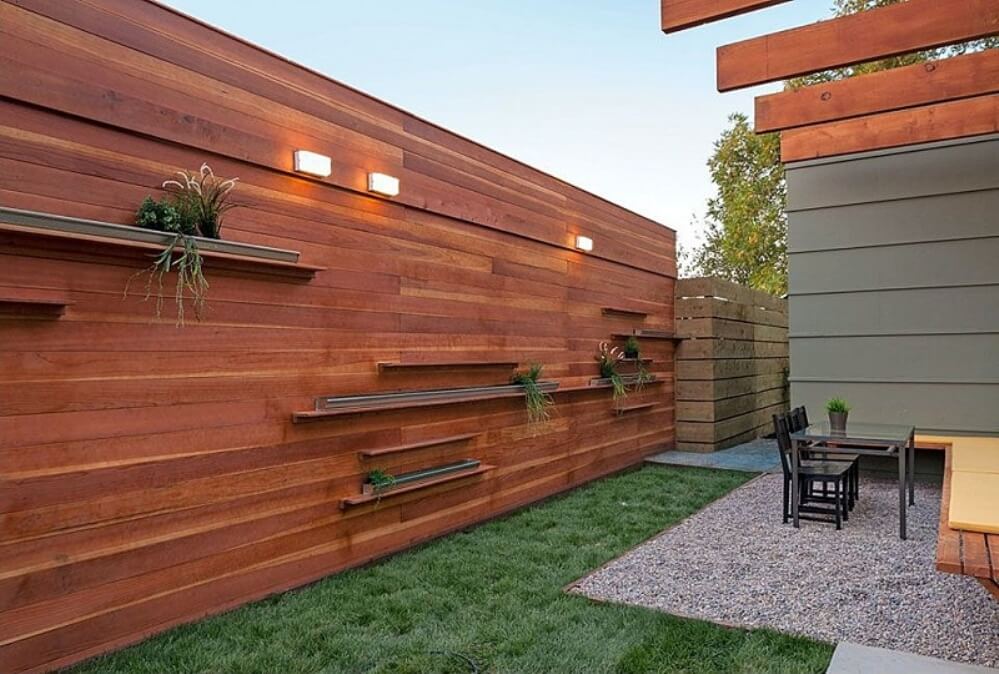 Source : fludefence.us
These can be placed around decks or glass windows to control the amount of light coming inside and shield the interiors from prying eyes. The panels can also enhance the look for the façade depending on the material and the design. Some use traditional ethnic patterns as a nod to their heritage while others prefer geometric shapes that match other architectural elements around the house.
There are endless ways to create an amazing home. The trick is in putting all the pieces together to have a unified whole that meets all the requirements. A professional custom home building company will be able to guide you through the whole process. Most cities will have a range of such companies available for custom builds so it is a matter of doing your homework and finding a company that is right for you. Generally speaking, the advice of these experienced professionals will be most helpful.