Namly House A Perfect Example Of Combination Of Modern Design With Natural Beauty
648 views
Namly house is a beautiful architectural designed building which is constructed as well as designed by wallflower architecture design. This beautiful building is situated at Bukit Timah, a small place in Singapore. It is a huge building which is again a multi-story residence as well. It has around 11,250 square-feet area which is divided into many rooms. They have large living room as well as some luxurious rooms were you can enjoy comfortable stay. The place is designed in such a way that each and every corner of the building would amaze you with its beauty and the rooms out there appear to be so expensive that it will make you feel royal from inside.
The interior of the building is designed is such wonderful way that it looks stunning when the sunlight falls on them. There are large windows which would allow you to enjoy the outside view of the house and the exterior of the house is not less than a treat to watch and if you are a nature love then this place would let you be a bit near to the nature. Beautiful trees are there at the surrounding of the house which again increases the beauty of the place. Namly house is not a single building but a group of building scattered at the countryside of Singapore. The place is chosen for the construction because of its beautiful plateaus which has multiple terraces out there. The place is made in such a way that the privacy of the visitors is maintained and one can spend time away from the crowd.
The place also consists of a swimming pool where you can enjoy some relaxing time. Being it at the country side the place is usually quiet and peaceful and this fact makes it the perfect holiday destination for someone who is trying to escape from those entire city crowds. A calming as well as relaxing holiday out at this place is something which is needed after a lot of tiring days. The house is beautifully designed with all the modern decoration and elements which makes the appearance of this place modern yet calming.  The upper most floor and the roof of the building is decorated with several beautiful plants as well as trees that it took the appearance of a small garden which is again not less than a treat to watch. The design of the house is so adjustable to that of the nature that it creates an opportunity for its visitor so that they can enjoy the natural view. So for your next holiday trip don't forget to check this place out.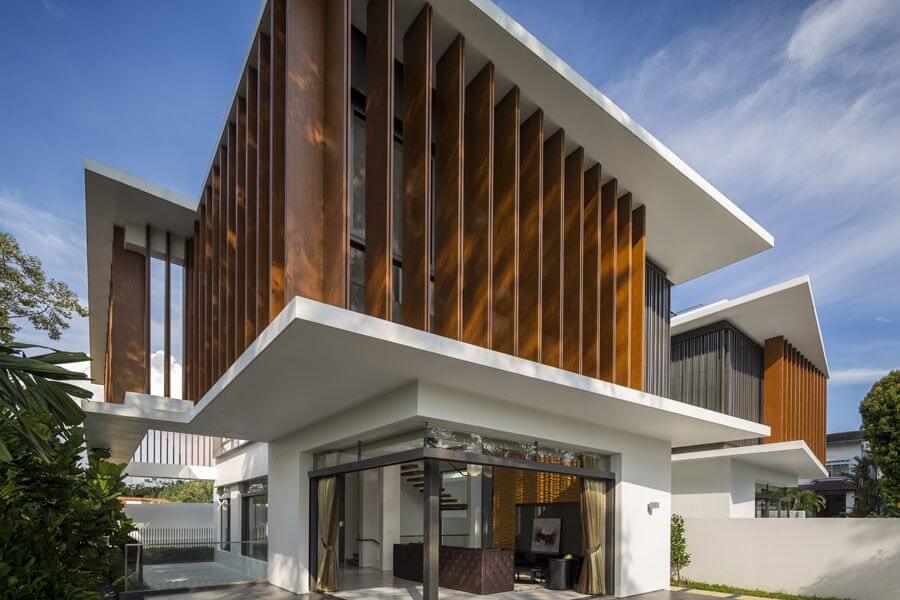 Source : i.pinimg.com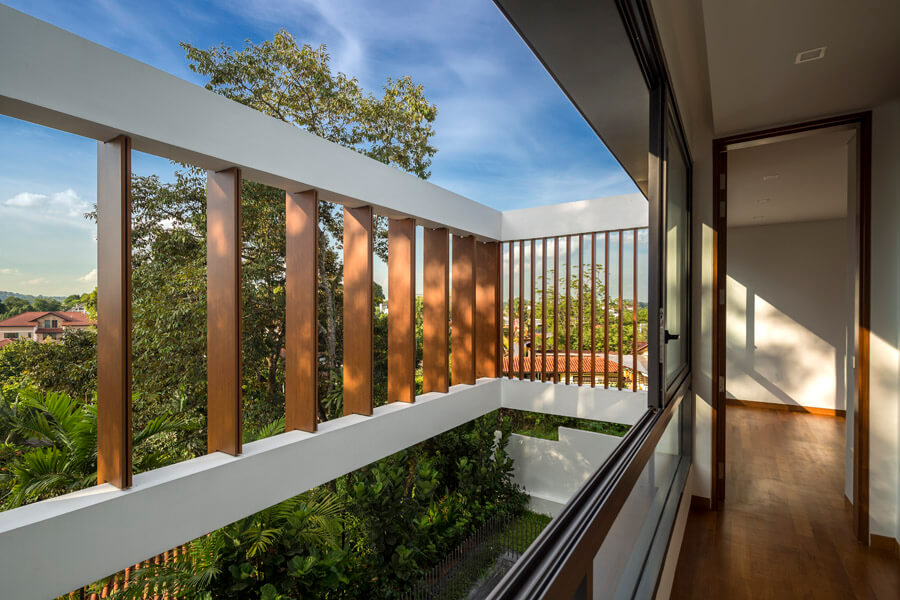 Source : wallflower.com.sg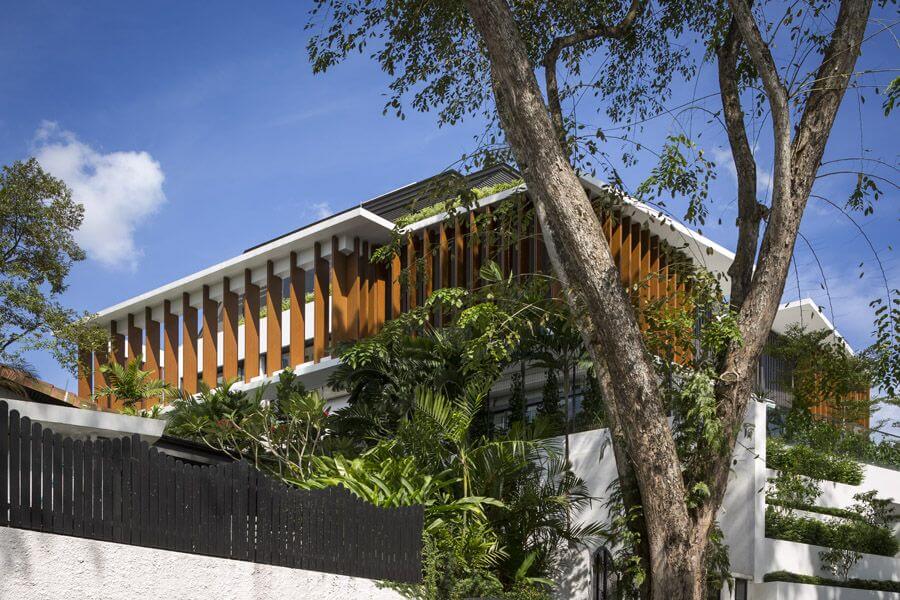 Source : i.pinimg.com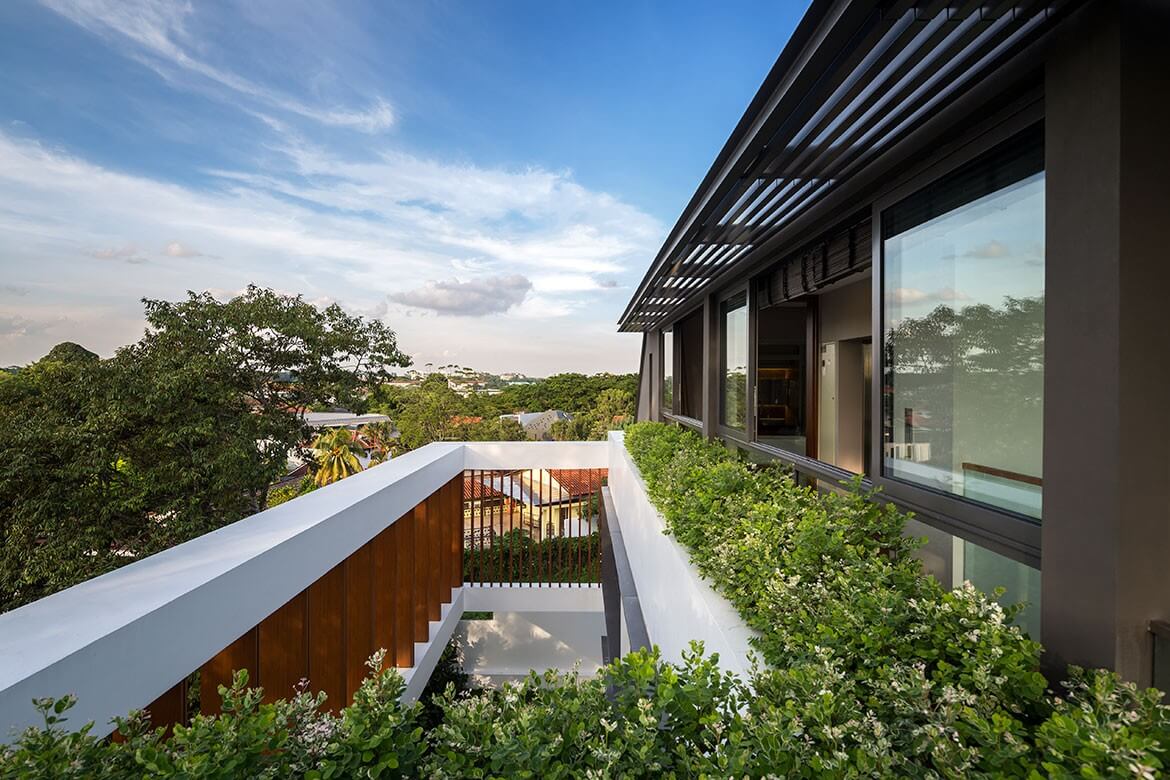 Source : cdn.habitusliving.com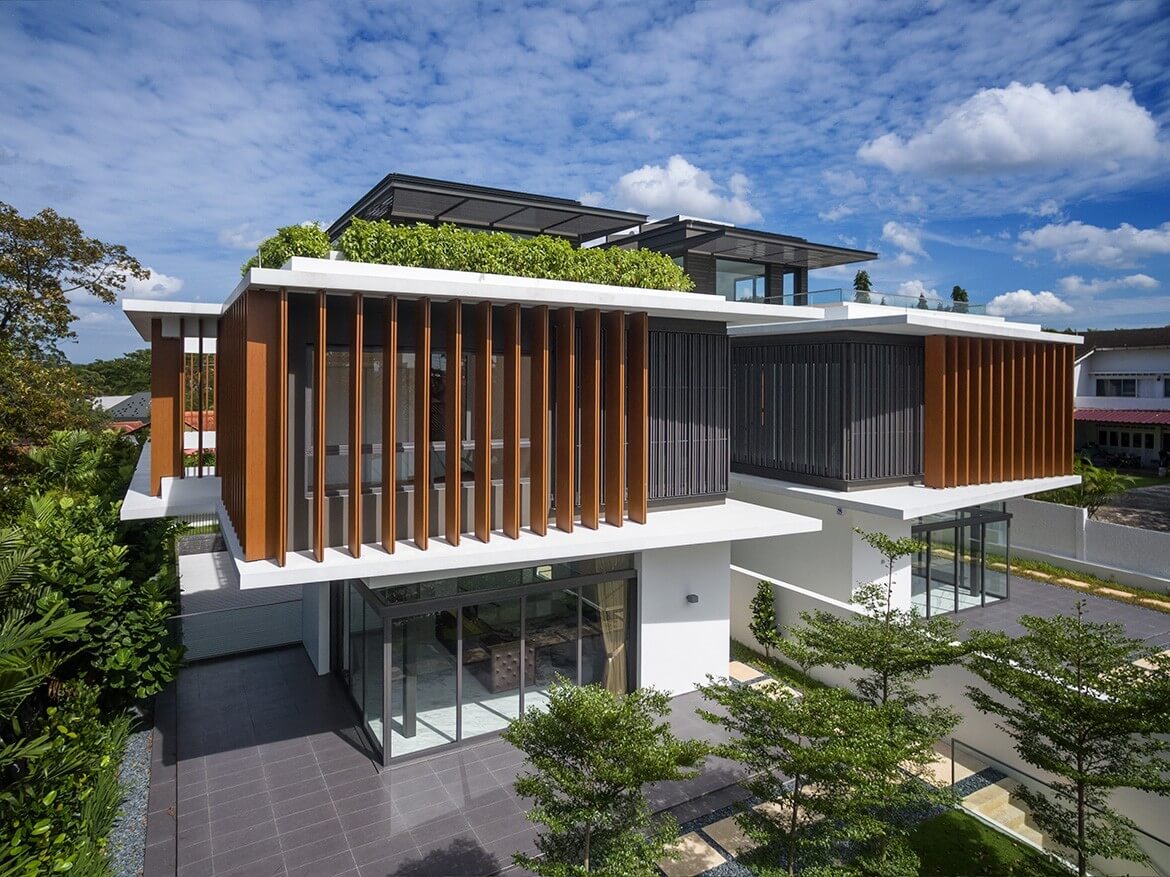 Source : admin.archizmir.com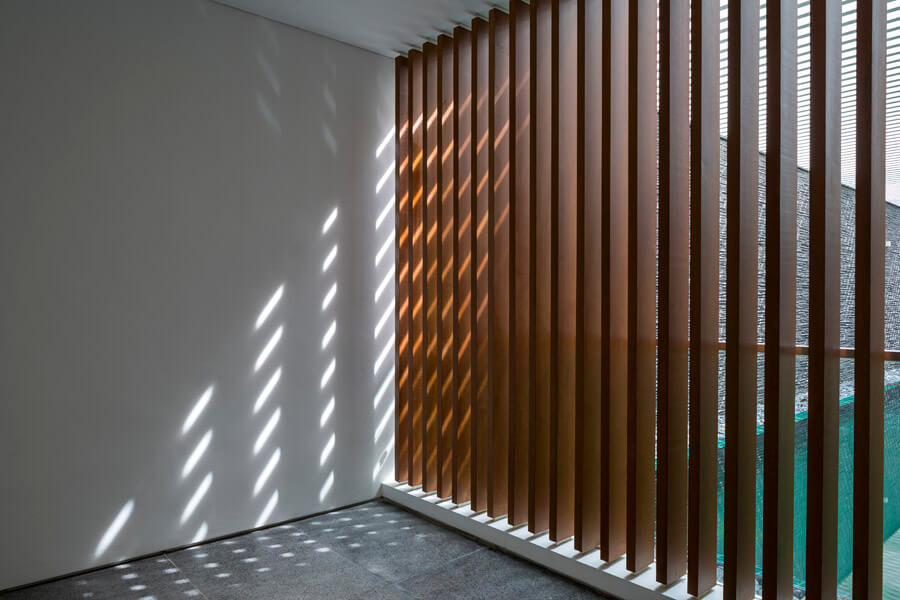 Source : ientruc.com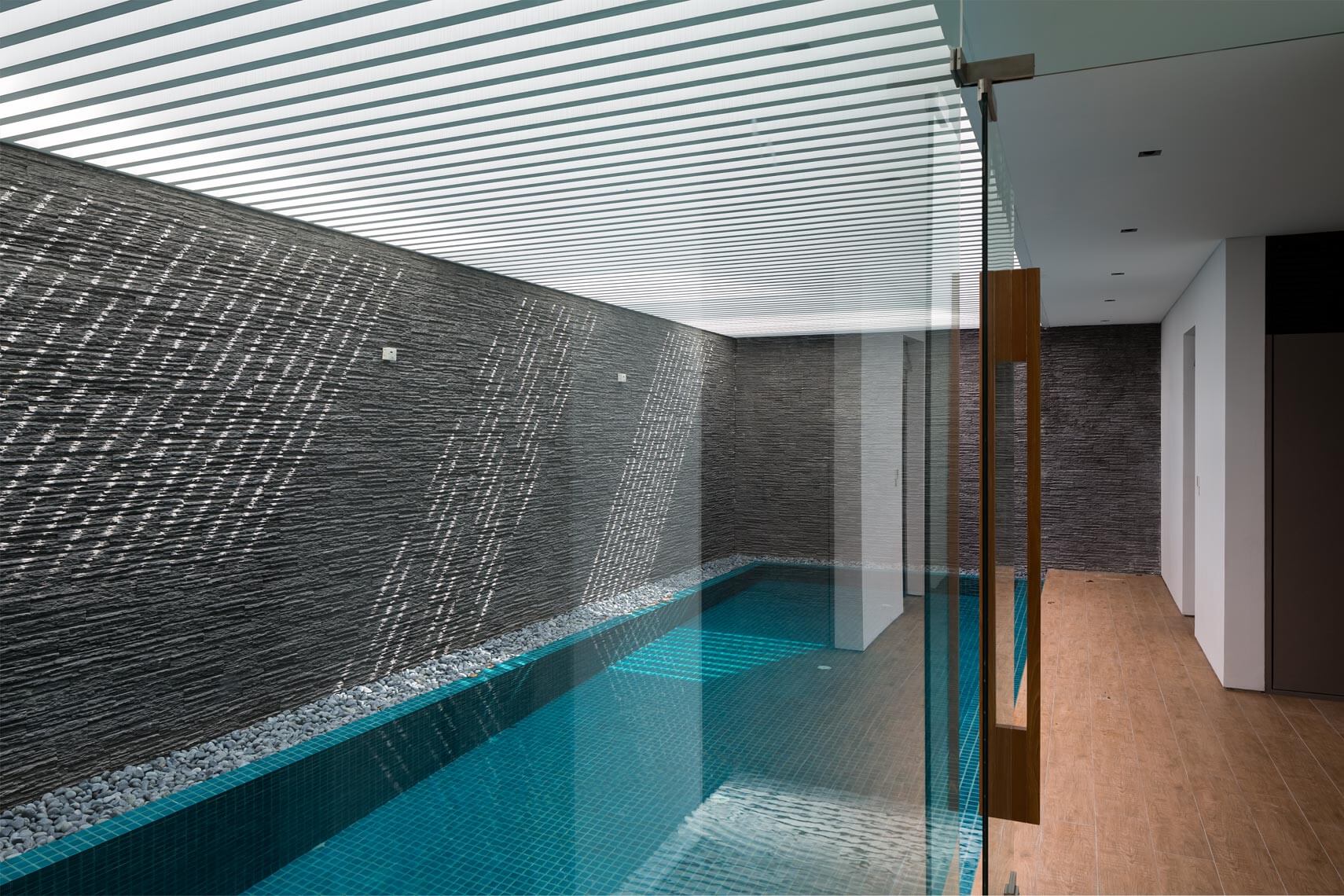 Source : rackcdn.com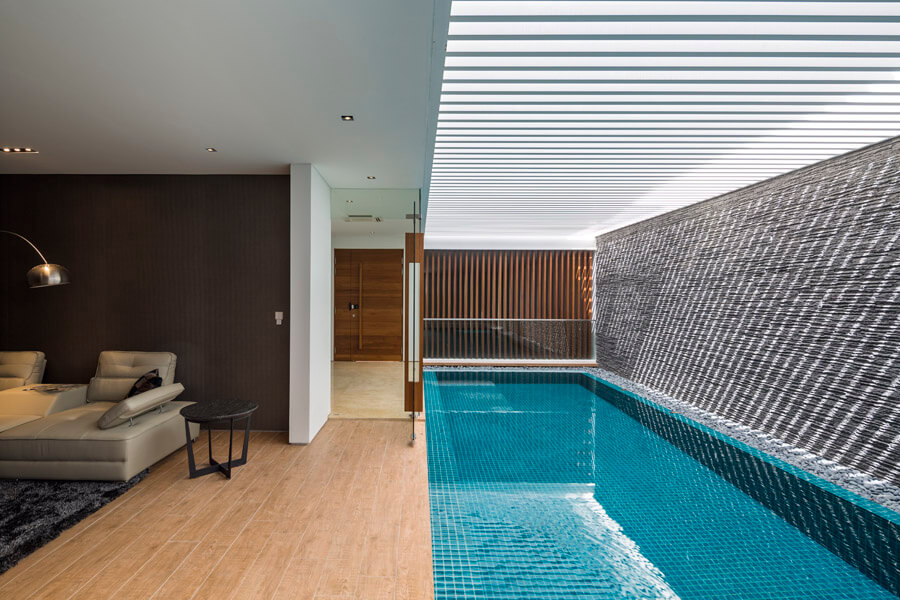 Source : weburbanist.com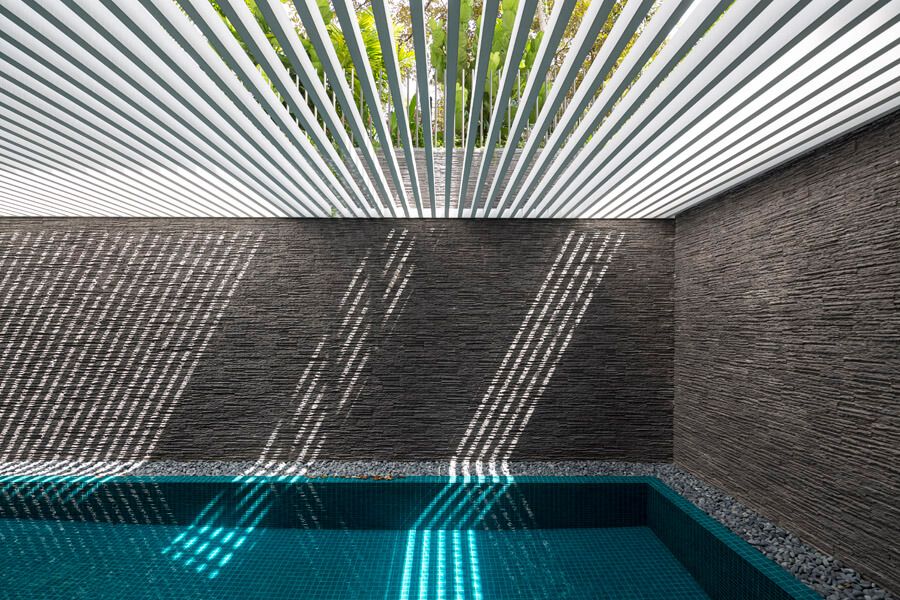 Source : kientruc.com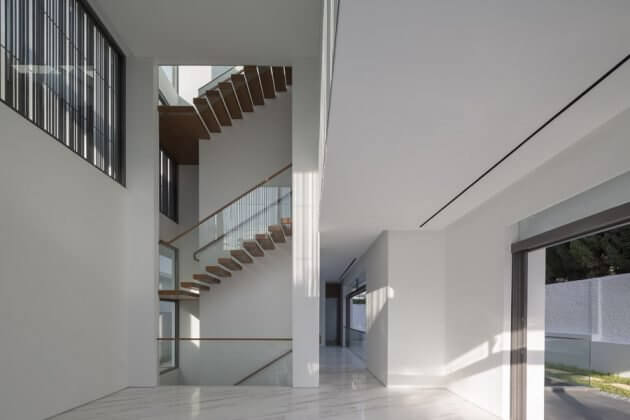 Source : lh3.googleusercontent.com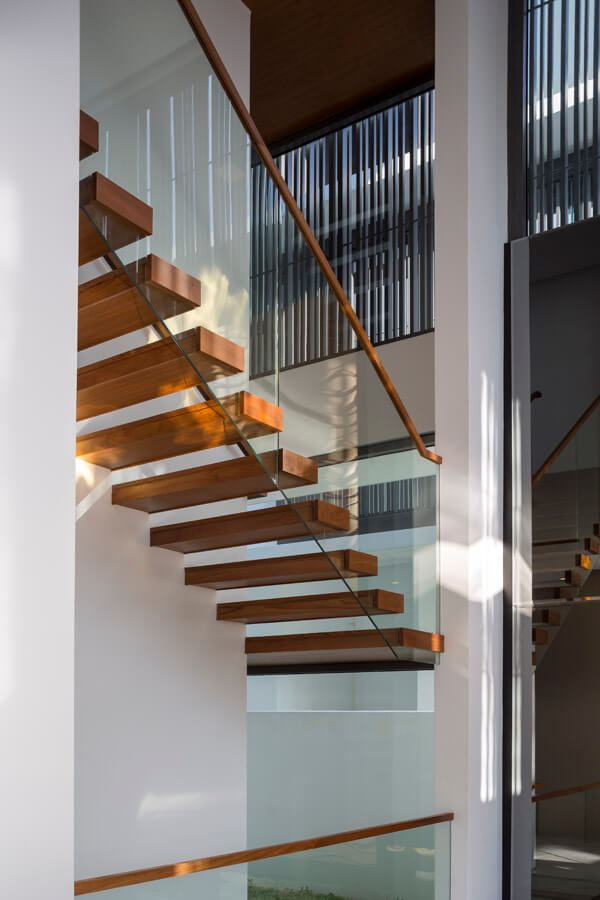 Source : wallflower.com.sg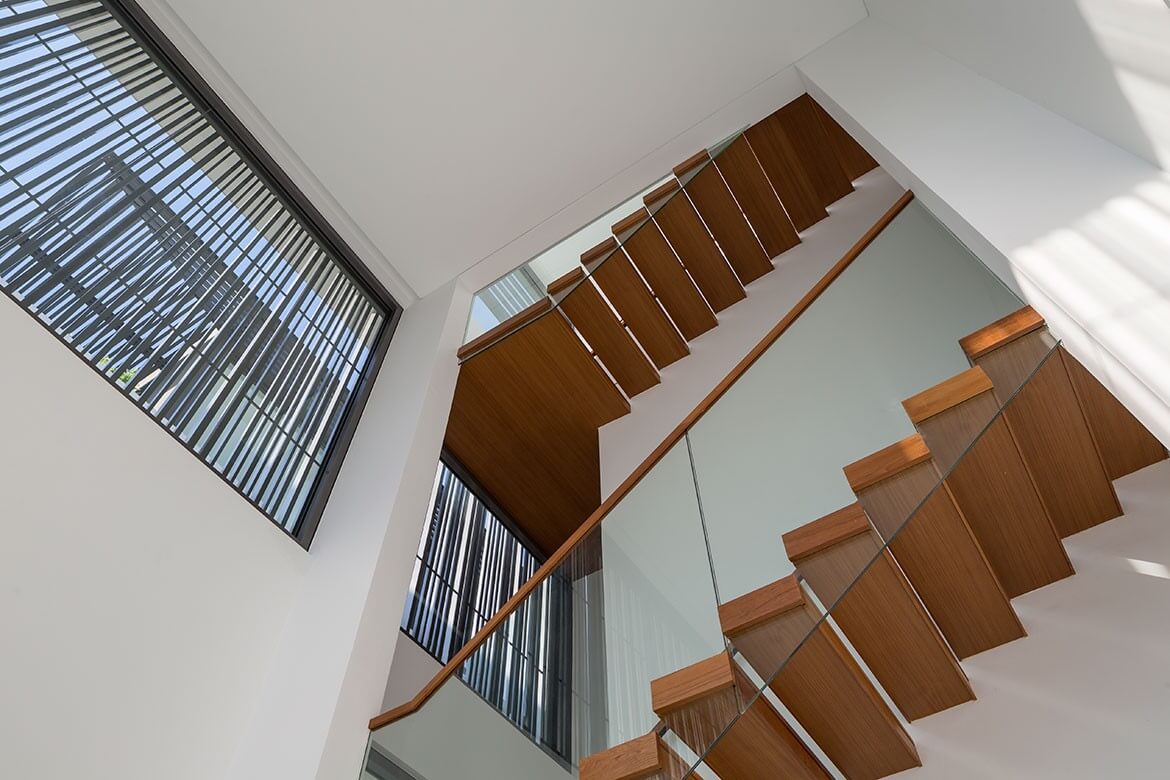 Source : cdn.habitusliving.com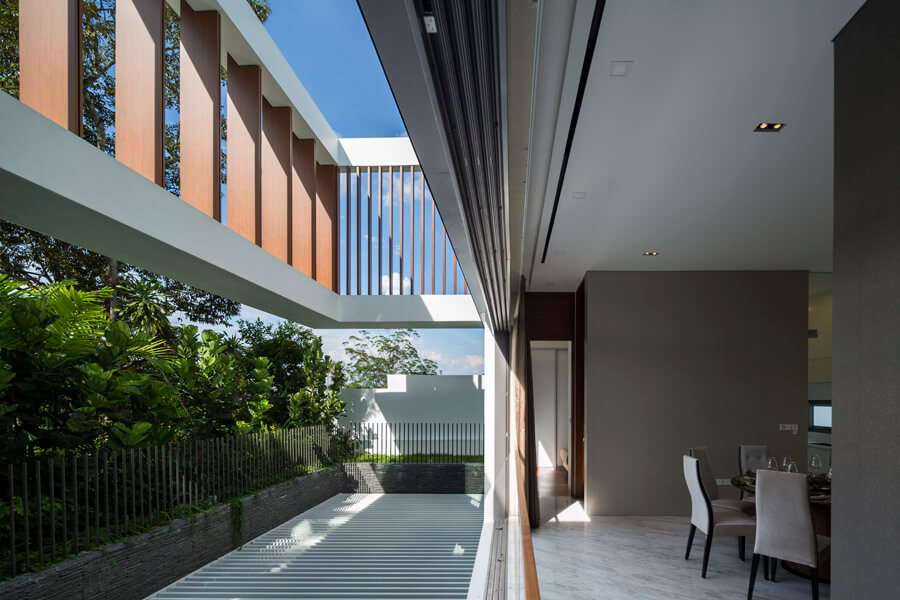 Source : kientruc.com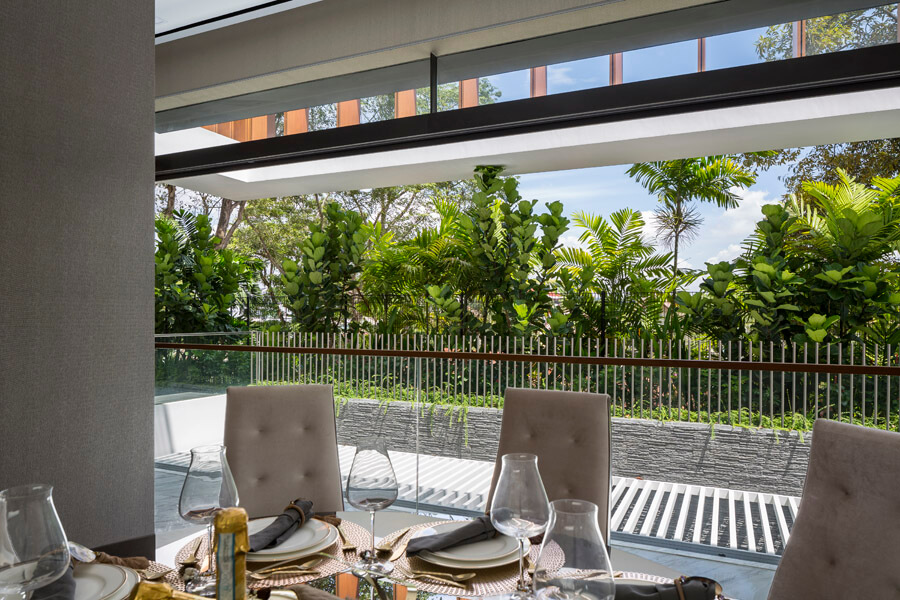 Source : kientruc.com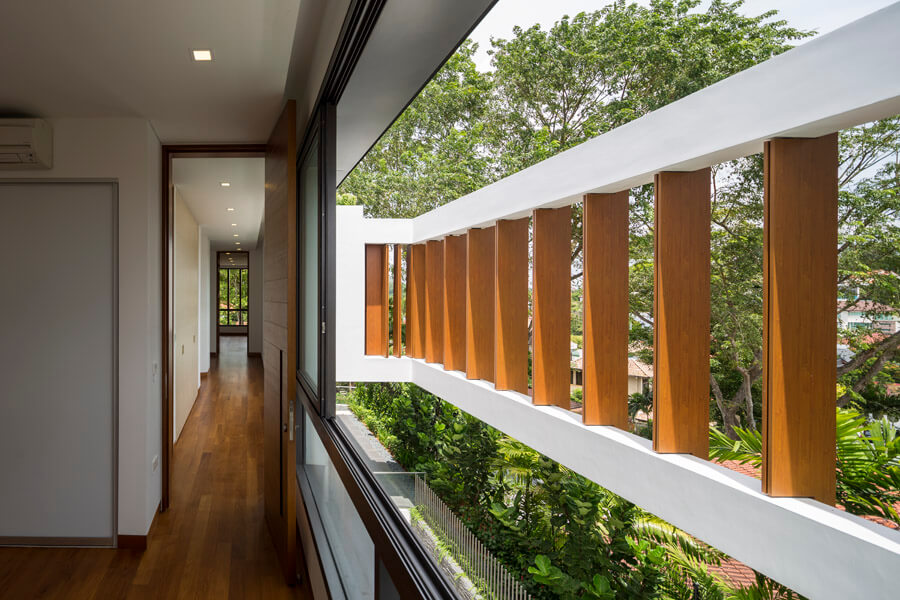 Source : kientruc.com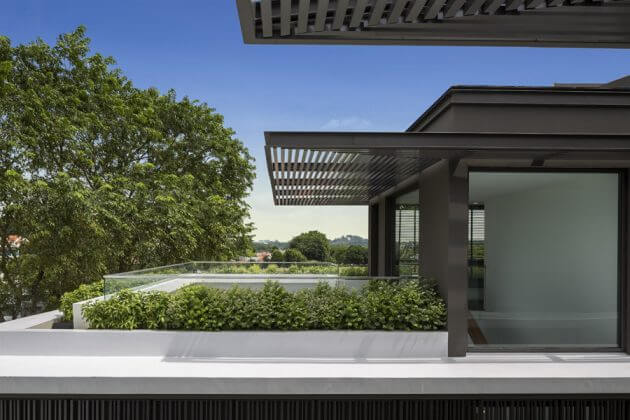 Source : lh3.googleusercontent.com