8 Reasons Why Demountable Walls Are Taking Over Commercial Office Space Design
251 views
The Demountable Wall System, a.k.a. movable walls, are taking over office spaces across the country, increasing in popularity, and are a major, well-known interior design trend, and it's easy to see why. There are numerous benefits of incorporating this architectural system into your space, the main one being the luxurious and professional appearance of the floor to ceiling glass offices. However, there are plenty of other reasons this system is the perfect solution for any workspace.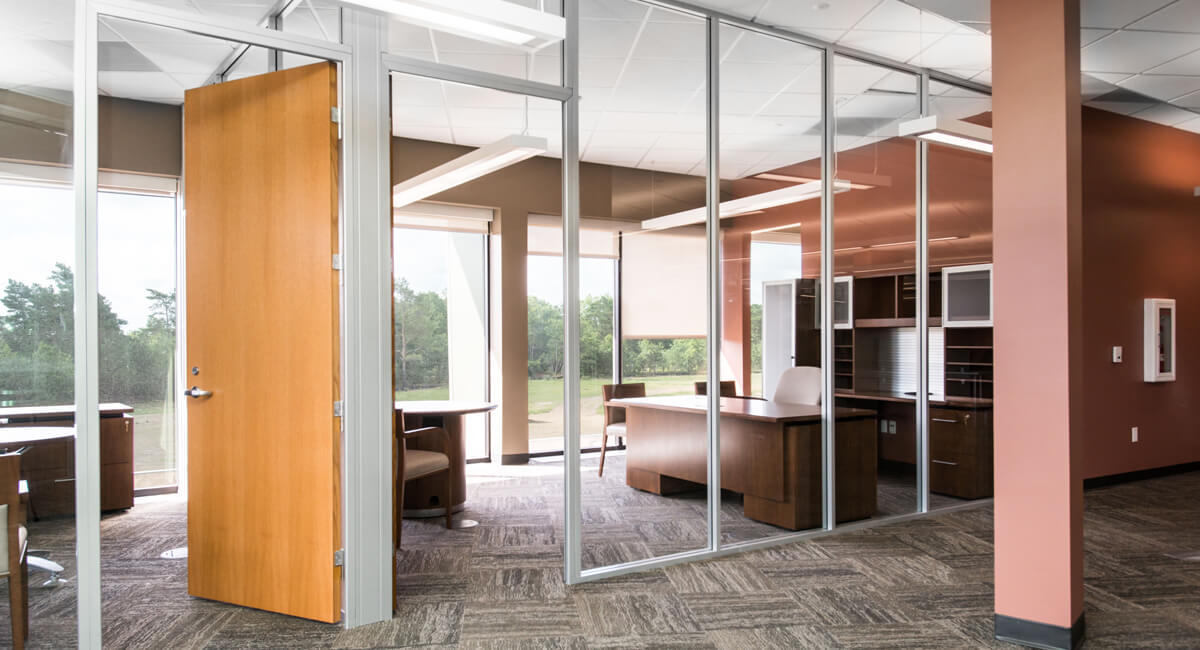 Source: tranquilsystems.com
Architects, designers, and business owners are first drawn to this wall system because of its professional, upscale, and modern appearance. You most likely would recognize this system as the tall, floor to ceiling, glass wall system you might see in huge corporate spaces on office snapshots. However, this trending system is recognized in numerous workspaces across the country, featuring an endless variety of office systems and appearances reflecting each particular office's budget, requirements, and space, with each configuration portraying the same neat and contemporary impression.
Modular Flexibility & Mobility

Source: lh3.googleusercontent.com
Not only is this demountable wall system visually appealing, but it also excels in modular flexibility and mobility, hence the term "movable walls." This system is extremely adjustable and versatile and can be reconfigured in a number of different ways, including private offices, room dividers or office wall partitions, office cubicles, a storage wall, a conference room, and more. And, because the system is so mobile, it can be easily uninstalled and reconfigured into a new layout as needed.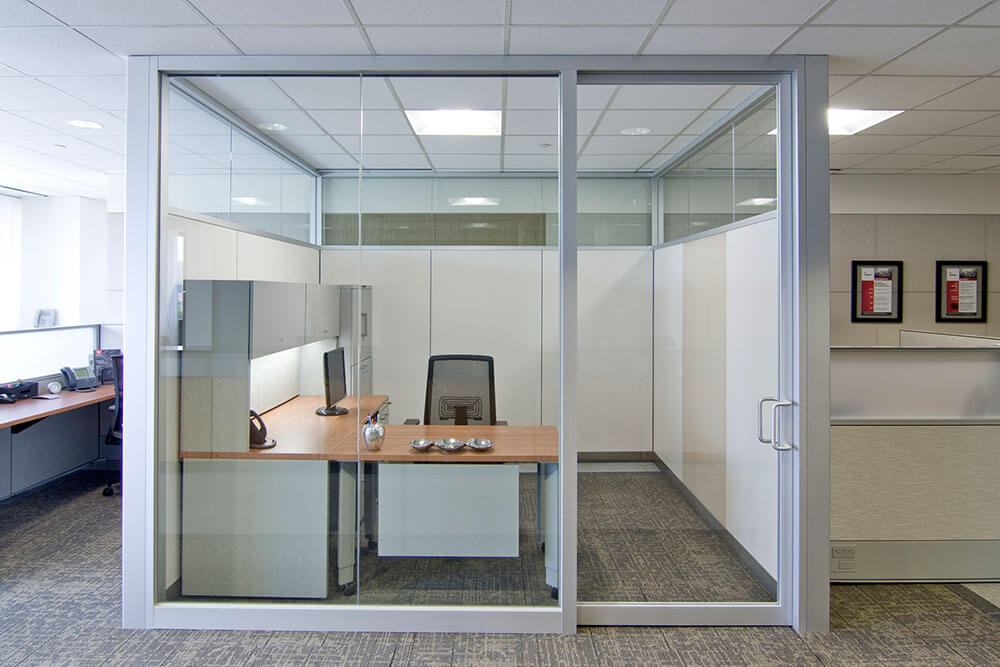 Source: collaborative-office.com
If your layout does require a reconfiguration or relocation, the quick and easy installation process is a very convenient bonus. You can install a demountable wall system on your own in just a few simple steps without the mess or delays of any additional construction.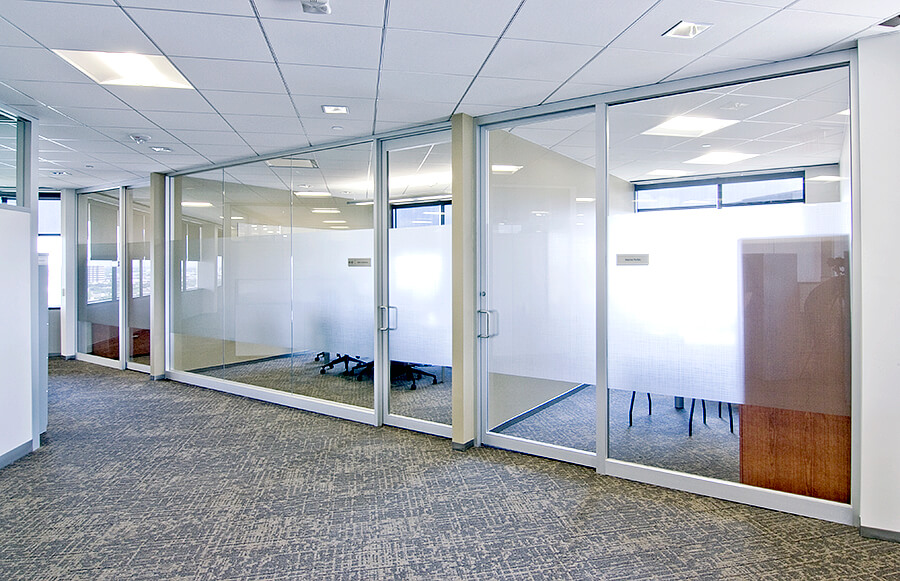 Source: collaborative-office.com
These architectural walls are durable enough to withstand frequent reconfigurations and any necessary moves or relocations. Take your office space with you and it'll still look brand new after reinstalling it in your new location. This saves you money in the long run because you won't have to invest in a new system later on due to damage, depreciation, or general wear and tear on your walls.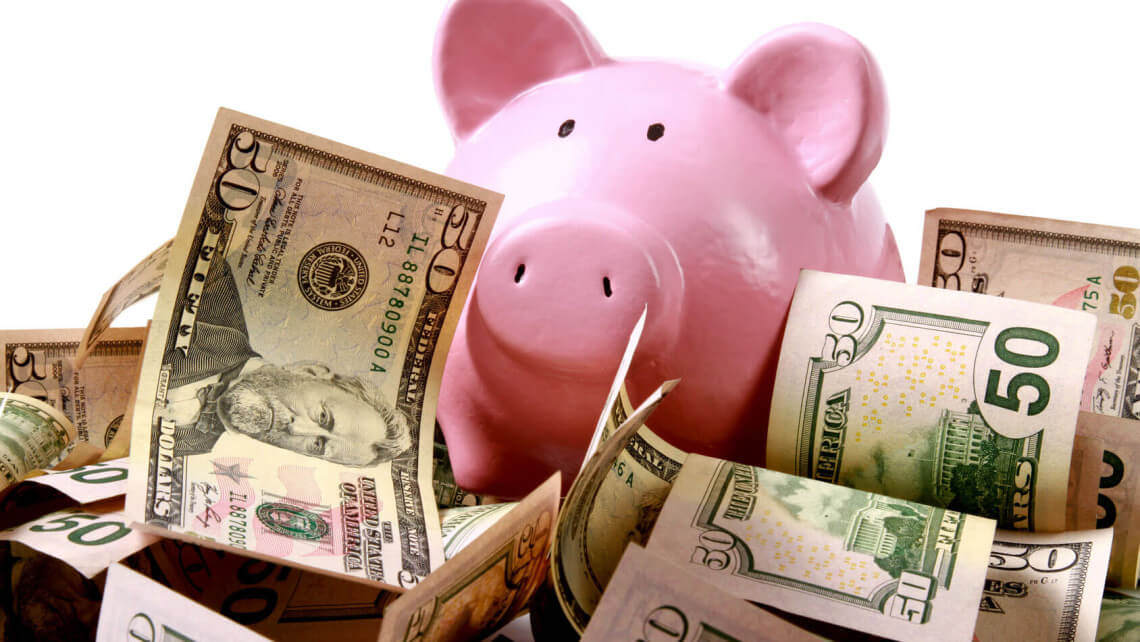 Source: assets.imksb.net
In addition to this wall system lasting a lifetime, eliminating the need for another expensive office system investment in the future, it can save you money in other ways as well, making this system ideal for any size office space on any budget; yet another reason why offices are turning to the demountable wall system. The implementation of the popular glass walls can actually lower your energy bill by allowing natural light to flow throughout your space, reducing the need for high-energy fluorescent lights.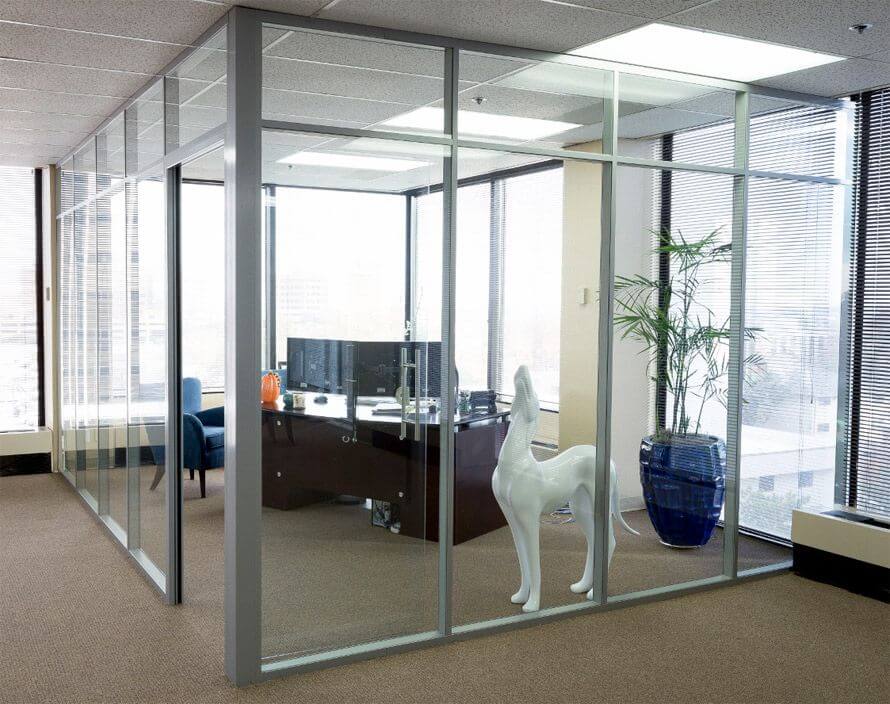 Source: i.pinimg.com
Sustainability and living "green" is a trending theme in large companies and corporate spaces as it seems to be a popular way of living among millennials. Unlike drywall, installing these pre-manufactured architectural walls create little to no waste. This system is made from recycled, low-emitting materials making it both recyclable and reusable.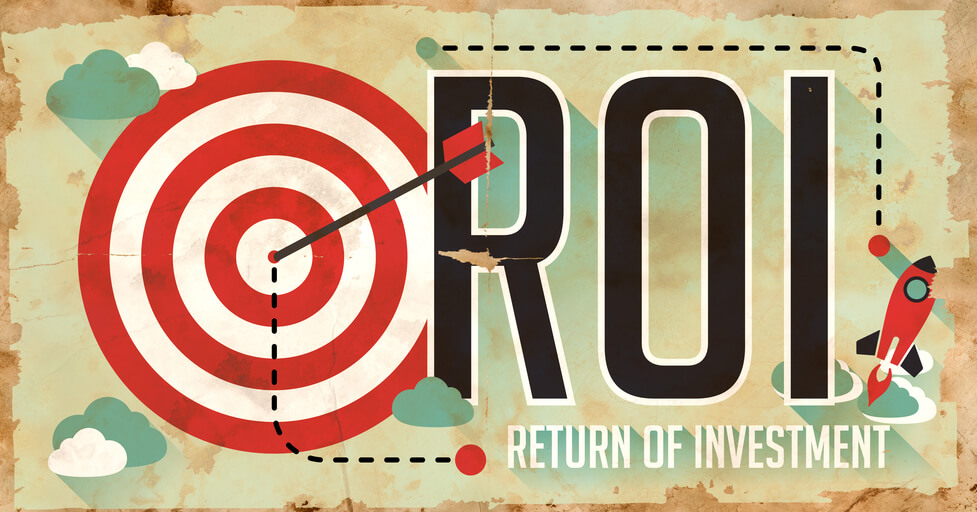 Source: digitalexaminer.com
The quicker return on investment and tax breaks stems from a faster depreciation than pre-existing drywall. Yet another way you can save money and make up for the slightly higher initial investment of a demountable wall system.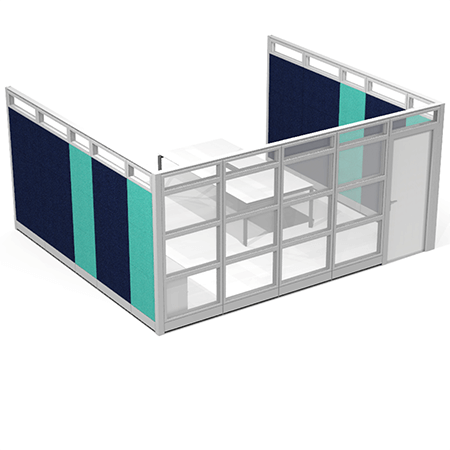 Source: lh3.googleusercontent.com
This wall system is completely customizable, making it perfect for a large variety of office spaces and able to fit any budget. Like I previously mentioned, the walls have the versatility and flexibility to stand as almost any office system. Customize and personalize your demountable wall system by choosing your wall height, panel materials (fabric, laminate, and of course, the popular glass panels), shape, size, and dimensions, and even additional storage. The possibilities are endless.
The trending demountable wall system will continue to spread its benefits throughout a variety of workspaces, leaving an impact on both employees and guests,s and clients who experience the miraculous design. This wall system will definitely continue to take over commercial office spaces in the future of workplace design.