The Importance Of Home Improvement And Home Maintenance
83 views
Your home is your lifetime investment.
Your home reflects your aesthetic and your living standard. It is crucial to have a well-maintained and up-to-date house. A house that is well maintained brings peace to your mind and soothes your eyes. You should strive to maintain your home not only for yourself but to make it look appealing to other people.
With ever-evolving life – change is the only constant. So, don't refrain from making changes in the place you call your home because it will ultimately be worth your time and money.
When it comes to home improvement, you can always scroll through your Pinterest collections to try your hand on the DIYs. You can get all creative and start styling your house on your own.
However, for the best and most accurate results, it is recommended to hire a home improvement contractor, who can understand your requirements and provide the best results professionally. You can inform them about your requirements and they can take care of the rest.
At times, simple changes like adding a gazebo or adding a vertical garden can change the entire look of your house. It is not necessary to go extravagant and splurge all your money on home improvement, you can always go for minimal changes and still make your house stand out.
Here are some home improvement ideas which would compel you to make improvements in your home sooner and for the best.
Money saving aspect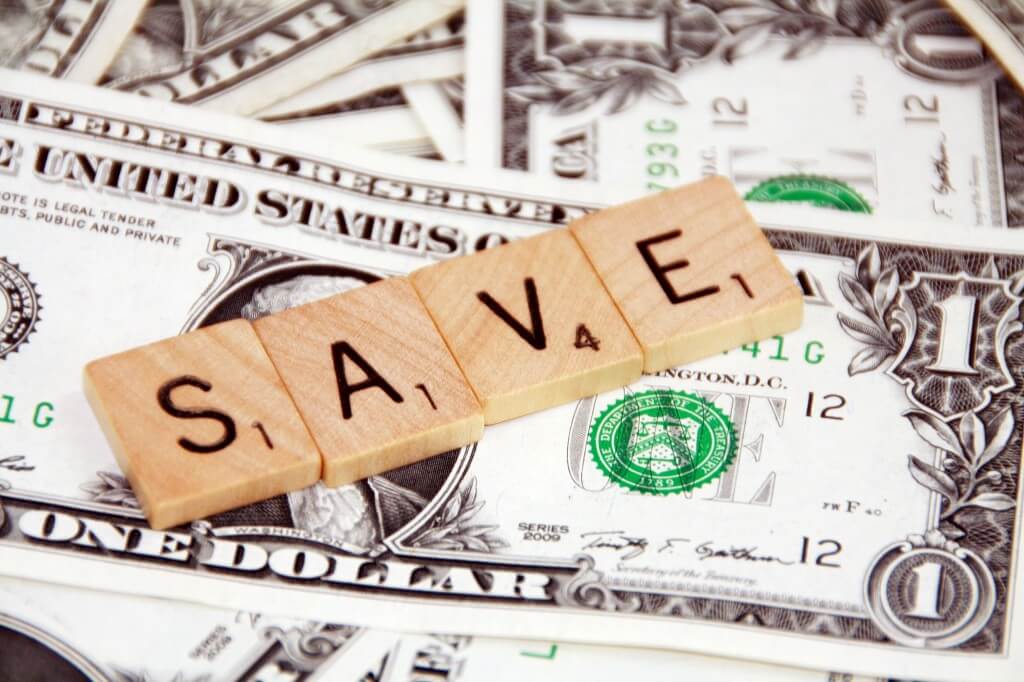 Source: gentwenty.com
Believe it or not, you are actually preventing yourself from burning a hole into your pocket with a regular renovation of your house. It is better to pay for minor improvements rather than paying a humongous amount for a major fault all at once.
You can save money by taking care of the problems right when they emerge instead of waiting for them to take a big toll. You can simply take care of nominal damages before it is too late and this will help you save some extra bucks. A well-maintained home can also add value to your real estate.
Home improvement adds value to your home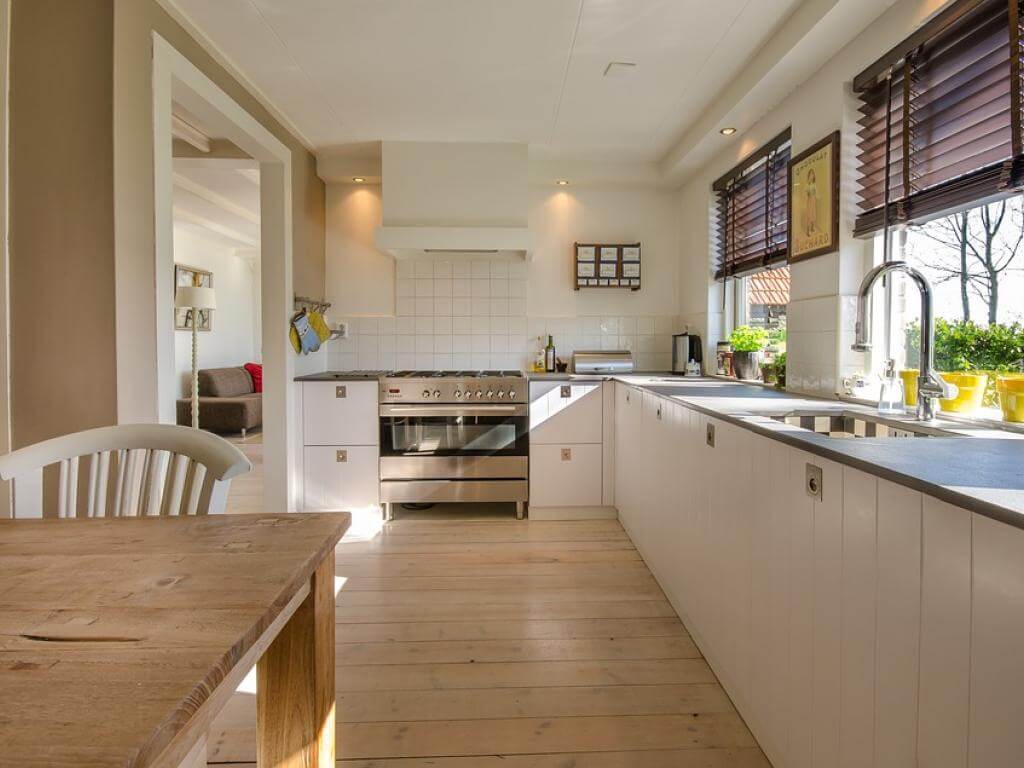 Source: cdn2.benzinga.com
If you are willing to sell your old car, your car will not sell for the same amount you purchased it. On the contrary, the real estate value increases over time and thus top strike a great deal you have to ensure that your home is well maintained. Your well-maintained home will help you grab the ideal deal.
At the time of inspection, if your home is in excellent condition, you will be able to get a really good selling price for it. This happens because after you sell it, your buyer won't have to spend extra on fixing the systems and appliances. Thus, your buyer will not mind paying extra as your well-maintained home will save him a lot of hassle and money.
Home improvement raises your living standard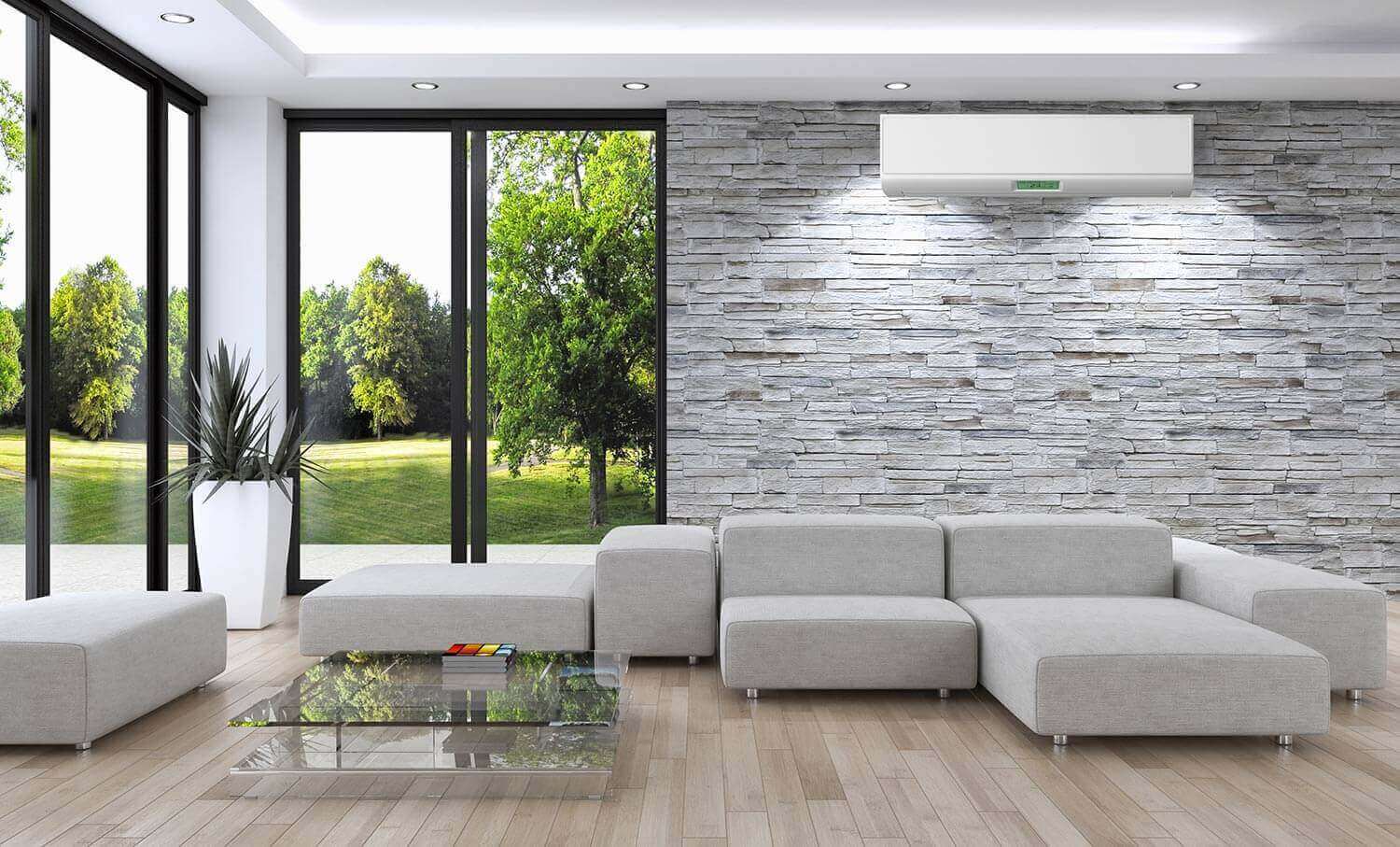 Source: remodelingcalculator.org
If you are thinking about home renovation in Richmond, be prepared to get used to all the flattering remarks you will receive from the onlookers. Making the space you inhabit and call your home takes more than just the four walls.
It needs your time and attention. With regular maintenance and home improvement, you will feel a sense of peace and well-being in your home. Home renovation will just add some features to your home which you have always longed for.
There are various home renovation ideas which you can avail of on the internet. However, the best idea to incorporate your needs is to hire a home improvement contractor. A professional contractor will understand your needs and will help you to build the home of your dreams.
In case you are on a restricted budget, you can simply let the contractor know your budget and he will suggest some ideas accordingly. It is very important to love the home you live in and adding new features to your house or simply redoing some old amenities might give you plenty more reasons to love your house even more.