Senior Housing Options in 2018: What to Expect
78 views
Transitioning into senior housing can be an extremely daunting proposition, particularly for seniors who love to be independent and may never even have considered the possibility of living in a senior community. There are many different types of senior housing options to choose from, which means that no matter what you're looking for, you'll be able to find something that fits your needs. Here's what you can expect when searching for senior housing in 2018.
There are plenty more options than a basic nursing home.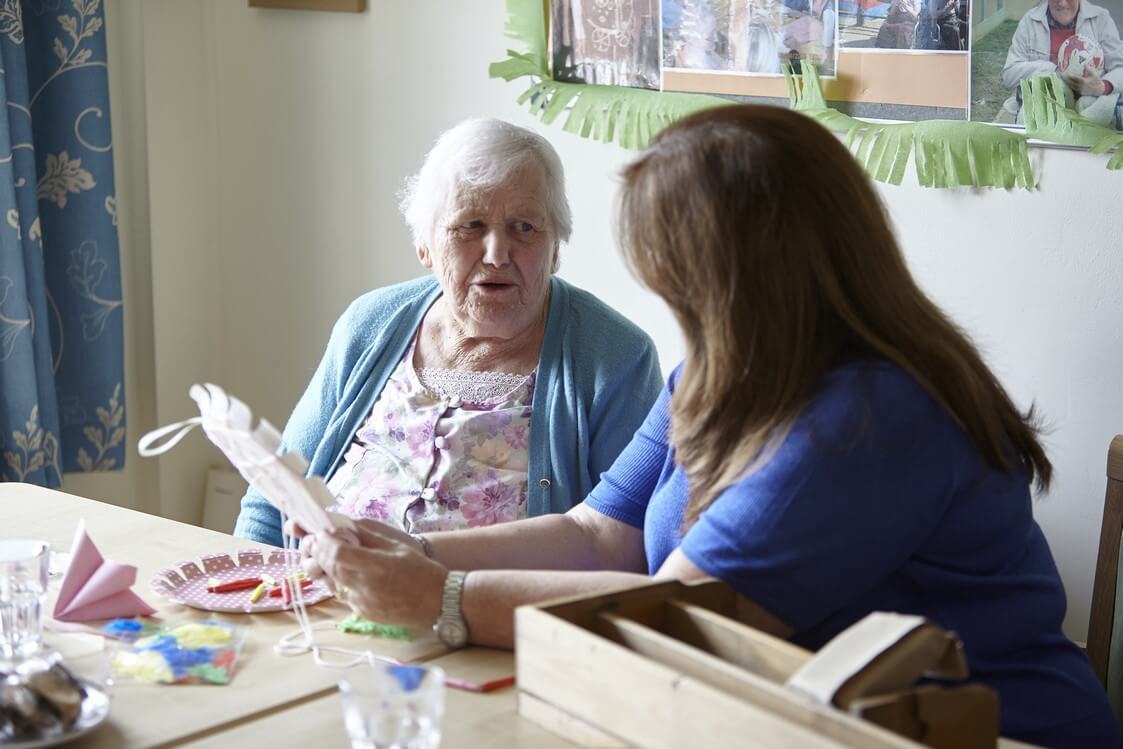 Source : cdn-images-1.medium.com
When many people think of senior care, they think of an old-school nursing home, with a very drab, medical atmosphere where seniors don't have any independence. Times have changed, and there's now a huge variety of care and housing options to choose from. For example, there are small, private assisted living facilities that feel like residential homes, and there are large luxury retirement communities and high end senior living options with amenities like spas and parks on site. Every senior housing choice has its own unique advantages and disadvantages, so there's no one-size-fits-all approach.
Senior housing can be expensive, but there are subsidized options out there.
Source : dayton.havenbehavioral.com
There's no way around it – senior housing can be quite expensive. However, there are many ways that facilities are making senior living more affordable. For example, there are subsidized senior apartments in most cities that are excellent for low-income seniors who are able to live independently. In some cases, low income seniors can also apply for housing vouchers from the government, which allows them a bit more choice than living in a subsidized community. Additionally, many insurance options will cover some of your expenses if you need medical or memory care. There's also a wide range when it comes to the cost of assisted living, depending on the size and location of the facility. To find cheaper options, try looking for smaller private facilities, which are usually less expensive than their larger counterparts. You might also opt to look in a suburb or small town, where rent costs are typically cheaper than in a large city center. Keep in mind that the costs of most senior living centers are all-inclusive. This means that they may look expensive at first glance, but when you break down the costs of the services included, they actually are well-priced compared to if you had purchased them separately.
There's more flexibility than you might expect.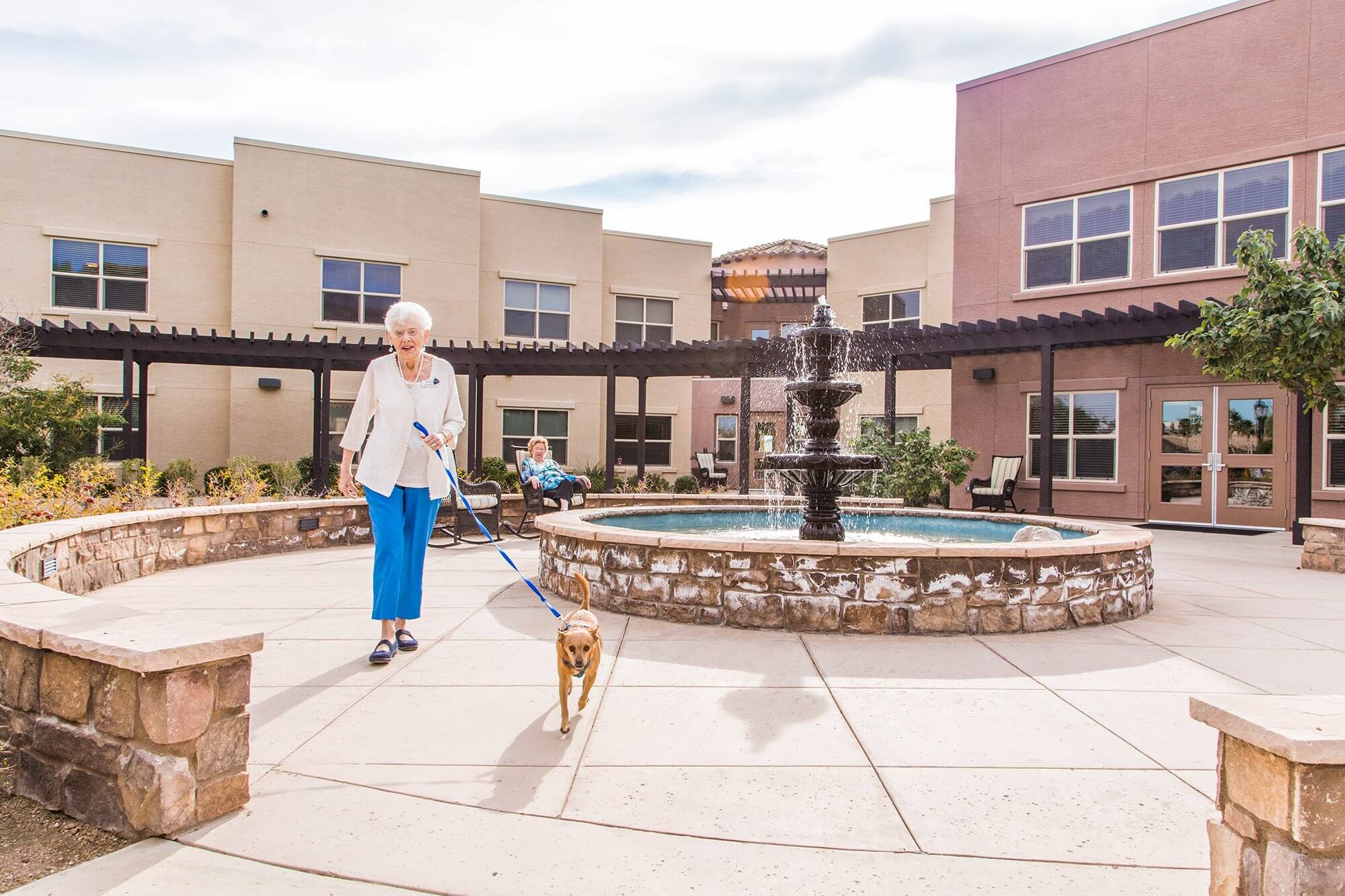 Source : assistedlivingtoday.com
Many people think of senior living facilities as being restrictive, which is why many seniors are reluctant to transition into a senior living community. However, many facilities are now making an effort to accommodate the desires and needs of their residents. For example, there are many communities that now offer assisted living with pets, so you don't have to leave your furry friends behind when you move. There are also many facilities that provide options for senior couples, so partners can stay together even if their care needs are different. Many facilities are willing to go out of their way to help seniors enjoy their favorite activities and see their family and friends regularly as well. This will help your loved one make the most of their experience in senior living.