Seattle: Big City Luxury Living With A Laid Back Charm
71 views
Seattle has been branded as an expensive city to live in but this factor is shadowed by cities such as New York and Miami that are more expensive yet they still seem to attract new residents every so often. Seattle's tag is quite true but the city's bustling economy is efficient to support the increasing prices of housing. Of notable interest is that an increase in housing prices often indicates an increase in the standard of living of the residents in a particular region.
In the case of Seattle, the city's economy has been bumped up by the establishment of large companies such as Microsoft and Amazon. These companies have encouraged the establishment of other support companies and services such as HR hence this has attributed to the growing population of residents and visitors to the city. These companies have moneyed employees that are looking to settle into Seattle luxury condos and homes and they have a couple of options in terms of the best neighborhoods to choose.
Madison Park

Source : seattle.findwell.com
Madison Park is a neighborhood in Seattle that sits gloriously on the shores of Lake Washington. Statistics reveal that Madison Park is home to some of the richest people in the United States. This is backed by the fact that home prices are at a median of 1.7 million dollars for properties at the waterfront.
Homes in Madison Park include single-family homes with lush yards, condominiums, and apartments. The views of the lake and the all year round water activities such as swimming and fishing contribute to the handsome price tag. The streets of Madison Park are lined with restaurants and coffee shops that will make your experience a tad bit bourgeoisie.
Capitol Hill
Source : g5-assets-cld-res.cloudinary.com
Capitol Hill has a rich history that is evident in its abundance of Victorian homes and a thriving music scene that was boosted by the city being home to the famous grunge music in the early 1990s. This neighborhood has seen a rapid growth of its population over the years and this has led to the construction of several condos to provide a cheaper housing option in comparison to single-family homes.
Capitol Hill residents have a median of 32 years, which clearly indicates the youthfulness of the population. As such, the nightlife here is unmatched to the point of becoming an attraction for visitors. The neighborhood offers buyers an option of Seattle penthouses for sale, condos, and single-family homes.
Ballard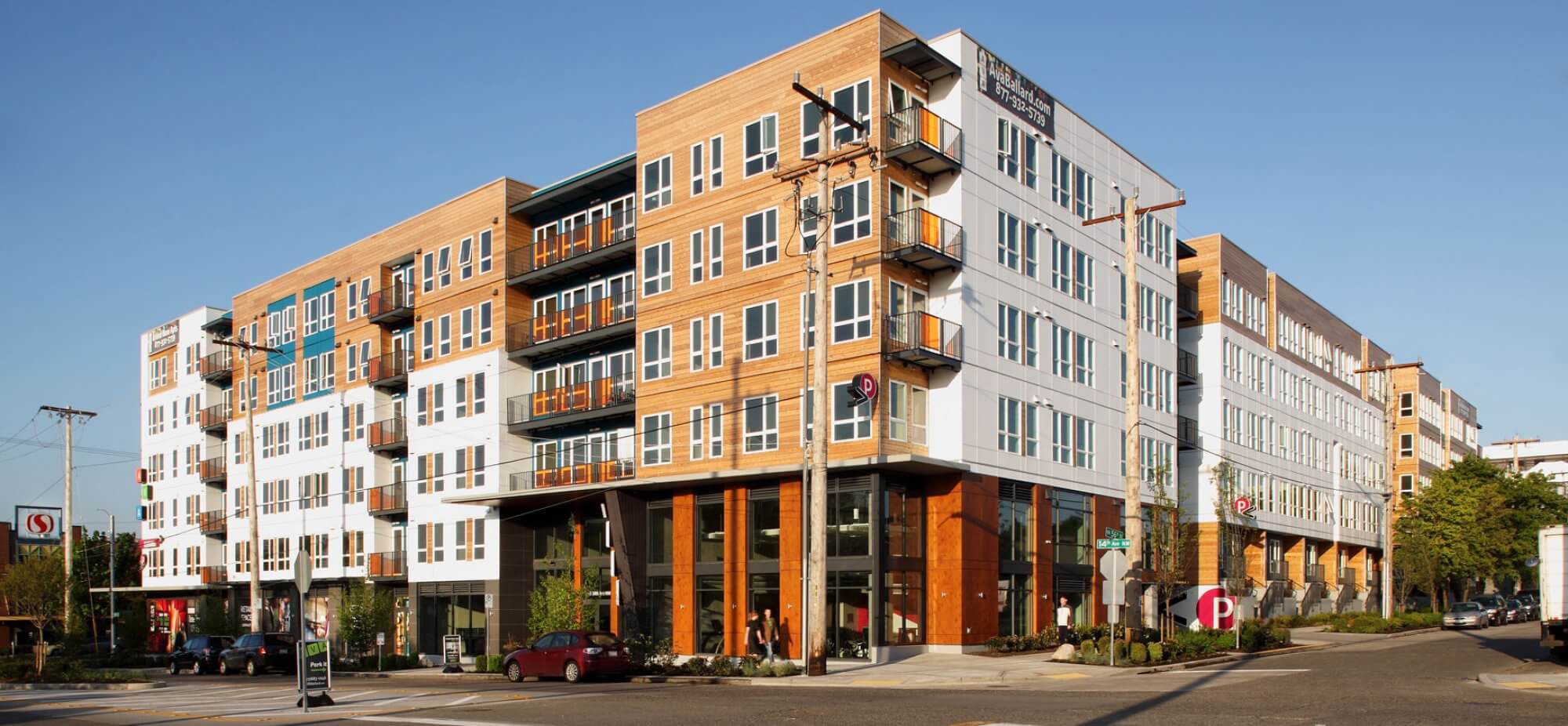 Source : ankrommoisan.com
One of the incentive features of Ballard is the presence of four highly esteemed public schools that provide quality education to the residents of this neighborhood. Ballard is a luxury neighborhood with two sides of a coin where one side has an array of luxury condo design ideas and townhouses while the other side has plush bungalows with lush green lawns with minivans ready for school pickups. The average cost of a home in Ballard is placed at $540,000 and even at this price tag; the demand is almost higher than the supply.
At we are ready to help you acquire your piece of luxurious heaven in Seattle.