Choosing The Right Portable Generators For Home Use: What To Look For
298 views
Generators have a long history since the 1800s and as technology evolved, generators also kept up with the trend in terms of size, noise, function, and portability. That's right. Portable generators are now the latest gadgets and making their way to every household. It's really not the oldest hack in the book. So if you haven't gotten the best home generator yet, maybe this article will help you decide. But before we get into the nitty-gritty of choosing the right portable generator, here's a couple of reasons why you should keep one:
Backup for Power Outage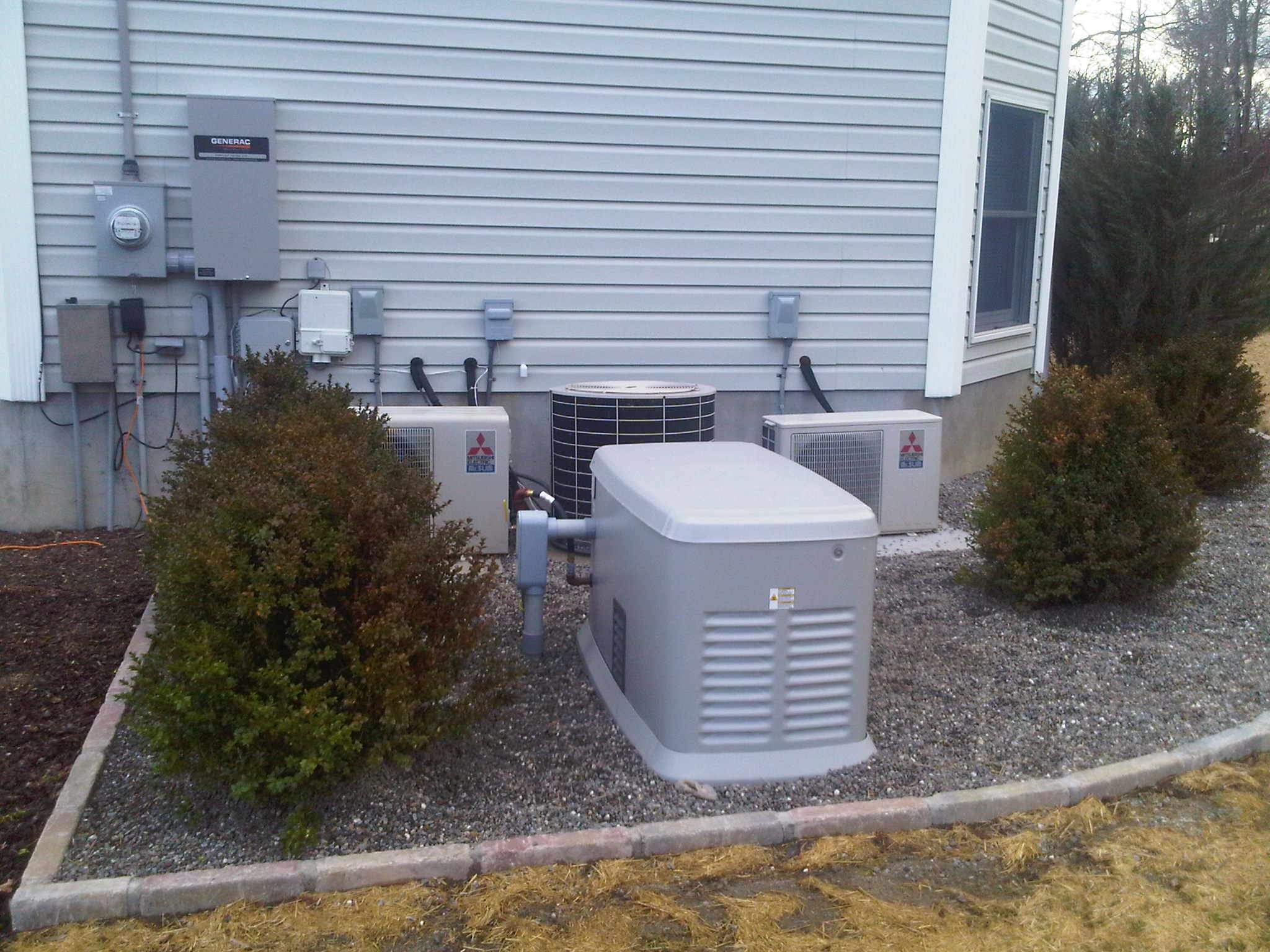 Source: norwall.com
If you're living in an area with a lot of trees or with a very fickle climate, power outages are inevitable. Worse if you're running a business! Can you imagine the thousands of revenues lost after a dreadful blackout?
Power Your Outdoor Adventures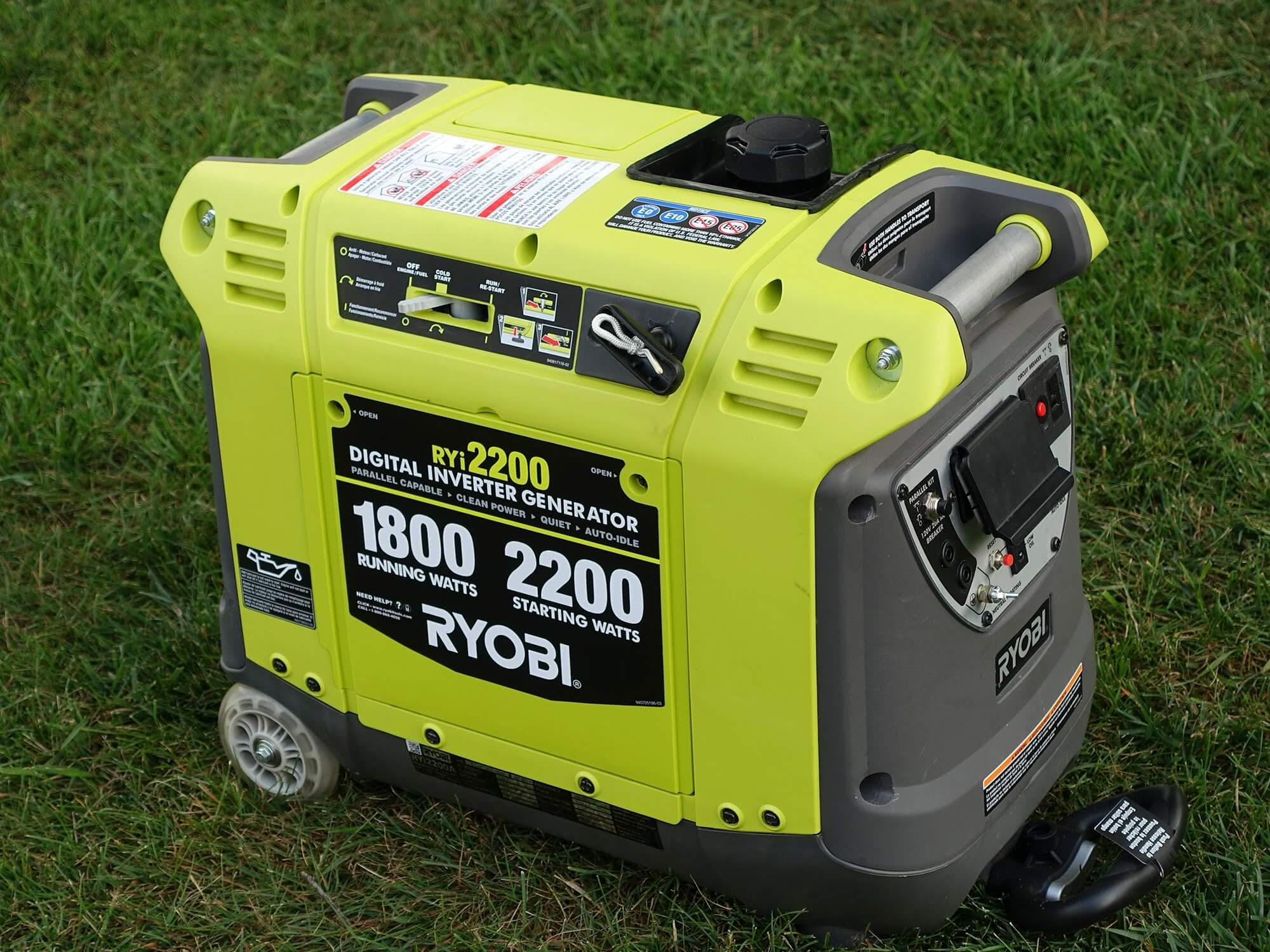 Source: i.ytimg.com
If you've been an outdoor enthusiast since heaven knows when and haven't contemplated on getting a portable generator, that is just beyond me! I'm sorry to burst your bubble but you are missing a lot without these powerful beasts because they can really step up your outdoor adventures!
They're Environment-friendly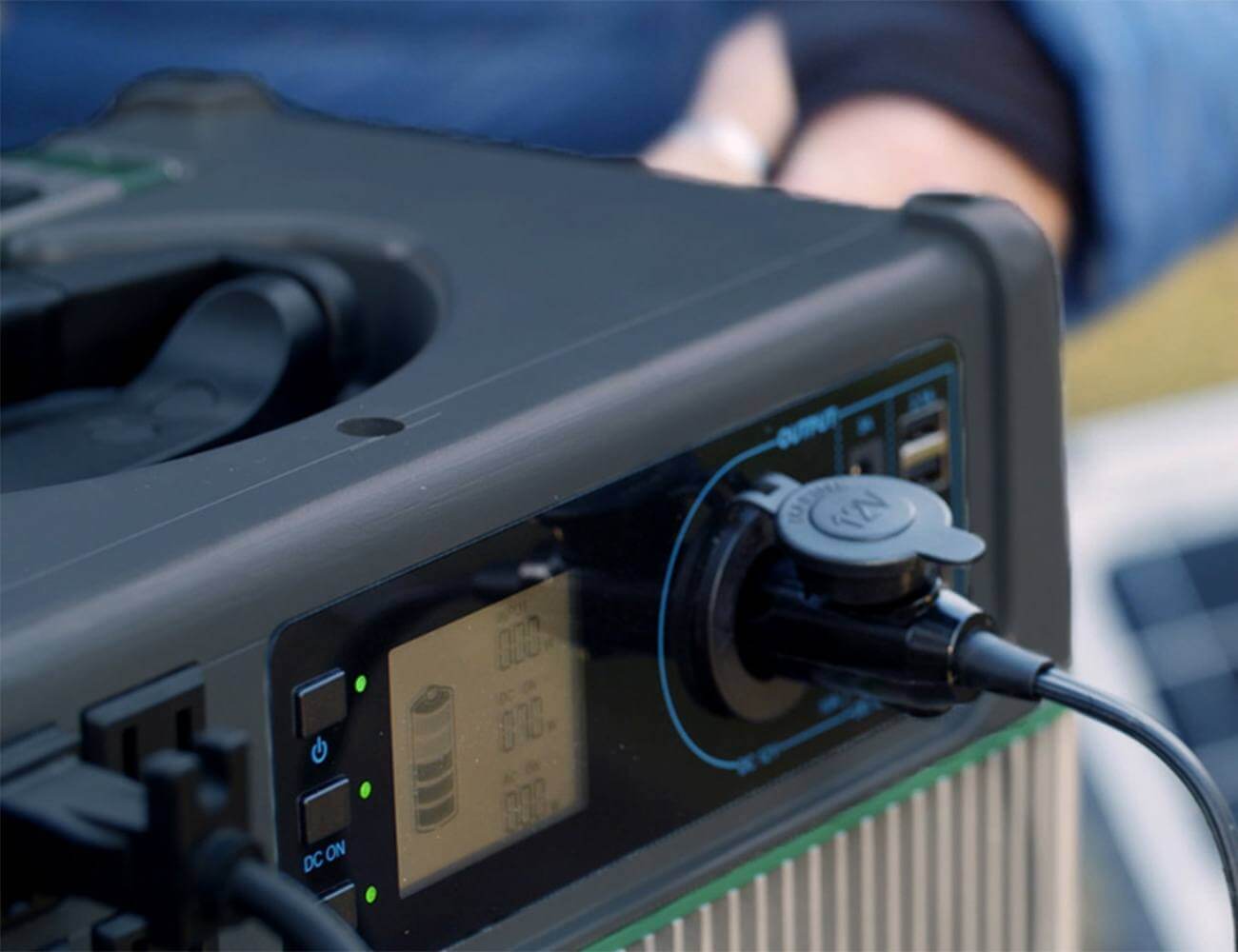 Source: thegadgetflow.com
Portable generators aren't only there to provide us with our emergency electricity needs but the best part about new generator innovations is that they've ventured into solar-powered portable generators and you just can't say no to 'clean energy. Opting for a more sustainable outdoor living space and the renewable alternative is making waves in the modern day scheme of things.
Okay, now that we've tackled all that. I hope you're already looking at generator stores near you to purchase. But hold that thought! Purchasing the best portable home generator shouldn't be done at the flick of a switch. But don't worry I got you covered. It all boils down to these factors.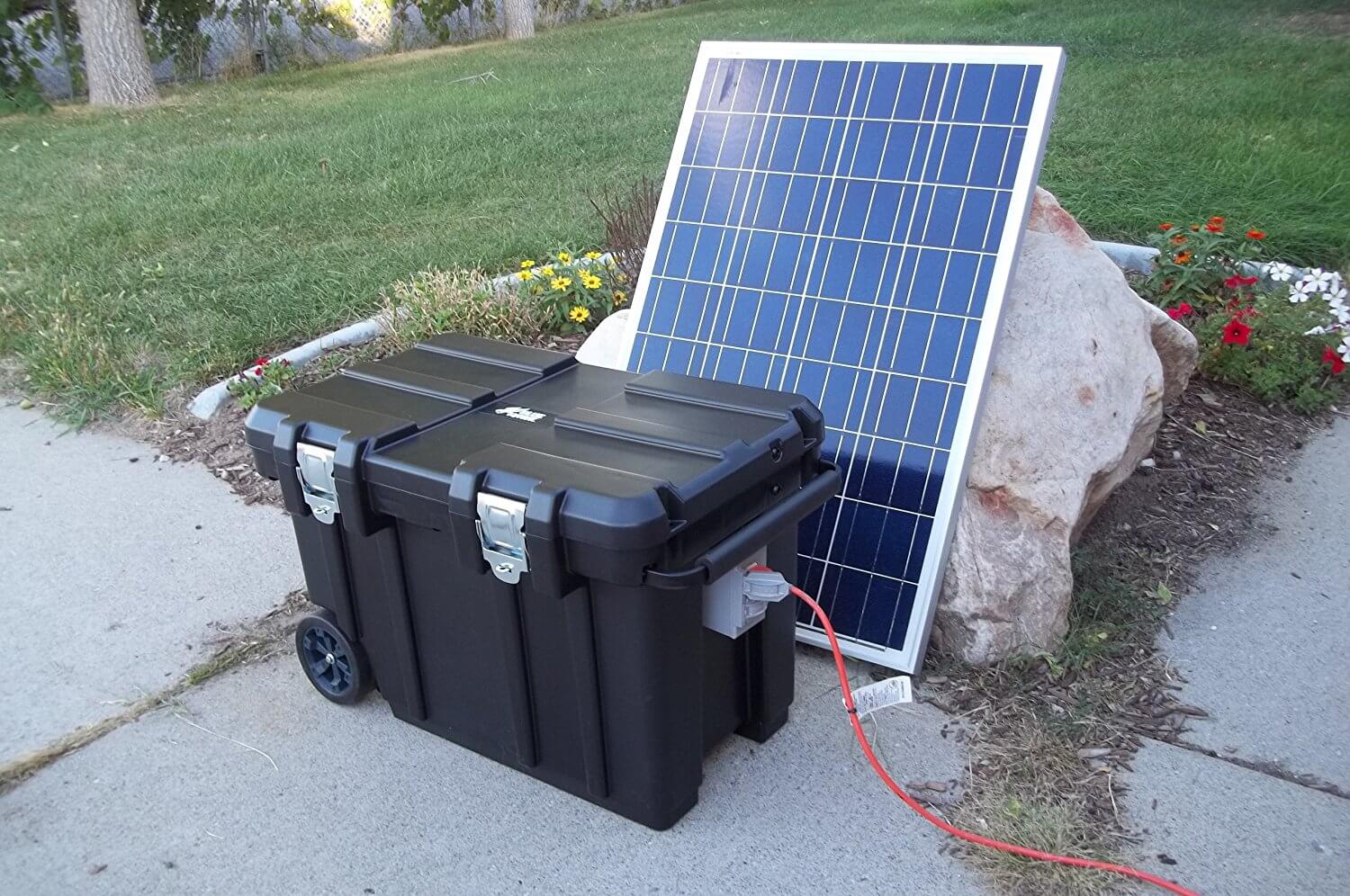 Source: ecx.images-amazon.com
First things first, what type of fuel would you like to feed your lean-mean electricity machine? Portable generators can run on propane, natural gas, or (my favorite) solar energy! I'd personally pick the latter as it doesn't emit harmful smoke and I love Mother Nature too much that I can't even fathom contributing to the already polluted world.
But if you're the gas or propane type, you have to constantly keep a supply of these liquids because you need to refuel your generators after 10-15 hours or so. Also, to keep the generator's engine in full swing, try starting it up periodically.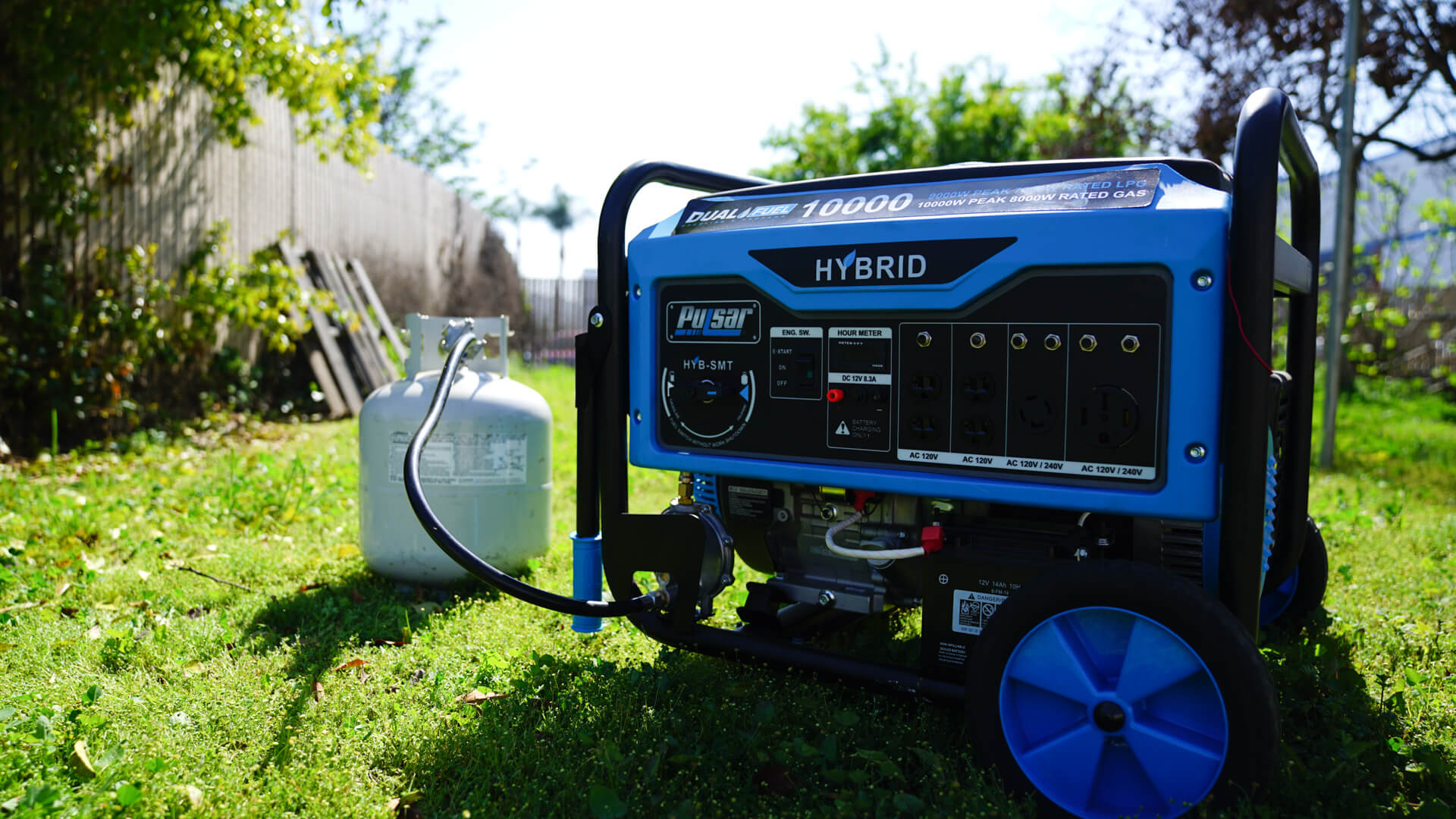 Source: newegg.com
Always remember that portable generators are only used to power basic appliances at home for emergencies, and cannot power the whole house simultaneously. The basic sizes according to wattage are 5,000 watts which power your refrigerator, furnace, and the likes, 9,000 watts which are strong enough to power multiple rooms in the house, and 10,000 watts which can take the punch of powering the air conditioner and multiple appliances all at once.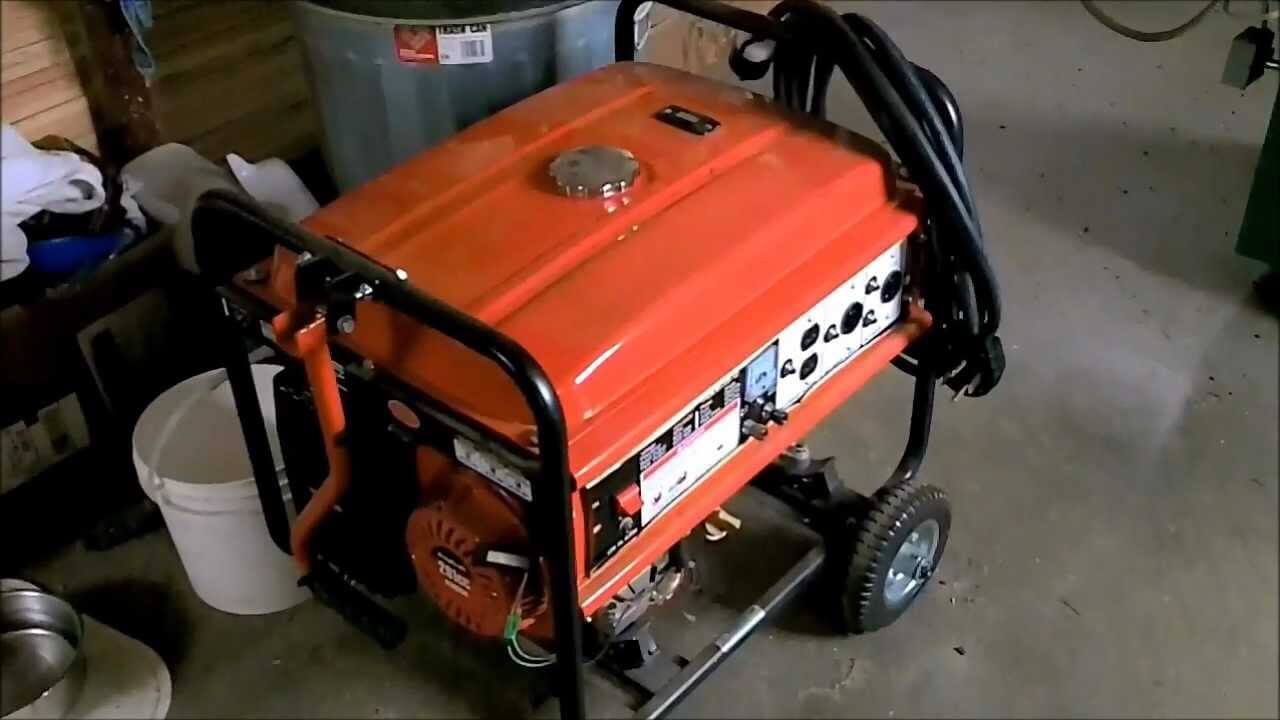 Source: i.ytimg.com
Figure out how you're going to supply power to your appliances (duh). This is a no-brainer but requires careful deliberation when choosing the right portable generator because some will need heavy-duty cords which your house setup might not be compatible with, or some will need a connection to the breaker box. Also, a generator that comes in both 120V and 240V is a great option.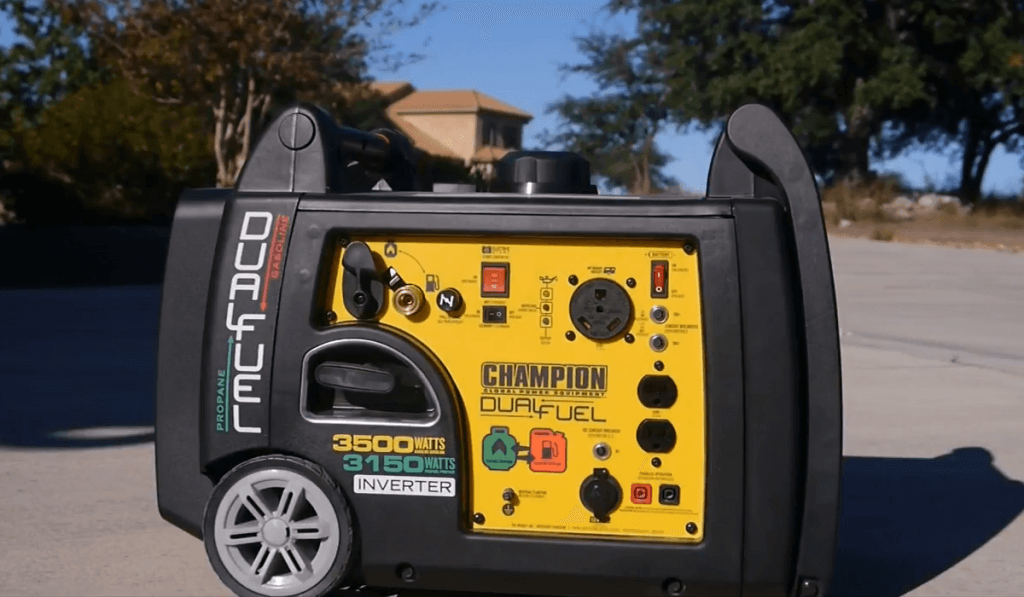 Source: quiethut.com
Most homeowners would want a generator they can carry with ease and convenience. I mean, isn't that the point of being 'portable' in the first place? Look for some excellent features (next to zero noise) like wheels that are easy to roll, clear-cut oil and fuel gauges, and a faster-starting capability (as opposed to pulling cords for starting).