How To Find A Home Inspector You Can Trust!
97 views
Buying a property is a serious business and not something you do every day.
It requires a lot of thinking and planning, and you can never be sure that you've got your money's worth, especially if you don't investigate it properly before making the final decision.
This is where home inspection comes to the rescue to give you a clear picture and inform you thoroughly on all you need to know before you buy.
Finding a good home inspector you can trust can sometimes be as hard as looking for the property itself, but experts at The Inspector's Company have made this job a little easier for you by providing a list of hints to guide you through the process of finding just the right home inspector for you.
Personnel with a certificate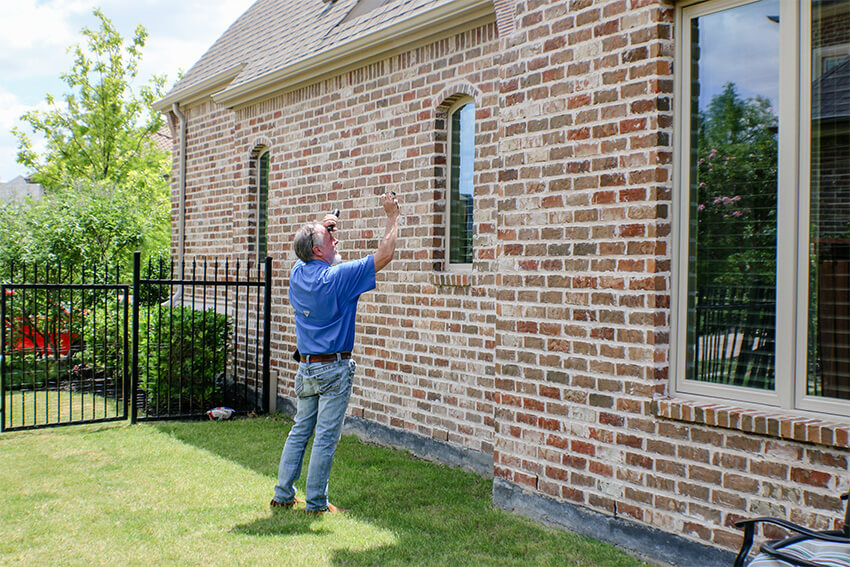 Source : kisseeinspections.com
It is very important to hire the real estate inspection company whose expertise is guaranteed by organisations like American Society of Home Inspectors. This certificate will surely put your mind at ease because you can trust that this inspector has been trained properly to assess all the aspects of a property and give you his thorough and sincere report.
You can even go a bit further and do a little research on inspector's background, see if they are experienced and how many houses they have worked on so far. You can never be too careful and it is in your best interest to do your homework to make sure that you get the best person you can find.
Find a neutral candidate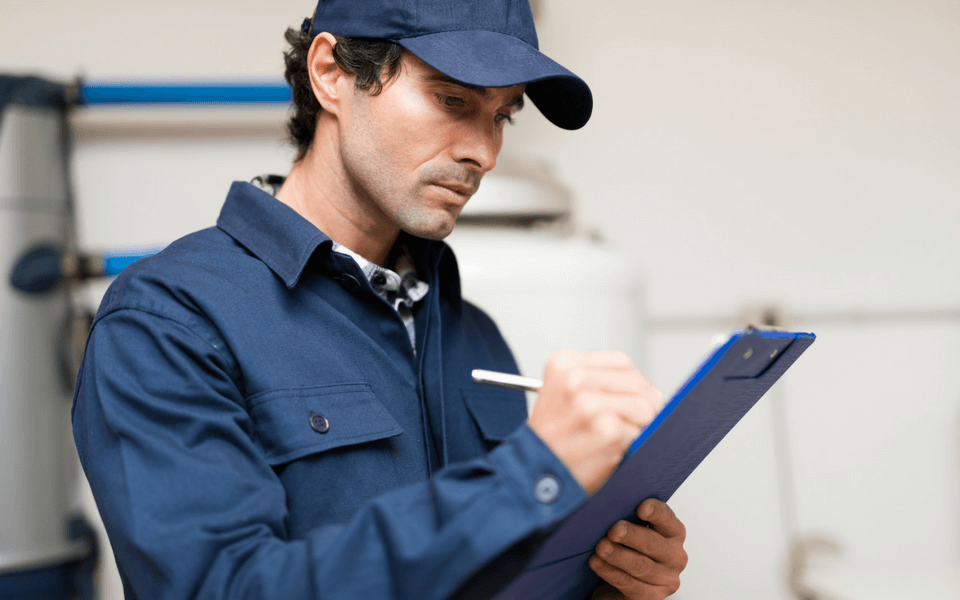 Source : ashtoncollege.ca
In order to get the best out of a home inspector it is very important for them to be unbiased, in other words, you want them to be completely honest with you and reveal every single potential flaw that might come back to haunt you in the future.
Sometimes the realtor has already hired an inspector to save your time and money, but that can be risky because the very fact that the inspector was hired by the realtor is a conflict of interest.
Last thing you want is to be cheated into closing a seemingly good deal and then uncover costly breakages when there is no turning back.
Inspect the inspection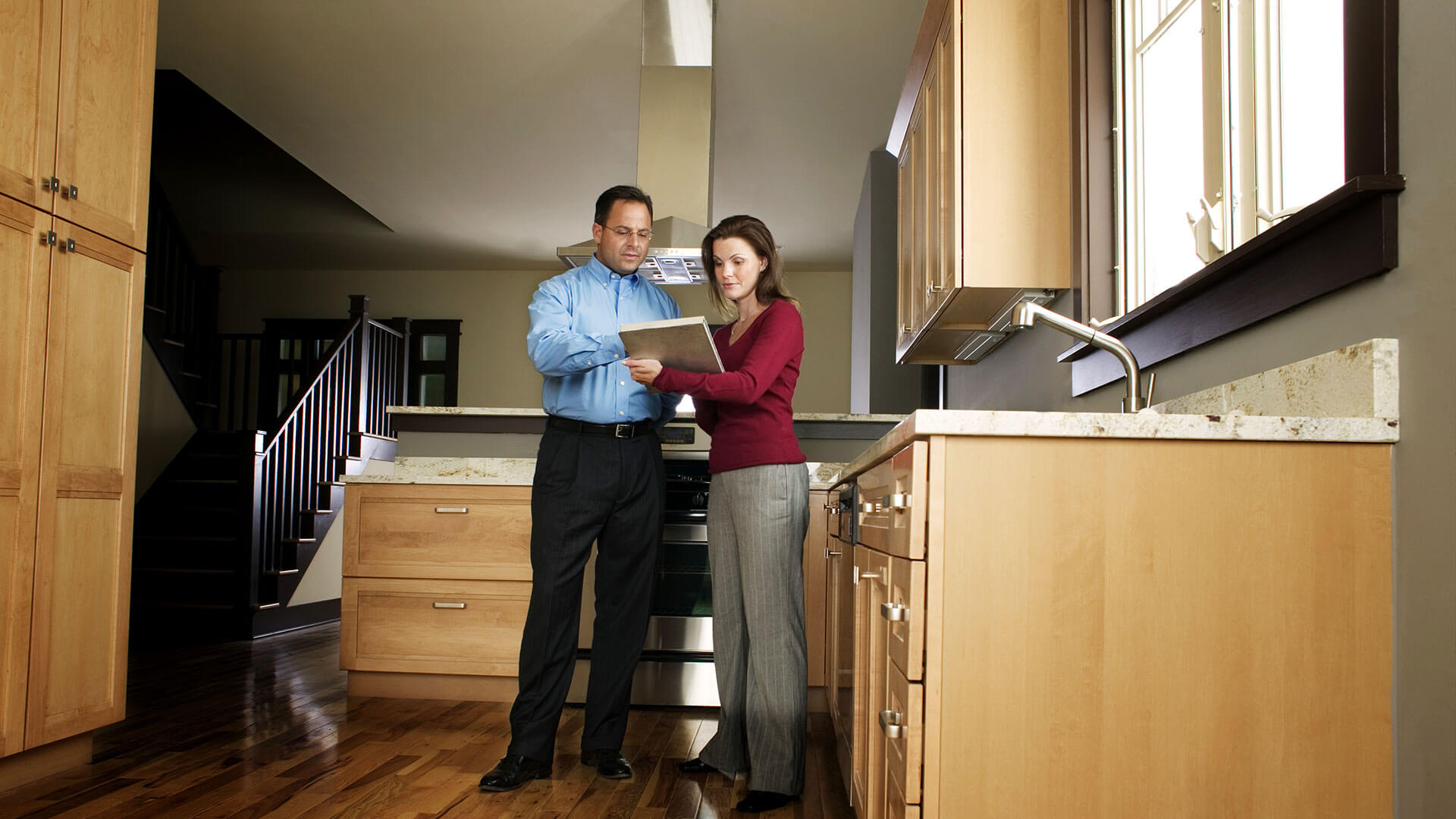 Source : mandmhome.com
This is another part of a research you should do before you pick a company or an inspector. You need to know exactly what their job description covers, do they only scratch the surface, or do they go deeper and thoroughly inspect plumbing, condition of walls, electricity, etc.
If their default investigation does not include an exhaustive survey, they might offer those extra services for more cash. Maybe you have some specific requirements which you would like them to check, either way, you need to be completely aware of what kind of service you are getting for your money's worth.
If you find a reliable expert, you should definitely choose them over some cheaper competition. Money you spend here will actually save you a lot more in the long run by helping you dodge costly future repairs.
Accompany the inspector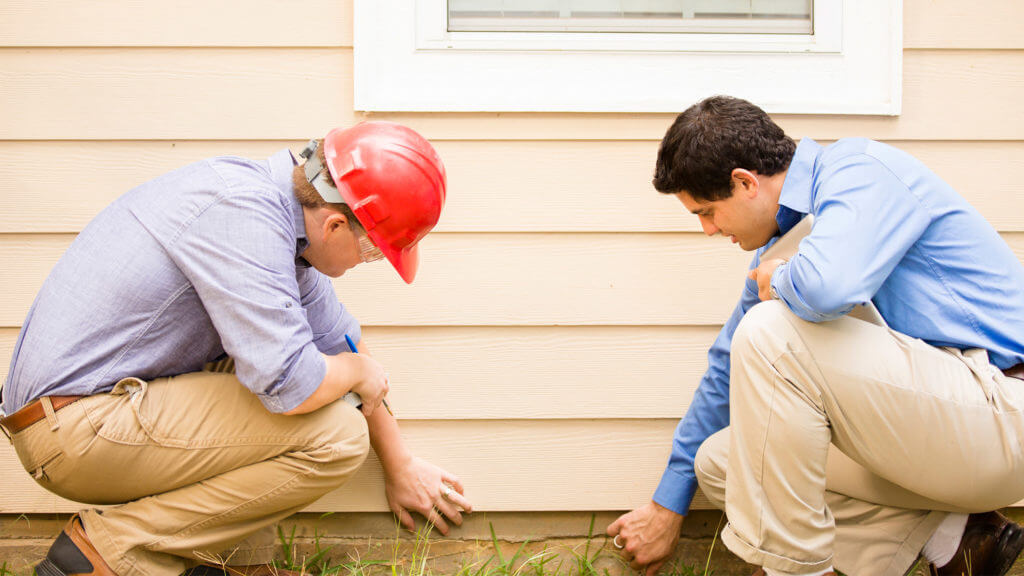 Source : homemd.com
This is a great solution for both you and the inspector as they would be able to show you what they discovered right then and there and maybe even go into more detail than what you'd find in their written report later on.
You should definitely be there just to make sure every single corner has been checked and don't be shy to ask as many questions as you can come up with, because you really need to be aware of all potential issues and costs since there is no better way to help you decide whether you buy or pass.