All About Memory Care Retirement Communities
63 views
There's a range of assistance and medical care options, but it's important to know the difference. There are many terms that get thrown around when you're looking for senior care options, and knowing the difference between them will help you find the care that's appropriate for you. For example, assisted living facilities provide general care and help with daily tasks, such as dressing, grooming, cooking, cleaning, and more, but they don't provide intensive medical care. Skilled nursing facilities provide medical care throughout the day and have trained nurses and doctors on staff, in addition to providing assistance with seniors' daily routines. These two terms are often confused, so it's important to know the difference. There are also many memory care facilities that provide specialised care for seniors with dementia and Alzheimer's. Some of these facilities provide medical care, but many do not. However, these facilities are specifically designed to address the unique needs of patients with dementia.
Memory care communities provide community and social opportunities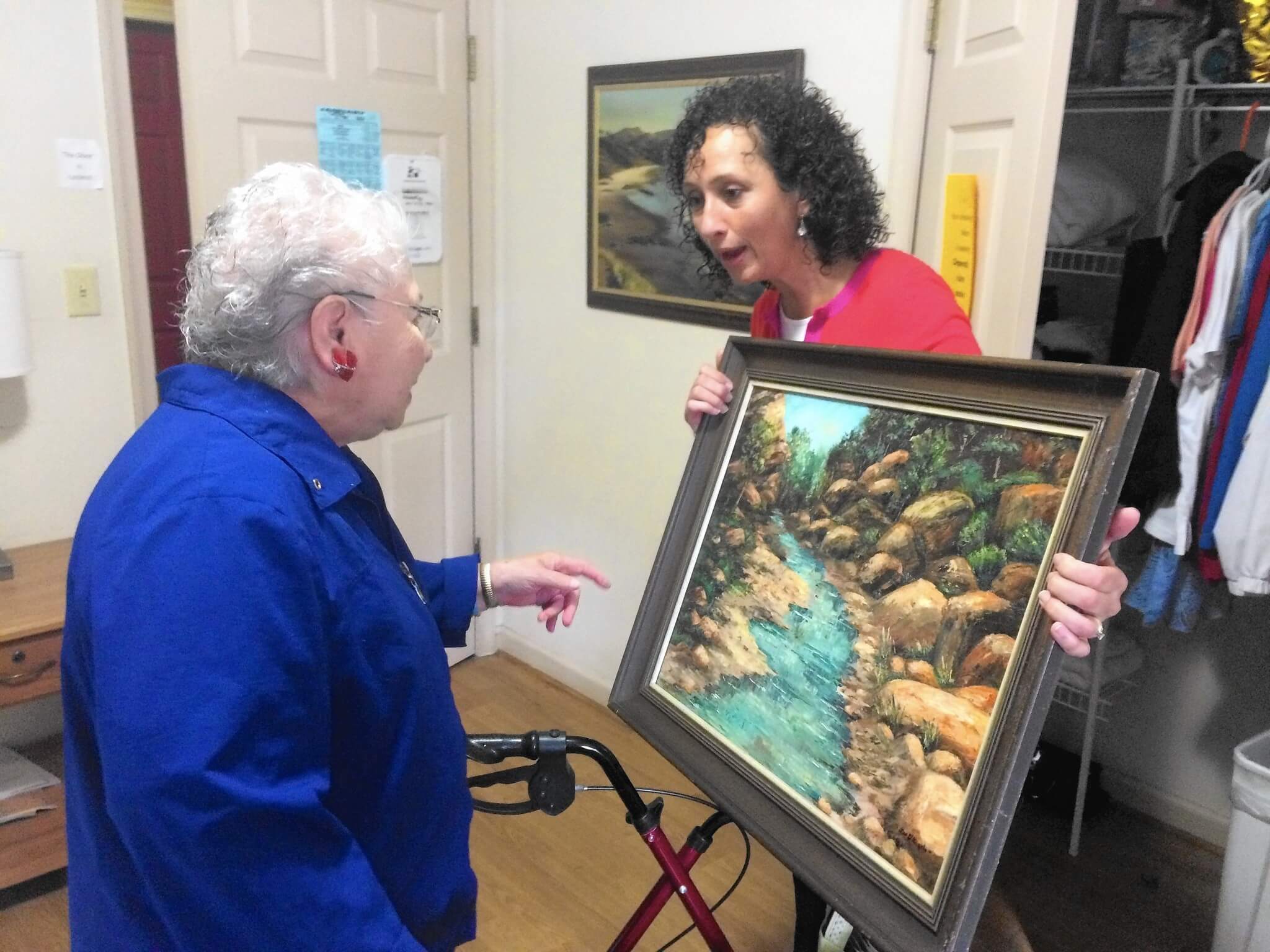 Source : trbimg.com
One of the keys to staying healthy and happy as you age is maintaining a satisfying social life. In addition to providing comfortable housing and resources for seniors, many memory care communities offer social activities that give residents the opportunity to connect with one another and try new things. This is a wonderful way to make new friends, and makes the process of adjusting to living in a new place much easier. It also prevents seniors from feeling lonely, which can lead to anxiety and depression. Moreover, older adults affected by memory care issues such as Alzheimer's disease or various forms of dementia must get social and mental stimulation on a daily basis to aid in the creation of new connections in the brain, which will in turn slow down the progression of dementia and Alzheimer's. Memory care communities specialize in providing programs and social activities tailored specifically to senior citizens with dementia.
Not every memory care community will be a fit, and that's okay.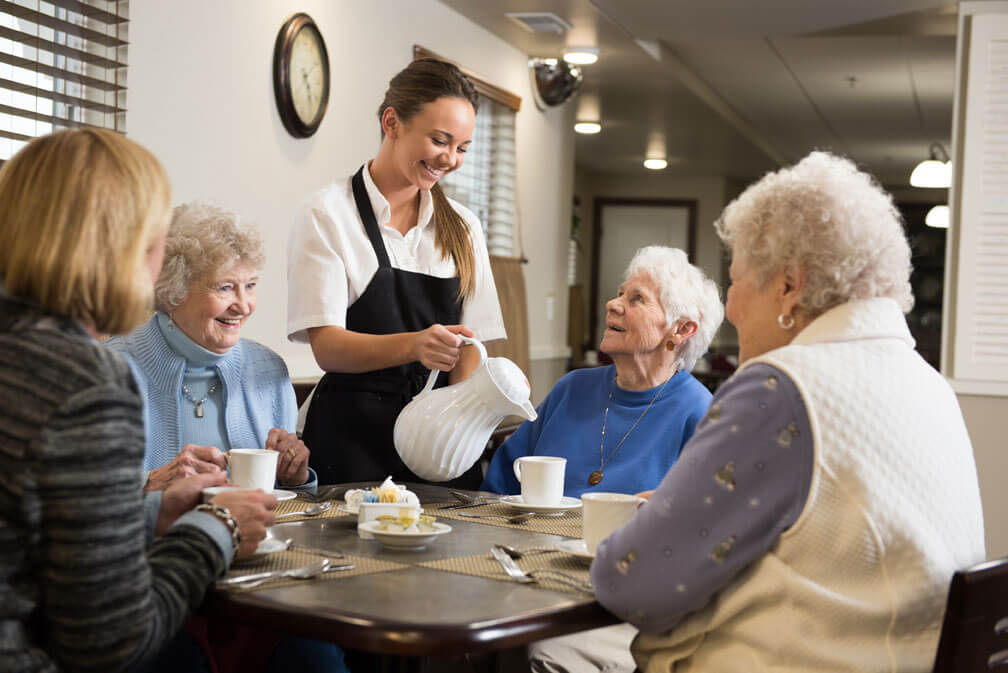 Source : deephavenwoods.com
Many people worry that once they commit to a memory care facility, they will be stuck there, even if they don't like it. It's very important to remember that if you aren't happy with where you are living, or even if you find another option that would be a better fit, it's always okay to try something else. Some memory care communities do offer long-term contracts, but many don't, so if you're concerned that you may eventually want to move, look for a memory care solution with short-term contracts or even a month-to-month contract. It's also helpful to tour any dementia care facility you're considering and conduct thorough interviews with the staff so you can feel completely confident in the place you pick as a final decision.
The transition into a memory care facility may be daunting at first, but there are so many great benefits that retirement communities and memory care assisted living can offer you. Taking the time to find a facility that's a great fit for you will result in a more comfortable living situation in the long run, and will allow you to enjoy a happier, healthier life. Memory care communities provide invaluable senior living assistance that seniors with dementia can benefit from, and knowing what you can expect will help you choose the right community.