Sauna Bath: 3 Reasons To Brings The Health Club Comfort Home
123 views
People do not usually encounter saunas and steam baths unless they join a health club or avail the services of a spa. While it is definitely worthwhile to enroll in a health club or enter a spa, nothing beats the relaxation and comfort brought about by a home sauna. Although one can always borrow or make use of a family member of friend's sauna, there is no telling when it will be available. Likewise, you can never tell if it is still safe and if it is clean and disease-free. Plus, you cannot surely spend as much time as you want in a sauna that you do not own. That is why lots of people are now longing for their own home saunas.
Having your own sauna, on the other hand, is great. You can use it any time of the day you please and can use it as long as you want. You can control who uses it which gives you assurance that diseases will not likely be passed around. Aside from having unrestricted access to the sauna, you also benefit from the convenience and privacy it gives.
Privacy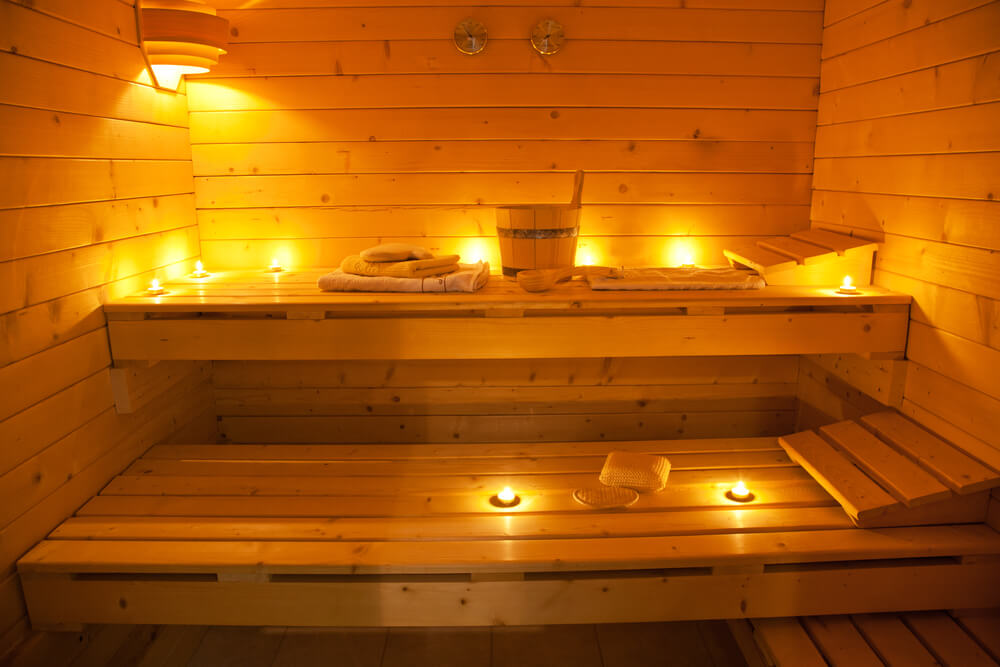 Source : rentals.liladelman.com
Public saunas are fairly common places to socialize. However, these are not the perfect places to go if you want to relax. It is going to be pretty loud over there and you are definitely going to be disturbed by people going in and out. The advantage of having your own home sauna is that you can socialize at home and be with people you know instead of random strangers. Most of the time, you would want to be alone though which you are entitled to.
Steam Shower Convenience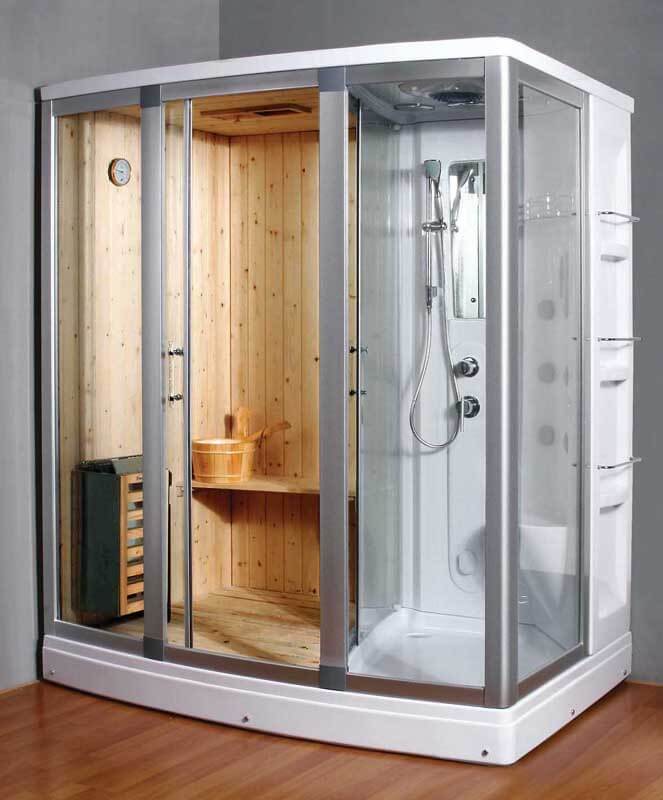 Source : mybathroomhome.com
Nothing beats the convenience of having this device at home. Imaging going all the way to the spa and enjoying a relaxing steam session for an hour. After this, you would be cursing at yourself because you have to drive all the way back. At times, you might build up enough stress that will cancel out all the relaxing that you did. When the sauna is in your home, it is cause for great jubilation. Right after you have pampered yourself to a good 20 to 40 minute session, you can hop right into bed and go directly to sleep or enjoy some television. This is definitely better than travelling to a spa because you maintain the body's relaxed state after the steam session.
Steam Shower Cost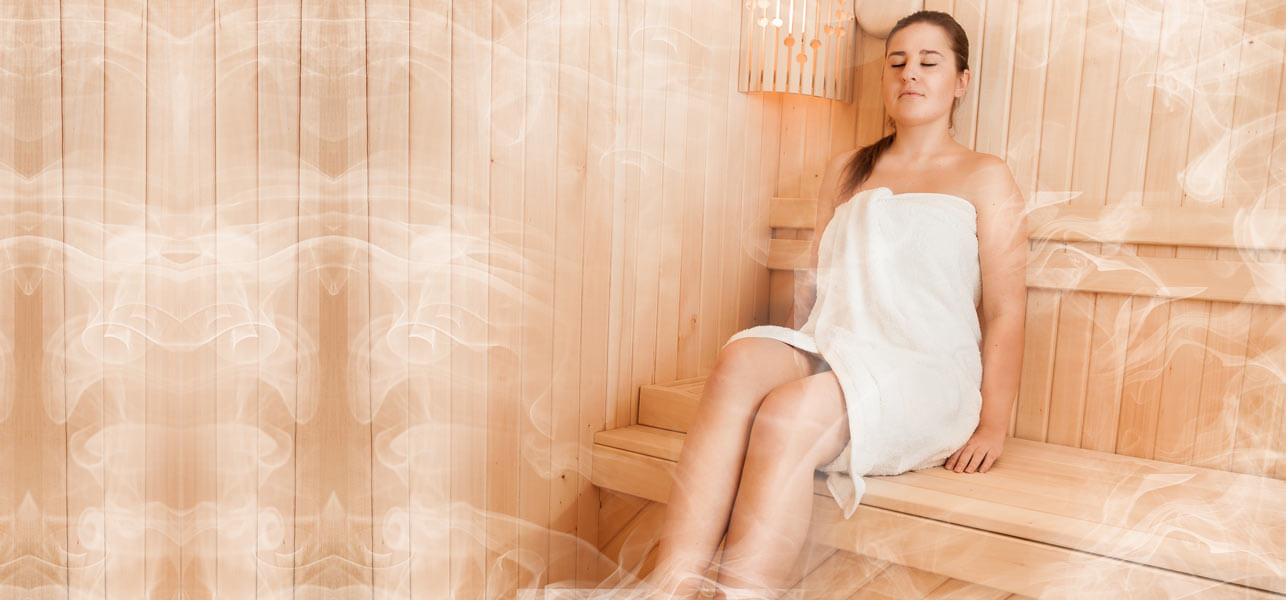 Source : inlifehealthcare.com
Cost is something that skips the mind of most people. They think that it is cheaper to visit spas on occasion rather than buy a home sauna. While this is true in some cases, it is not in all. There are some families who go to spas together and the charge is per person and per visit. A continuous routine like this could end up very costly for the person paying. One must also take into account the transportation fee, if one commutes, or gasoline, if one has a vehicle. If you take the time to add it all up, you would be surprised how much you spend yearly. For people who have done the math, you can definitely say that owning a sauna is better than renting.