Home Improvement Project: Learning From The Scratch To Care For The House
194 views
Home Improvement is the process of improvising a home to make the infrastructure better than earlier. Whereas, home improvement projects are the projects under which the development of a home takes place. Usually, home improvement projects are expensive. So, you tempt to tackle these projects to save money. Also, leading a project by yourself allow you not to wait for someone to fit your house into his or her busy schedule, and you can boast the work yourself.
Though it is a smart move for small projects, if you are planning to manage a more significant project on your own, then it is a bad idea. Because for more significant projects, you need more prominent sources. Also, you have to spare a sufficient amount of time if you are thinking of managing a project on your own. So, hiring a professional is always recommended. Now let us discuss the perks of hiring a professional:
Pros Help You Manage Everything Conveniently and Efficiently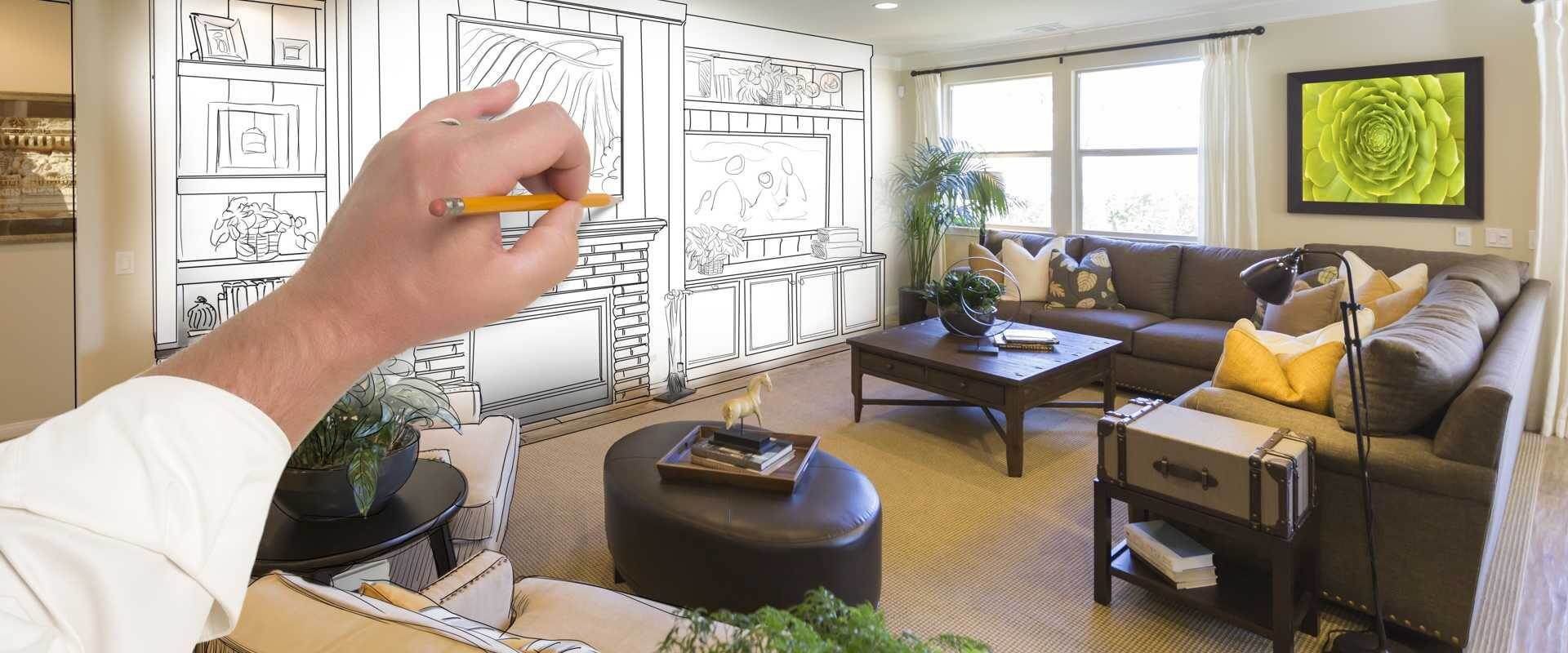 Source : joeshomeimprovementblog.com
Unless you are pretty much versatile, you better leave significant home improvements to professionals because they are proficient in their profile, and know all the tactics of a task. For instance, if you decide to remodel the kitchen, then while planning the work by yourself will you be in a position to manage the plumbing, electrical, carpet cleaning, and carpentry work on your own? Can you take responsibility for getting all the necessary permits and inspections, and can you finish off the task quickly to use the kitchen as soon as possible?
I believe the answer to all the questions is no because until the work is in progress, you cannot get back to your business or office. Moreover, eating three meals a day in restaurants is an expensive venture. So, remember generally, do-it-yourself jobs take more time. Therefore, instead of initiating a task on your own, let the pros do their job conveniently and efficiently.
Professionals Let You Save Time and Money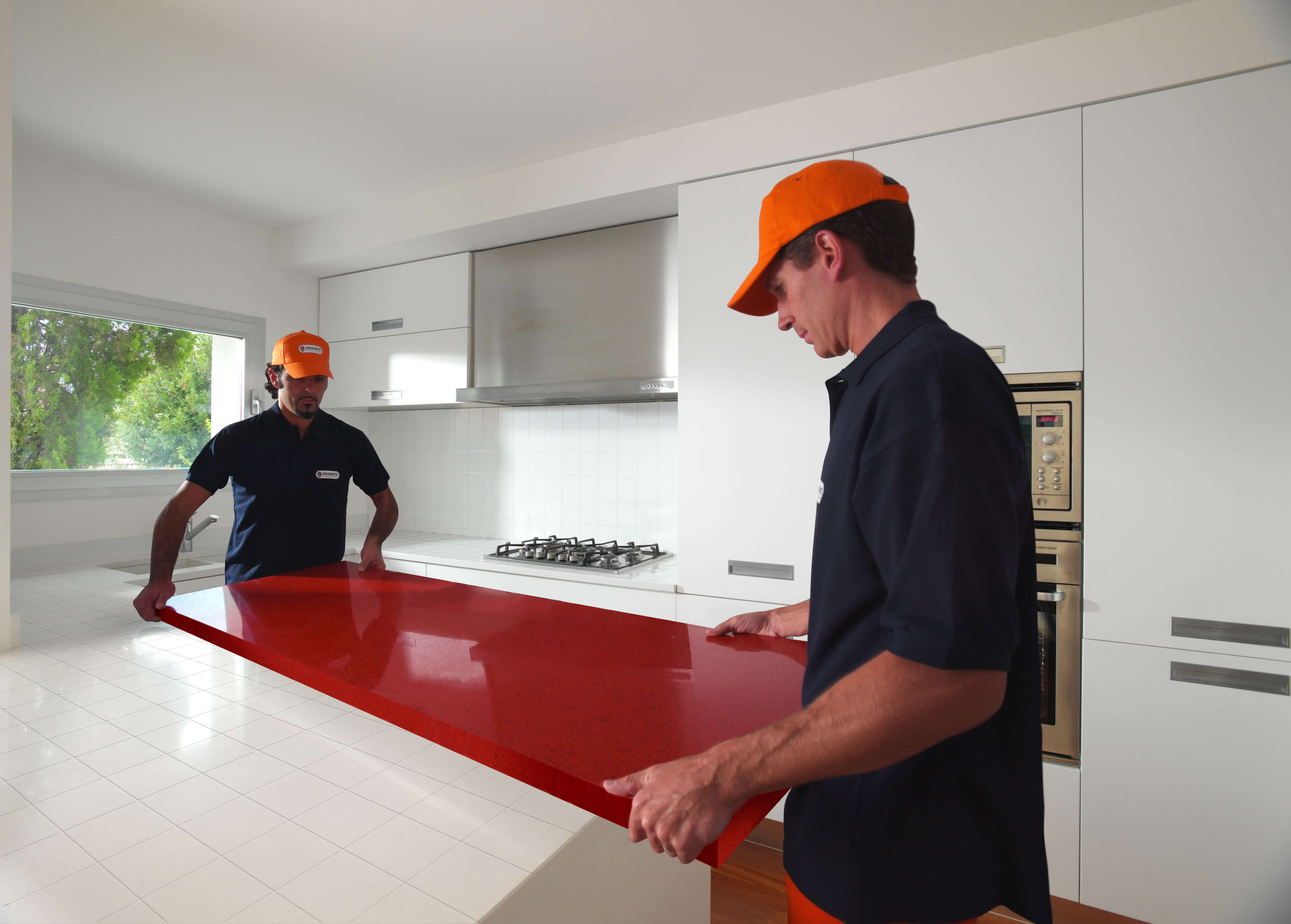 Source : teamboatresortrealestate.com
Hiring experienced people save your time and money. Not only these pros help you get a custom look using stock products but also allow you to deposit more. Additionally, getting something done right at the first attempt will provide long-lasting value to your home. So, check with your friends, family, relatives, business associates, and neighbours to find qualified and dependable home improvement specialists. Make sure you always check out at least three references thoroughly.
Precautions to Take Care While Hiring a Professional
No doubt hiring a professional is a great thing, but before hiring a professional, make sure you take care of the below-mentioned precautions:
Sign a Contract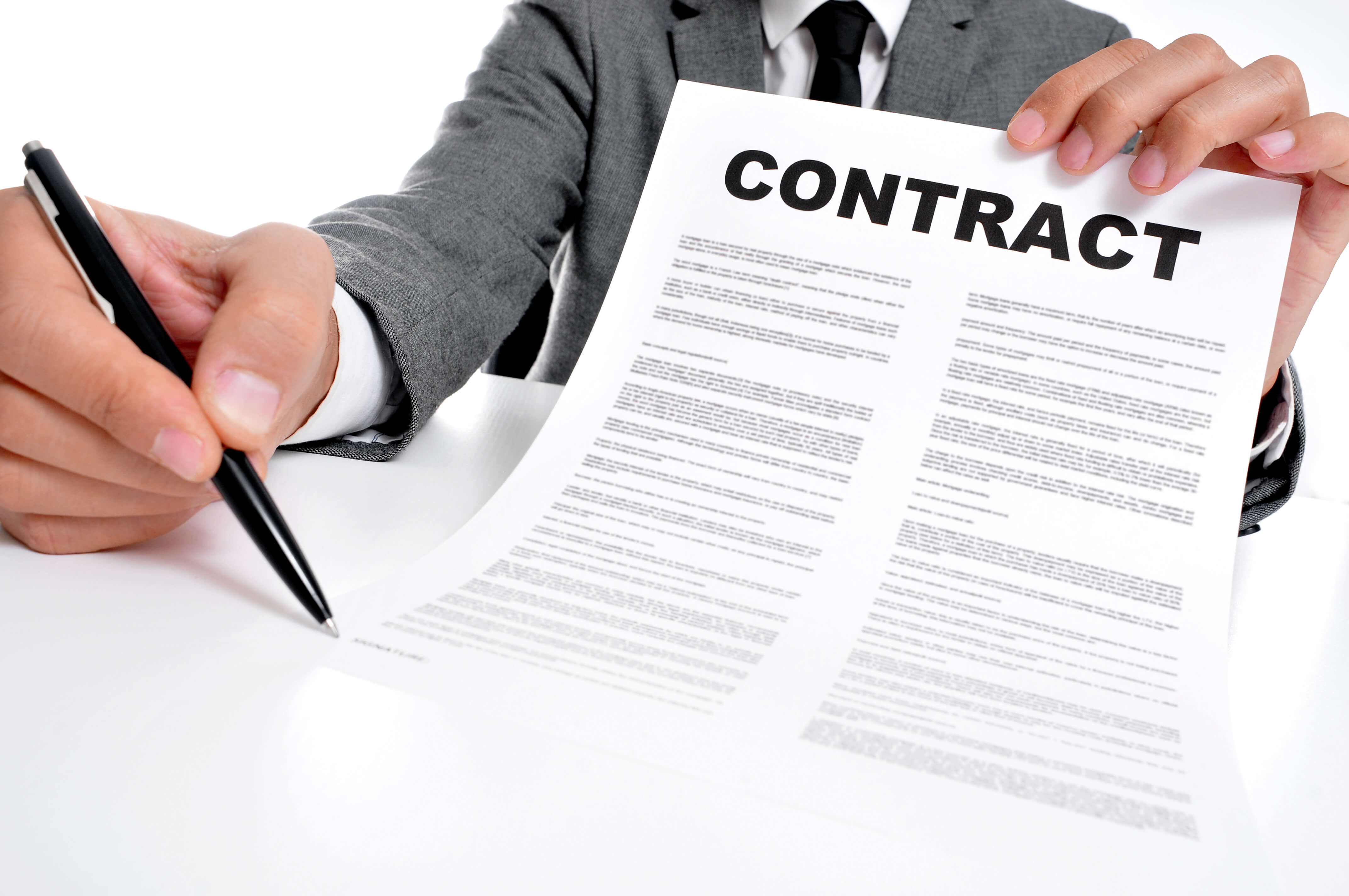 Source : ffactor.com
Once you locate the necessary home improvement specialists, make sure the professional agrees with the design, schedule, and budget of your project. Once the concerned person agrees, get the details down in writing in a signed contract.
Make Sure You Check the Required Certification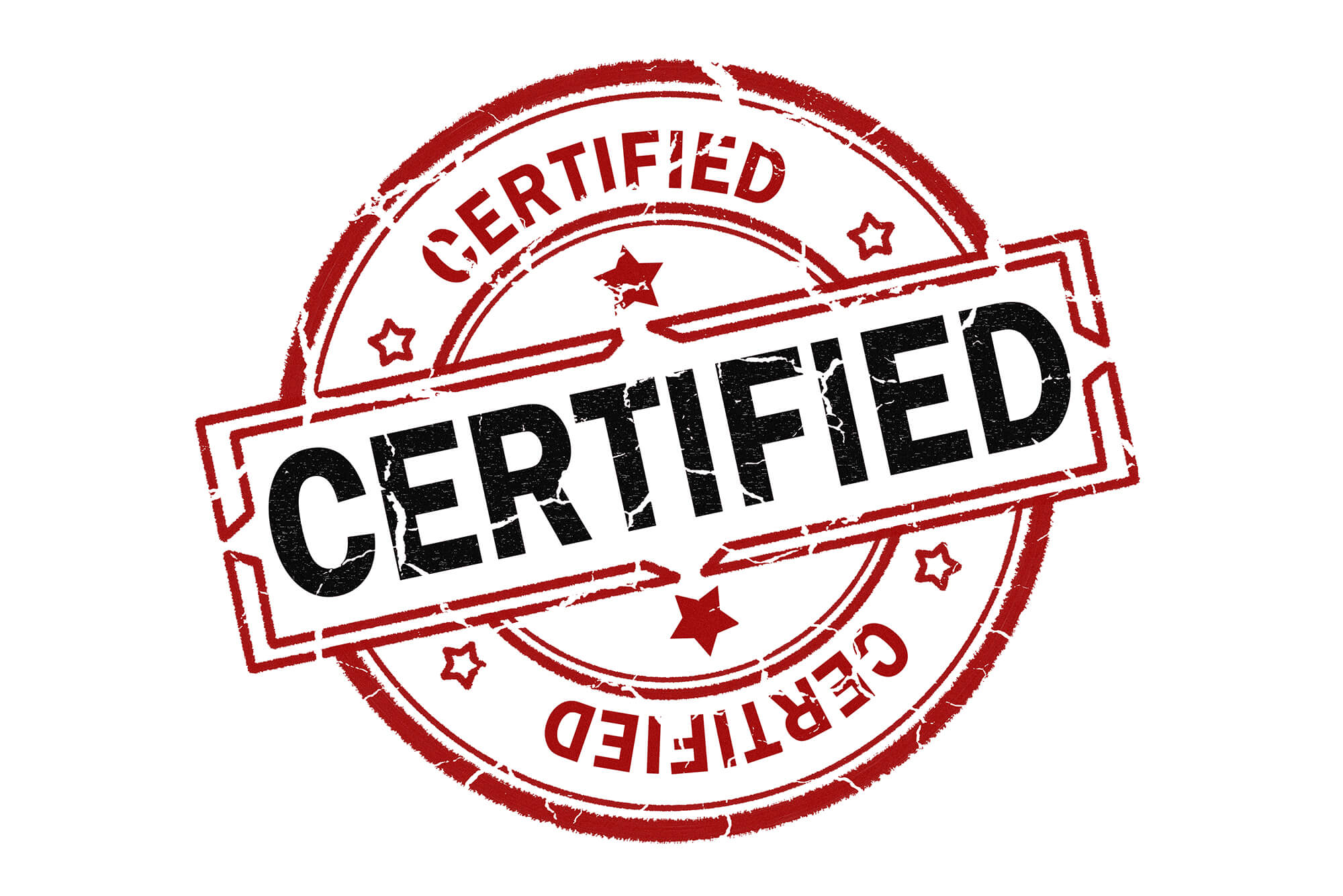 Source : larsaconsultancy.com
Whenever it is required, wisely check on professional certifications and licenses to make sure the contractor you hire is fully insured and bonded. Ask the Building Department of your town for the required information. Also, make sure your contractor carry the compensation insurance for workers which is a mandatory certification in case the workers get injured on the job to make sure you are not liable if the government takes legal action against the contractor. So, request copies of the insurance certificates of the workers. Also, make sure you and your contractor have gotten all the necessary permits before starting the work. In case you need more information contact the local Planning and Zoning Commission.
Since you have acquired much information about how hiring professionals save your time and money, and what precautions you must take care of before hiring a professional for your home improvement project. Now let us check the list of professionals you need to work with at the time of remodelling your home:
Architect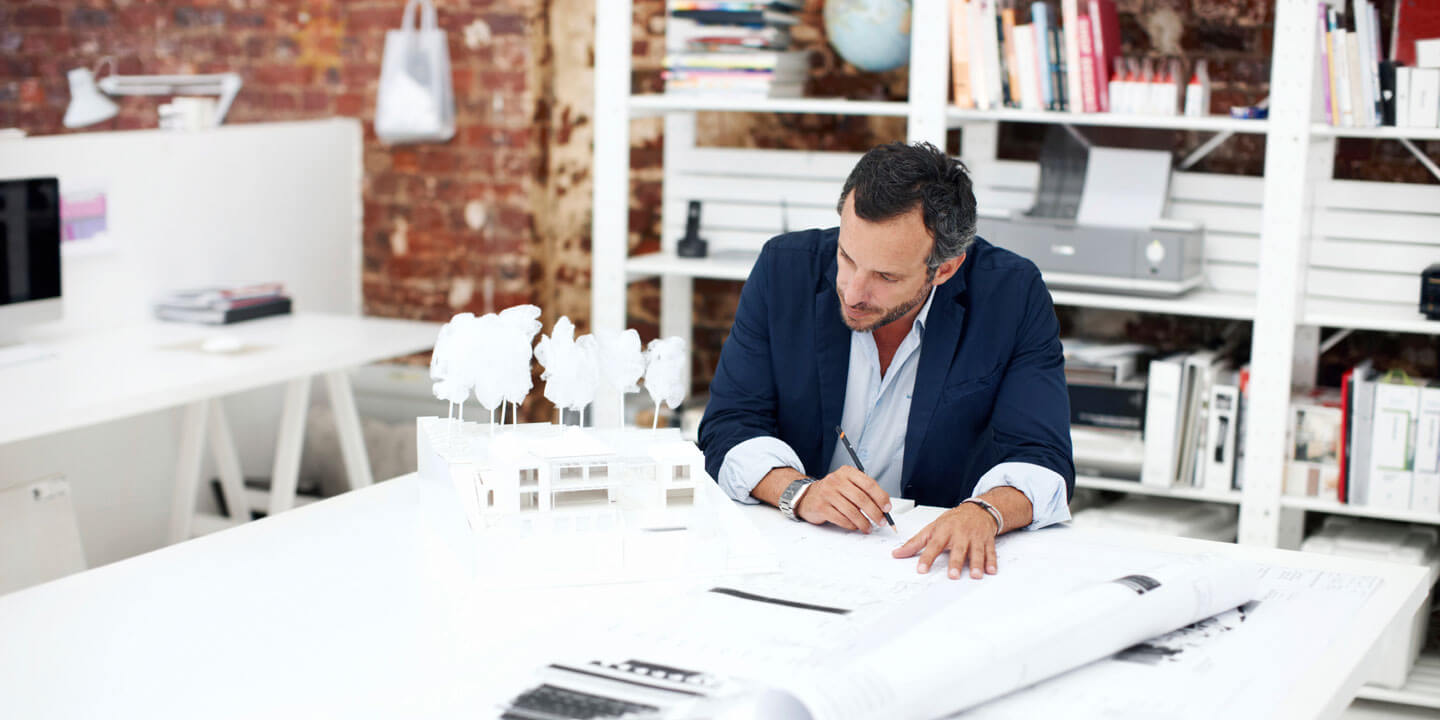 Source : talkarchitecture.in
Architects design homes, and responsible for the additions from the foundation to the roof. Therefore, you surely need an architect if you desire to make structural changes in the design such as adding and removing walls or looking for a sophisticated design.
Contractor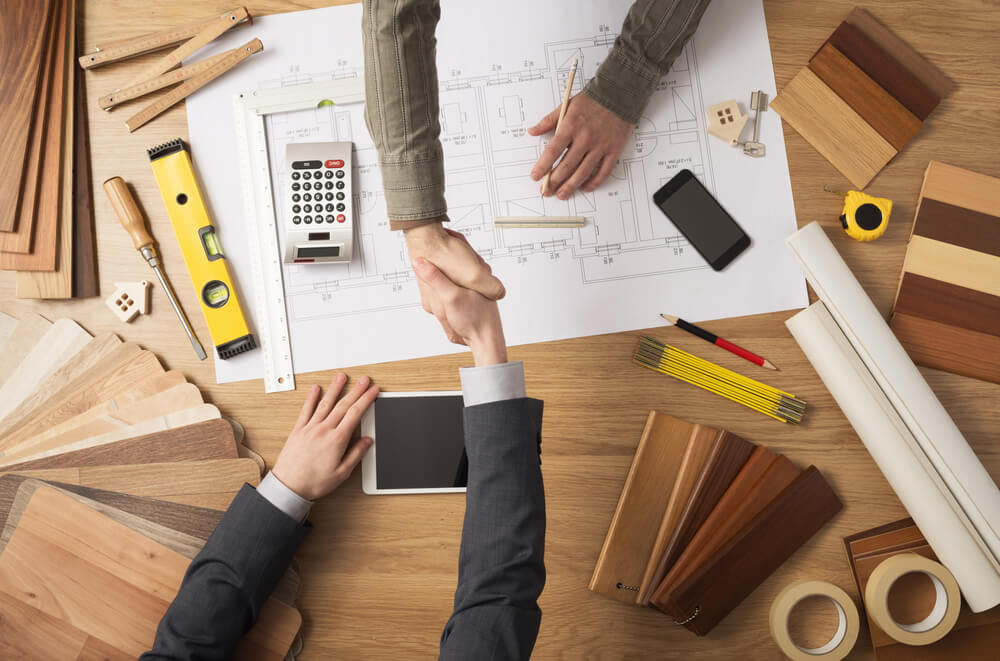 Source : caponigroconstruction.com
The contractor oversees the home improvement project such as hiring and supervising workers, getting the necessary permits, getting the inspections done as needed and providing insurance for work crews. So, hire a contractor considering the specific requirements of your project. However, make sure not to release the final payment until all the work is completed, inspected, and approved.
Interior Designers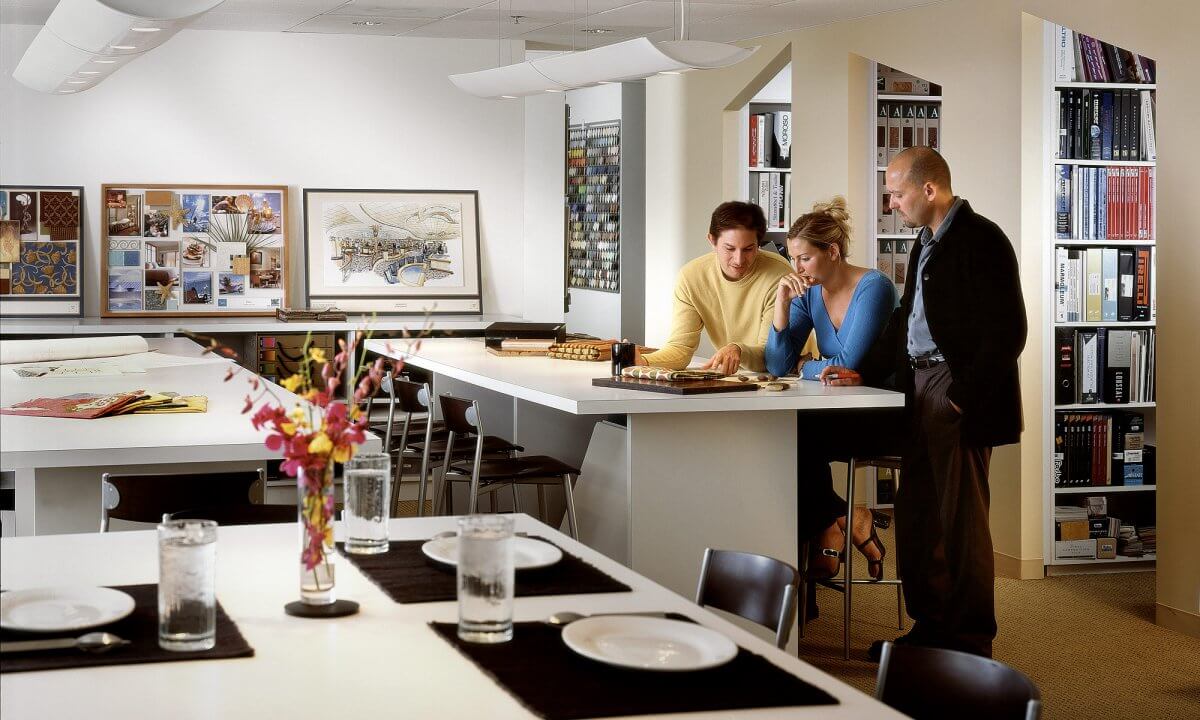 Source : cloudfront.net
Interior designers are specialists who provide advice on furnishings, wall coverings, colours, styles, and many more. Also, they help you save time and money by narrowing down your selection, and receiving professional discounts from their suppliers. So, hire an interior designer for the beautification of your house. However, while meeting the interior designers, please make sure you tell them about your style and preferences.
Author Bio:
David Thomson is the content creator of Dan Dan Carpetman which is the best carpet cleaning service available in Orlando. Apart from carpet cleaning, the company also provides services such as tile and grout cleaning, upholstery cleaning, dryer vent cleaning, water restoration, and many more.