Perfect Mix And Match Of Ancient Beauty With Modern Technology: Binary House
104 views
Binary house is a live result of beauty that was created as well as designed by Christopher polly architect and is located at a small place called Wooloware in Sydney. This building is a straight example of budget beauty as it turned out to so elegant and beautiful even after the budget was fixed as well as not so high. The idea was to form an old bungalow with bricks colored in yellow and contrast the ancient design with the modern equipments as well as facilities. This piece of beauty is the perfect combination of ancient art and modern technology. The entire project was done on an area of 1,959 square feet which is quite big. The whole concept of the house and the design is seems to be inspired by the designs of early 1960's and this is the reason which makes the villa look so stunning yet classy. There is a cellular font where you can spend some spare time alone or with friends as well and this place gets extended to the sitting area.
The surrounding of the villa is quite far from the city crowd which makes the place peaceful and relaxing so if you are tired of the city pollution and noise then this old fashioned bungalow is the place where you would get some peace of mind and relaxation. Though the binary house looks old fashioned and ancient from outside but once you would get inside your thinking would completely changed as the inside of the bungalow is completely furnished and all the modern equipments are present to provide you with a comfortable stay. The outside of the house would give some wonderful scenic beauty view which is definitely a treat to watch and the open door setting would let you enjoy it while sitting in the sitting room.
The rooms present at this villa is secure enough so you don't have to compromise with your privacy rather you can spend some quality time with your friends, family or even with your loved ones. This is a two story building where you would get enough space for every little things and the garden room out there is the star of the place. The open garden room would give you the opportunity to have plants of your choice and would also let you enjoy the large landscape views as well as the view of open sky. The best part is you can customize the garden depending upon your preferences. Overall this place is perfect if you want to escape from the continuous run of the city life and want some time for yourself. So don't forget to check this villa out if you want to have a relaxing holiday or even a long term stay.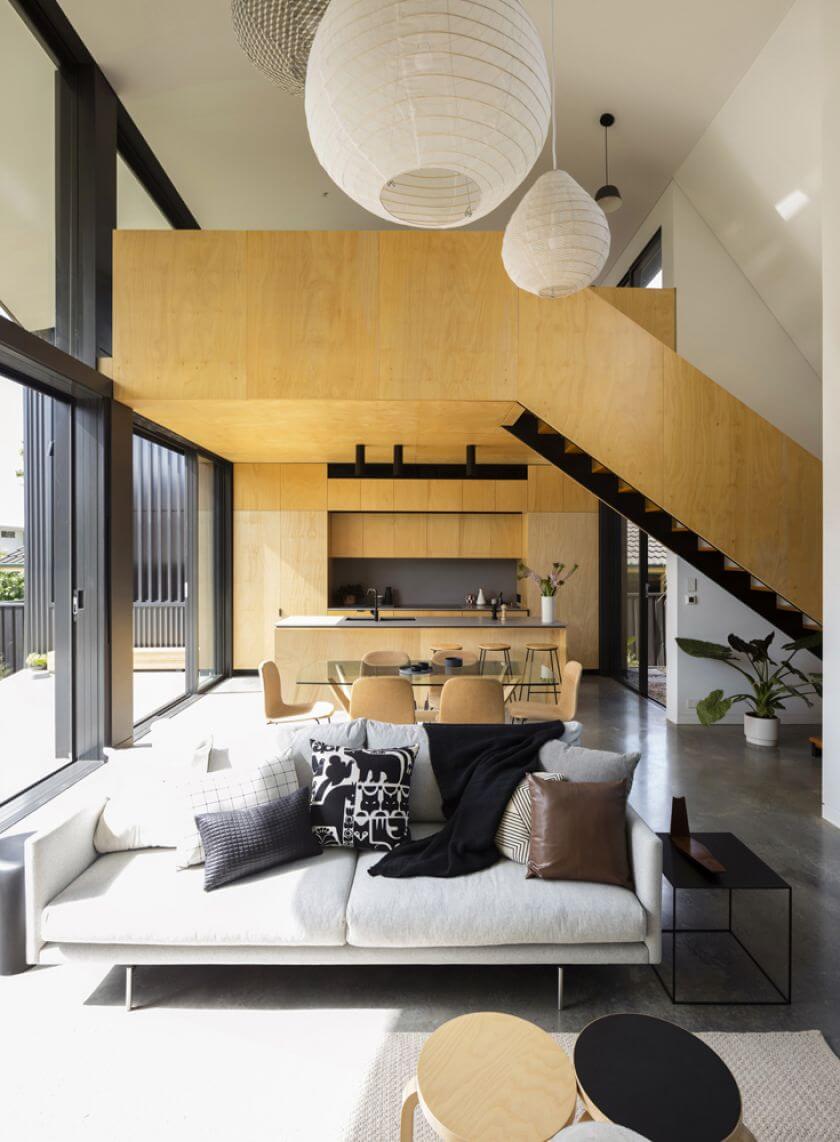 Source : christopherpolly.com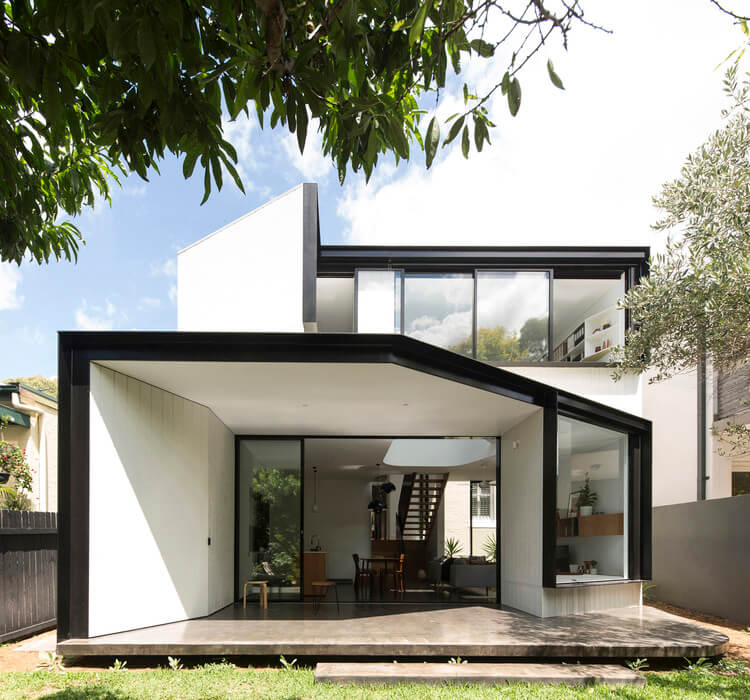 Source : images.adsttc.com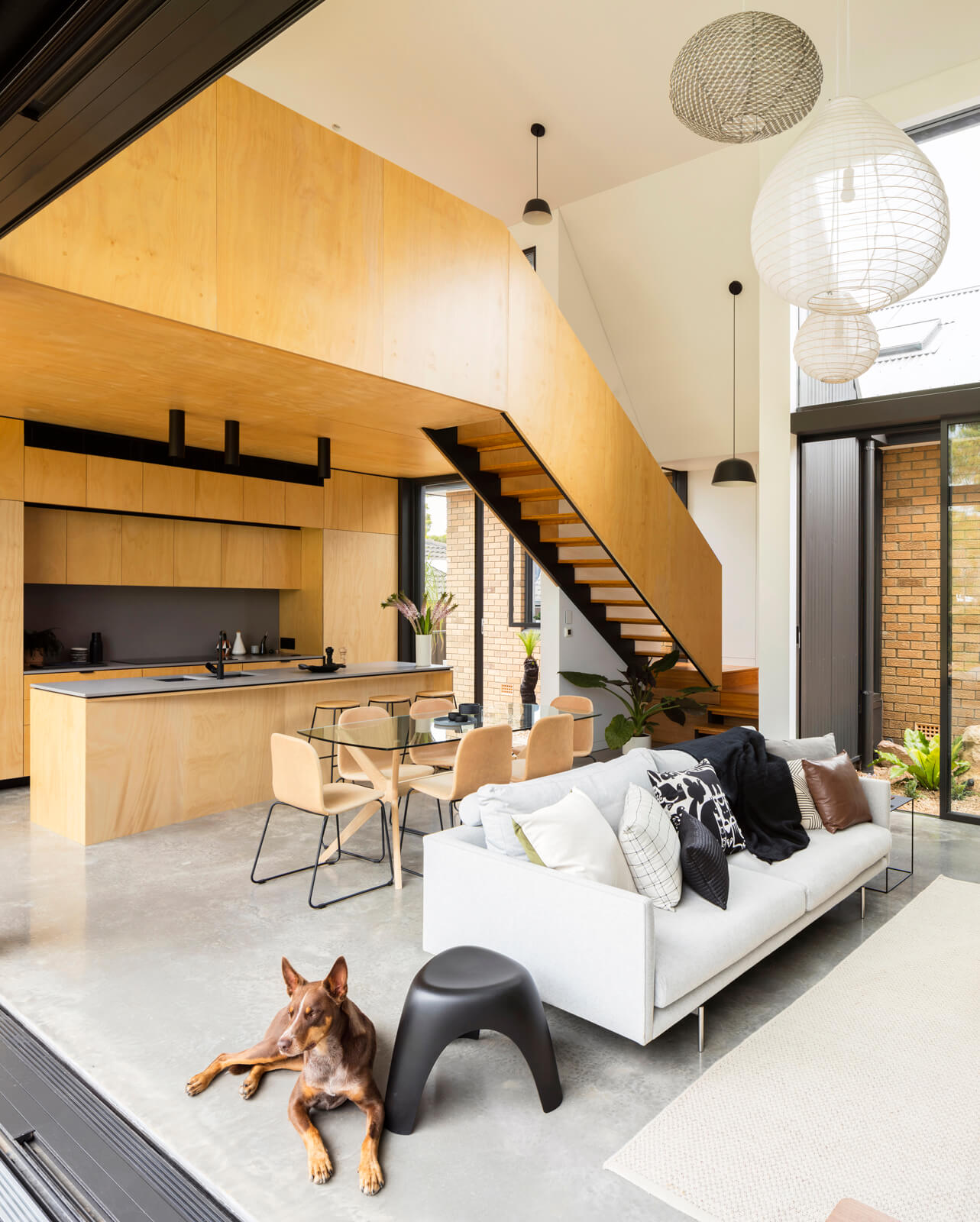 Source : thelocalproject.com.au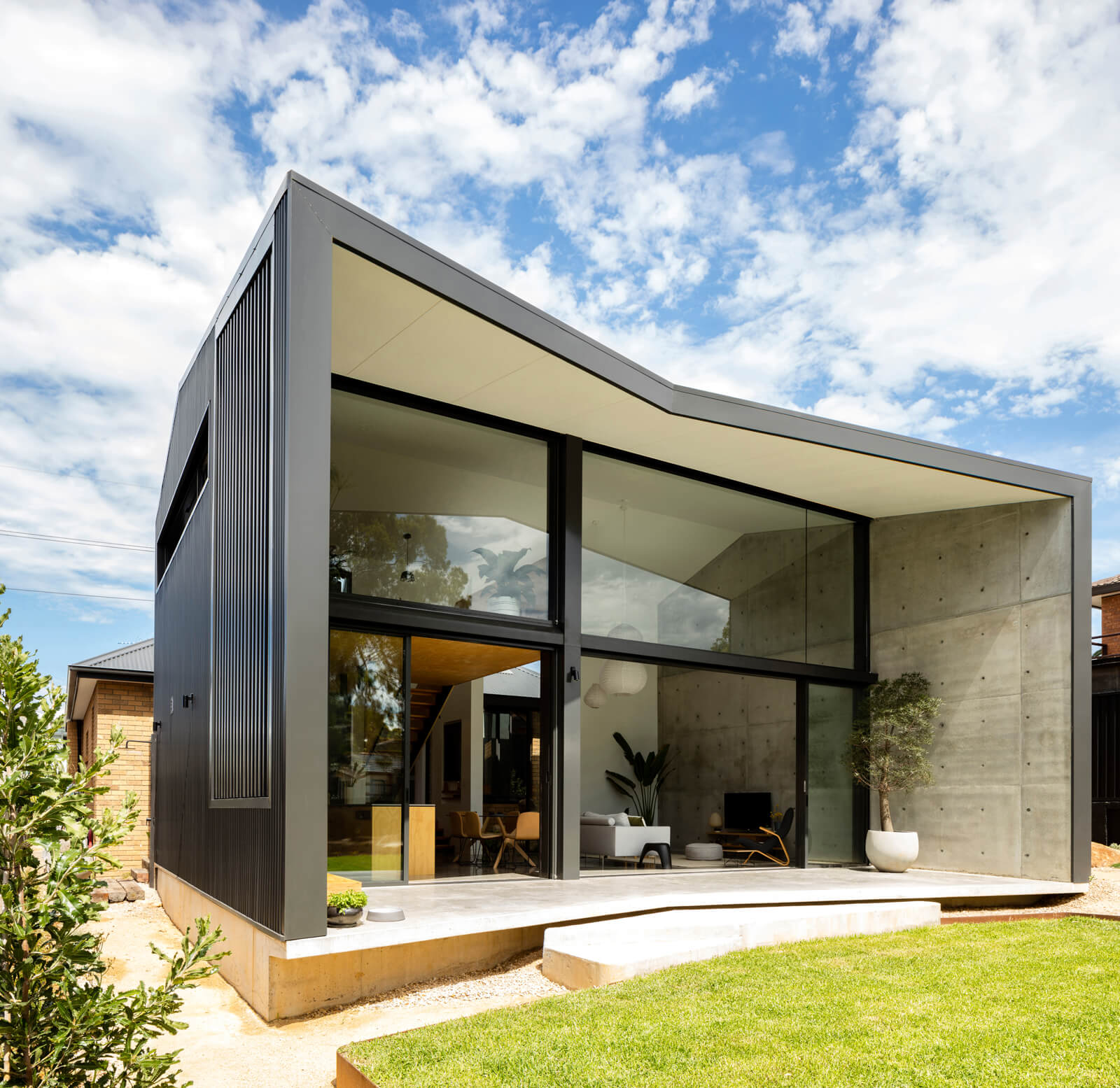 Source : christopherpolly.com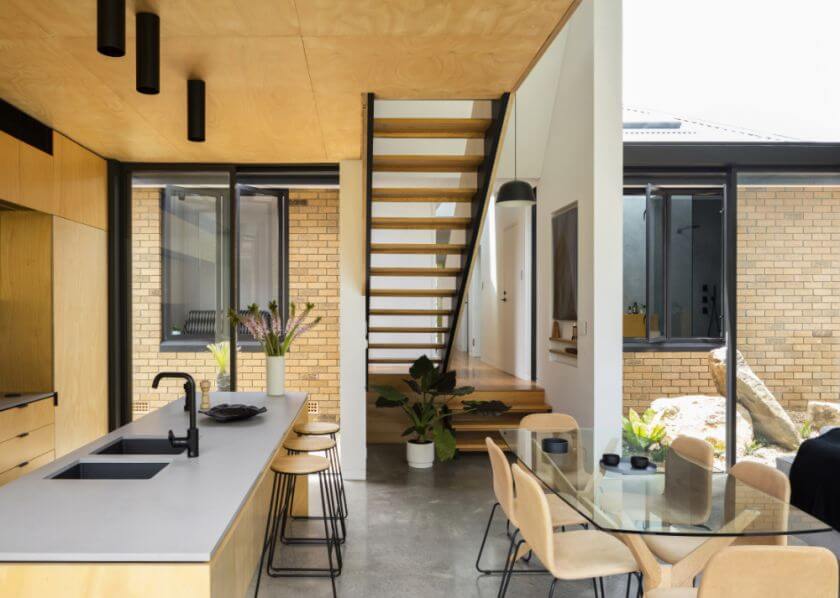 Source : christopherpolly.com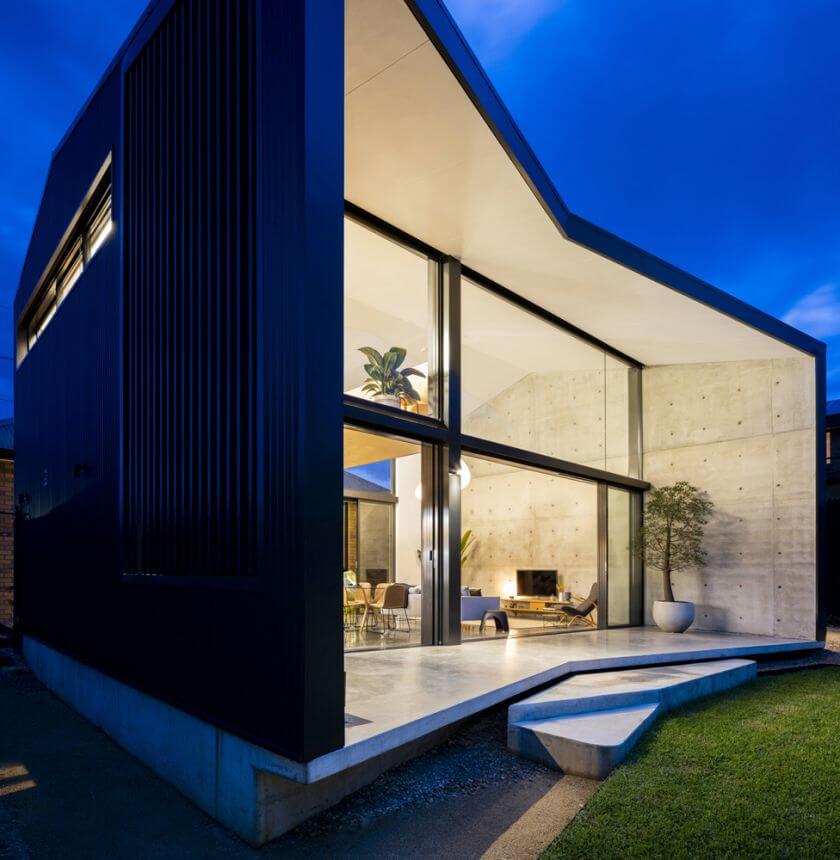 Source : christopherpolly.com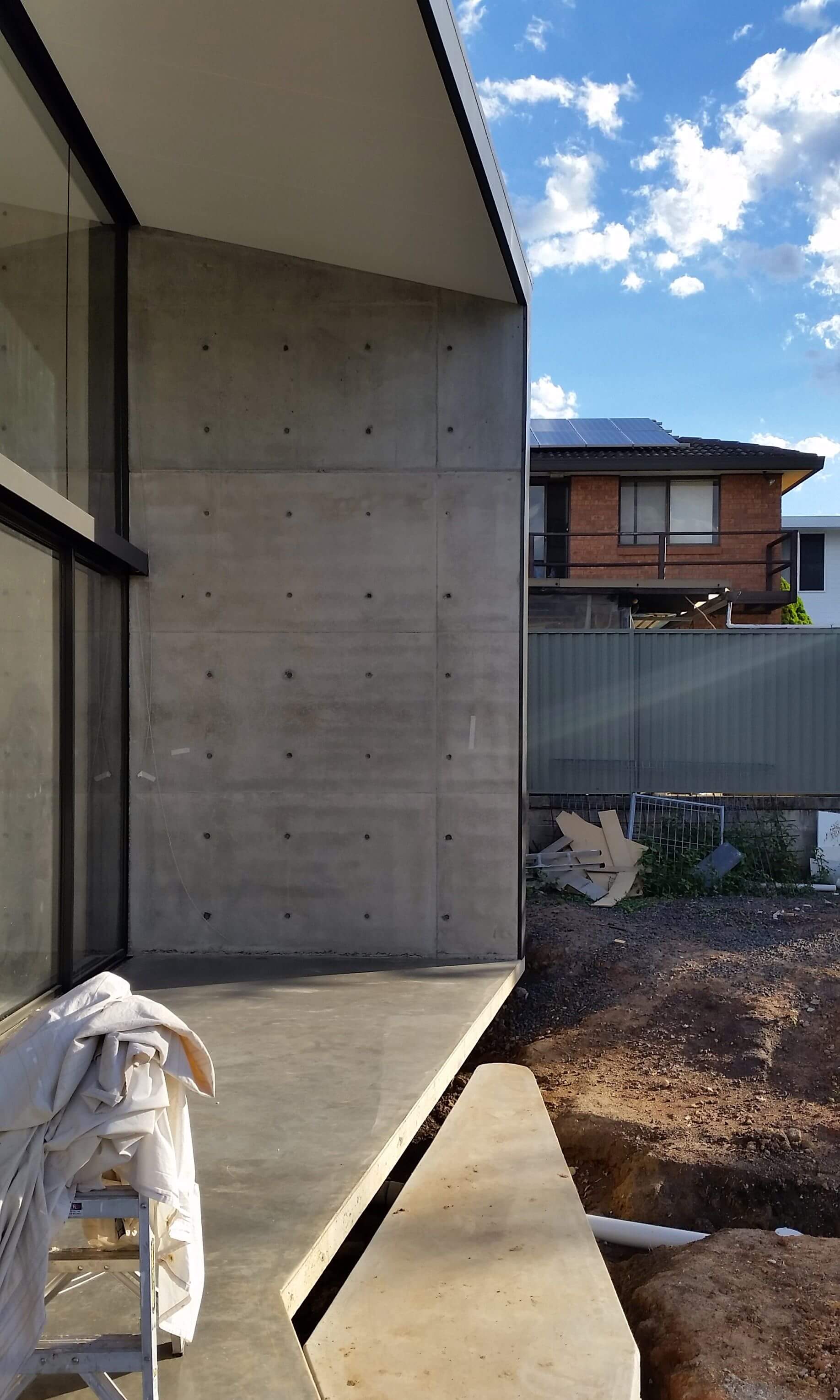 Source : i.pinimg.com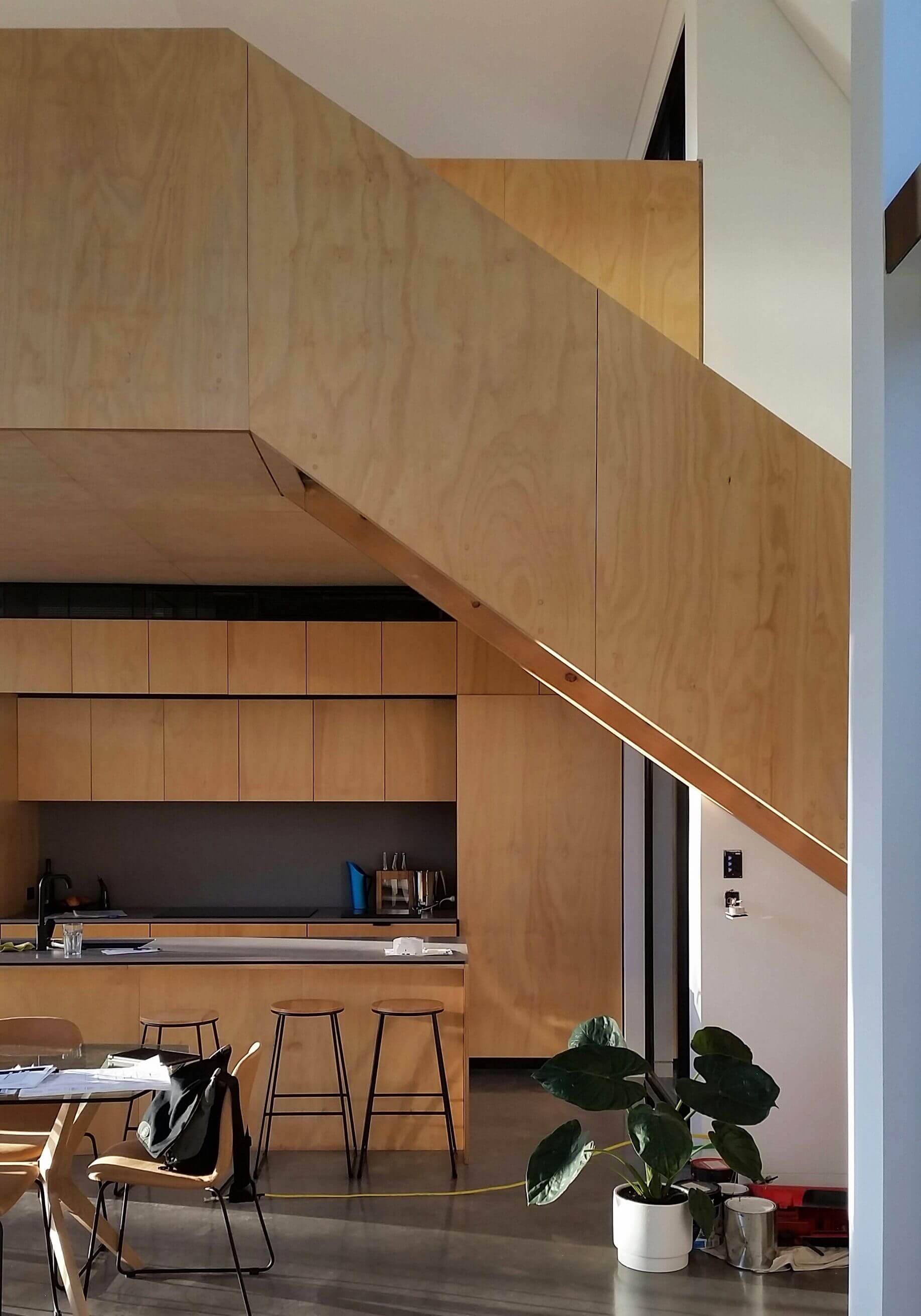 Source : i.pinimg.com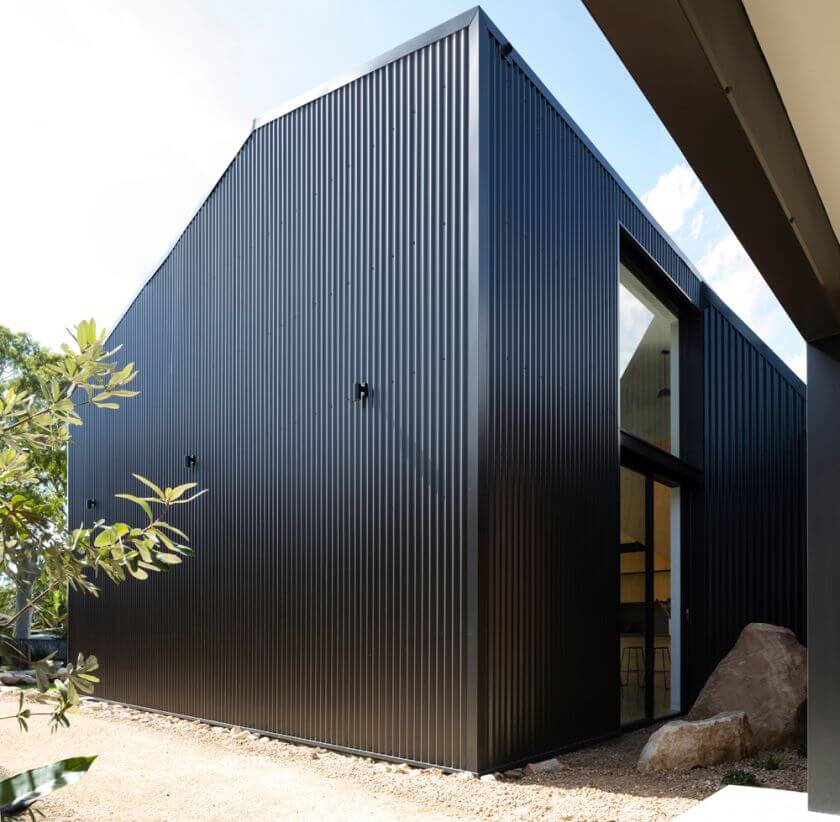 Source : christopherpolly.com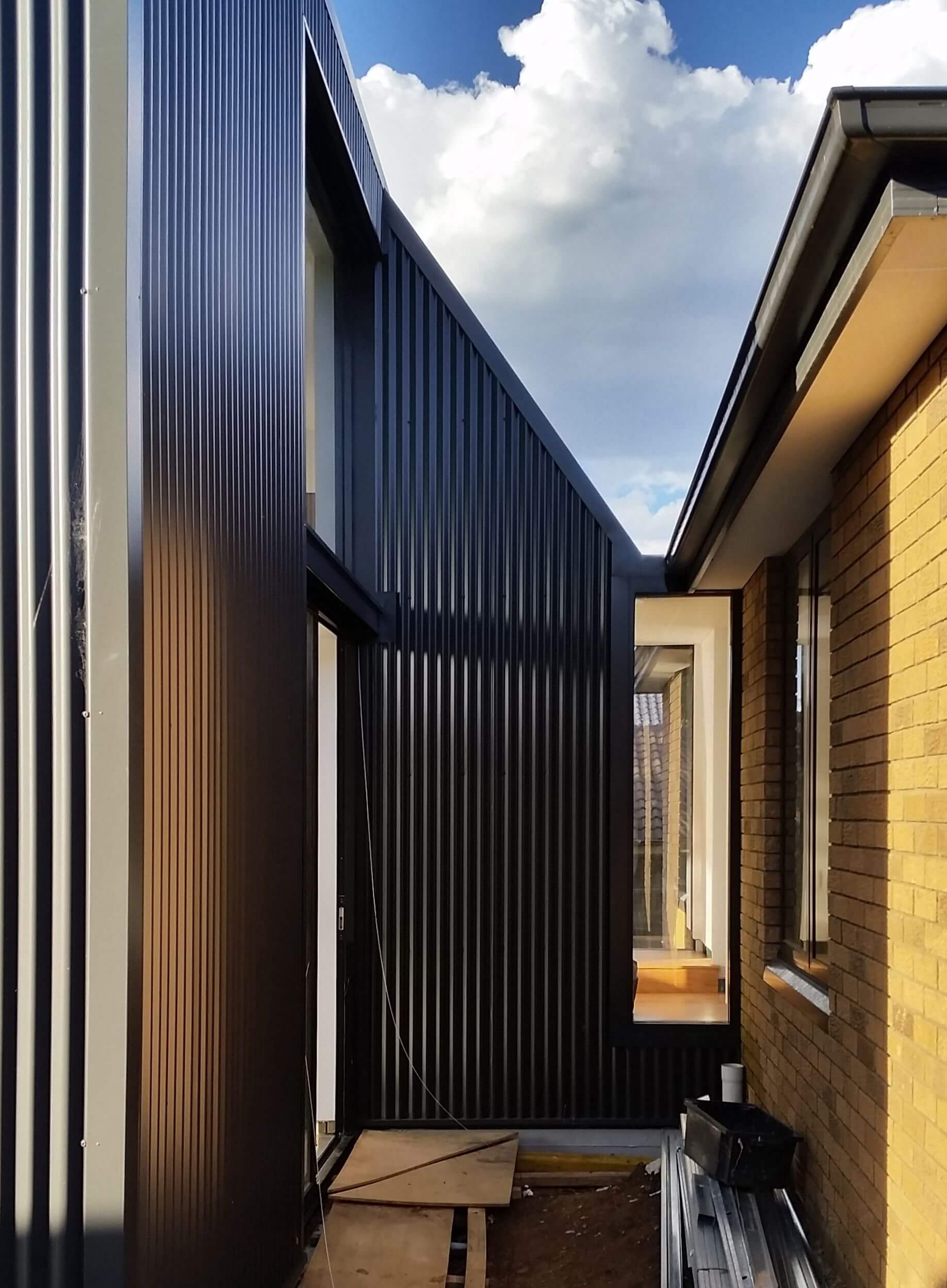 Source : i.pinimg.com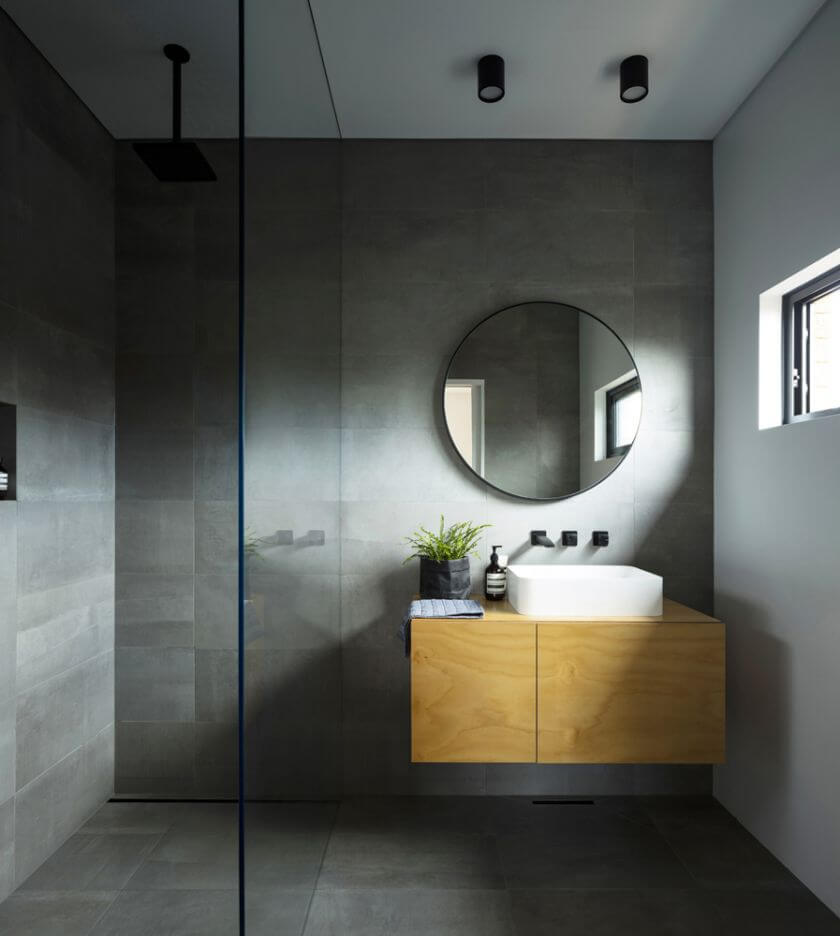 Source : christopherpolly.com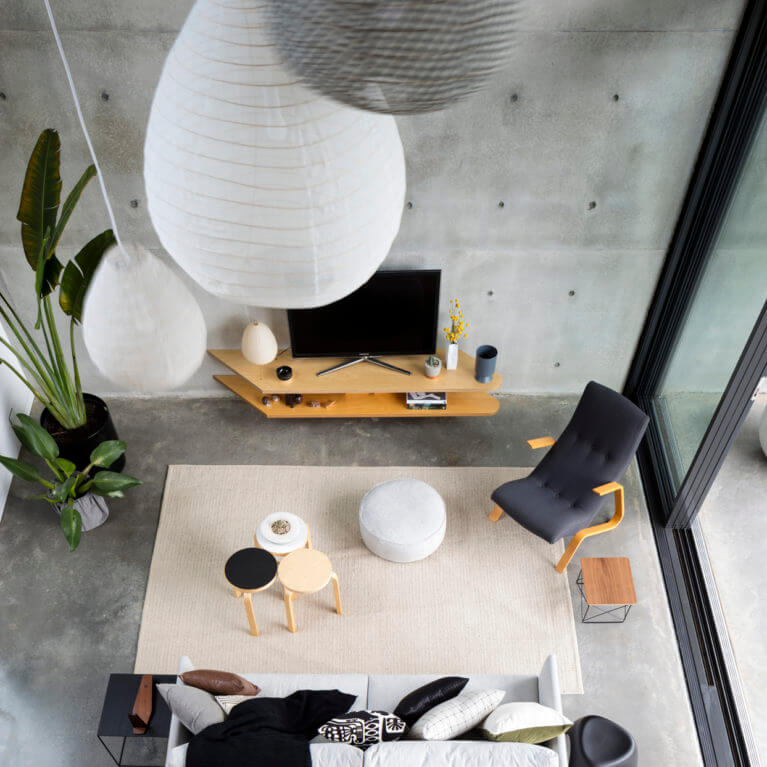 Source : thelocalproject.com.au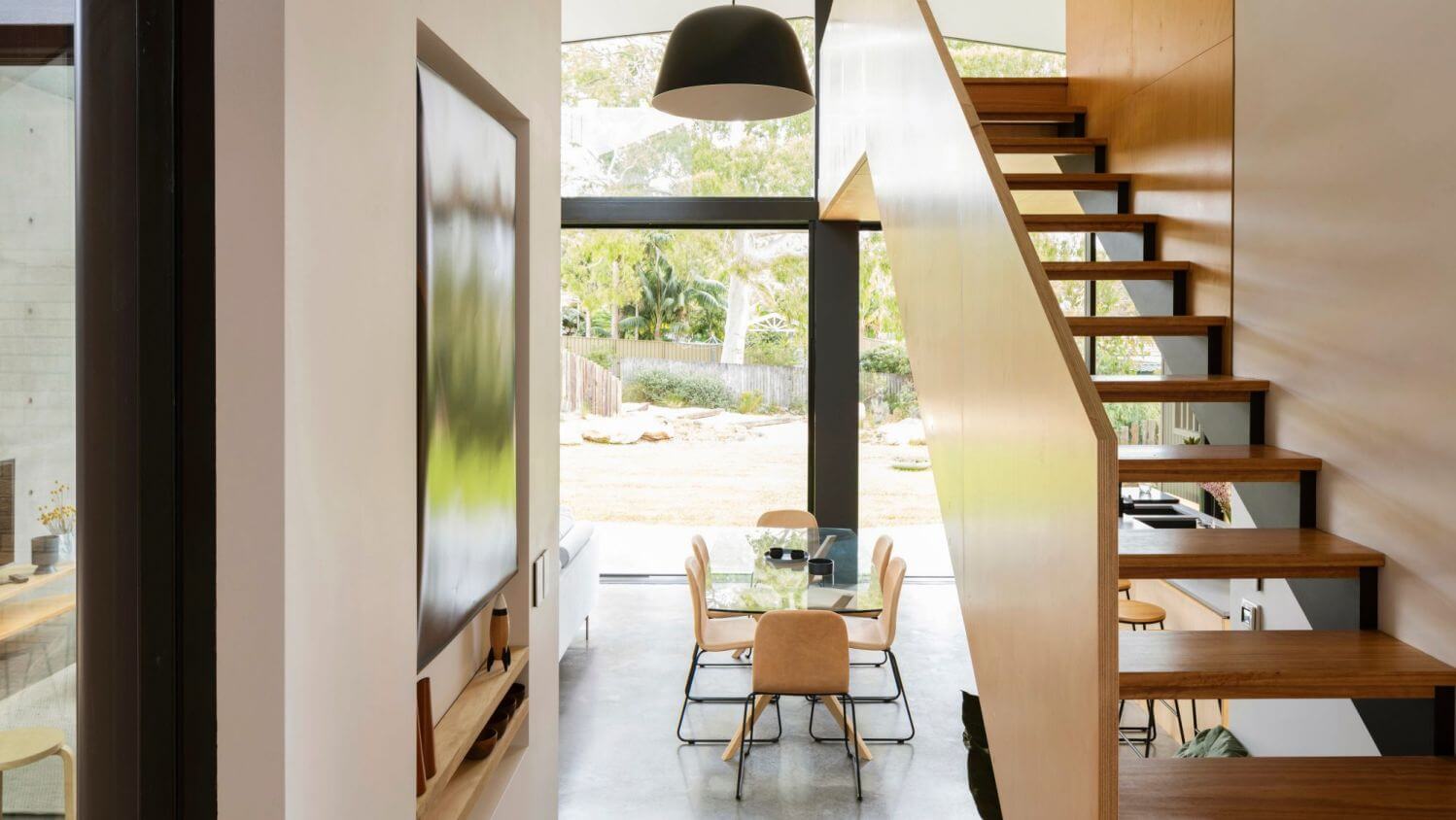 Source : static.domain.com.au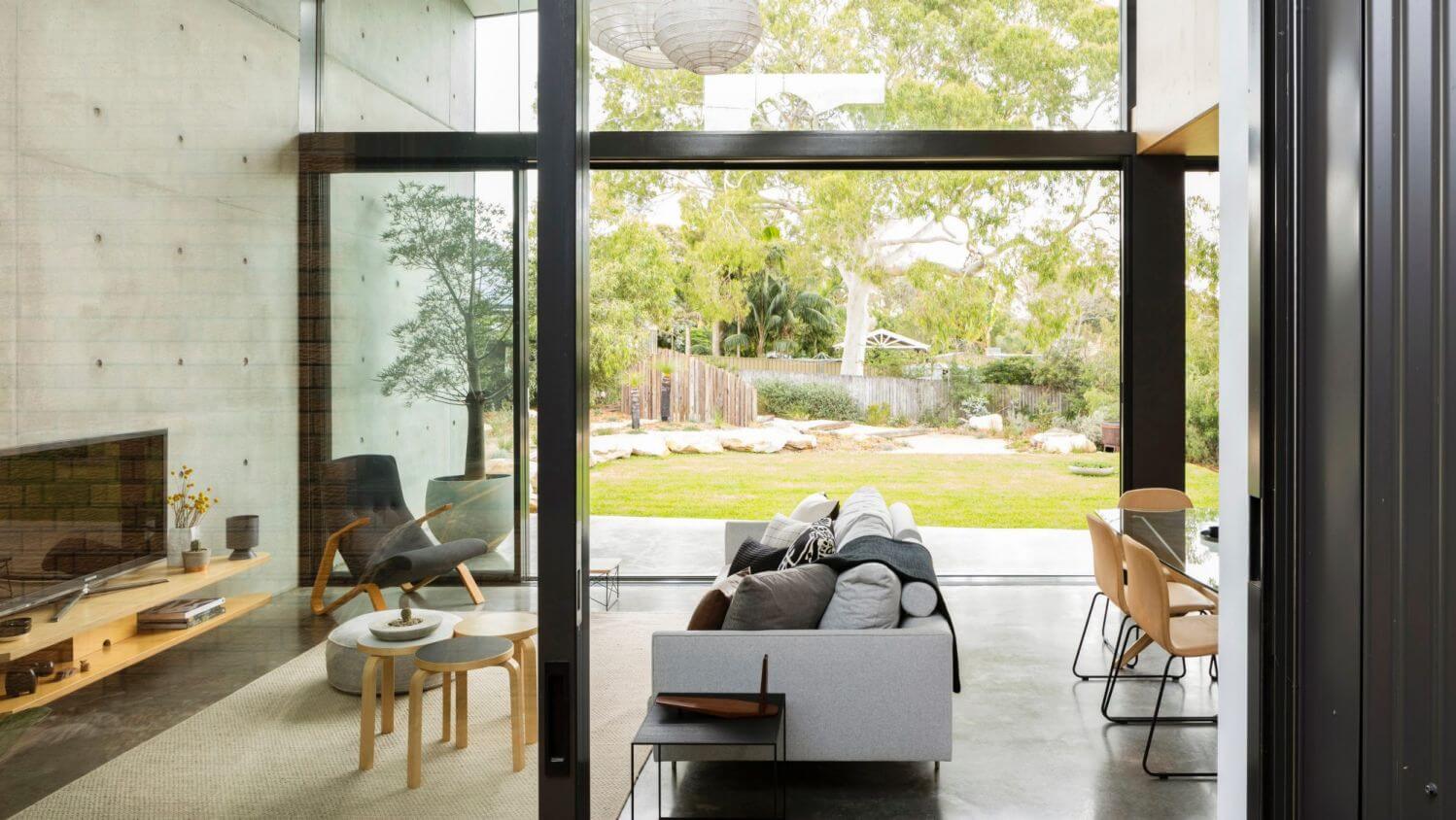 Source : static.domain.com.au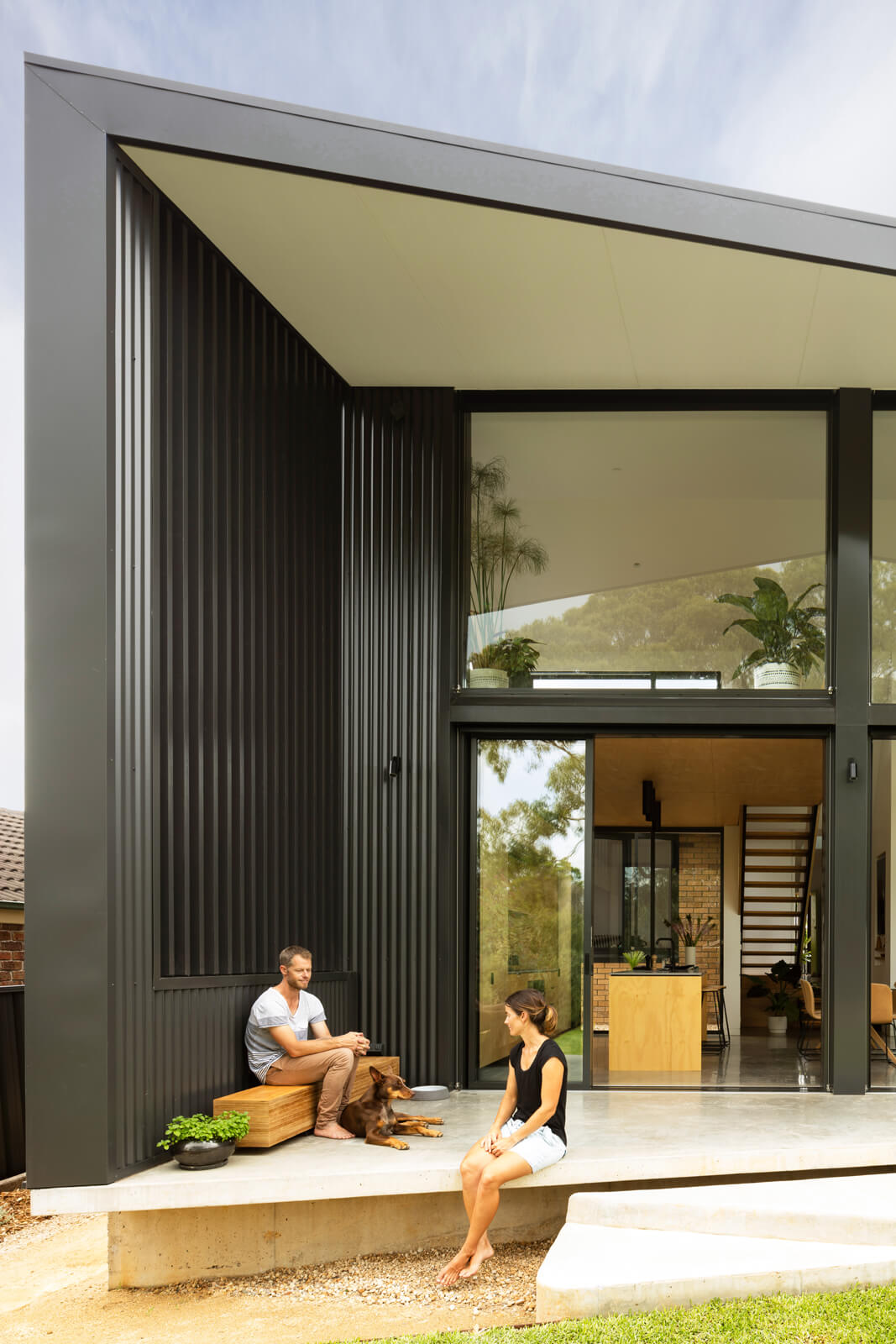 Source : thelocalproject.com.au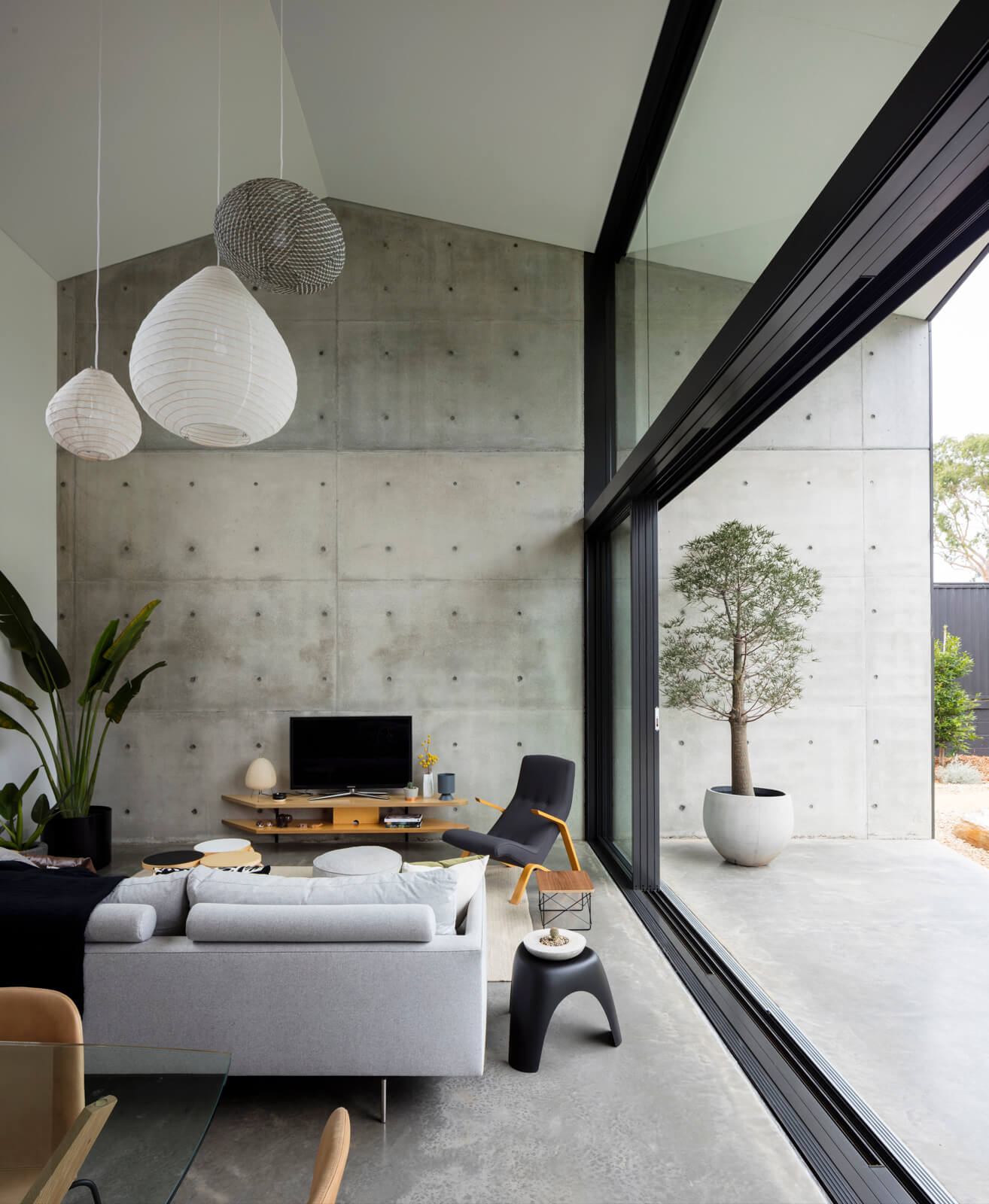 Source : thelocalproject.com.au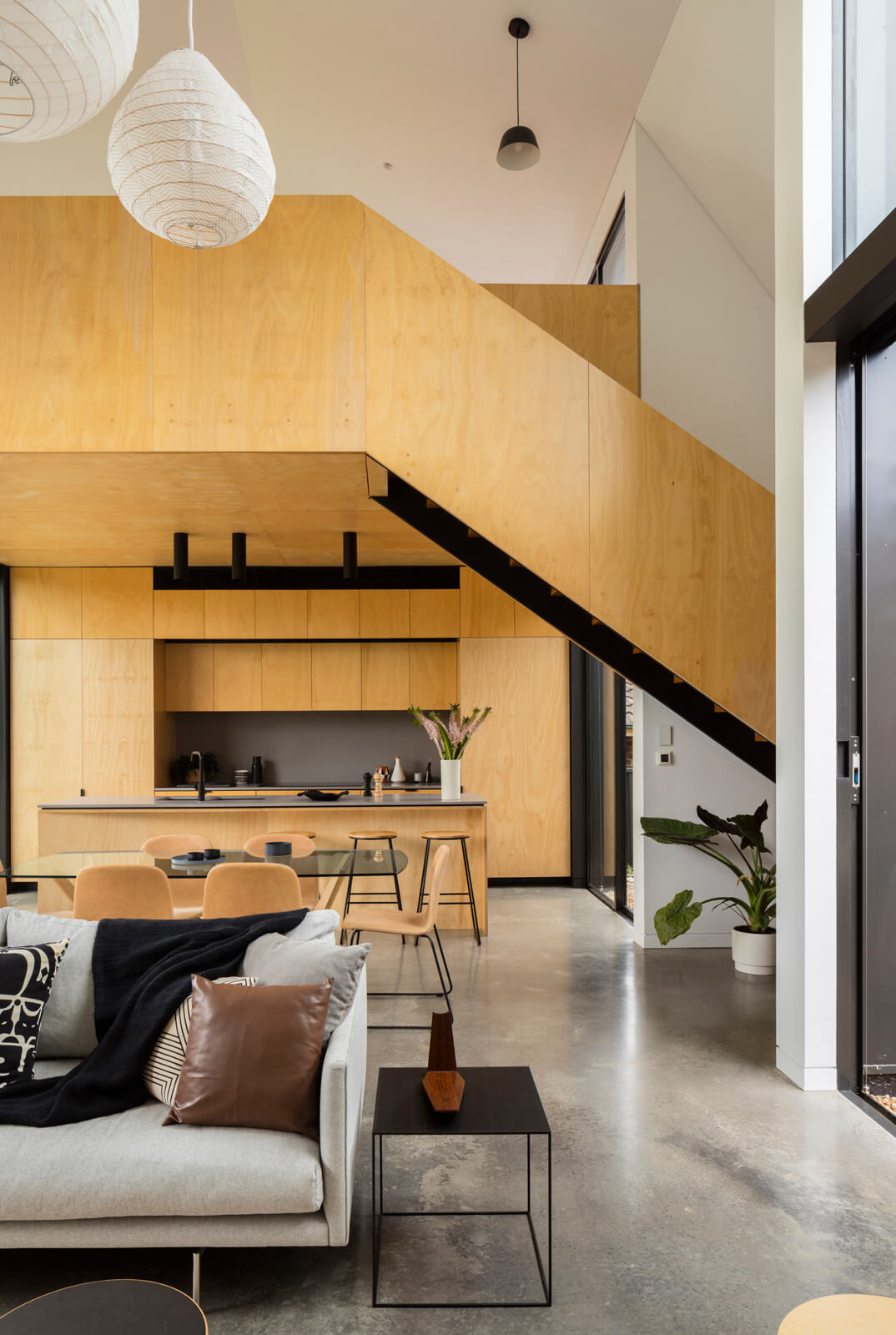 Source : thelocalproject.com.au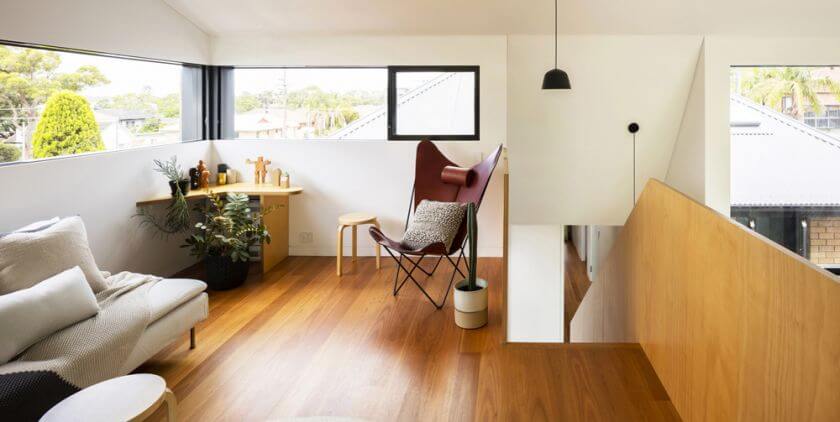 Source : christopherpolly.com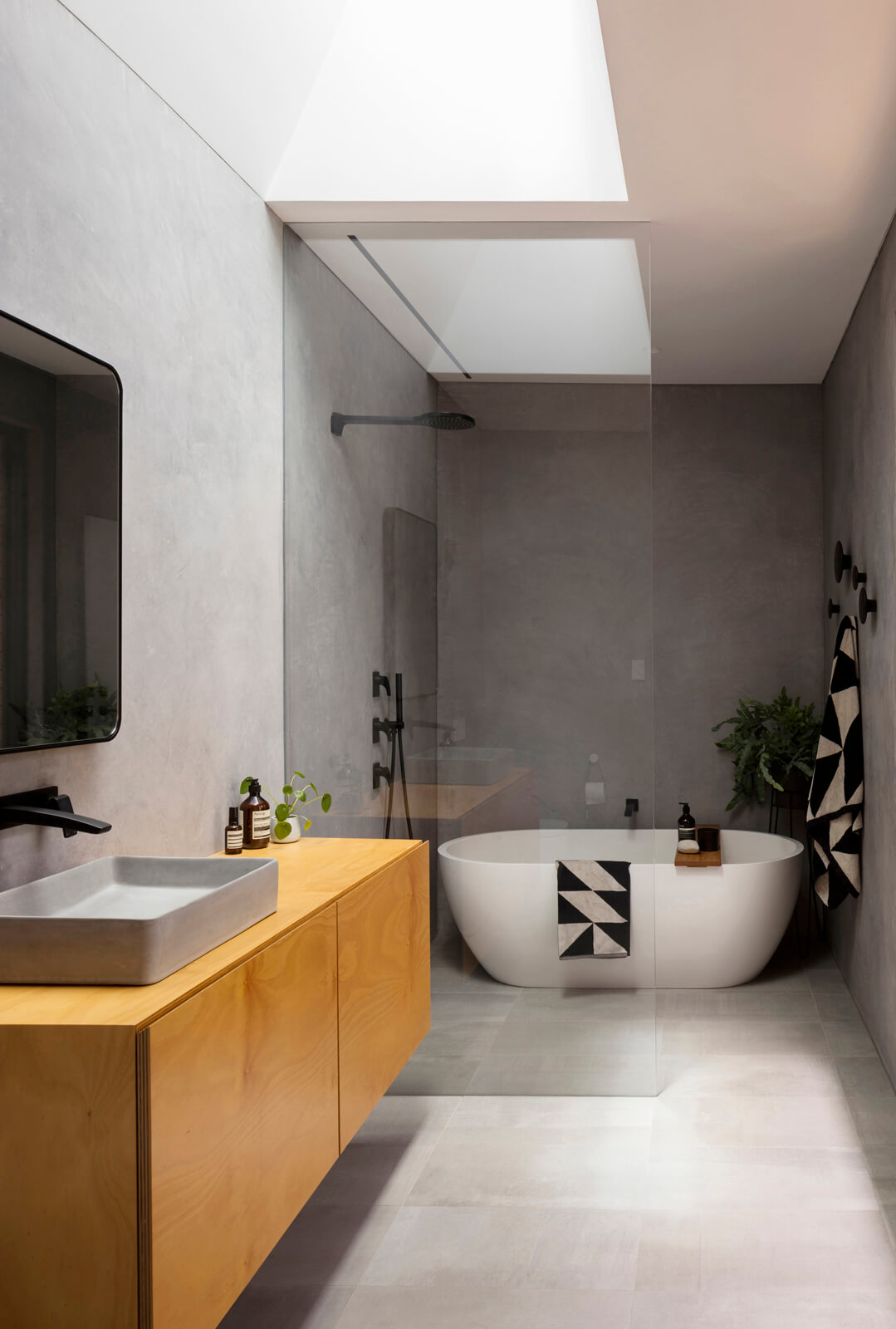 Source : thelocalproject.com.au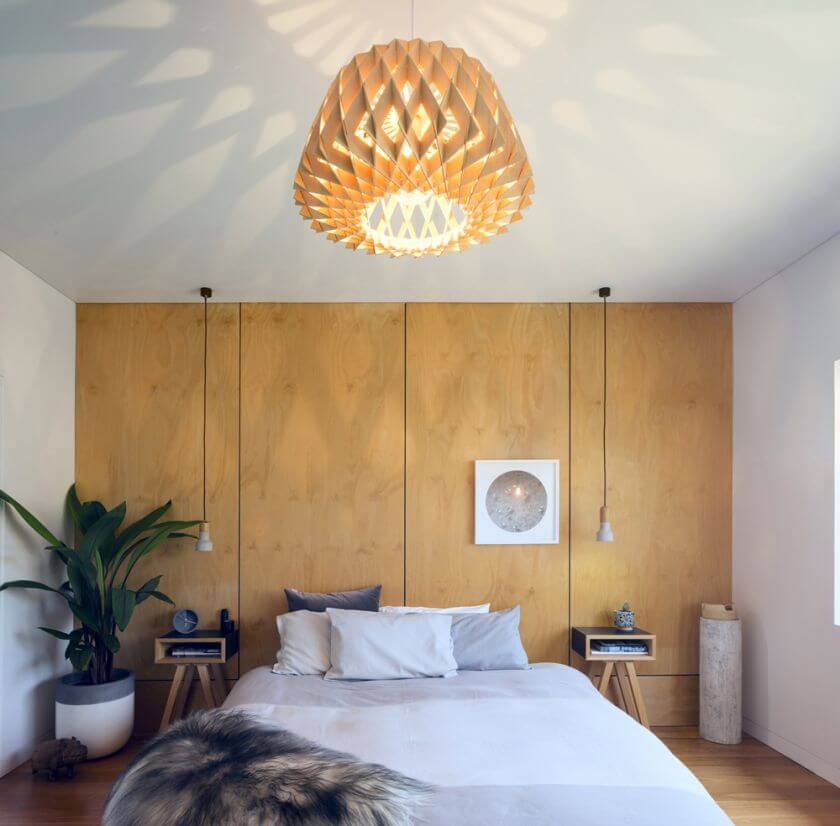 Source : christopherpolly.com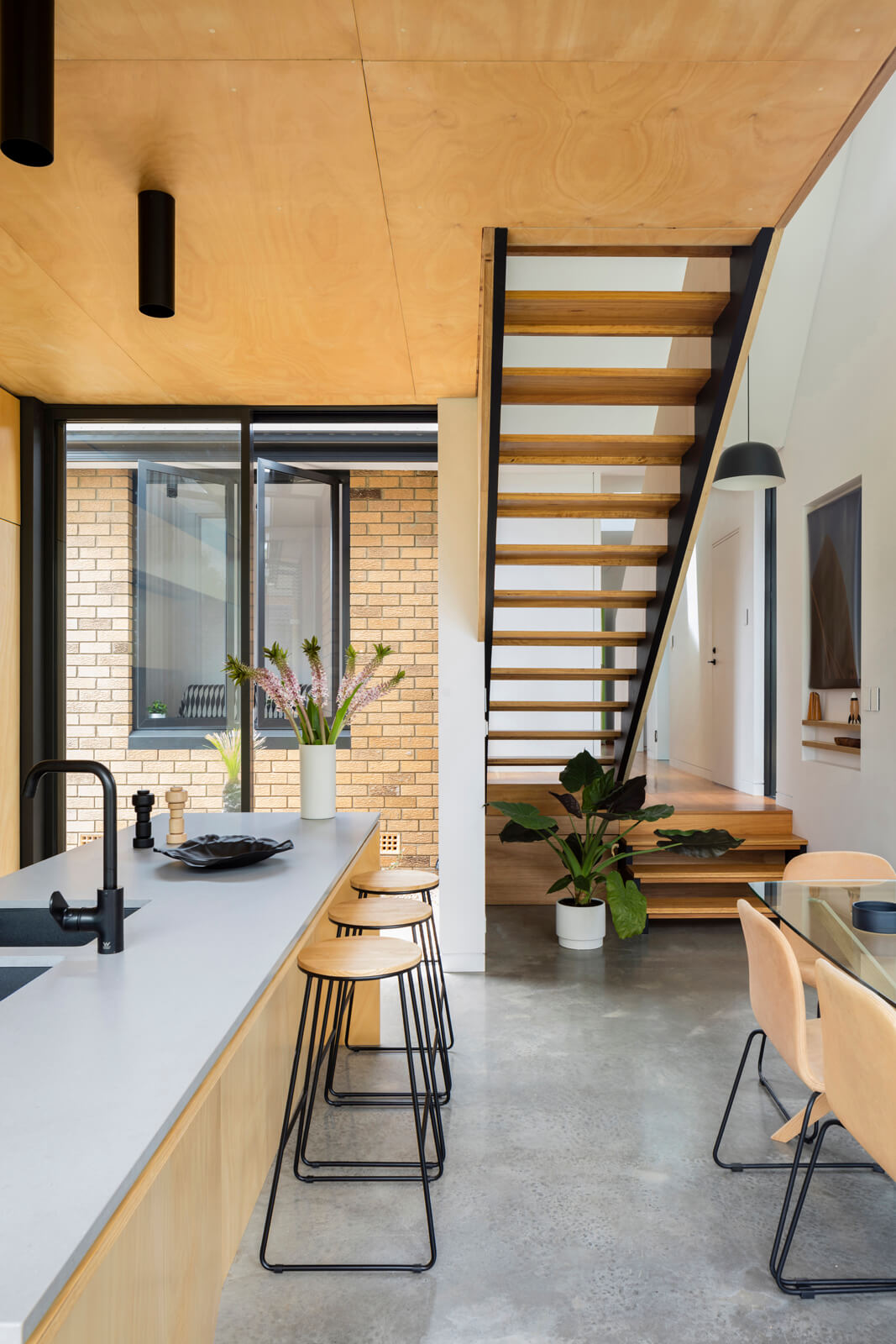 Source : thelocalproject.com.au