Sorrento Beach House: The Villa For A Perfect Holiday Vibe
109 views
Sorrento beach house is a beautiful creation of the am architecture; this wonderful villa is situated at Mornington Peninsula which comes under Sorrento a small place in Victoria, Australia. It is nearest to the Sullivan's bay and that is the reason behind it being a beach house. It has a very unique yet simple design and would give you a perfect holiday vibe because of the reason that it is too close to beach. This is quite a big mansion with the area of 3,306 square feet which is divides into some awesome rooms and sitting area where you can hang out with family as well as friends.  From exterior it might look simple and appear as a wooden block but the interior is designed in such a way that it uses the natural sun light which comes through the large glass windows to lighten up the whole interior of the building.
Timber screens are used inside the building which looks absolutely amazing when contrasted with stark black floors. The windows out there are large enough that you can enjoy some amazing view though them. The location is fabulous and would instantly relax your mind and if you are a sea lover then it is for sure that your days are sorted. Apart from sea and sea beach there are some greenery around as well which would please any nature lover. You can even hangout at the terrace are where there is sitting arrangements done so that you can enjoy cool breeze without even visiting a sea moreover you can get the entire view of beach from the terrace. The glass wall all over gives the entire terrace as well as the villa a stunning look. There is a glass door opening at the sitting room which makes the lawn completely visible and would give you some time to be near to nature observing the nature. The large sitting is well designed and decorated at the luxurious sofa setting is something that you would need to get yourself relaxed after a playful day at the beach.
The most amazing part of this beautiful villa is the large glass windows as well as doors and there is at least one open large glass setting in each of the room, even the washroom has one such glass window from where you can see through and the bath tub is placed in such a way that you can enjoy the view of nature while enjoying a hot water bath. the Sorrento beach house is made up of such materials that if helps in controlling the inside temperature of the house and came the temperature cooler so even if are visiting the place at hot summer months then also you don't have to worry much you would have comfortable stay anyhow. Even after being quite open to nature then also the house is constructed in such a way that you privacy could be maintained. This beautiful house is the perfect example of beauty and simplicity so if next time you going to visit Australia then don't forget to check this house out and spend some relaxing day as well as comfortable nights.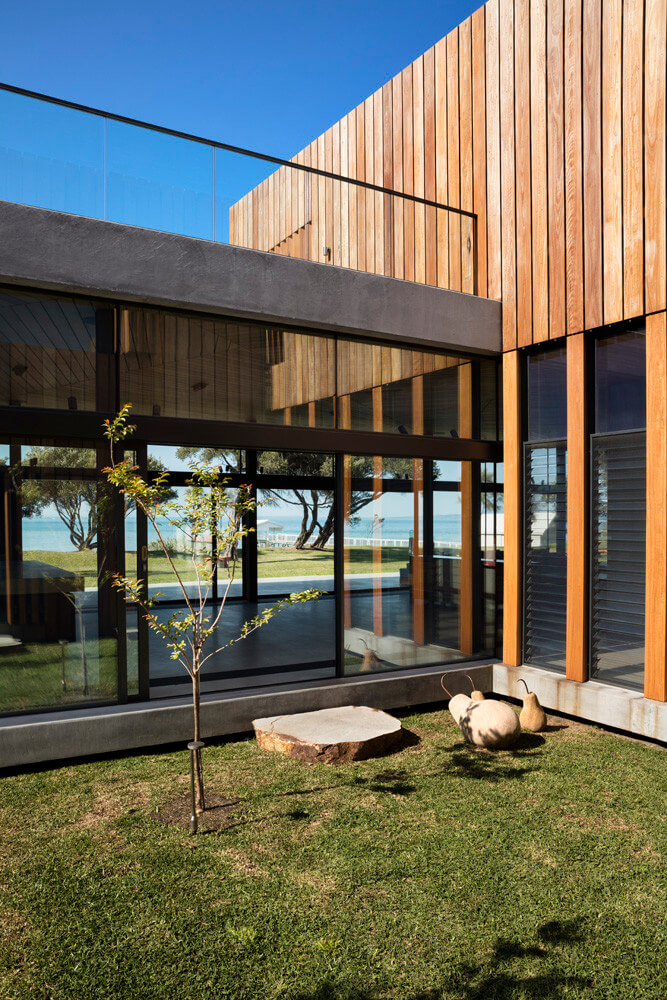 Source : files.wordpress.com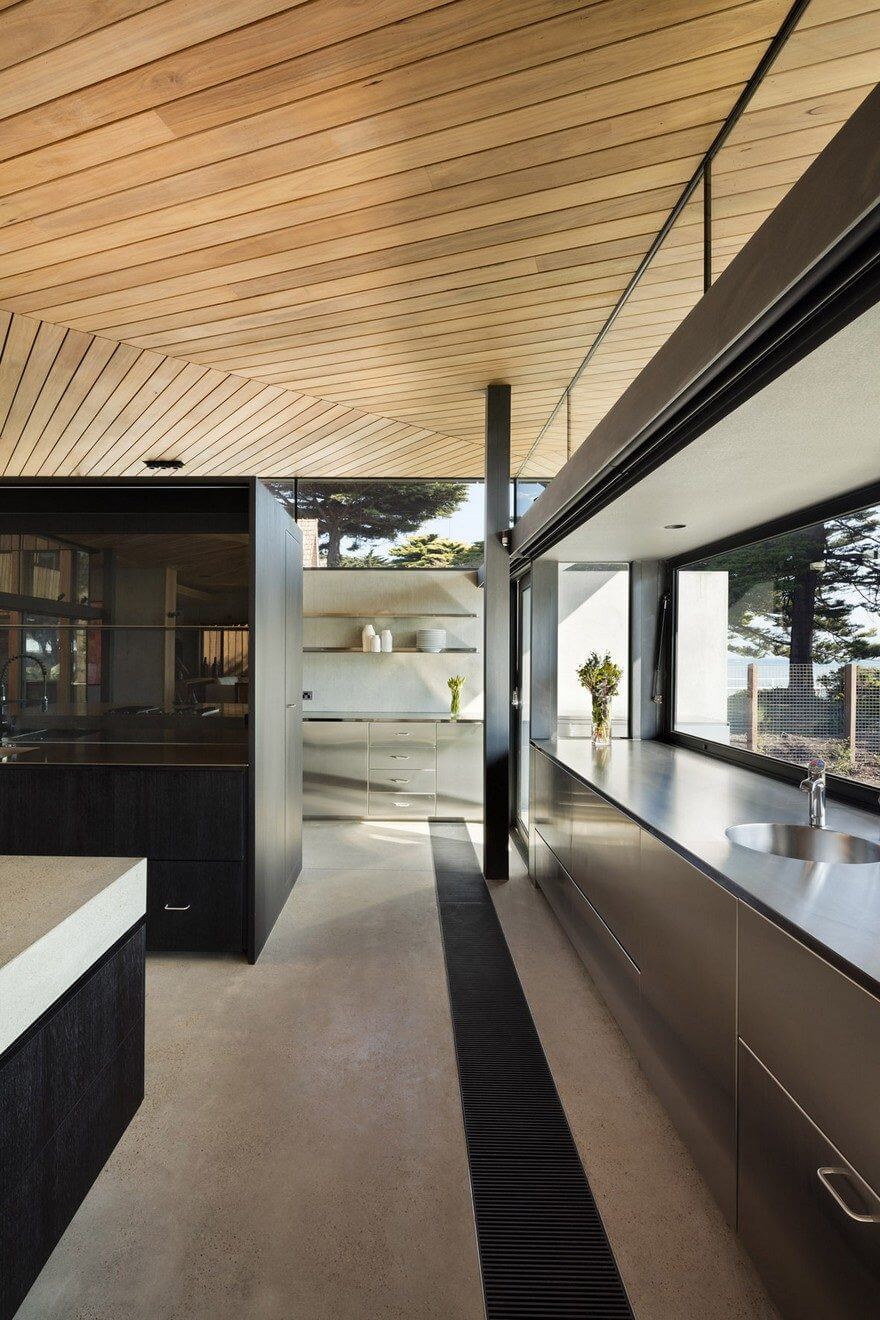 Source : homeworlddesign.com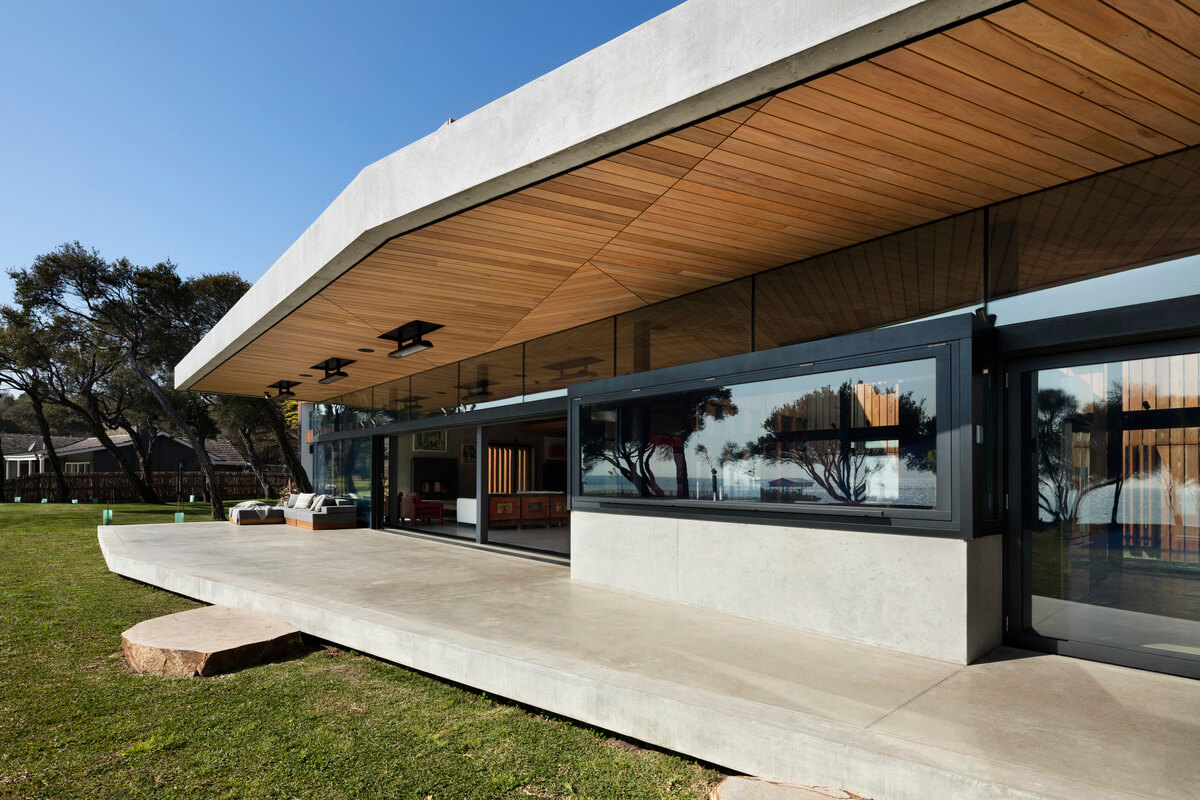 Source : thelocalproject.com.au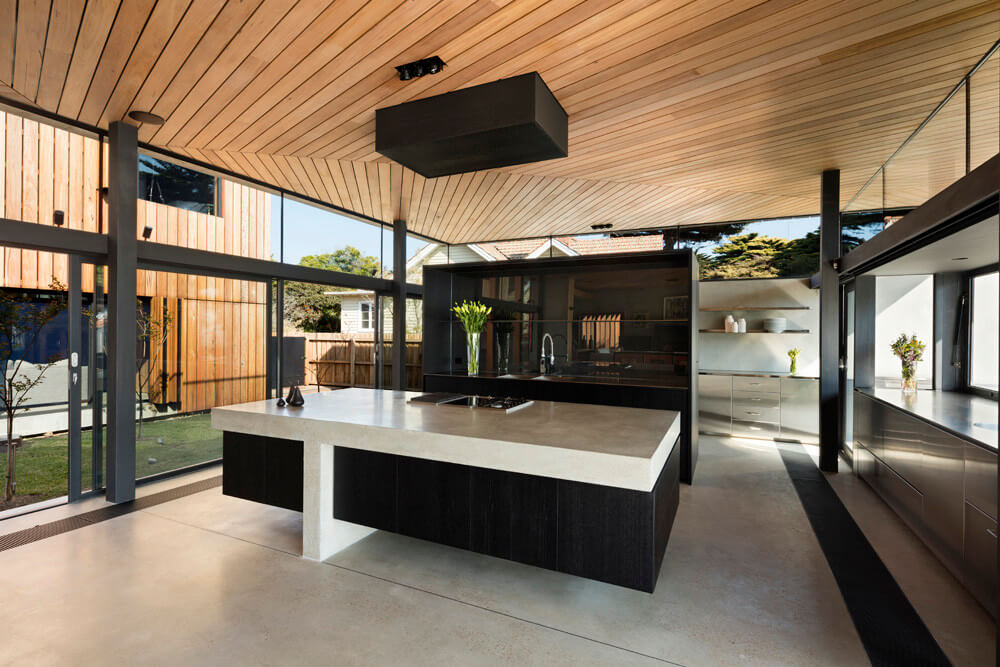 Source : files.wordpress.com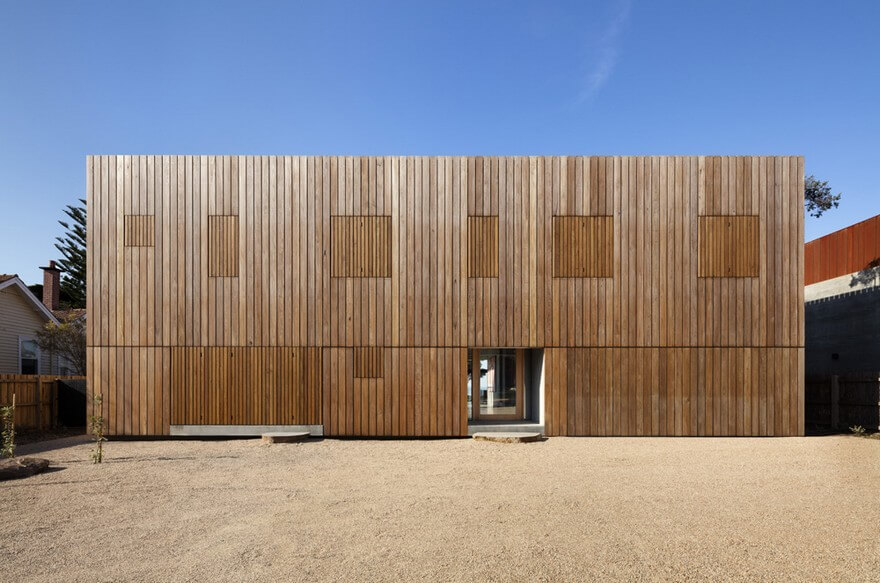 Source : homeworlddesign.com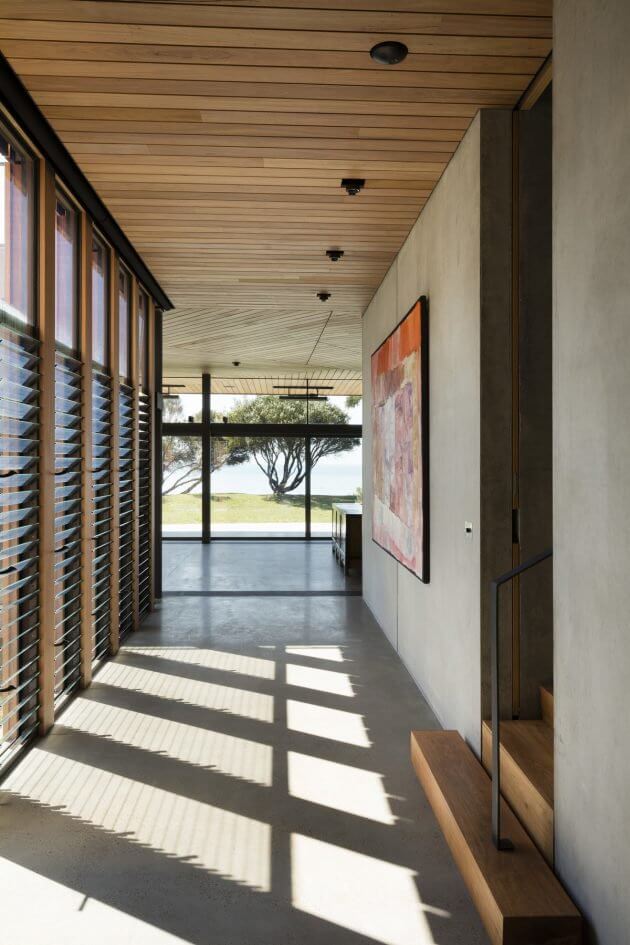 Source : architectureartdesigns.com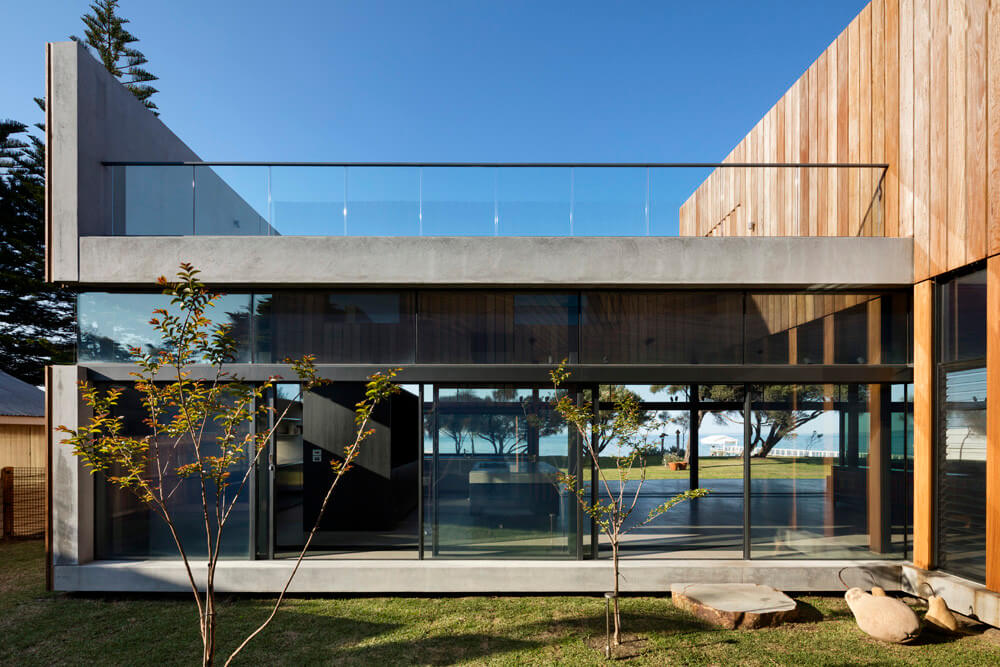 Source : files.wordpress.com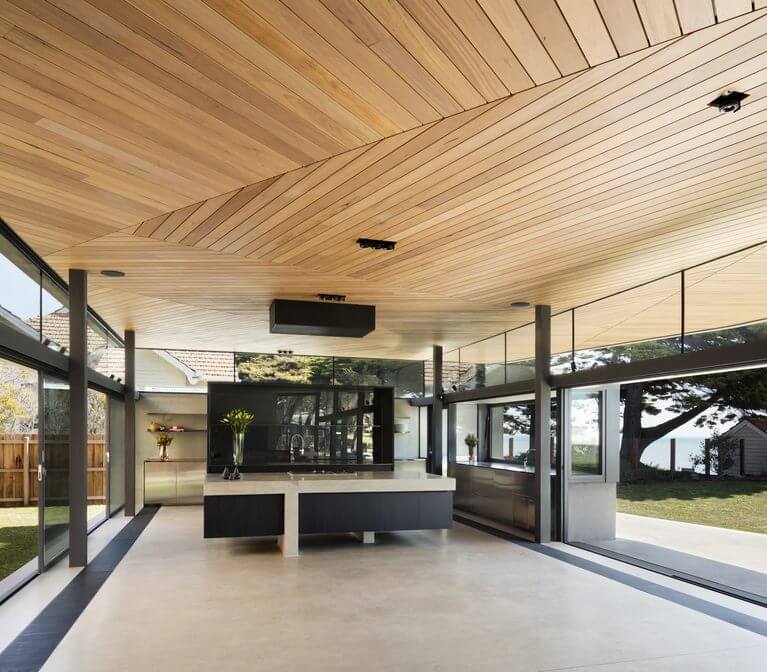 Source : thelocalproject.com.au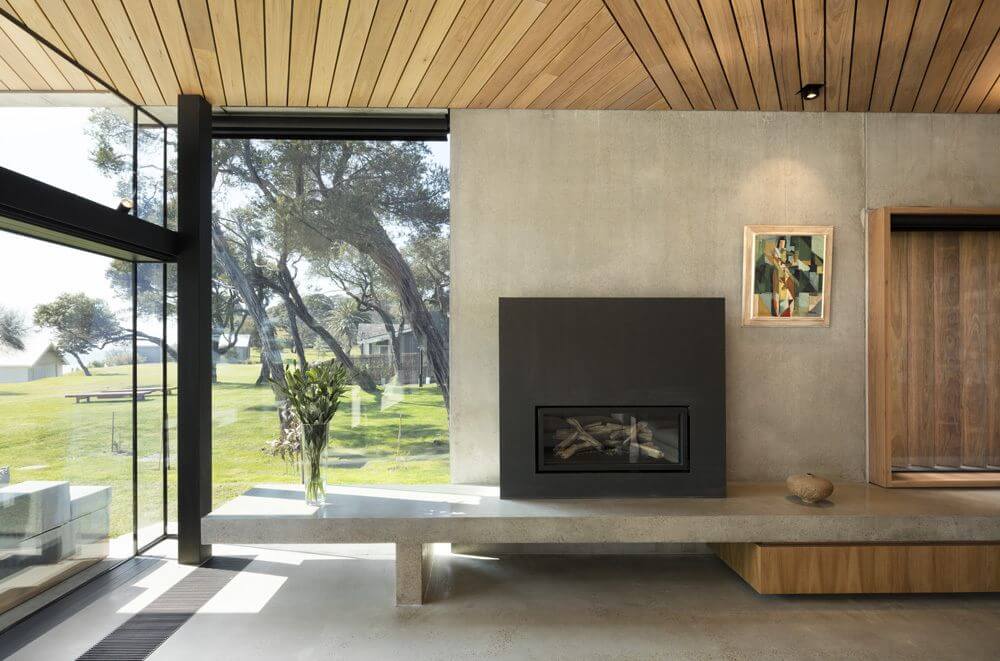 Source : i.pinimg.com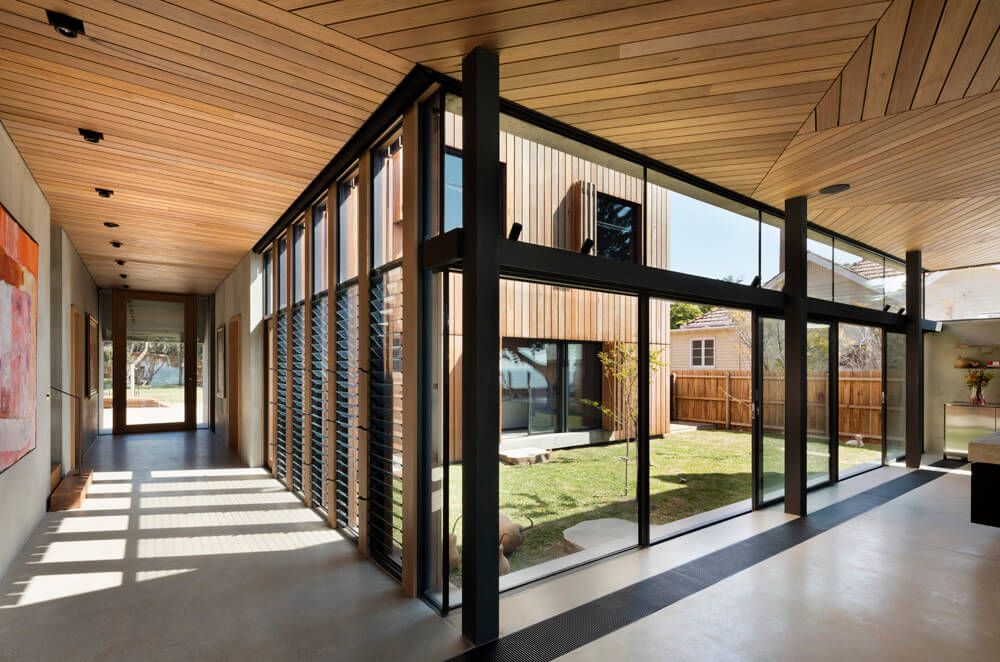 Source : files.wordpress.com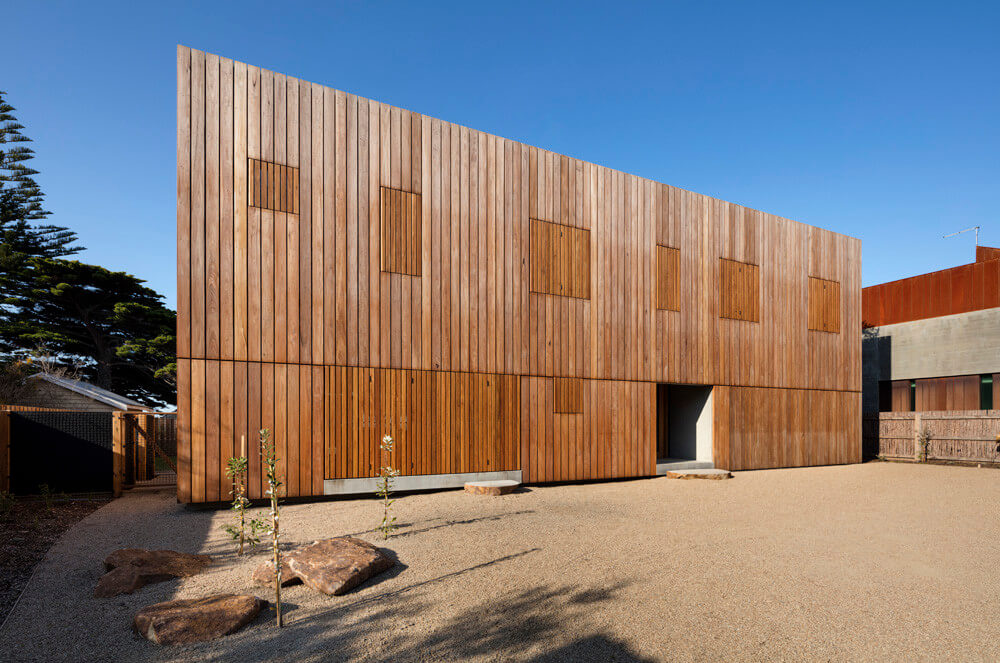 Source : files.wordpress.com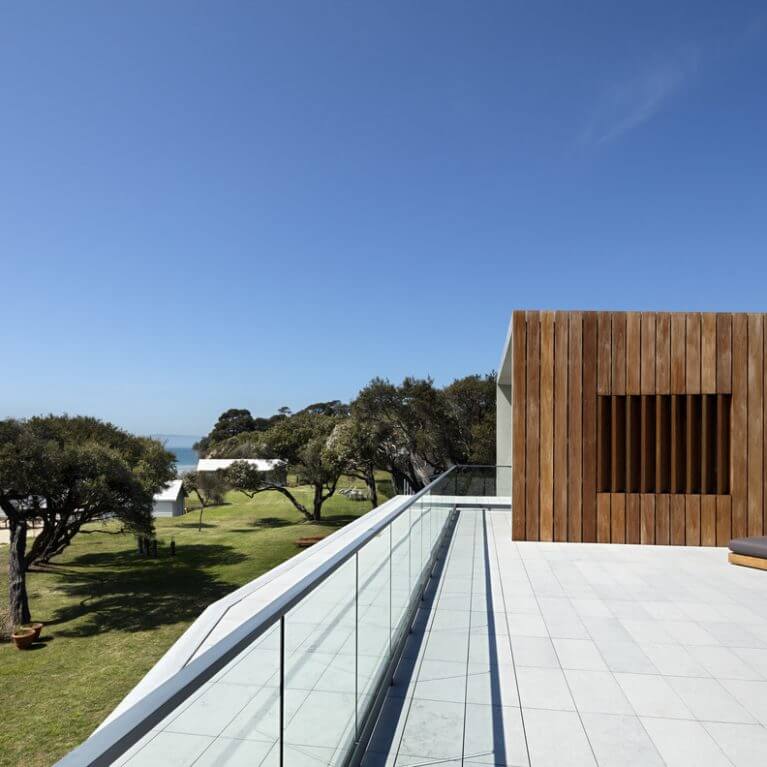 Source : thelocalproject.com.au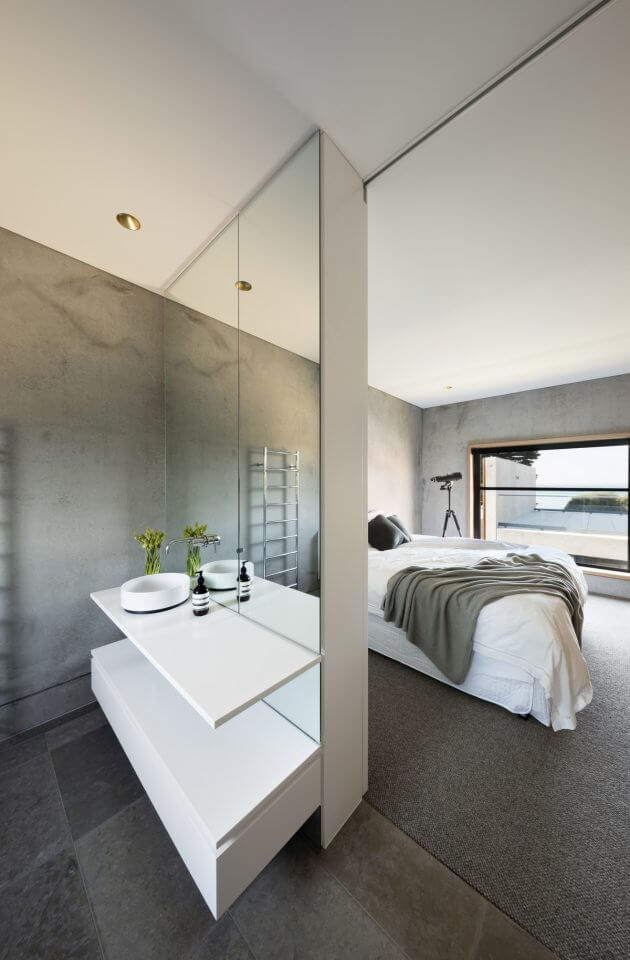 Source : architectureartdesigns.com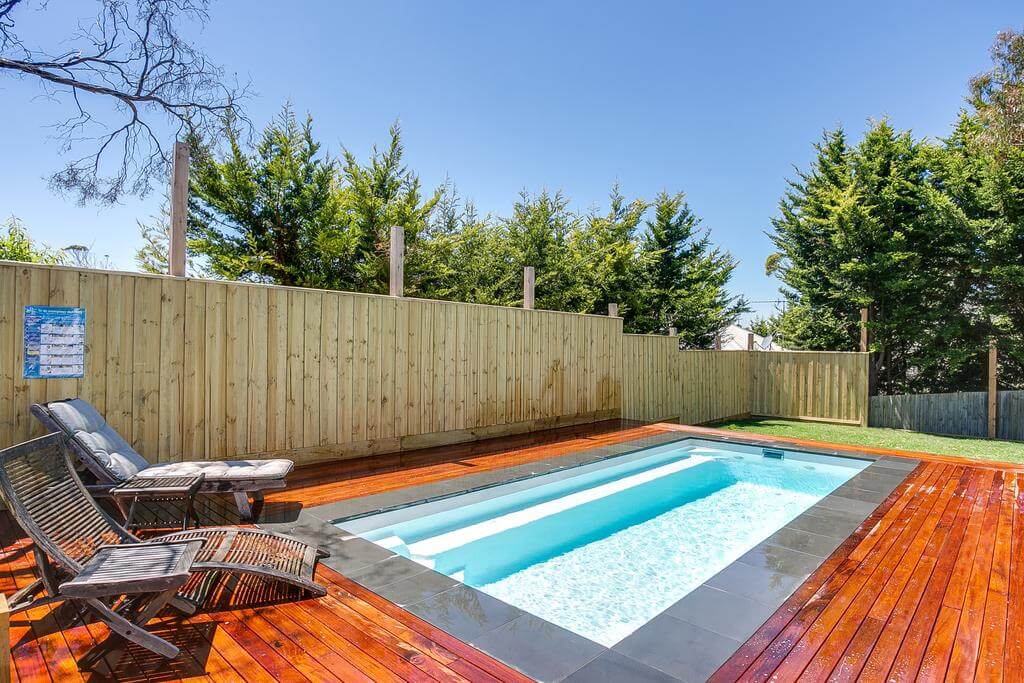 Source : t-ec.bstatic.com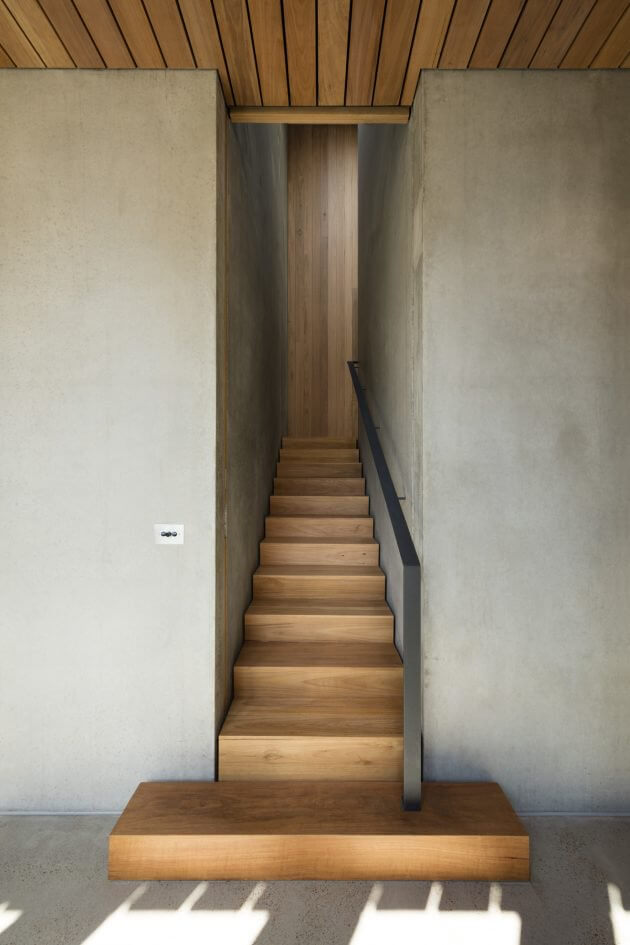 Source : architectureartdesigns.com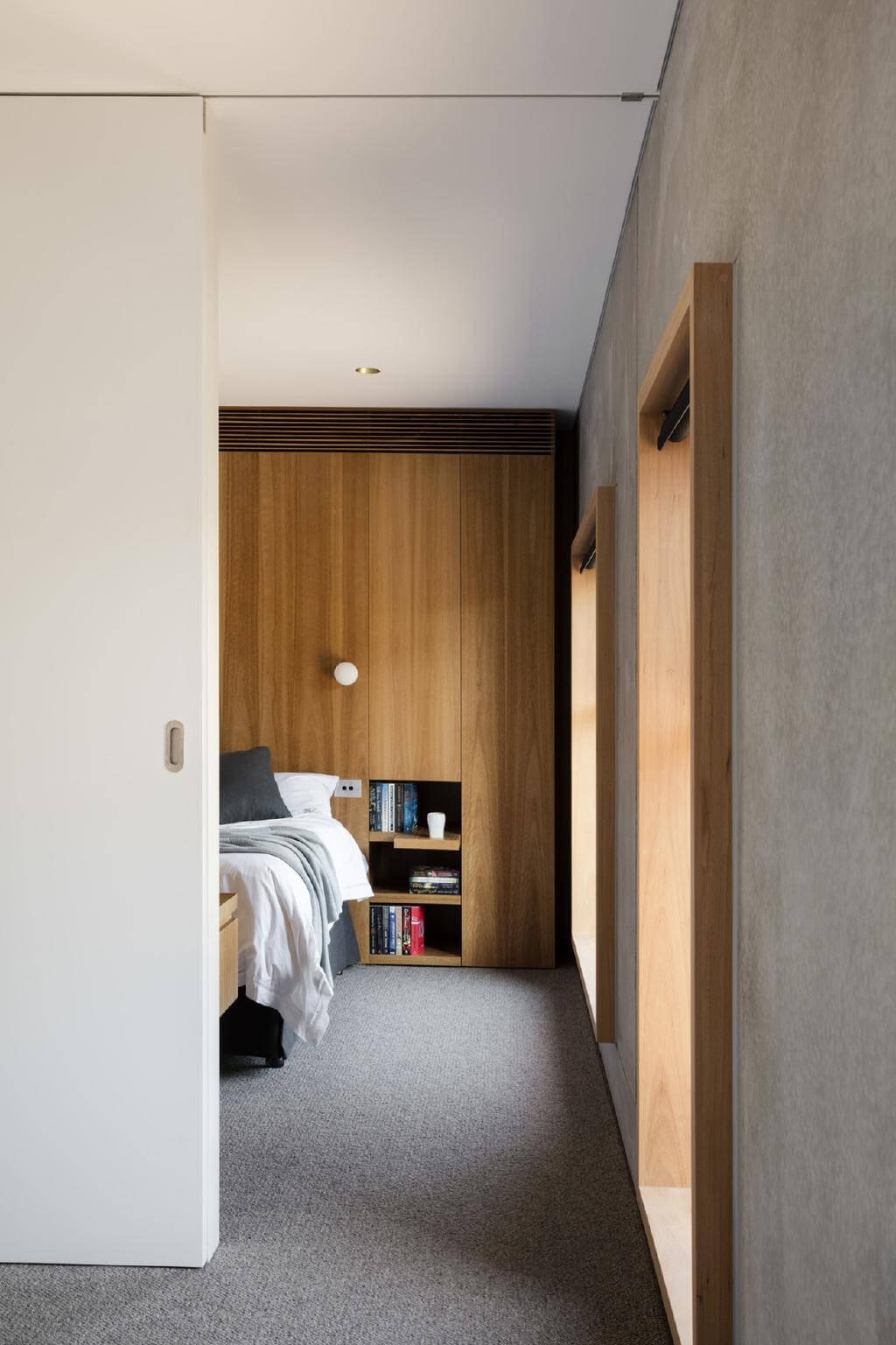 Source : cdn.newsapi.com.au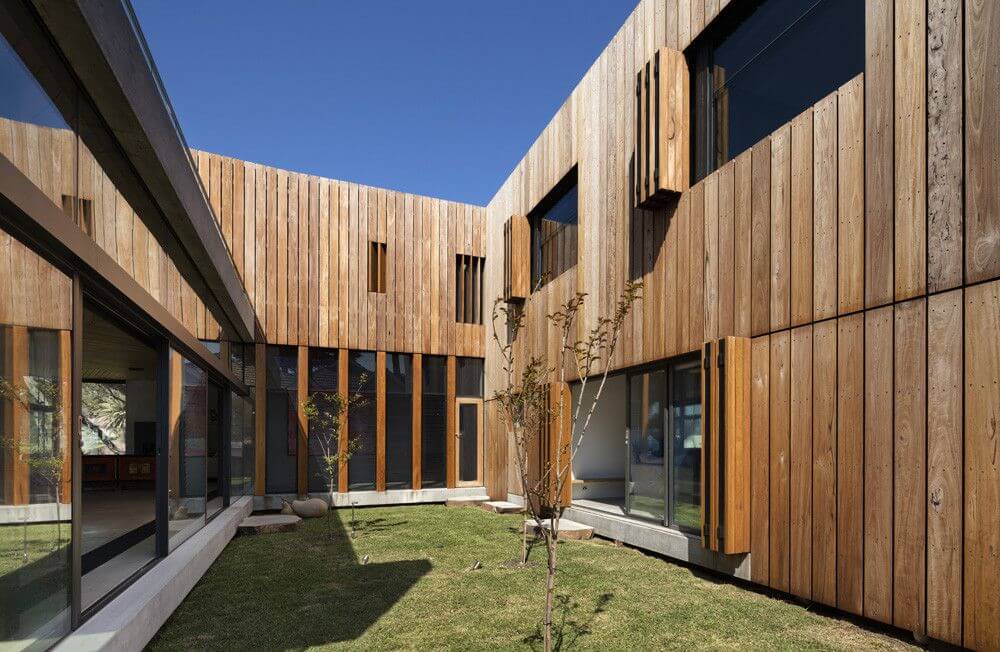 Source : i.pinimg.com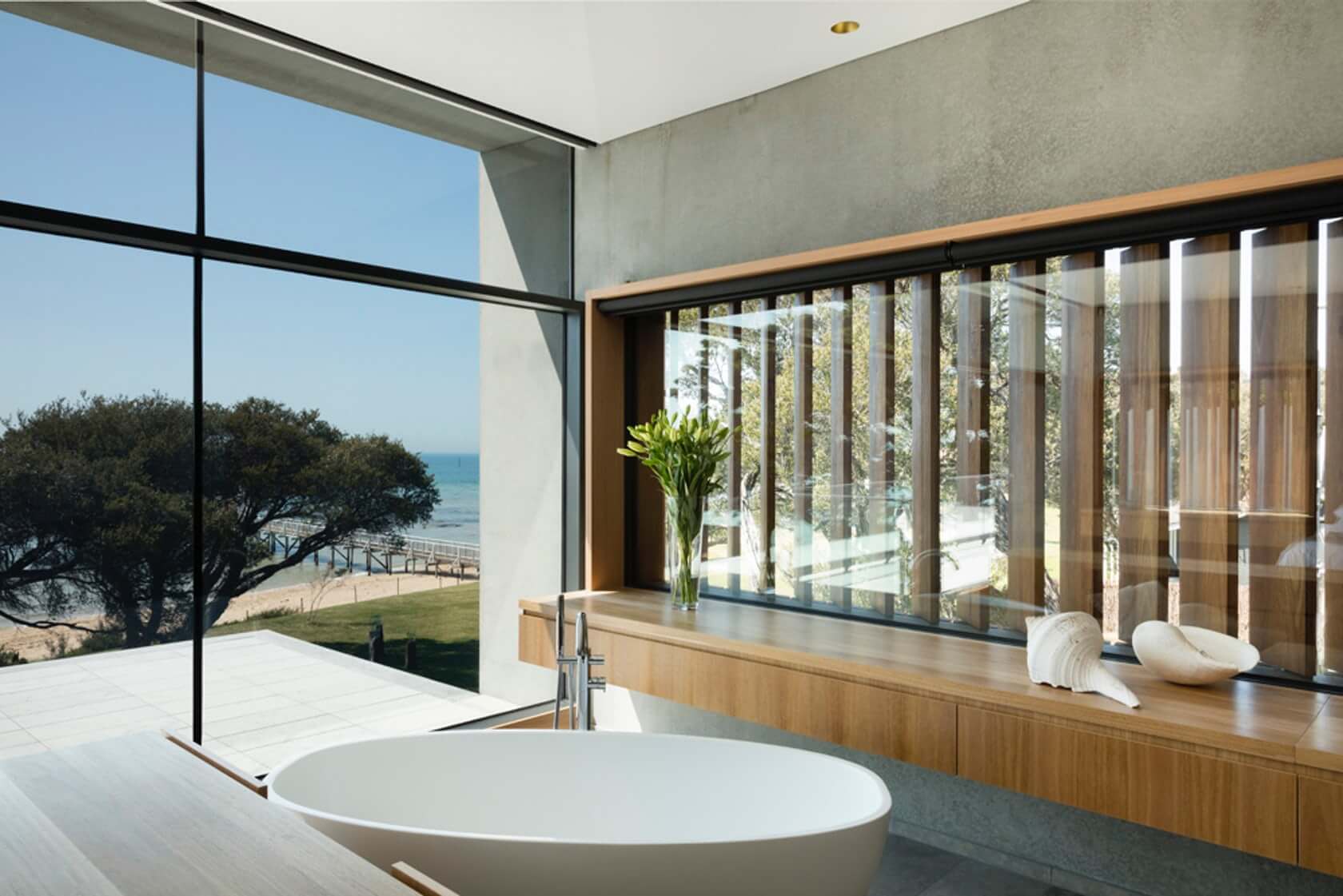 Source : prod.imgix.net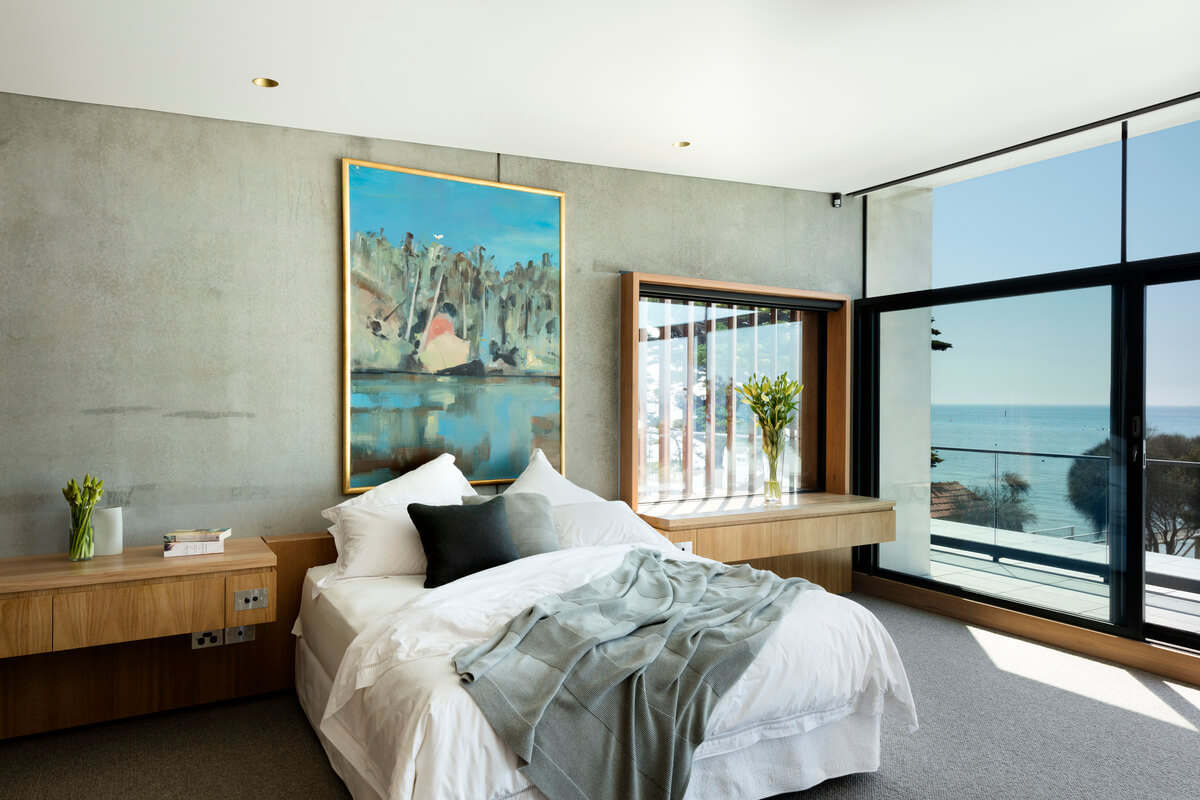 Source : thelocalproject.com.au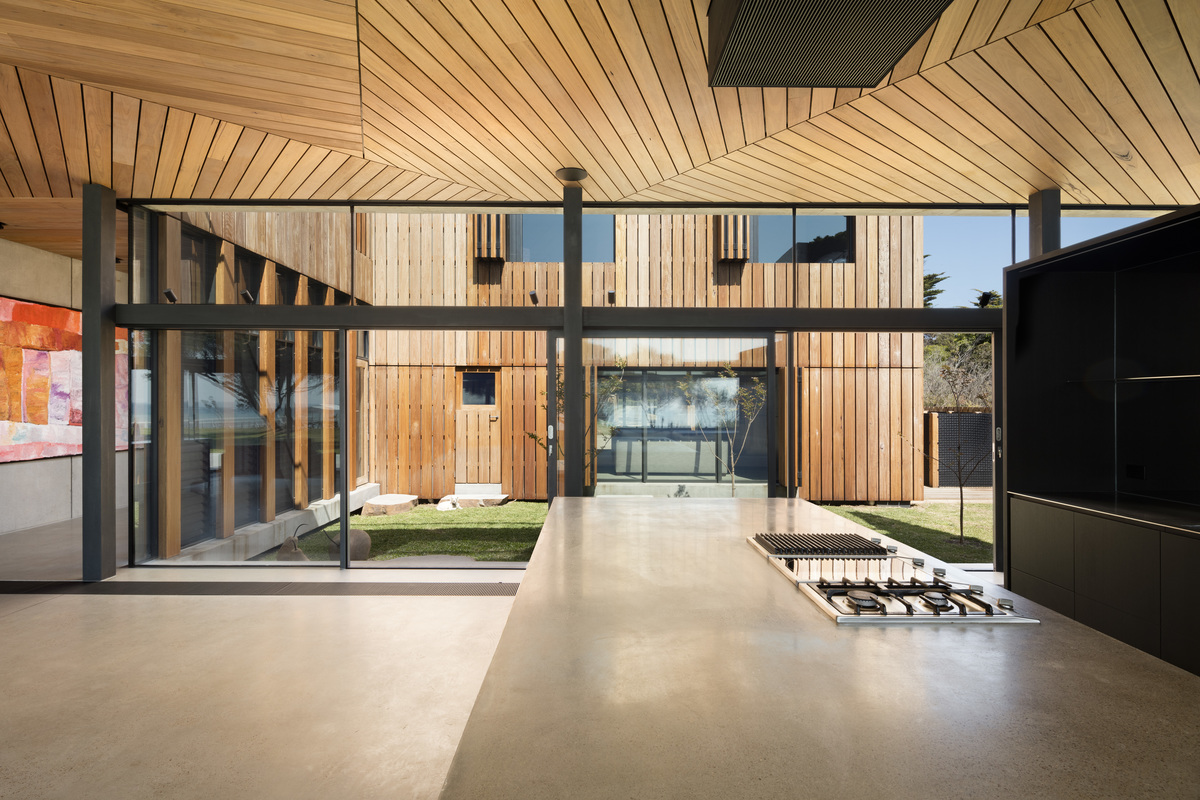 Source : thelocalproject.com.au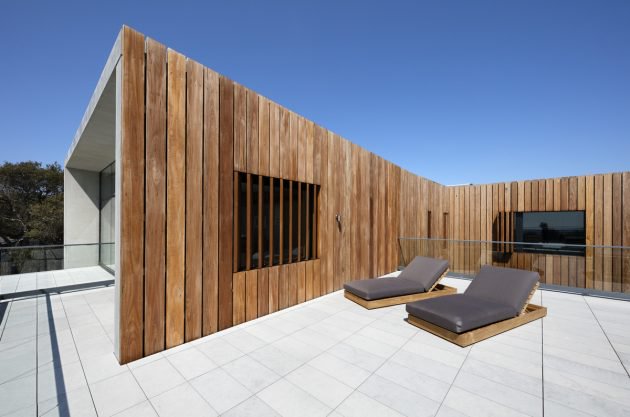 Source : lh3.googleusercontent.com