World's Most Luxurious Trains: Intimidating The Travel Experience
375 views
Have you flown on flights before and wondered what it would take for you to go by train again? After all, flights today are economical and can save you a lot of time, right?
While flights can help you reach your destination quicker, they aren't as great and luxurious as some of the trains out there.
Wondering which is the most luxurious train out there?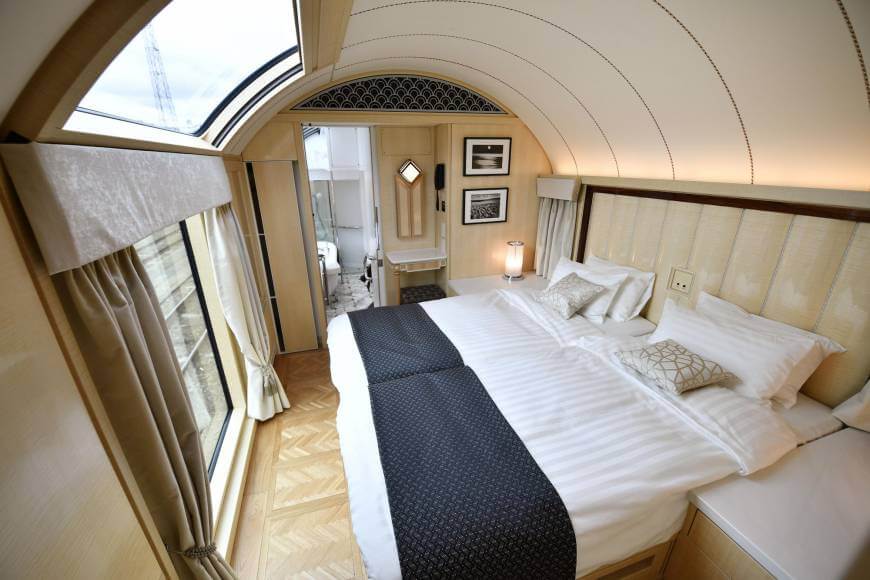 Source : japantimes.co.jp
Japan trains are famed for their speed but one train, in particular, is known for something entirely different. The sleeper train is very exclusive and has a limited capacity. It's actually also the world's most luxurious train that you will find today.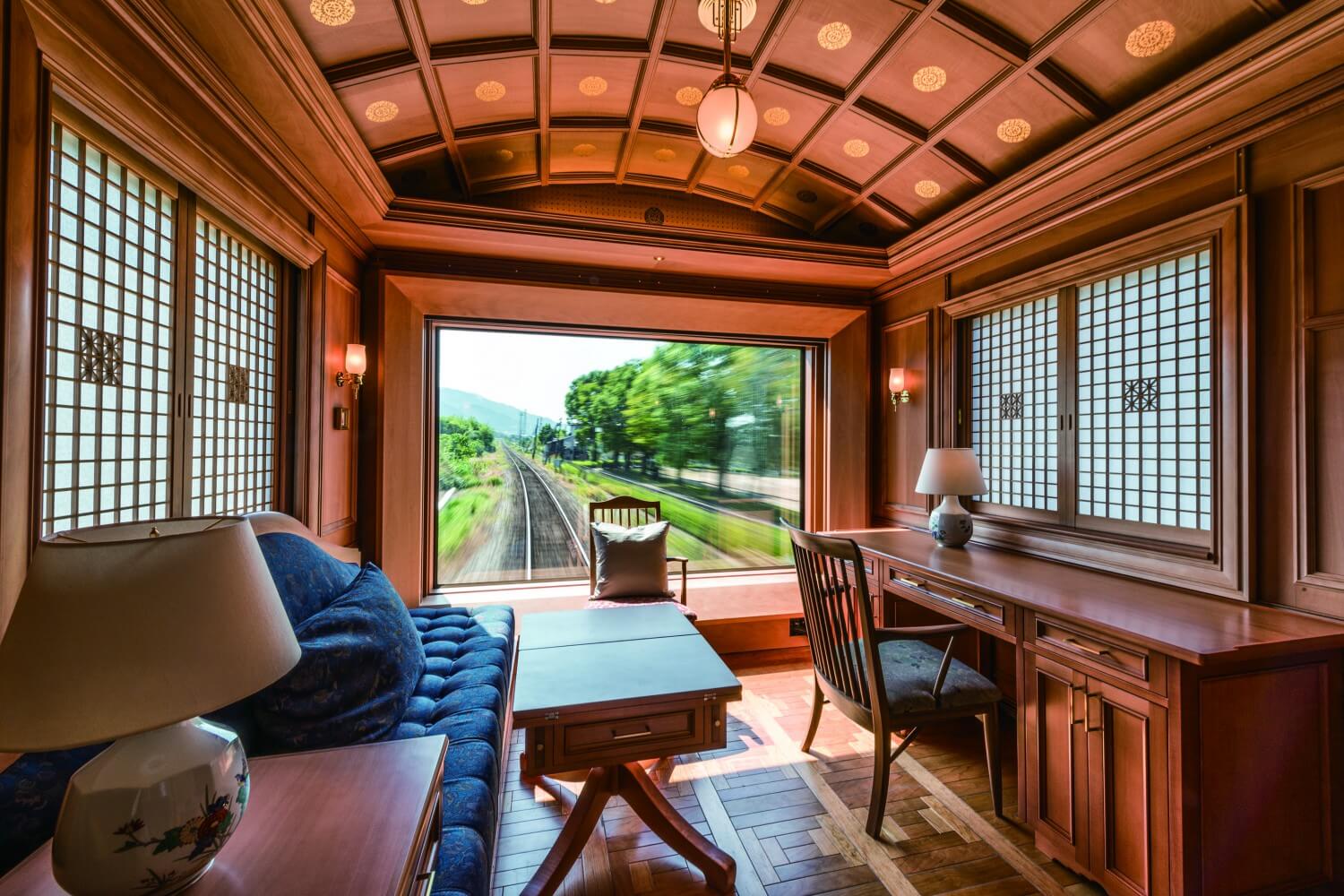 Source : cruisetrain-sevenstars.com
The Cruise Train Seven Stars in Kyushu is the first luxury sleeper train in Japan. The train first made its first inaugural run in 2013. Since then passengers have always tried to flock the train making it hard to get a slot.
JR Kyushu Chairman Koji Karaoke had always dreamt of building a luxury cruise train for over twenty years. He got help from a handful of artisans and designer Eiji Mitooka who beautifully furnished the train.
Everything on the train is custom made and unique. According to Eiji Mitooka, they wanted to come up with a concept that infused both East and West elements. He even took it a step further by framing miniature paintings and handmade porcelain sinks all by himself.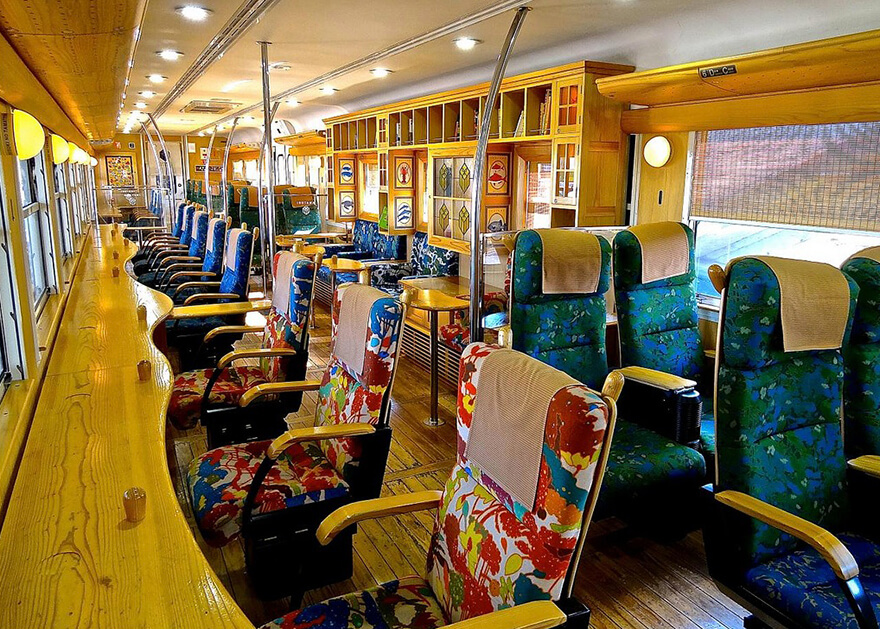 Source : s3files.core77.com
Mitooka got his inspiration from Orient Express but wanted to bring a sense of Japanese nostalgia. The beauty of the train is to experience what the culture of the people in the 50's and 60's.
A trip on the Sevens Stars requires riders to book a lottery month in advance. For instance, the applications for this year have already been closed. The autumn and winter applications have already been booked which will run between October 2018 and February 2019.  The train will be travelling for two days, one night regular this year.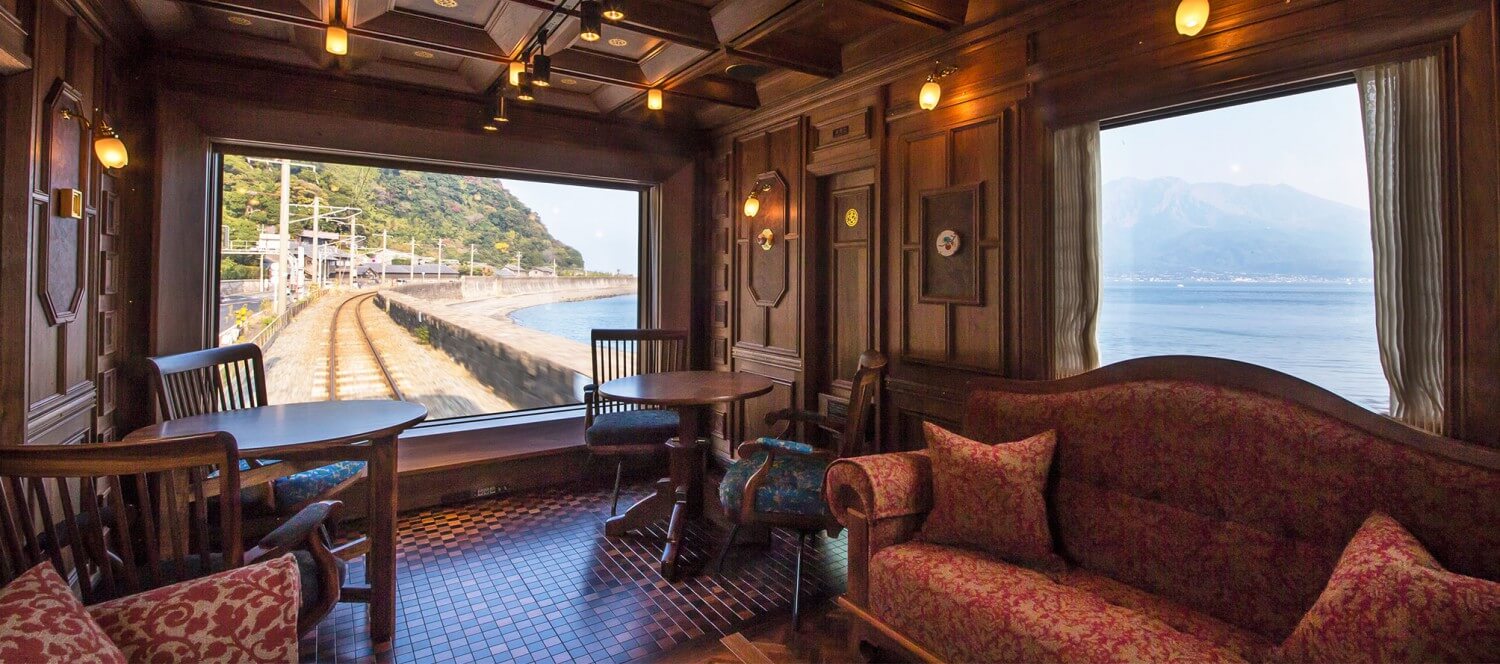 Source : cruisetrain-sevenstars.com
Once passengers have boarded the Seven Stars train, they get to enjoy the beautiful Kyushu scenery. The train offers a magical travelling experience, so it gives passengers a chance to alight and participate in excursions. They will range from music and even winemaking.
Kyushu is well known for its hot springs, volcanic peaks and beaches which are found in Nagasaki and Fukuoka.
The trips in the training range from 4days and 3nights journey to 2days and 1night journey. The four-day journey will see passengers get to enjoy the five jurisdictions of Fukuoka, Oita, Kagoshima, Miyazaki and Kumamoto.
Source : japantimes.co.jp
All the journeys can only accommodate 30 passengers. Moreover, the guest might get to enjoy luxurious hotels booked along the way. The price is a bit high at a rate of $2900 per person for a two day, one night trip. But the ride will be worth it.
The train has two deluxe suites which can accommodate up to three passengers. Each of them has a unique design. A journey on the train is a great way to rediscover Japan.