Brighten Your Home With Sleek Recessed Lighting
143 views
Recessed lighting is a staple in every household. It is stylish and sleek and low maintenance and is flexible enough to fit in with any kind of décor. Its quality of staying within the ceiling and providing maximum focus on the room space rather than the light fixture is why it is liked best by interior decorators. It has a way of adding a great ambiance to space and can be fitted even in the tight spaces where the traditional light fixtures may not fit in like rooms with low ceilings, your closet, or your kitchen shelf. It is also great to focus particular spots such as if you want to add some extra focus on your trophies or any prized collection, the recessed lighting helps you achieve it without distracting the attention of the person who wants to look at them.
Anatomy of Recessed Lighting
Recessed lighting is also known as can lights or downlights. Anatomically they are made up of three parts:
Housing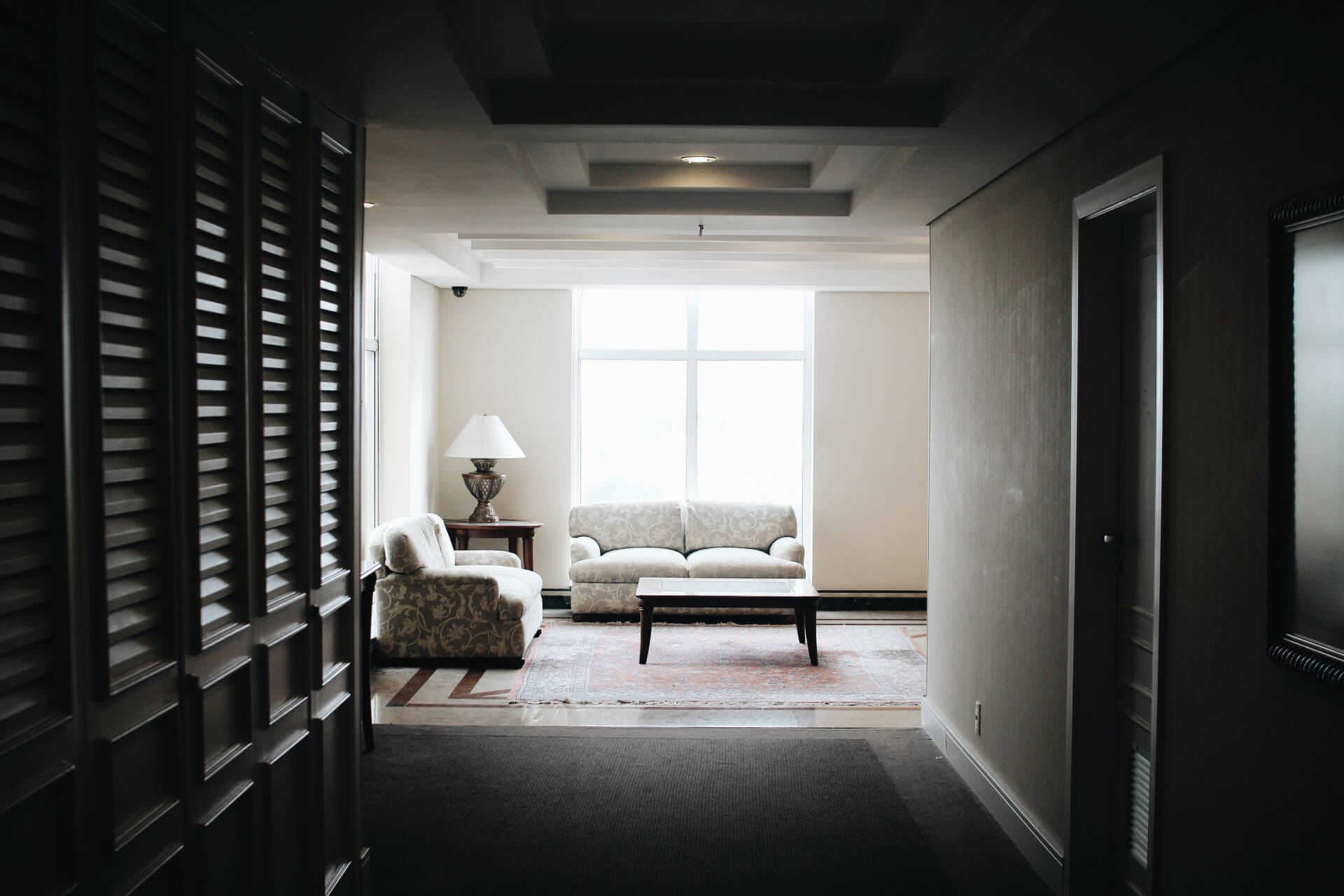 Source : images.unsplash.com
It is the fixture itself and gets installed inside the ceiling and houses a different type of line and low voltage lamp styles and wattages. There are different types of housing based on the need:
New Construction Housing –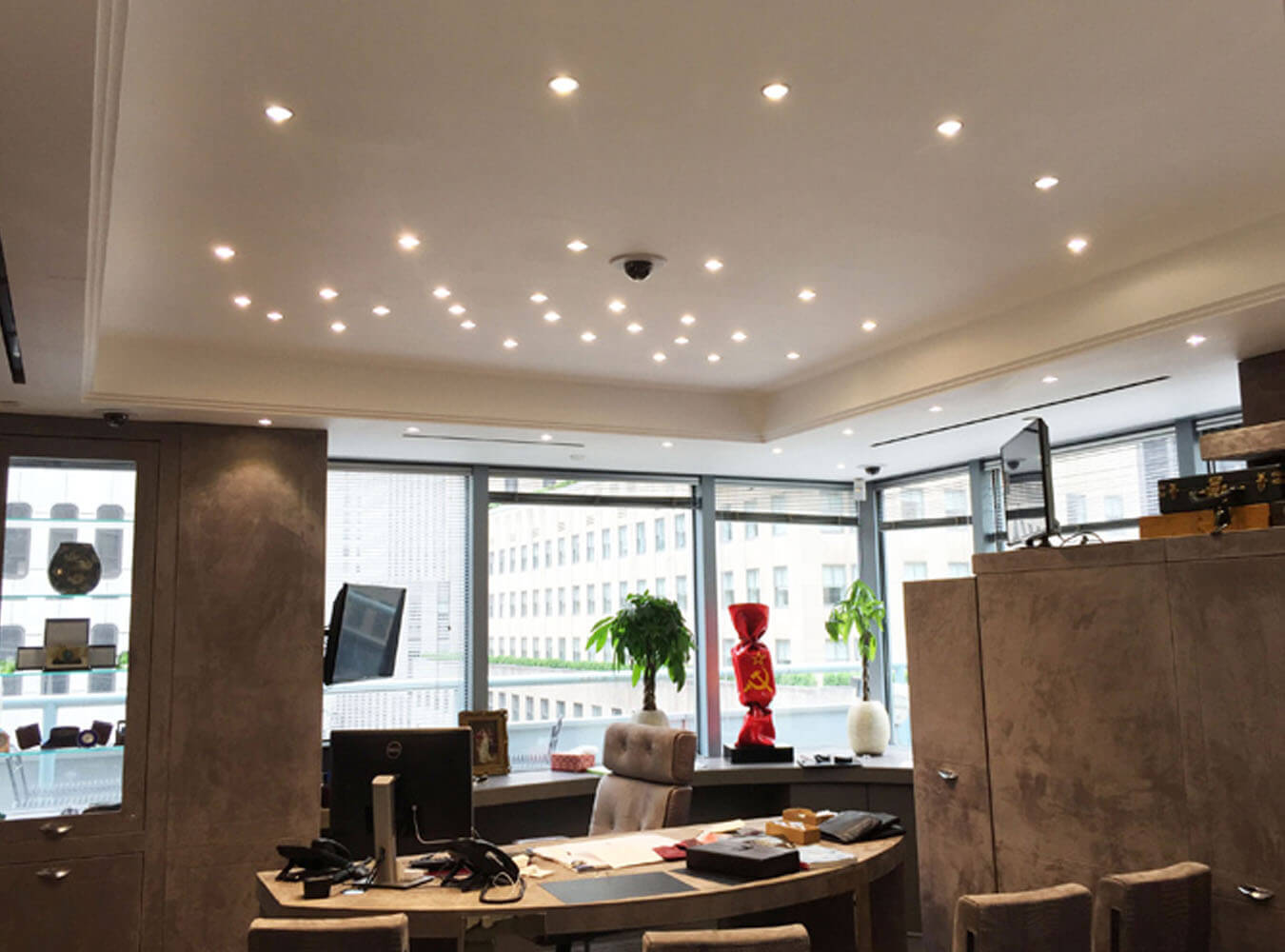 Source : sunlitest.com
This is used in new homes and also if you add an extra room to your home and fixed before the ceiling is installed.
Remodel Housing –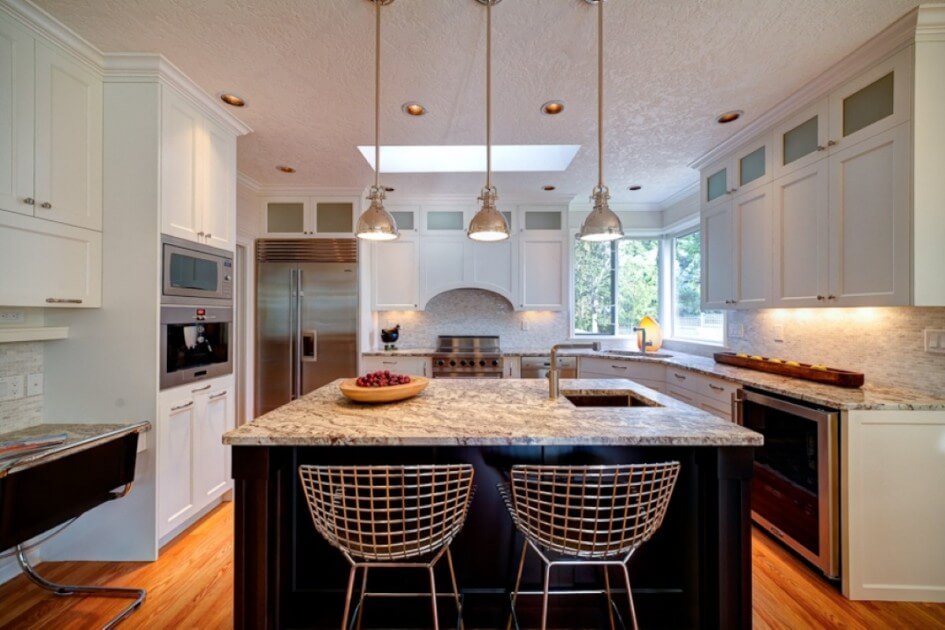 Source : kristilei.com
This is used for a place which already has an existing ceiling.
Insulation-contact (IC) –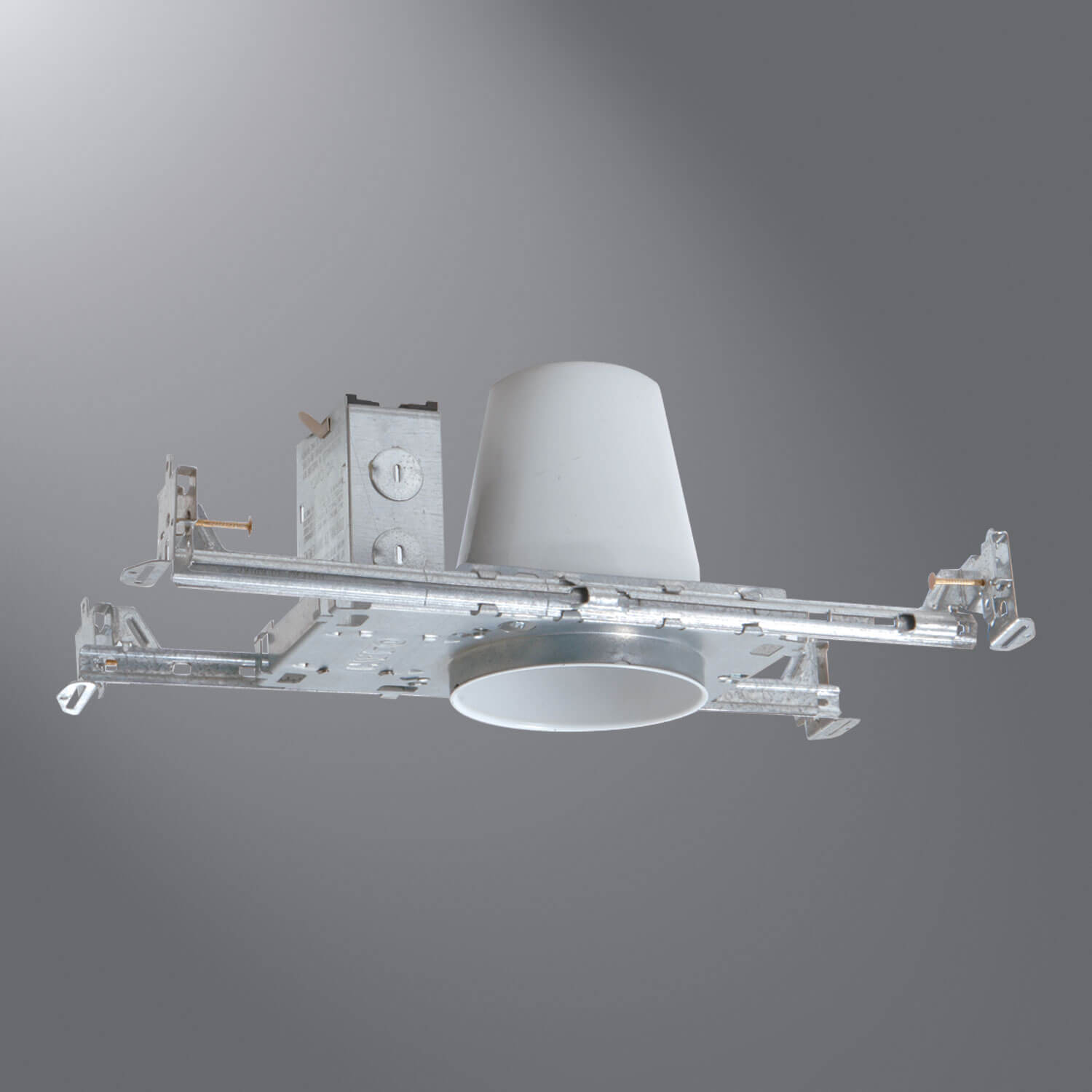 Source : lightology.com
The housing which is rated with IC is used designed for direct contact with insulation.
Non-IC Housing –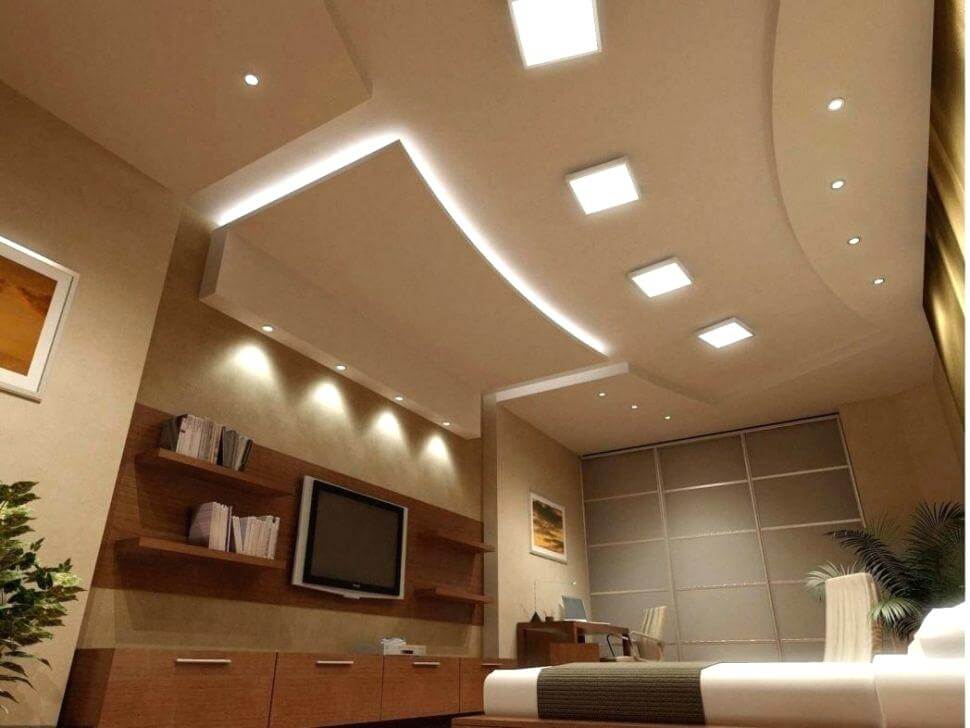 Source : staminone.club
This housing does not meet the IC standards and needs to be kept at least 3 inches away from insulation.
Airtight Housing –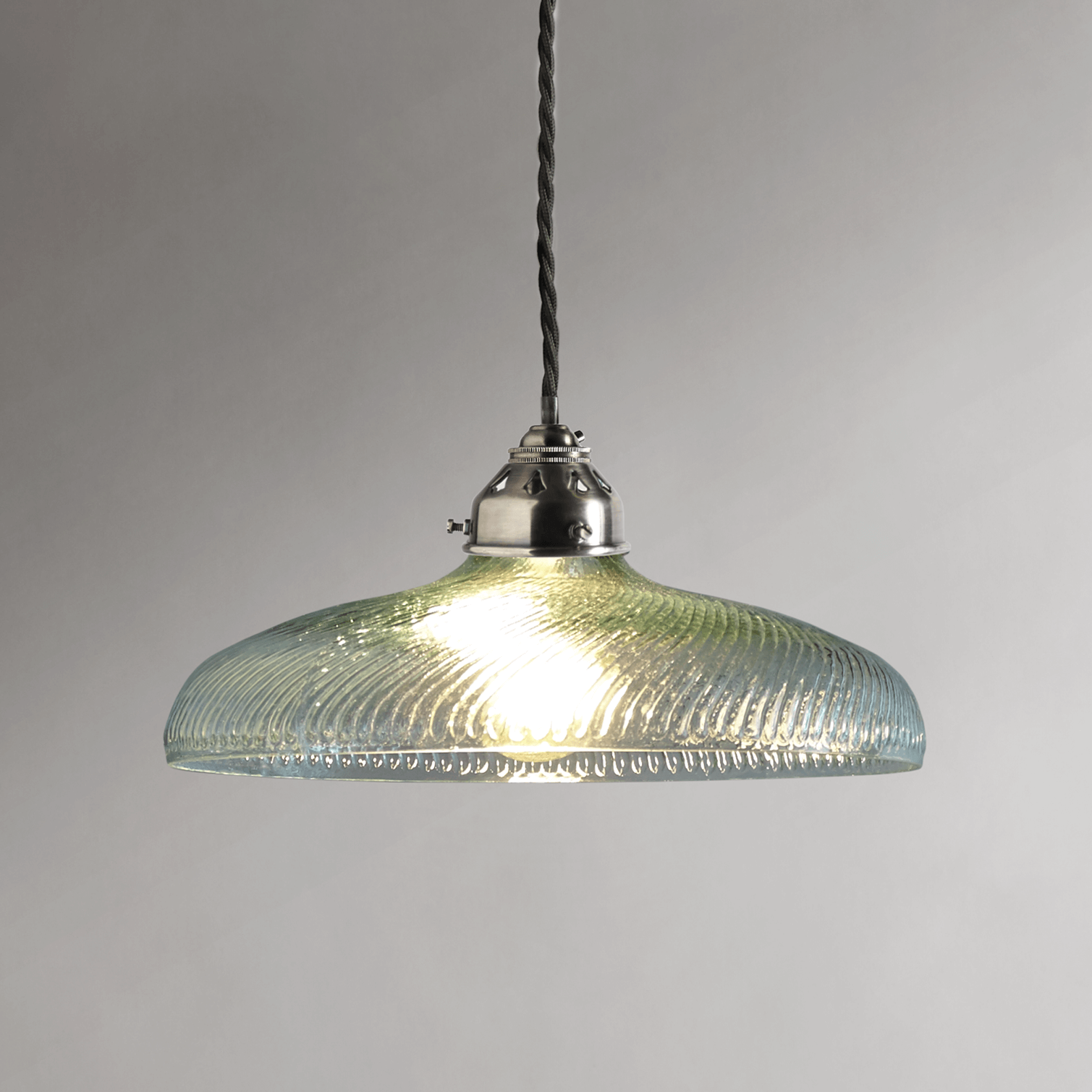 Source : i.pinimg.com
This helps in reduction of airflow between the conditioned room below and the unconditioned space above which is usually the attic.
Shallow Ceiling Housing –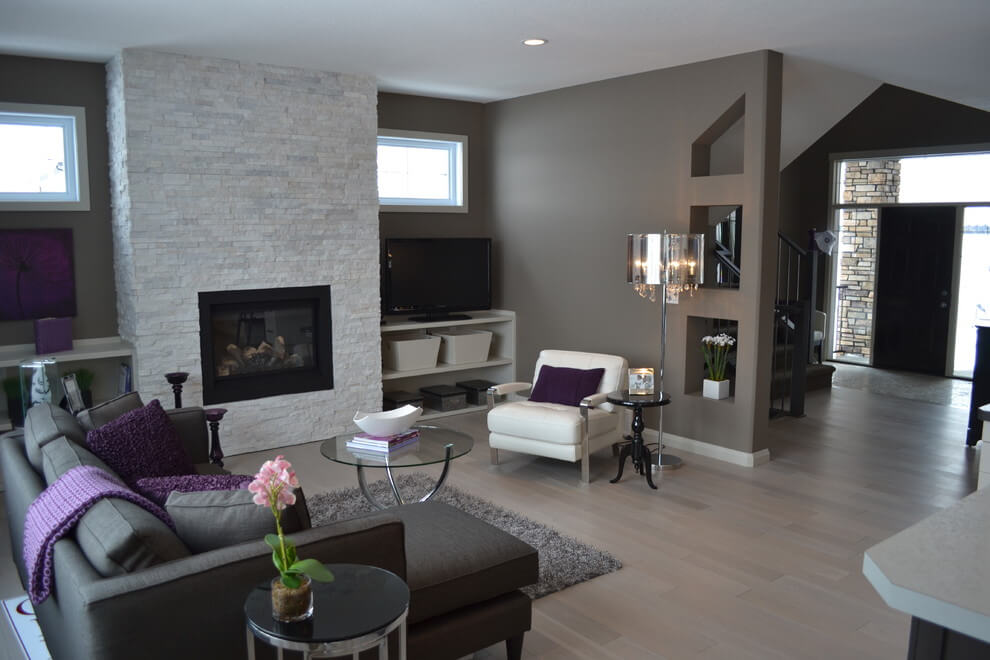 Source : aidnature.org
This is used in ceilings with 2-inch by 6-inch joists.
Slope Ceiling Housing –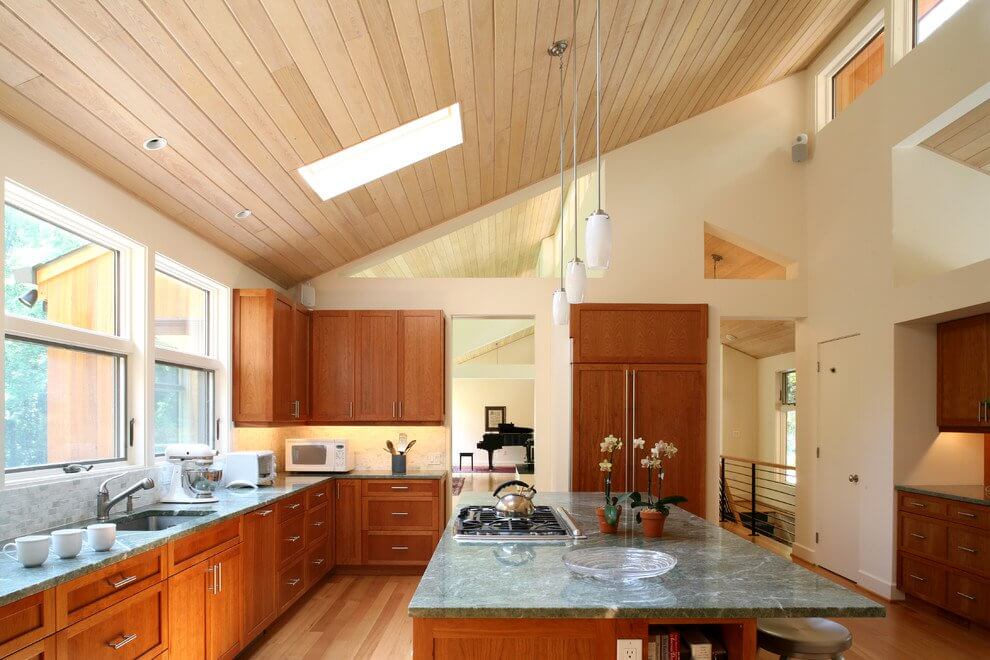 Source : aidnature.org
With the use of angles they can be fixed on a sloped ceiling. Angles need to be checked for suitability of the sloped ceiling before purchasing.
Trim –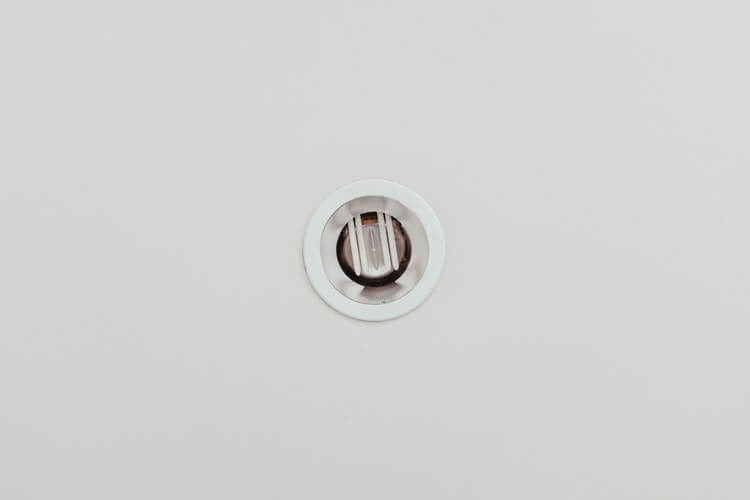 Source : images.unsplash.com
it fits inside the housing and also forms the outer ring which can be seen when one looks up at the ceiling. Based on the types and finishes available, trim forms an integral part of its effectiveness in lighting your house. Some of the important types of trims are:
Baffle Trim –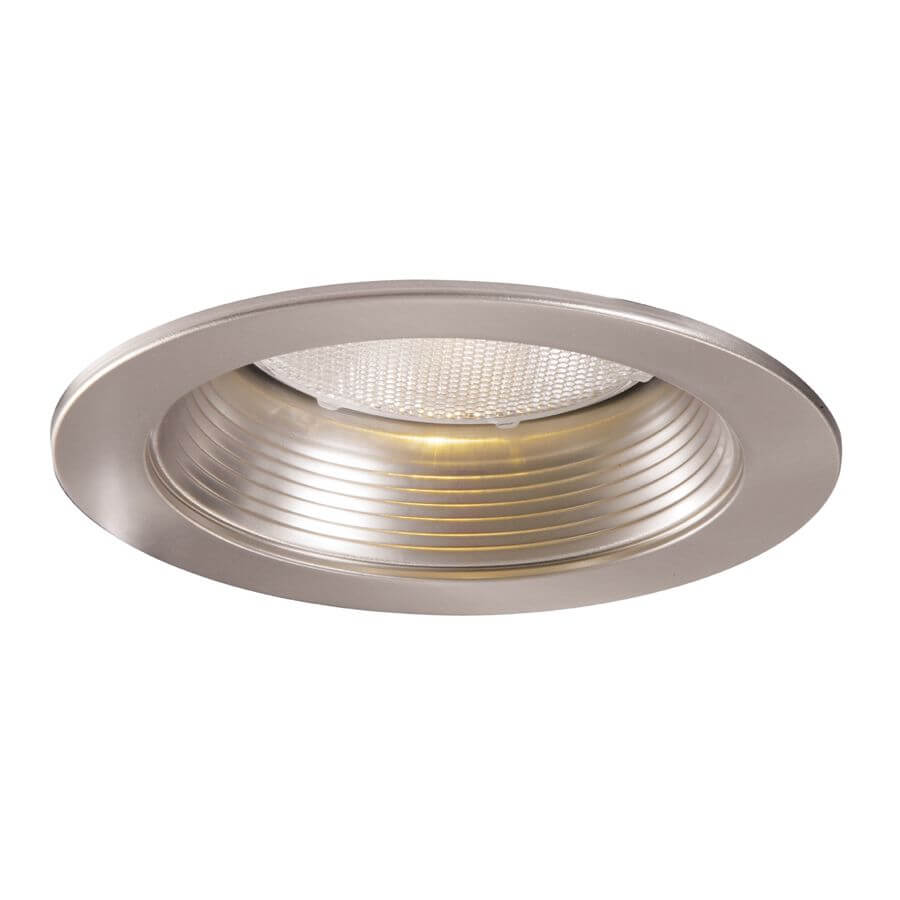 Source : s7d2.scene7.com
this is the most popular and most common recessed lighting trim. Its ribbed interior helps in minimizing the glare. The bulb fits inside the fixture and is not level with the ceiling.
Open Trim –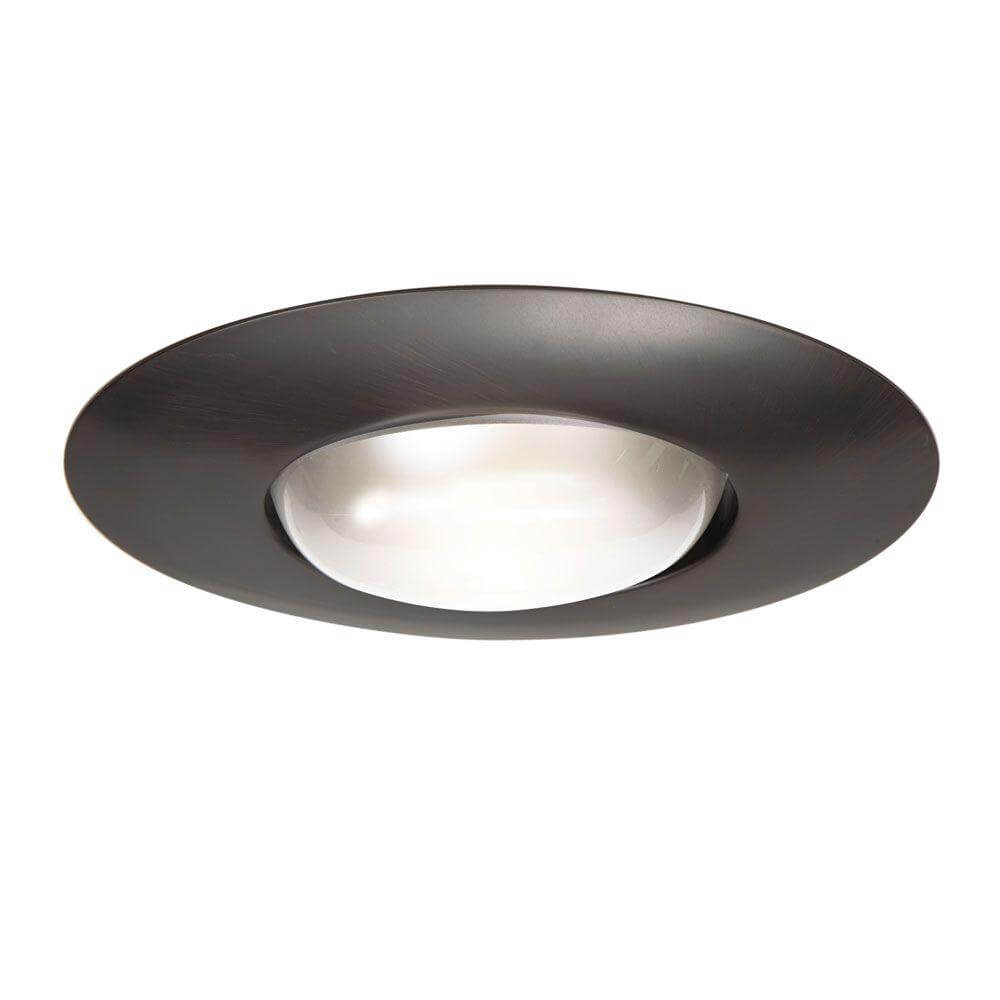 Source : homedepot-static.com
This type of trim offers unrestricted illumination as the bulb is almost flush or even flush with the ceiling.
Reflector Trim –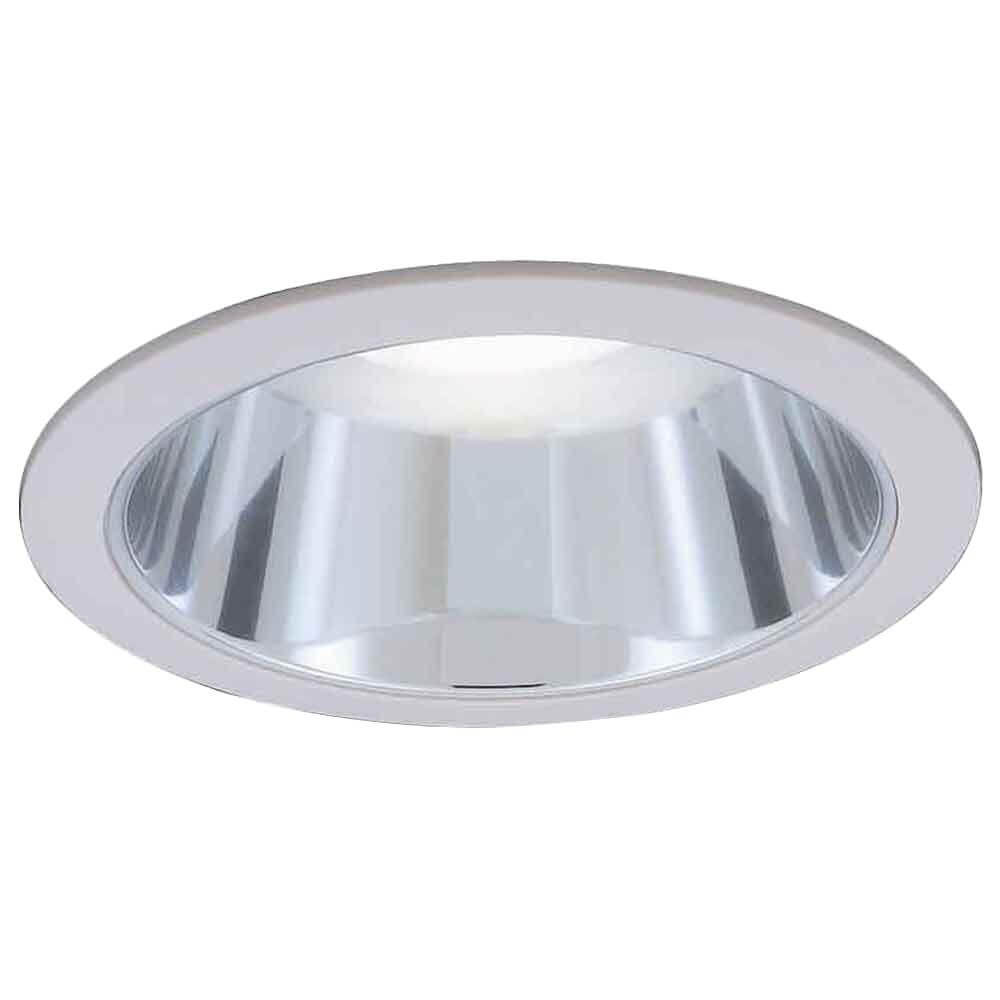 Source : homedepot-static.com
It is similar to baffle trim with a bulb which is not flush. The mirrored surface of this trim helps maximize illumination. Some fixtures also come with tinting.
Eyeball Trim –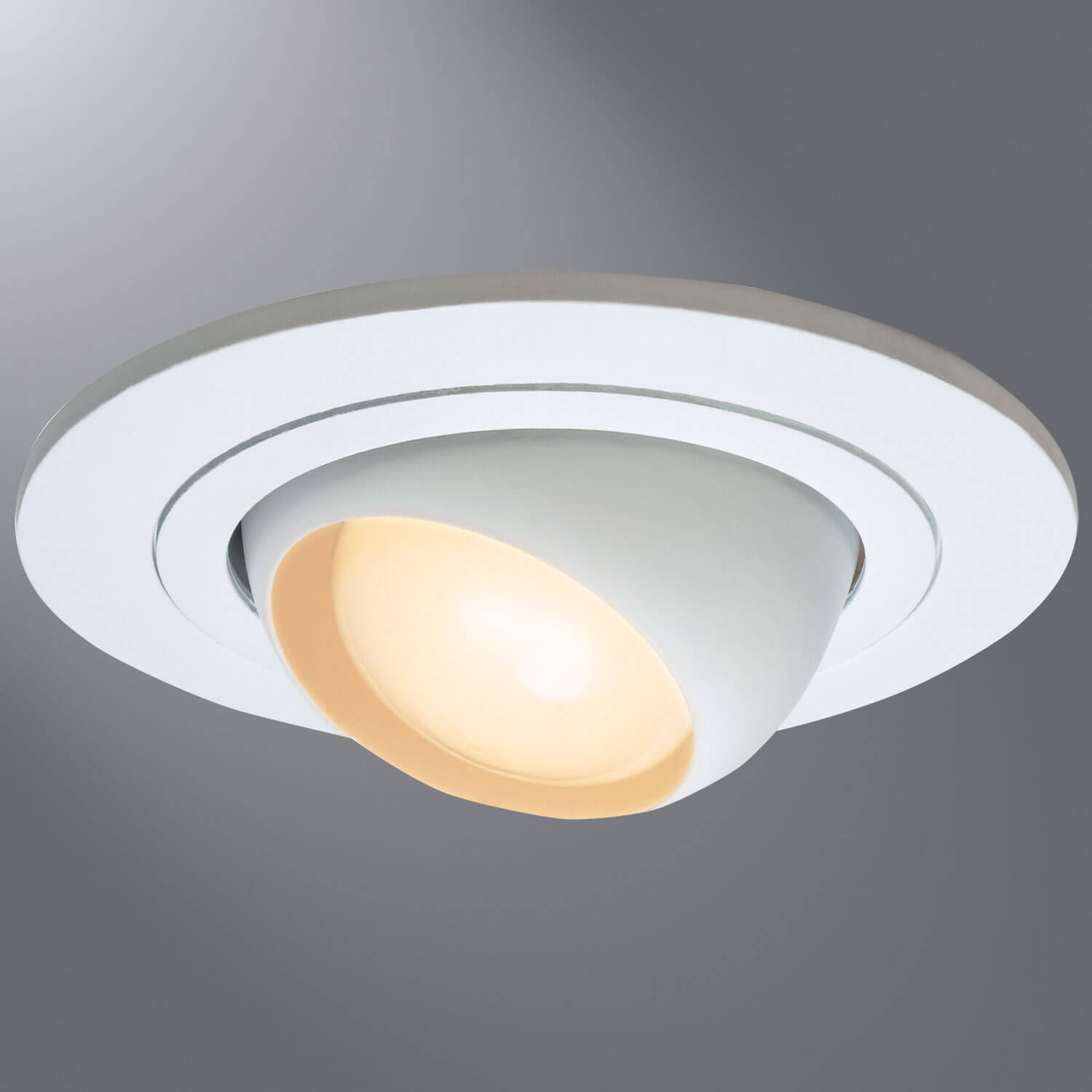 Source : lightology.com
This is a versatile option as it can be swiveled from left to right and focus the light wherever you want. It is visible from the ceiling as it protrudes below the ceiling line.
Gimbal Trim –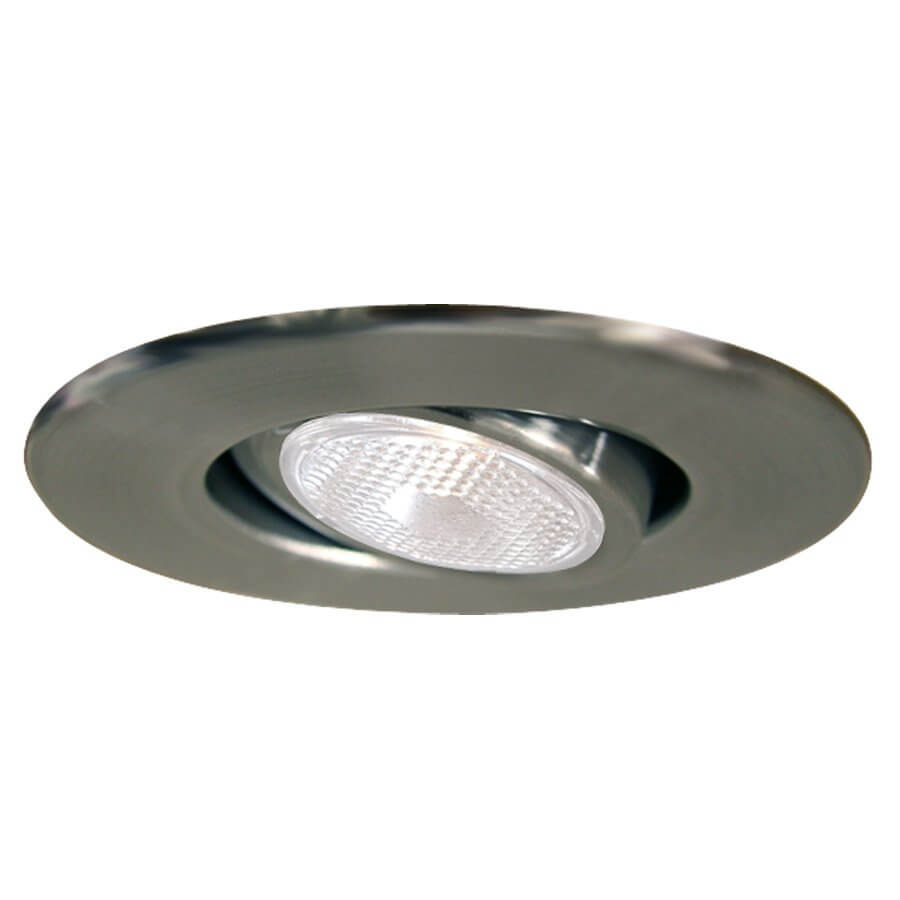 Source : images.lowes.ca
This is almost similar to eyeball trim; however, it does not protrude from the ceiling as much as the eyeball trims. Because of this the housing also blocks some light when it is fully pivoted.
Wall-Wash Trim –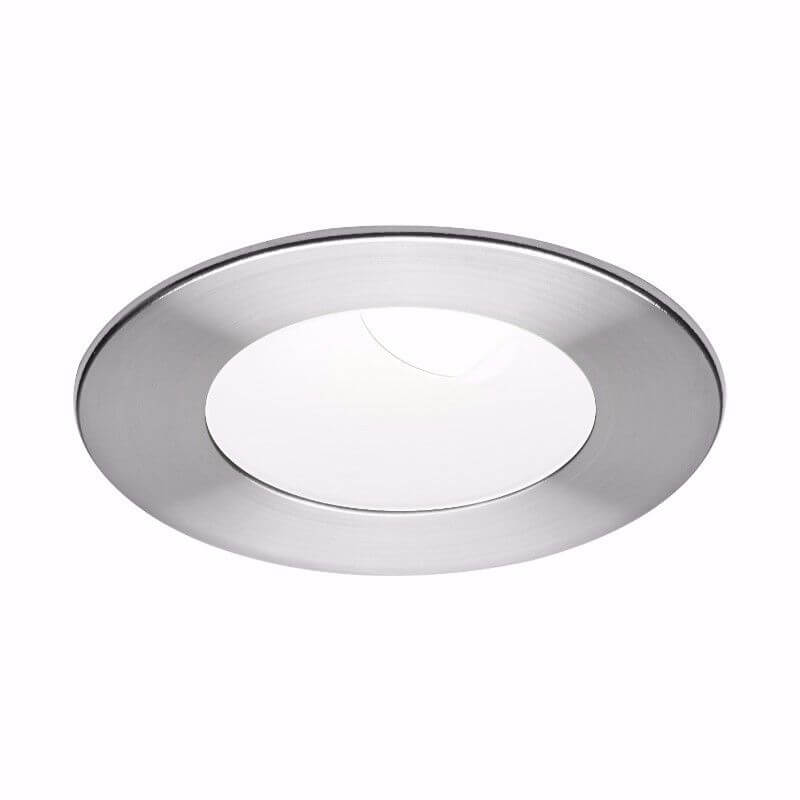 Source : i.pinimg.com
The bulb is inset and half the bulb is covered by a shield to restrict or focus the light to a particular area. It is best used in highlighting a prized collection, trophies, a painting, a fireplace, etc.
Pin Hole Trim –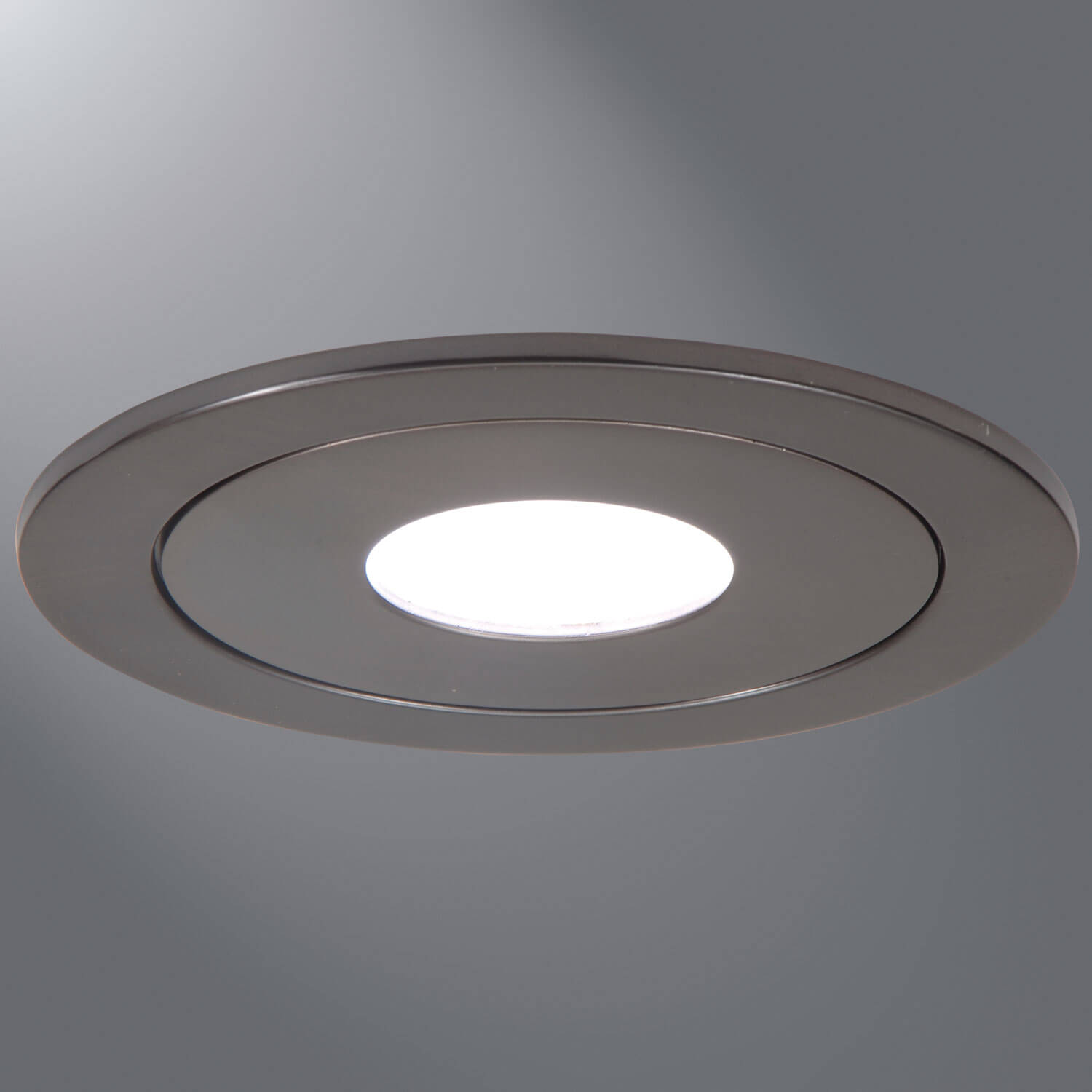 Source : lightology.com
This type of trim too is used in focusing the light to a particular spot as it narrows the light to form a beam.
Shower Trim –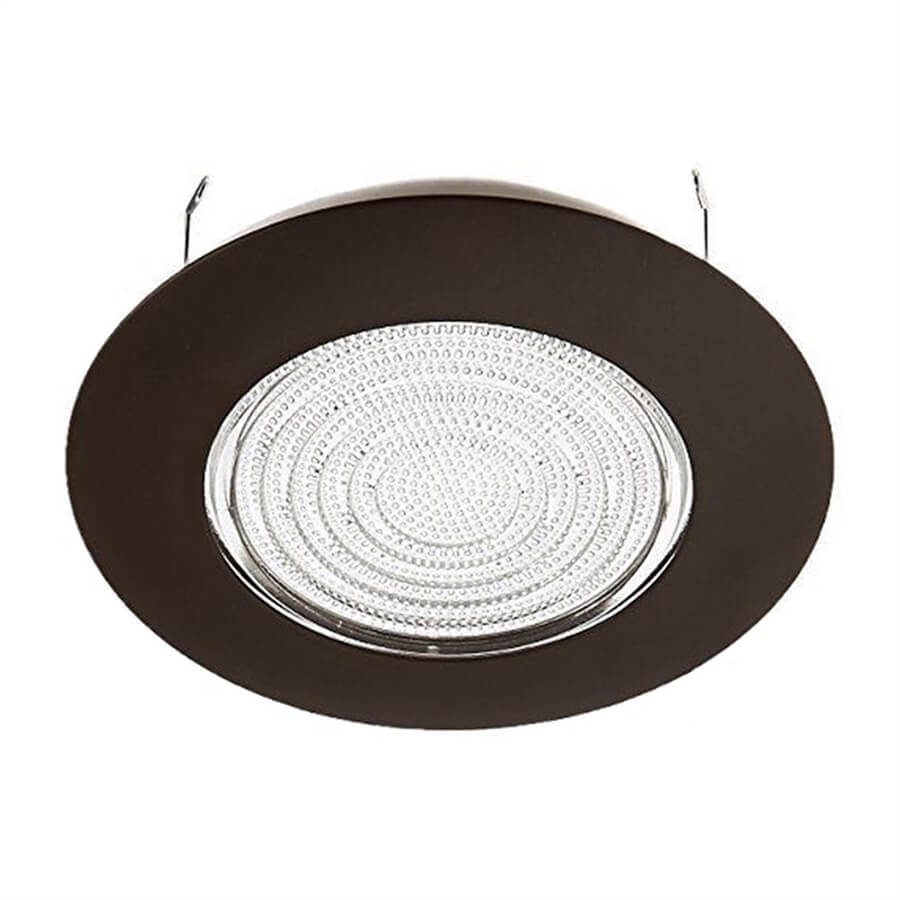 Source : mobileimages.lowes.com
This is mainly used in damp locations such as in bathrooms and showers and it comes with tempered glass lens.
Bulb –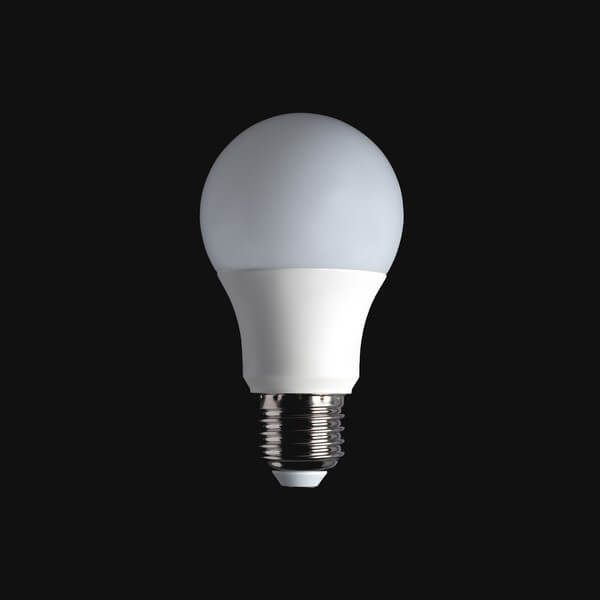 Source : images.unsplash.com
Different types of bulbs are available for recessed lighting such as incandescent, LED, fluorescent, etc. Each of their own unique properties. When choosing a bulb the important points to consider are color temperature, lumen, and wattage:
Incandescent Bulbs –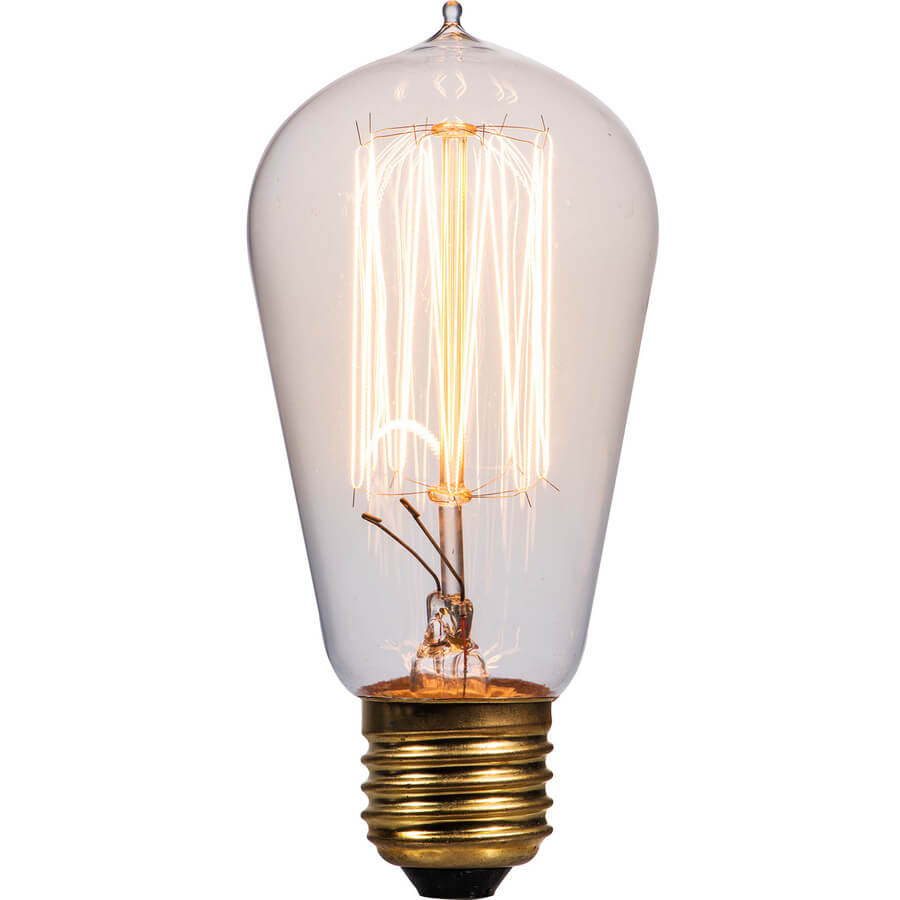 Source : mobileimages.lowes.com
They are cheap, found easily, and are easy to maintain. However, they are short lived and energy consumption is higher than other types of bulbs.
Fluorescents –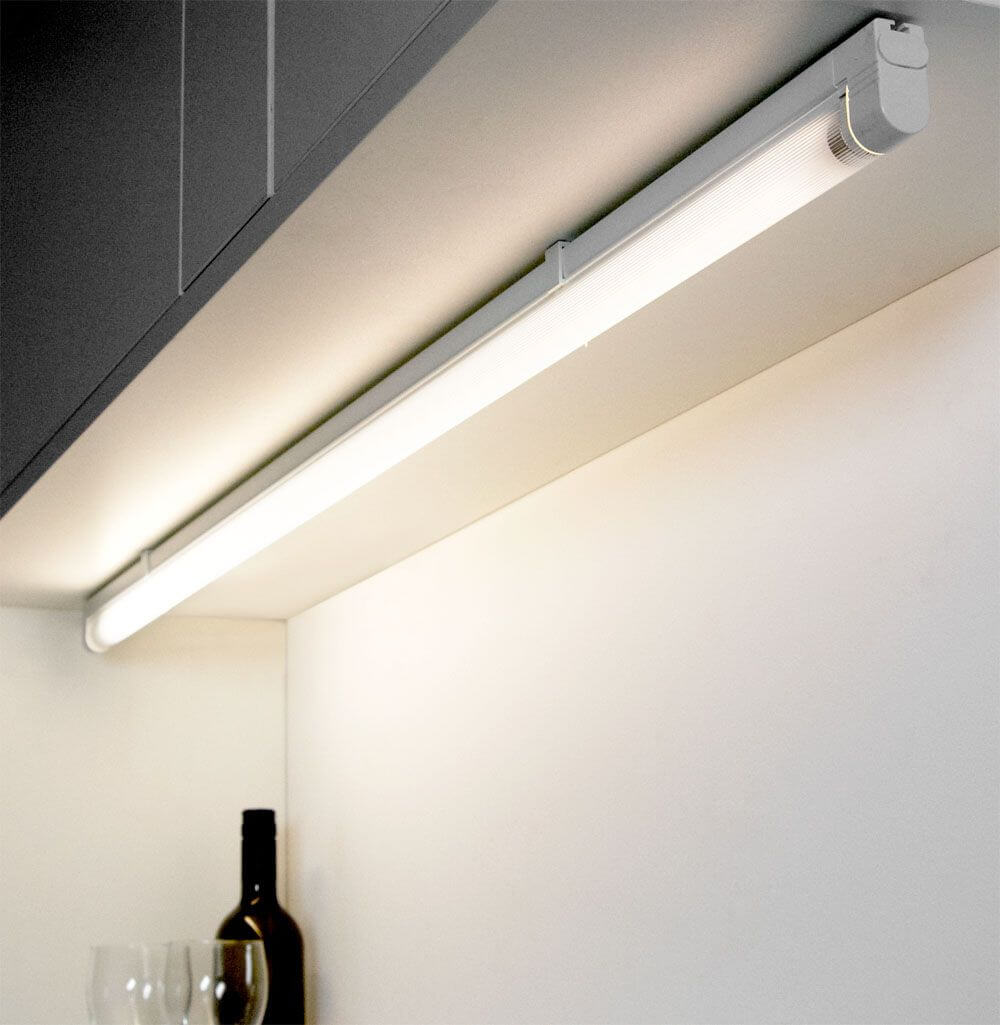 Source : i.pinimg.com
Over the recent years, these bulbs have been improved to large extent functionality wise. They are efficient, come in excellent color, and also have a long life. However, their only drawback is that they are not concealed easily.
LED Lamps –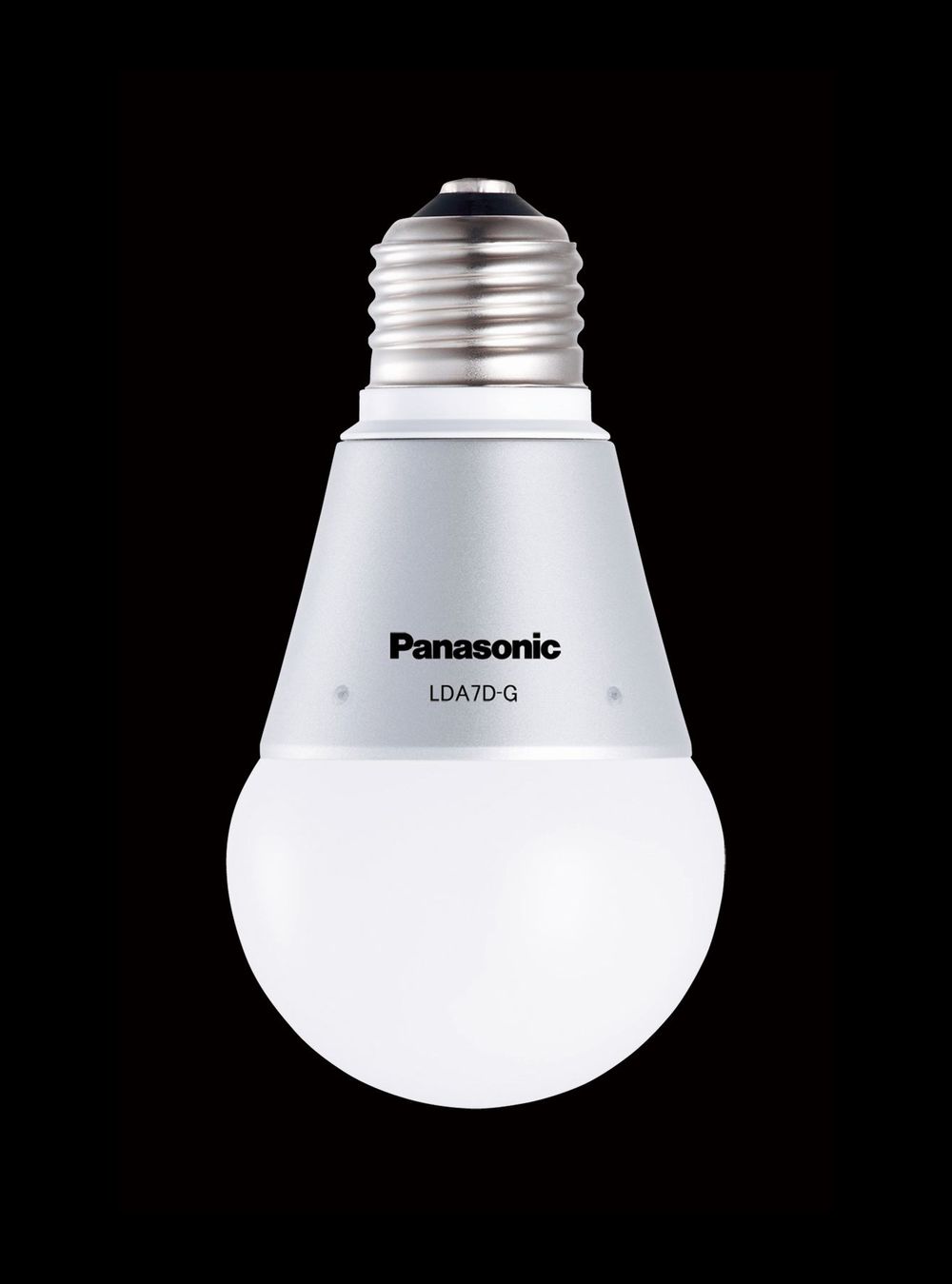 Source : news.panasonic.com
These are the most favored type of bulbs as they are extremely energy efficient and can last for as long as 10 years or more. However, they can be expensive compared to other types of bulbs. LED lamps have a warm white color temperature, which is perfect for workspaces and kitchen. Daylight color temperature is best suited for the study area.
Now that you know all about recessed lighting design, shopping for it will become a lot easier. Visit lighting house to learn about other ideas, inspirations, and lighting design options that the lighting industry has to offer.