Why Embrace Using Photogrammetry For 3D Architectural Visualization?
One of the most essential aspects of running your business as an architect is to turn the dream building of your client into reality. Given the already costly nature of the construction process, identifying a flaw in the design after the building project starts could mean an even higher cost to rectify such issues. Luckily, with 3D rendering, architects can improve their visualization techniques through which they can offer clients detailed images of the proposed project.
While 2D renderings still have a place in the world of architecture, they are no match to 3D images. With technology such as photogrammetry improving 3D designs and architectural visualizations, you can get to revolutionize your business.
Here are a few amazing reasons to include photogrammetry in your rendering strategies for improved project visualization:
2D Vs. 3D Visualization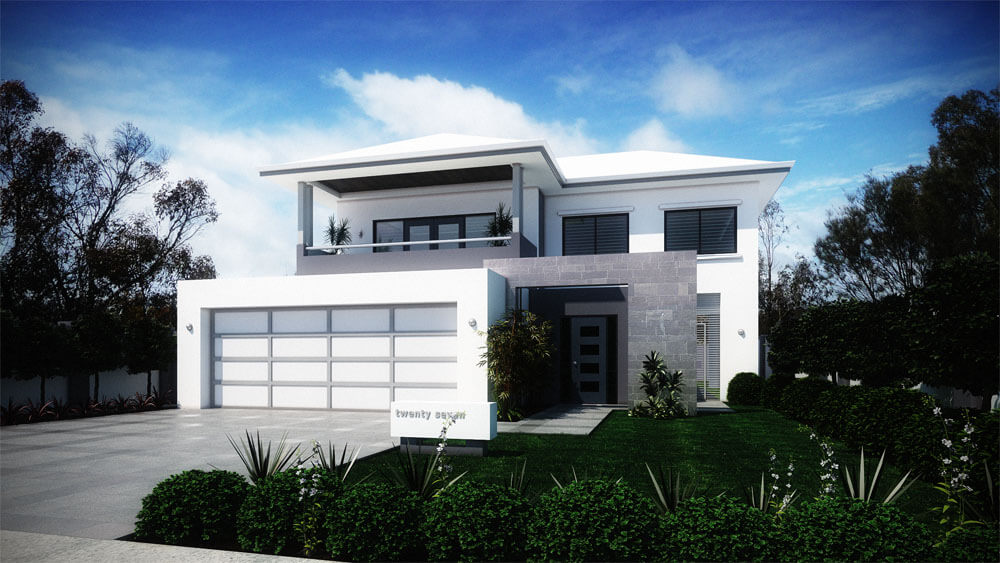 Source : dinllp.com
Basic sketches and floor plans are typically used by architects to market their buildings and explain various aspects to their clients, but not every client will understand the sketches. While only relying on these sketches, it can be tough to explain the context of a building in relation to its surroundings or how one room flows into another. By exploiting photogrammetry, you can offer clients interactive 360° panorama images that they can use to survey the proposed projects.
This allows clients to use 3D visualization techniques and take virtual tours around their building. The same can apply when looking to showcase the proposed interior design of the same building. As for its application in later stages of construction, photogrammetry promotes using a camera in retrofit work to make necessary adjustments into the building. Read on to learn more about how it will revolutionize your business in detail.
It Highlights the Building's Key Selling Point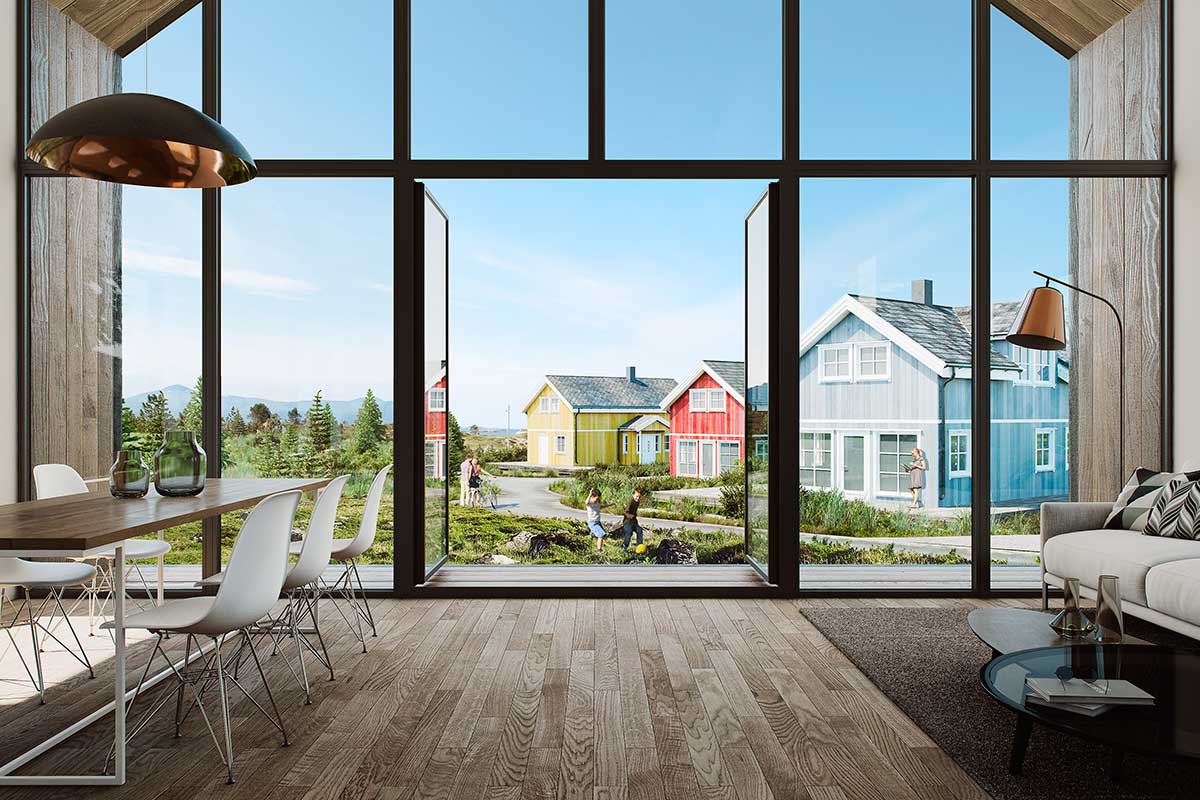 Source : renderingofarchitecture.com
Photos have a pivotal role to play when highlighting the key selling points of any building. They ensure that your client can visualize exactly what they are buying into. Unlike 3D renderings, however, 2D renderings might leave some room for imagination.
By using 3D visualization through exploiting photogrammetry, you can offer clients an accurate description of how the building will look, not to mention showcase key selling points. In case clients would further love to see the interior of the building while furnished, this can also be done.
Correct Design Mistakes Early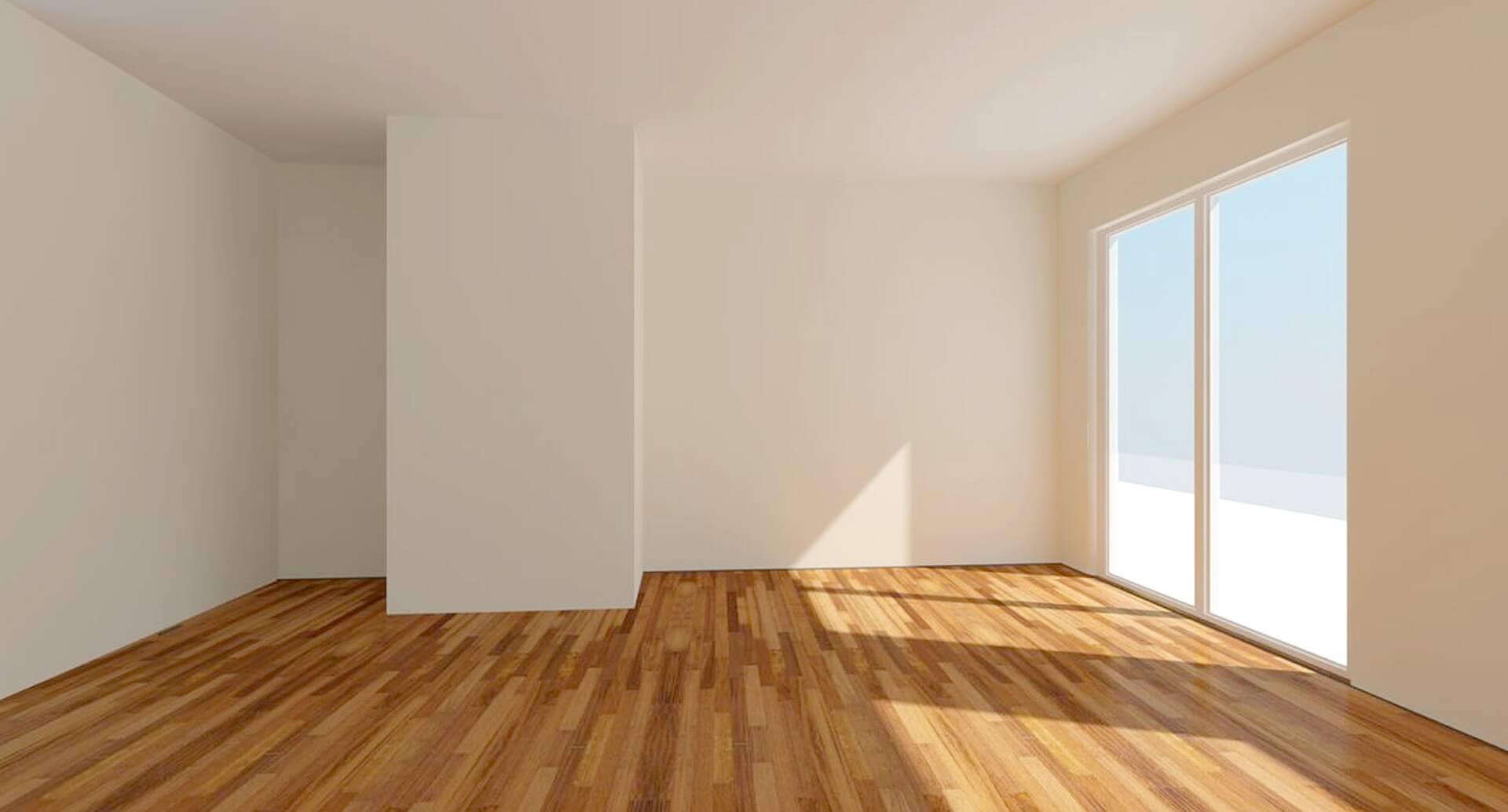 Source : highlandgreencleaning.ca
Your clients' happiness is essential for building your business' reputation. Satisfied clients will be a key marketing channel through word of mouth marketing. Clients will avoid investing in flawed designs, and bad experiences are bad for your business. Luckily, by using photogrammetry to exploit 3D visualizations, you can reduce these issues.
In turn, this allows you to showcase clients the virtual image of a project where they can point out flaws at an early stage. The client doesn't like the window height? You can change that. You can also experiment with different visual aspects to help your client choose the best design for the building.
Better Marketing Engagement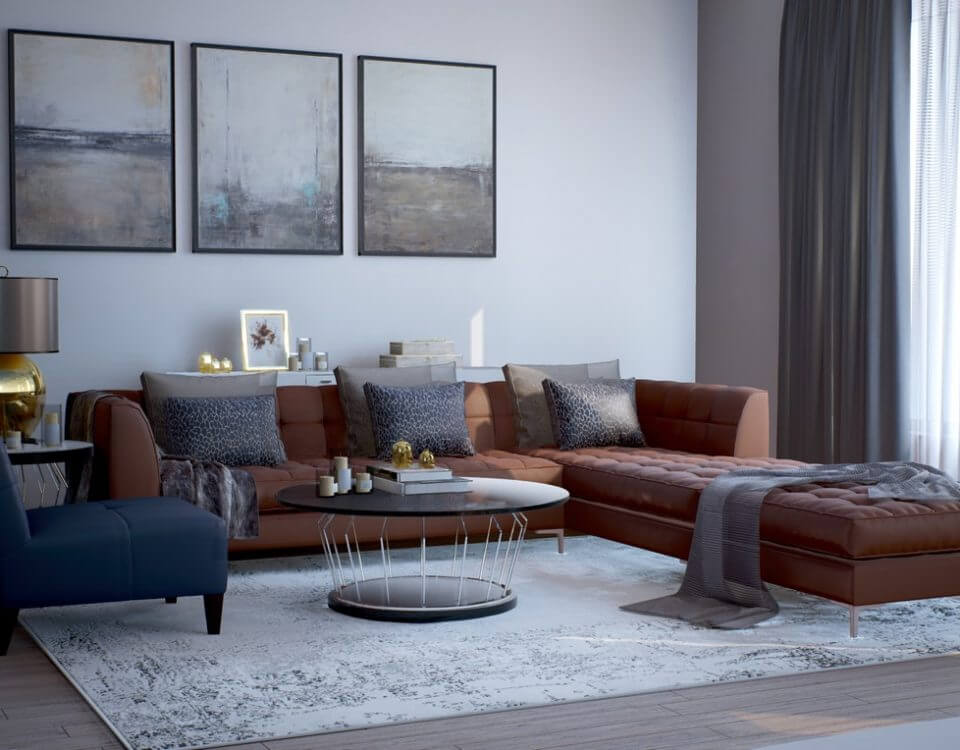 Source : spacialists.com
Home buyers are increasingly exploiting the internet to research their potential homes. A seller who presents the design of their home in a visually appealing way through 3D visualization can get to give buyers an ideal picture of what they will be walking into. Not only will this get such sellers more prospects, but also improve the chances of landing quality buyers.
By offering your clients these 3D renderings, they can give their potential buyers an amazing experience while shopping. You can also post such images in your portfolio or on social media to attract more quality clients. Simply put, using photogrammetry for 3D architectural visualization could help place you and your clients on the favorable side of the competition spectrum in your business.
Conclusion
3D rendering not only benefits architects, but it also improves the work of other industry professionals such as contractors and real estate agents. As the technologies of photogrammetry and 3D rendering continue to become mainstream, it will become cheaper and more accessible to adept architects. Consider using this technology to revolutionize your business.