5 Tips To Take The Drama Out Of Renovating Your Backyard
144 views
With the craze of renovating taking over our screens at night with each new renovating show, it is easy to understand why we are all reaching for the paint charts and driving down to our local hardware stores.  
We renovate for many reasons; to increase the value of your home for future sales, to modernise your home, or simply for a change. No matter the reason, there are a few things to know to not only increase the value of your home but to take away the drama and stress of renovating.
The first thing to remember when renovating is, do not forget your outdoor area.  Too many people focus on the inside of their home or the view from the street but forget about the backyard. The outdoor area is one of the easiest ways to add value and can revamp the feel of your entire home.
There is nothing worse than walking through someone's new and modern house then reaching the back doors and feeling like you have been transported into a different house entirely.  The outdoor area is either run down, needs some TLC, or doesn't reflect the inside of the home.
Your outdoor area should be an extension of your home. Redoing your outdoor space is easy and a lot less work than renovating the interior of your home. It is also a straightforward way to add value while giving your home the look it deserves.
Here are five key tips for renovating your outdoor area when adding value to your home:
Define Space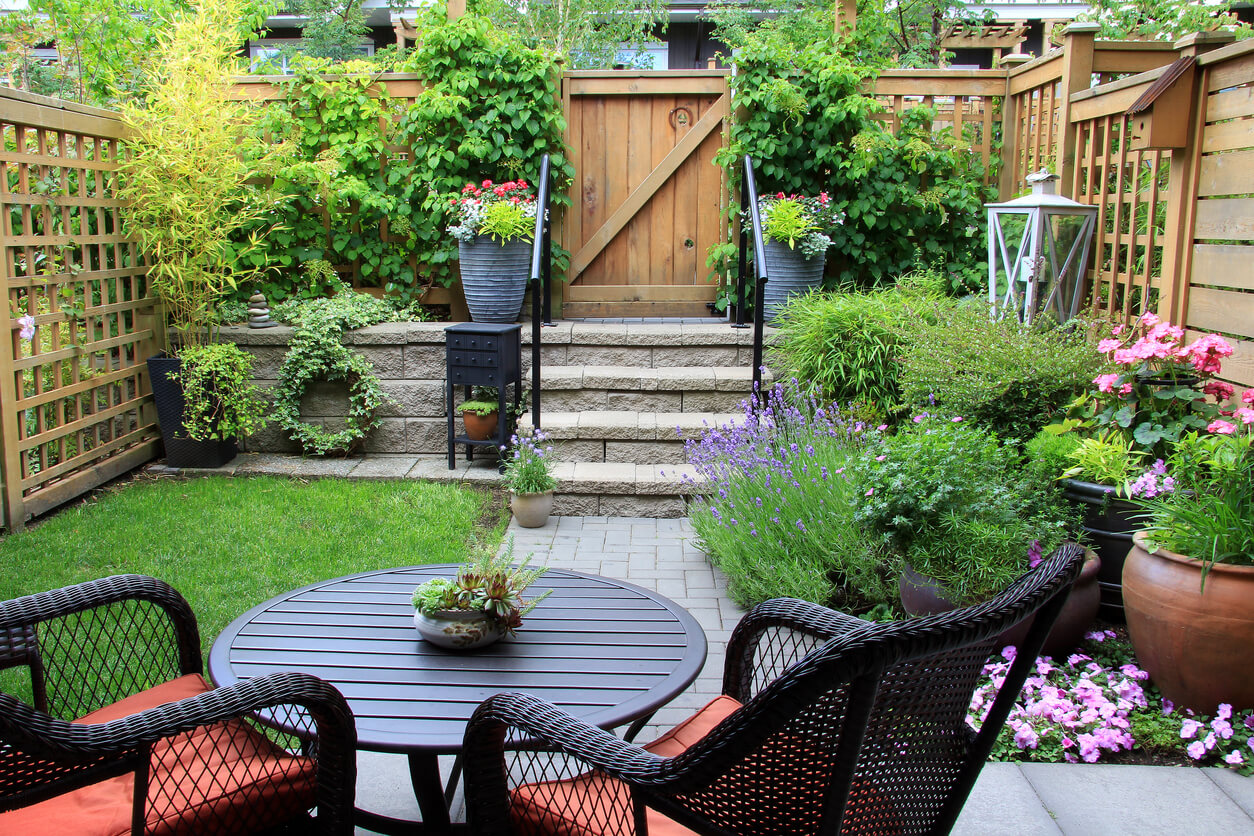 Source : img.evbuc.com
The easiest way to add value to your home and property is to define the spaces within your outdoor area. It is a quick and hassle-free way to refresh the look and feel, while also benefiting future sale prospects.
One corner may be used for gardening and adding colour, while another corner will be used as an entertaining space. It is important that you do not make the area too disjointed there should still be a flow throughout the space.  Defining the space allows the area to appear to be streamlined and open, rather than your backyard becoming an unorganised collision of items and ideas.
A few extra tips when defining the space is to remain realistic. The area may not be big enough to incorporate everything you want, so it is essential to choose wisely. For smaller outdoor areas it can be beneficial to create vertical gardens, this saves space and adds colour to the area.  
Another tip is to create a focal point, something that catches your eye. This is where decking or creating an entertaining outdoor space is recommended. It creates another element that draws people outside and allows the outdoor area to become an extension of your living area while adding value to your property.  
Quality over Quantity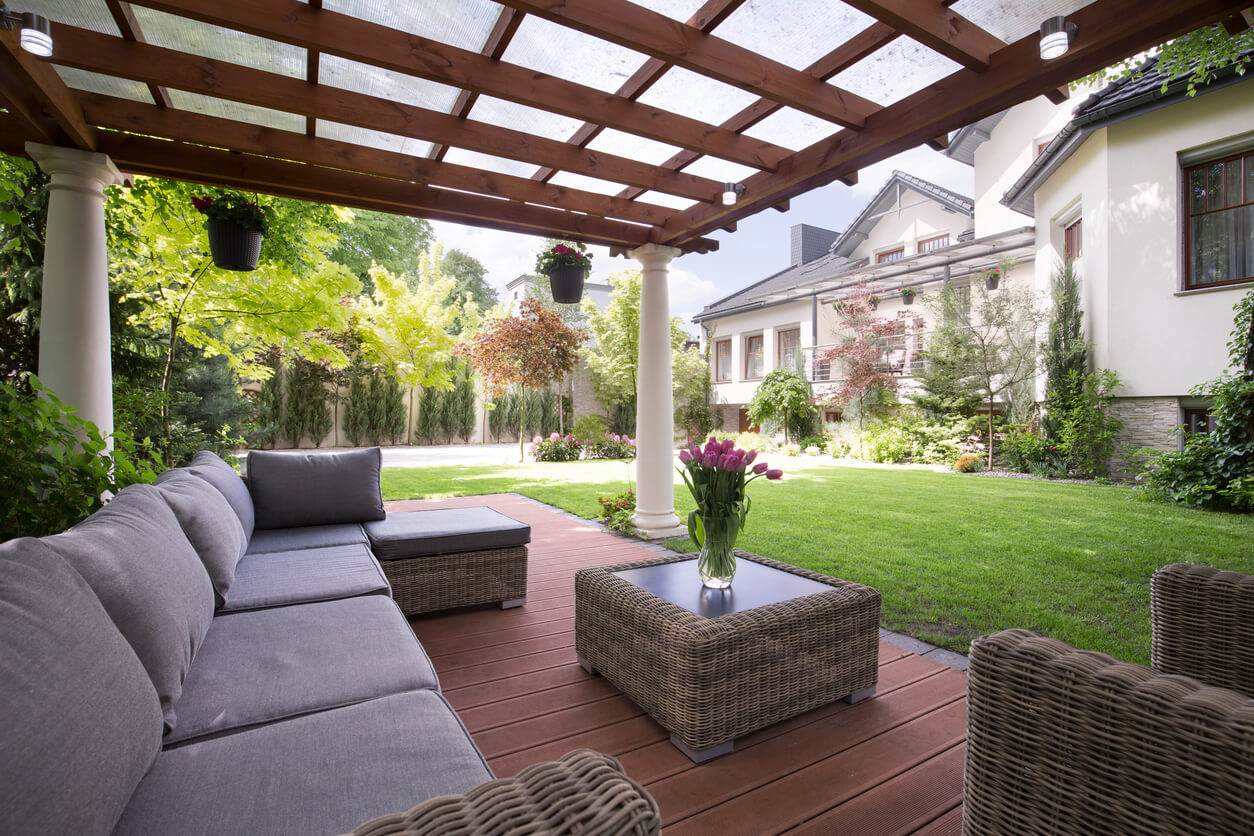 Source : thespruce.com
When you are renovating, you have two options; You can spend your money on quality products and follow the less is more method or you can purchase less expensive products and renovate a larger area.  If you are renovating in order to increase value, quality over quantity is recommended. Products that are permanent or harder to replace such as outdoor entertaining areas, decking or structural features, require quality products to avoid future issues and expenses.  They are an investment in your home and pay off when selling.
When selling your property first impressions count, buyers will be hesitant to buy if they know they will be spending money replacing items after a brief period due to a lack of quality. Buyers will also be less interested in the property if the overall appearance looks cheap. You do not have to spend extreme amounts of money buying an item top of its range; it is about buying a quality product that is also within your budget.
Buying a quality product allows the overall appearance of the area to be improved along with removing the hassle of replacing products after only a short period.  When renovating with the primary goal of creating a profit, it is always tempting to go cheap, spending as little as possible. But it is important to remember that buyers do notice if an area looks professional or a weekend DIY project.
Think about future owner/ maintenance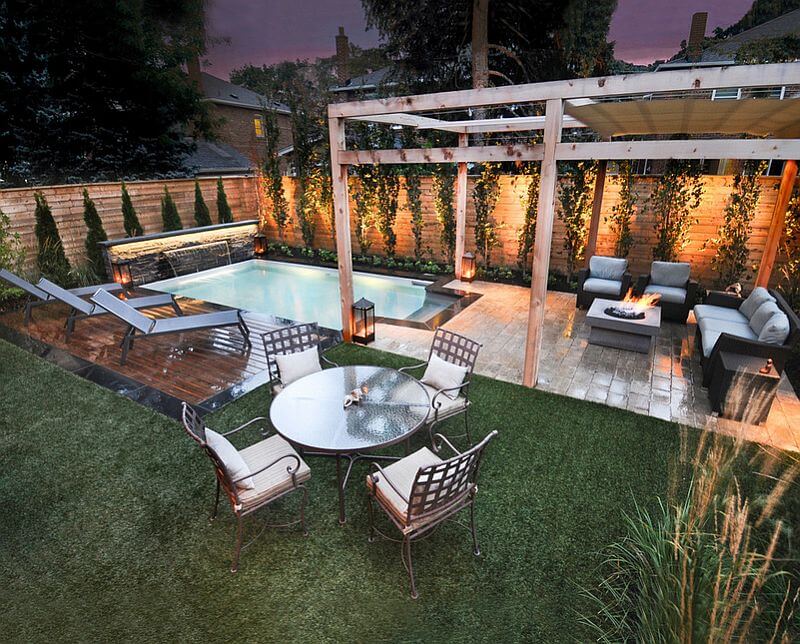 Source : cdn.decoist.com
It is so simple to become caught up in the renovation, to see something and want to include it in your home. This can lead to expensive items that may not be used, be appropriate or have high maintenance costs.  
These items are often the "show stoppers" or the "main attraction" to an area, for outdoor areas they can be pools or even decking in your entertaining space. They look great, they add value, but they also cost money to maintain. When adding these items, it's important to take a step back, you know they will look great, but will they be used? Is it appropriate and will future owners want the costs of maintaining these areas?
Finding a product that requires little maintenance is a straightforward way to overcome this issue. If you are thinking of adding outdoor blinds, research alternative materials that require less maintenance. Timber often requires a lot of attention and care for it to look at a high standard. Whether it is for you or a future buyer knowing that there will be little maintenance required is not only reassuring but also a large selling point.
Only add what you will use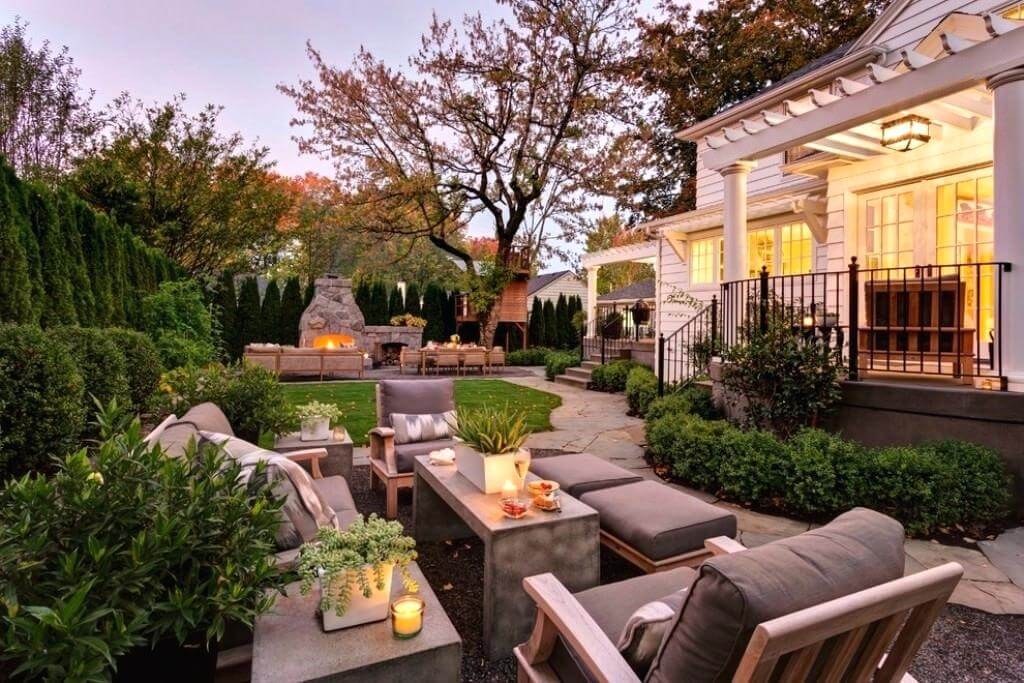 Source : matthewstewart.co
To remain in your budget and spend smartly, you should only buy things that you know you will use and need.  Going shopping and buying everything in sight often leaves you over budget and will mass amounts of products you don't need, have space for or will ever use.
The first step to fighting this issue is to make a list. Look at the area and try an envision what the area will look like when finished, then make a list of the things you will need to achieve this. The goal is for the space to be an extension of your living area so following a similar colour scheme is a simple way to make a connection between the two areas.
Research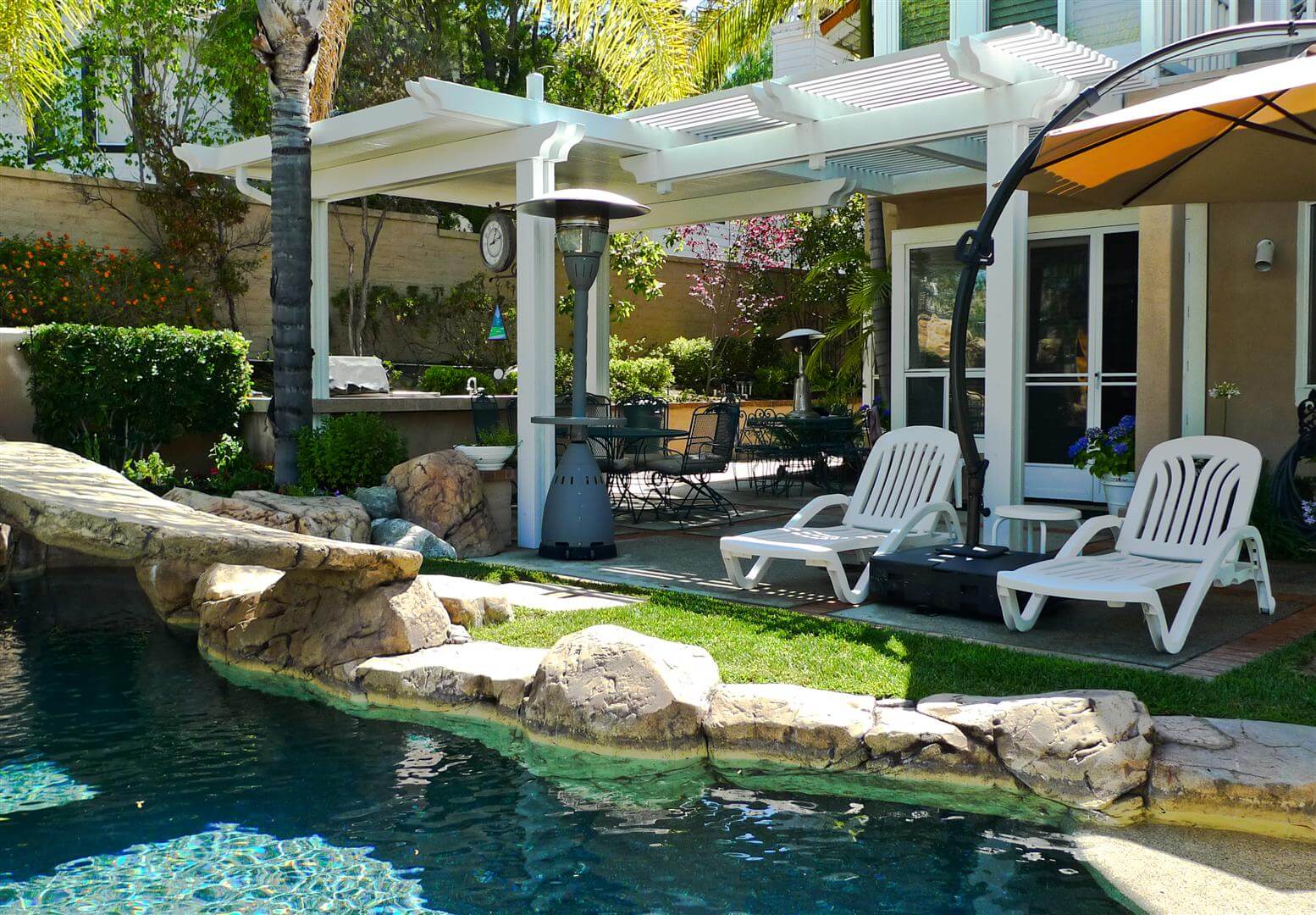 Source : marceladick.com
With the excitement of finally being able to renovate your home and being able to put all your ideas into action, we often rush into things that we later regret. If you gain all the information taking the time to plan, not only will the entire renovation run smoothly, you will be creating something that you will love, and future owners will love.
People often forget to research and as a result make drastic changes, which can be great for a year or two but after five years, all the hard work looks dated or has become impractical. Meaning you spent hours and hours of hard work along with blood sweat and tears just to hate what you created.  
So do your research, think before you buy and plan. You want to finish your renovation happy with what you have created, not questioning if you will still like it in six months or six years. Try and keep these things in mind next time you are renovating either to create value or just for a change. Happy Renovating!