Easy And Simple DIY Home Lighting Ideas
92 views
It's expected that the way your home looks would determine how you would be addressed by your guest, which brings us to the fact that lighting is one of the main attraction in a home.
Of course, it is normal to have the standard ceiling lights, a lot of people would appreciate the importance of adding some more, not only because they brighten up the house but also for the fancy decorative influence it gives to your home.
Some prefer to get shop-bought ready made light fixtures, but it takes a lot of courage to decorate your home according to your taste. Lighting ideas may involve various upcycling, but you don't need to be a skilled DIYer, there are some home lighting projects you can pick up, that may take you less than an hour to complete.
Most of the materials you need for lighting projects are readily available to you; we have a few easy and simple DIY home lighting ideas you can attempt; we would explain them by telling you how you can make them.
Folded paper indoor lampshade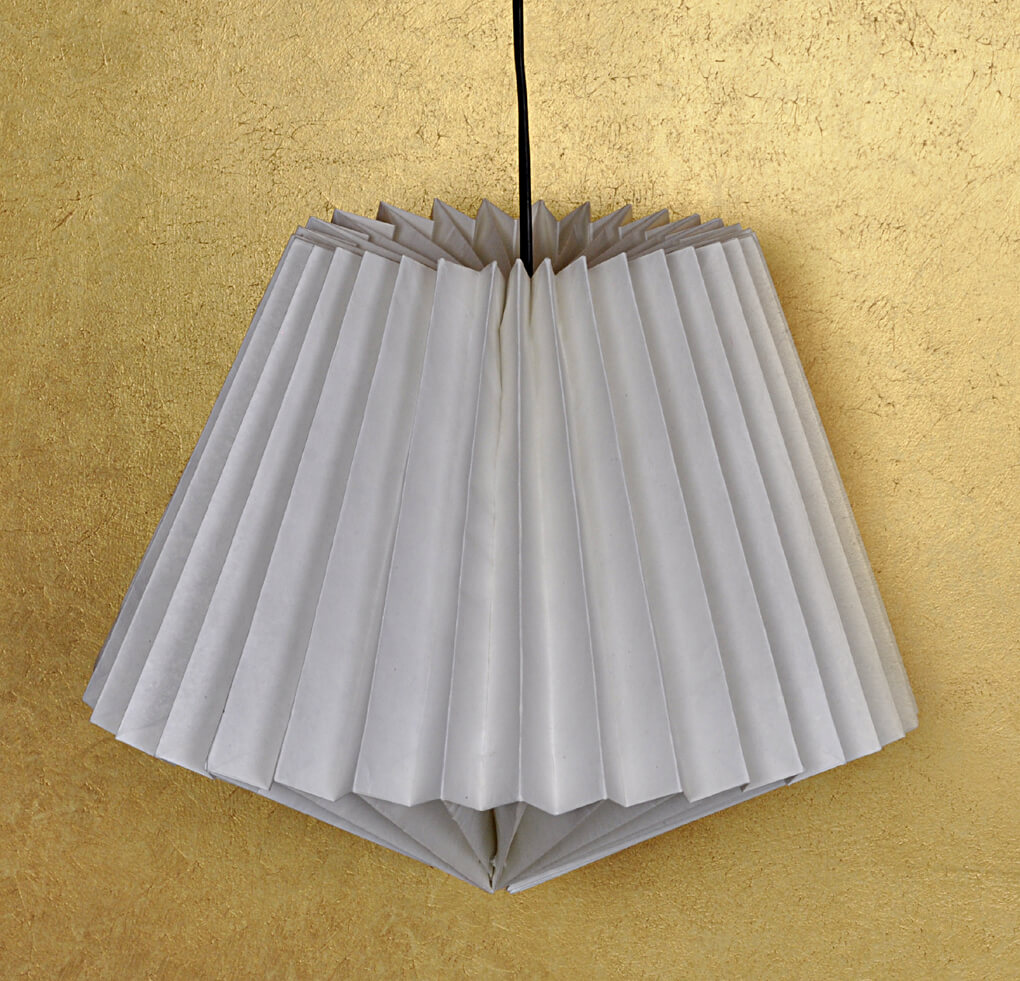 Source : lalhaveli.in
Put your creativity to work with this light, all you need is your regular light bulb, thick paper, binding rope or glue, lamp holder, some cables depending on where you plan to place them, and how far they are from the outlet. You should get cables that are good enough to supply sufficient electricity to the bulb and wouldn't affect or reduce the beauty of your home.
When it comes to lighting, as long as your project is not related to using fire or candles, then it would involve electricity, and one essential precaution you have to take before you embark on any lighting project in your home is your safety.
So begin by turning off your circuit breakers and checking your outlet with a multimeter to be sure current is not passing through it, then setting up the cables and connect them to a wall socket, also fix up the lamp holder and bulb.
For this project, using decorative papers would be a good idea, use a design that suits you. The part of this project that would take the most time would be the when you have to fold the paper; you can fold them into any shape you would want as long as they can form a ball shape around the bulb and use the binding rope or glue to make it stick and stay solid.
Folded paper around the bulb may not produce the bright light, but placing it somewhere visible would not only give additional brightness, but it would also create an attraction, and give your house an impressive look.
Outdoor lighting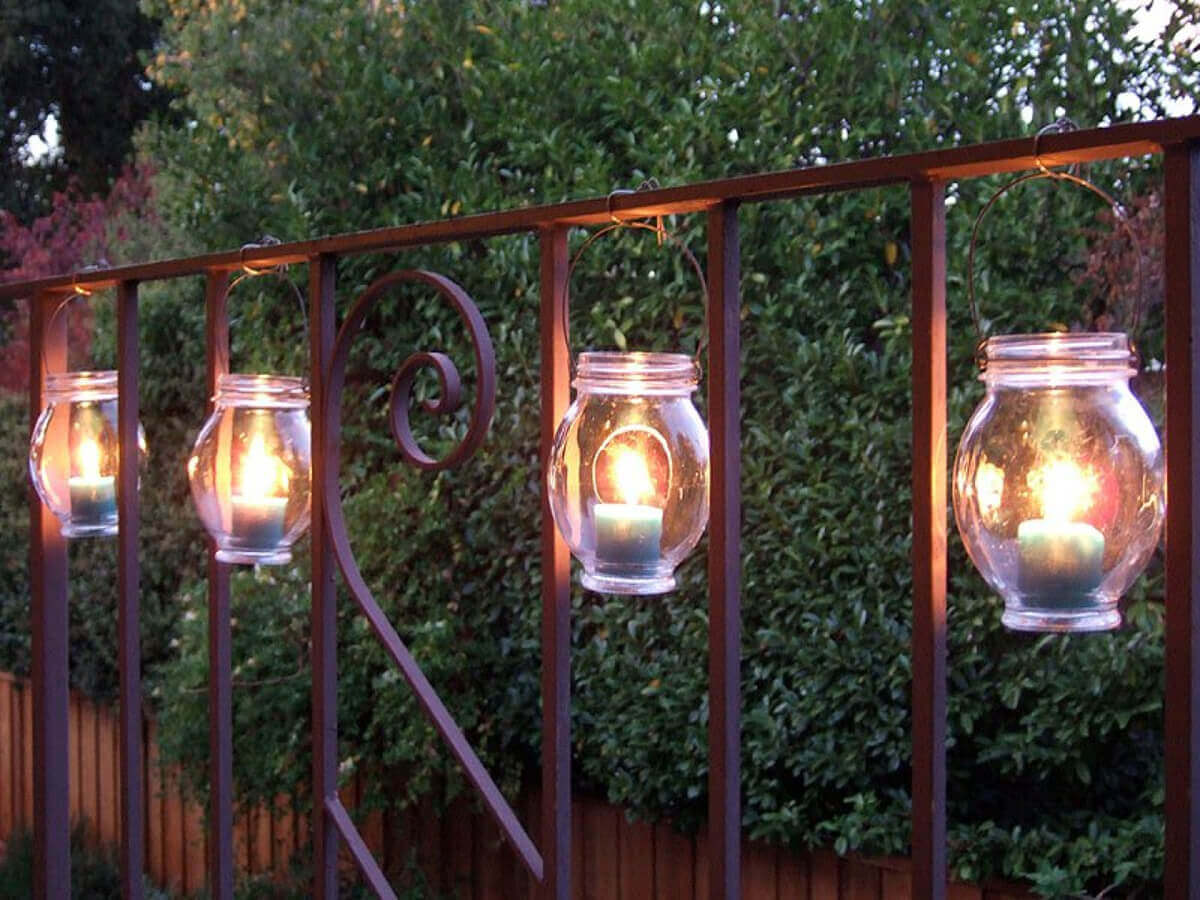 Source : blog.pegasuslighting.com
The same way we pay attention to putting up more indoor lighting, we also need to be concerned about having some exterior lighting. Apart from the aesthetic values of your flowerbeds, or small trees, some ground and overhead lighting are also great ideas.
Outdoor lighting can be grouped according to the purpose they serve, but whether you are installing them as Ambient, accent or task lighting, it would be to give a better look to your outdoor environment.
If you don't know, ambient lightings are the main lightings, accent lights are the ones you install to give support to the ambient light, and the task lighting are for a particular purpose, but whichever reason you are connecting your outdoor lights, they all work to add some beauty to you.
There are several ways you can put up outdoor lighting; you can attach them to walls, eaves, wooden poles or tree branches. The type of outdoor lighting you choose would determine the way it can be set up.
When you plan to plot poles for your lights, you can make temporal poles by plotting them in a bucket of sand or a permanent pole by setting them in concrete. Then turn off your circuit breaker, run your wiring along them and install your bulbs, turn it back on, and you have a fantastic outcome.
Snowball room lighting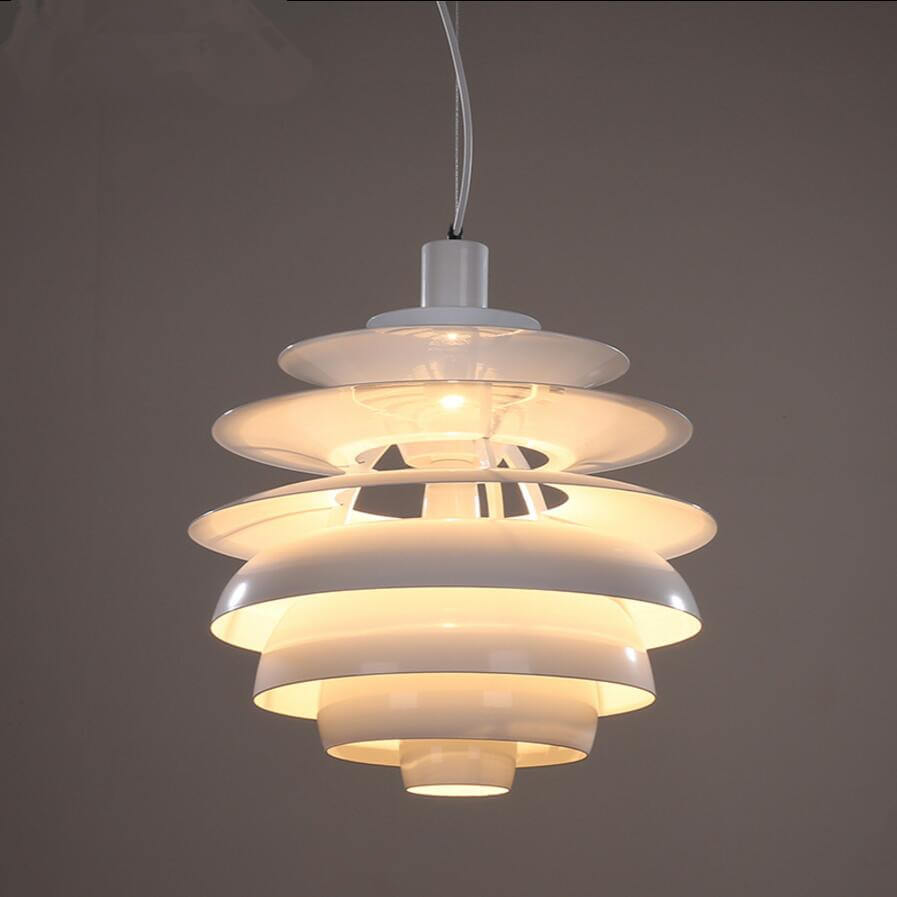 Source : ae01.alicdn.com
By taking just a step into a room, the lighting can determine the feeling you get. It creates the mood of anyone in the room; it could be energetic, sporty or even describes romance, which is why when you aim at lighting up a place you need to design your lights according to your motive.
The materials to build a snowball room lighting are most times around you, so you may not have to leave your house before you complete this job. You would need a sheet of hardware cloth, basket-style filter, or a regular wire gauze, and a string of LED light.
The building process is a simple one, cut a circular frame from the wire gauze and attach the LED lights to the edges of the frame. Then knit the fabric around the basket filter, this is the aspect that might take some time, when it completed, connect the lighting to an outlet.
Wrap up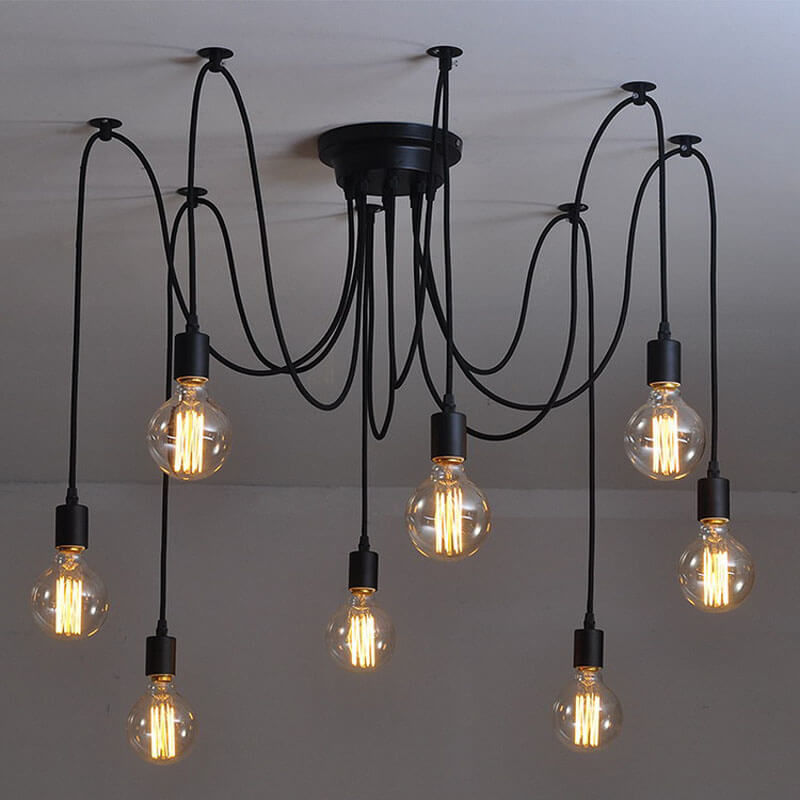 Source : ae01.alicdn.com
Sometimes a couple of cool lights are what you need to give your house a pleasant look. The specifications that govern the effect of the lighting is the shape, intensity and the color of the light you are installing.
There are several things around the house you can do by yourself without the help of any professional, apart from saving up on your budget, you get to choose the material, color, design and every other detail of your home DIY lighting.
Lighting up your home is an excellent way to make an impression or a definition of who you are, with materials considered as trash you can end up building an eye-catching fixture.
Also, for safety ensure you turn off the circuit breakers while you make electrical connections, and use a multimeter to make the necessary electrical checks.