The 3 Most Popular House Styles of 2018
156 views
As 2019 is nearing quickly, home builders, designers, and architects are gearing up to incorporate all of the must-haves of 2018 into designs that include the innovative technology of tomorrow. The experts at  http://www.sarniaproperty.com thought it would be a great time to discuss the three most popular house styles of 2018 so that you can get ready for a new year of high-tech architectural design concepts that builders are awaiting eagerly. While there were challenges, homebuyers wanted luxurious features, clean lines, comfort and exterior style.
1. Open-concept Litchfield Design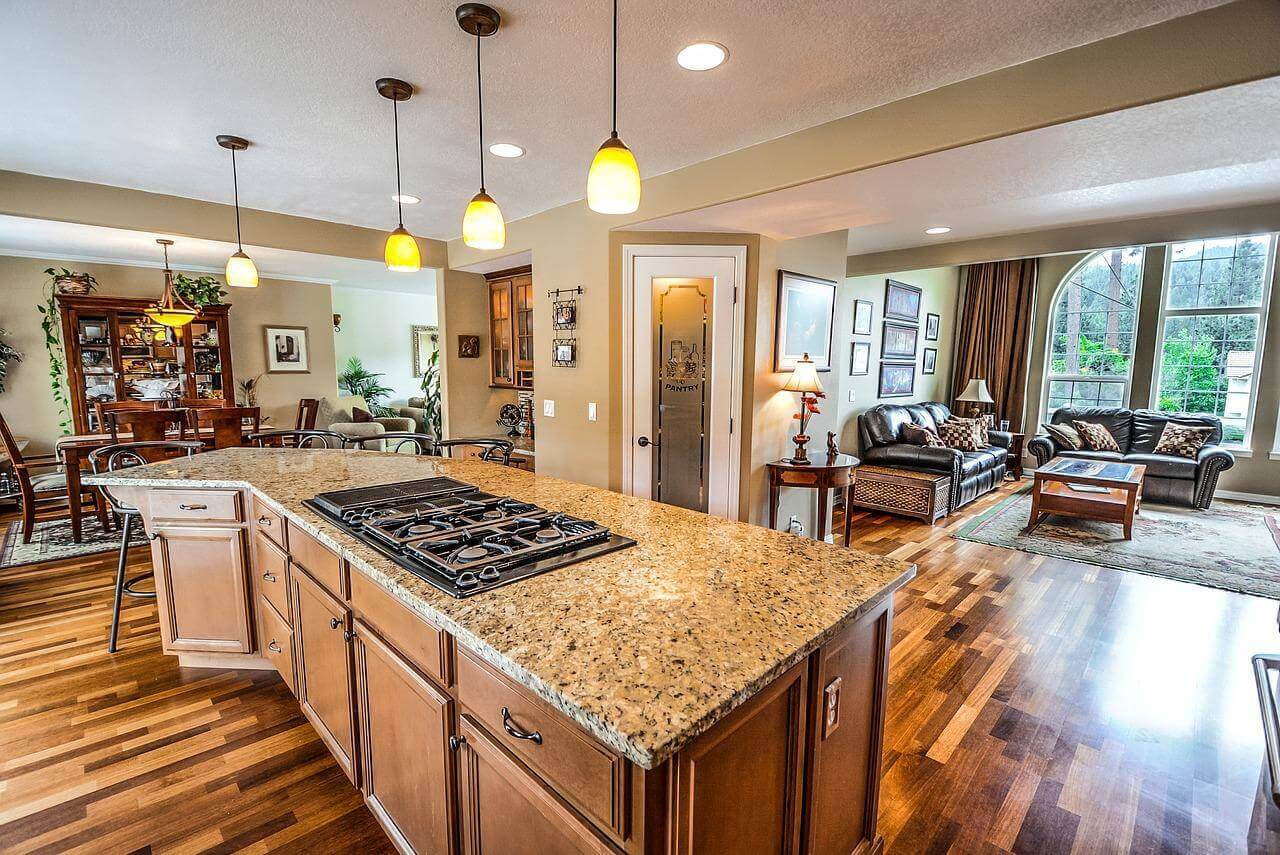 Source : cleangotemizlik.com
The Litchfield five-bedroom, 3,949-square-foot floor plan is a two-story, open-floor design concept that provides arched entryways, bay windows, a two-story foyer and two open-rail staircases. The fireplace adds a layer of luxury and class that brings together a wealth of trim and open space. This concept was designed for families who love to entertain. The kitchen does not disappoint as a focal point as it has an abundance of counter space, a large island, and a breakfast room that overlooks the back lawn. The master suite has a sitting room, master bath and walk-in closet. The bedrooms are also all about comfort as they have full baths and walk-in closets. This floor plan offers exclusivity and class.
2. Country Craftsman Long Meadow Design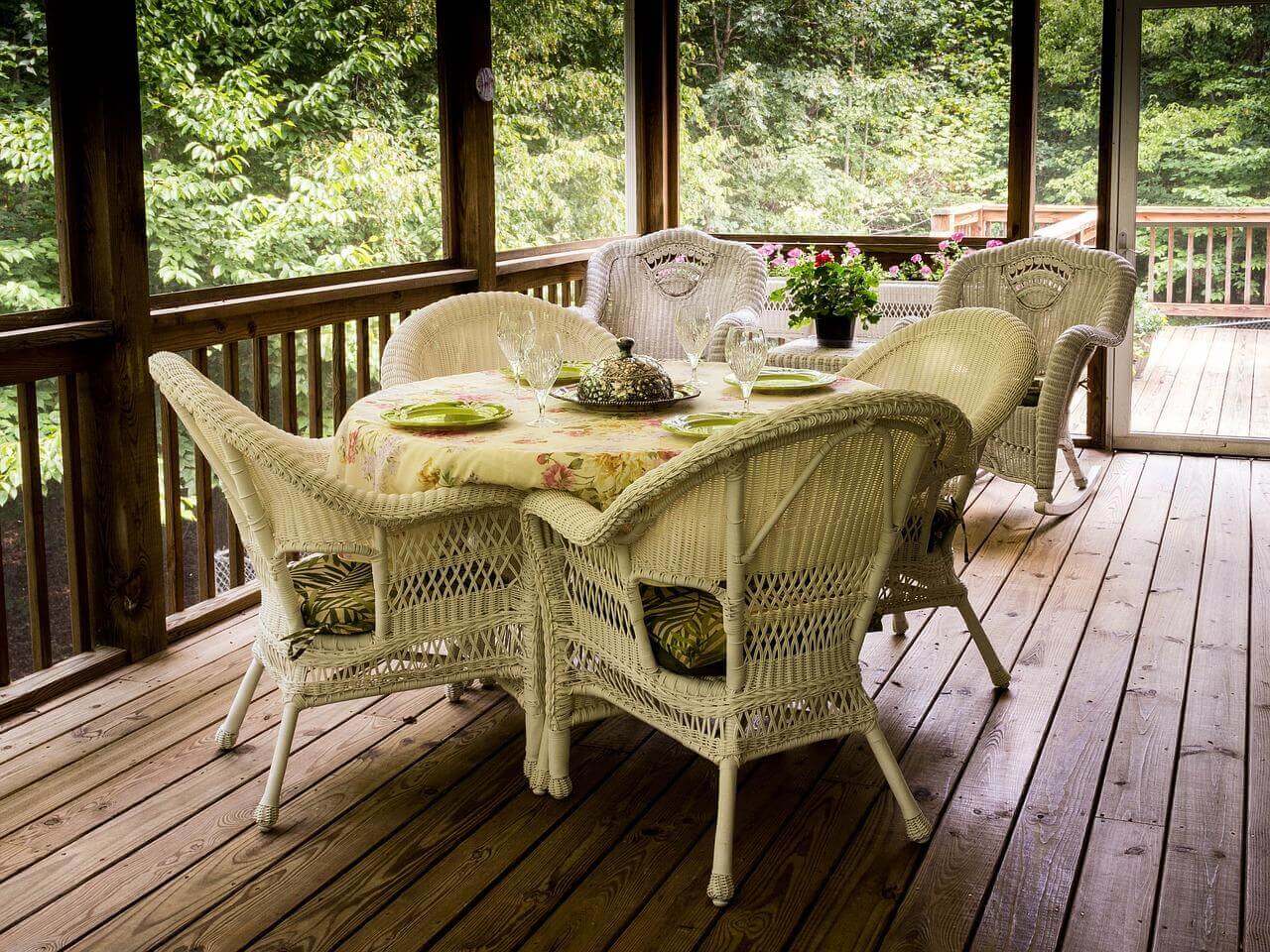 Source : madamhappy.ru
This Southern comfort architectural design concept has 2,125 square feet and a spacious split-level floor plan. This three-bedroom, three-and-a-half bathroom and three-car garage floor plan are designed for a sloping lot, so you have the option to include a 2,352-square-foot basement, man cave, home theater or fully furnished apartment for visitors. The master suite exudes splendor as it comes with his and her walk-in closets and a full bath. The fabulous design concept of the country kitchen has a walk-in pantry and connects to a family room. A connecting screened-in deck is accessible from the bedrooms and the family room. The additional bedrooms have full baths and walk-in closets as well. There is also a stairwell behind the laundry room that accesses the basement where there is a full bath, home theater, recreation room, safe room and maintenance closet.
3. Split-level Vita Encantata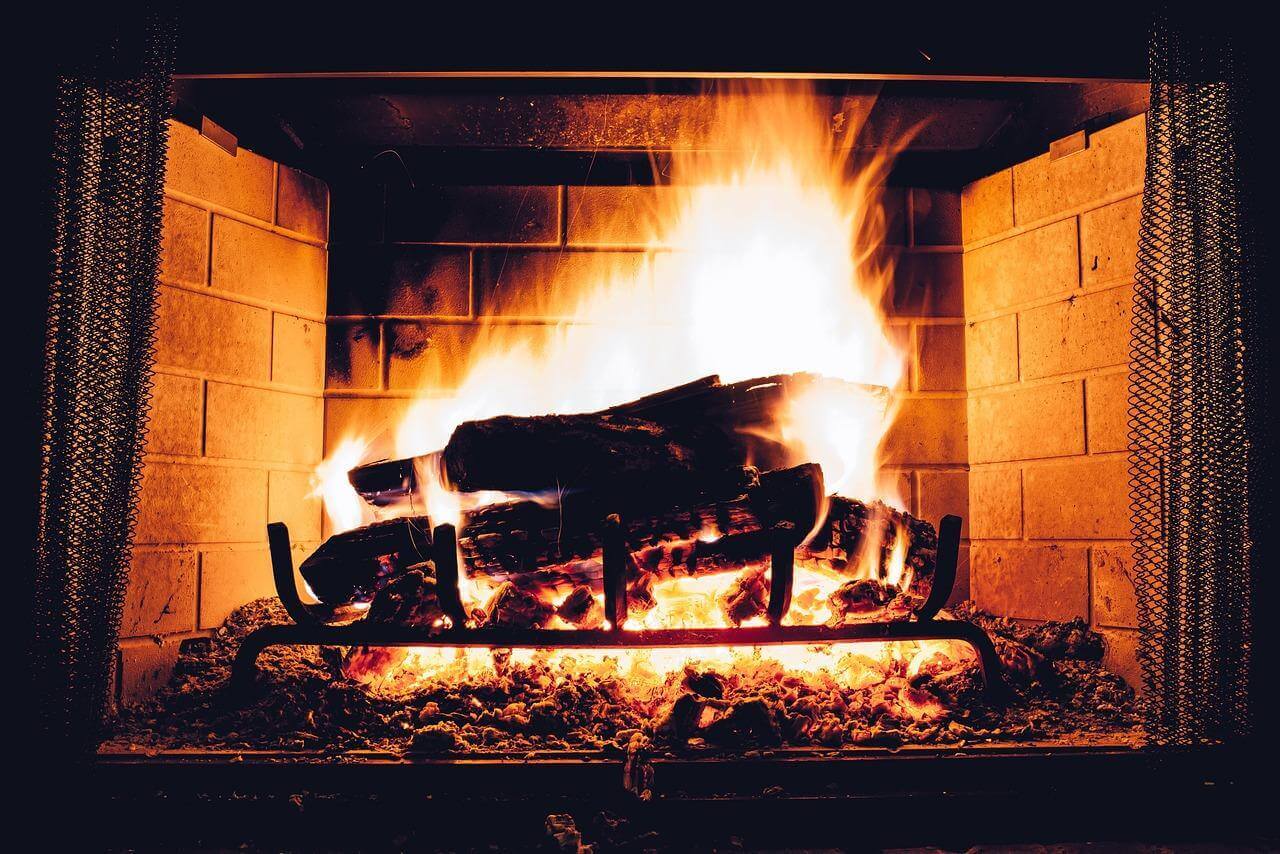 Source : watanabe-yuu.com
Split levels have been popular in 2018 as were the cottage-style Craftsman concept. As this model is smaller than the L'Artessa di Vita floor plan, buyers still get the grandeur while taking advantage of the spacious, open-floor design. The Vita Encantata floor plan offers families 1,848 square feet, three bedrooms and two bathrooms. While it also has an open concept, it is the split-level accessibility of bedrooms that buyers wanted most. It also caters to lavish tastes as it has two fireplaces near the dining and family rooms and the exterior lanai. The garage fits two cars but has a built-in workroom for use or storage.
Not sure which one fits you best? Consider family size, lifestyle, the shape of the land and design concept so that you choose a floor plan that allows you to enjoy it for years to come.