Antique & Retro Books By The Foot For An Instant Library
267 views
Décor is such a trendy pastime, whether it is for a living room, as shop fittings or restaurant, there is just so many options! Using books as a backdrop adds a touch of class, interest and colour.
There is a website known for 'Books by the Foot' which specializes in grouping books by genre, theme and length – totally your choice; from furnishing a dark room with guilt edges books to a shelf full of brightly colored tall books makes for stunning display.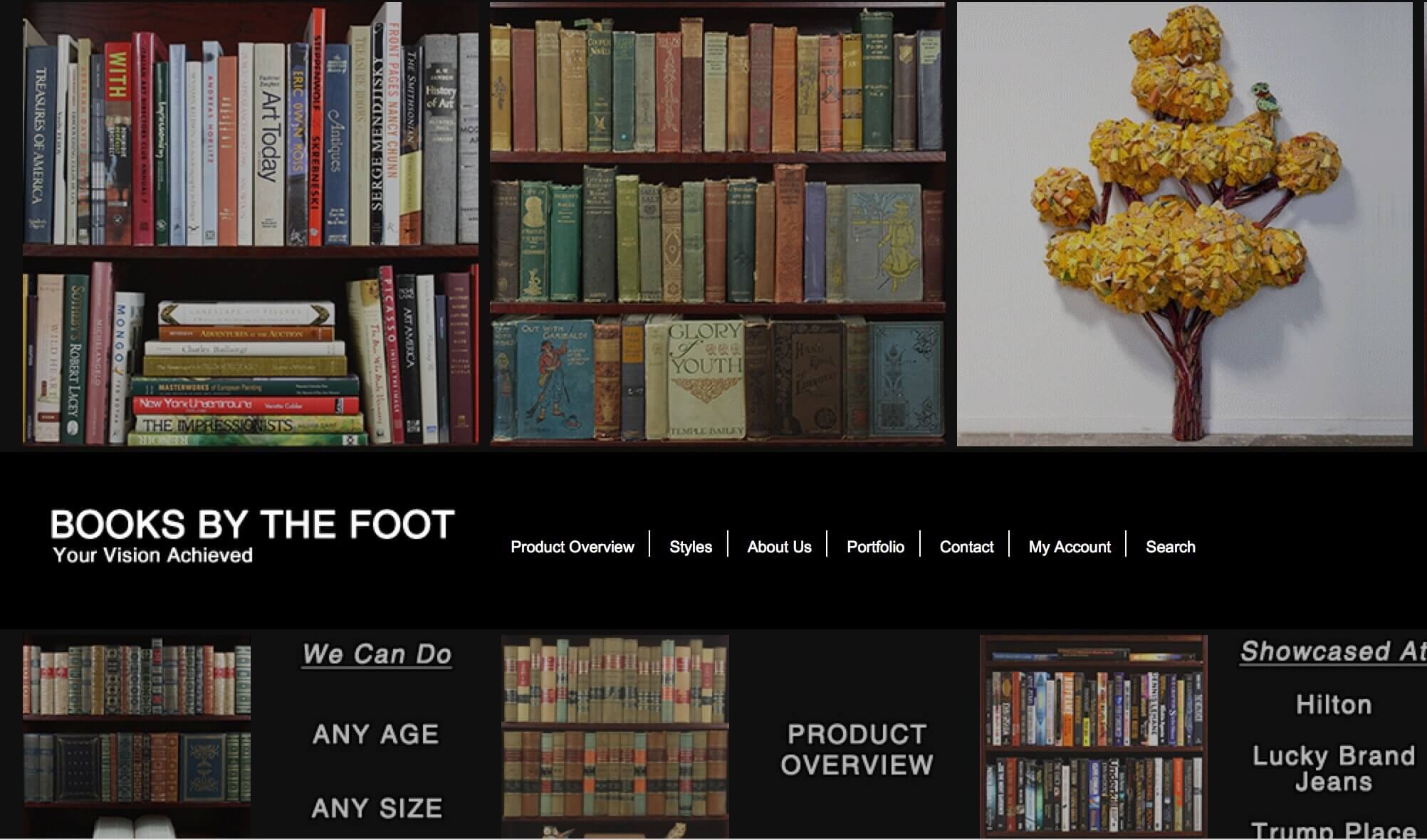 Source : media.oregonlive.com
How they are displayed also makes a difference and 'Books by the Foot' can advise what will suit your room and make the most of this unique investment. Ok, so you can pick up your own books at a thrift store, but it won't have the impact of one created for your needs supplied by 'Books by the Foot'. Their collection is expensive and they can provide you with any number of configurations – shapes, sizes and heights.
Whether it is a random display or ascending/descending thickness or height, it can make a feature of a room, and compliment other features, like a lamp or picture. Books can be grouped in blocks and tastefully banded together with string – very trendy! It also depends on what shelving is to be used for displaying the books; 'Books by the Foot' can also advise on a suitable display unit to facilitate the arrangement.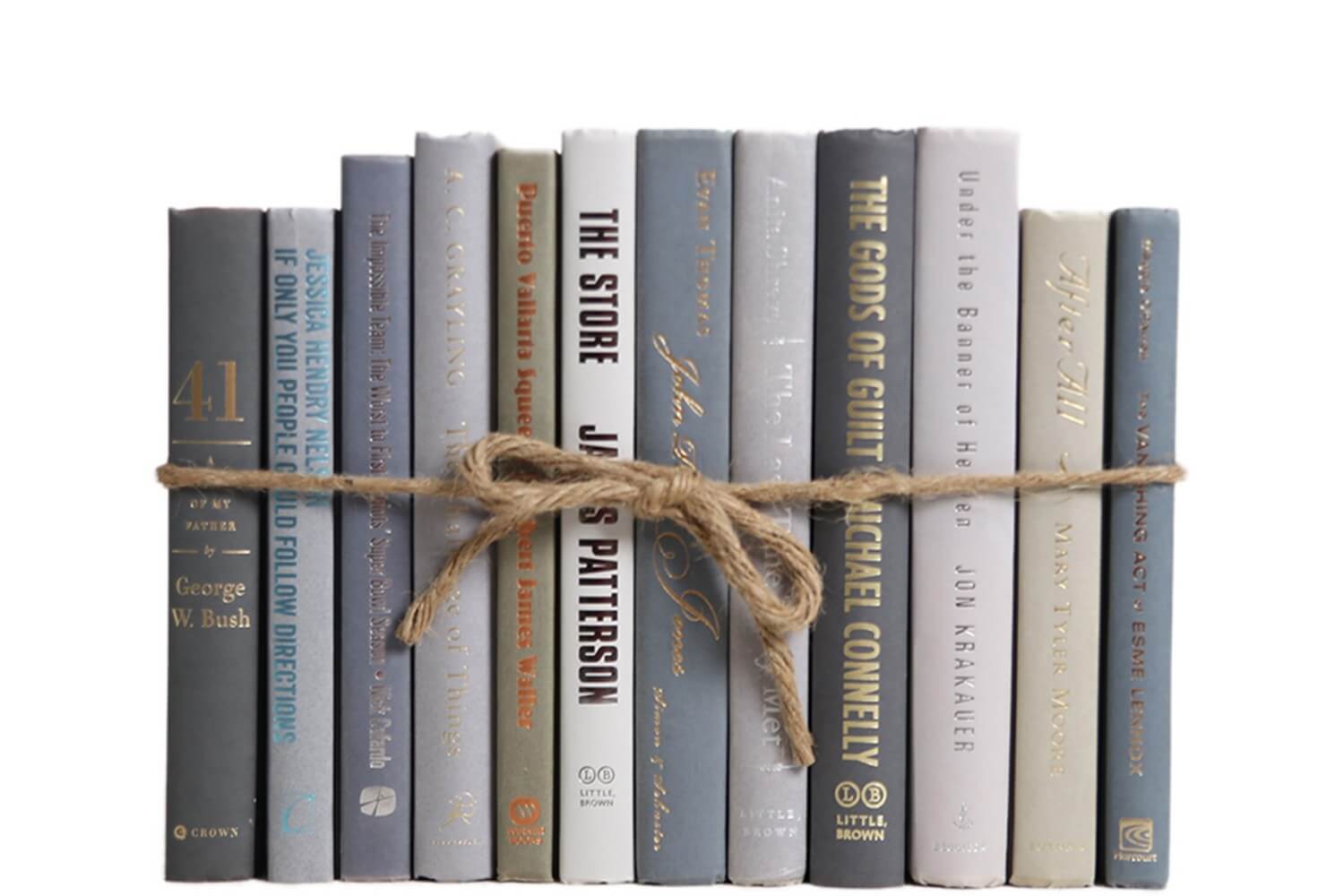 Source : boothandwilliams.com
Who isn't fascinated by a pleasing row of books? Even in restaurants – certainly very different to a library, people are attracted to browse the shelf, but what a disappointment if the books are false or glued in place! Books are tactile, historical and have a life of their own; have you ever caressed a page of a well known first edition? The internet and a keyboard or screen can't create that sentiment – only a type written page can evoke such feelings and emotions, it's just not the same. OK, so you want to read a particular book, then you'll go to a library or book store, but this is a different setting and whilst generally displayed for a visual effect, they are also a focal and talking point.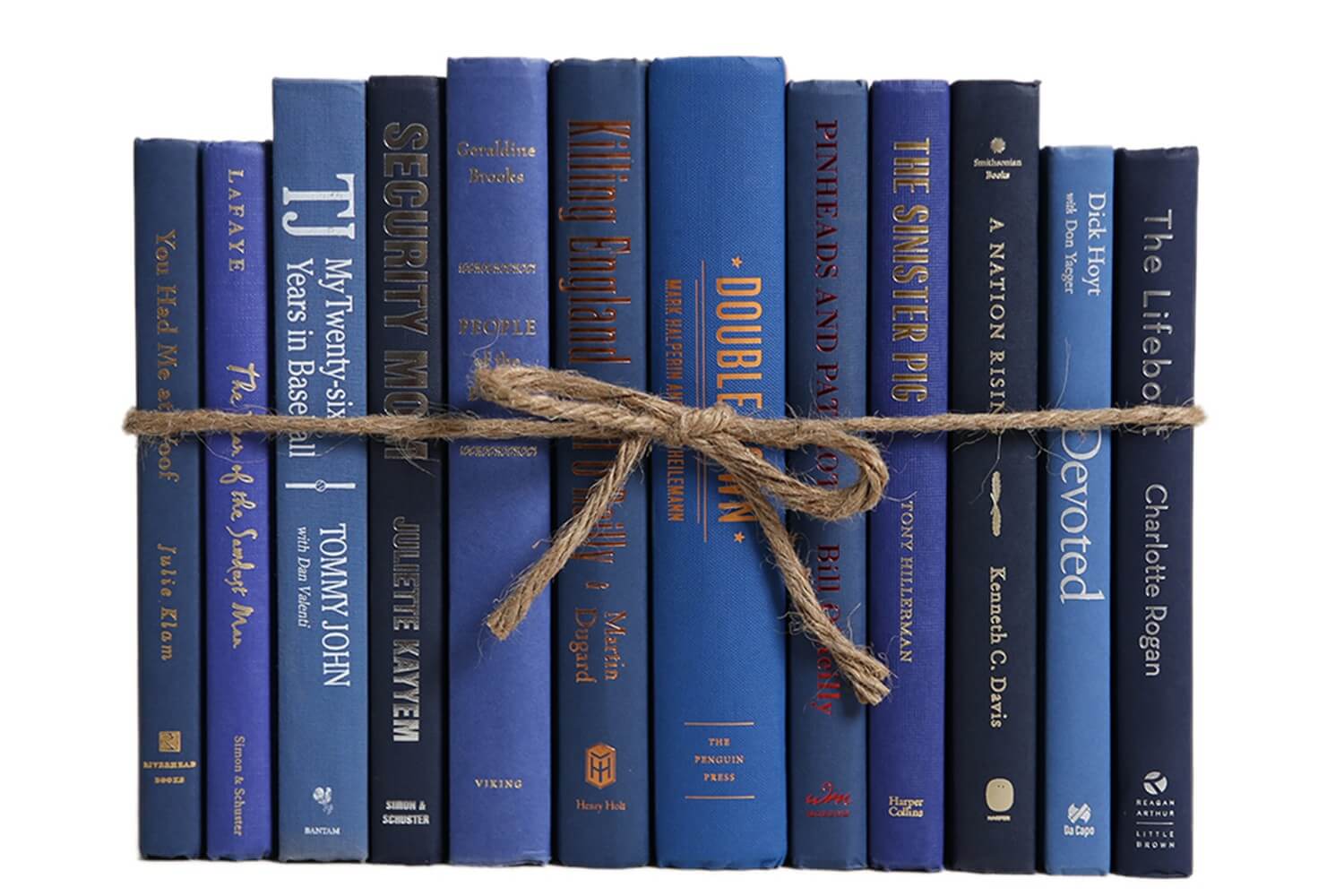 Source : boothandwilliams.com
If you're looking for a unique display, then you can do no better that a row of books. From children's books, to horticultural, right through to medical encyclopaedias… the possibilities are endless. The books range from antique to retro books and here you can purchase Books by the Foot , which are of exceptional quality and chosen not only for their covers, but also for the content, they are clean and undamaged, however depending on your budget, 'Books by the Foot' will be able provide a selection of books suitable to your library design and particular to your requirements.