Tried & Tested Decoration Methods: Simplify The Art Of Designing Interior
112 views
Decorating your home can both be very fun and very stressful in equal measure. On the one hand, you are excited to go shopping and get started, however, on the other hand, there is probably a lot of work which needs to be done and sometimes planning it can get the better of you. For some people, home decoration is a huge burden, and they struggle to figure out where they can get started or are lost for ideas or even how they can decorate, never mind with what.
There are several tried and tested interior design decoration methods which are simple and easy to do, especially if you've got a more minimalist taste. Making your home look nice doesn't have to be a massive job at all, and a few small items can make a huge difference. While some people will go all out with it, you don't have to.
Here are a few of our favourite decorating methods, and they are super simple!
1: Cushions, Curtains, Throws and Fabrics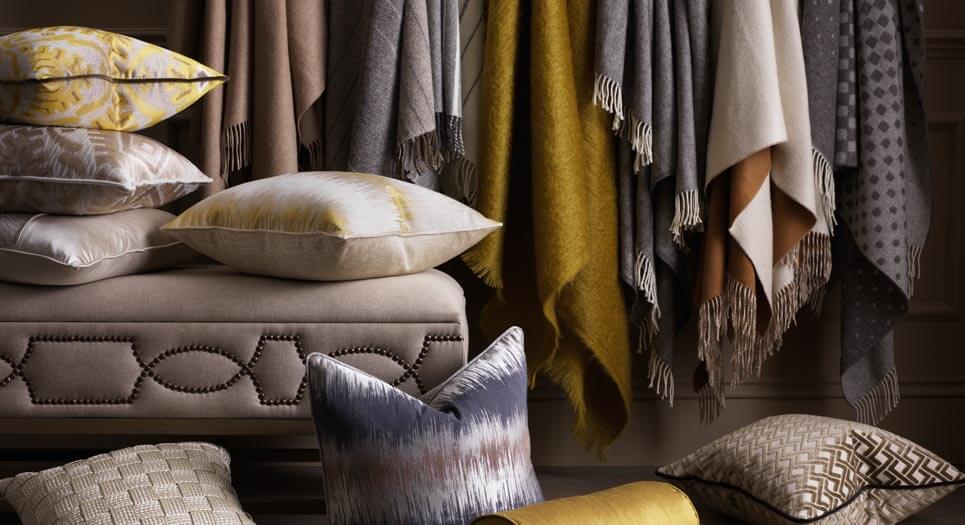 Source : luxdeco.com
Putting up a nice pair of curtains and adding a few splashes of colour to your living room with cushions and throws can completely transform your space. If you are particularly artsy and creative, you can even buy some fabric and create your own. Add in a rug, some nice upholstered chairs and create a feature wall with some exciting wallpaper and you're onto a winner.
There are several retailers online where you can find design inspiration and buy all types of different furnishings. One of these websites is Fashion Interiors who have a wide range of decorative products to fit anyone's tastes and a price match guarantee to ensure you get the best price on whatever you buy.
2: Add a Splash of Paint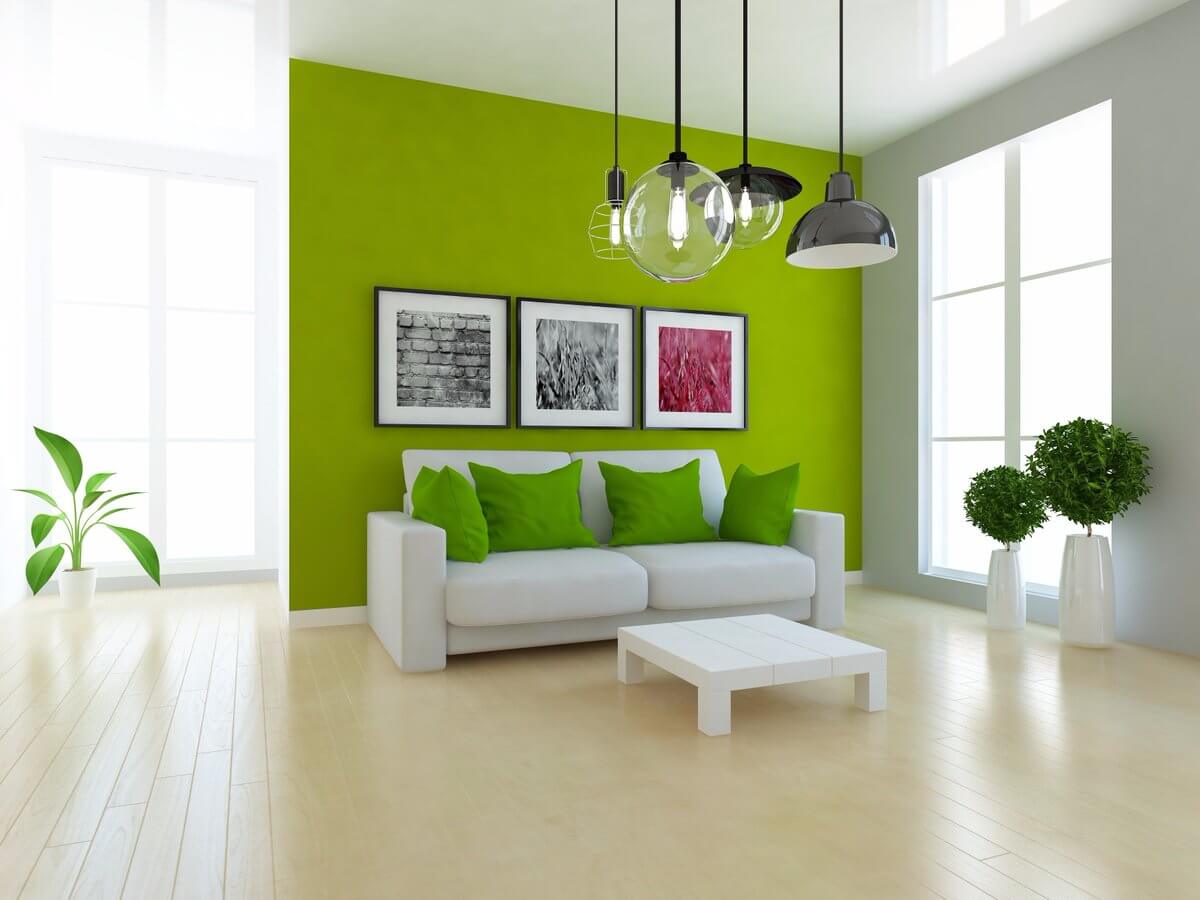 Source : pbs.twimg.com
Instead of using pre-made wallpaper, why not get a few tins of paint and some stencils to create your very own bespoke feature wall? It's straightforward to do, even if you're not creative. For example, using masking tape, you can make cool geometric patterns which work well in any minimalist space.
If you don't feel like going to all that effort, even solid colour feature walls can make a huge difference.
3: Don't Stick to One Theme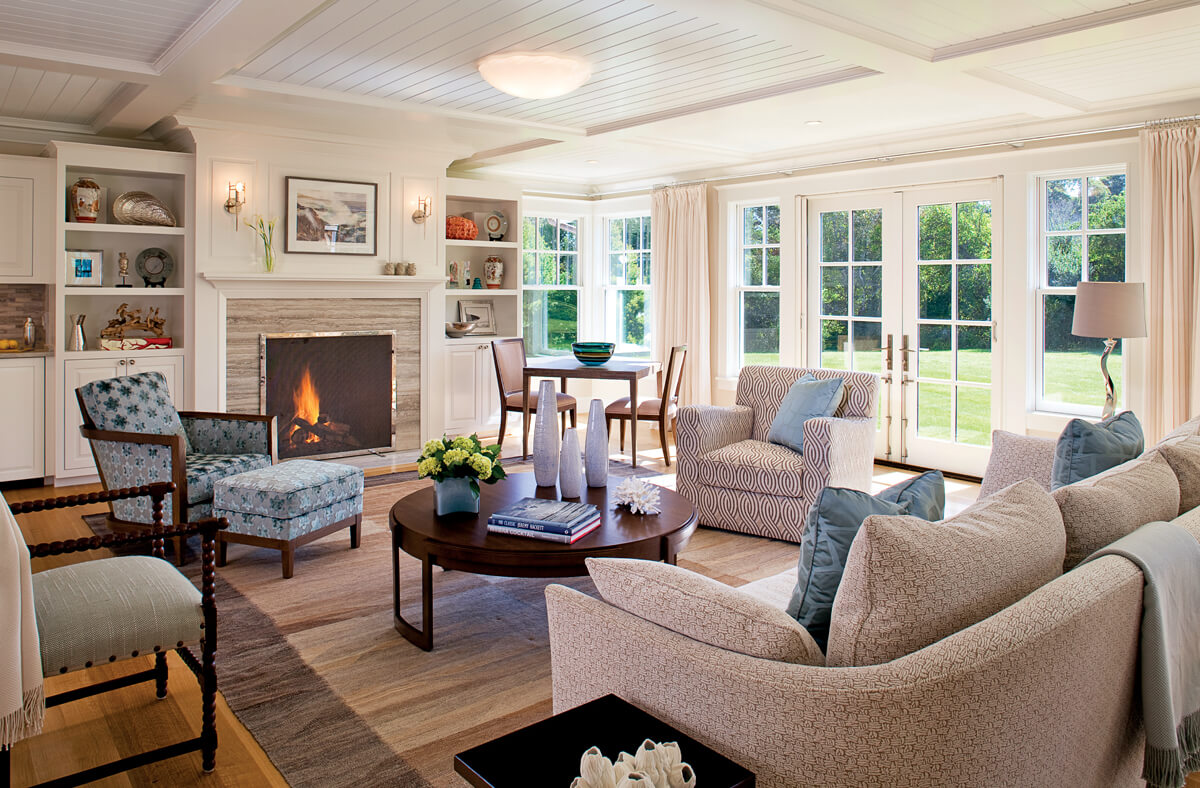 Source : livinator.com
Lots of people like to pick a theme and stick to it, however, this can sometimes be a mistake, and you should resist the urge to do it. One of the most common themes for living rooms, for example, is Cape Cod which uses reclaimed woods, beadboards and a blue and white paint palette. This is a theme which has been done to death, and it lacks any individuality!  
If you want to go for the ocean vibe, there are plenty of ways you can do this without being too cliché and doing something which has already been done in thousands of homes around the world.
Decorating your home doesn't have to be a huge burden. If you're one of a minority who hates the idea of trying to make your home look nice, sticking to a more straightforward approach is always going to yield better results.