Tips To Select Timber Flooring For Your House
175 views
Timber flooring is the perfect choice for your home, as it can add immense character and warmth to the rooms. The flooring crafted out of natural resources is available in different budgets to cater to the demands of the homeowners. Timber flooring is a durable and clean choice that makes them a favorite choice of all homeowners. This type of flooring is available in different styles, such as American oak, European oak, Tasmanian oak, blackbutt and spotted gum, which makes them an apt choice as indoor floors.
What To Consider While Selecting Timber Flooring?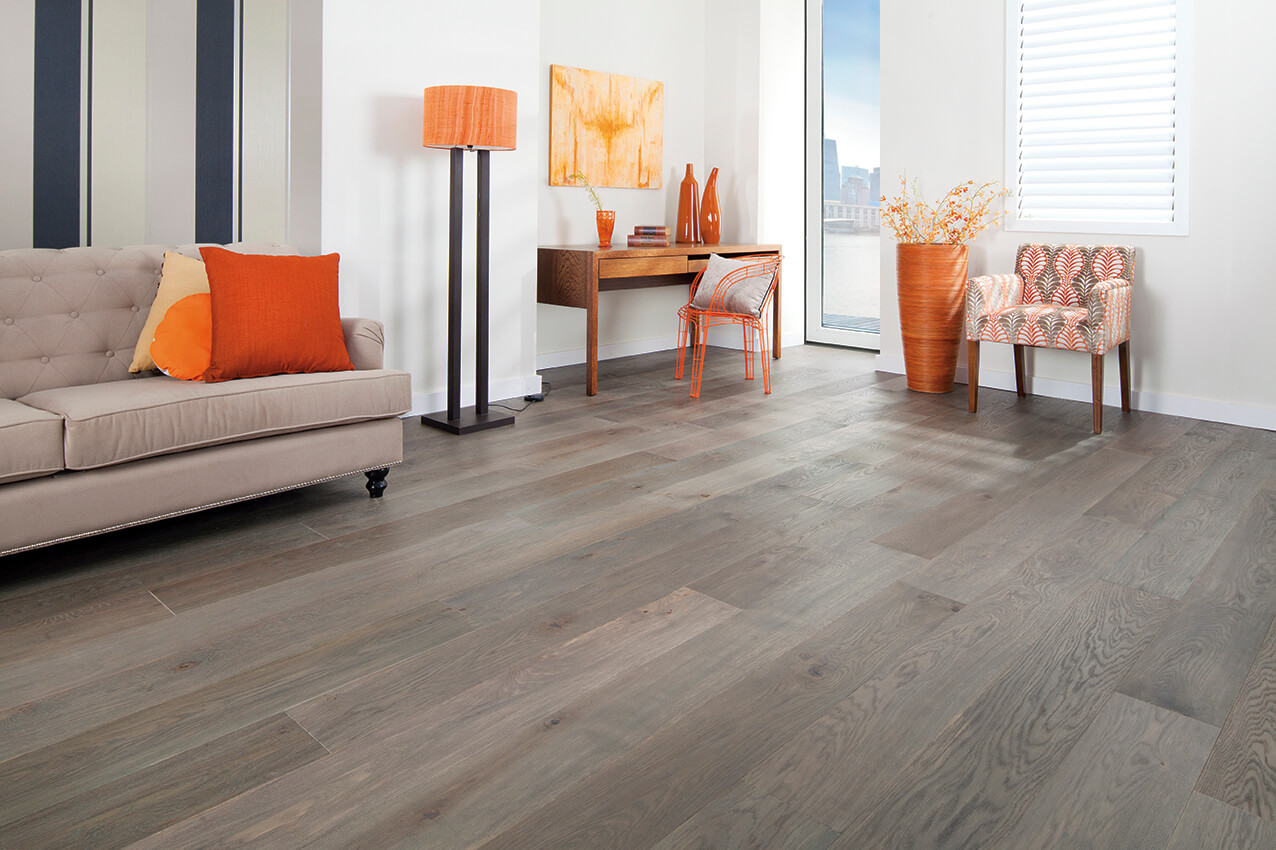 Source : wildoakfloors.com.au
It is important to consider the best type of timber flooring that are offered by timber flooring specialists in the various finish, width, grade, and color when selecting it for your home. You can also go for coated floors or the sanded floors that come with different staining or coating options featuring grain patterns with glossy and natural options. The latest trends in timber flooring include brownish tones, red timbers, and light colored timbers. You can choose from laminated timber types, engineered timber types, and solid timber types.
Types Of Timber Flooring
You will find various types of timber flooring ideas, such as:
Laminate Timber Flooring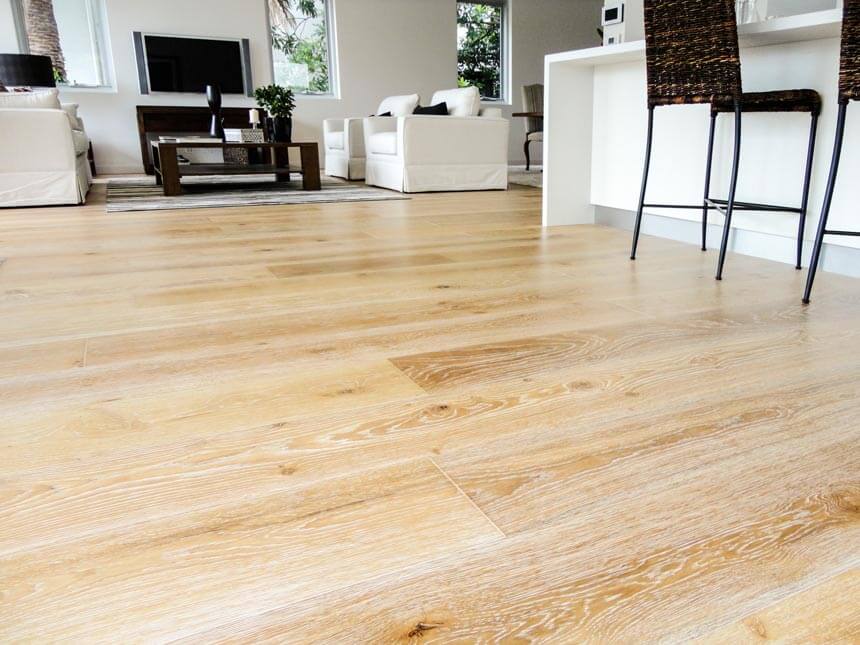 Source : tilewizards.com.au
This type of laminate flooring is impressively designed to make it appealing and is lighter on your budget. This flooring has compressed fireboard that has a protective layer covering, which features wood's photo representation. It is easy to install, affordable and is offered in an array of designs. If you have a modern home with a simple layout, then this flexible and durable flooring in timber can be a perfect choice.
Bamboo Timber Flooring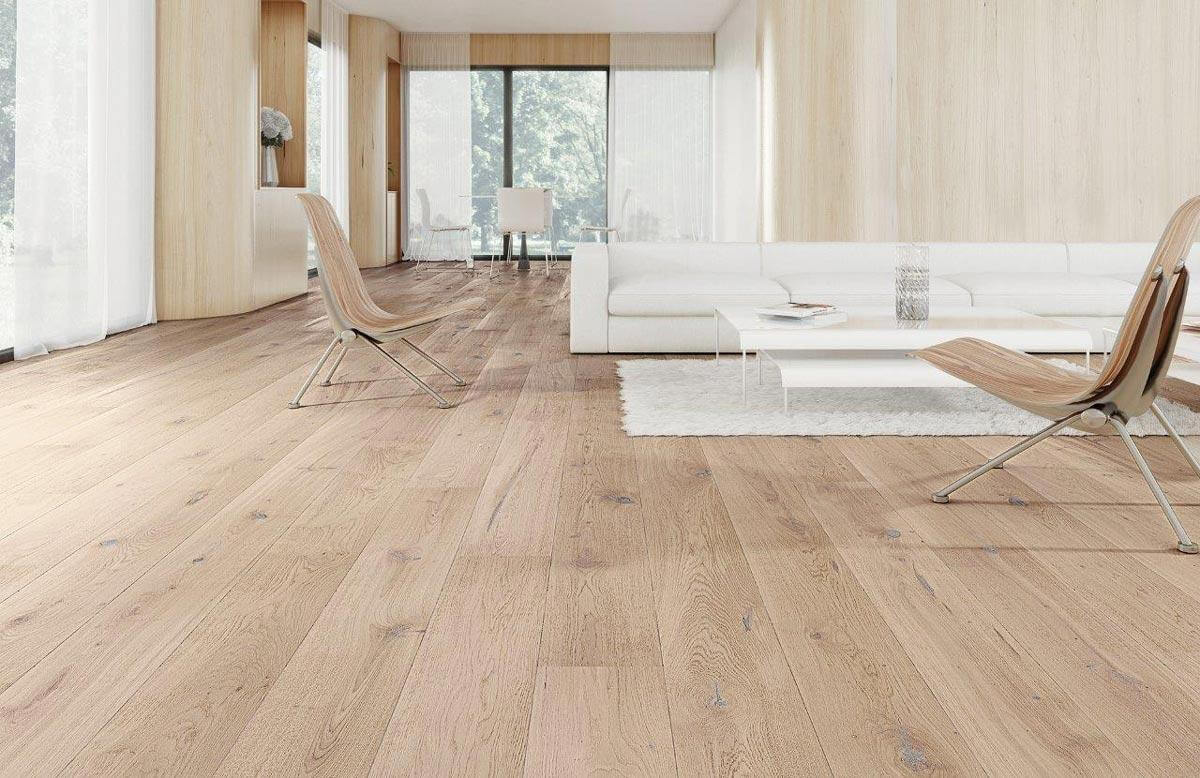 Source : trinitycountyfoodbank.com
Even though bamboo is similar to grass, its traits aren't much different than the solid timber flooring or hardwood engineered flooring. This type of flooring is offered in 2 variants, such as strand woven and traditional. When compared to the authentic bamboo flooring, strand woven bamboo is much durable and has an improved hardness rating, which makes it ideal for homes with a lot of human traffic. If you are planning to design a traditional style home, then this type of flooring can add to its vintage look.
Engineered Timber Flooring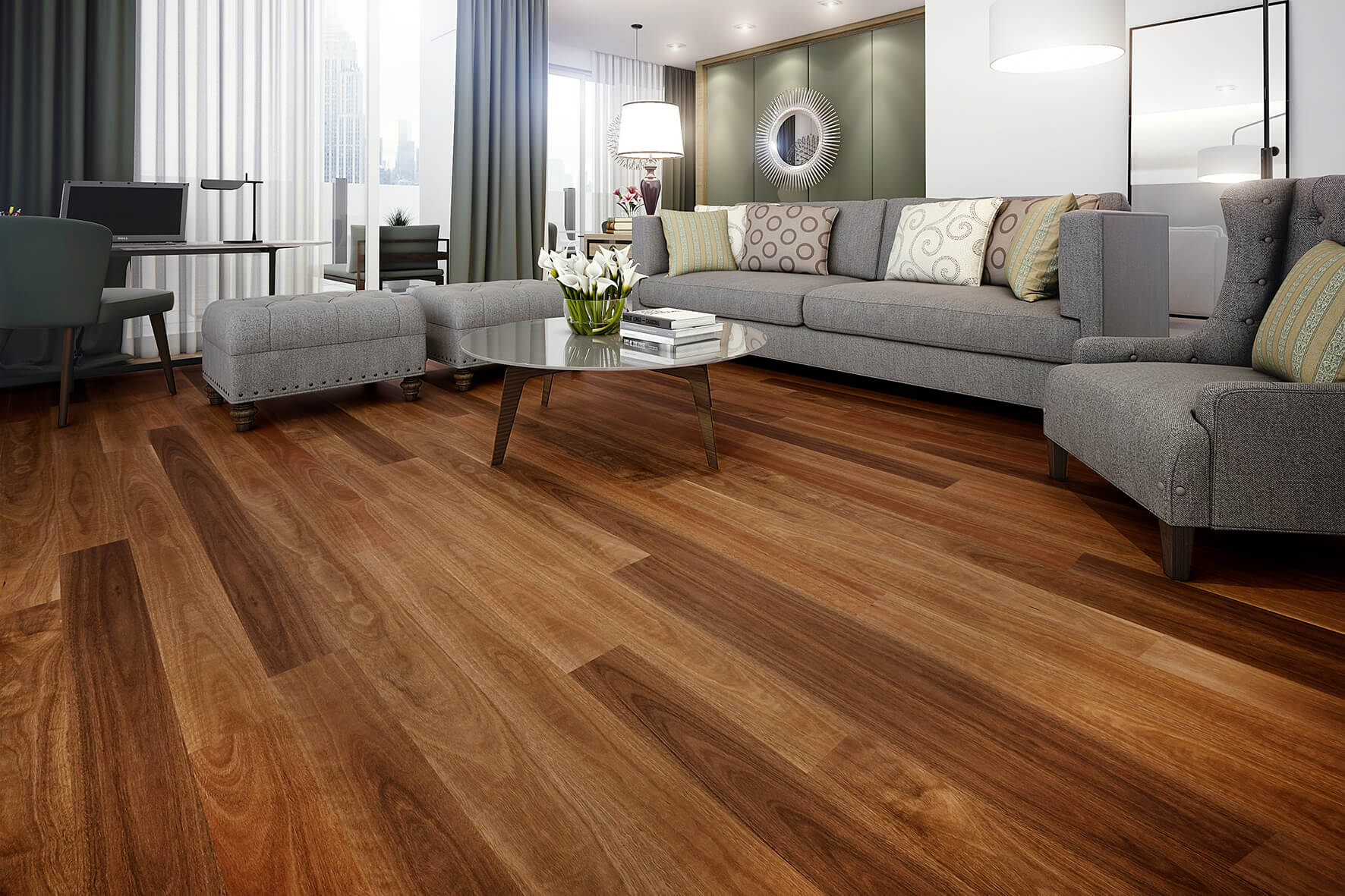 Source : terramaterfloors.com.au
The timber flooring of this type has 3 to 4 layers of wood running in various directions that are stuck together using glue for making it a plank.  As a single floorboard has several layers within it, this timber flooring type can endure the changes in the levels of humidity and can handle variations in room temperature, which prevents it from contracting and expanding.
Solid Timber Flooring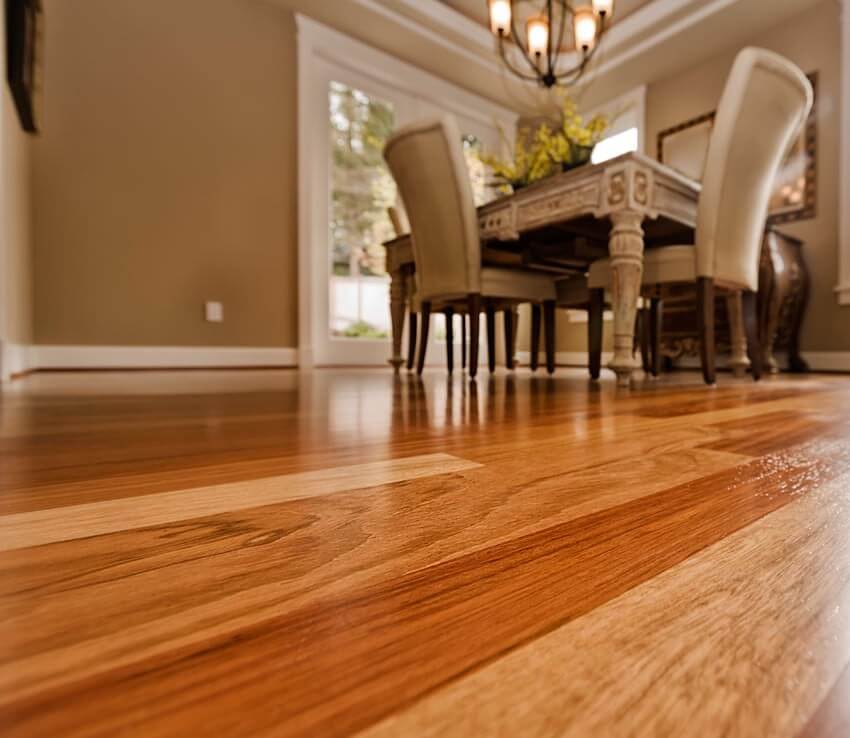 Source : cdn-images-1.medium.com
This timber flooring is crafted using one wooden piece, which makes it susceptible to the climatic changes that can make the wood to shrink or swell. If you have a hallway or living room in a home situated in a region with extreme climatic conditions, then this type of flooring is a perfect choice. If you have a tight budget, then choosing this flooring to make your rooms look very attractive.