Upgrade Kitchen With Supreme Home Improvement Ideas
96 views
Unless you are one yourself, you must consider getting the right construction professionals in improving your dream kitchen or for any part of your house. Depending on the extent and budget of the project, normally, the following are important factors in getting a project straightly done. Here are some home improvement ideas for upgrading your kitchen.
Architectural Planning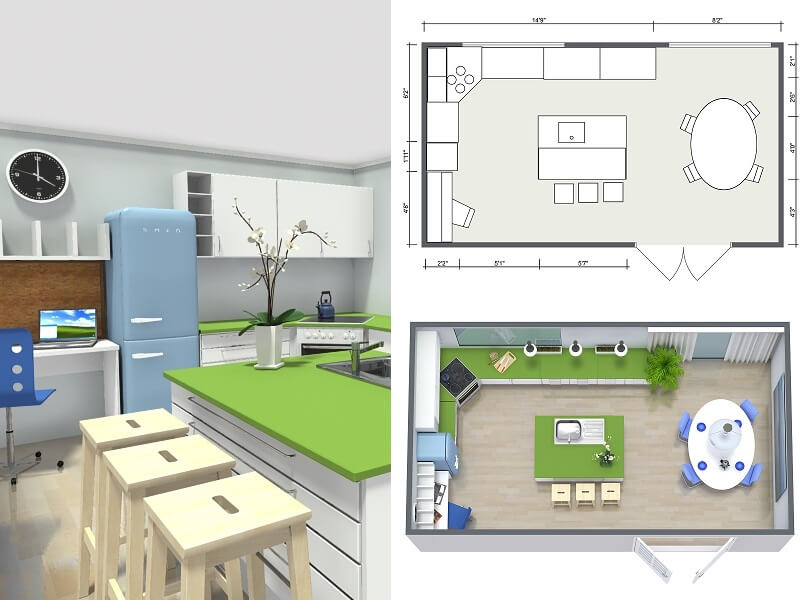 Source : roomsketcher.com
Every project starts with an architectural plan and design. Innovative ideas result to modern architecture. So come up with an architectural plan, which is literally a layout of how the proposed kitchen would look. Schematics of design specifications, work time frame of the building process, calculations are an architect's tasks. Without an architectural plan, project quality may be at risk – inaccuracies on dimensions, material selections, and cost estimate.
Choose Cozy Colors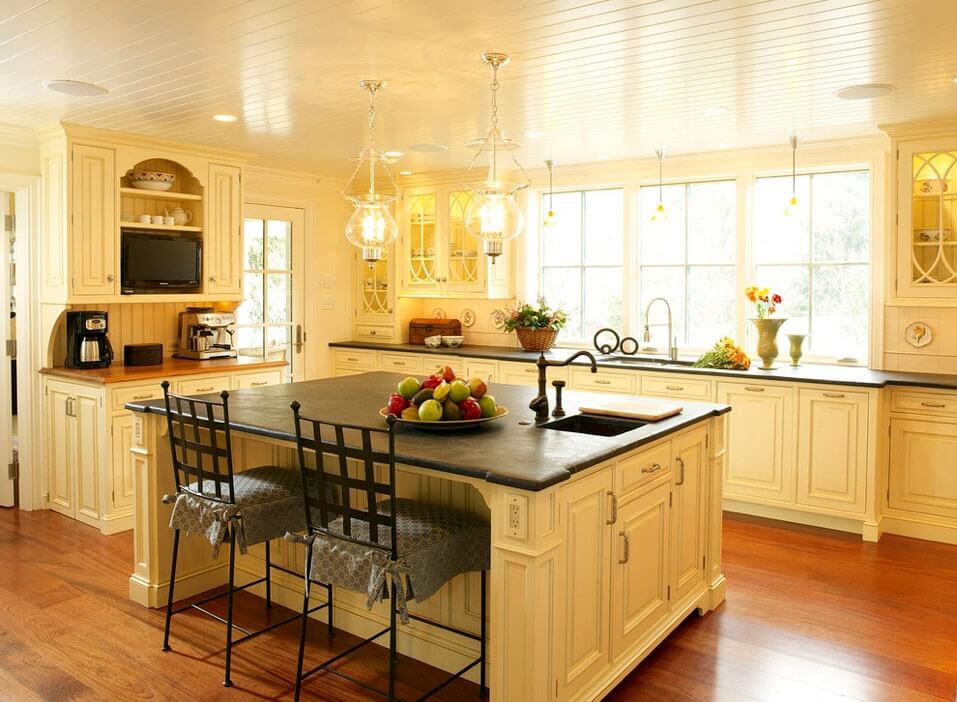 Source : bluebellkitchens.com
The kitchen is one of the busiest places in the house nearly 24 hours everyday, so it is best to choose the colors that would keep the balance. Wooden floors would go best with buttery yellow walls and paired with khaki-colored cabinets.
Pink and purple eating furnitures would glow brightly when matched with dusty-colored cupboard, and pumpkin colored walls complement with silvers or navy blue and gray which will showcase a perfect ensemble with stainless steel furnishings. Chocolate, however, goes well with khakis and gold.
Finest Furniture Fixes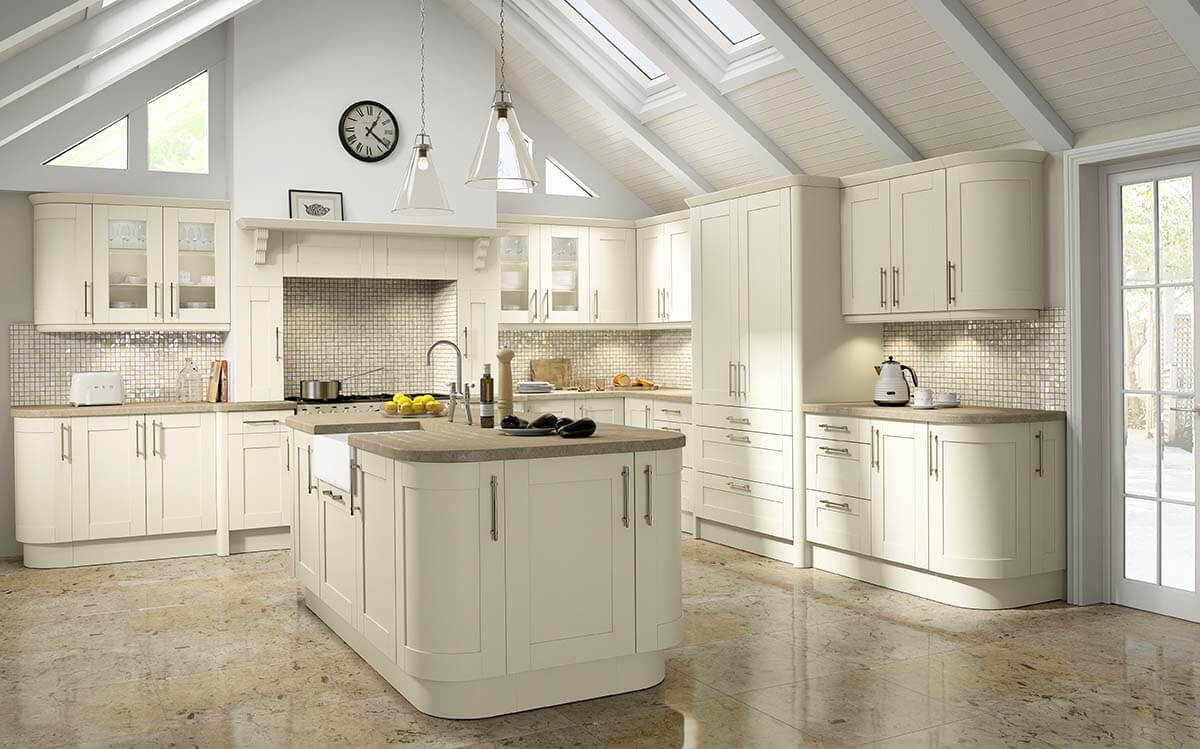 Source : cavanaghkitchensandbedrooms.ie
Match wooden prep tables with cabinets below on the isle with orange or pumpkin colored stools.
Countertops are best when painted white. Countertop materials include butcher block, a basket for bread or fruits, a slim vase of flowers and jar or a case of some eating utensils for desserts like small forks and spoons.
A decorative deep shelf is a kitchen superstar. Fill it with colored collections of wine glasses and china wares. It's a real attraction and safe keeper of your kitchen valuables. Make sure that eating utensils must be kept away from harmful insects and dirt. You can have a utensil keeper and a tabletop in one to maximize space and easy access to your kitchen needs.
Good Kitchen Lights For Great Cooking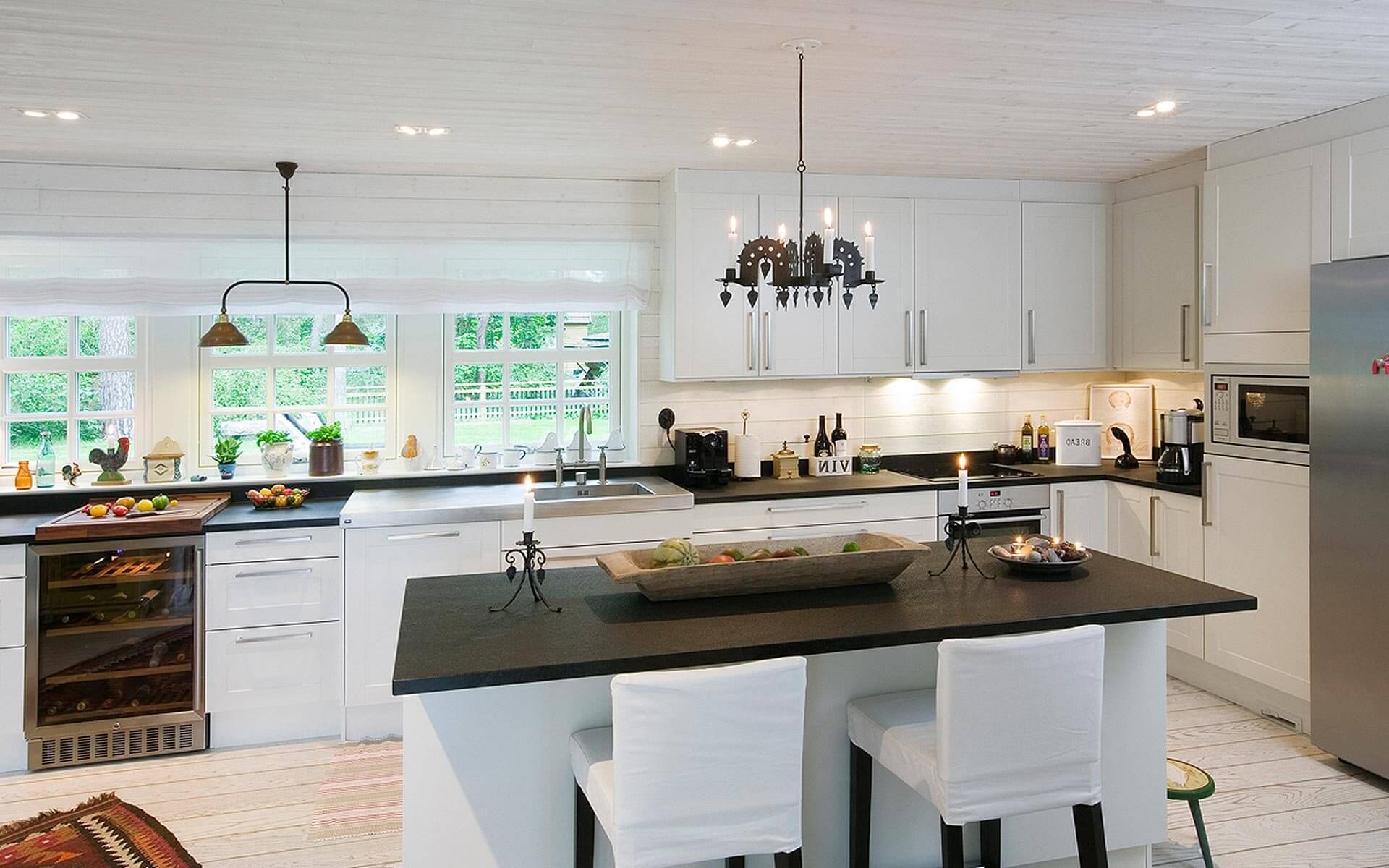 Source : eliteshomedecor.com
It is essential to have your kitchen well-lighted not just to have a clear view of those fresh green and yellow vegetables but to create ambiance. Brighten up your kitchen by layering soft lights along the countertop.
While wide dining areas that contain a prep area as well, a chandelier would be a perfect match by broadly lighting almost the whole room and adds elegance.
For rustic colored chairs, get some industrial hanging pendants for a lighting like rattan. It's a good choice for houses near the sea, while modern kitchen designs would surely look more hip with silver orbs.  
Ensure Efficient Engineering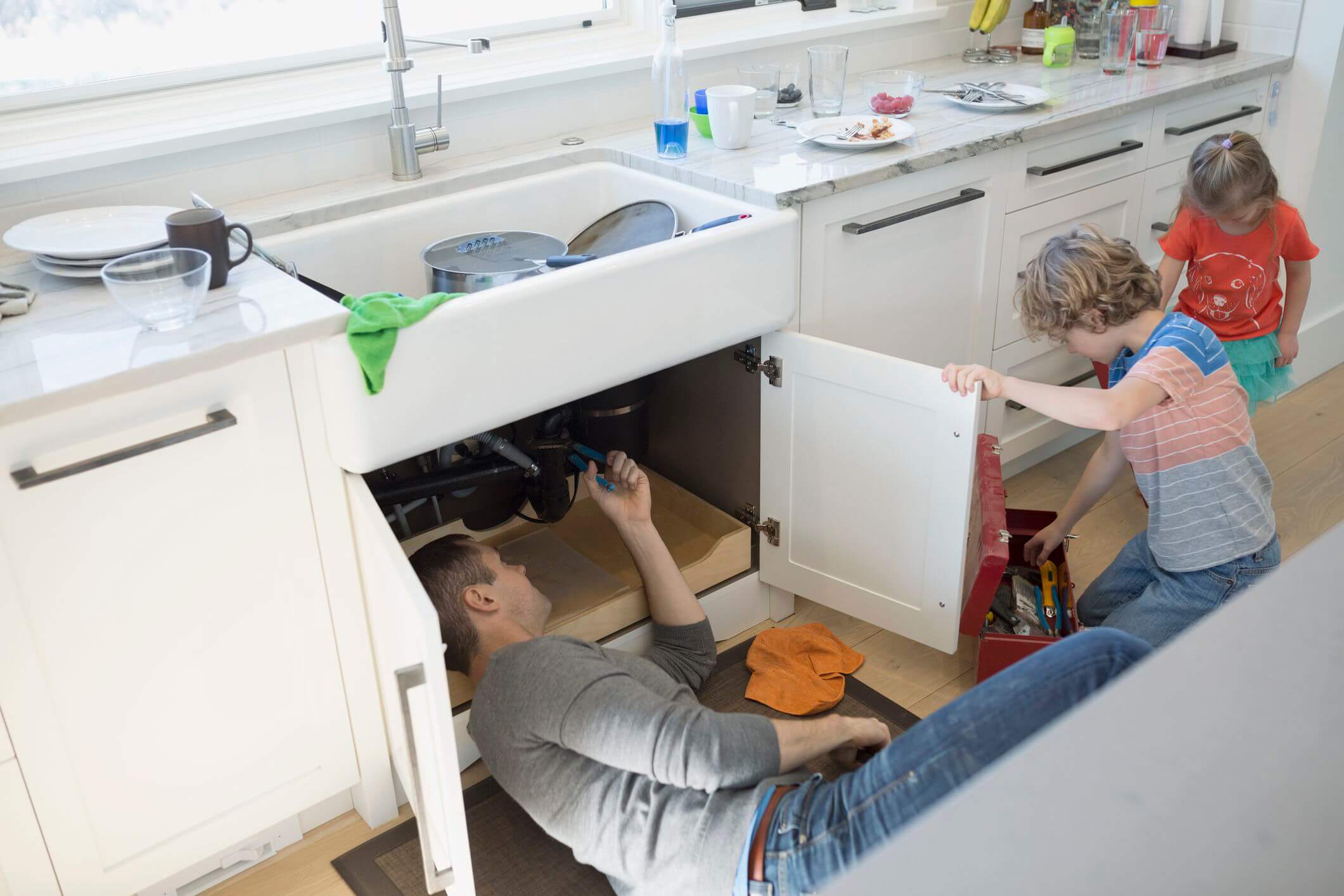 Source : thespruce.com
Electrical connections in the kitchen must be carefully installed and managed properly. Employ an expert to do the electrical lay out of wirings and connections after your architectural design is done. Electrical appliances are suggested to have a steady place in the area in order to avoid loose connections of cords and plugs.
Also, kitchen pipes must be installed properly to avoid clogging and leaks, and if you want a neat kitchen, have a cabinet structured under your sink to hide the kitchen pipes within.