3 Reasons Why You Should Custom Build Your Home
431 views
Are you in the market for a new home in Adelaide? Well, you have unlimited choices available to you. You may choose to buy an existing home in your preferred neighbourhood, build a home by selecting one of your favourite pre-designed layouts, or construct a custom home. Many people opt to buy pre-existing homes because they are often cheaper compared to building a house. However, there are some key perks to constructing a custom home that you won't find in a pre-existing floor plan or house. This post will outline some reasons why custom built homes are the best.
Ability to embrace your lifestyle
Source : mikehollaway.com
Whether you are a video game king, swimming champion or chef extraordinaire, a custom home will incorporate all these things depending on your needs. So, if you want to have an indoor pool, a well-designed kitchen, or a games room, the custom home will accommodate them. Custom Home Builders can even design anything you want into the floor plan, meaning you will not struggle to make your wishes and dreams a reality. 
Freedom of expression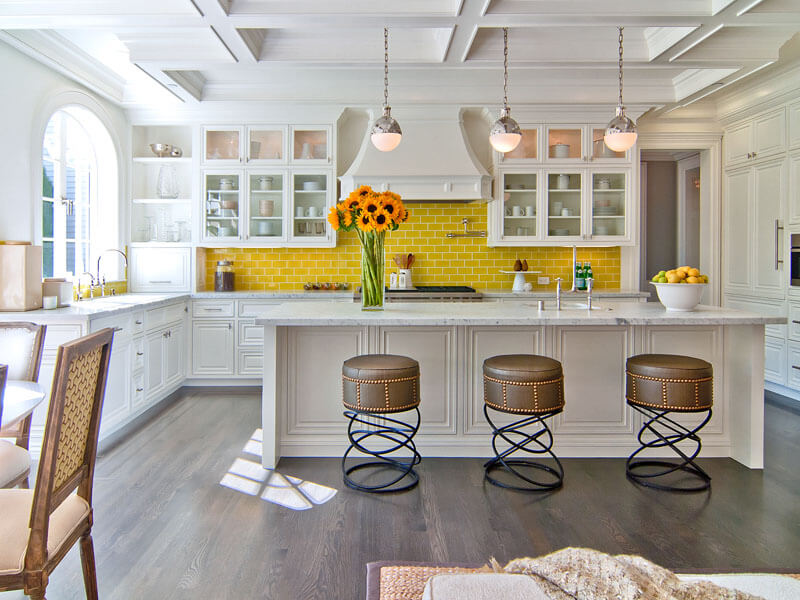 Source : alyssachia.info
Purchasing a home or constructing a traditional home often puts limitations on your capability to express your distinctive tastes. But, when you opt to custom-build your house instead, you will have the freedom to pick your preferred construction materials, colours, and layouts that suit your tastes. You'll make the choices right down to the small details.
Construct your home in a suitable location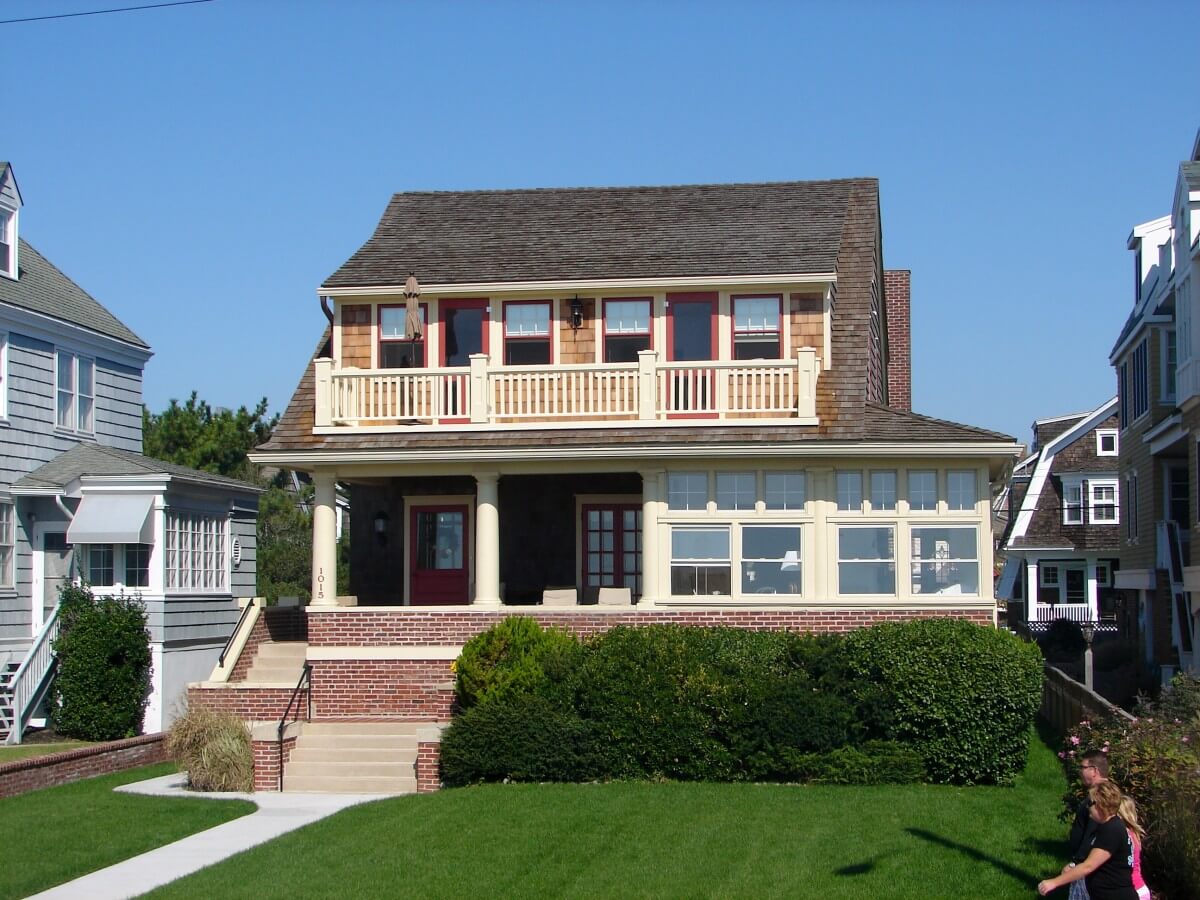 Source : instantinteriors.com.au
When buying a pre-existing home, you need to shop around to find the right house and location. But when it comes to custom building a home, you will do both. You'll pick a suitable neighbourhood depending on your needs. You can choose to build a home near the shopping centre, beach, or any other serene environment.
Work with expert home builders in Adelaide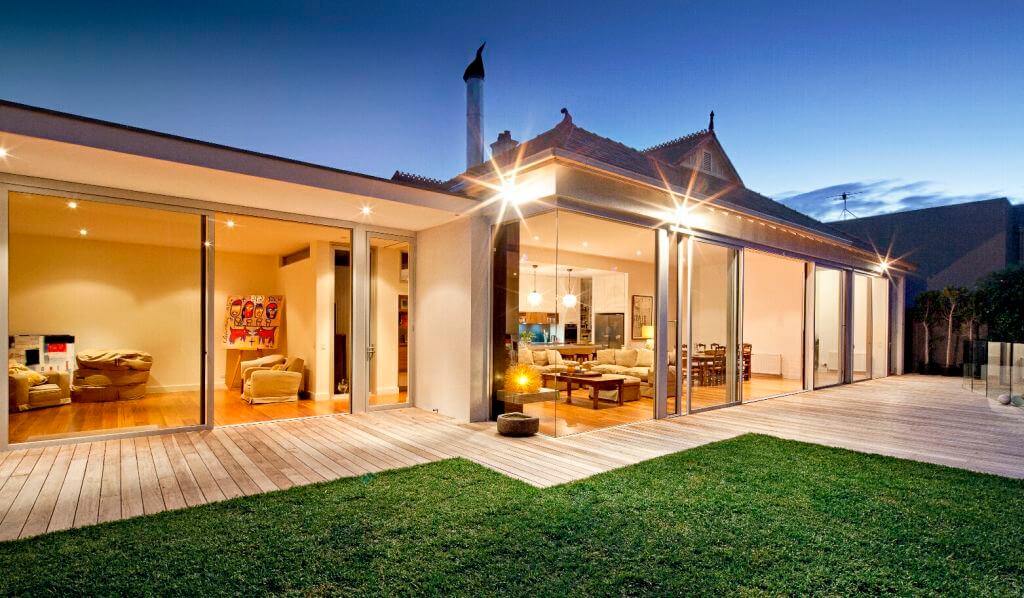 Source : ahcbuilding.com.au
To ensure your custom home is well built and completed within the specified time frame; you need to work with a reliable contractor and home builders. At Brianni Constructions, we have worked with many homeowners in Adelaide, and we understand how important it is to meet and surpass our customers' expectations. So, if you want to build a custom home, do not hesitate to contact us today!