Fall DIY Interior Design Ideas
200 views
With fall fast approaching, now is the best time to spice up your interior design and get your home in the seasonal spirit. With the leaves falling off the trees soon, Thanksgiving and Halloween just around the corner, and Christmas on the horizon, it's time to get your home looking cozy and ready for the colder months.
Here are a few simple and easy DIY décor ideas that will keep your visitors both envious of your taste for interior design and in awe of your creative abilities.
Wooden Branch Coasters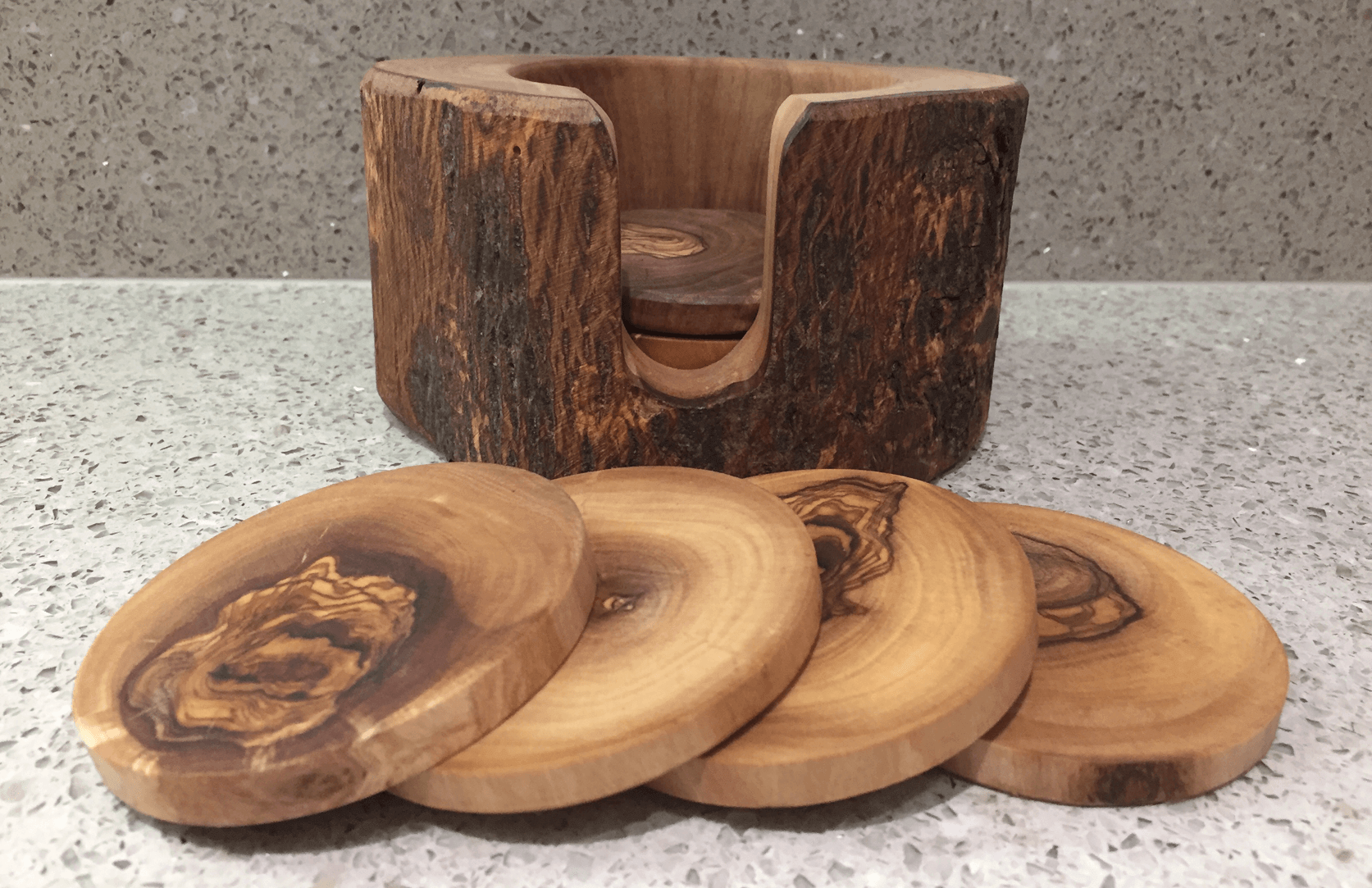 Source : suddenlyonline.co.uk
If you're up to the challenge and really want to get your home looking ready for sweater weather, you could set yourself the project of creating wooden branch drink coasters. These simple items give any room a rustic feel, while also adding a stylish flourish of nature.
To make these coasters, you'll need to have a tree branch that's roughly 4 inches in diameter and you'll want to saw it into 3-inch-thick pieces. If you're not confident with your ability in using a saw, then it's easy to get a friend or a hardware store to do the job for you. When you have the separate coasters, make sure to sand them down to prevent splinters. Once you've added a finishing spray and allowed them to dry, you're all ready to host that dinner party and show off your homemade creations.
Pumpkin Spice Candles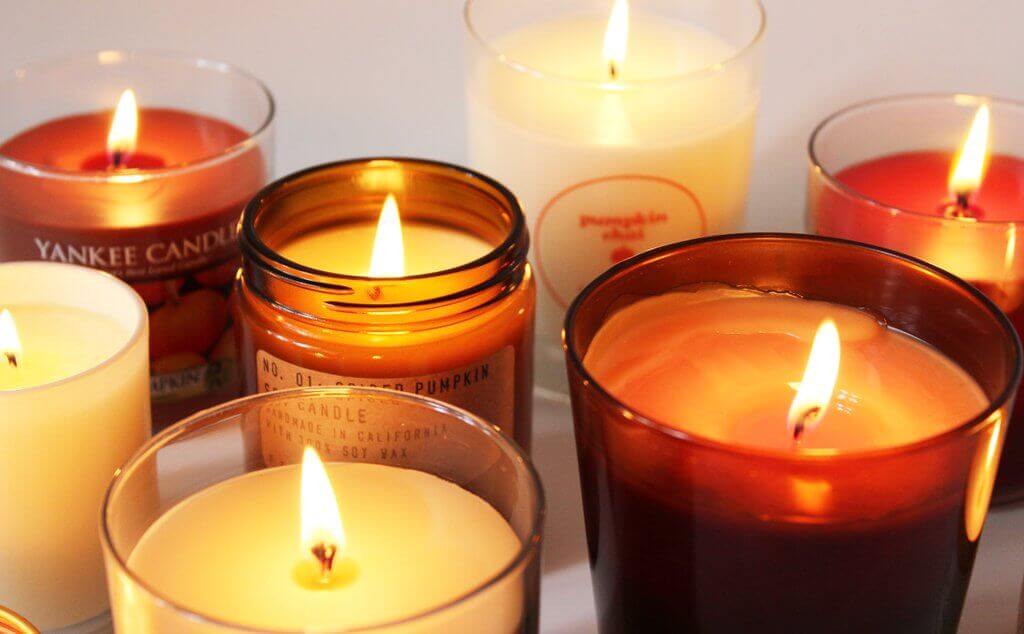 Source : media1.popsugar-assets.com
With the introduction of fall, we are once again reacquainted with everything and anything being pumpkin-spice flavor. From your lattes and your chocolate to even your favorite lip balm, pumpkin-spice is always the go-to flavor for this time of year. Add the spirit of fall into your household by creating simple DIY pumpkin spice candles, which will burn bright and smell amazing.
Before taking on this project, you'll want to make sure you have an efficient filter installed (there are hundreds of filter sizes at Your Filter Connection) to ensure you are not compromising you or your family's health. To create these candles, you'll be melting wax and introducing different chemicals into your home's environment, which could lead to contamination of the breathable air. To prevent excess toxins being introduced, make sure to use good quality wax in addition to venting the room with a partially opened window if it isn't too cold out. Everything in order? You're good to go!
To do this, you'll need two mason jars, candle wick, candle wax, a hot glue gun, and pumpkin pie spice. Firstly, you'll need glue a candle wick to the bottom of your chosen jar. Once that's done, take your other jar and place it in a pot of boiling water. Slowly add the candle wax, allowing it to fully melt. Once it's liquid, you can add however much pumpkin pie spice you deem fit. Transfer the mixture into your earlier mason jar and allow for it to cool. If you're really wanting the scent to pack a punch, you can add a bit more spice on top to finish the job.
Pine Cone Garland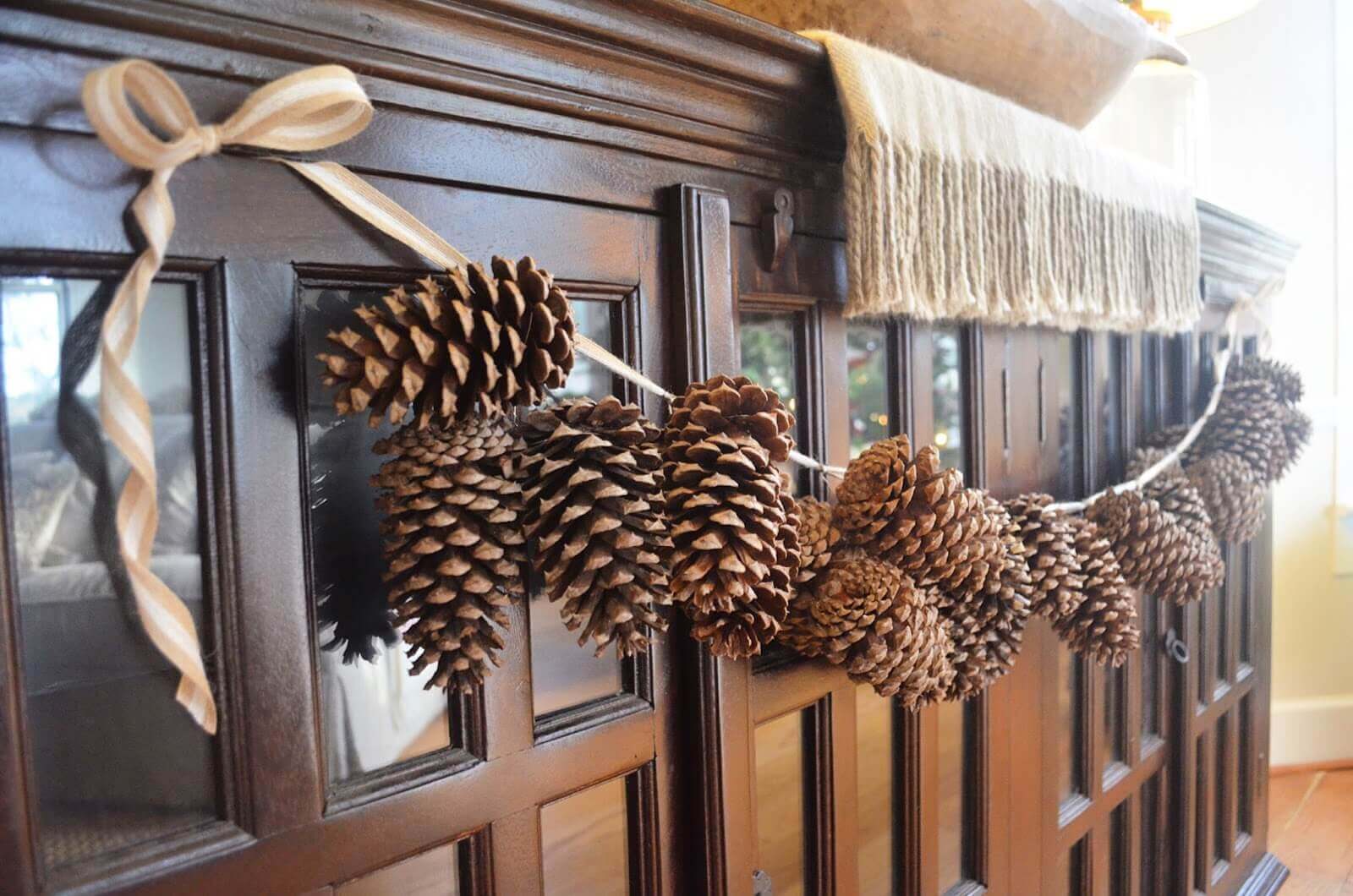 Source : 3.bp.blogspot.com
Give any room an earthy feel by adding a touch of flair with a pinecone garland. Easy to make and the perfect fit for any décor style, this simple project will leave you feeling ready to drink cups of hot chocolate while curled up next to a log fire.
To make the perfect garland, you'll need some rope, wooden beads, pinecones, and a hot glue gun. Start by adding wooden beads to your piece of rope, tying a knot before and after each one to make sure that they're fixed in place. Once you're happy with the beads, go in and use the hot glue gun to secure the pinecones to the rope. The design is completely up to you – so feel free to make as many as you like and experiment!    
Harvest Leaf Wreath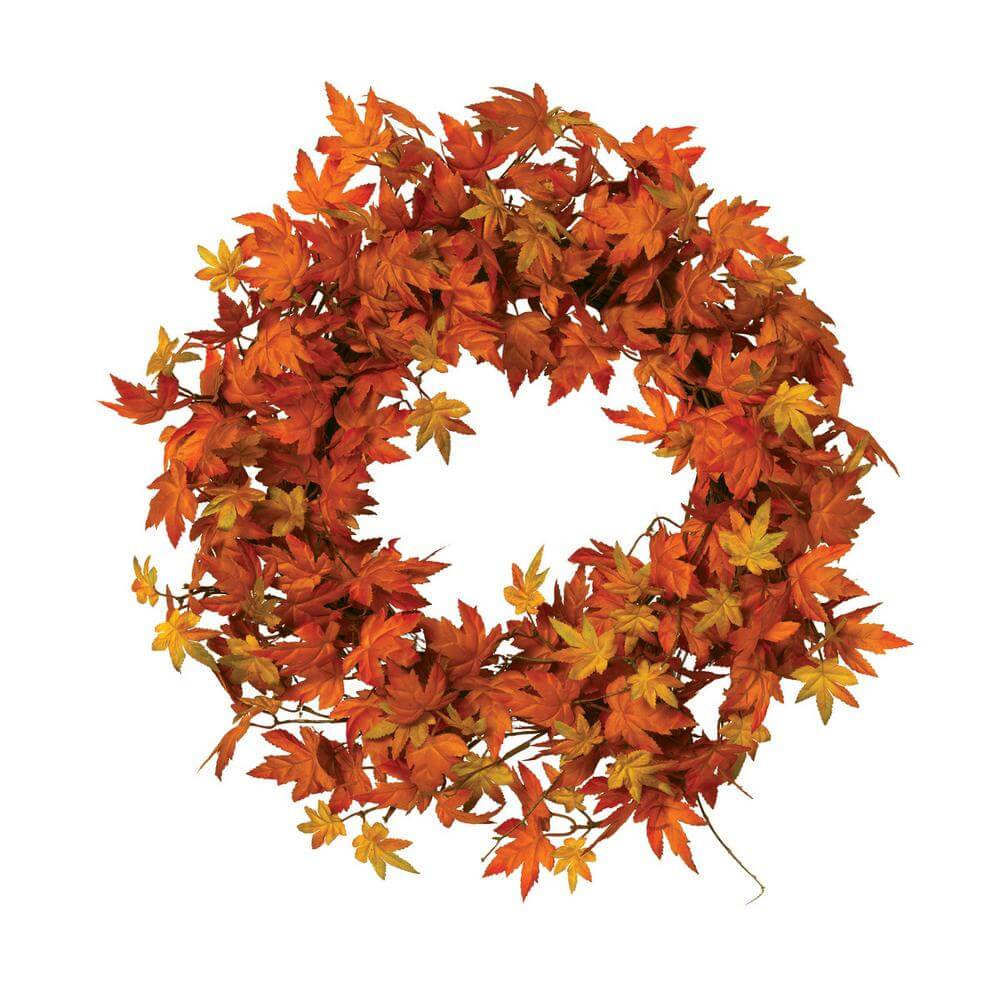 Source : secure.img2-fg.wfcdn.com
What says fall better than a harvest leaf wreath? Not only are these simple and easy to make, but they're also fun to create with friends or family. You'll be getting yourself into the spirit of the season and with some skill and effort can make, your front door look as nice as the below wreath from Willowgale Designs.
This item is beyond easy to make – all you need are some fake harvest leaves, an embroidery hoop you'd like the size of the wreath to be, and floral wire of whatever color you think works. Wrap sections of the floral wire around the stem of the leaf, and then attach it by wrapping the rest of the wire around the embroidery hoop. This DIY idea is even more exciting due to the fact that the design is completely up to you – use as many or as few leaves as you'd like, and place them wherever you think looks good. When you're satisfied with the result, hang it up with some string and show it off.
Fall is one of the most exciting times of year and it should be appreciated as such. Whether you're planning to get all your friends around for a DIY project, or you just fancy making the odd candle to go by your bedside, these simple ideas are the perfect way to get your home looking festive and feeling seasonal.