Upgrade Your Home Exterior For A Beautiful Look
279 views
Not matter how much time we all spend inside the home, a home buyer always looks at the exterior of the home when he goes for deciding to buy it, and this is where when your home exterior design matters the most. Home improvement is an integral part of upgrading your house look, and as a result, it pays back heavily during the resale of the home as it adds to the home value. Home remodeling magazines mention that exterior remodeling is one from the top of the list among the projects that have a higher return on investment. There are a few exterior home improvements that you should consider if you are going to put your house up for a sale.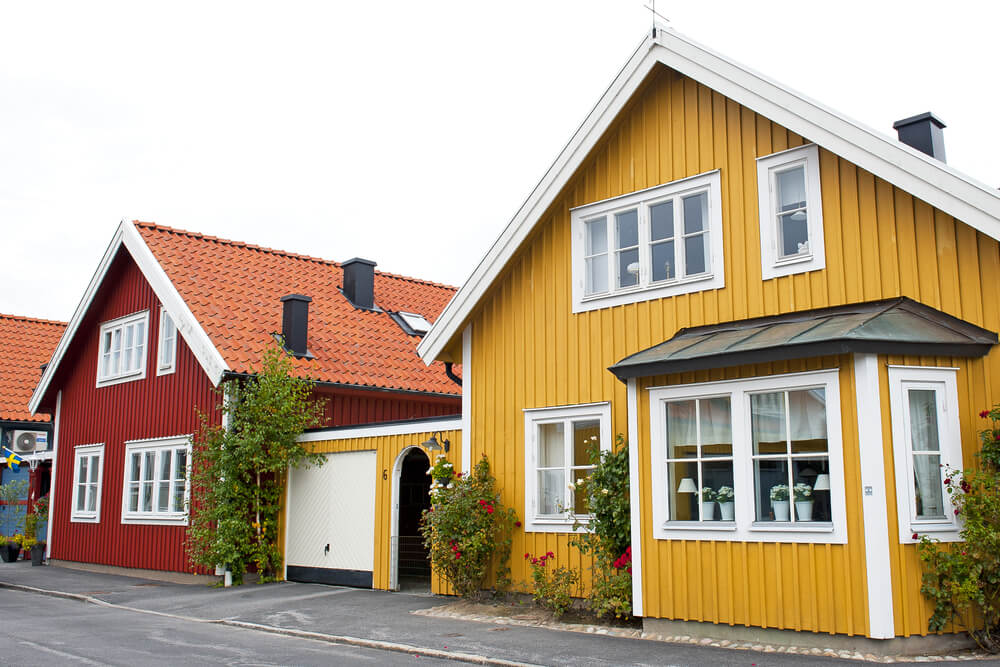 Source : modernize.com
If you are going to sell your home, upscaling the siding has the best value in home improvement. No matter you have fiber siding, vinyl siding or foam siding, upscaling it significantly improves your home value. If you plan on replacing the siding, you'll be surprised to see the complete transformation of the outside appearance of home as it completely changes the look of exterior. And is it important to have a beautiful exterior as it is the first impression for all the potential home buyers.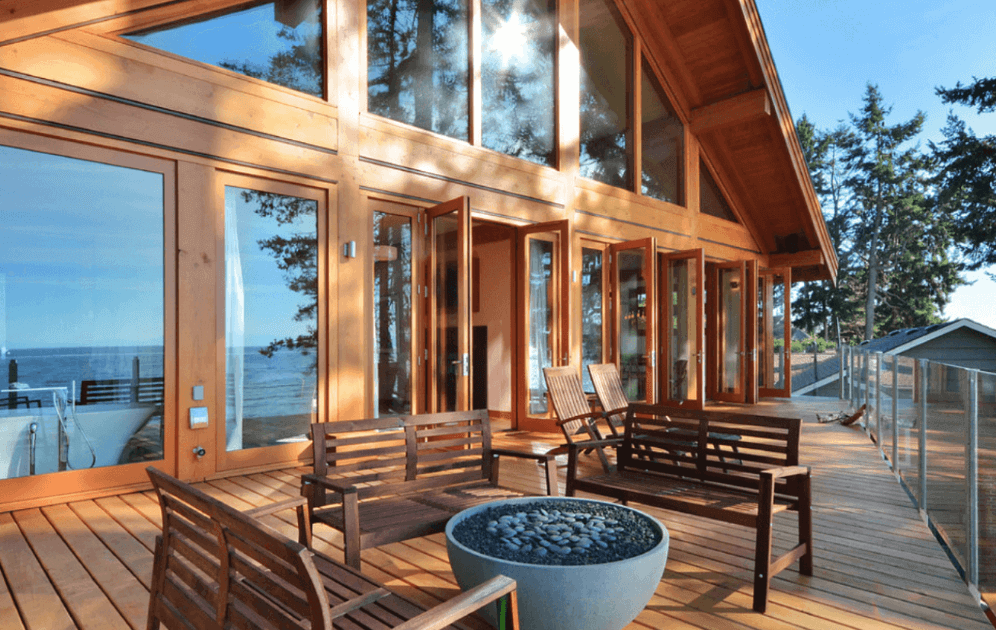 Source : cdn.freshome.com
As the concept of landscaping and utilizing outdoor spaces getting popular, many homeowners are spending most of their time on the wooden decks in their backyards. These decks can be easily maintained and are easily accessible through kitchen or bathrooms hence provide functionality are usefulness to the home, and adds to be look and beauty of it as well.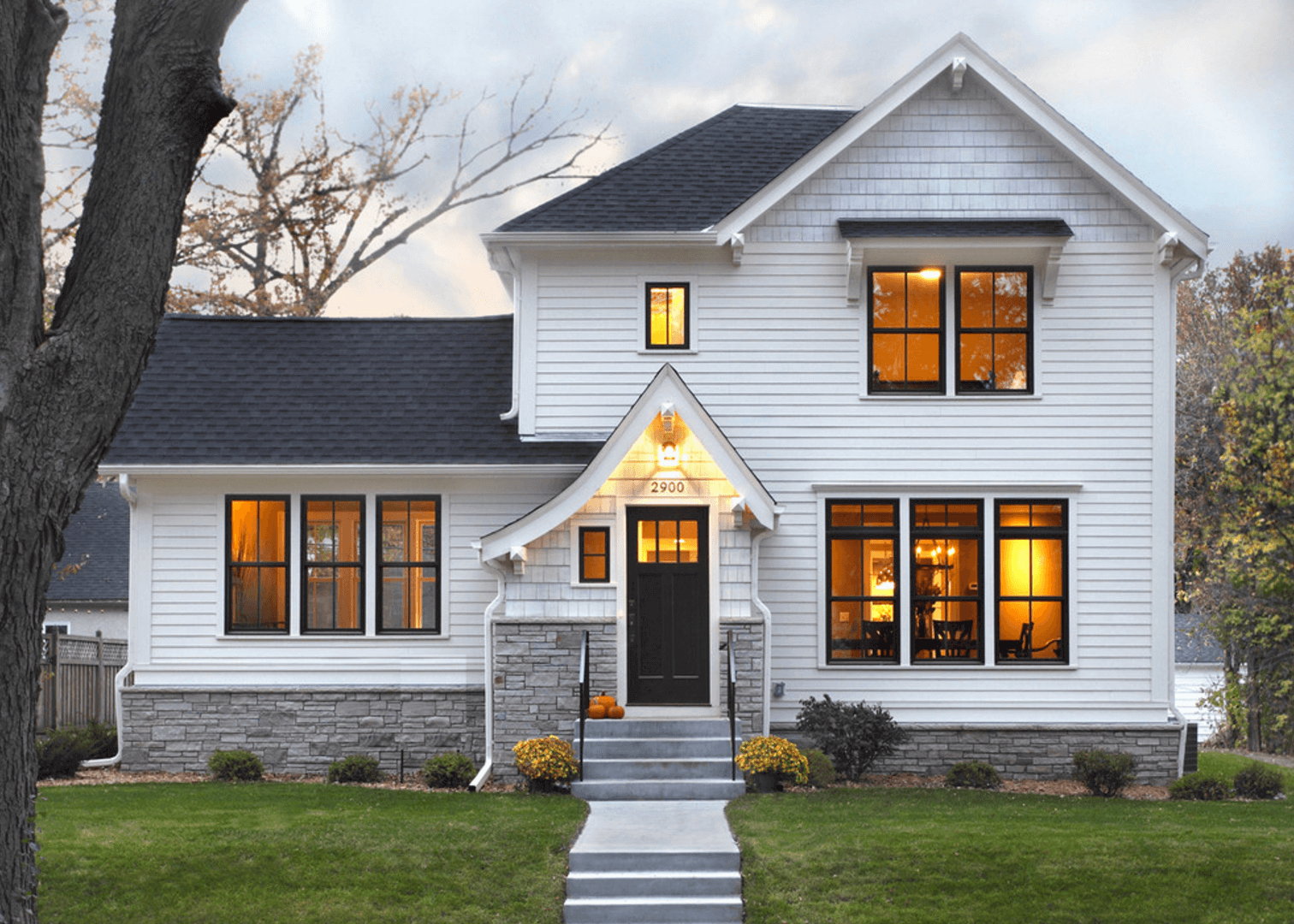 Source : cdn.freshome.com
Any buyer would be concerned about two major things when he's going to buy a house, security and energy efficiency. Broken, damages, old, poorly fitted windows are always an eye sore and never good from a buyer's perspective. Get new windows if you are planning on selling the house, as it'll add the effect to the exterior and efficiency to the interior as well.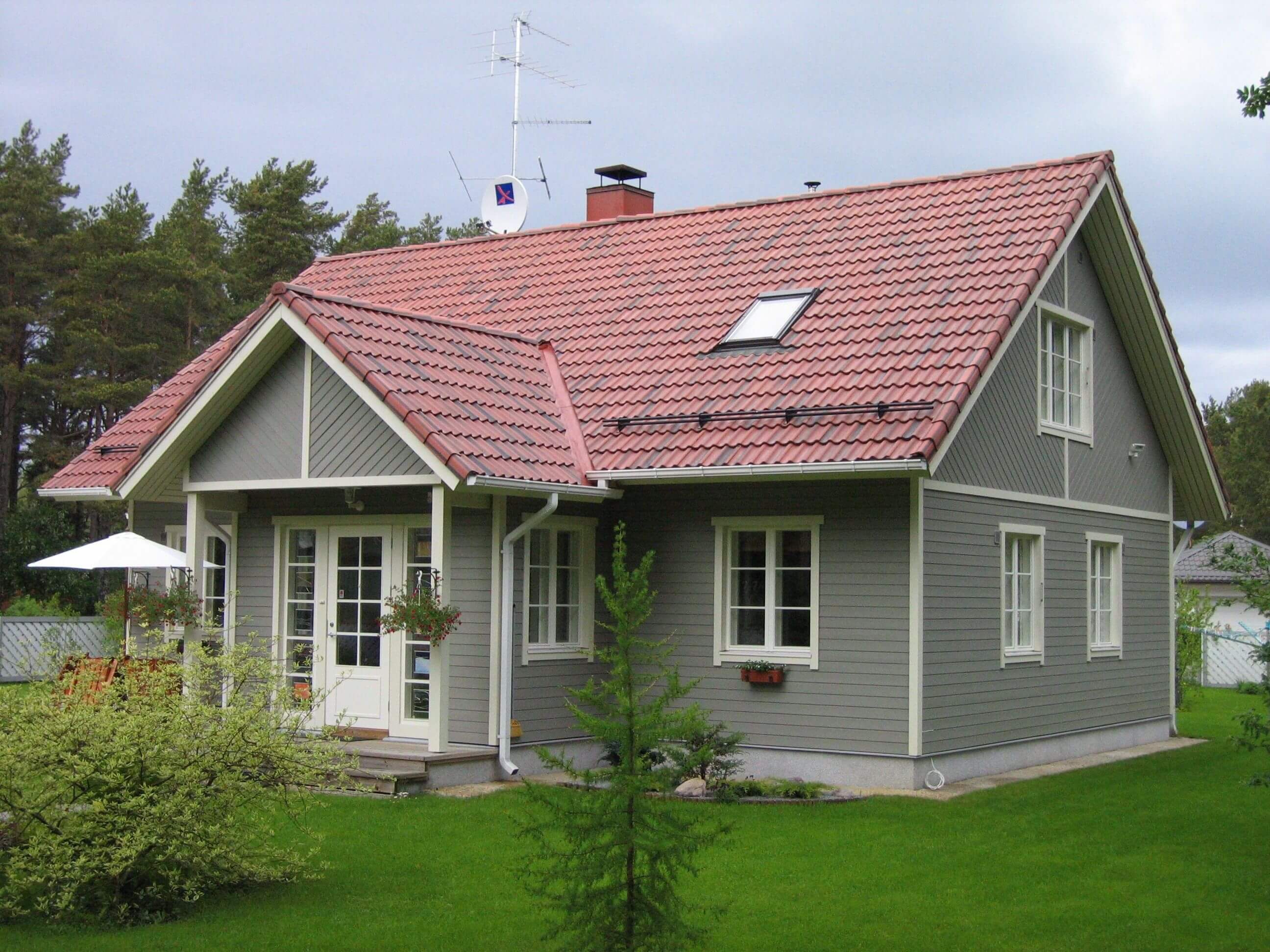 Source : i.pinimg.com
As compared to the getting a new wooden deck or adding new space to the home, replacing the roof does not sound very exciting, but it surely makes a difference when you put your house on sale. An old roof always looks dull, and it is a reason to get the value depressed, as any new home buyer will get the estimate of the new roof installation and costs and ultimately will try to minus it from the price of the house. Moreover, if you get your home fixed with a solar panel roof or energy efficient roof from Roofing contractors Birmingham Michigan, it'll add more value to the overall value of the house and if you are a smart home seller, you can always cash on your new roof.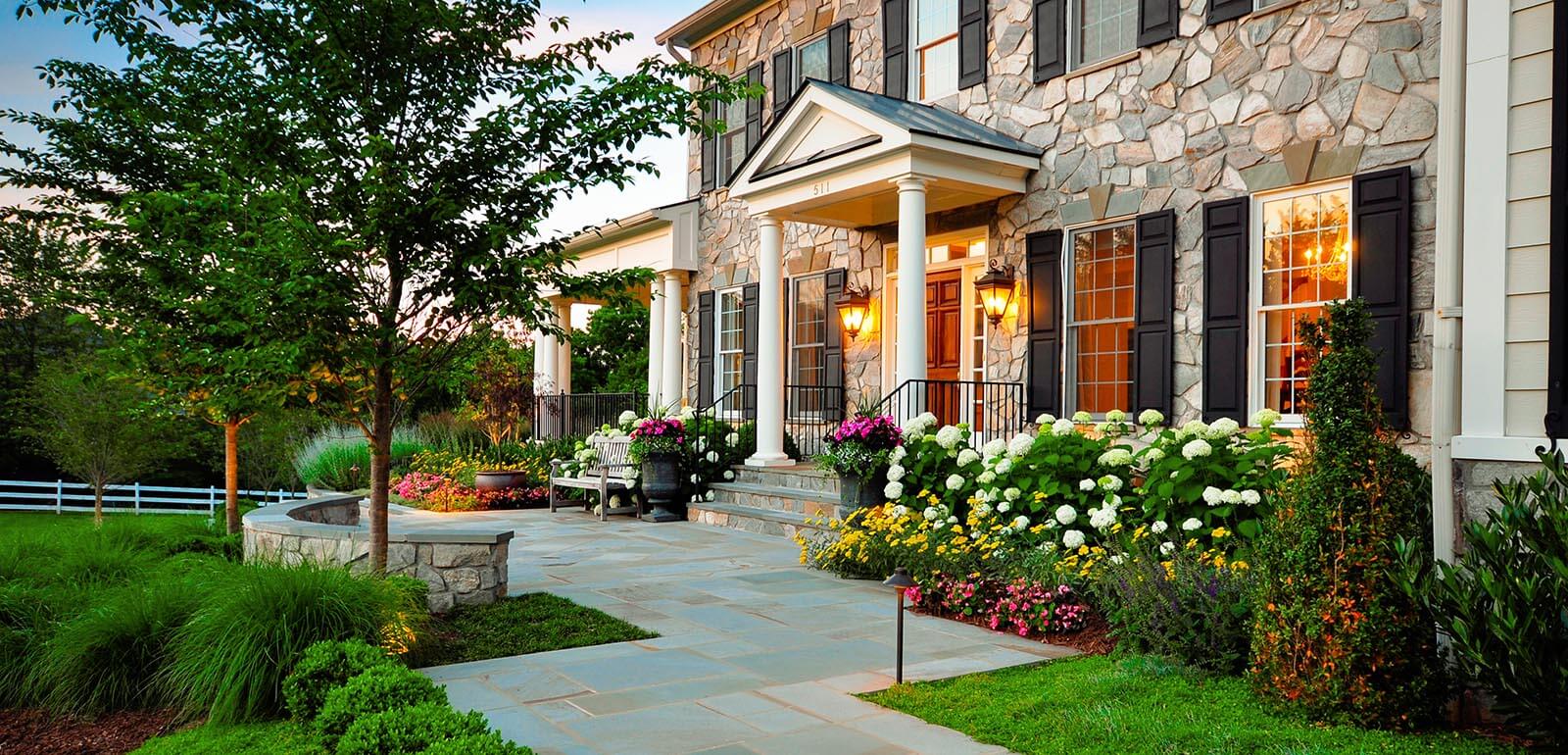 Source : cdn.homedit.com
A good looking front and backyard always adds up value to your home. But, do not spend too much on it either. It is an additional point to the whole exterior look of the house, but it is not a major selling point.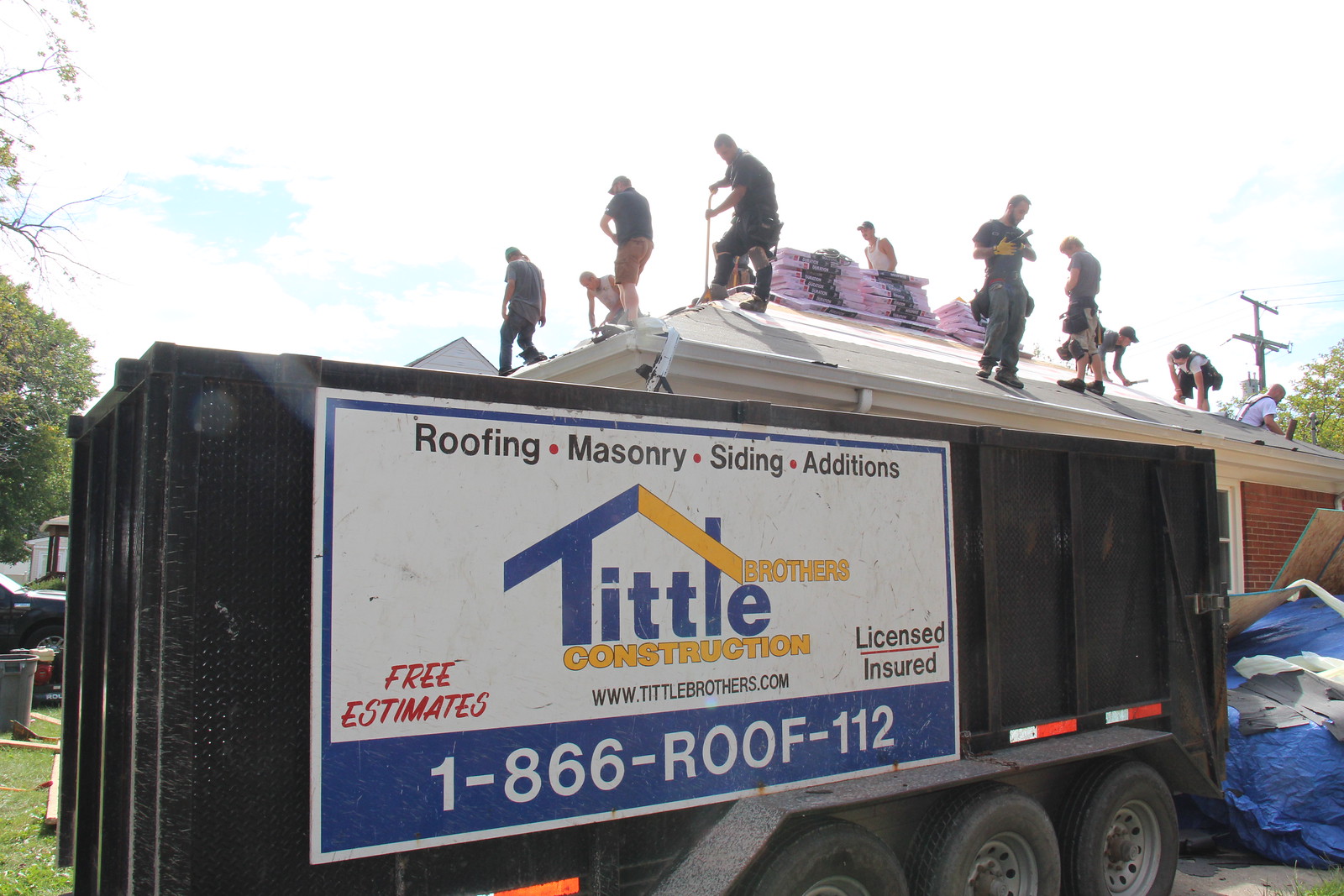 Source : i.pinimig.com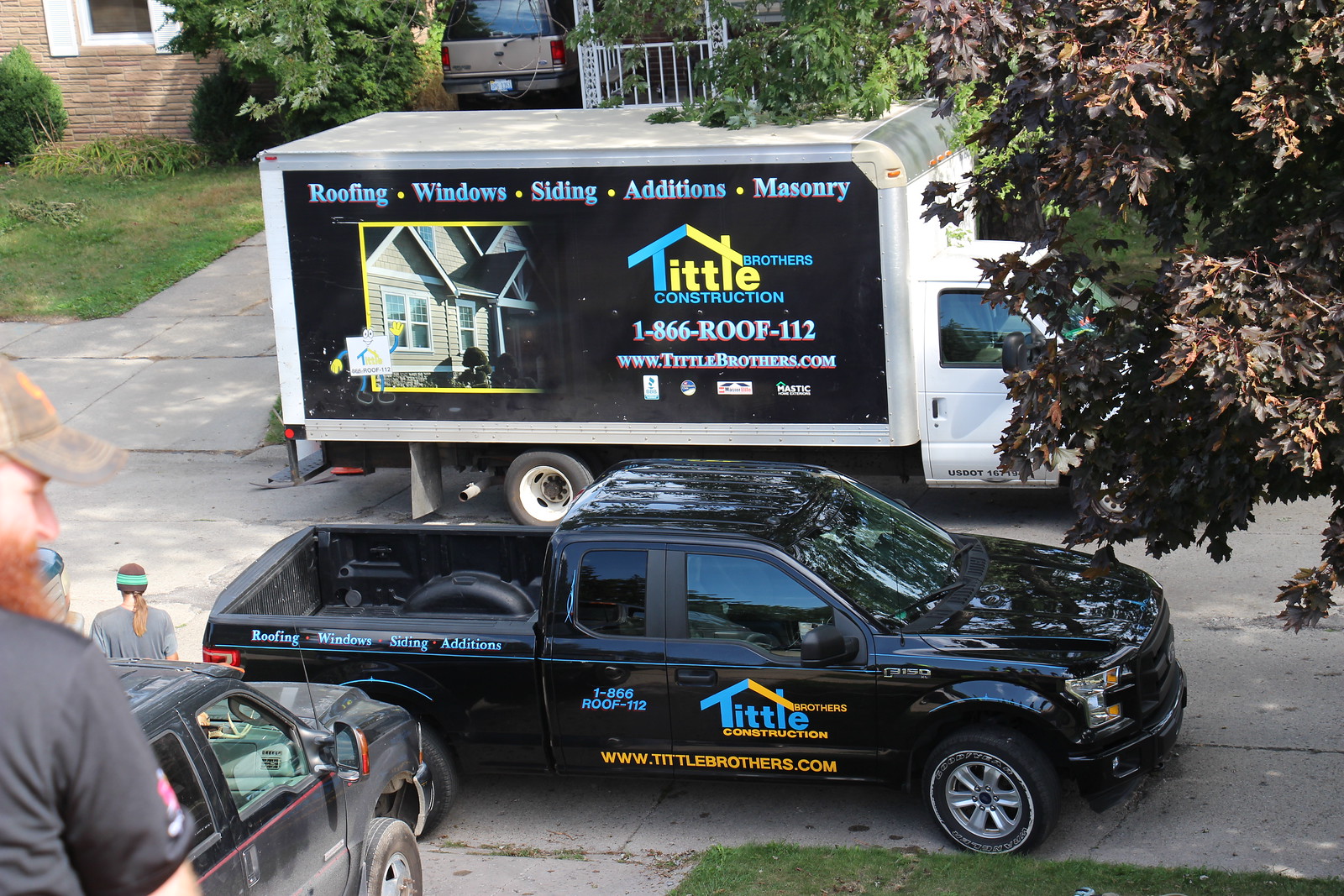 Source : i.pinimig.com