Some Of The Best Architecture Schools Around The World
225 views
It is because of the efficient architects that today we are able to witness some amazing construction and able to stay at our dream house which is just the way we wanted it to be. So the value of architects is always there in our generation and it can be guessed that they would be equally praised in coming generations as well. Nothing comes easy so to get good architects we need to have good architecture schools from where we would get many brilliant as well as talented architects in our coming days.
1)University of Cape Town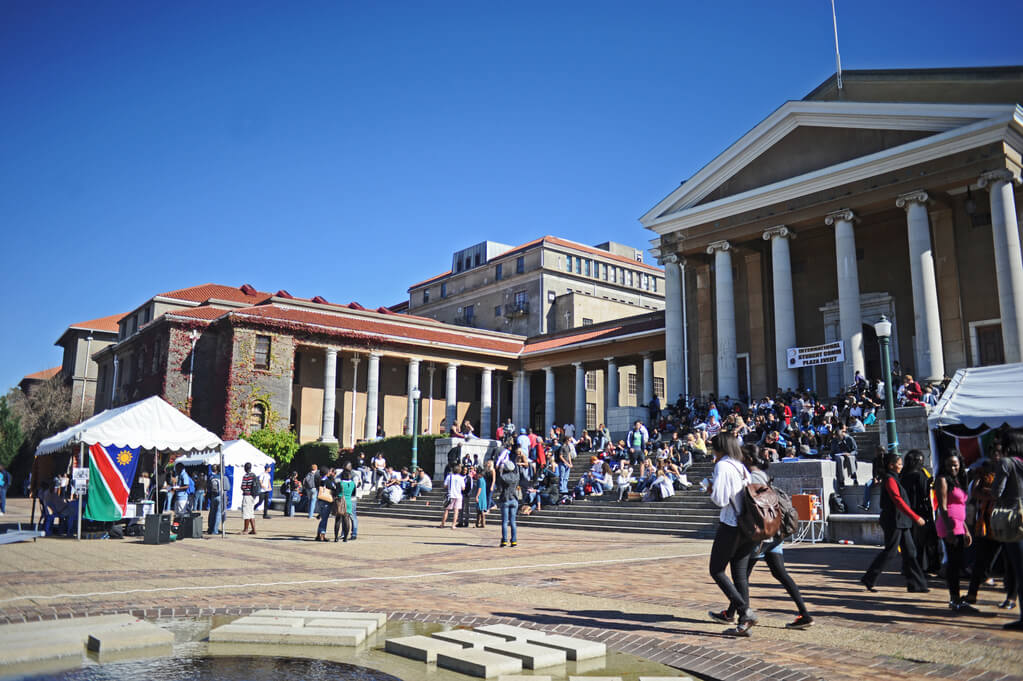 Source : staticflickr.com
Here is the list of some best architecture schools in the world from where our world would definitely get some amazing architects. Massachusetts Institute of Technology (MIT) is the number one school among all other best architecture schools in the world with the complete marks of 100. This school is quite old and it is in US since the year 1865 and it is said to be the first school which let modernism get into the life of US people. the seat limit there in 25 so each session of 25 lucky students get the chance to get his/her study done here and it provides students with a wonderful atmosphere of study.
2)Massachusetts Institute of Technology (MIT)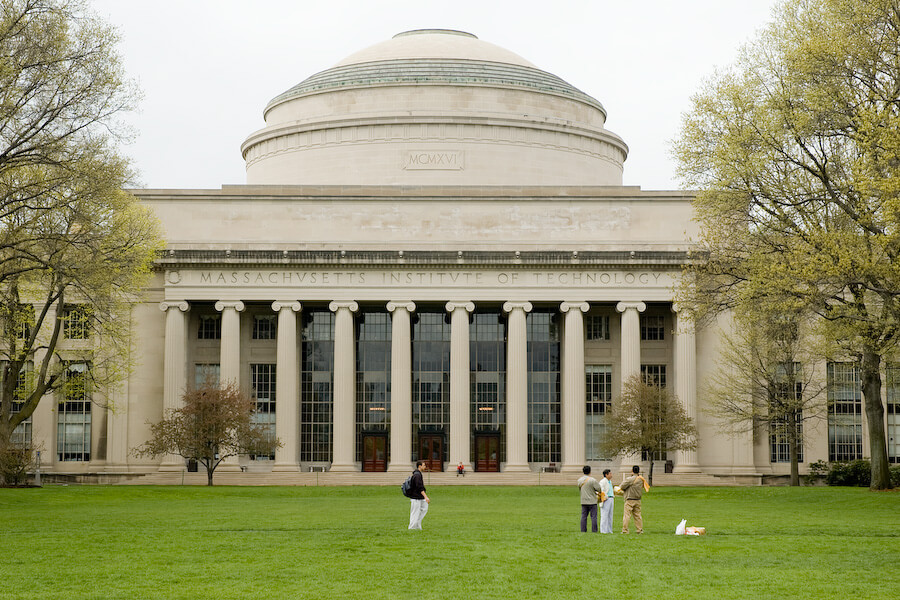 Source : chemistry2011.org
University of California is located at US and the reason why it is here in the list is its architecture ranking. It is known for encouraging the individual design of students who study there. It opens some best faculty for those who have some creative thoughts in mind and those who can bring imagination in the reality. Harvard University: it is ranked at 6th position in all over the world in the year 2018 for architecture. It deserves the place as the world has witnessed many talented architects who graduated from this university.
3)University of California, Berkeley (UCB)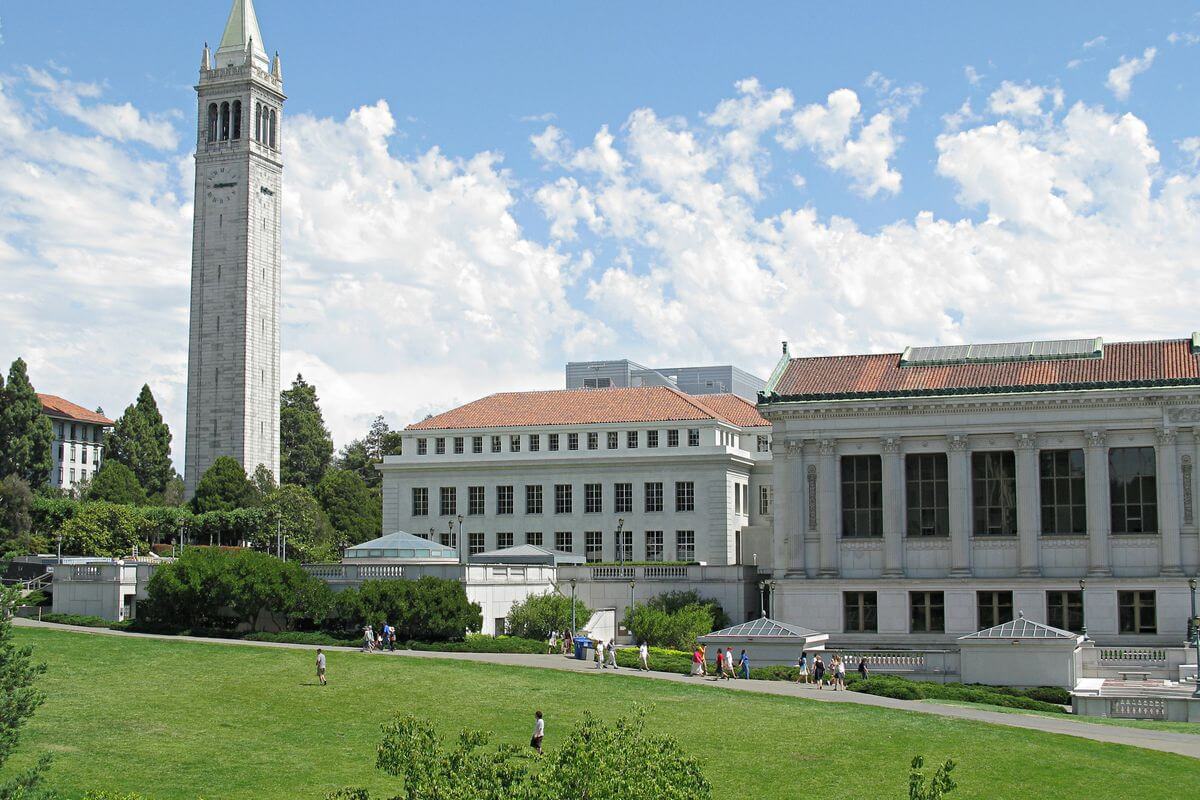 Source : cdn.vox-cdn.com
This university has evolved itself and the way of study a lot since 1864 and now it let its students some space as well as freedom so that they can bring their imagination beautiful through a construction. The Bartlett School of Architecture is ranked second just after MIT in this list of best architecture schools. This school is known for bringing the creativity as well and uniqueness of the students who have their study here in this school. These were few of the best Architecture school around the world that you can check out if you too wish to establish your career in this field.
4)Universidad Nacional Autónoma de México
Source : geo.uoregon.edu
5)Pontificia Universidad Católica de Chile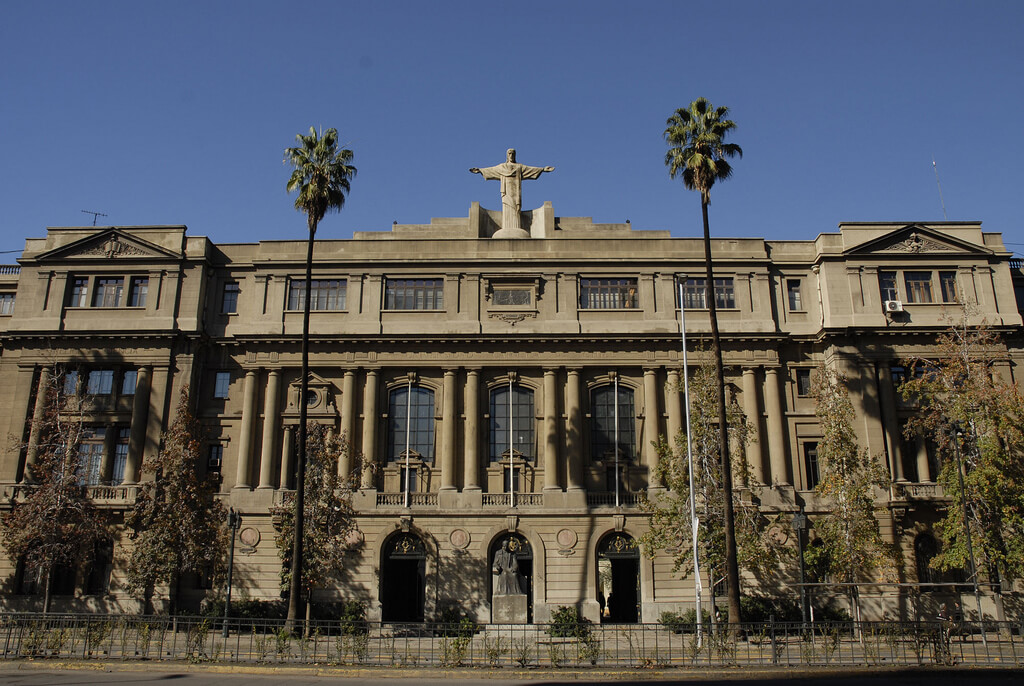 Source : learnchile.cl
6)Universidade de São Paulo (USP)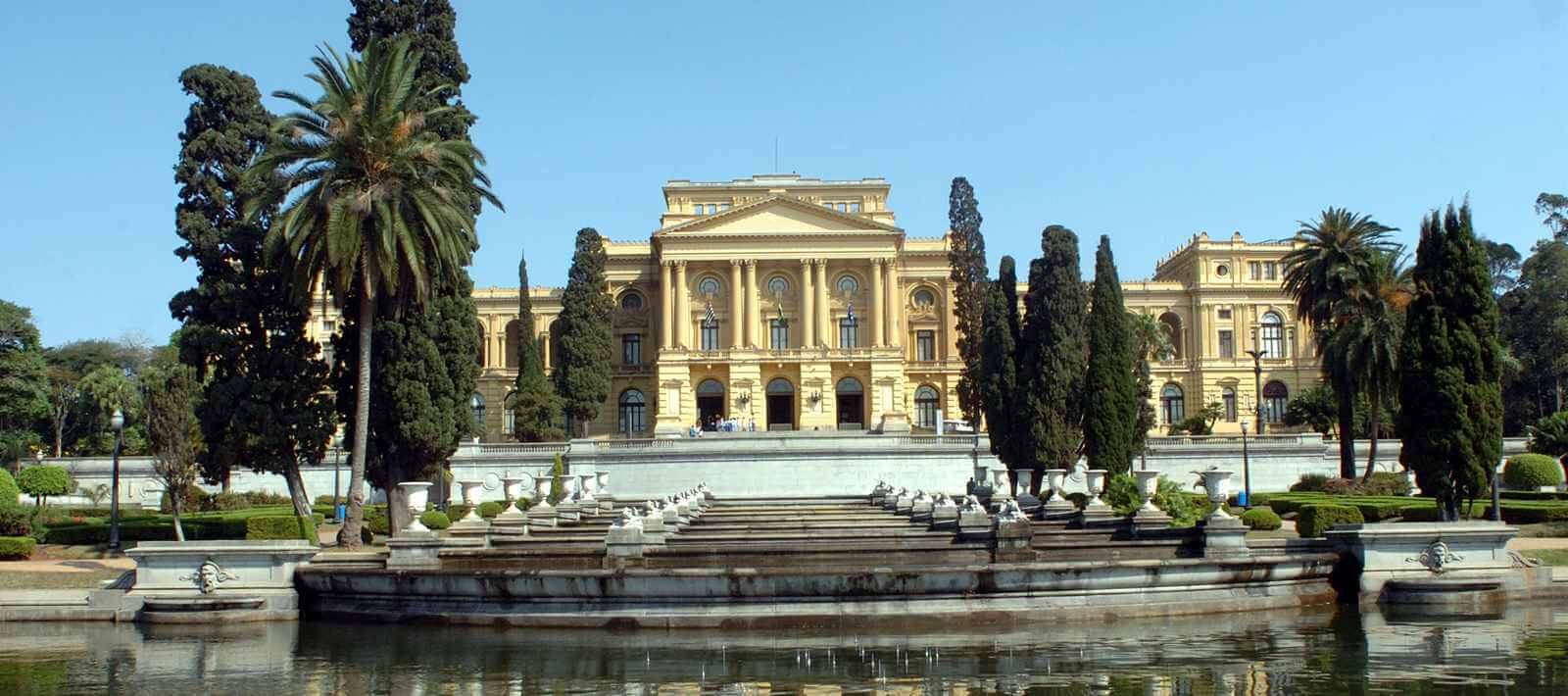 Source : foundation.org
7)The University of New South Wales (UNSW)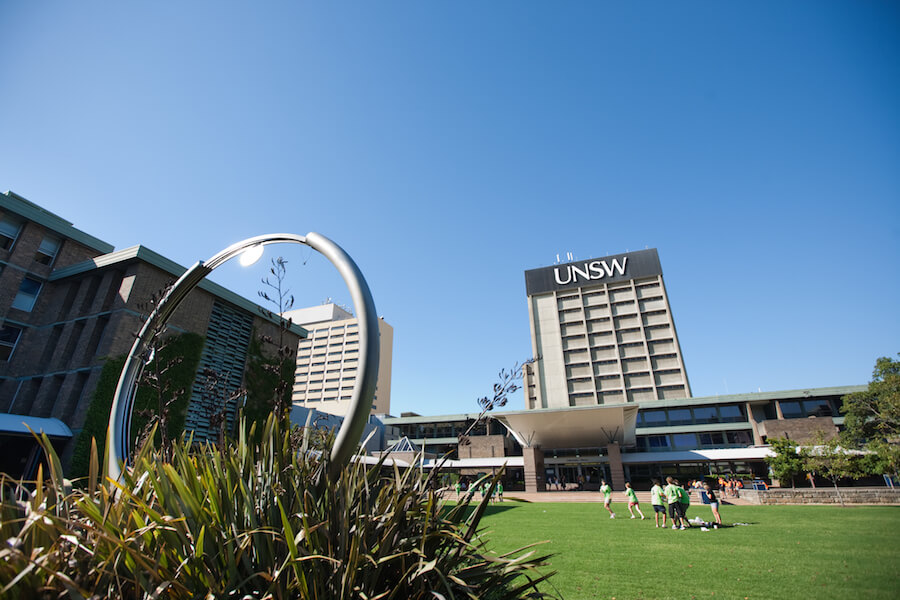 Source : startupdaily.net
8)The University of Melbourne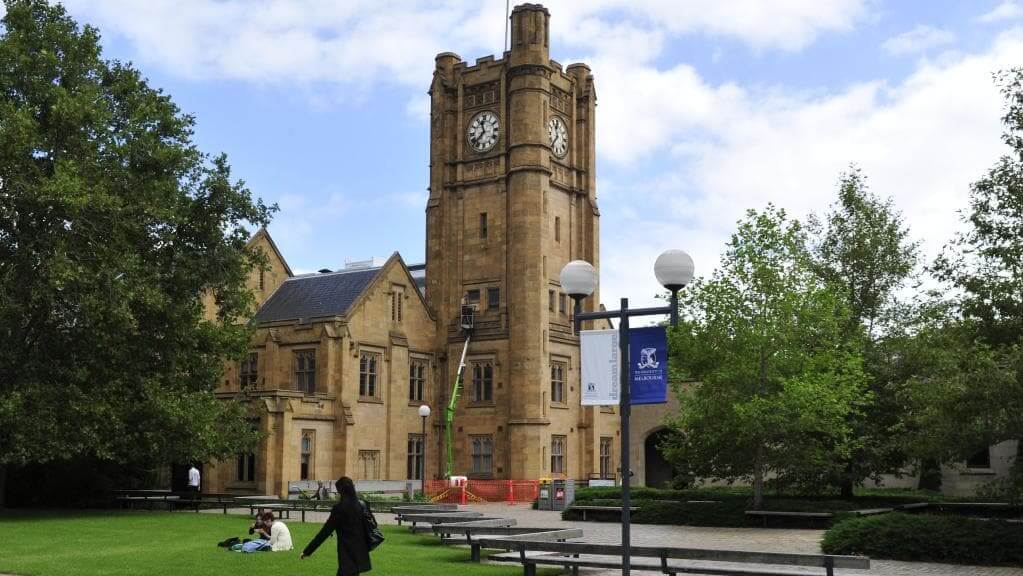 Source : cdn.newsapi.com.au
9)The University of Sydney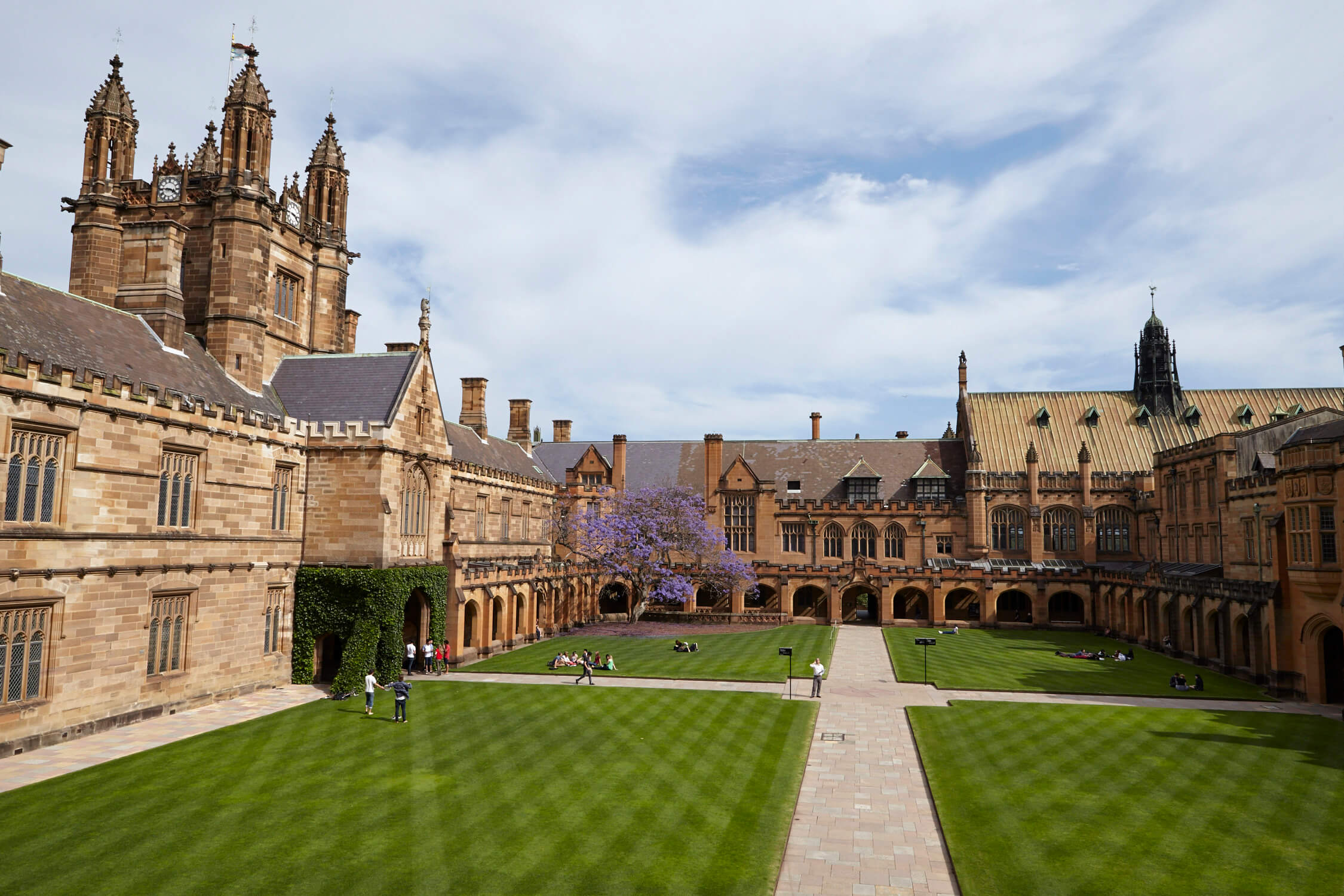 Source : sydney.edu.au
10)University of Hong Kong (HKU)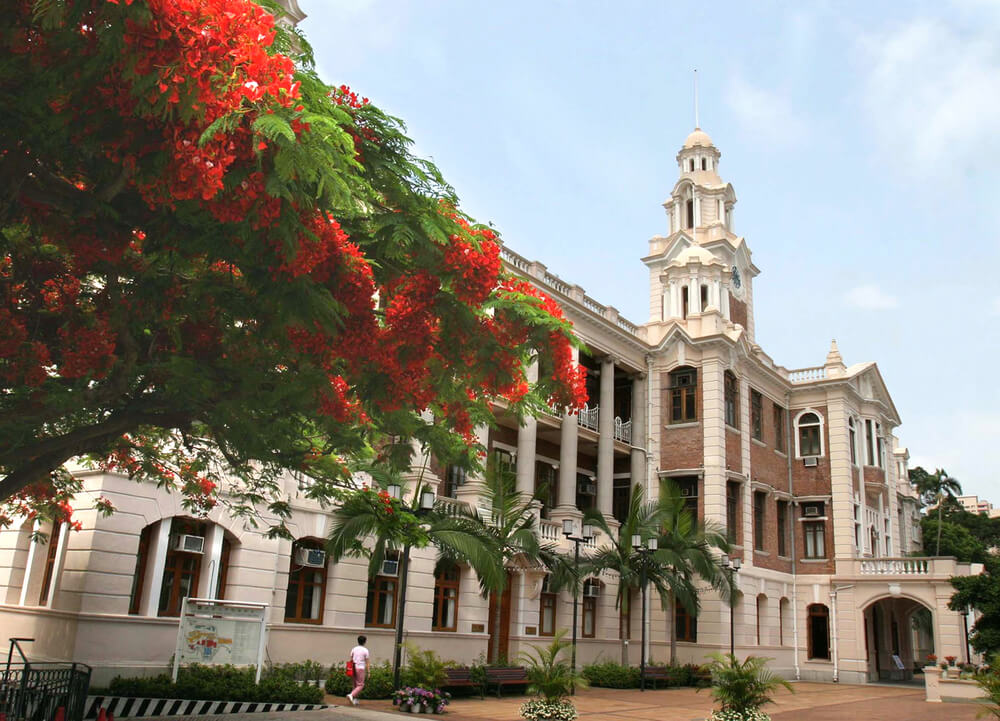 Source : thestandard.com.hk
11)Tsinghua University

Source : timeshighereducation.com
12)National University of Singapore (NUS)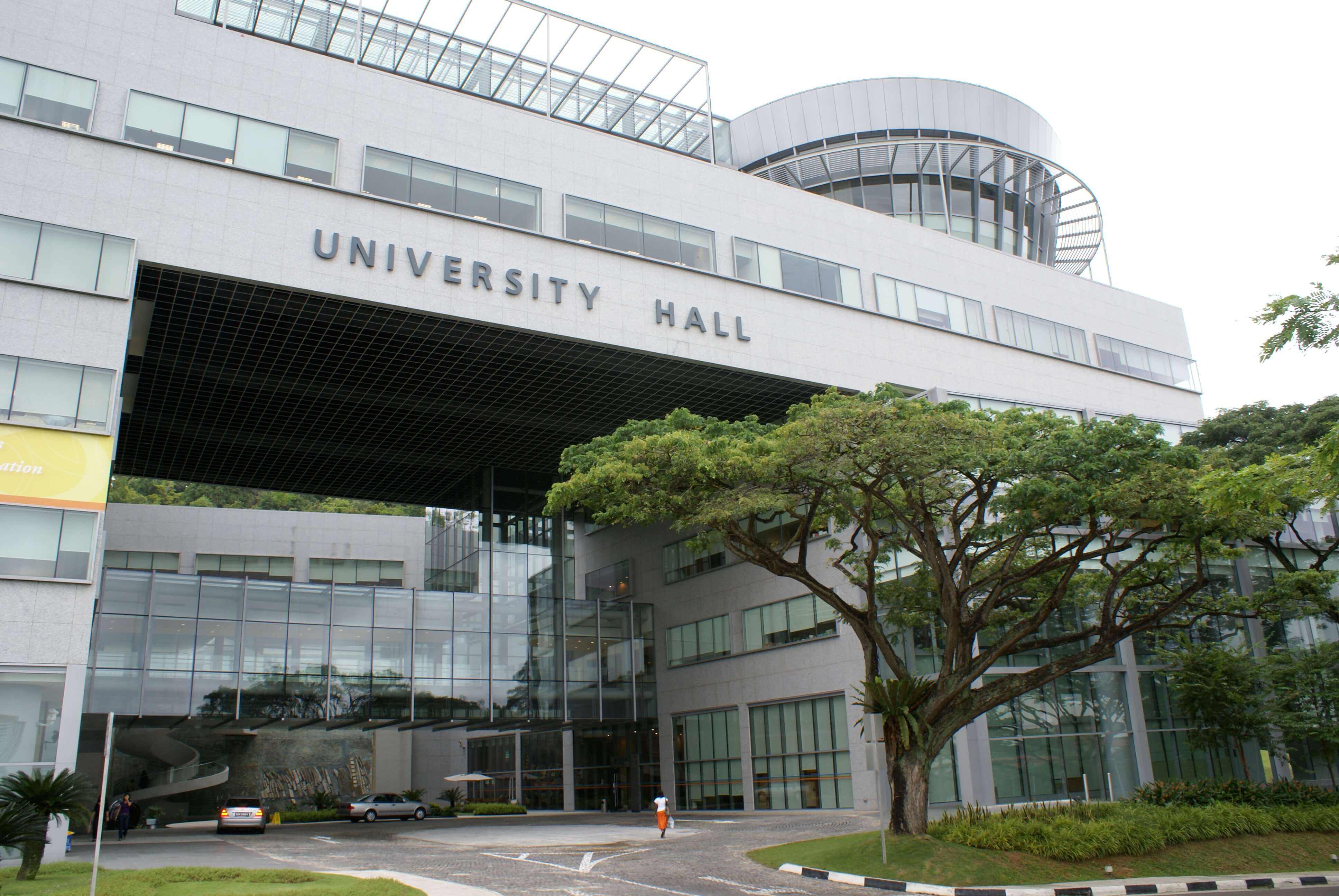 Source : theindependent.sg
13)ETH Zurich (Swiss Federal Institute of Technology)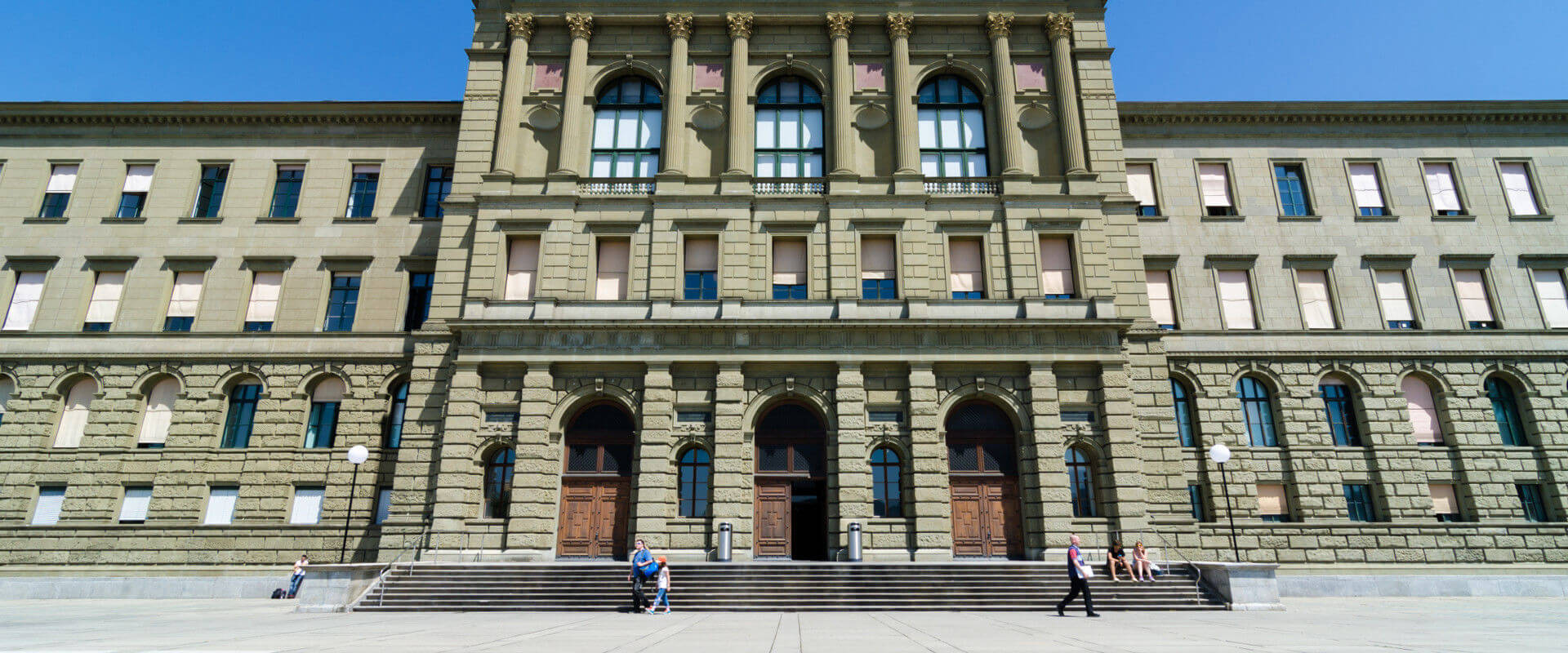 Source : amazonaws.com
14)Delft University of Technology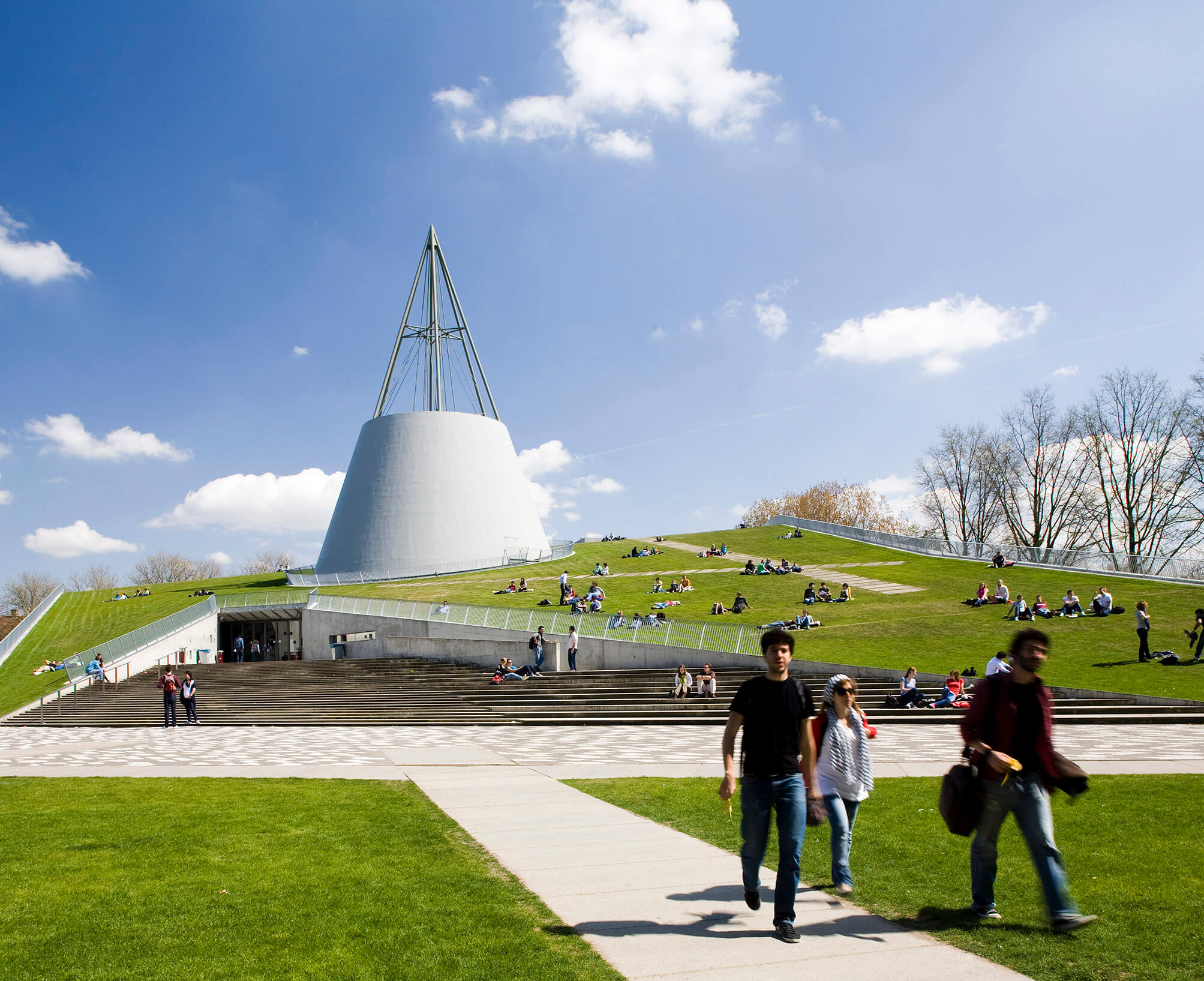 Source : cloudfront.net
15)The Bartlett School of Architecture, UCL (University College London)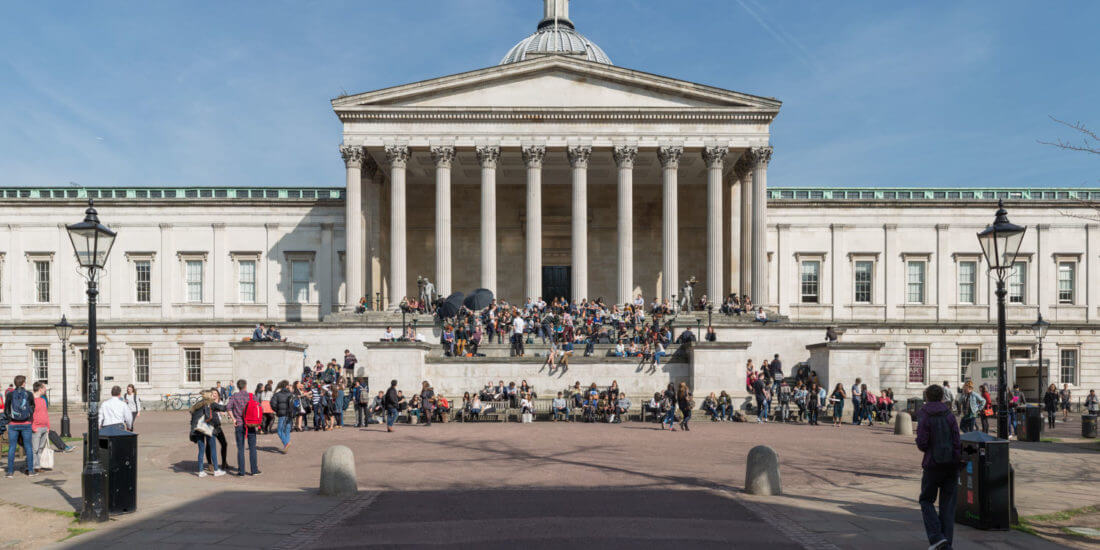 Source : netdna-ssl.com
16)Harvard University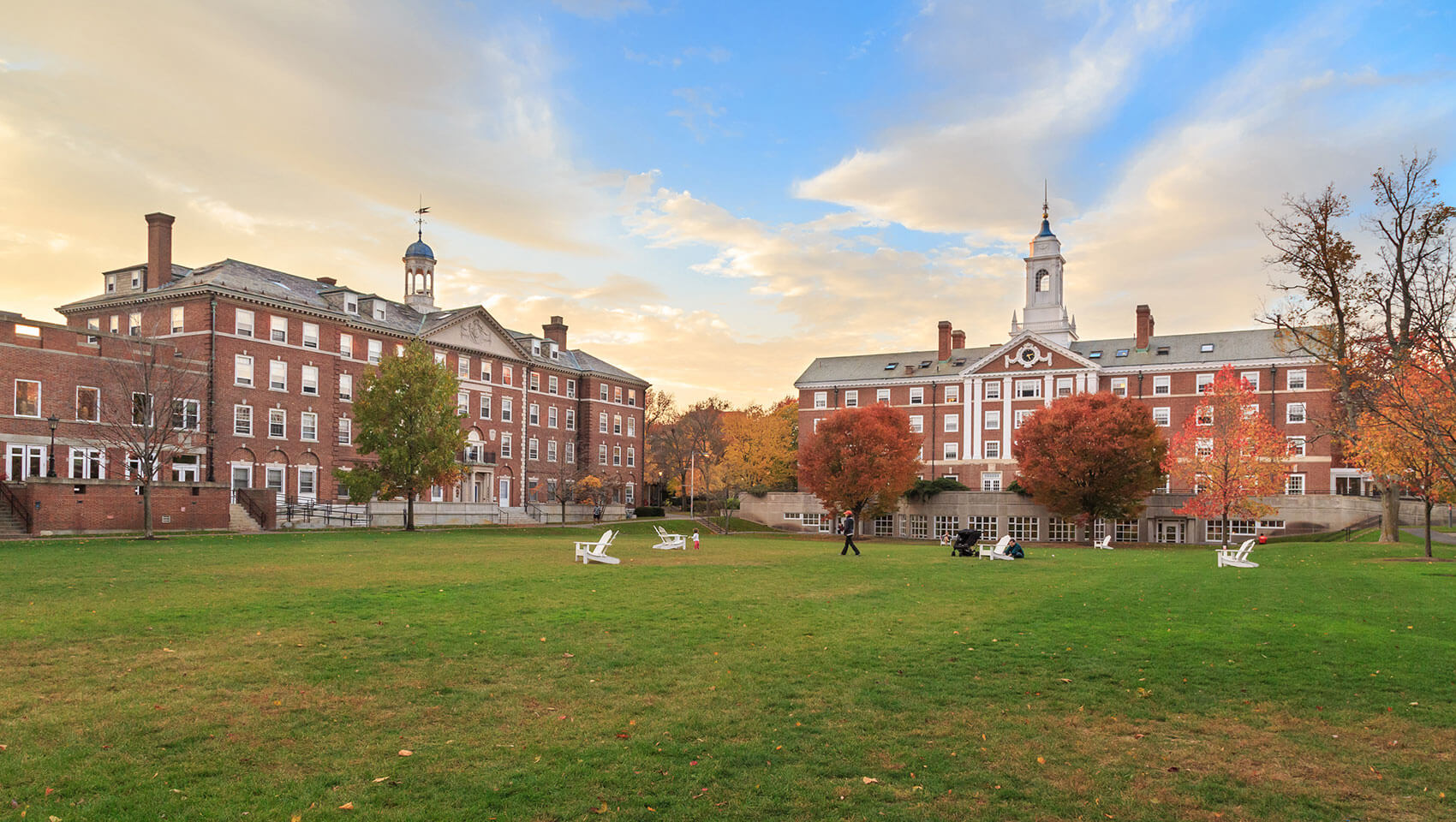 Source : ninezero.com