Four Clarifications On Interior Designs For Luxury Homes
215 views
Homeowners are constantly searching for interior design suggestions, because this is a cost-effective way of producing luxurious living environments, and virtually everyone can do this. To create luxury homes, it is not necessary to restyle the lighting fixtures, hunt for handmade furniture or empty your bank account. You do not even require any design qualifications at all to participate. It all comes down to developing your own distinctive space with what's to hand.Expert guidance is something that is always helpful, irrespective of your interior style or budget. The design ethos revolves around producing timeless design concepts. This suggests that the design will be as relevant in the future as it is now, and will never go out of date. Also, it creates a sophisticated atmosphere that features a well-ordered environment, with interesting and beautiful materials.
Luxury designs should be regarded as a process, instead of a product. To make your living environment glisten with an authentic glow, take heed of the following design suggestions. If you previously thought that luxury is all about rare art collections and purchasing the most costly furniture, these luxury design concepts should cause you to reevaluate your opinion.
Getting Ready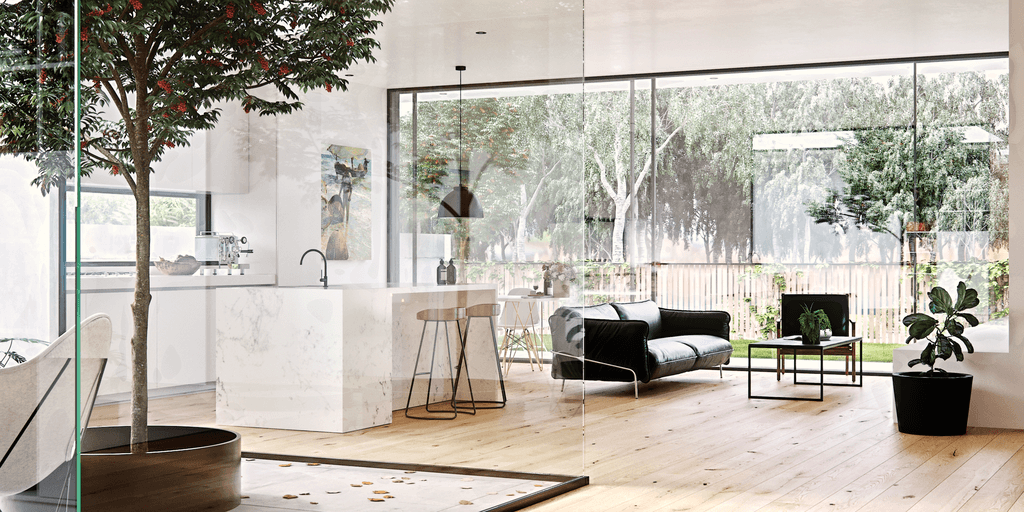 Source – squarespace.com
The items that build up over time in a house is a big barrier when most people attempt to produce a luxury home. Getting your home ready is the initial stage of the process, and this means that you need to tidy up relentlessly.
The only things you should have after this are the basic necessities for daily life, and perhaps a couple of meaningful belongings. These latter items are important, because they might have sentimental value and characterize your individual personality.
Minimalism is an important part of creating a luxury feel.
Technological Transformations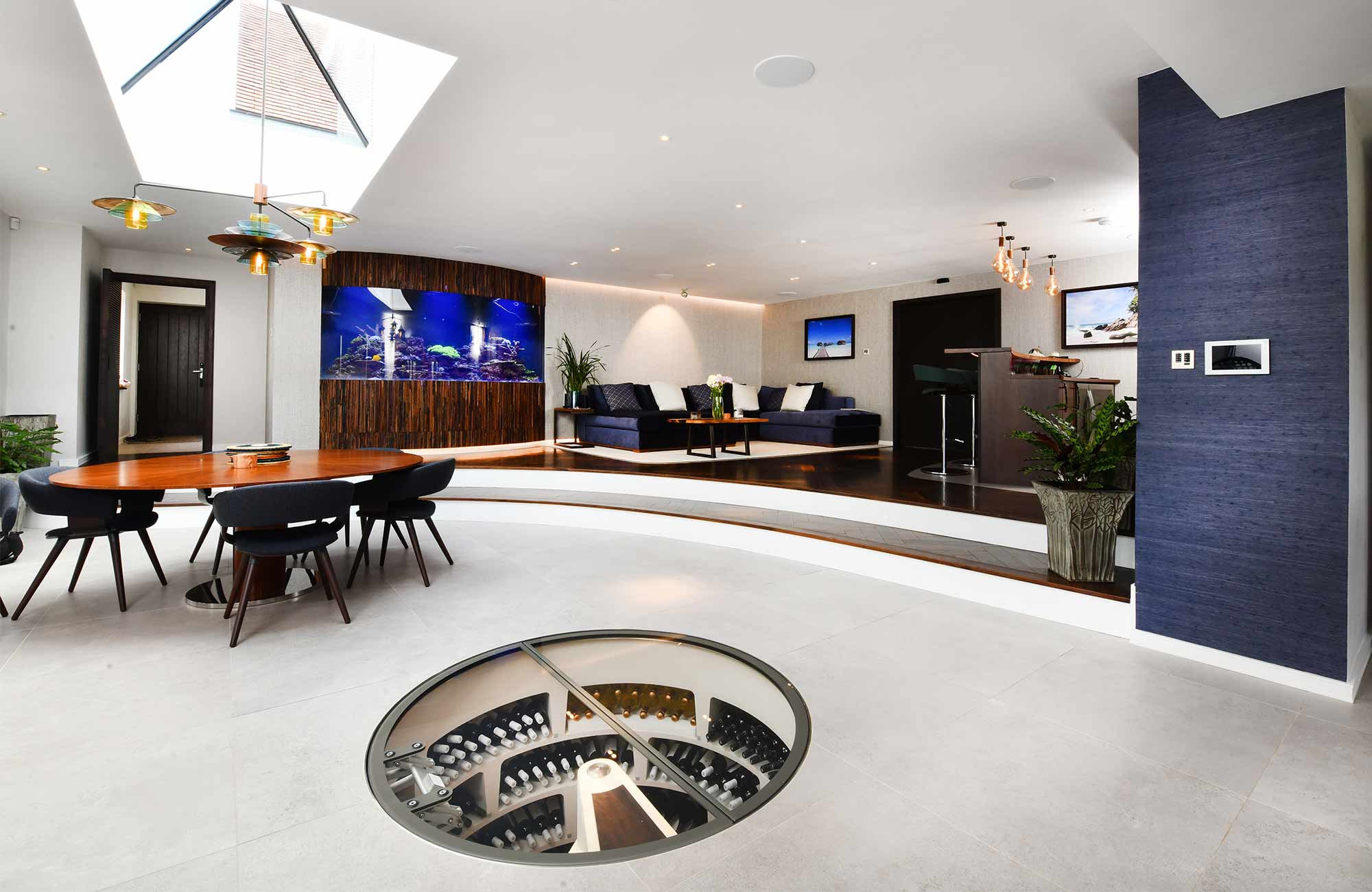 Source – i-scmp.com
Are there any links between luxury and technology? Aside from the odd showpiece, the majority of technology is concealed and subtly incorporated into luxury houses. Over time, we have mastered the art of building around and hiding household wires and unsightly fixtures. Nonetheless, we are currently working on methods to integrate electronics like televisions, gaming consoles and routers into our luxury properties. There are lots of ways to blend devices in with the surrounding environment. The colour and style of your gadgets and accessories will allow them to blend in too, rather than ruining the overall impact. Making sure your space is completely decluttered is the simplest way of dealing with technology.
Shape and Sculpture
Source – cyberhomes.co.uk
A shape is one aspect that greatly influences the interior design of your home. If the only shapes that come to mind, when you scan your eyes around your home, are flat surfaces and square edges, then this is something that has to be rectified. Normally, the sculpture is linked to statues, elaborate clay pots or buildings.
Essentially, we sculpt each time we mould the shape of an element that will produce the desired impact. When planning your luxury home, explore the beauty of curves and the intrigue of spirals. Also, remember to incorporate natural fixtures with their own distinctive shape.
Beautiful use of shapes in this contemporary bathroom by Cambuild (www.cambuild.com.au)
The Texture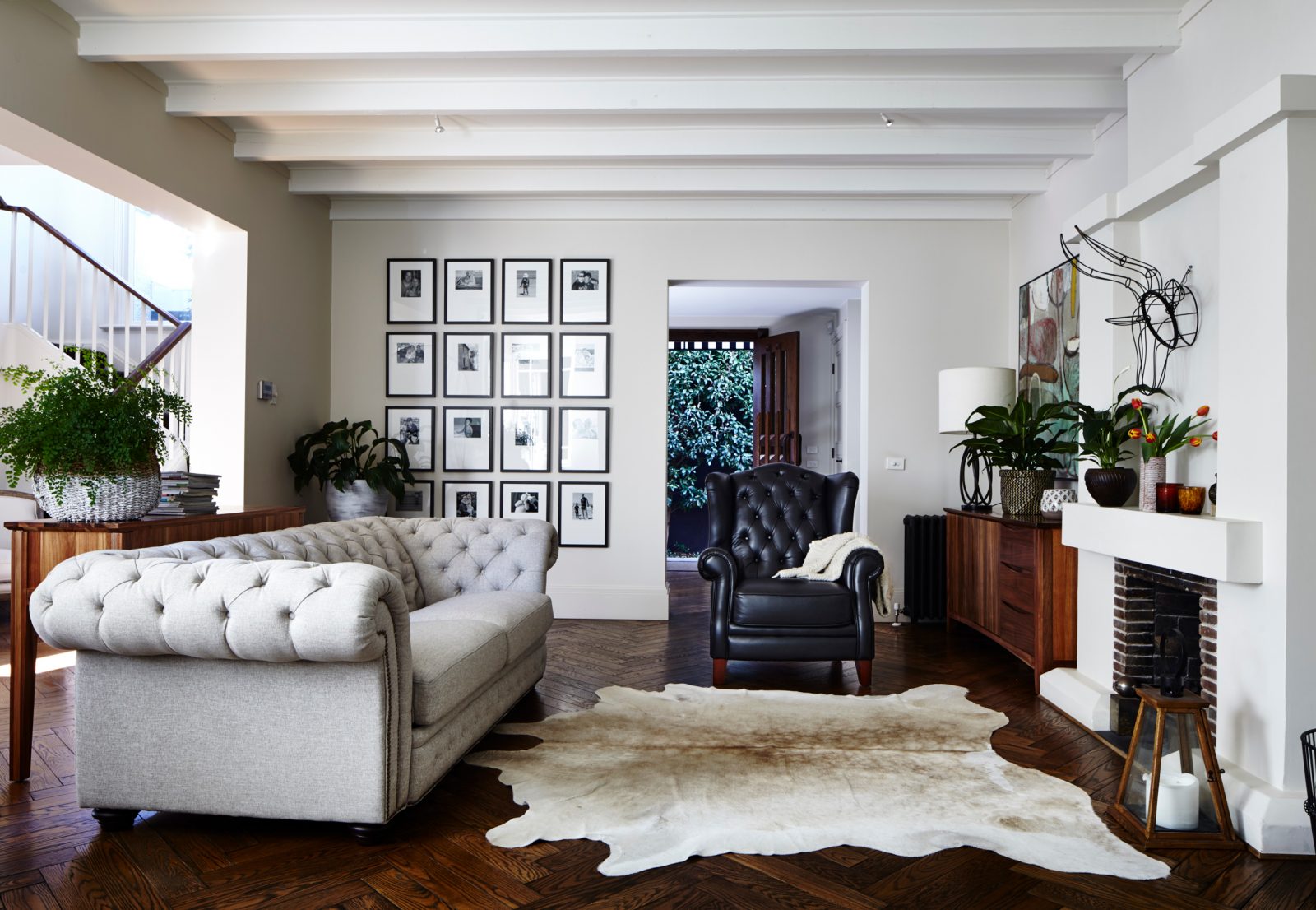 Source – home-designing.com
Good interior designs bring together shapes, textures and colors to create an end result that is greater than the sum of its' parts. Traditionally, color has been the main focus of interior design. Nonetheless, texture provides a lot of options too. For example, you could test out the appeal of top quality leather, the sleekness of velvet, the fluffiness of feathers, the rustic allure of wood and the glistening glow of metal. Texture invokes multiple personality layers and gives selected designs a sense of exclusiveness. Fabric textures can be used to excellent effect in many luxurious properties because they have a big impact on us subconsciously.